Art; How Important Is It In Decorating Your Living Space?
Feb 18, 2020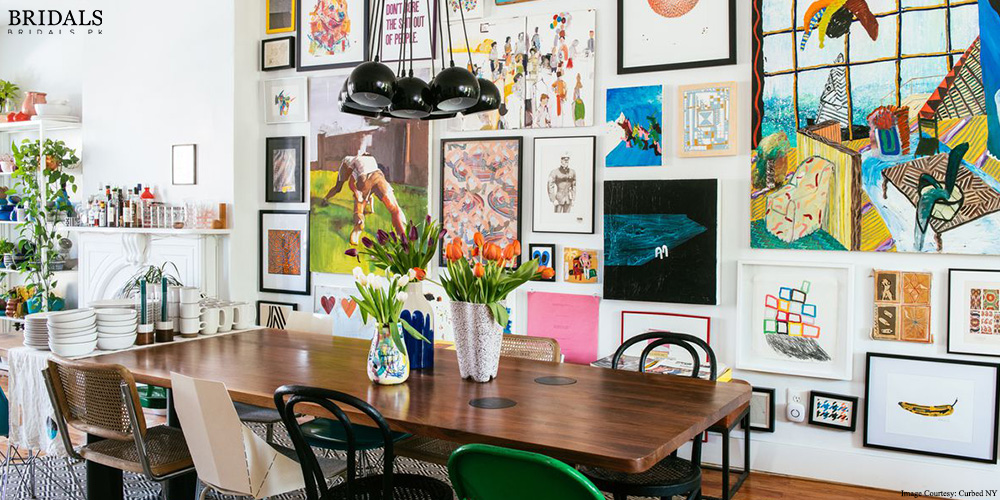 Article by: Myra Raja
Setting up your house and don't know where to start? We will guide you on the basics and the not so basics. The first rule of thumb in a room is to determine which one will you be setting up as your guest room. The one with all the windows, the view, or the biggest, this is up to you. But what we would like to begin with is, your art pieces and then we would build the room around those. You might have often seen art pieces or decoration pieces placed to fill the mantel piece or strategically placed on a coffee table with no relevance as to why it is there in the first place.
This is where we step in. The main focus of your drawing room should be your art, be it a painting, be it a sculpture, or it could just be a lamp strategically placed. You should be working your way around your design rather than the basic, sofa set with the coffee table facing the TV. This way you are missing the design opportunity and we won't let you. If you're worried about giving wall art just a prominent place in your lives, then you need to trust us and take the lead.
1. Color palette
The color palette is determined by your art piece. What color upholstery or walls will be decided by the art that you have. The dominant color from your art should be highlighted whereas the additional shades can be used as an accent.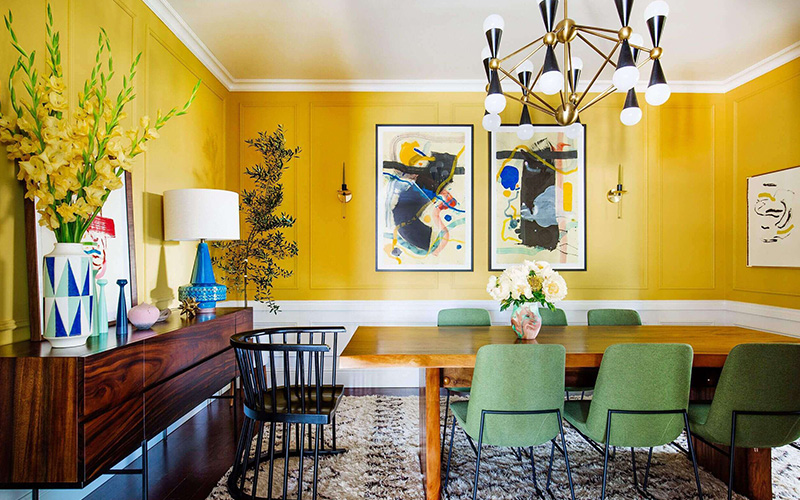 Photo: via House Beautiful
2. Placement of furniture
The placement should be so that your art isn't hidden behind something or something is causing a hindrance and is blocking your piece. This way your piece can become the focal point. The basic principles of interior designing are to create a focal point for every room. No wonder when we enter our houses, our eyes are wandering everywhere trying to grasp what all is in the room and it also gives a very scattered vibe and too much to take in.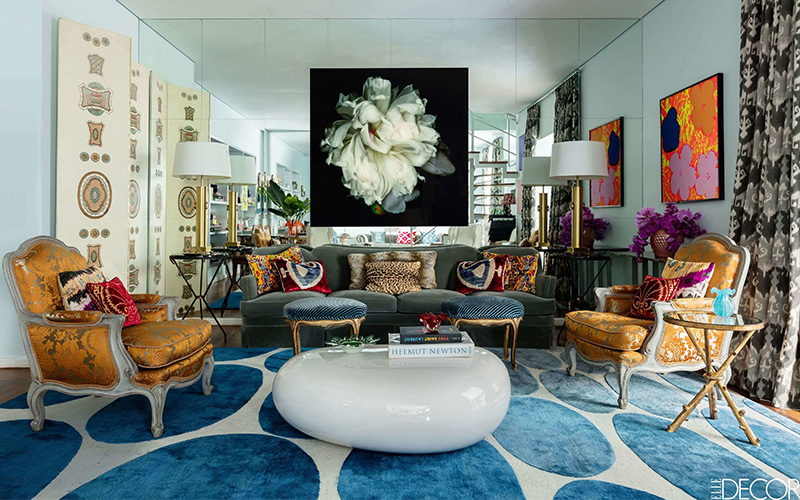 Photo: via Elle Decor
3. Not about quantity but quality
As a rule of thumb, buying or putting all our wedding gifts in one place or just giving in to space is not the way to go about it. Limited pieces, strategically placed, convey a much more harmonic theme to the home rather than bits here and there.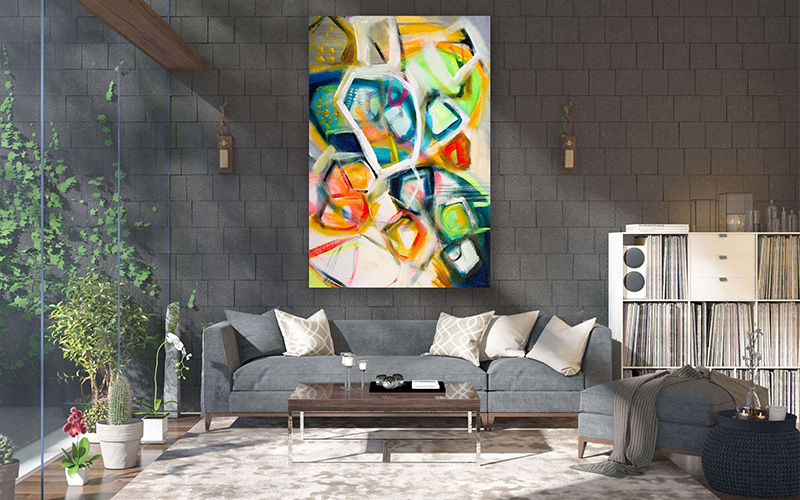 Photo: via Pinterest
Wall art is the finishing touch to your space. It gives a sense of finality and completion to the room. If you don't believe us, give it a try and see the difference. Learn to explore your inner interior designer and read up on some self help books to ace the knack, you will be surprised with what all you can come up with. Every room is a playground, go and play.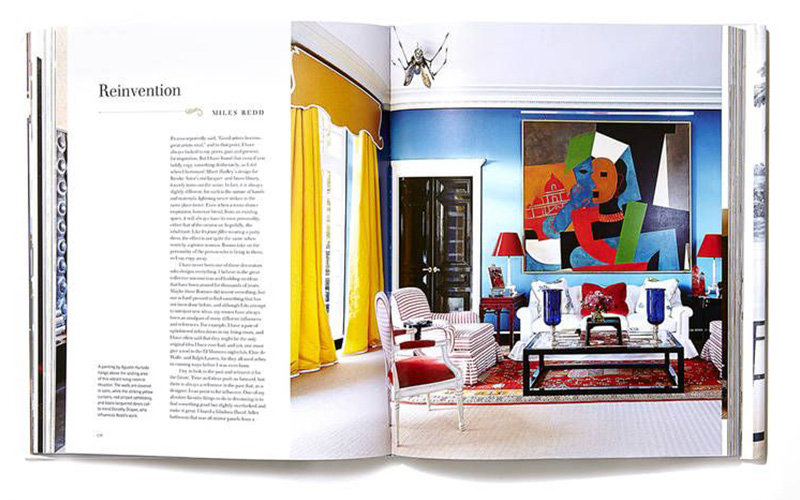 Photo: via The Society of Authors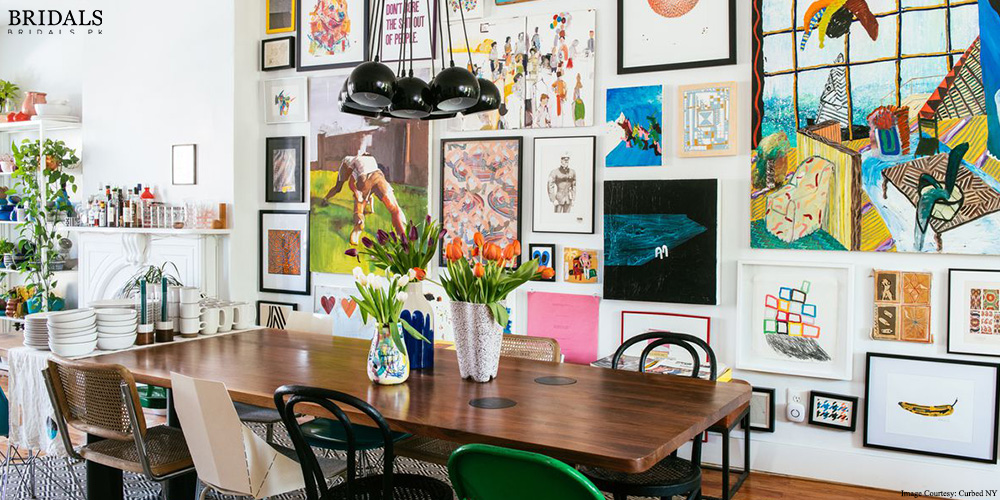 Art; How Important Is It In Decorating Your Living Space?
Description
Because a house without art has no life in it!
Admin
Bridals.PK
https://blog.bridals.pk/wp-content/themes/bridal/images/logo.png