Groom's Style Inspiration Straight From The Golden Globes
Feb 04, 2019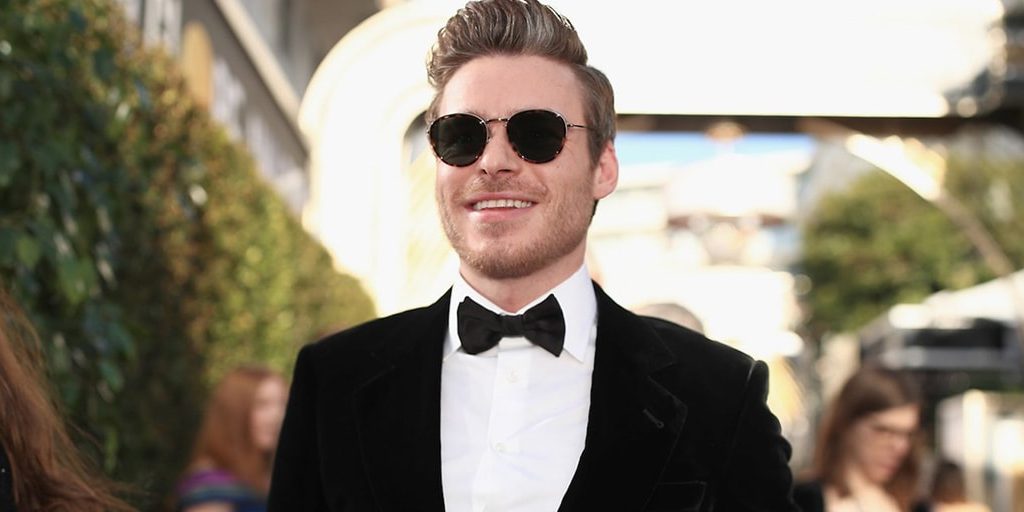 2019 kicked off with the glamorous 76th annual Golden Globe award show at The Beverly Hilton in Los Angeles, California and just like us, many has been waiting for the event to derive some fashion inspirations. The star-studded event was filled with fashionistas from the entertainment industry. Well-dressed suited men successfully stole the spotlight away on the red carpet. This year we have seen many extraordinary and not so extraordinary looks on the red carpet; some of the actors made a bold fashion statement while some picked the usual style. Grooms! take your notepads out to jot down the suit styling tips. We have picked some best suited, neat and dashing looks for the grooms-to-be. We are sure these debonair styles will help you decide your attire for your wedding ceremonies, after-wedding parties and gatherings. Without further delay, let's take a look at these dapper men's style.
Darren Criss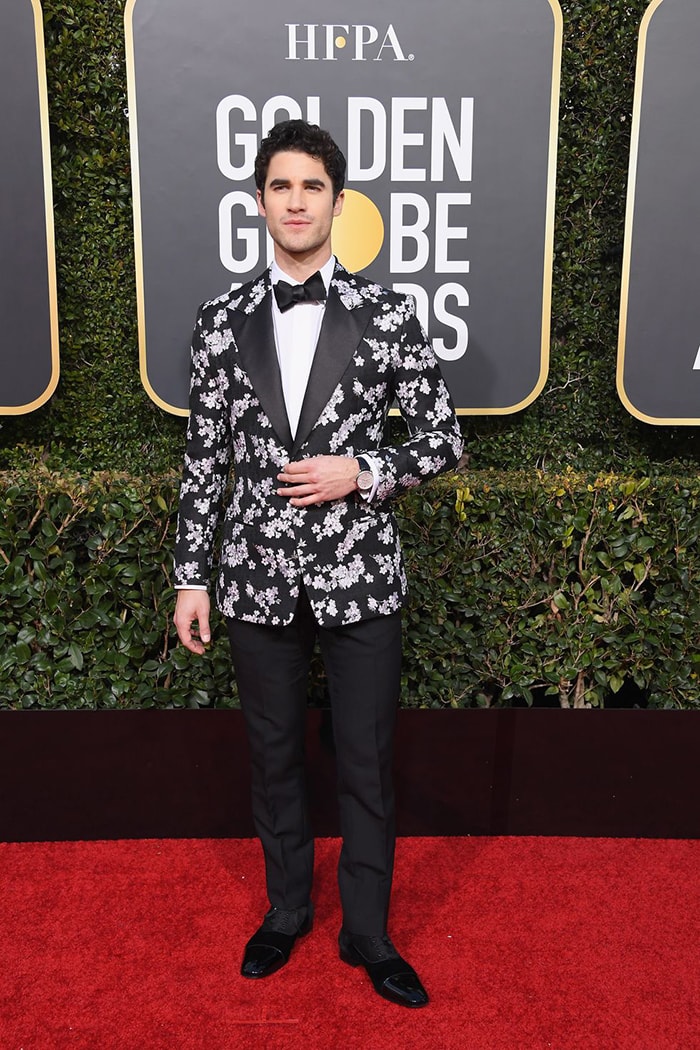 This floral Dior suit is for all the quirky grooms, just like Darren, don't forget to complete the look with Christian Louboutin shoes.
Dave Franco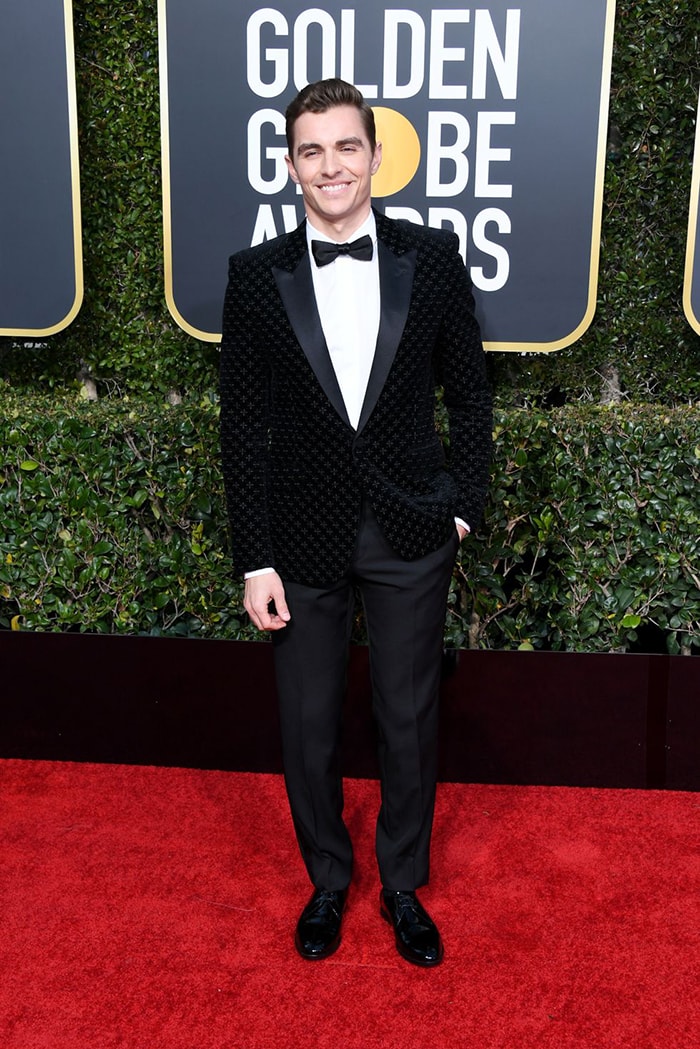 Dave Franco opted for a French luxury fashion house "Saint Laurent". This classic Saint Laurent velvet tuxedo is a safe choice for the grooms who don't like to experiment.
Evan Peters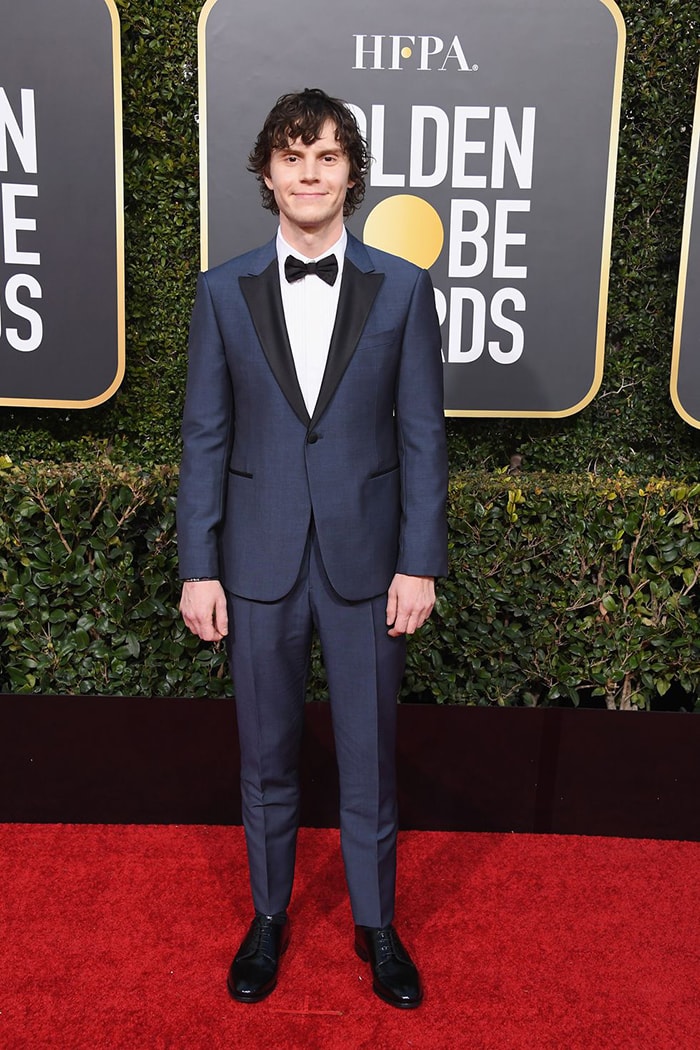 Evan Peters made a rocking appearance on the red carpet in navy blue Armani suit. He finished his look by wearing Jaeger-Lecoultre timepiece. If inner classy you would know it how to carry this look with ease.
Idris Elba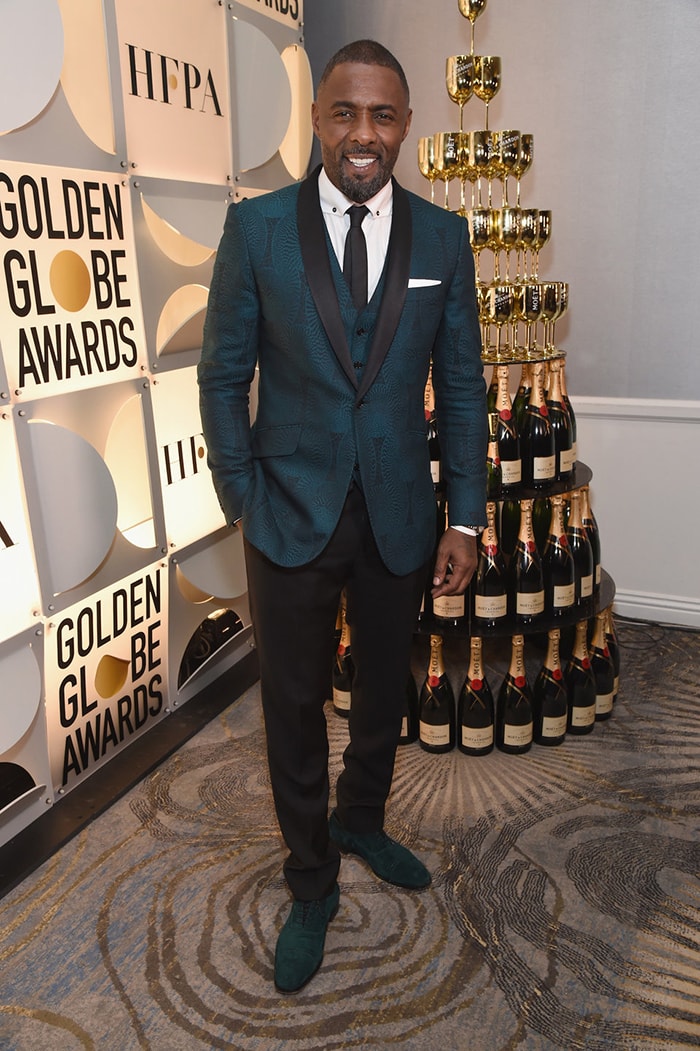 Idris Elba went for venturesome turquoise dinner Ozwald Boateng's jacket with the coordinated shoes. Impress your in-laws with this perfect suit by wearing it for the after-wedding parties and dinners.
John Krasinski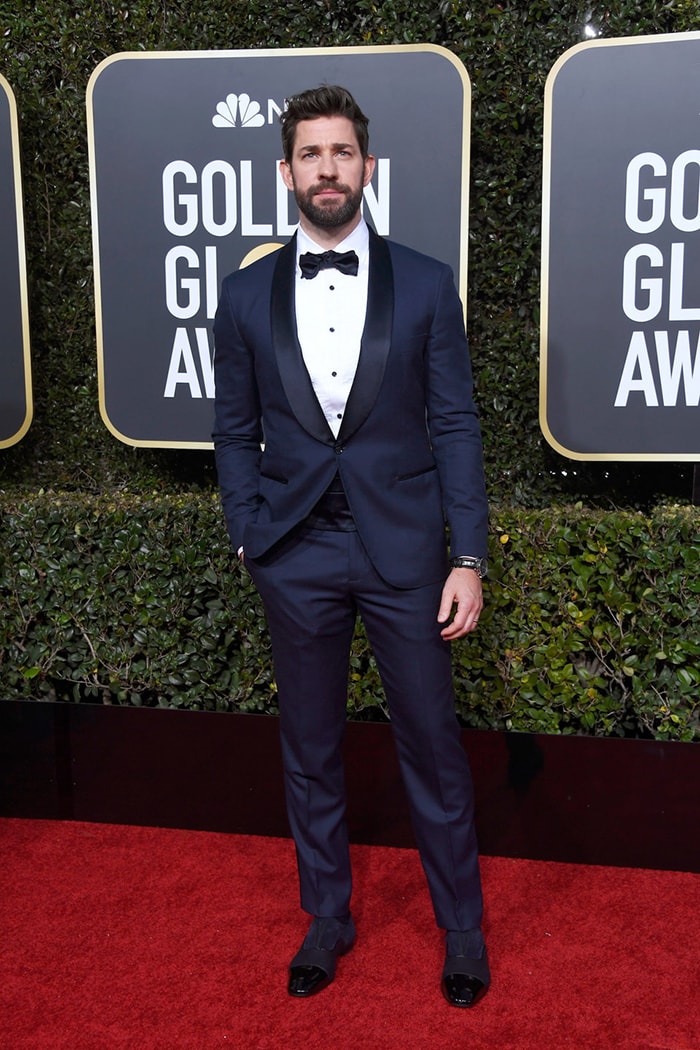 Krasinski takes the style quotient to the next level with his Brunello Cucinelli navy tux. His Christian Louboutin shoes and Montblanc cufflinks complement his entire look adding a classy factor, making it an excellent pick for the reception event.
Mahershala Ali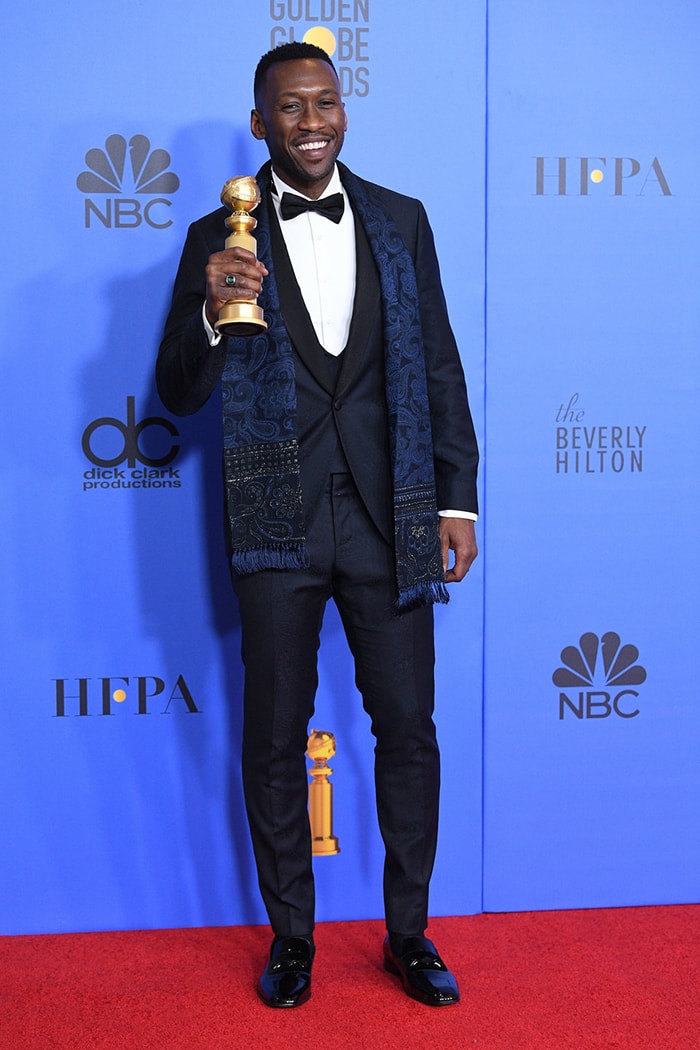 The Golden Globe-winning actor wore dark navy tux by Etro. The splendid touch that he added to his look was coordinated with paisley silk scarf.  The simple yet chic look is perfect for a wedding after-party.
Michael B. Jordan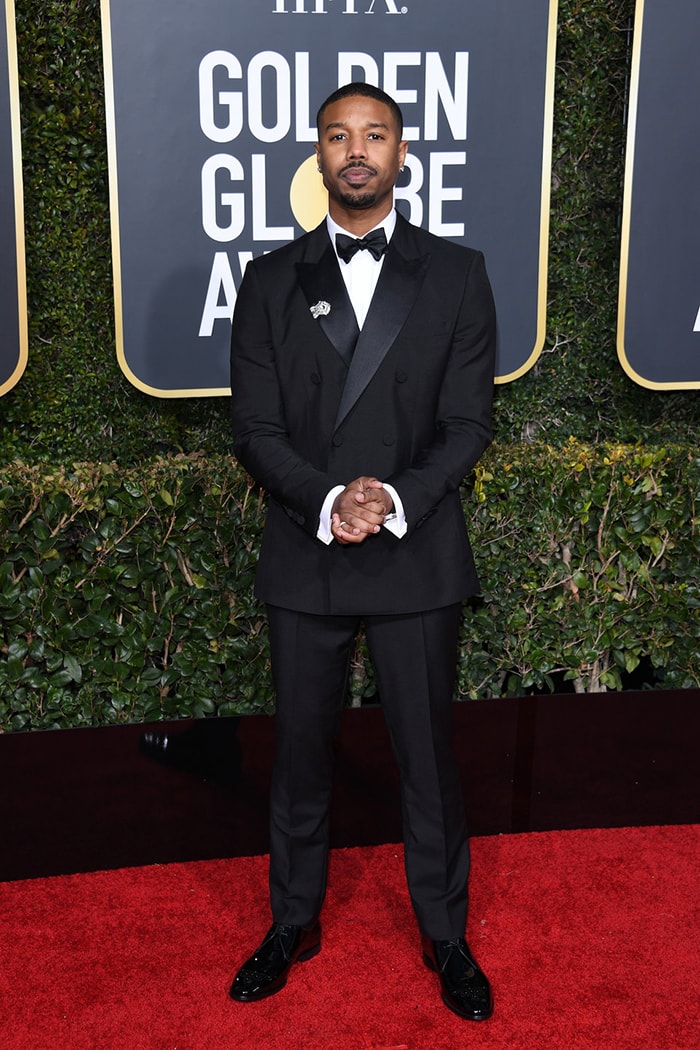 For a complete elegant and classy vibe, go for Jordan's look. He wore custom Burberry with Piaget watch and ring to add extra charm. This flawless look is for the grooms who are looking for a suit for their engagement party.
Rami Malek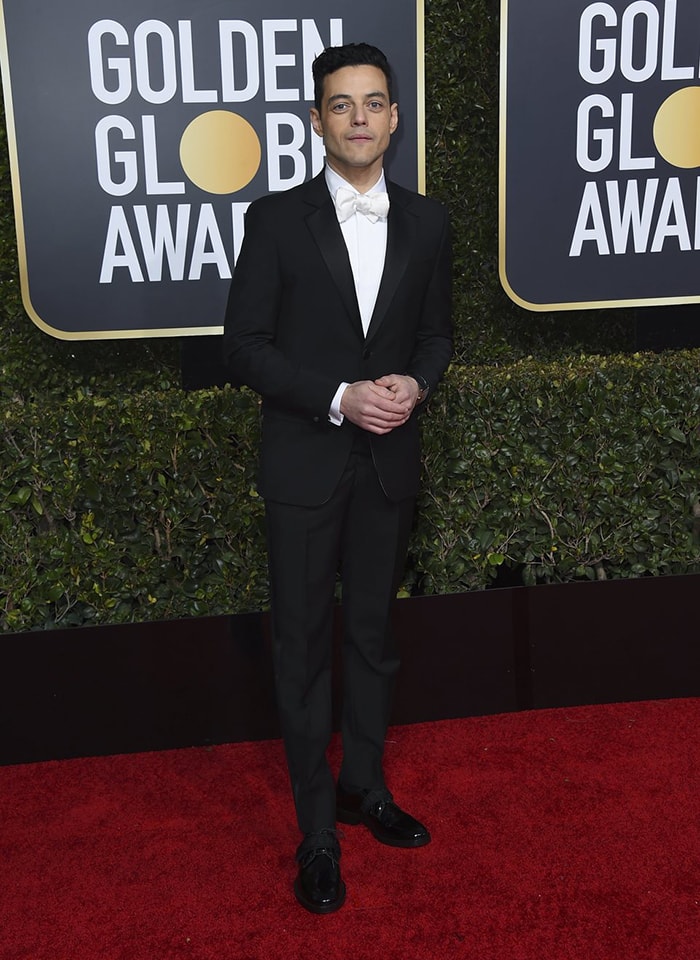 Rami Malek keeps it straightforward with the slim-fit black tux by Givenchy and Cartier cufflinks. If you are confused about what to pick for your big day, go for this slim-fit black tux.
Troye Sivan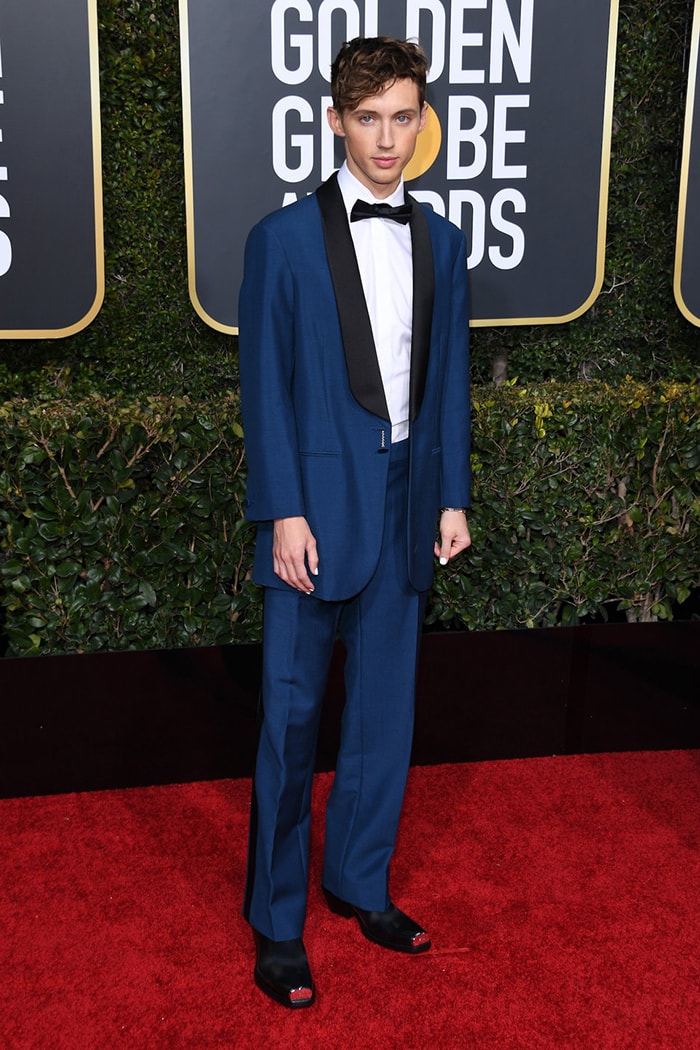 We are a true fan of Troye Sivan's fashion sense. He picked a baggy navy tux from Calvin Klein Collection 205W39NYC. This top-notch suit will be an amazing pick for the after-wedding parties.
Ben Whishaw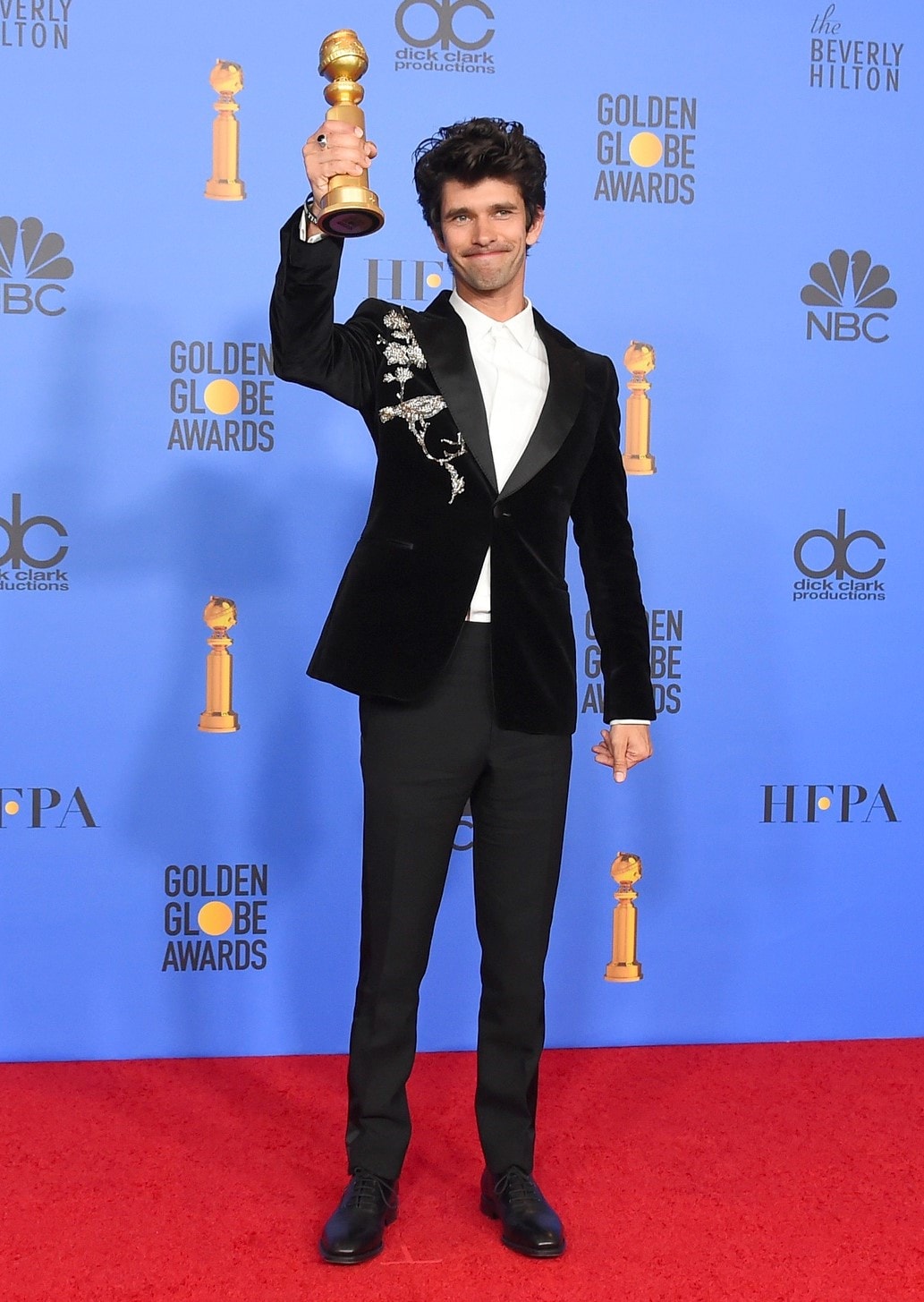 Ben Whishaw chose to wear statement Alexander McQueen suit. If you are looking for something statement worthy than check out the Alexander McQueen collection for your wedding ceremonies.
2019 is going to be a great year in men's fashion trends. We are already drooling over the fashion sense of these graceful and timeless actors.  Let's see what more do they bring for us to jot down on our Pinterest boards.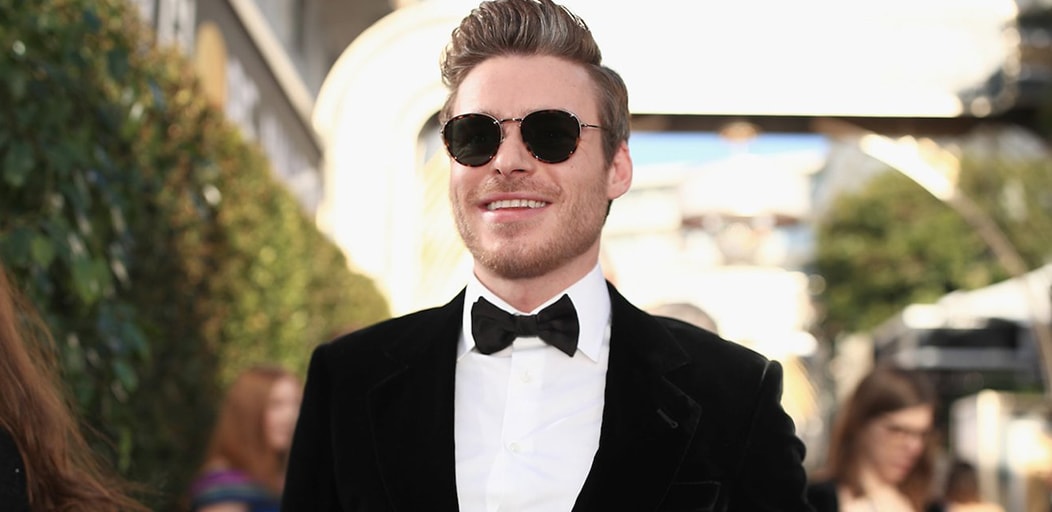 Groom's Style Inspiration Straight From The Golden Globes
Description
The star-studded event was filled with fashionistas from the entertainment industry. Groom's Style Inspiration Straight From The Golden Globes.
Admin
Bridals.PK
https://blog.bridals.pk/wp-content/themes/bridal/images/logo.png