Get Bridal Dress Ideas From These Western Designers
May 28, 2018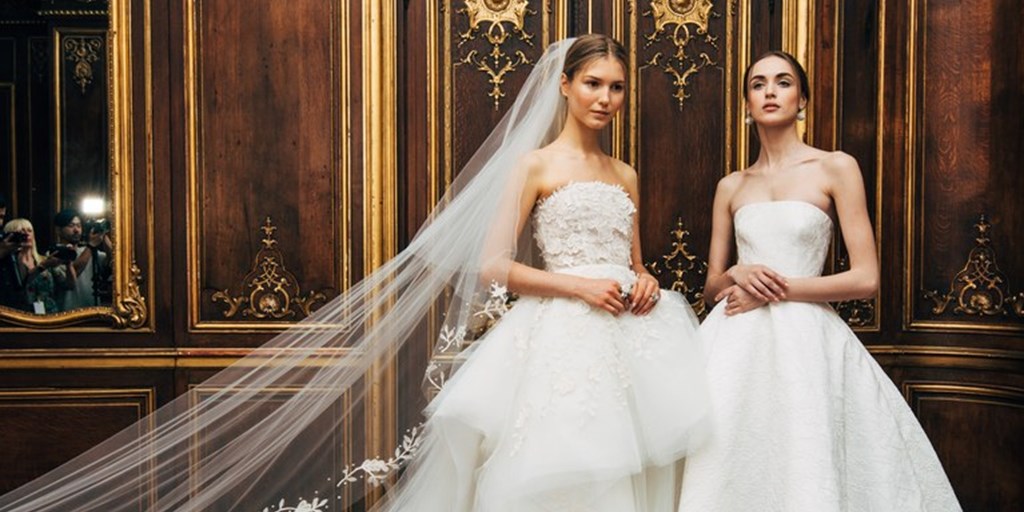 The bridal dress goes through 3-4 concrete stages before you are able to wear it. First, you conduct your own search and then approach your selected designer. The next stage is to have a crystal clear communication with them so that everything goes according to the plan. The third stage involves the dress fittings, that is a whole another story. Now, the fact is that many of us get stuck in the first stage, where we struggle to find the right idea. It is quite easy for some, and a lot difficult for people who are overwhelmed by the range outfits. However, if you feel like you are stuck in rut, then worry no more. The fact is that seeing a lot of similar bridal dresses can confuse you. In this article, we will discuss some of the unique bridal dress designers of west that are winning the crowd. Surely, you'll get some idea as to what kind of dress you can make on your own wedding.
Take a look!
Carolina Herrera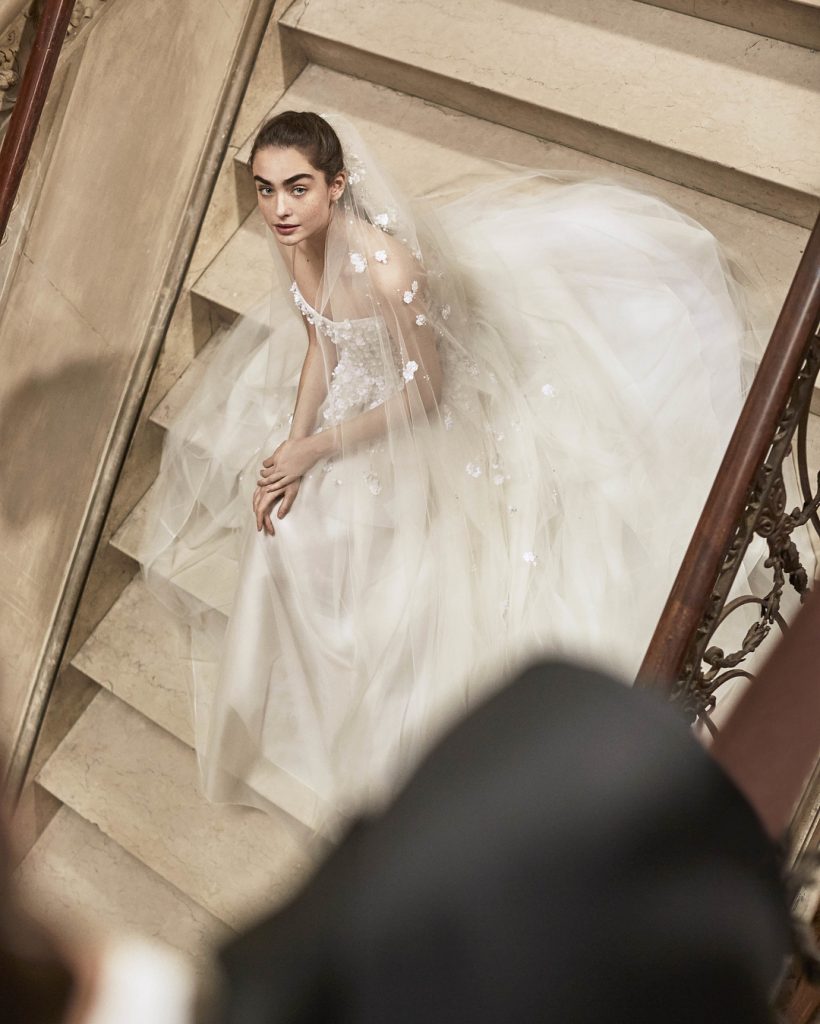 The beautiful depiction of allure and glamour into her bridal design has what made her stand apart from the crowd. Her bridal attires are entangled with tales of romance and fairytale love. Therefore, it seems like this lady is well aware of the charms of fashion. In case, you are looking to cast a spell on your big day, then you can get no better idea then Carolina Herrera.
Naeem Khan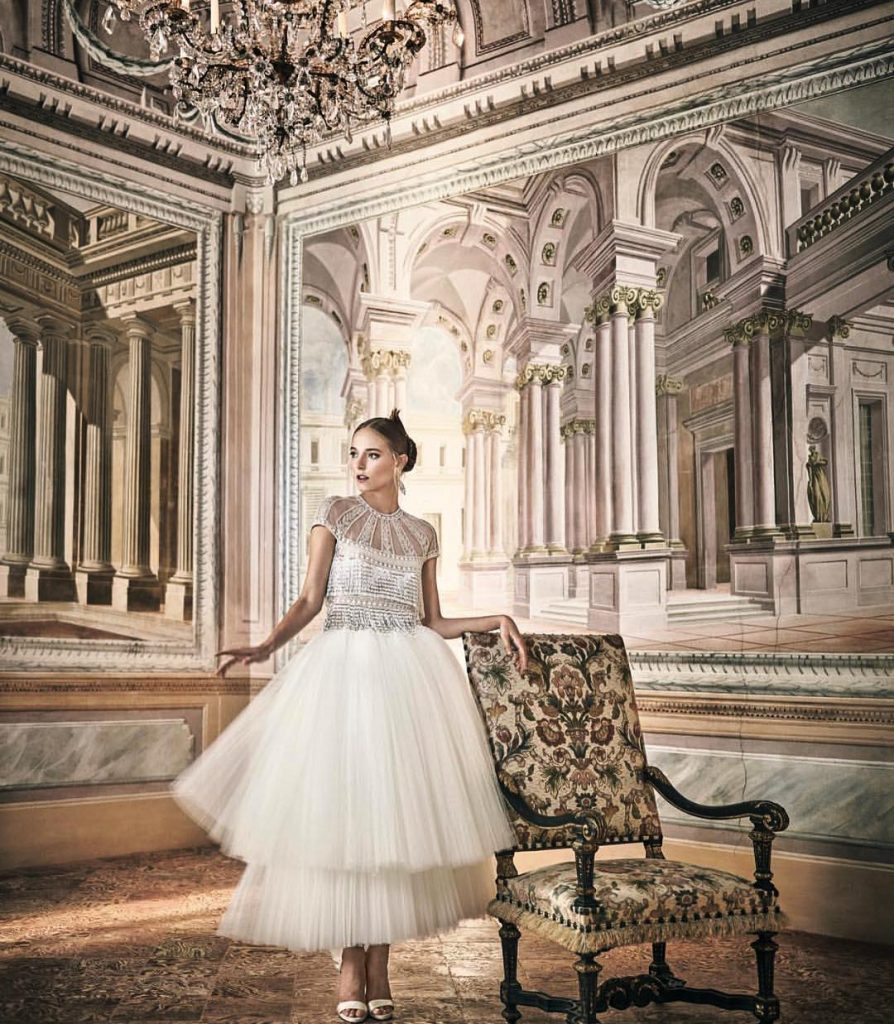 When it comes to the bridal outfits of Naeem Khan, it would be fair to say that modesty made a comeback in those clothes. Back in the day, his family was very much involved in the embroidery business, and now he has made his own name. For any kind of sleek designs with just a little touch of modernity, you can come to Naeem, and surely, his ideas will never disappoint you.
Vera Wang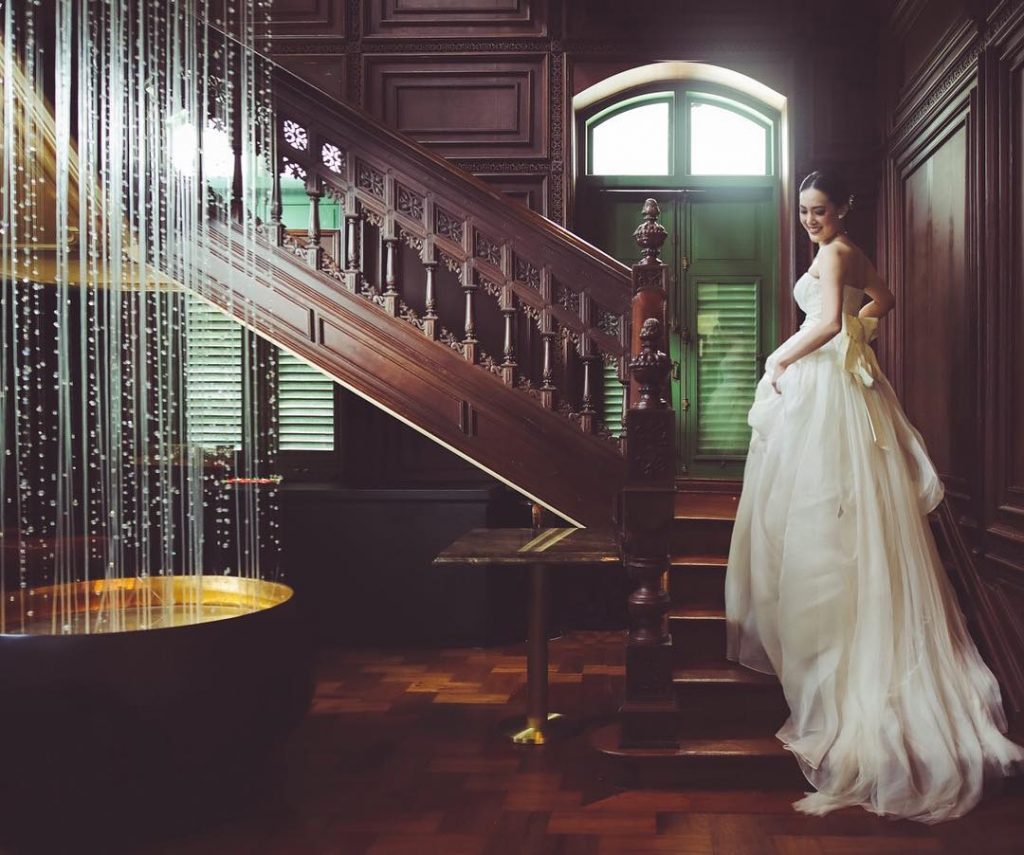 The fashion powerhouse of Chinese descent took the world by storm when she introduced her bridal masterpieces. Her design sense is an epic depiction of how beautifully she puts her authenticity in her larger than life designs. In case, you happen to love intricate yet massive designs, then Vera can definitely give you some bridal dress inspiration.
Oscar de la Renta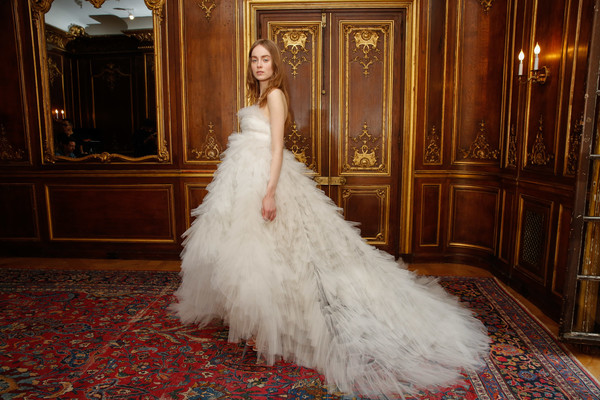 Commonly known as the Godfather of Fashion, Late Oscar de le Renta was inspired by all sorts of hues. Among different colors, he was inspired by the vibrant ones, because these told a different story. From Hilary Clinton to movie stars, he helped some big name to upgrade their dress game. Therefore, if you need something royal and the one splashed with colors, then Oscar's brand will help you with that!
Ashi Studio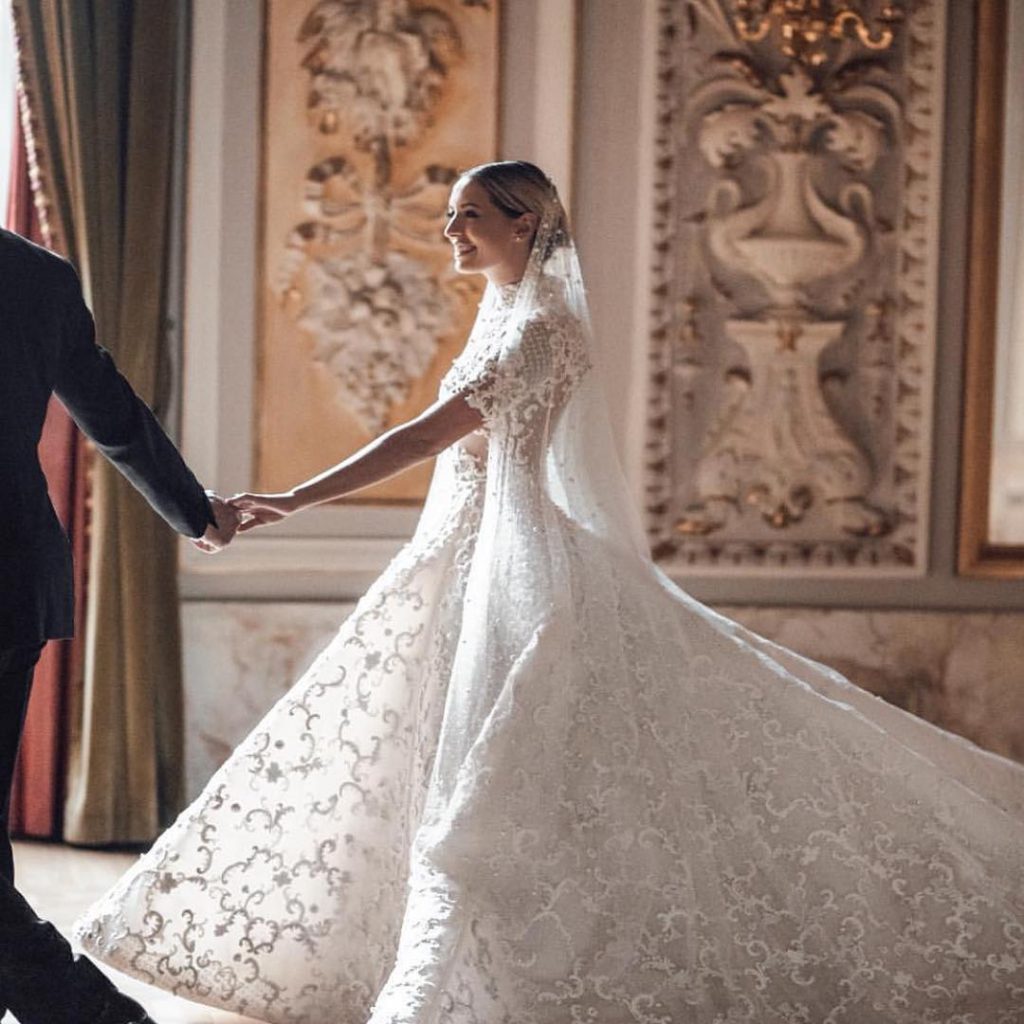 Muhammad Ashi, the name of this world-renowned brand, loves to indulge himself in visual storytelling.  He has extensively worked on couture and has been able to find an audience in almost every part of the world. His design sense tells a story of timeless schemes and contemporary elegance. Therefore, if you want a mix of both modern and traditional art, then Ashi Studio is where you'll find all answers!
Georges Hobeika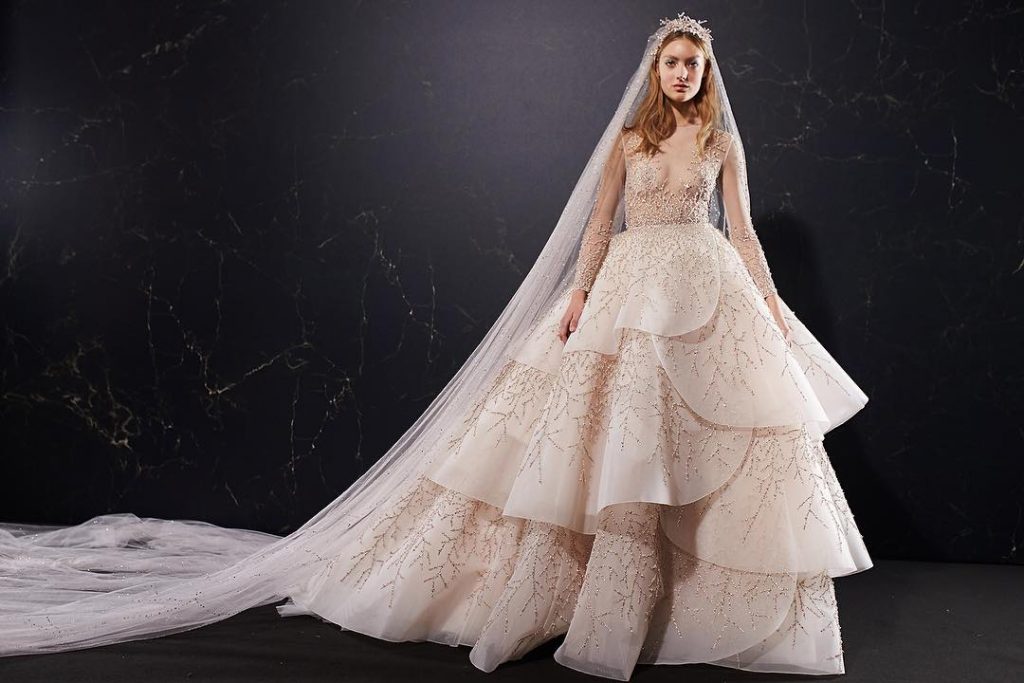 Hobeika is known as the mastermind behind the bold and sophisticated silhouettes that might be sleek designs, but speak volumes. Not to mention the glitzy and glamorous appearance that never robs you of your femininity. Therefore, if grace and glam is your thing, then Hobeika is the brand you need to scroll on google.
All in all, these are some of the best designers that have created some pretty amazing bridal dresses. Their work was so out of this world and impressive, that they had everyone talking about it. Considering all this, you might as well check the ones you think are the best, and then proceed the idea from there.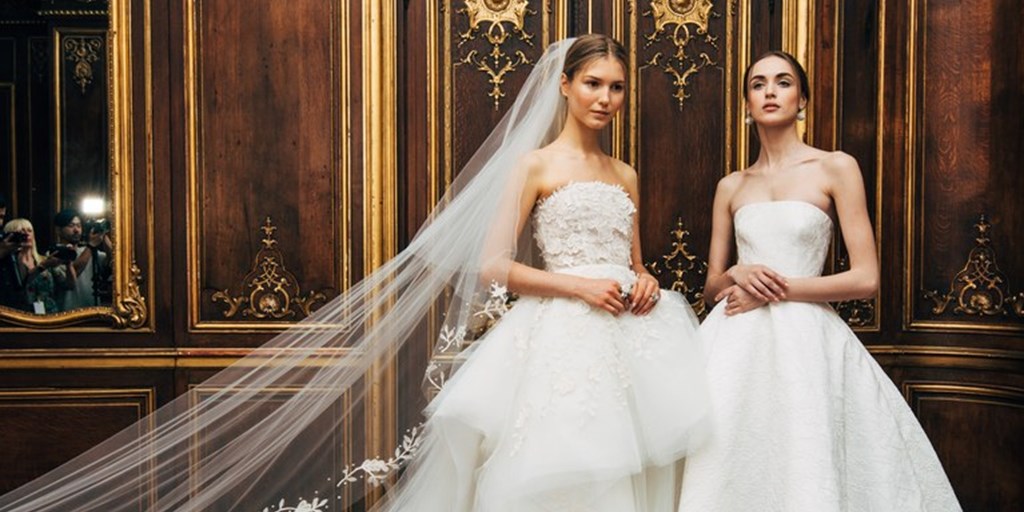 Get Bridal Dress Ideas From These Western Designers
Description
Surely, you'll get some idea as to what kind of dress you can make on your own wedding. Get Bridal Dress Ideas From These Western Designers.
Admin
Bridals.PK
https://blog.bridals.pk/wp-content/themes/bridal/images/logo.png