This is the most magnificent time of the year for wedding celebrations. Winter weddings are everyone's favorite as nothing is more magical than having a winter wonderland as the backdrop for your happily ever after. Amazingly, winter weddings give a lot of freedom when it comes to picking the right color scheme and winter-inspired décor elements. There is so much to look forward to when it comes to having a nuptial in this romantic season. To bring out the warm and inviting vibes to your wedding, we have gathered the gorgeous décor ideas for all the brides who are planning to have a perfect wedding this season. These inspirations are meant to inspire you a lot. From bold hues to amazing décor, these inspirations offer you everything that you are looking for. Choose the one that describes your idea of a dream wedding.
We love those intimate weddings that are filled with warmth, and happy vibes. If you are getting married in this season, we suggest you focus on your décor, make it cozy and don't forget to add backdrops and flared drapes to enhance the beauty of the season.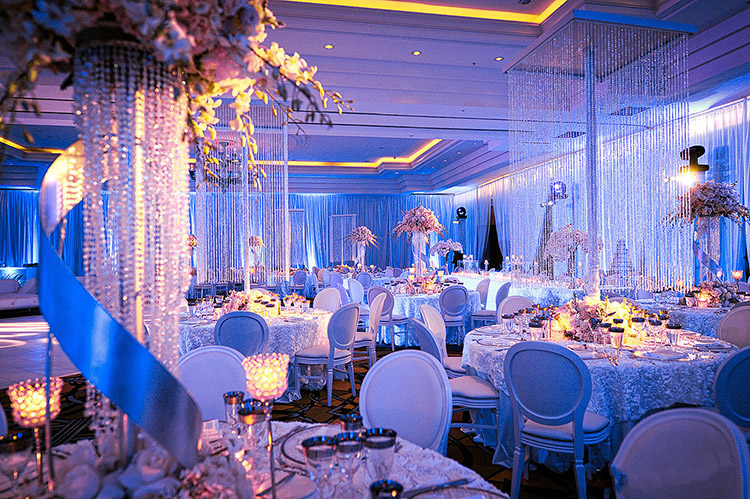 Exclusive & Modern Decor Ideas For Your Winter Wedding
Description
Warmth and love everywhere around!
Admin
Bridals.PK
https://blog.bridals.pk/wp-content/themes/bridal/images/logo.png