Everything You Need To Know About Black Tie Dress Code For Men
Jun 07, 2018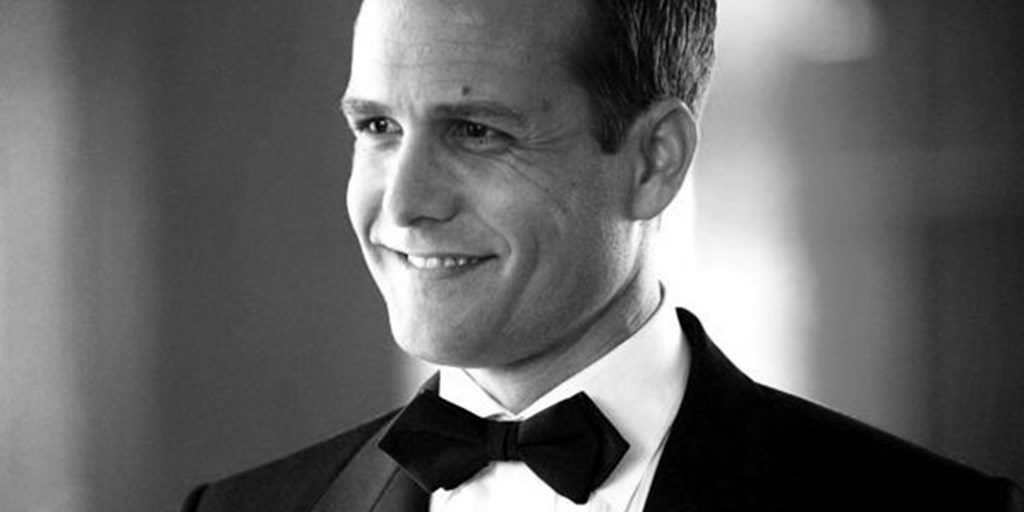 Apart from the conformist business dinners, some invites come with a specific dress code. The most common ones of which are white tie, dress casual, business casual or semi-formal dress code i.e. black tie. The latter one is not very common, yet it is preferred by many who aspire to host a swanky bachelorette party or a similar event. This type of dress code is less chic than a white tie but more formal than a business dress code. Black Tie comprises a dinner jacket, cummerbund, bow tie, white dress shirt, waistcoat, and black oxford shoes. Now, in case, you happen to be the guest, you need to have sound knowledge of this specific attire. The good news is; we are here to help you with that.
Read on to know more about the black-tie origin, do's and don'ts, and recommendations.
Origin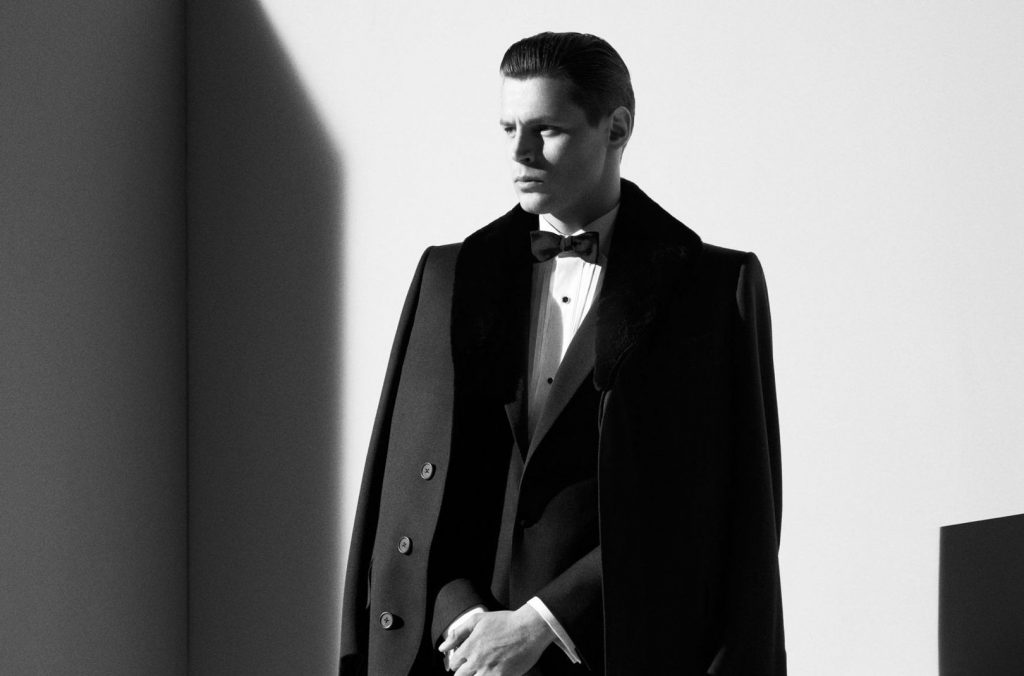 Black tie emerged and became popular in the Victorian era but it was not considered very formal. However, right after the 1950s, it was declared as a recommended evening wear.
Black Tie Event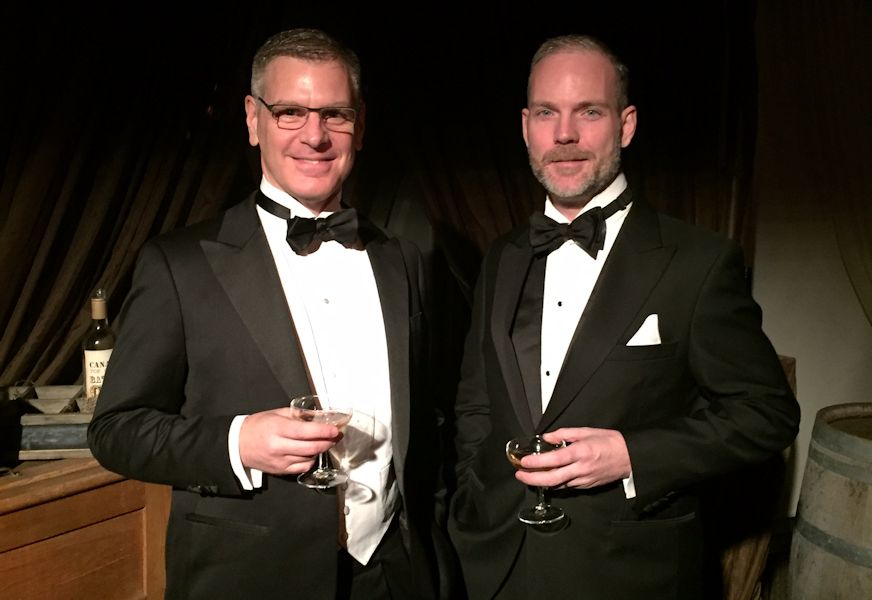 The black-tie event is usually arranged after 7 pm, and men are expected to wear the black tie dress code. It can either be a corporate party, or a social function that is more formal than a business event.
The Attire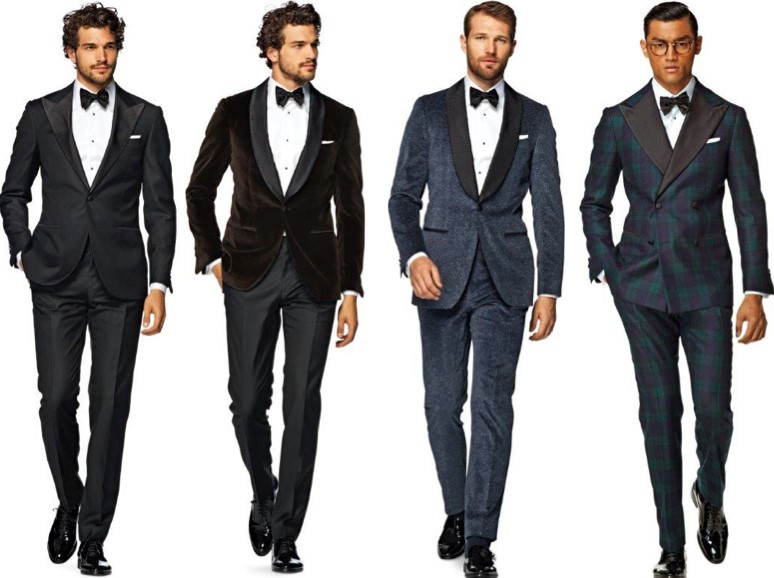 A Single Breasted Dinner Jacket has a peak lapel and is faced in satin, and is carried out by one button stance. You can put a white pocket square in your jacket. Furthermore, you can go for the side vents or make it ventless. Additionally, there are no flaps, but it is equipped with besom pockets. In a double-breasted black tie coat, there is usually a 6 buttons stance.
Dress Shirt and Bowtie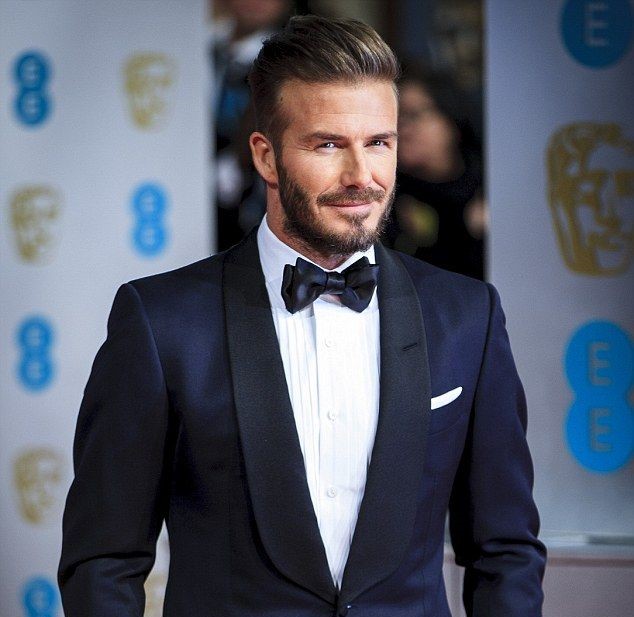 Once you have chosen a bowtie, you should pick white dress shirt with a wing tip collar. This will allow the bow tie to be more visible at your neck. However, you need to know that this is not a hard and fast rule, and you can pick a normal collared shirt if you want.
Cummerbund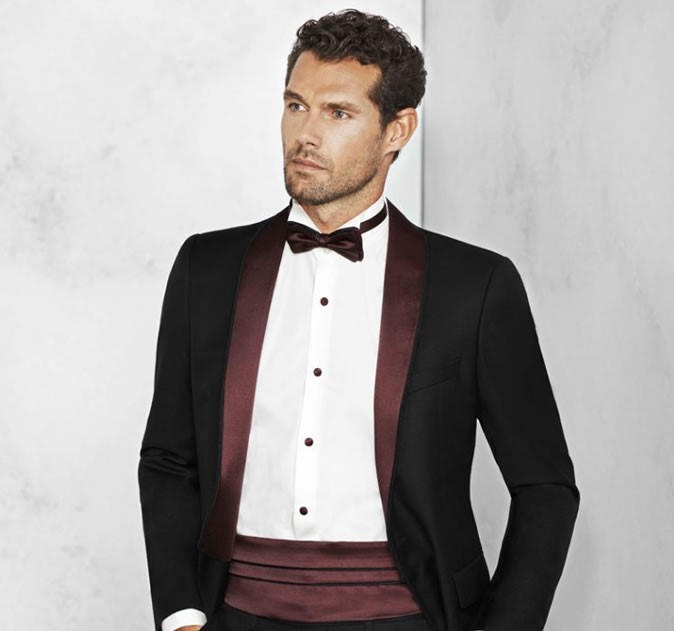 Cummerbund, made of silk/satin, is usually placed at the bottom of the shirt, and top of the trouser. The color of the bowtie and cummerbund should match.
The Waistcoat Selection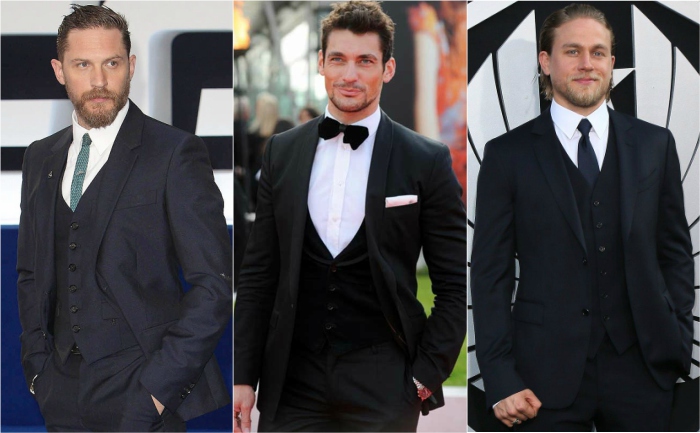 You can either pick a black one, blue, or any color of your choice. If you want to keep it simple or prefer textured waistcoats, it is entirely up to you.
Trouser Recommendations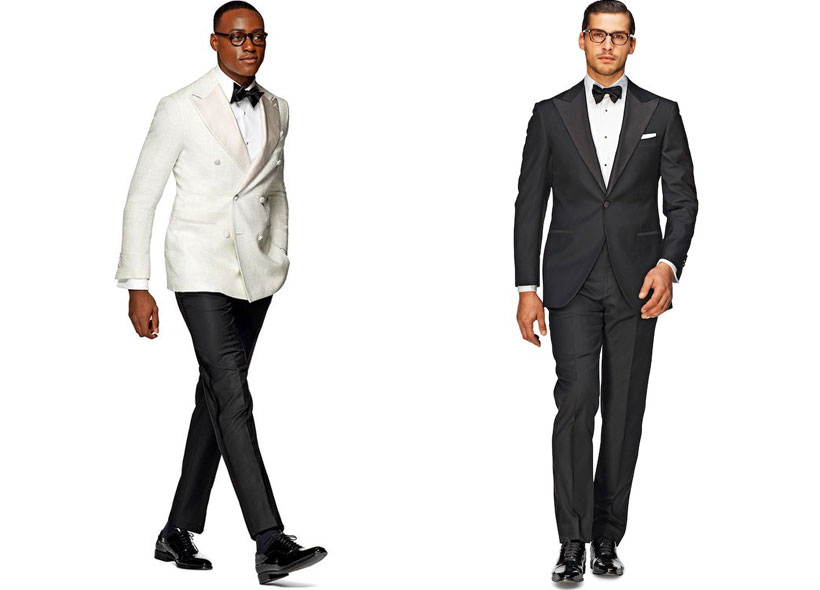 The trousers should have plain bottoms (read: no cuffs!), and outseams faced in grosgrain. In a black tie trouser, there are no loops but it comes with side fastening tabs.
Things to Consider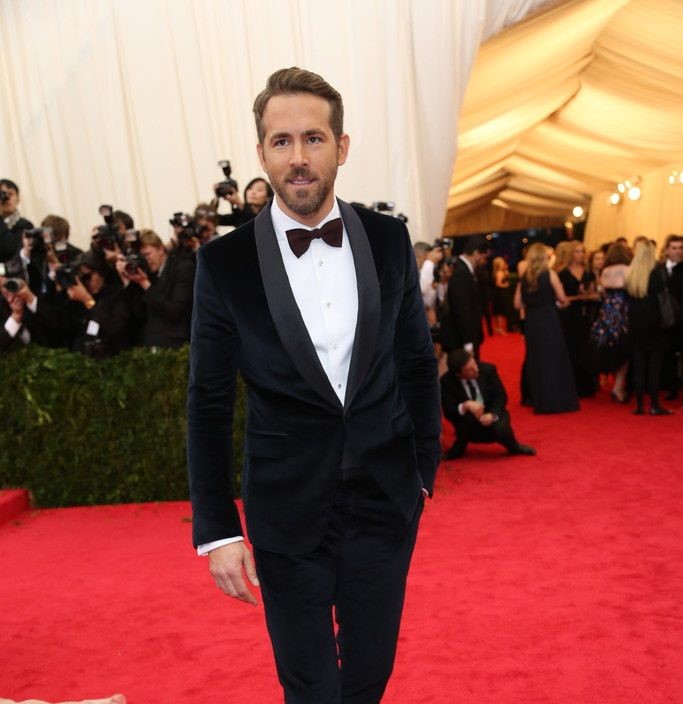 For the attire, other than black, you may go for white, dark blue color. In case, you have picked velvet, then black, burgundy, bottle green are the preferred colors. It is suggested not to wear center vents, trouser cuffs, and anything that gives an athletic look.
Mentioned above is everything you need to know about black tie dress code. Therefore, you might have gotten the idea as to how you can carry one in an upcoming event. That being said, if you have any confusions left, you must ask your bespoke tailor. Other than that, you're good to go!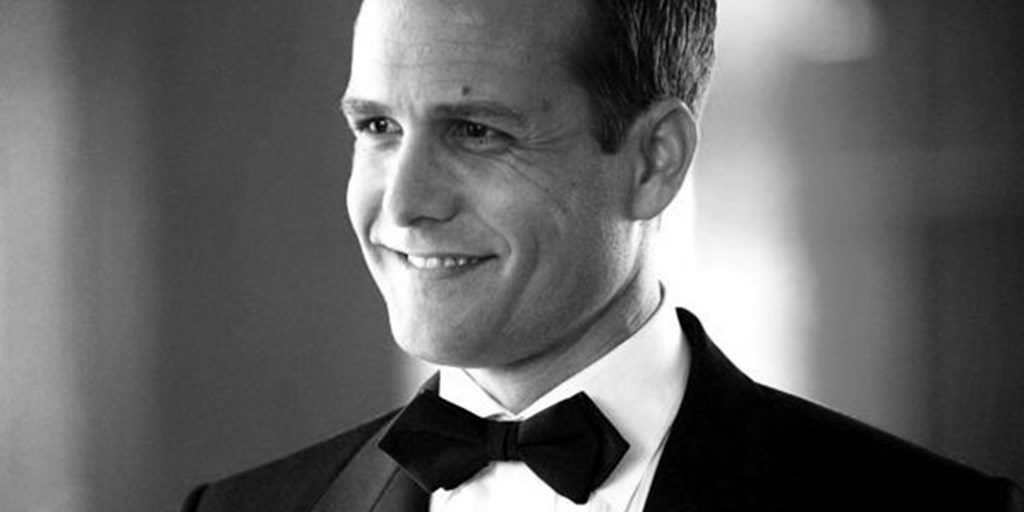 Everything You Need To Know About Black Tie Dress Code For Men
Description
The latter one is not very common, yet it is preferred by many who aspire to host a swanky bachelorette party or a similar event.
Admin
Bridals.PK
https://blog.bridals.pk/wp-content/themes/bridal/images/logo.png