What is the first thing you do when your wedding date gets fixed? You book you wedding venue! With so many venues choices in Lahore it gets difficult to go for the one that suits your requirements the most. Here are some of the top wedding marquees that you can go for this wedding season:
Luxe Banquet Halls
A project by Harman and Time & Taste catering, Luxe offers premium banquet halls for its corporate and private clients. Its situated in DHA, Phase 8, and is the perfect place for that big fat wedding you always wanted!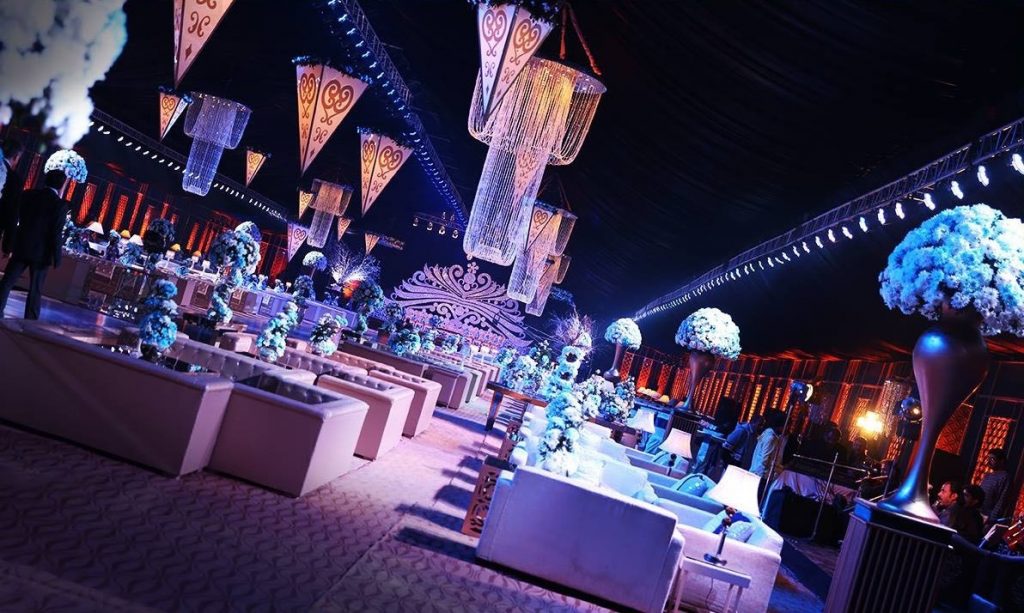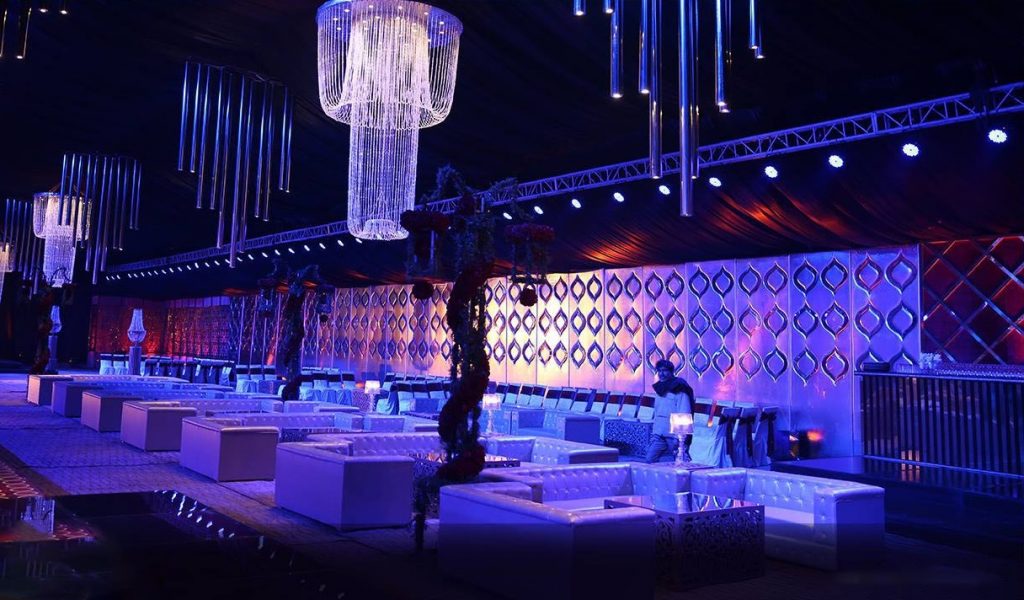 Royal Fort Marquee
A project of Mughal-e-Azam Groups and located in Johar Town, Royal Fort Marquee provides you with the fairytale décor fit for a princess.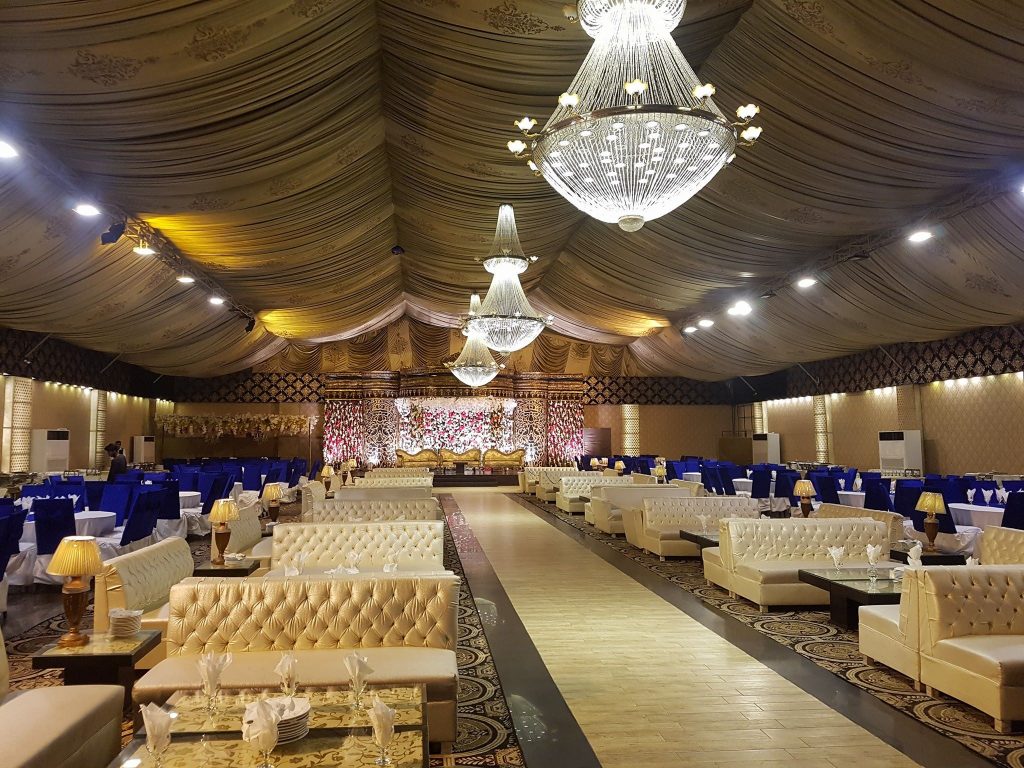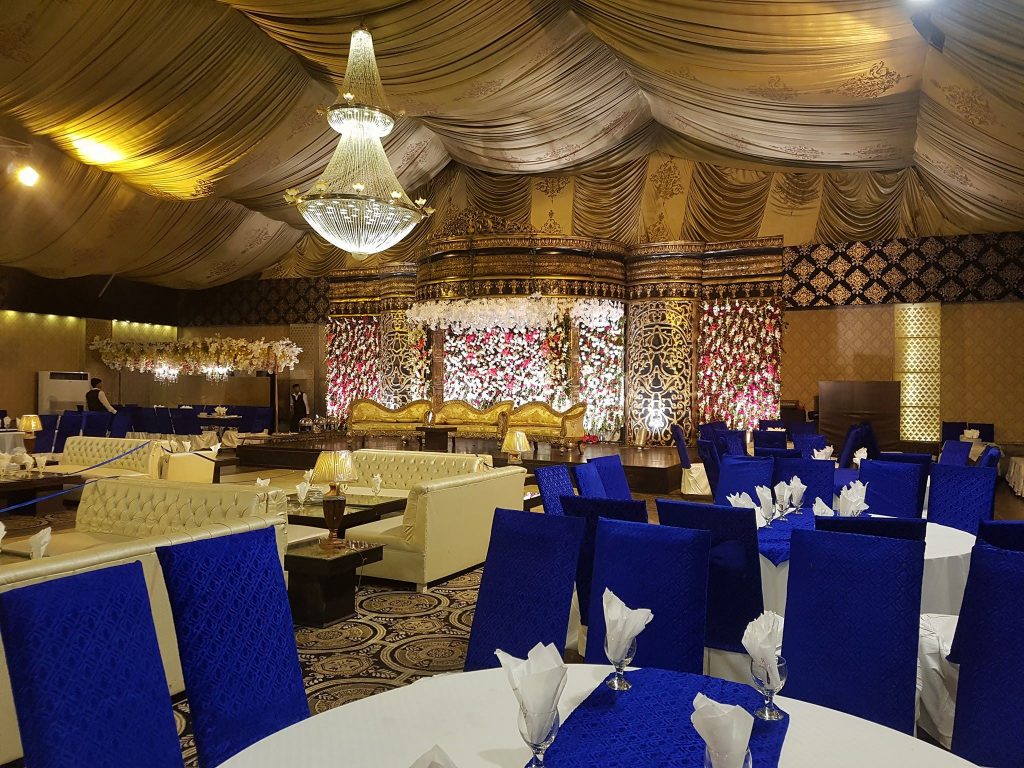 Tehxeeb Marquee
One of the biggest marquee with a capacity of 1500 guests. Located in Bedian Road, Tehxeeb marquee provides you with a royal treatment both in ambience, décor and meals. You don't want to overlook this one!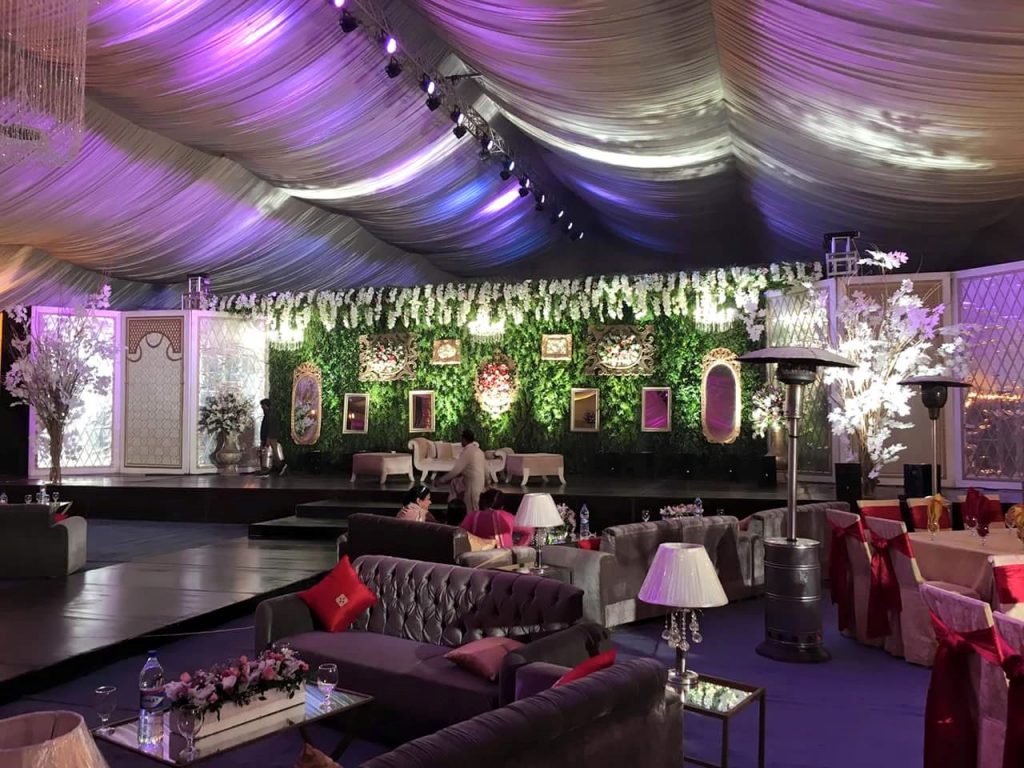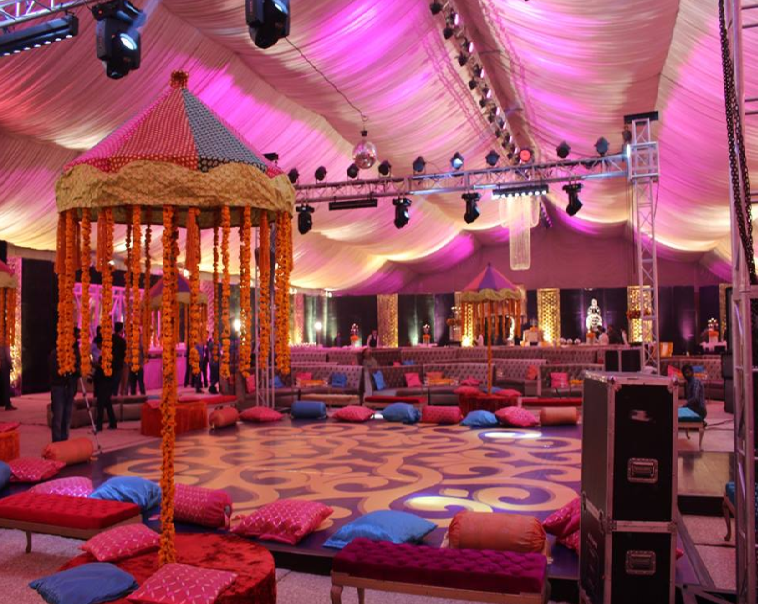 The Grand Marquee
A spectacular setting with fine cuisine, you can get a very elegant wedding setup with affordable prices and good service.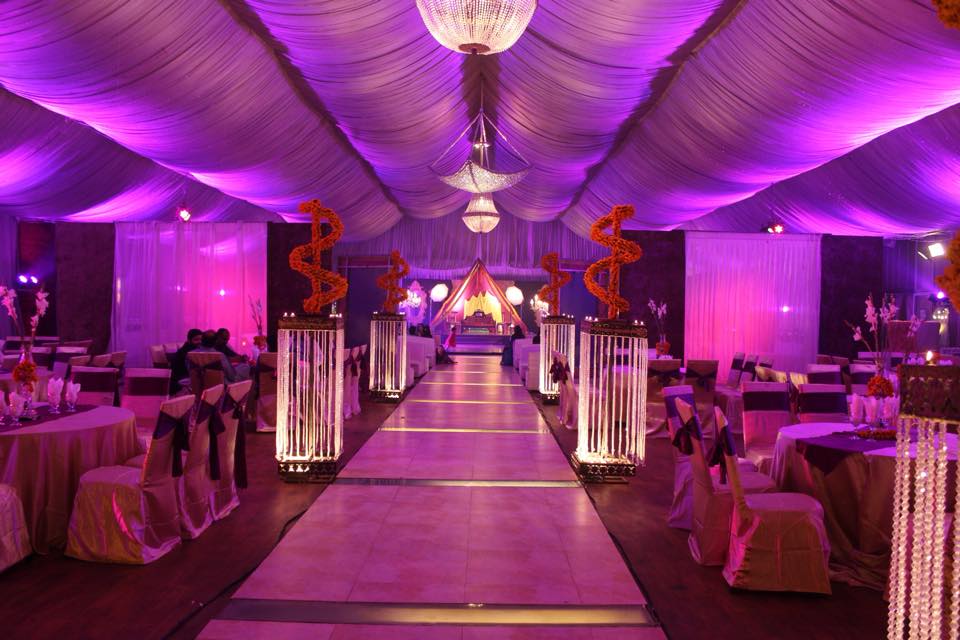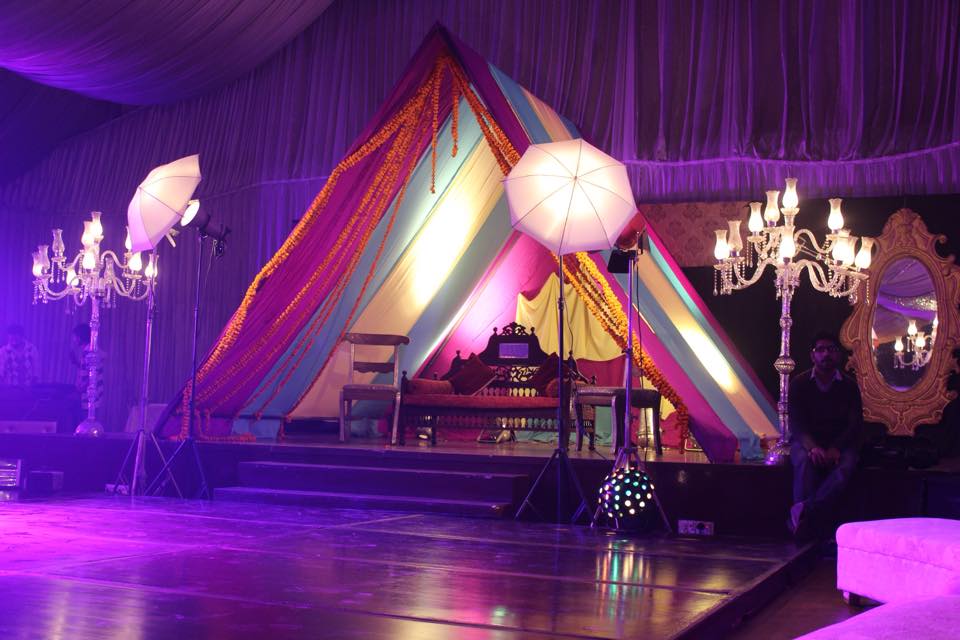 The BallRoom
The BallRoom is a little apart from the usual traditional style that we have here and blends in elegant western aesthetics. It is located near Raiwand and is the perfect choice if you have A LOT of guests coming to your wedding!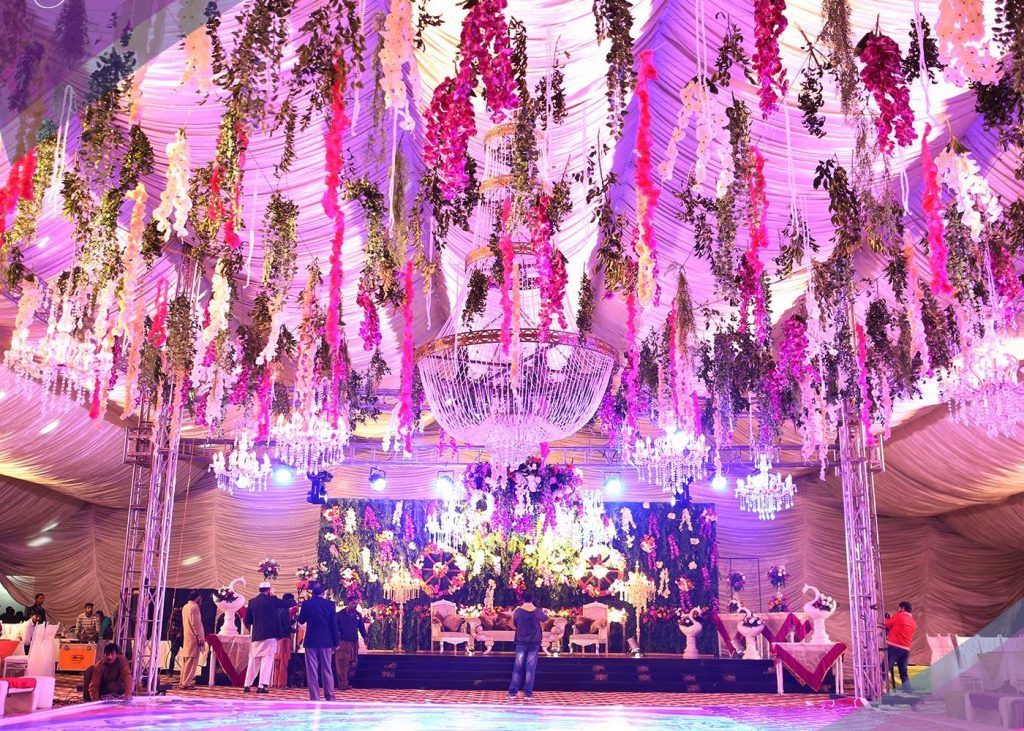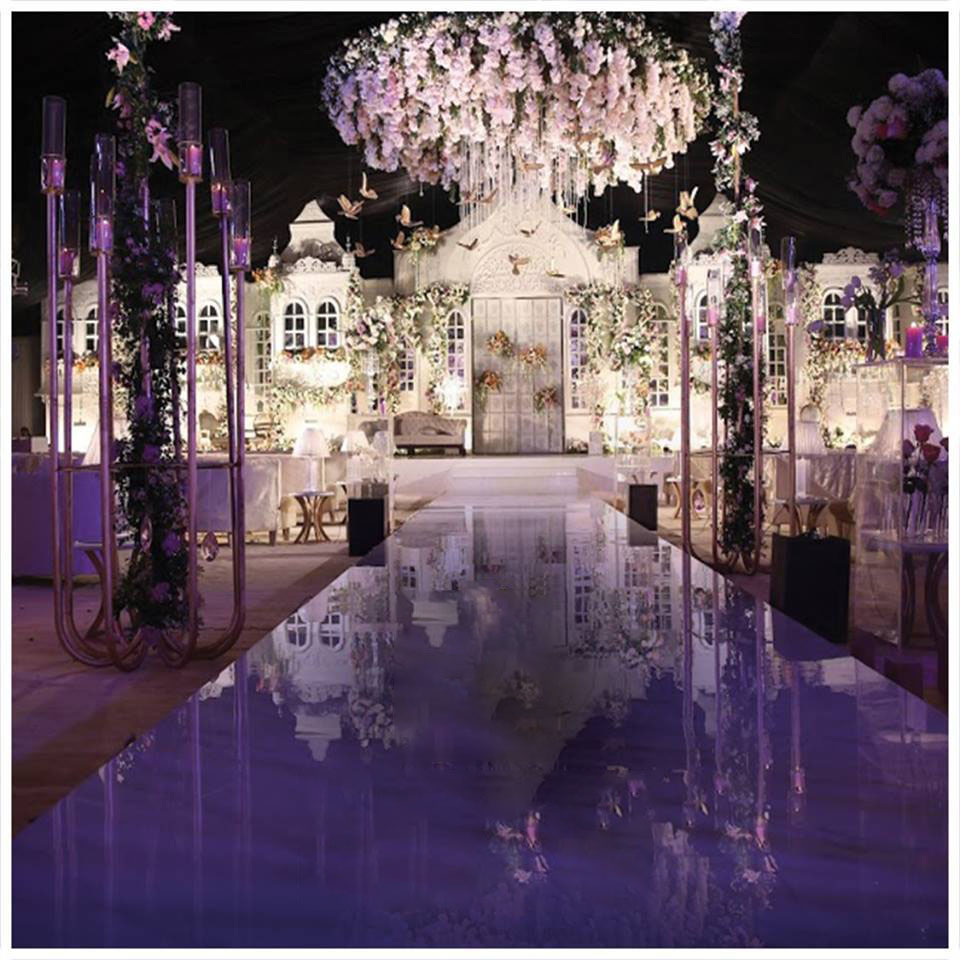 The Palm Marquee
Extravagant décor, and immense space to cater several of your guests, The Palm has rightly proved to be your go-to wedding venue for this season!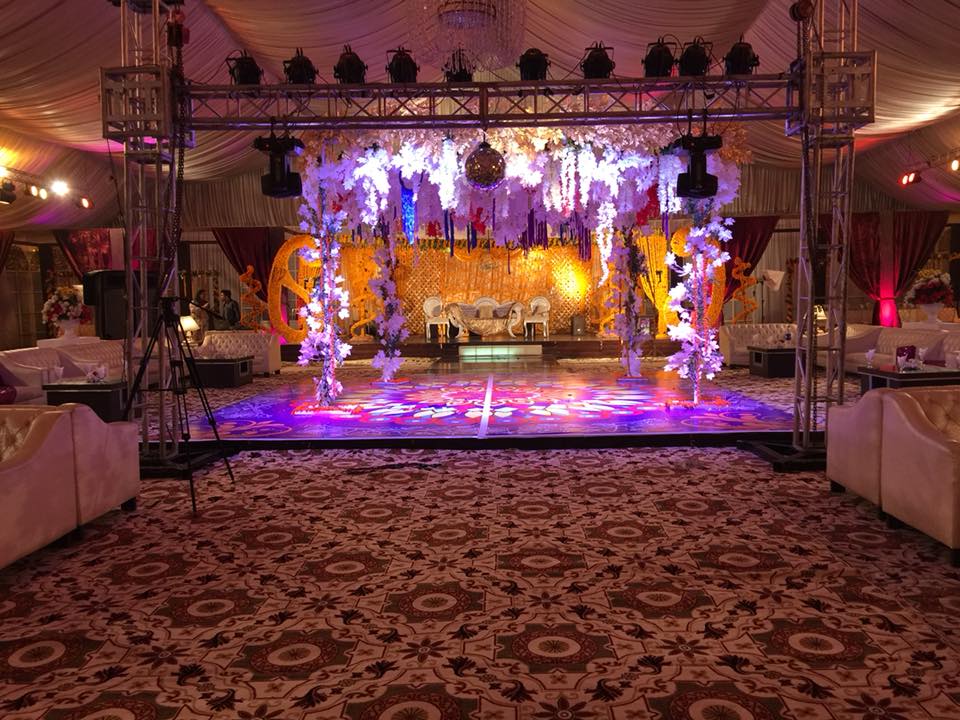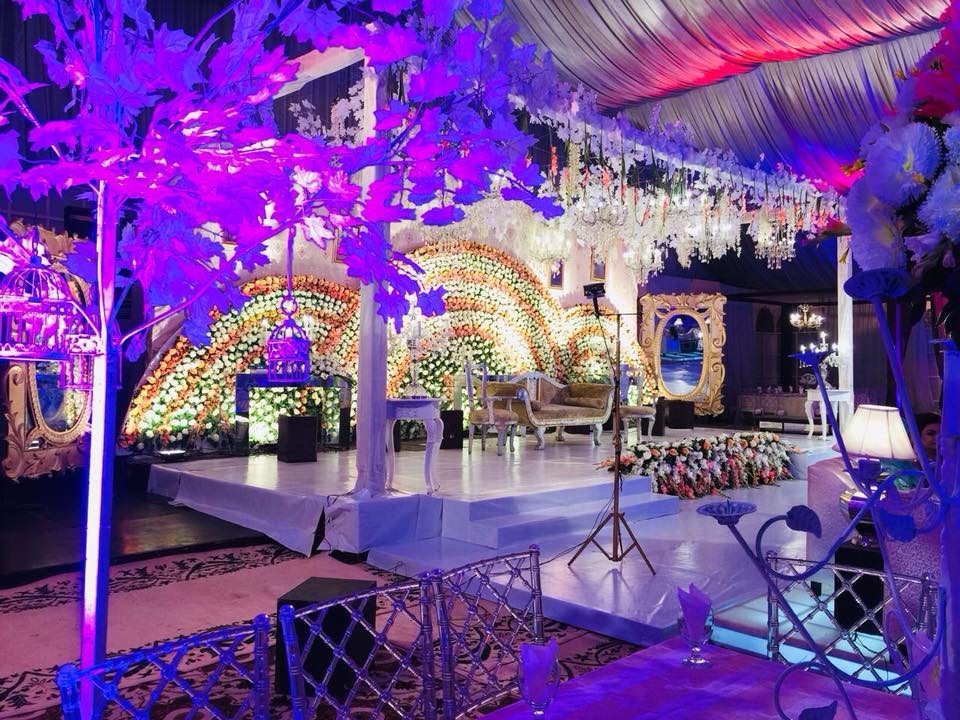 Defence Marquee and Event Complex
One of the best venue you could choose if you have a lot of guests coming for the wedding. Defence Marquee provides a very entertaining experience with perfect ambience and good food that your guests will appreciate.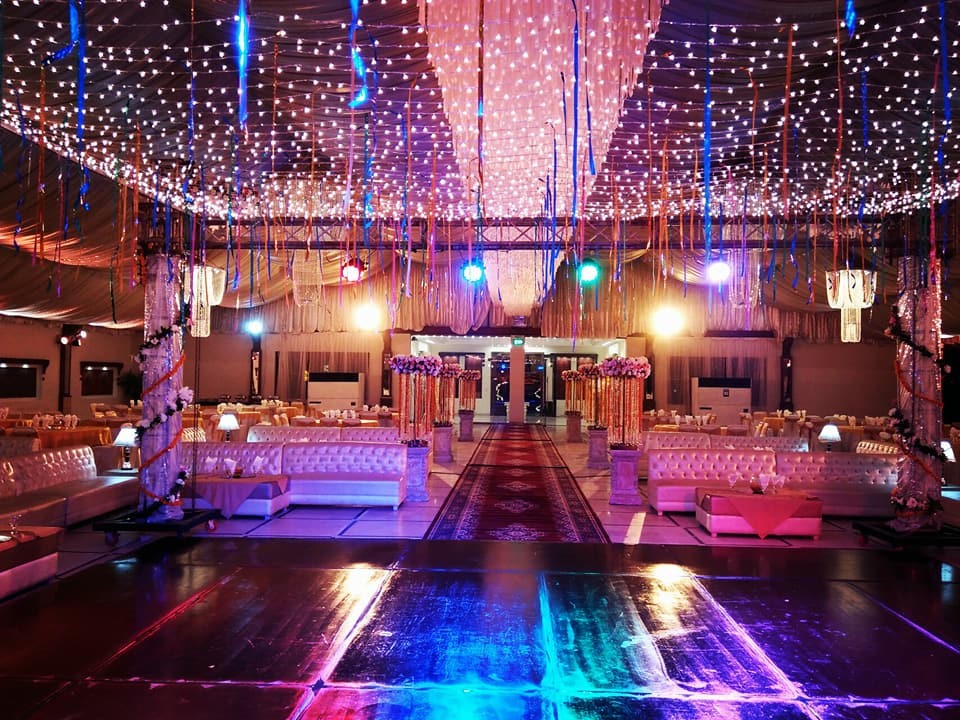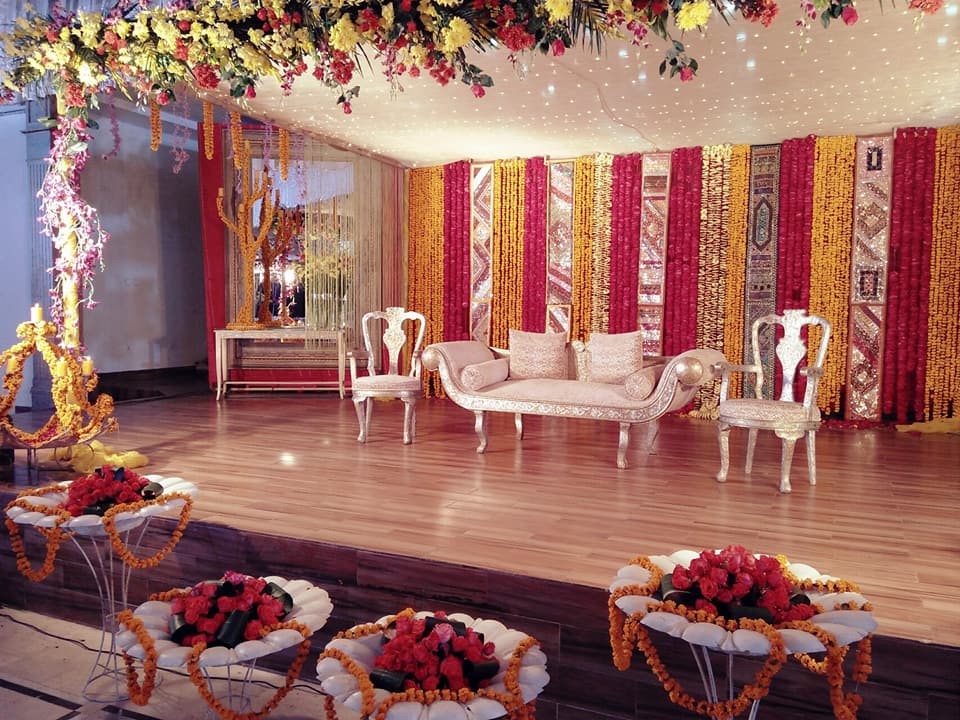 Creative Zafar Marquee
Located near Kalma Chowk, Creative Zafar Marquee has the space to accommodate almost a thousand guests with a pleasant atmosphere to go with.