The Ultimate Guide To Your Daytime Wedding
Jul 05, 2018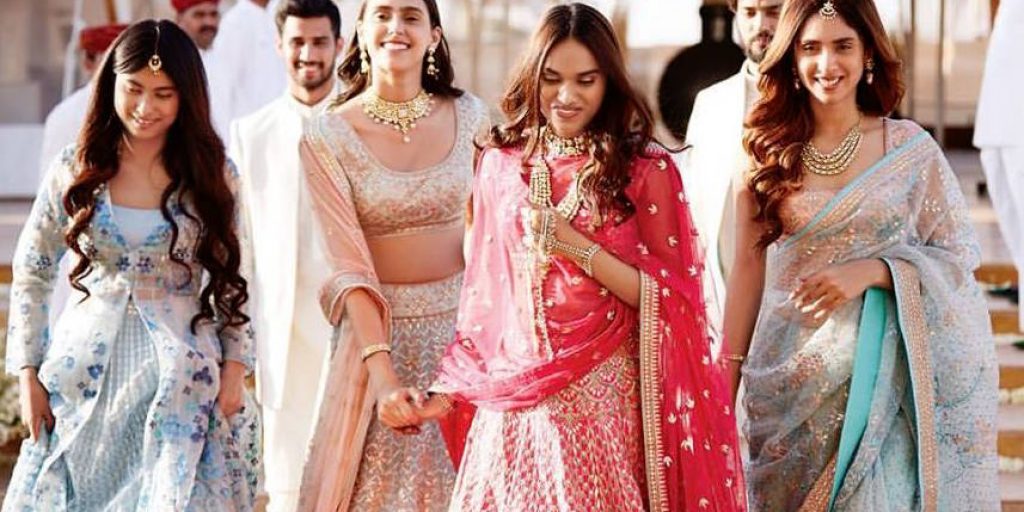 Daytime weddings are getting popular these days. Many couples prefer to have a daytime ceremony so that they can easily be done with the ceremony as early as possible. By doing so, they can enjoy the rest of the day with their loved ones. If you are going for a daytime wedding, then you have to follow the different type of planning rules. You may find a lot of distinctive features when it comes to decor in both indoor and outdoor wedding styles. Nowadays, wedding reception events are considered more as a daytime affair. We are going to share some most important tips to help you arrange a daytime celebration without much worry.
1. Timings matter a lot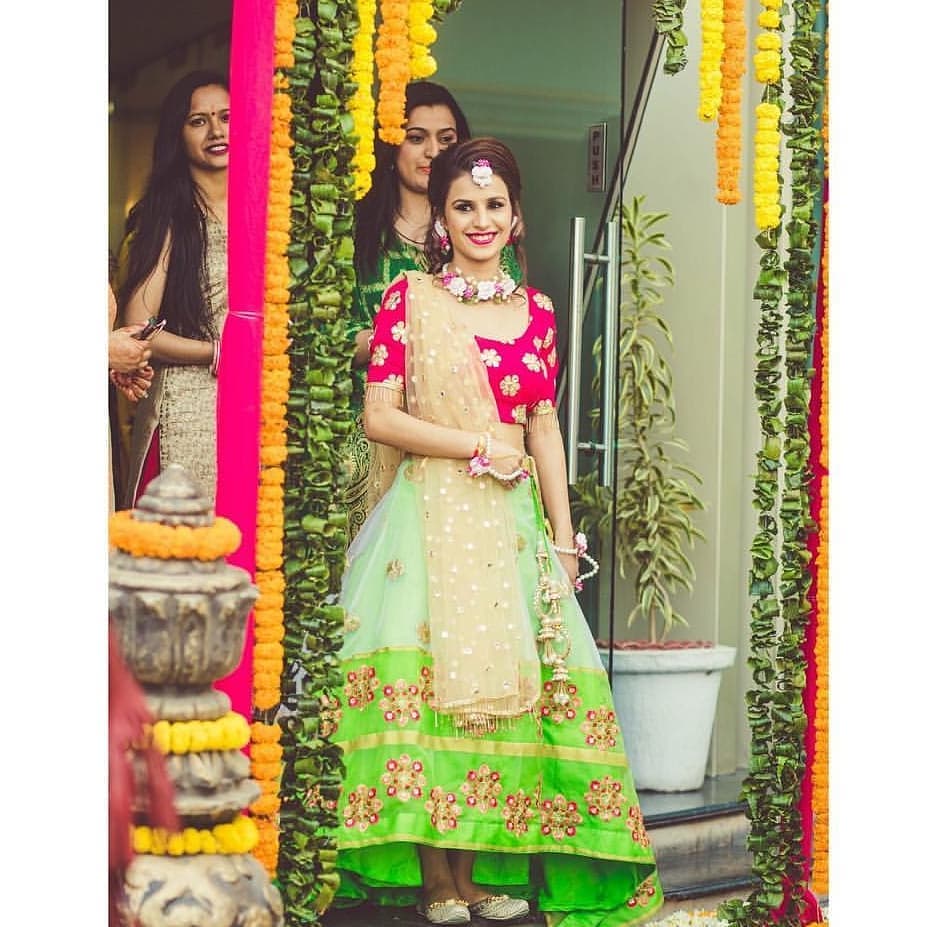 Via weddingz.in
Timing is the trickiest part when you are planning a daytime wedding because you have to make sure that you get enough time to get ready for your big day. From makeup to dressing up, these activities can take a lot of time. So, plan your overall ceremony accordingly and ahead in time.
2. It also requires budget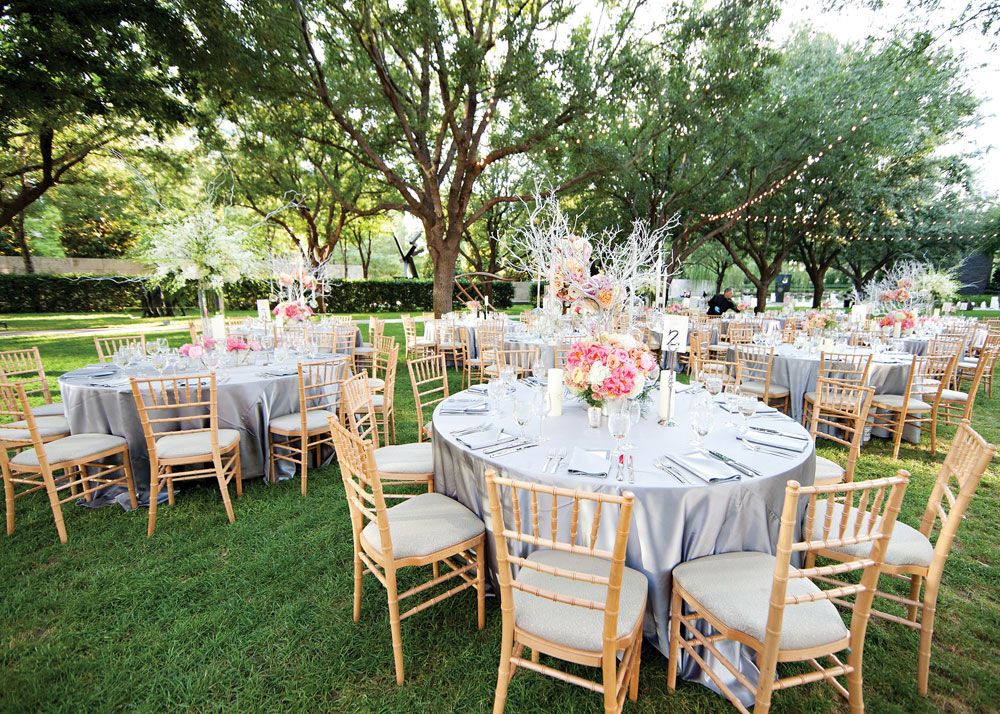 Yes, like any wedding style, it cannot be planned without making your wedding budget first. Start with your wedding budget planning. Daytime weddings can be as expensive as other wedding styles. So don't make up your mind that having a daytime wedding will save your wedding budget.
3. Contingency plan for weather changes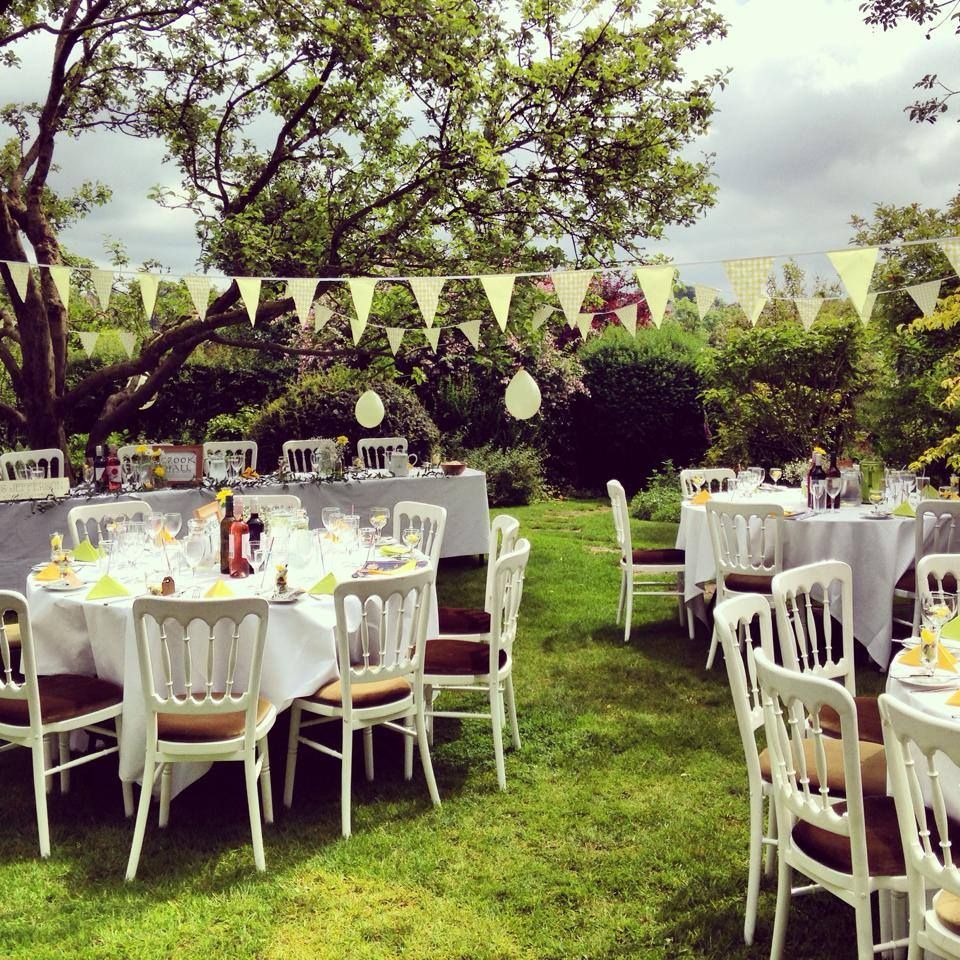 The most essential factor to consider while planning a daytime affair is the weather. You should have a plan with you if it starts raining. You should ask yourself where will you accommodate your wedding guests during rain or if it gets too hot outside. Prepare yourself for all the possible scenarios.
4. Wedding Photography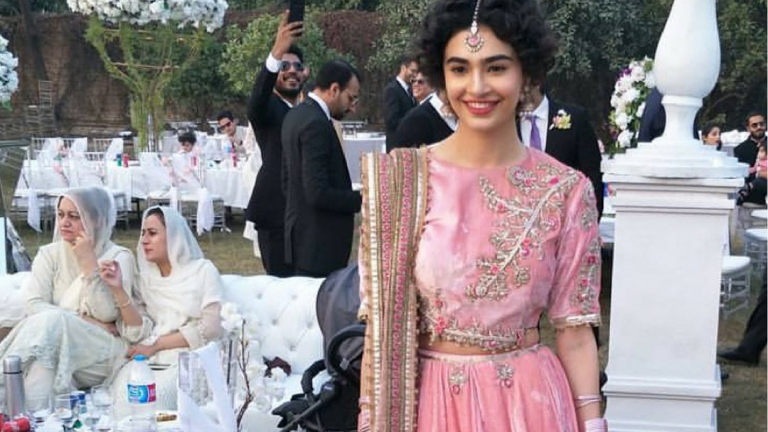 Your wedding photography is also something to think about when it comes to arranging a daytime wedding. You should hire a professional wedding photographer who knows how to capture precious moments during daylight. You can also ask for your photographer portfolio to get the idea of his photography skills.
5. Wedding menu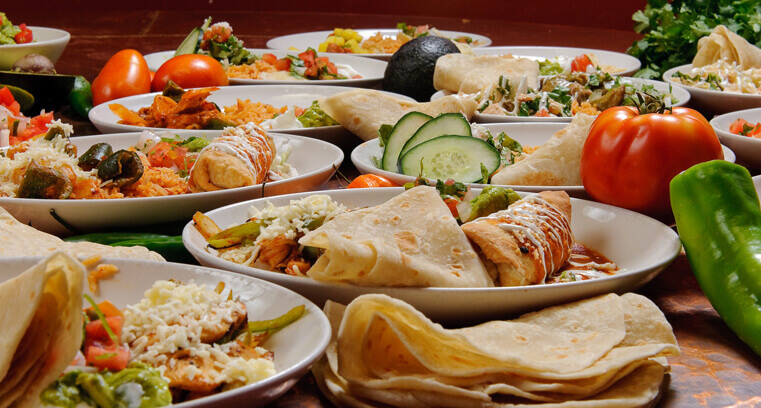 Your daytime wedding menu should contain light dishes, don't go for too heavy dishes. You can always plan a light proper lunch. Talk to your caterer, he will guide you through. We love the idea of juice station on the daytime wedding venue. There are so many options for the food that you can have on your menu; you can have a food truck or station at your wedding venue which will be a good addition to your overall theme.
6. Wedding Color Scheme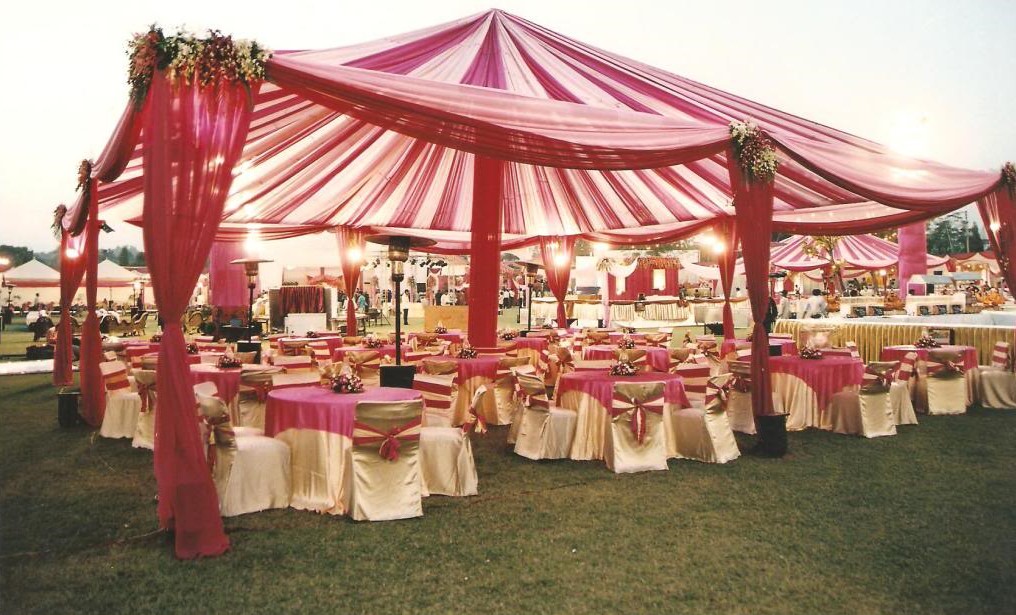 Your wedding palette should complement your surroundings. We recommend you not to go for dark colors without using light tones as they can overpower the rest of your wedding décor. Make maximum use of natural greenery as much as possible because this will save your wedding budget as well.  You can find so many wedding palettes and decor related inspirations. Choose the one that fits your personal style.
These tips will prove very helpful if you are planning to have an ultimate daytime celebration.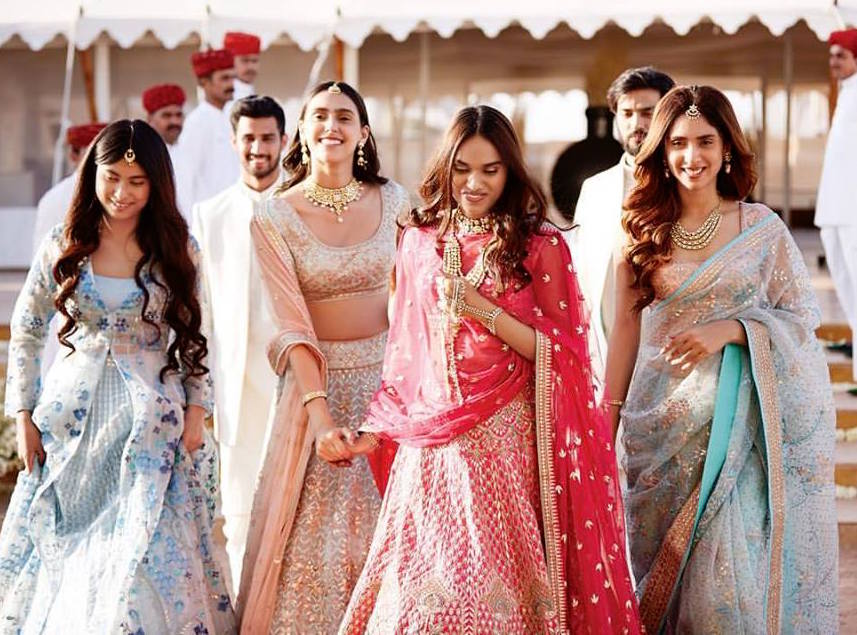 The Ultimate Guide To Your Daytime Wedding
Description
Daytime weddings are getting popular these days. The Ultimate Guide To Your Daytime Wedding! The Ultimate Guide To Your Daytime Wedding.
Admin
Bridals.PK
https://blog.bridals.pk/wp-content/themes/bridal/images/logo.png