The Tradition Of Saving The Top Tier Of The Wedding Cake
Jun 23, 2018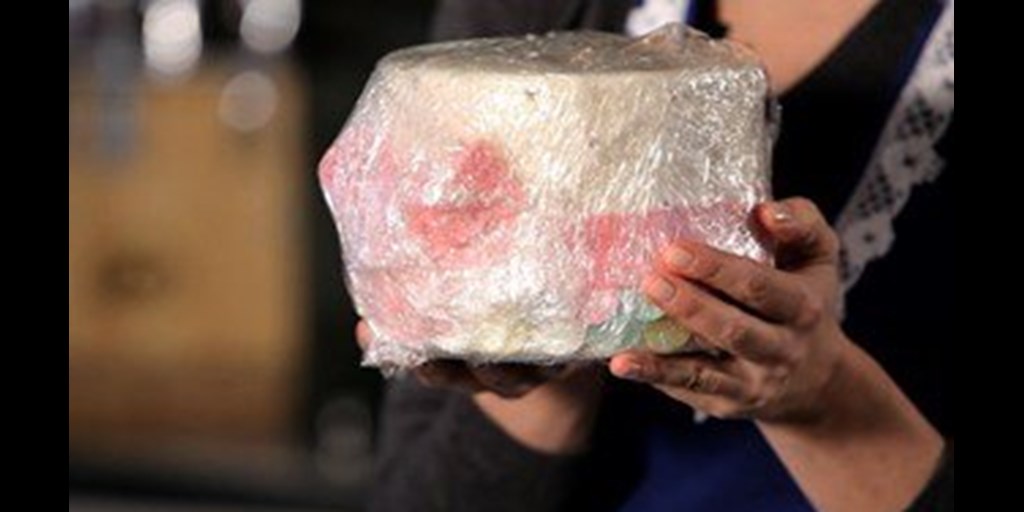 We have seen throwing the bouquet, rice toss and the father/daughter dance all happen at western weddings; but there is one more tradition that we probably never paid much attention to, because well, who would think people would preserve their cake for an entire year just for tradition! Saving the top tier of the wedding cake goes centuries back, to be exact, the 19th century when the multi-layered cakes became a wedding norm. Well, that makes sense, but what doesn't make sense is why would they save the top tier? Let's find out: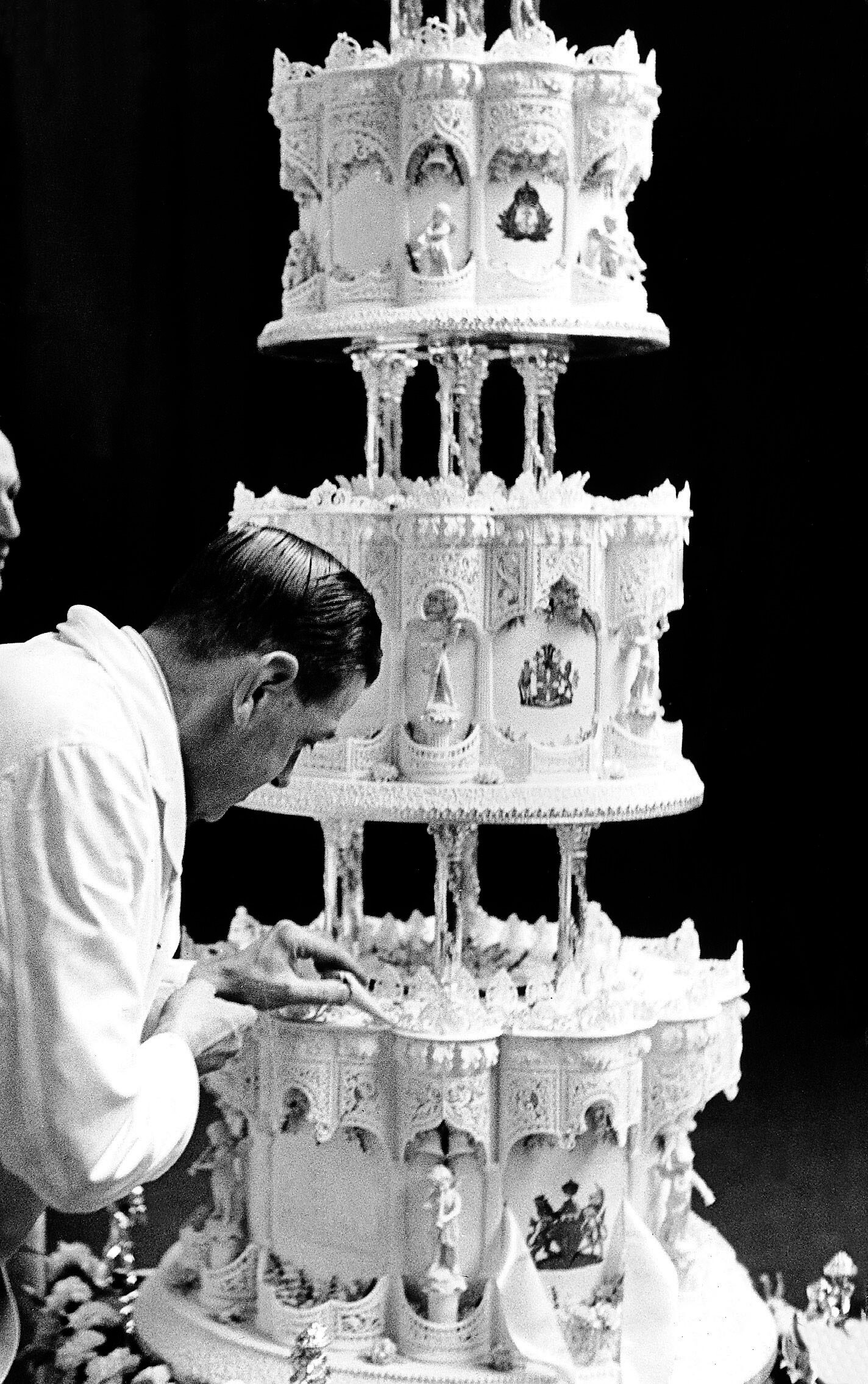 Back in 1947, when Queen Elizabeth II got married, every tier of her wedding cake had a meaning and purpose. One tier was for the wedding there and then, the other was sent as a gift to the guests and the top one was saved and preserved for a future event. The wedding experts guess this is what led to this tradition that is continued to this day.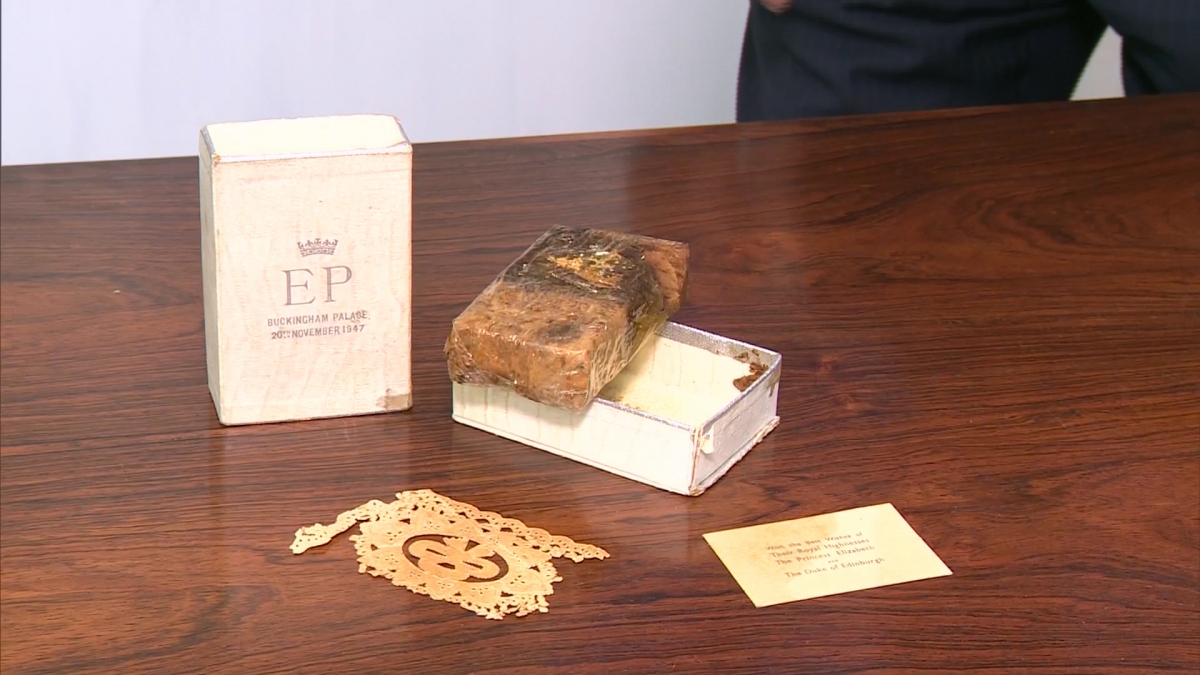 The origin of this tradition, however, holds a purpose for saving the top tier. It was a guaranteed fact back then that the bride would give within a year of getting married so, rather than ordering another cake, the couple would preserve their wedding cake and use it for their daughter's or son's christening. And that is what Queen Elizabeth did with hers as well.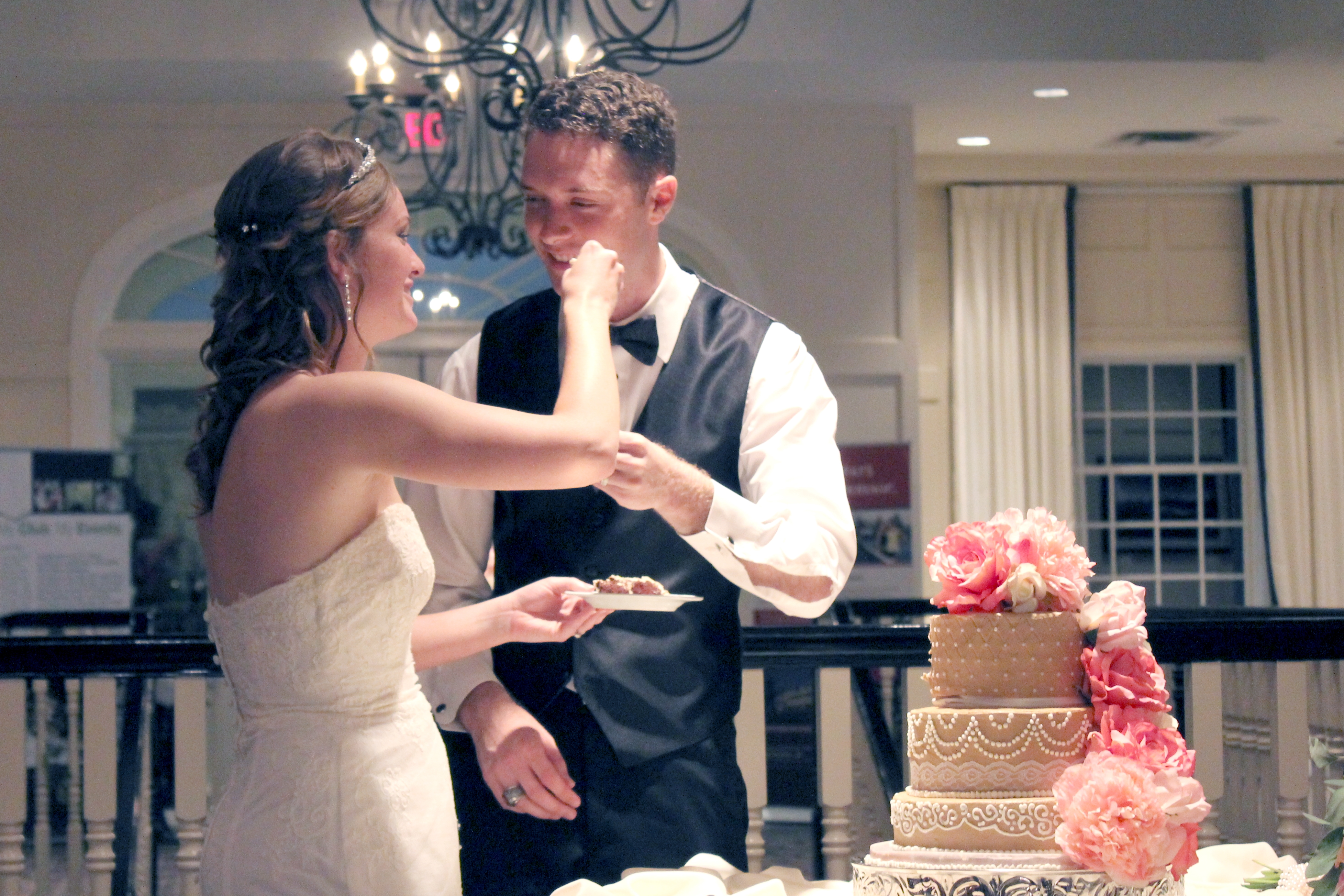 It sure is an interesting tradition with a year's worth of waiting! Would you preserve your cake for a year? Let us know in the comments below!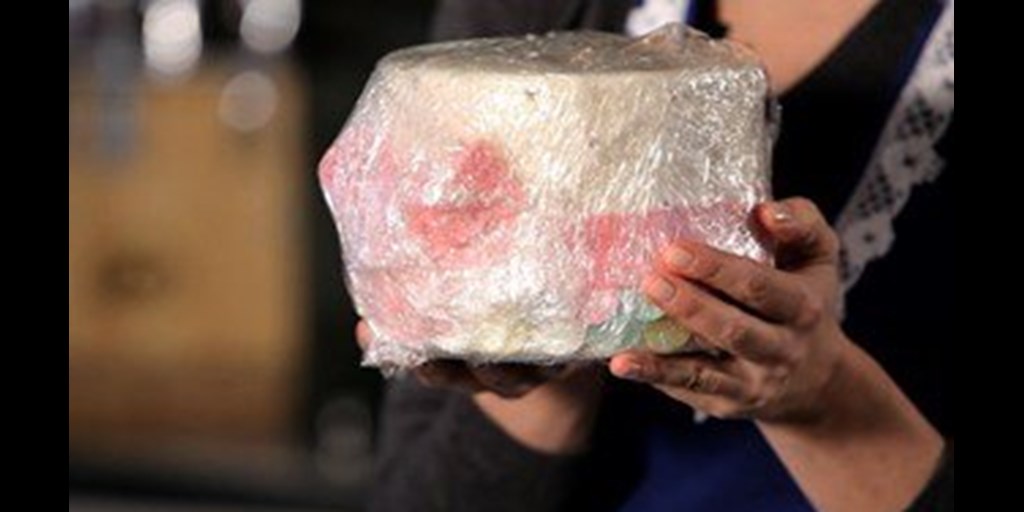 The Tradition Of Saving The Top Tier Of The Wedding Cake
Description
People in the west have been following this tradition for centuries. They preserve the cake until the next event follows.
Admin
Bridals.PK
https://blog.bridals.pk/wp-content/themes/bridal/images/logo.png