The Secret To Stunning Indoor Wedding Photos
Aug 01, 2018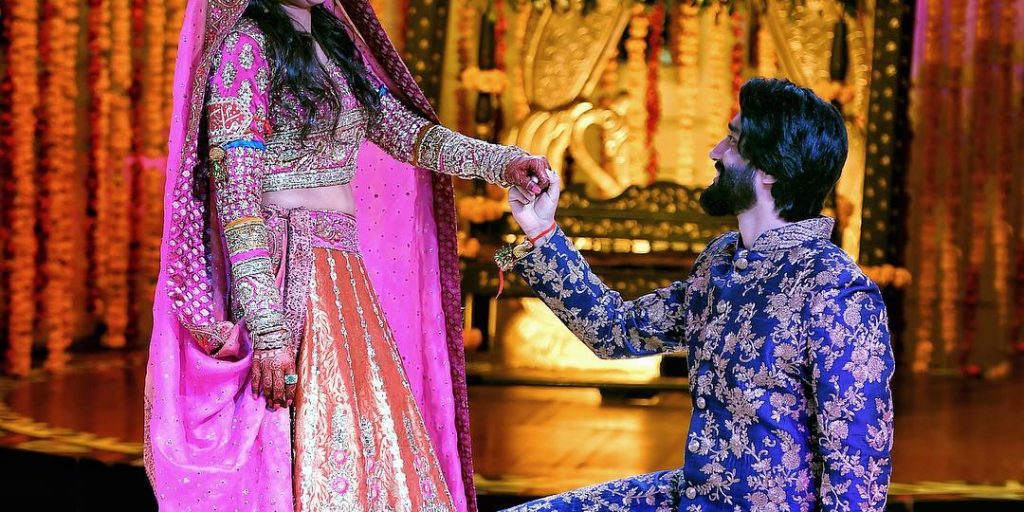 Via AJStudio Photography
Indoor wedding photography has always posed great challenges for the photographer. Lack of adequate lighting for photography is one of the main reasons that can be a real downer for your whole wedding album. When you are going for an indoor wedding venue, you cannot change anything except your decor. If your venue is too dark from the photography point of view, you naturally cannot install windows on the venue, play around with infrastructure or conjure up emergency lighting. To save yourself from last-minute trouble, it is better to keep all these particulars in your mind before booking your wedding venue. For capturing breathtaking indoor wedding photos, we are going to share a few tips that will definitely help you and your photographer.
1. Choosing a Venue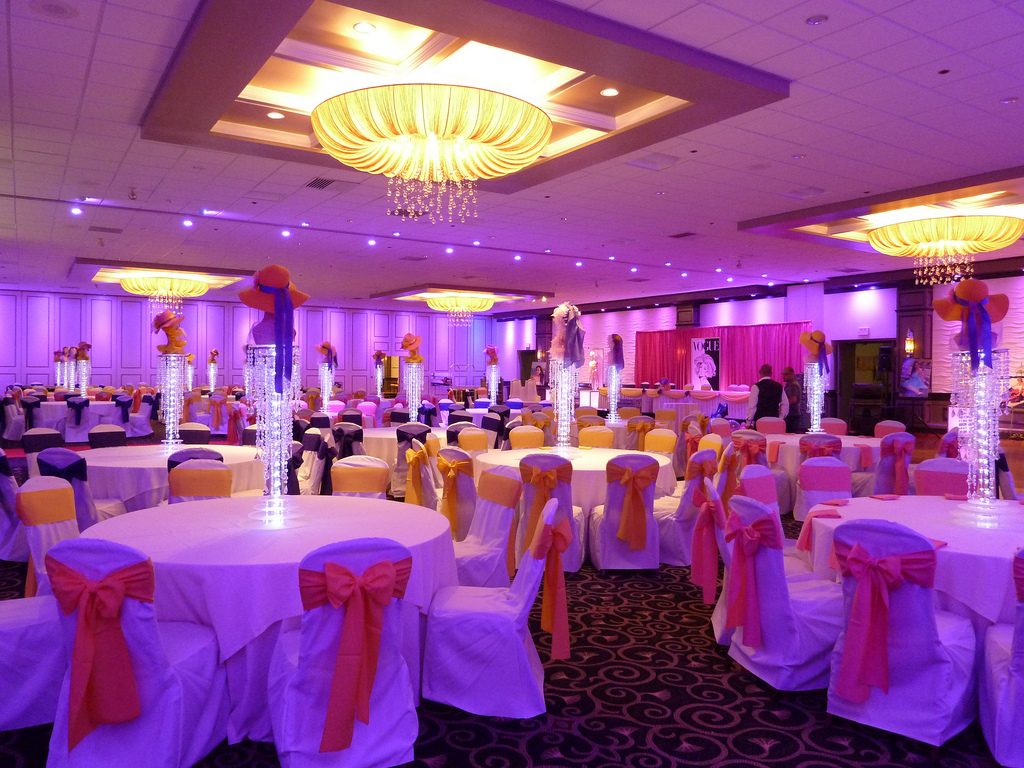 There are many factors that a couple has to pay heed to before choosing their wedding venue. It may seem like an easy task but trust us, you cannot have your dream venue without putting in some efforts. We love indoor wedding venues because they give out very intimate vibes. If you are on your venue hunt and planning a daytime affair, then make sure that your venue has windows for natural light to enter. Don't forget to check the color of the walls and ceilings; light-colored walls are always preferred for the photography. By choosing such venues, you are making it easy for your photographer to capture your precious moments.
2. Lighting arrangements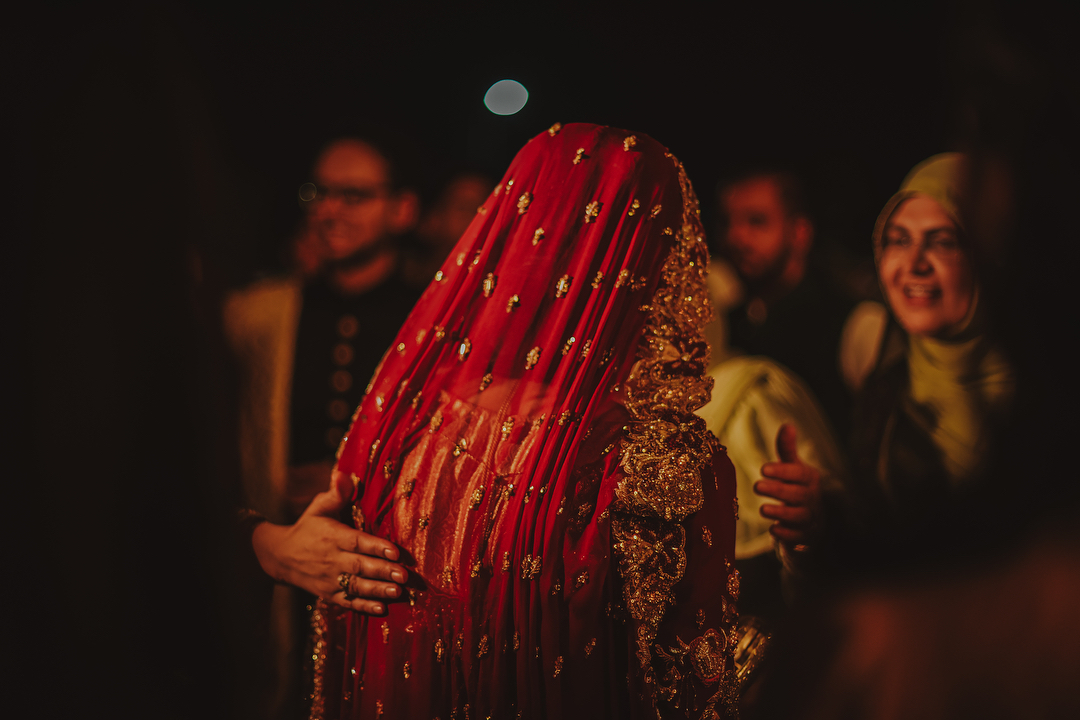 Via Abdul Moeed Photography
The most essential element to consider for your indoor wedding photography is lighting. When having indoor shots, you need to make suitable arrangements of lighting. Visit the venue with your photographer and discuss with them all the lighting options suitable for you.
3. Wedding décor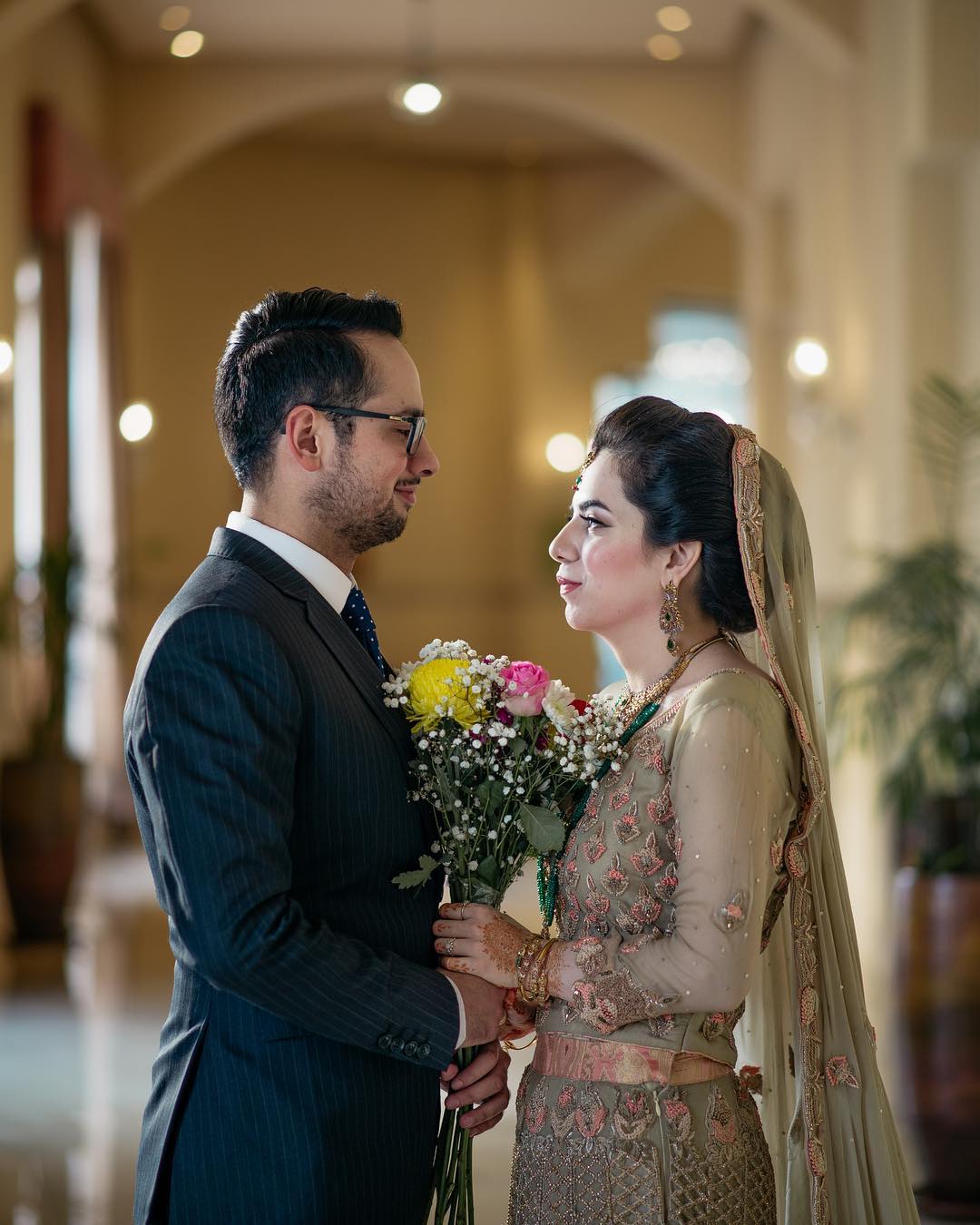 Via Abdul Moeed Photography
The color scheme for your wedding decor matters a lot when it comes to photography. Dark colored décor is always challenging because it totally reflects on your skin tone but it does not mean that you cannot follow your dream wedding color. If you are going for a dark colored wedding décor, balance it up with a lighter shade and make good use of lighting arrangements. You can also use some floral components for your décor to beautify it.
4. Visit the venue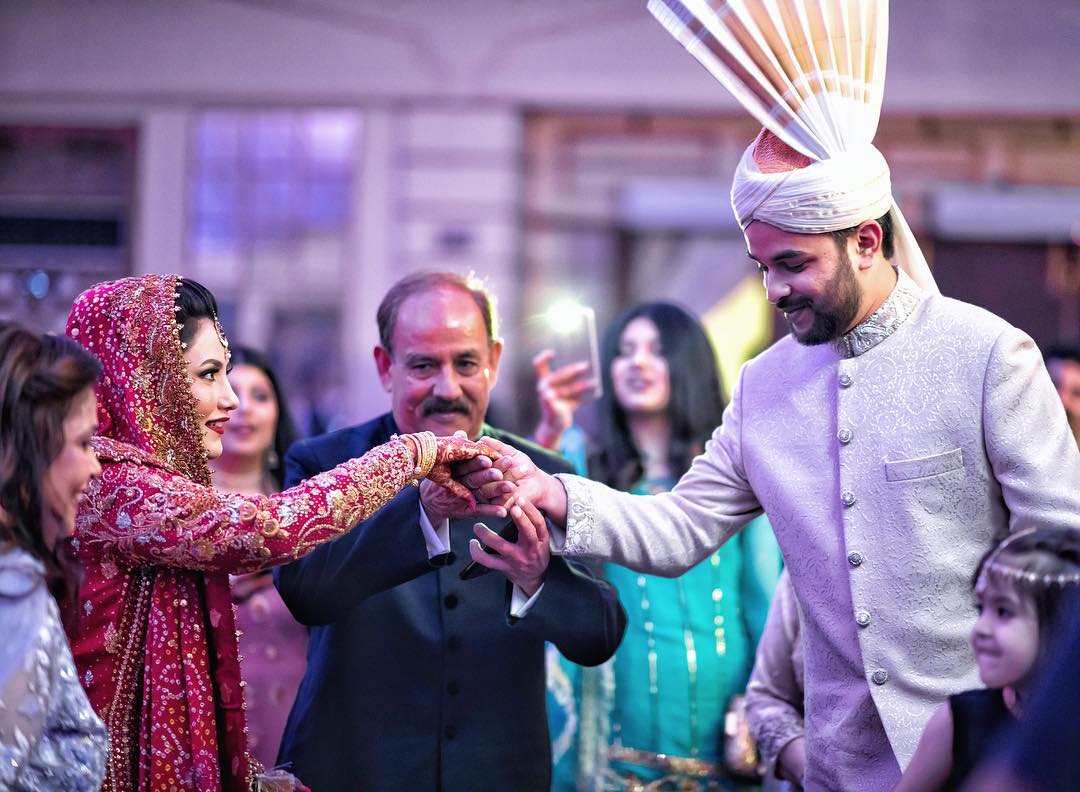 Via AJStudio Photography
It is always a good idea to visit your venue with your photographer so that he can decipher the location well. He can also take a few shots there to study the light angles. This will give him a clarity about the flashlights, equipment and different lenses that will be appropriate for the venue.
5. Photo booth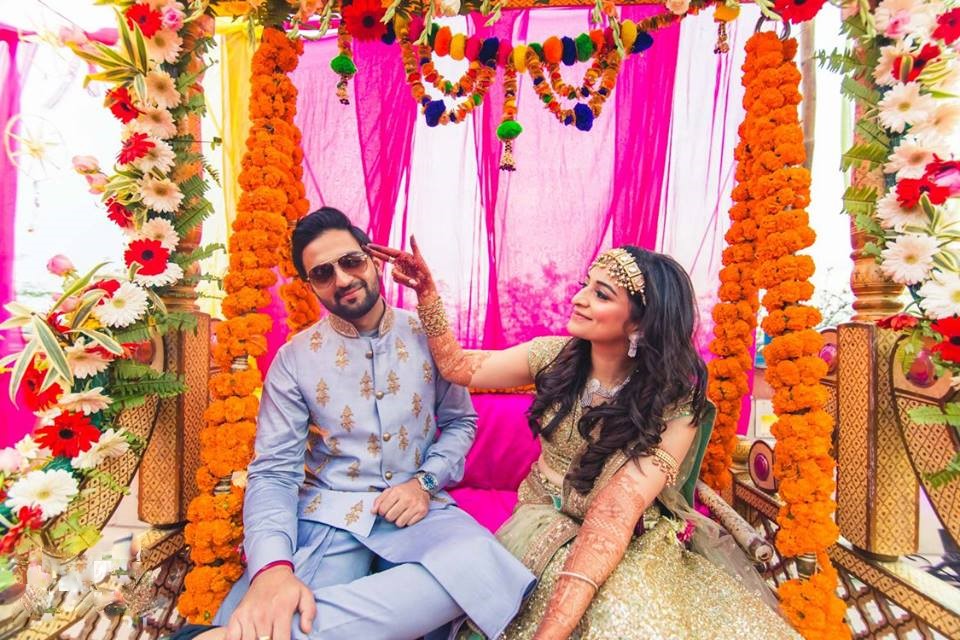 Photo booths are a common décor element for the wedding. By placing a photo booth at your venue will not only become your guest's attention but also help your photographer to create the controlled environment suitable for photography. Decorate your photo booth according to your wedding theme and let the memories be preserved there.
Follow these tips to have your astounding wedding album. Before going for an option, discuss openly with your photographer and don't forget to make a wedding shot list.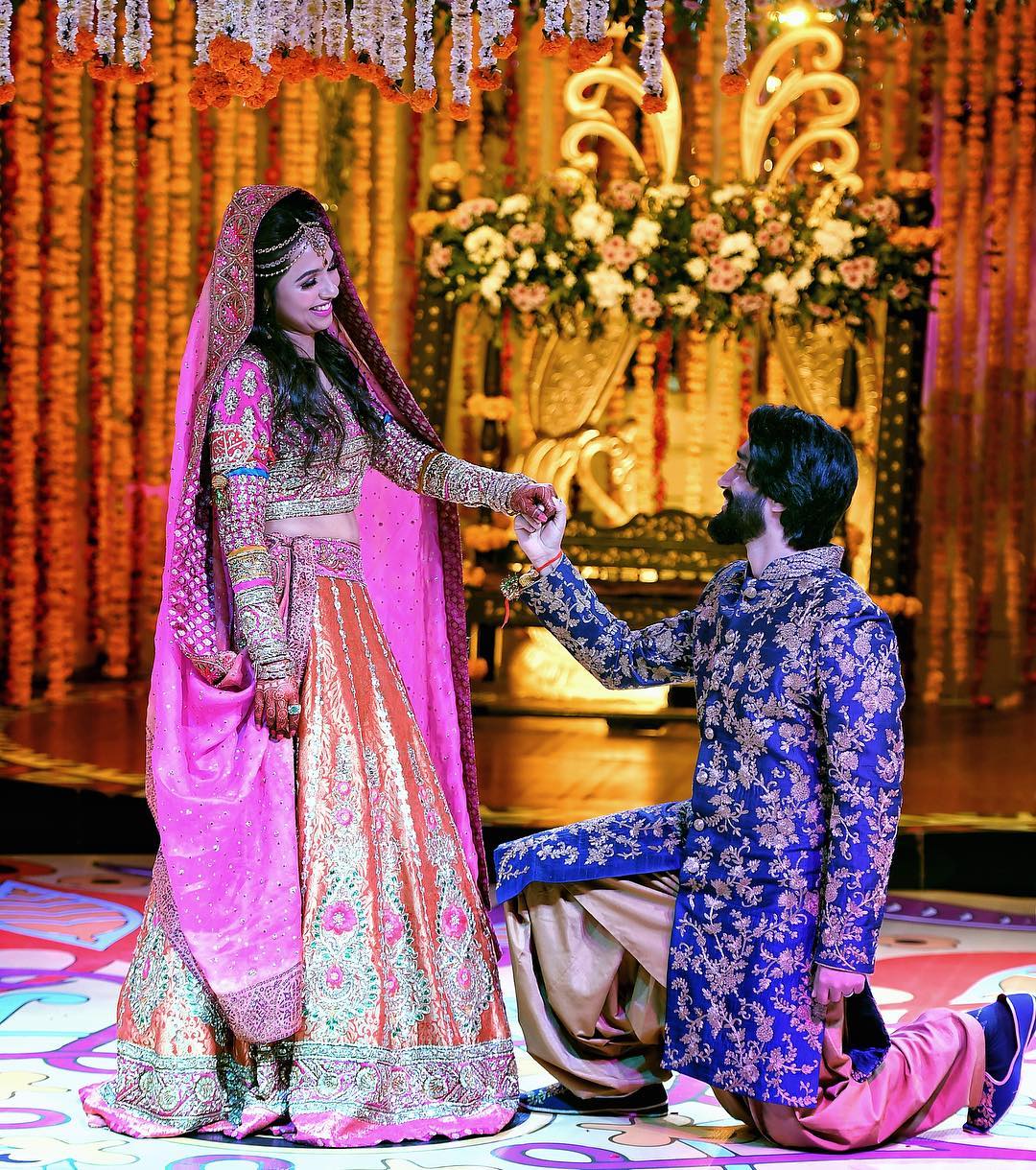 The Secret To Stunning Indoor Wedding Photos
Description
Lack of sufficient sunlight or light for photography is one of the main reason that can spoil your whole wedding album.
Admin
Bridals.PK
https://blog.bridals.pk/wp-content/themes/bridal/images/logo.png