Minimizing Your Wedding Cost, Without Making the Ceremony Shabby
Feb 07, 2019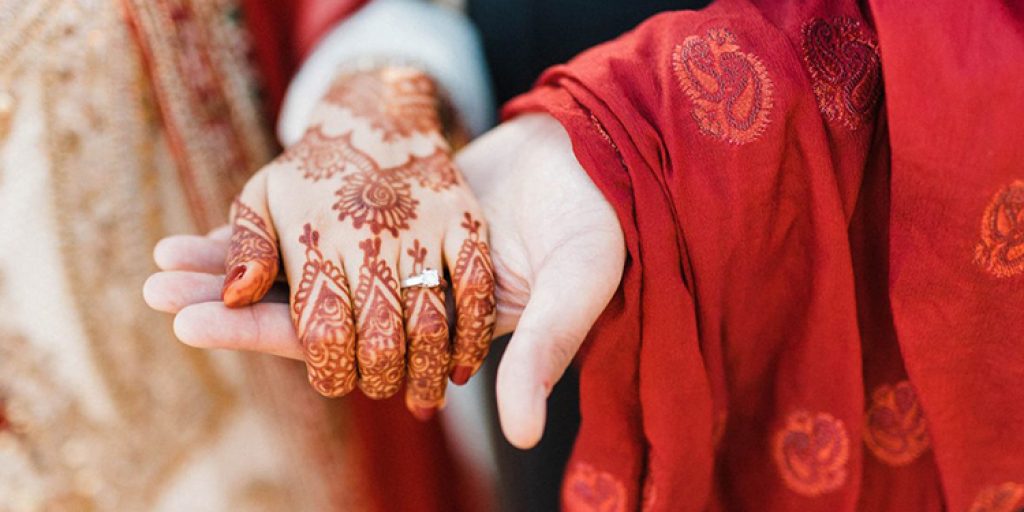 Many of the young couples are independent, and they are proud of their ability to make their own way in the world. Bridals.pk holds enormous respect for them. Sure, multimillion weddings seem to be the order of the day, and every day we are preaching some new trend that's totally swoon-worthy. However, we are not going to ignore people who wish for a minimal and frugal ceremony. These few tips would make sure that your wedding is beautiful, exclusive, and tasteful wedding without exhausting your funds. We don't want you to spend years working off the debt simply because you wanted a beautiful wedding.
Cut Down that Guest List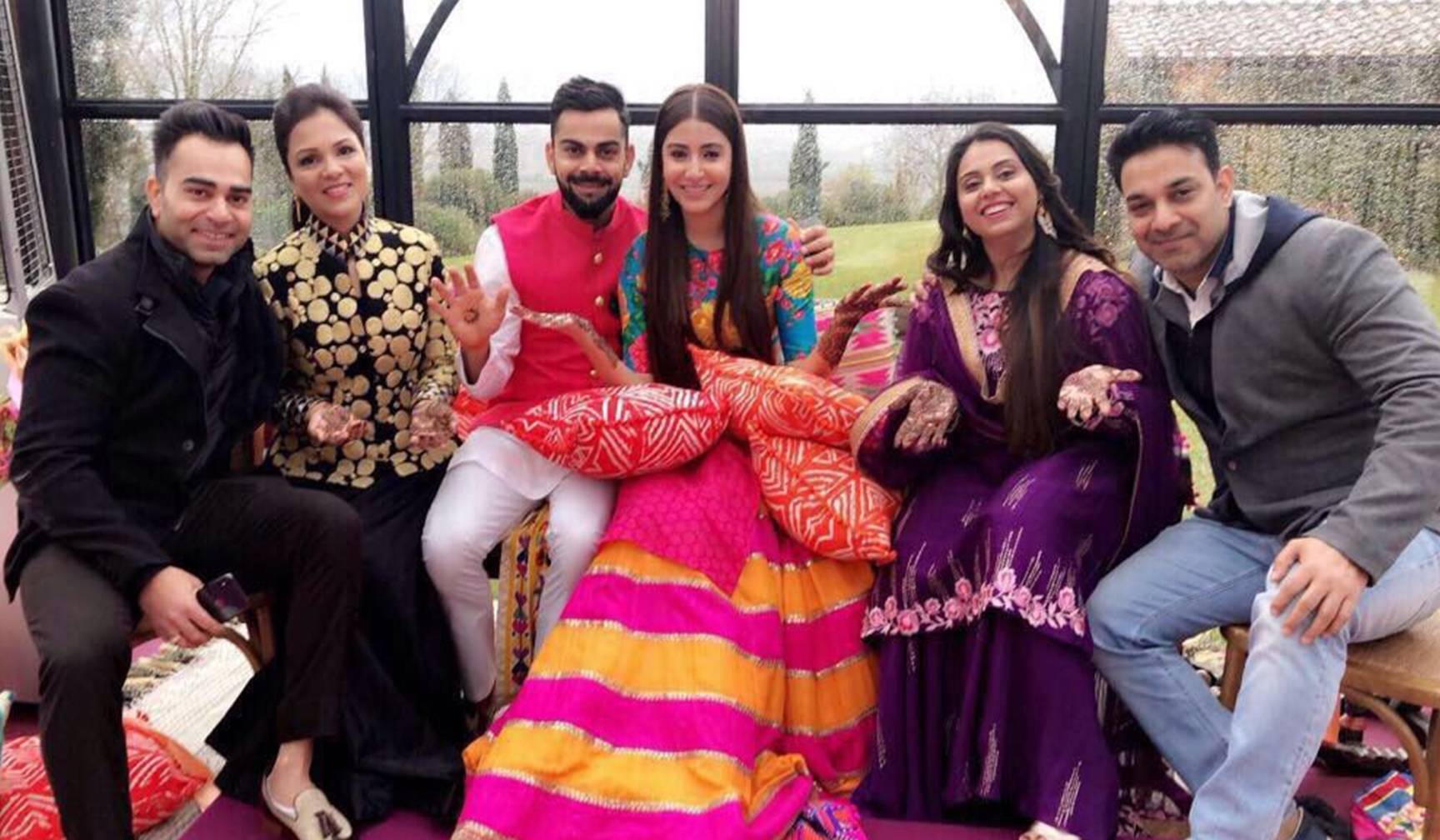 The first, and the most difficult step. For a desi wedding, cutting down the guest list can lead to a battle that may last for generations. However, you need to do that. No use inviting people you don't really know or care about. Some people you know will just mock and demean everything. You don't need that kind of negativity. Cut down your list 20% at a time, until you achieved a balanced guest list that you can be happy with. Your wedding will not suffer in the absence of your mamu ki saali ka beta & bahu.
It's Okay to Ask for Help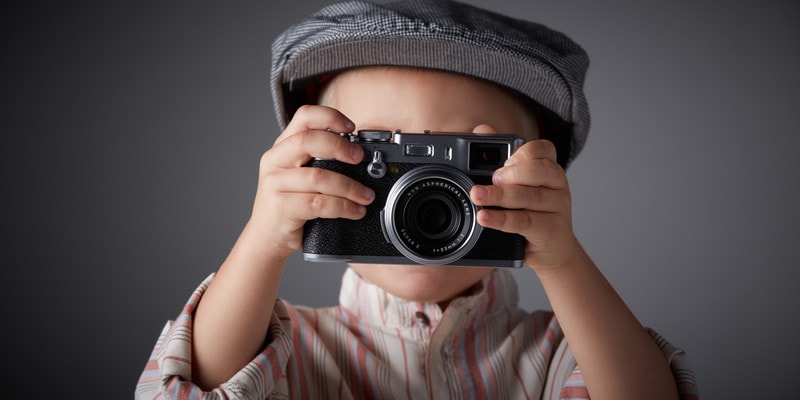 You don't need Irfan Ahson to cover your wedding, just ask your photographer friend with a DSLR camera to take clicks. Anyone with a decent sense of design harmony will be able to take great pictures. This could be their wedding present to you. You can have them made into album by a professional editor later. It will get your photography costs down. Your family and friends will have some skills or contacts that can help you minimize the wedding costs.
Budgeted Catering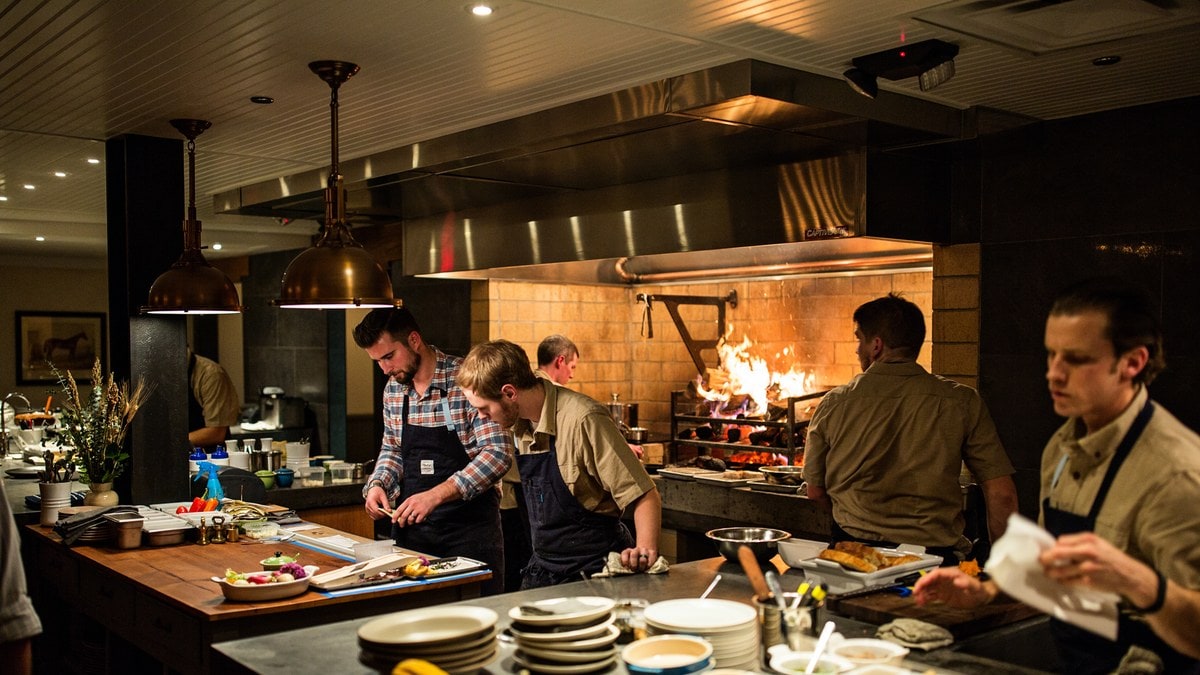 If your guests are under a hundred, you can manage catering expenses easily. You can get ready-made food boxes at very affordable prices. You can also contract some understated, small-scale caterer to prepare the wedding food. If you go for the boxes route, the waste will be minimal, and you won't have to arrange for crockery.  Look for a family owned restaurant, and ask them to cater your wedding. They are usually accommodating to the budget needs. You can also purchase the ingredients yourself from the farmer's market, or put a reliable cousin to do the task.
The Frugal Décor
You don't have to fill every visible space of the venue with flowers. Let some creative friend handle things. Or being a bride or groom, you can do some DIY projects to decorate your wedding. Switch real flowers with fabric swaths or fake flowers. It's a careful task that requires an expert eye for flawless execution, so do your research well. Buy used décor, or just used tallow candles for cozy décor in winter season.
DIY Wedding Invitations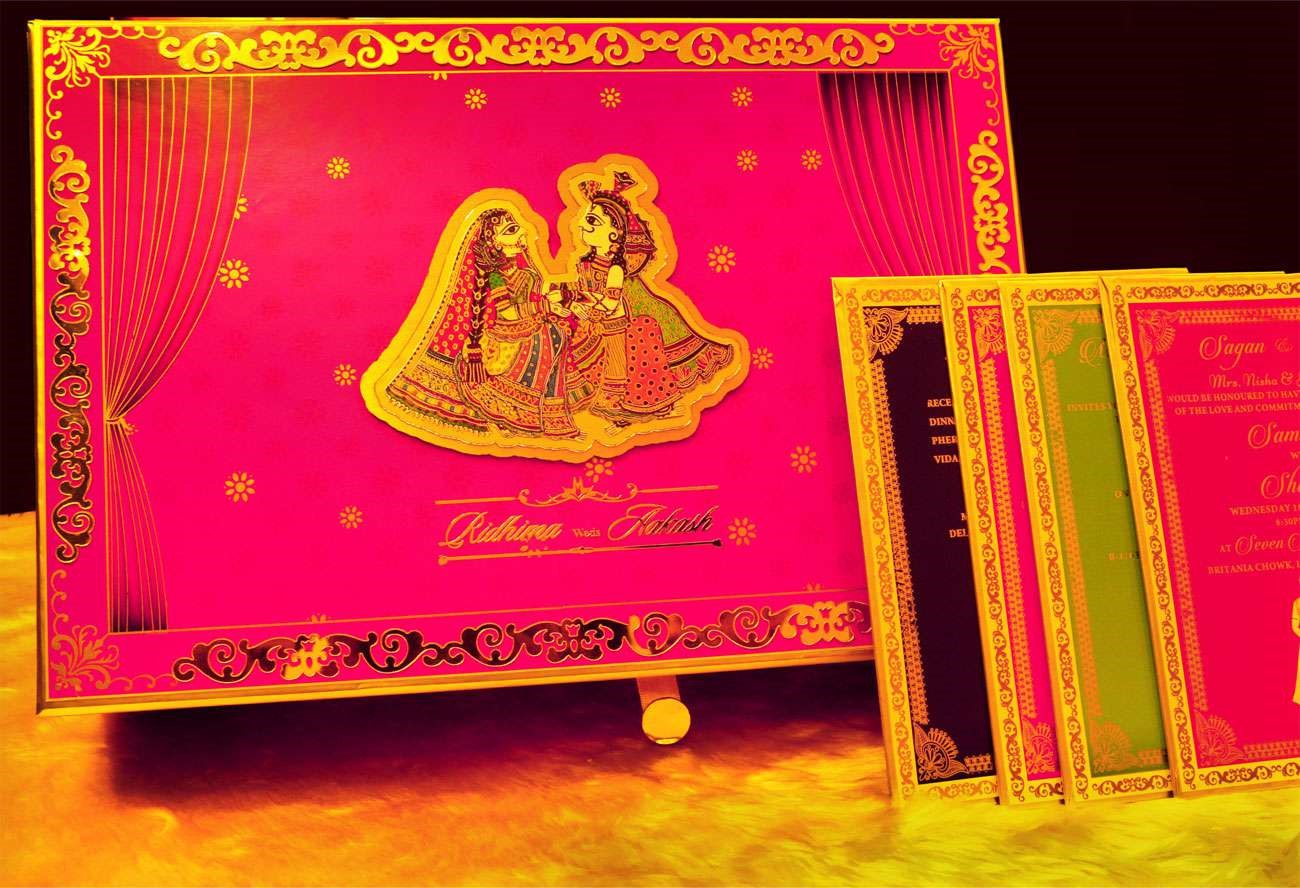 You can have your invites printed yourself. Just design a card online, and have them printed. Buy some envelopes and voila! You are good to go. Add some personal touches to these cards, and everyone will love them. You can also just send the invitation through email. They will not cost a thing, and you can get RSVPs quick. Sure, you might have to call people to ensure they check their email invite, but that's a small price to pay right?
DJ in the House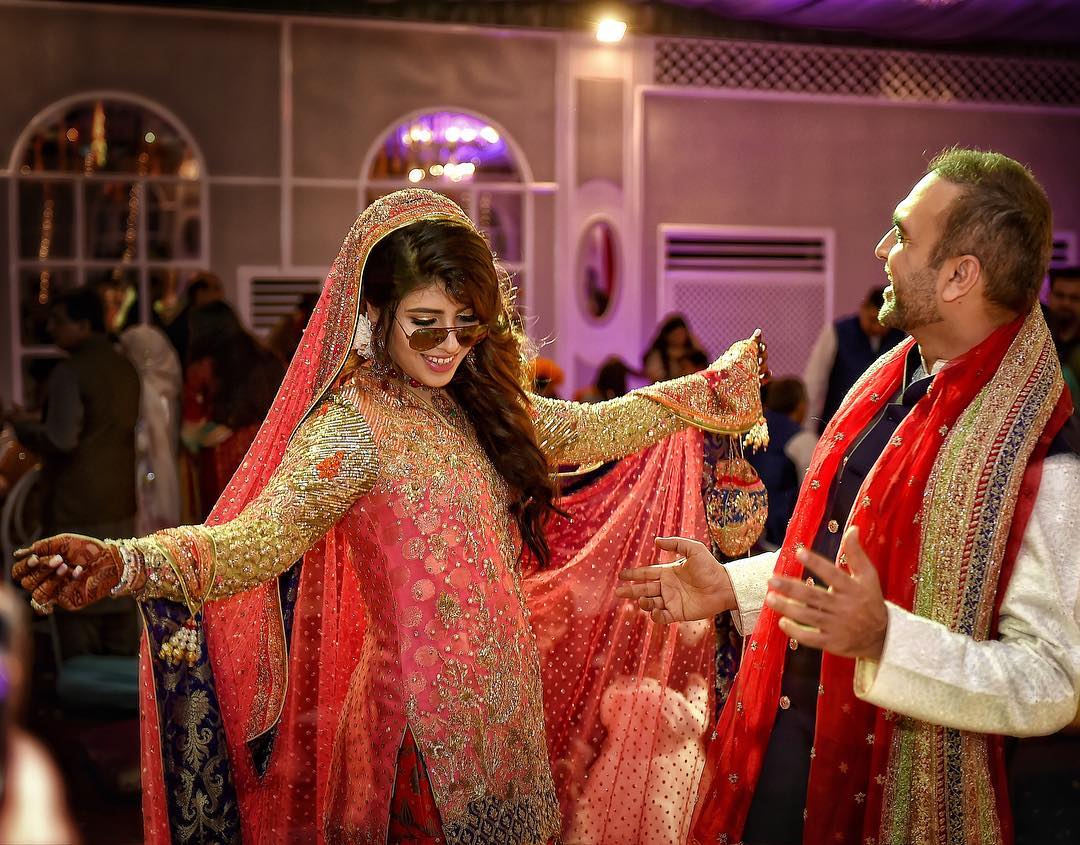 One of the people you know must have a great music sense, and equipment to prove it. So, hire them to DJ your wedding. You can also have a playlist made in advance and give it to your friend. It will both personalize the event, and you will get compliments for your taste in songs. You can pick the entrance songs that explain your feelings, and the nature of your relationship.
Locally Made Wedding Attire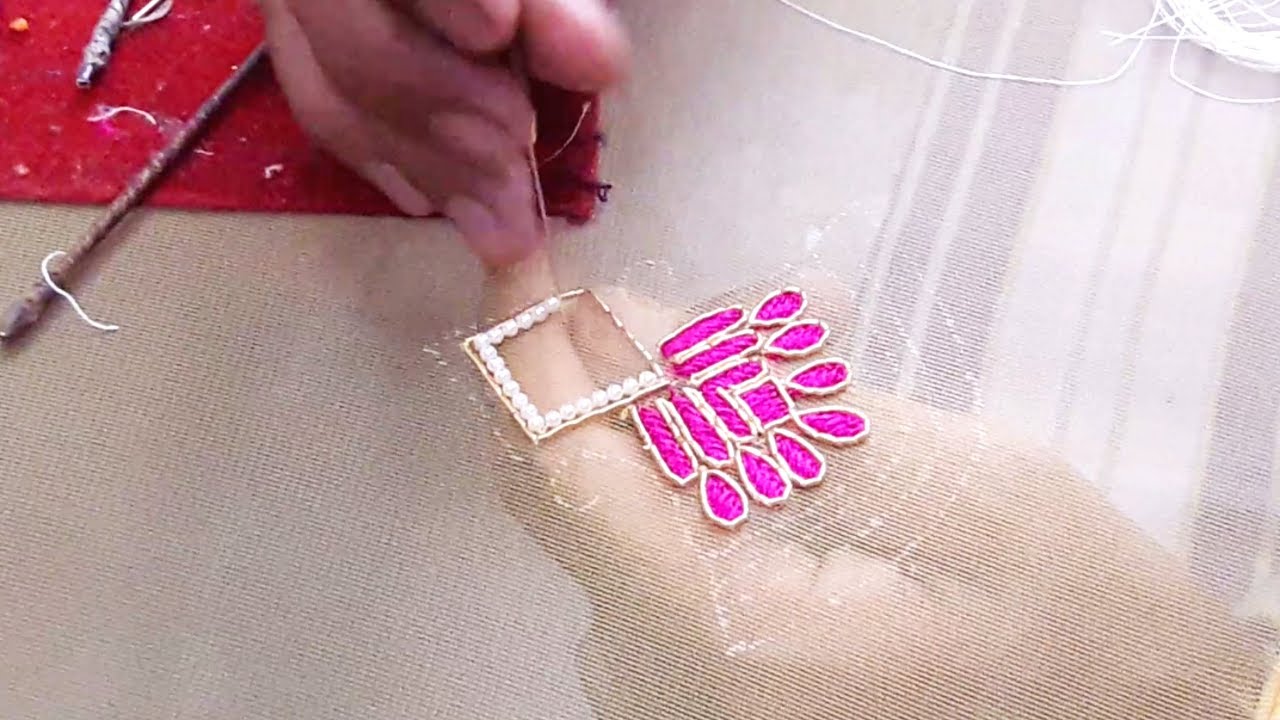 Okay, hold your breath. This might be a tough one, but instead of buying a designer. Have a local dressmaker, make your bridal dresses and tuxedos. You might be astounded by the results. You can get the fabric you like, and have it made in any way you want. Yes, it's risky, which is why you need a vendor you can really trust. Go for prints instead of embellishments, they are trending these days and look fantastic.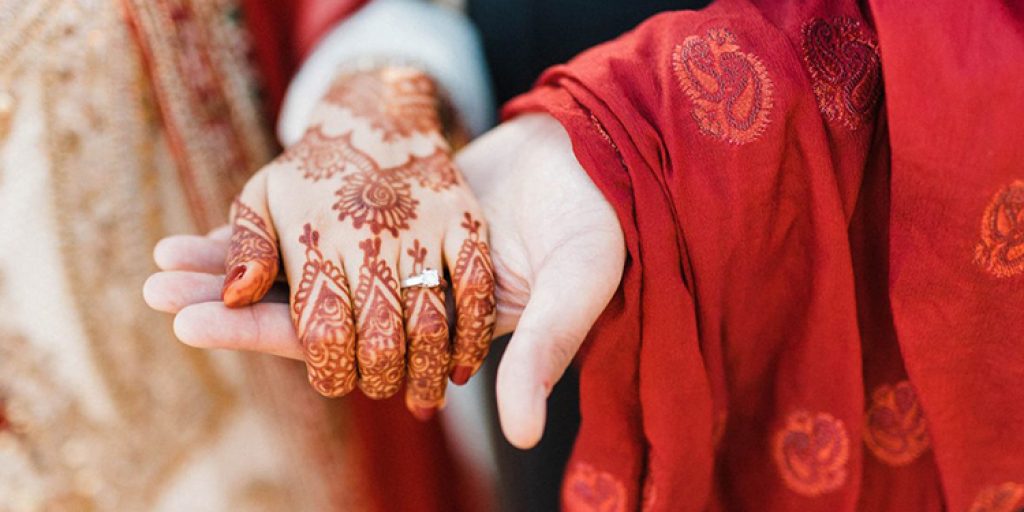 Minimizing Your Wedding Cost, Without Making the Ceremony Shabby
Description
Minimizing your wedding cost without making the ceremony shabby. Okay, hold your breath. This might be a tough one, but instead of buying a designer.
Admin
Bridals.PK
https://blog.bridals.pk/wp-content/themes/bridal/images/logo.png