Lavish Guest Houses In North Pakistan To Book For Your Anniversary Honeymoon
May 12, 2018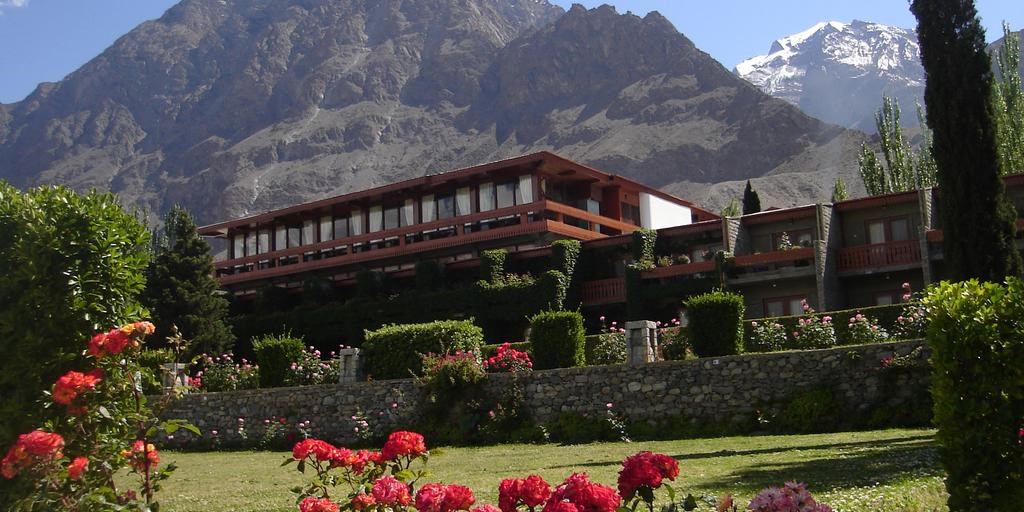 Pakistan is home to beautiful places in the north. We all should grab any chance we can to spend time in those places and live through nature. And we think you can find no better excuse than spending your anniversary in that part of the country year after year. Trust us, you won't get enough of it and wouldn't want to leave the place at all! Anniversaries are a time to cut yourself from the realities of daily life, grab your things and of course your partner and go somewhere peaceful to relive the time spent together and shed light on the future together. Here is a list of the lavish guesthouses right in the middle of the mountains where you can carry out your activities:
Retreat House, Nathiagali
The beautiful structure of the guesthouse takes you back centuries of peace and beauty. While it might look that way, but it has all the modern day facilities you might want. And yes, hot water and room heater too!
Booking details:
Website: http://gda.gkp.pk/tours/retreat-house-nathiagali/
Contact no.: 0992-331531 or 03411112226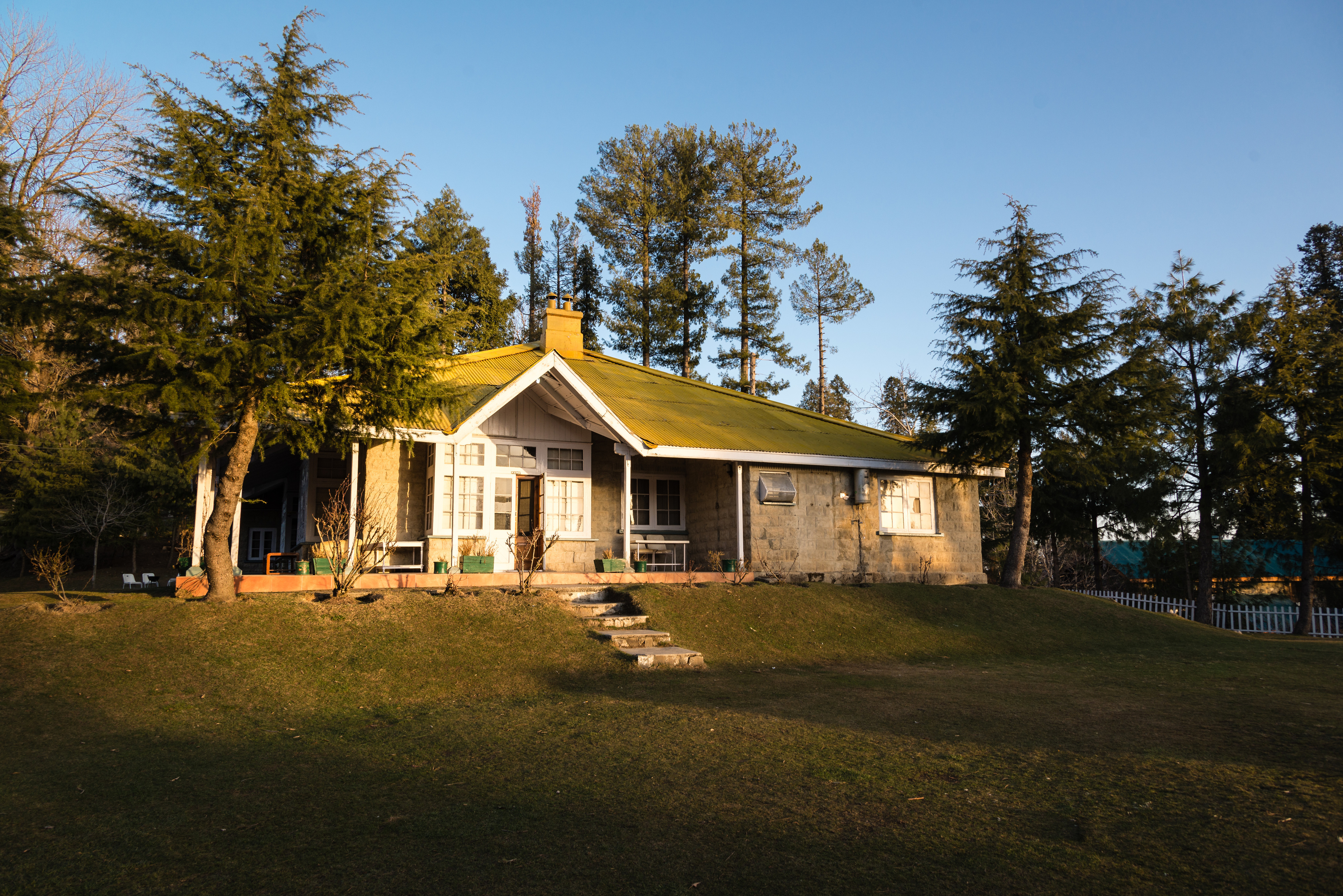 Diran Guest House, Nagar
This is the place you have probably seen in documentaries based on the area. Even Mustansar Hussain Tarrar has stayed in Diran guesthouse and who knows maybe he wrote a book or two here! Immense peace and beautiful scenery, and with the owner being a very nice person, you will definitely feel at home here.
Contact no.: 0346 9560283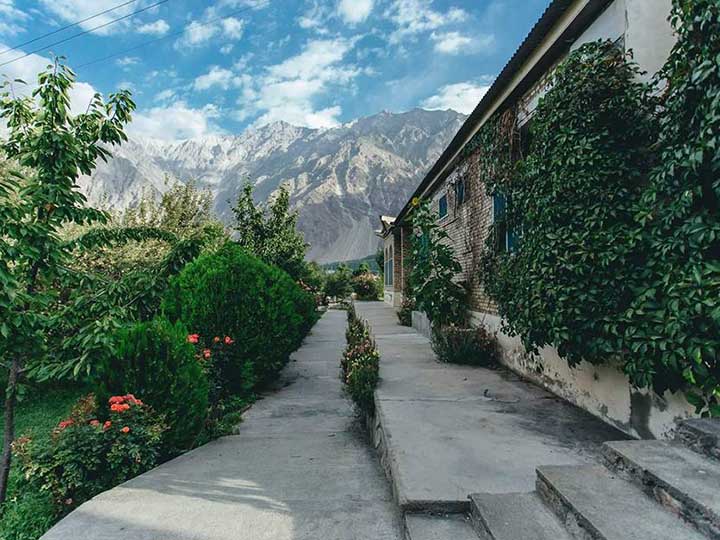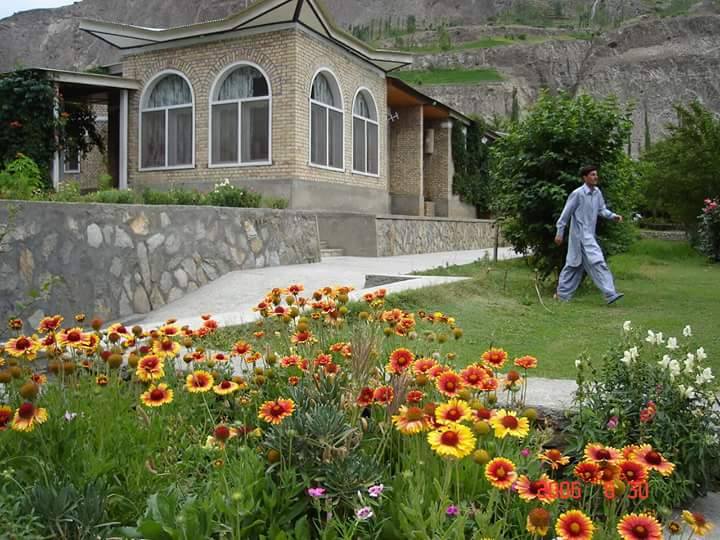 Toli Peer Guesthouse, Azad Kashmir
Breathtaking view, fresh air, and mental calmness; that's what Toli Peer guesthouse has to offer to you. Isn't it the perfect way to spend your anniversary! You will have all of the facilities here so you won't have to worry about cold showers and weak Wi-Fi. Jot this one down in your list!
Contact no.: 0331-5532015 or 0311-5055712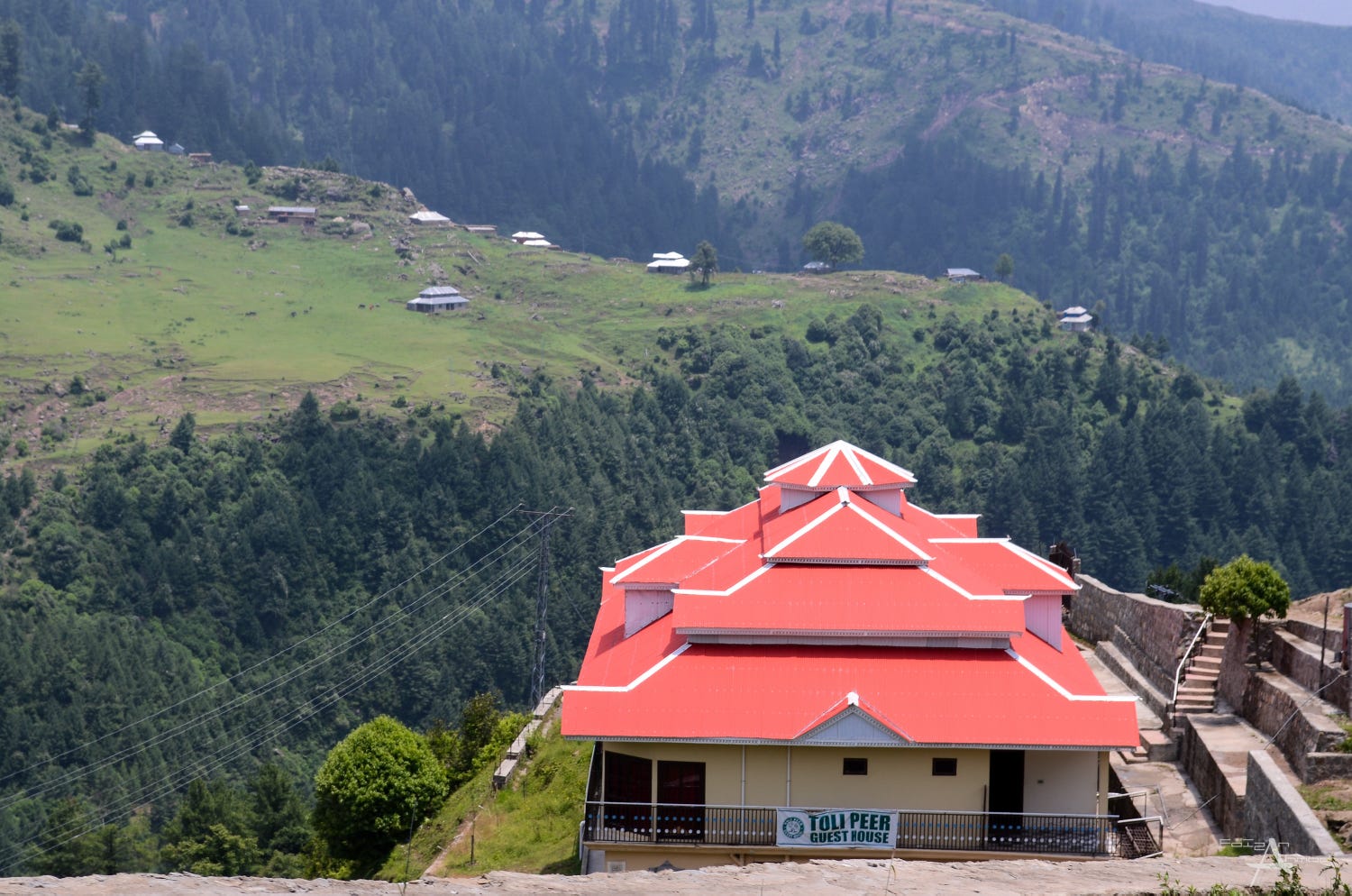 State Continental Guesthouse, Sharda
Considered to be one of the most beautiful spot where Neelum flows through, your stay here will be nothing short of a fairytale experience. What's interesting is that the newly built guesthouse is quakeproof and equipped with every facility that you would find in your own city.
Website: http://statecontinental.com/
Contact no.: +92-5822-439476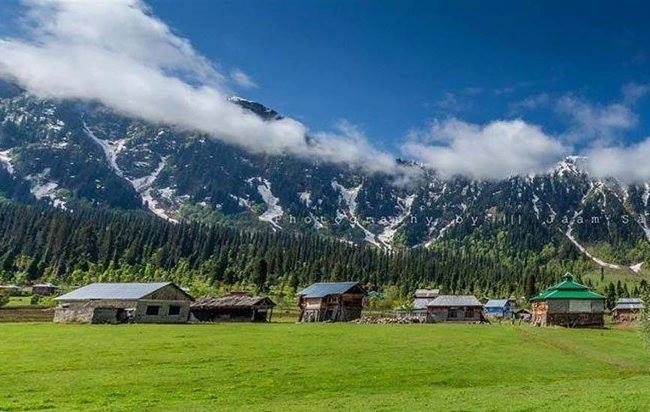 Snowland Guesthouse, Skardu
Hold your breaths, because this place is absolutely breathtaking! Surrounded by lush gardens, and mountains that make you feel so insignificant yet you can't thank God enough for letting you stand among them. Make more memories to think about on your next anniversary by staying in Snowland Guesthouse in Skardu!
Contact no.: 0346 4555915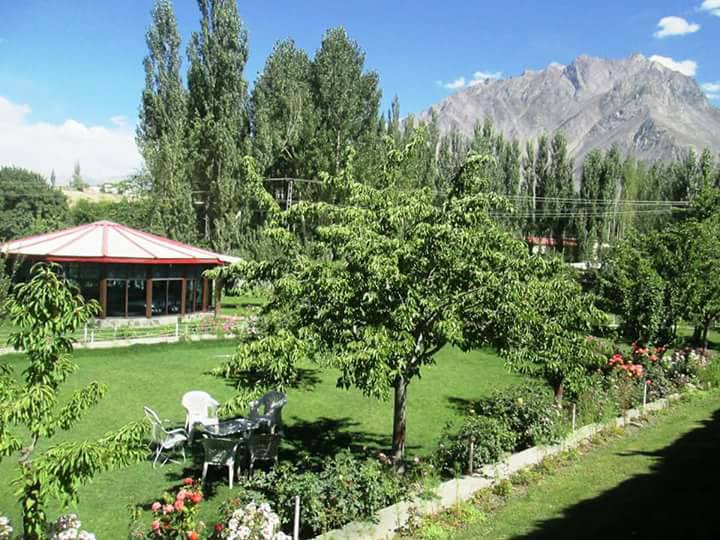 It is healthy for any relationship to take a break from the busy lives and live among nature. Plan you anniversary honeymoon and reflect upon what has gone and what has yet to come! A very happy anniversary and good luck for the future!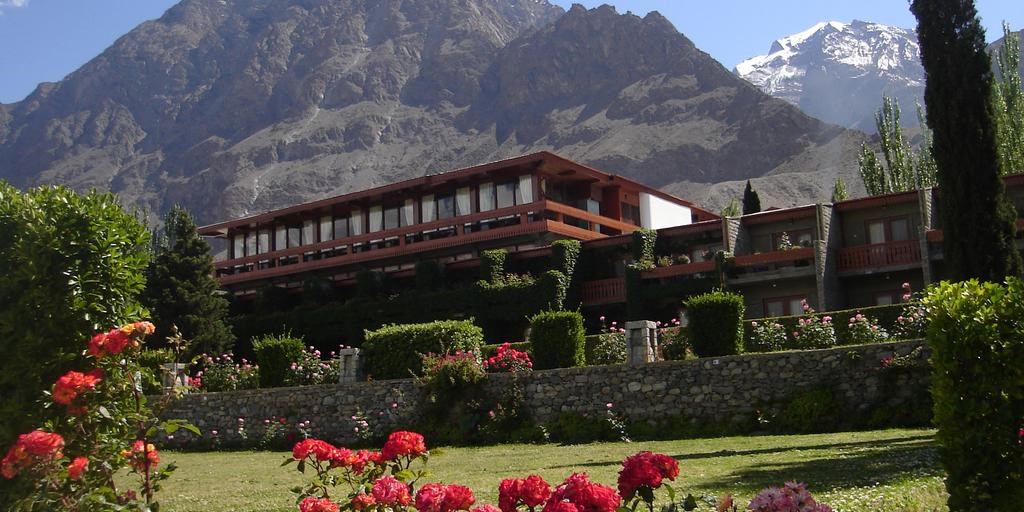 Lavish Guest Houses In North Pakistan To Book For Your Anniversary Honeymoon
Description
Pakistan is home to beautiful places in the north. We all should grab any chance we can to spend time in those places and live through nature.
Admin
Bridals.PK
https://blog.bridals.pk/wp-content/themes/bridal/images/logo.png