Groom's Guide: 10 Must-Have Getting Ready Shots for the Groom
May 02, 2018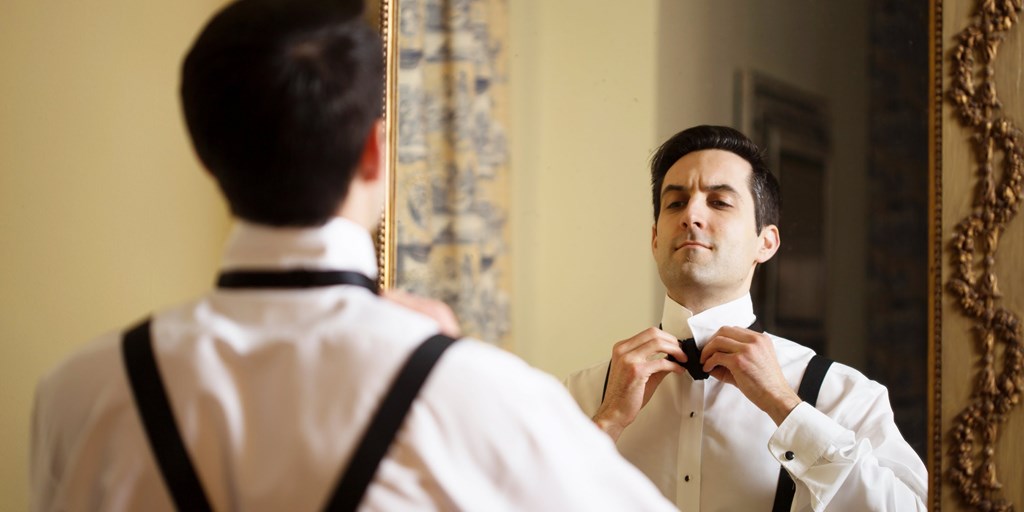 Why should brides have all the camera attention at the weddings? We are all for more dulha coverage during their big day! The handsome hunks also spend months prepping up for their wedding and they deserve to be captured in style. Every move and every moment they spend getting ready to receive their bride should be on camera. Allow us to give you some inspiration regarding some must-have 'getting ready' shots solely for the groom:
Looking Out Into The Bright Future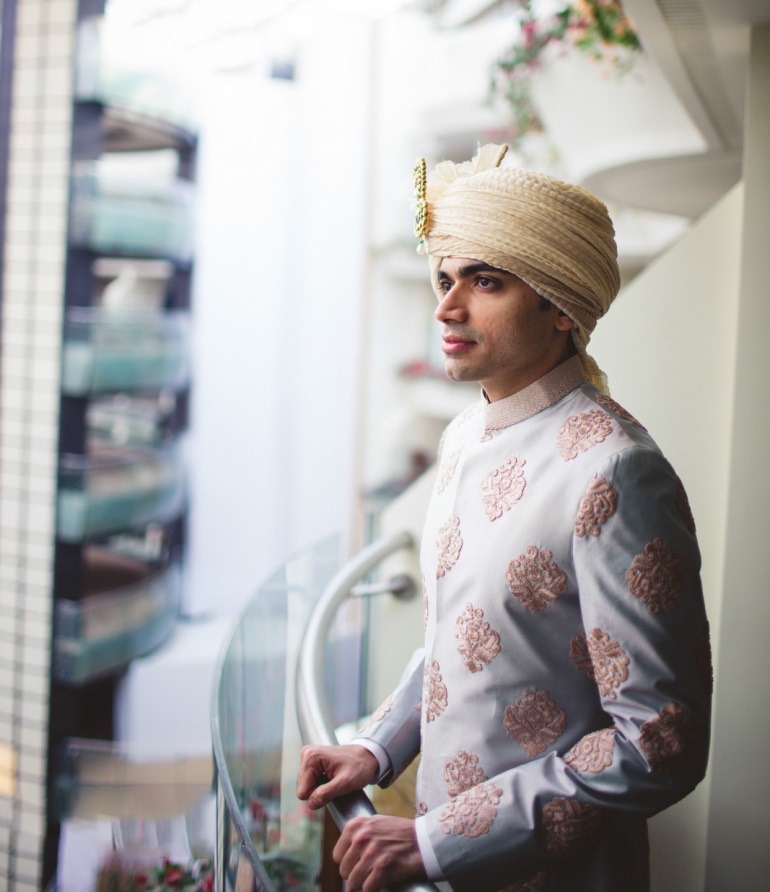 Buttoning Up The Sherwani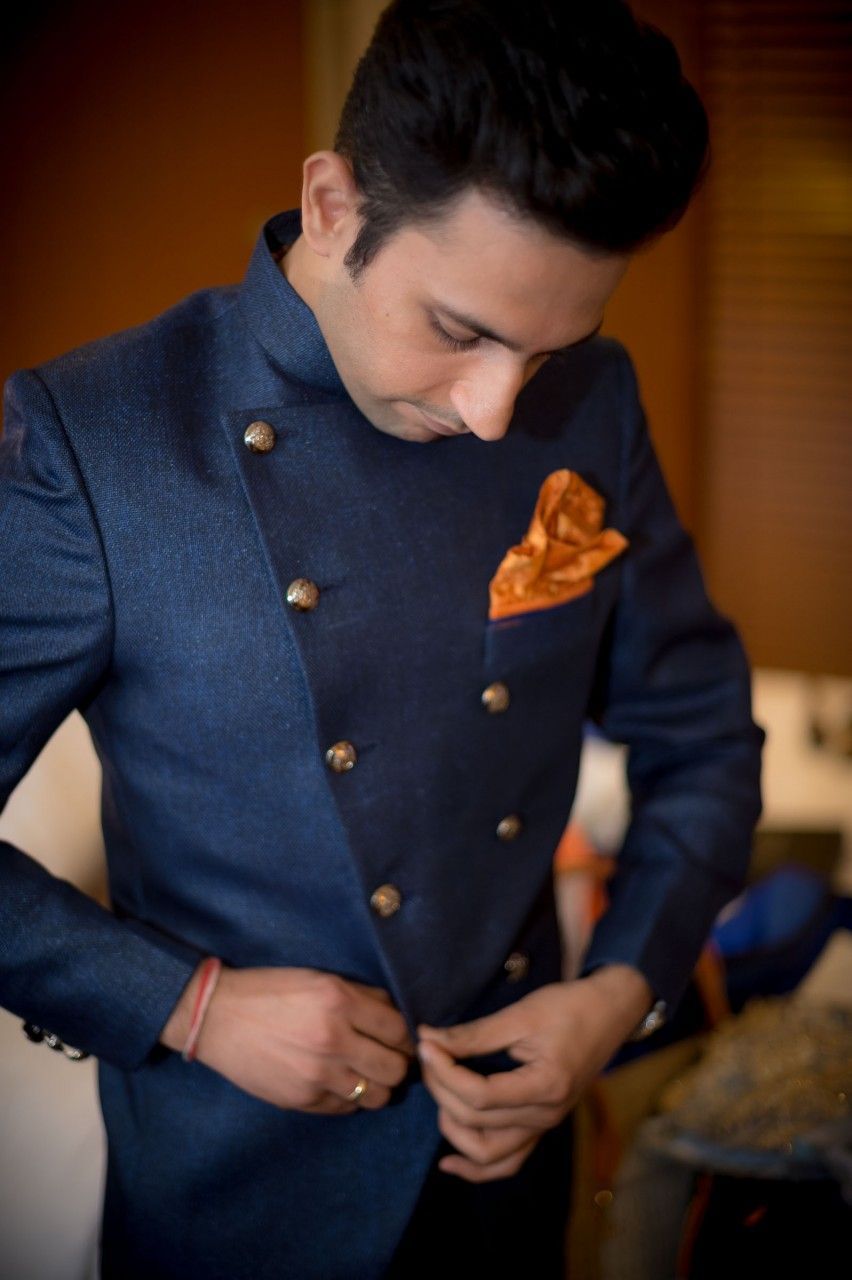 Friends Lending A Hand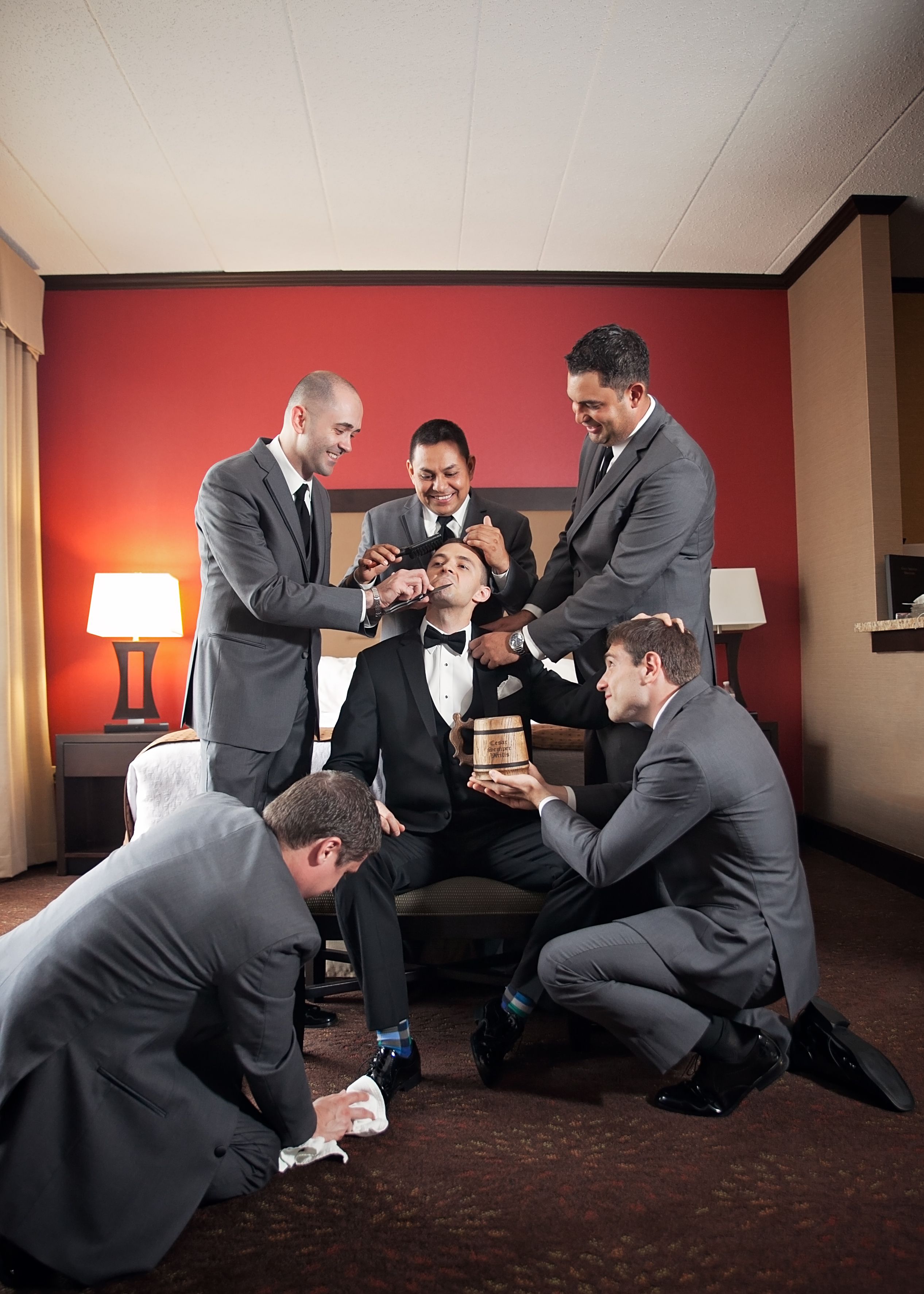 All Set To Get My Bride!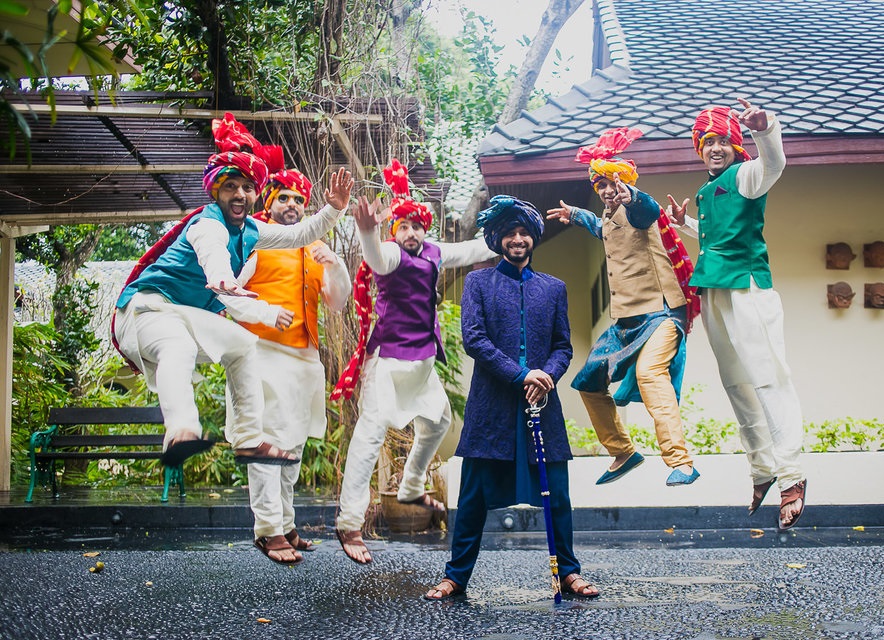 Taking A Break And Thinking About The Bride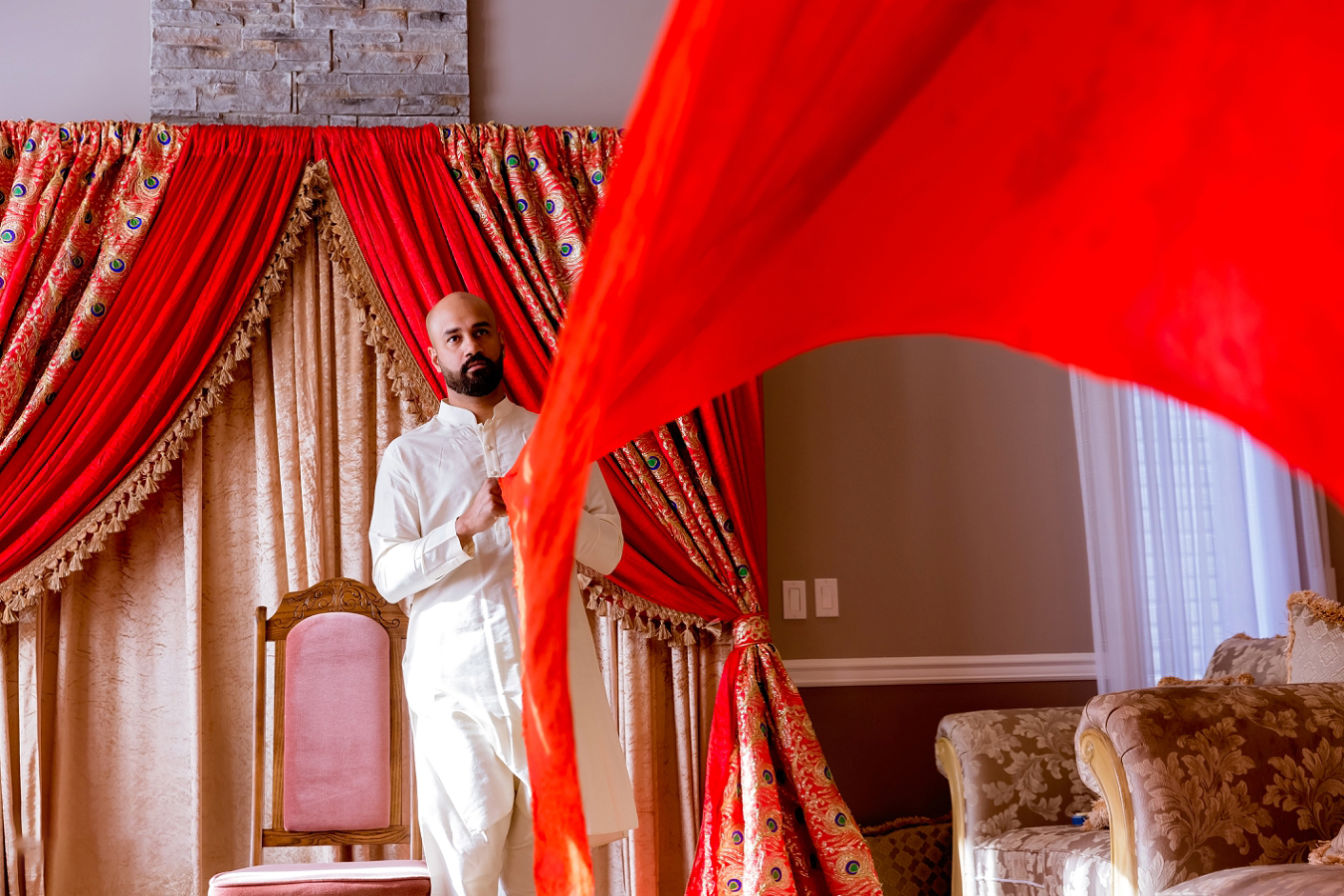 The Very Happy/Nervous Laugh Candid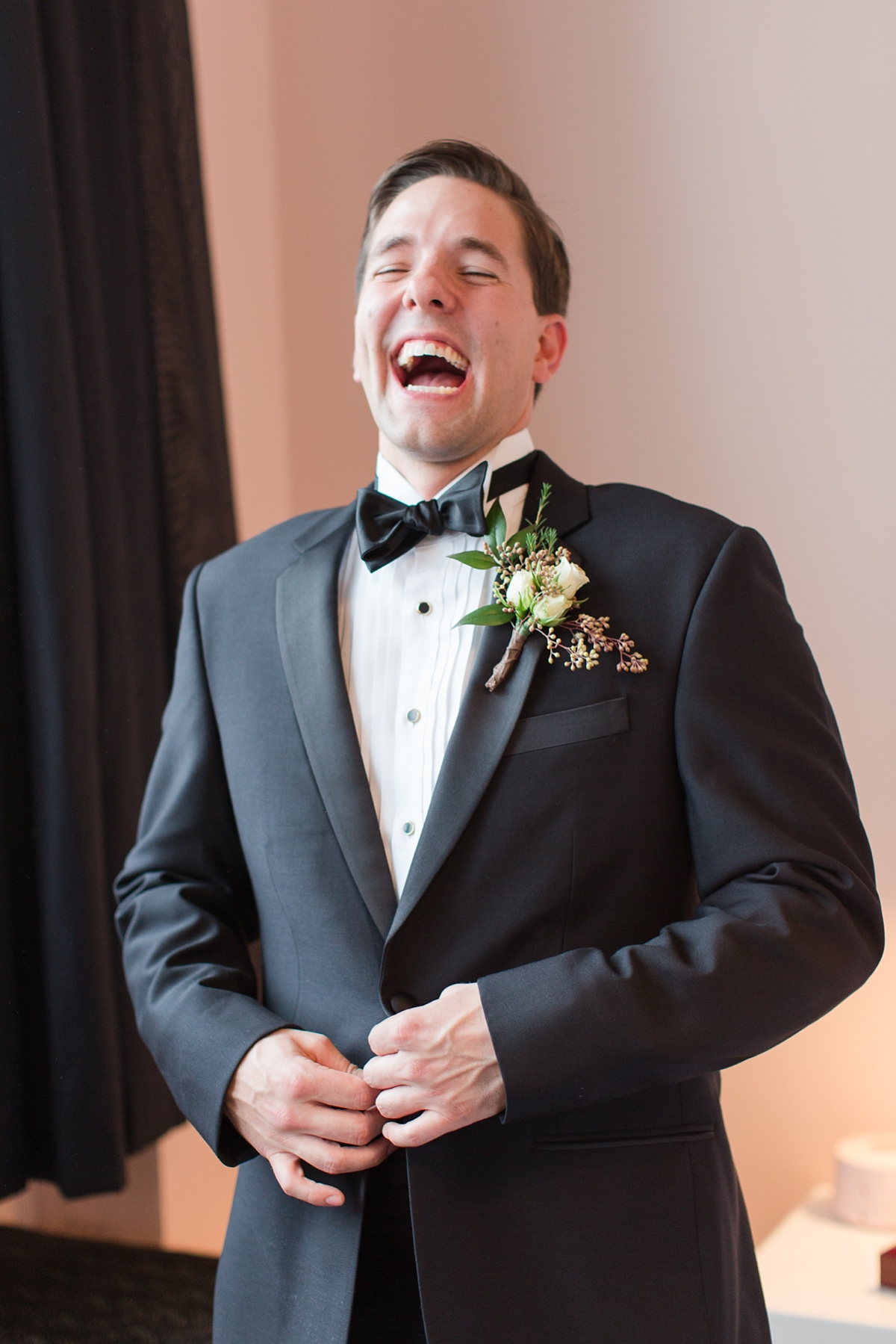 Just The Accessories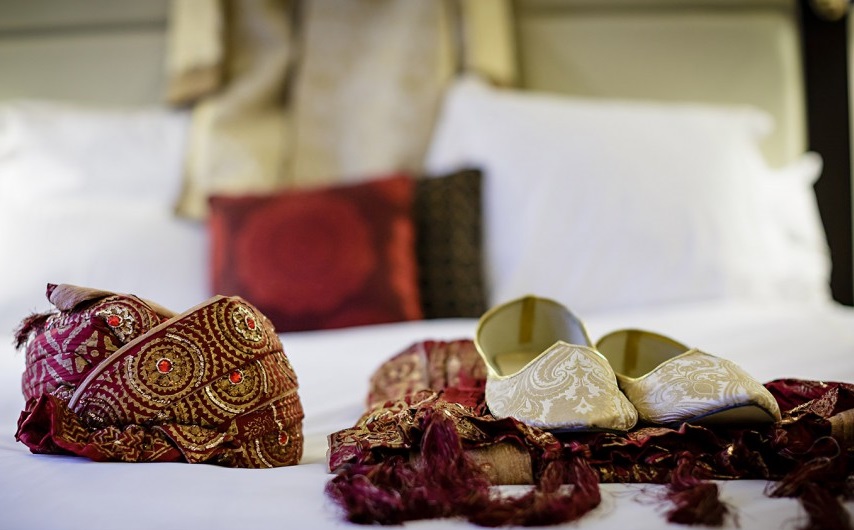 Adjusting Your Bow Tie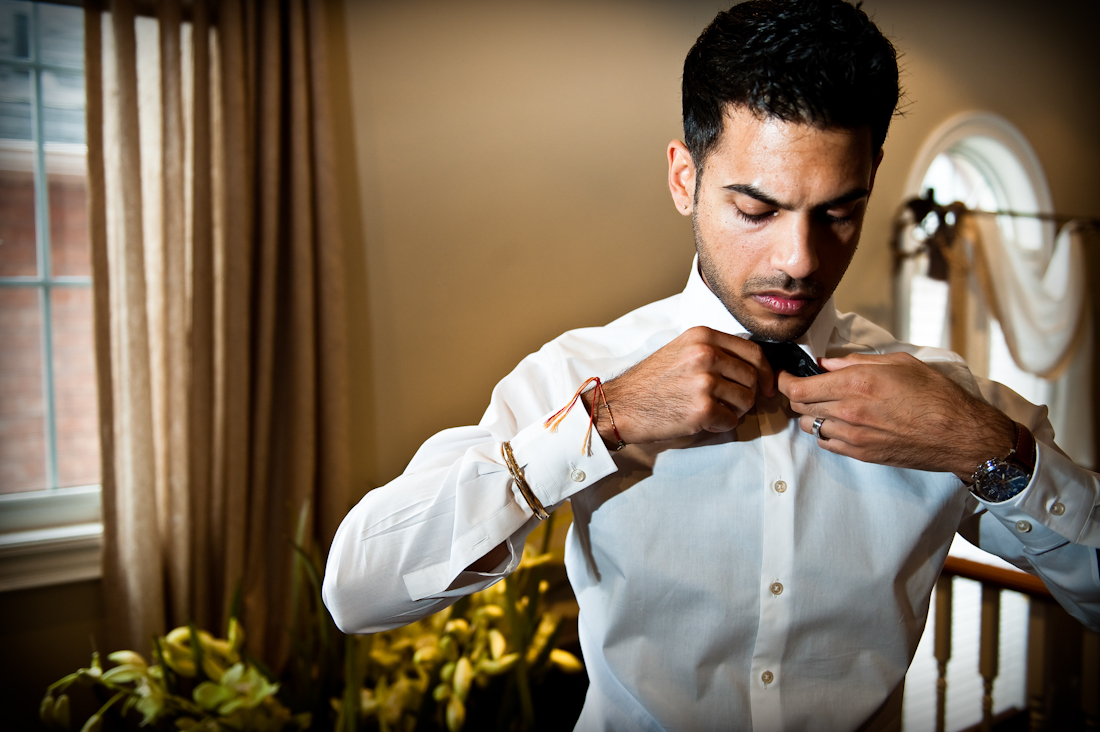 Giving Your Suit Its Moment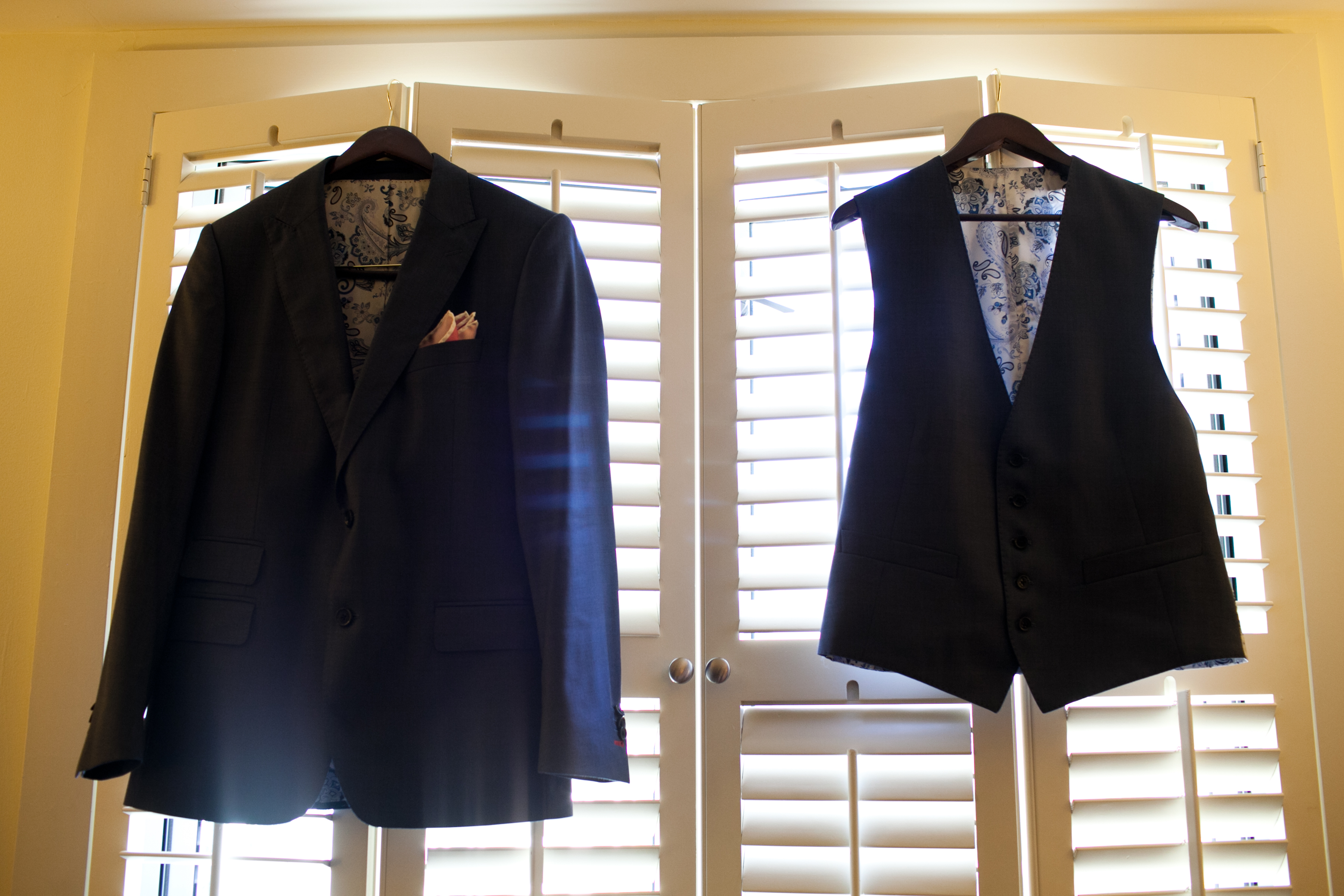 All Set For The Day!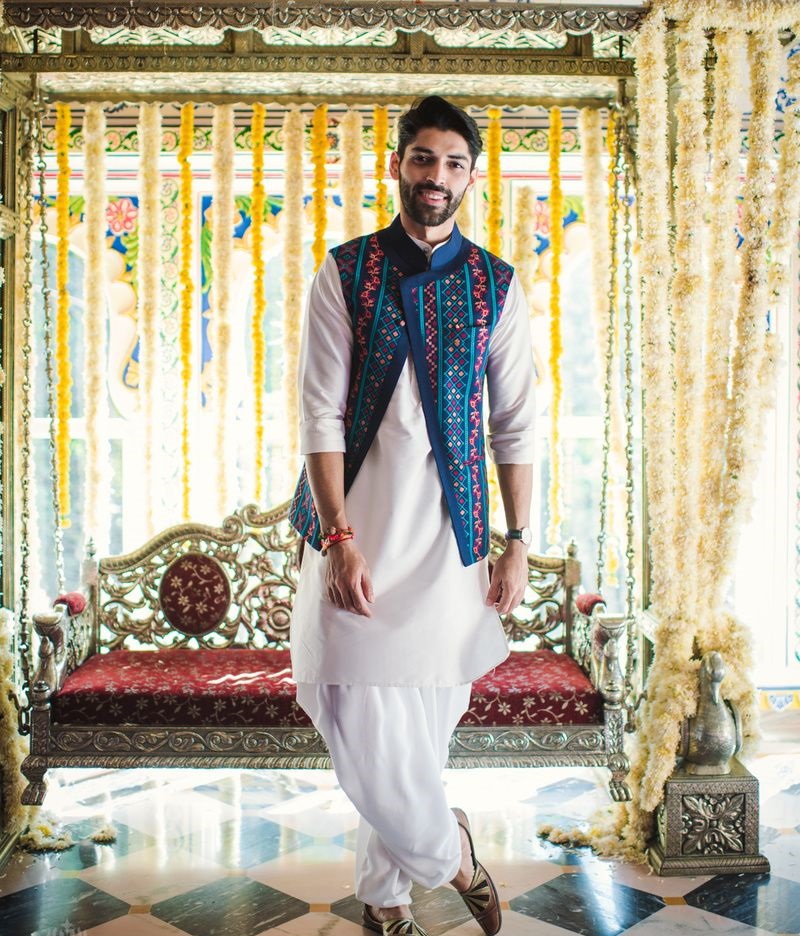 Get dressed and look all dapper in your sherwani and suit! Just don't forget to hire someone to get your clicks as you get ready for your big day. Good luck!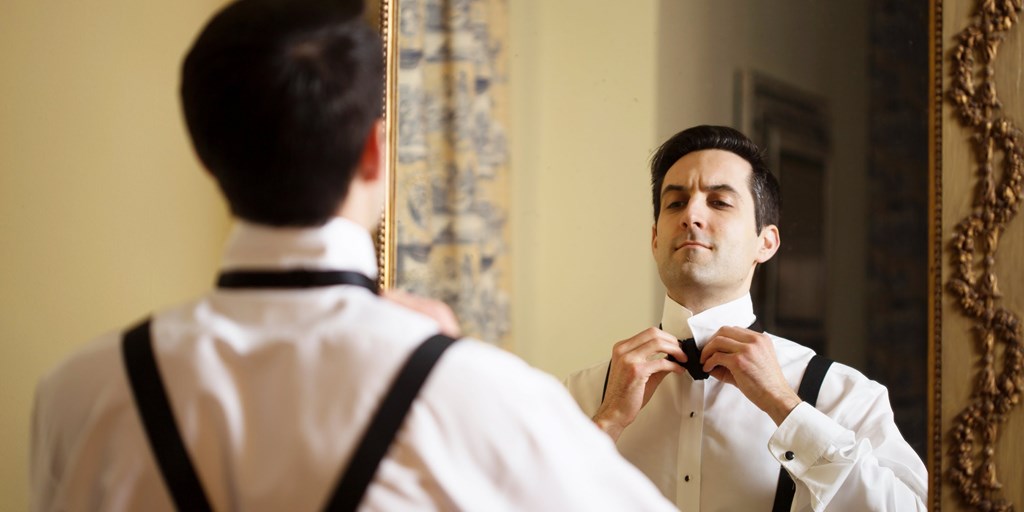 Groom's Guide: 10 Must-Have Getting Ready Shots for the Groom
Description
Every move and every moment they spend getting ready to receive their bride should be on camera. 10 Must-Have Getting Ready Shots for the Groom
Admin
Bridals.PK
https://blog.bridals.pk/wp-content/themes/bridal/images/logo.png