Fresh And Non-Carbonated Drinks To Include In Your Wedding Menu!
Mar 26, 2019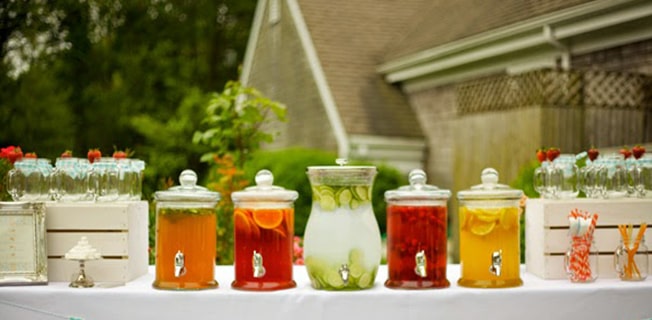 Article by: Hadia Hassan
If you've grown weary of carbonated drinks, then a very good substitute for soda is fresh fruity drinks. With winters behind us, none of us want to be served hot beverages at a wedding. The season for green and pink tea and tandoori change is long gone and summertime is finally here. With the arrival of the hottest season in the year, people wish to be served ice cold drinks at weddings especially if it is a day time wedding. Bearing the situation of your guests in mind, you should quench their thirsts the moment they arrive. Here are some non-carbonated drinks that you can serve at your wedding:
1. Fresh Lime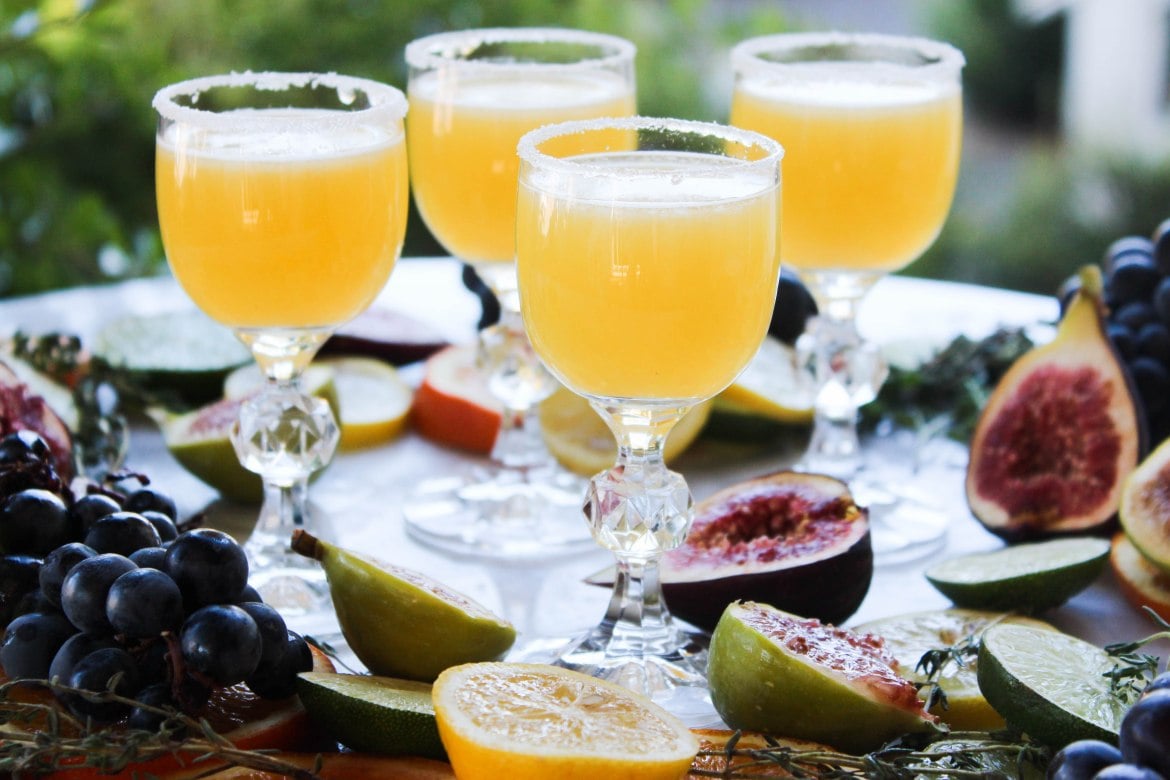 Fresh lime is an invigorating drink that you can easily include in your wedding menu. It is refreshing and helps you fight the blistering heat. The best thing about fresh lime is that it does not have crushed ice, unlike mint margaritas. If a drink consists of more crushed ice, each guest is more likely to drink two drinks instead of one on average which will cost you more. Taste the drinks beforehand and remember this golden rule of choosing drinks. They should have less ice and more liquid.
2. Lassi Shots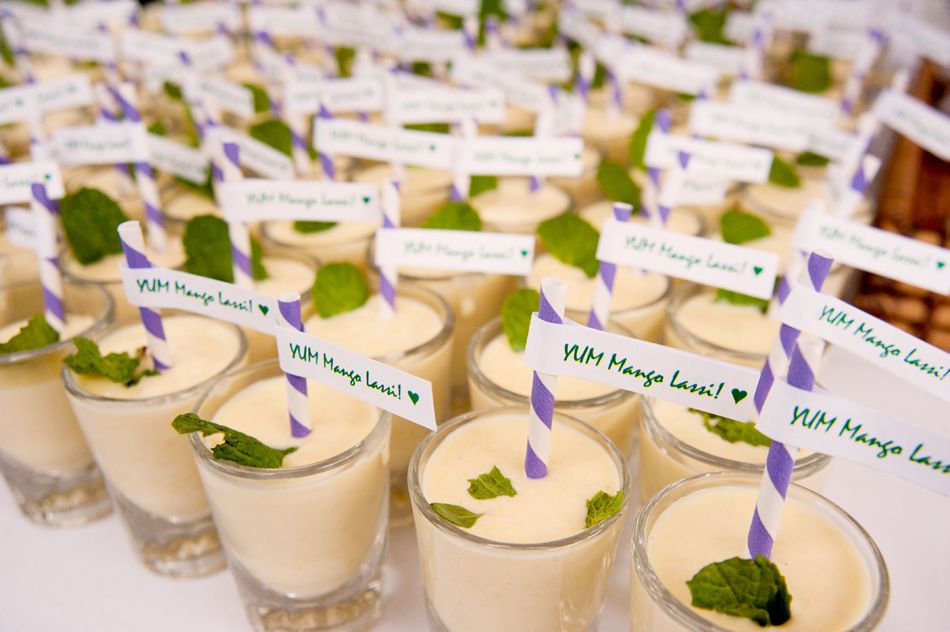 Lassi is another traditional drink that you can serve at your wedding. If you've outweighed a continental menu and have only shortlisted traditional Pakistani food items to serve at your wedding, then the perfect drink to go with your menu is lassi. You, guests, will love this unique summer drink and will have quite a lot of fun downing lassi shots. You can also have a lassi shot competition between the bride and grooms brothers. You can even add a little flavor to the lassi and go for mango or pistachio lassi for a little more flavorful treat. Rose lassi is also the perfect kind of lassi to serve at your wedding.
3. Fresh Fruit Juices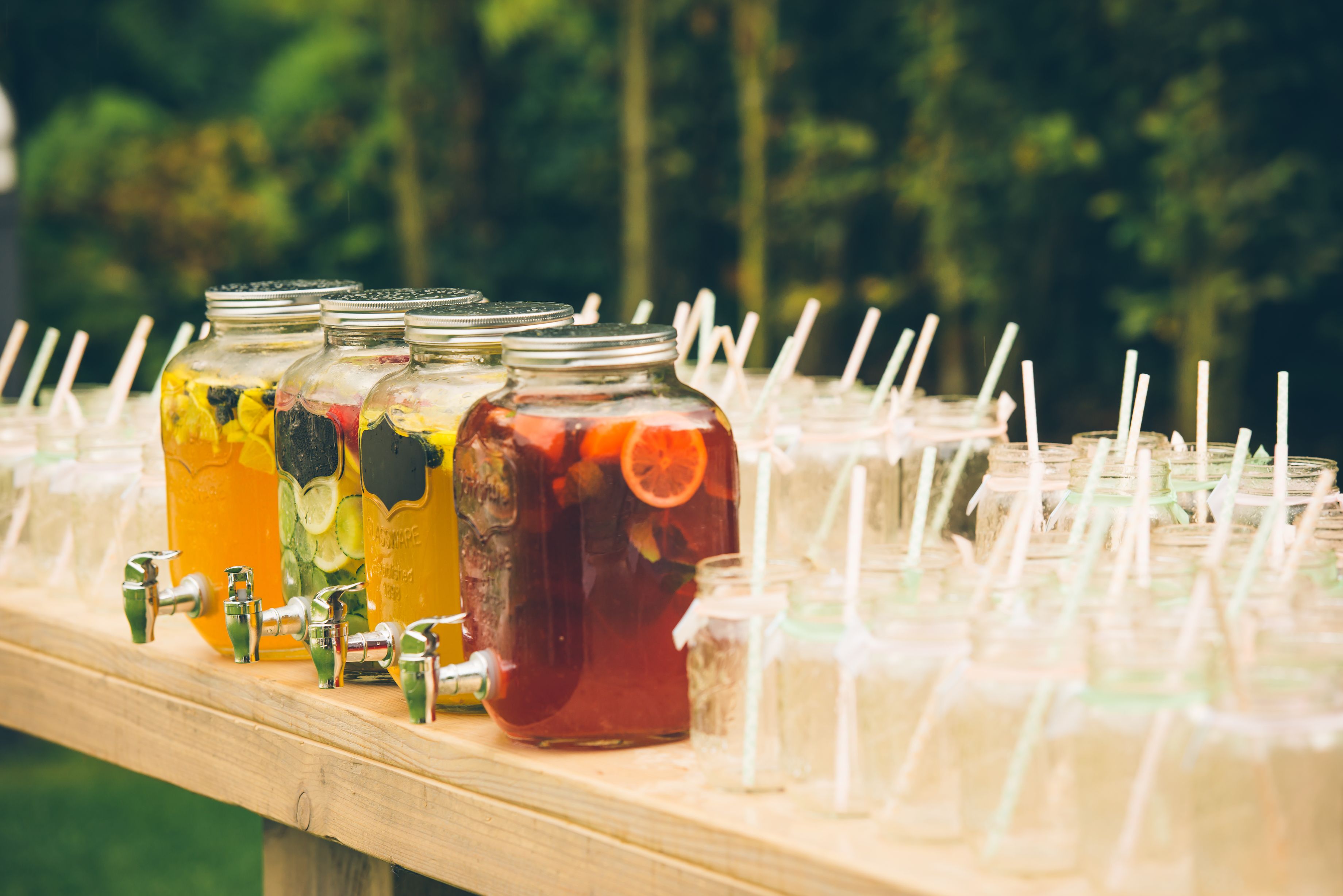 Fresh fruit juices such as OJ, strawberry juice, grape etc. are something that will never get old. Keeping things healthy and simple will be considered a very thoughtful gesture on your part by your guests. With all the heavy food they'll be consuming, they'll need some light to wash down their food with. A fruit punch will also prevent your guests from getting thirsty. You can have the punch served while they wait for their meal.
4. Iced Tea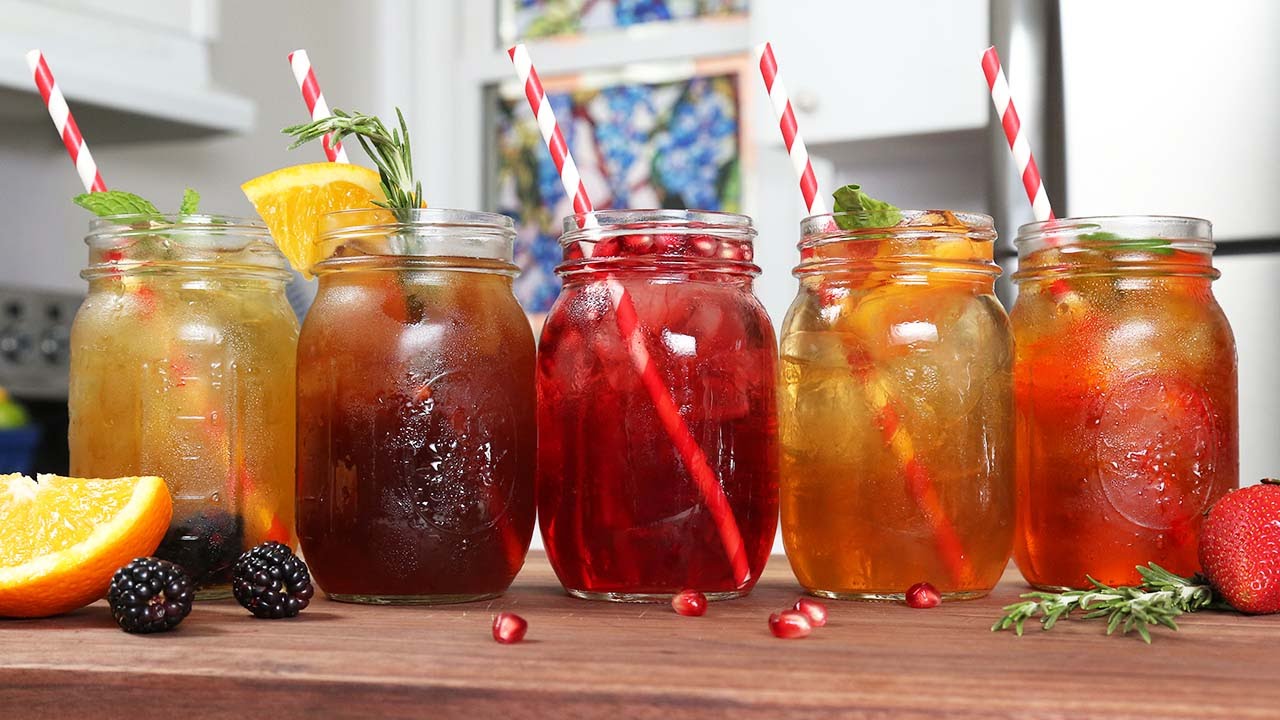 Iced tea will make a great addition to your wedding menu. It will help keep the heat at bay and will also keep your guests comfortably hydrated. Iced tea is extremely refreshing. This is a purely refreshing drink that your guests will love a great deal. Drinking tea is a ritual in itself and people find it very soothing. It comes in different flavors so your drink menu won't be restricted to a mere single flavor.
These are some fresh, non-carbonated drinks that you can include in your wedding menu. They will make a fine addition to your wedding menu and people will love this thoughtful gesture. Everyone serves carbonated drinks but you can make your wedding stand out with this unique idea.