Aamina Sheikh Ties The Knot Again!
Aug 10, 2020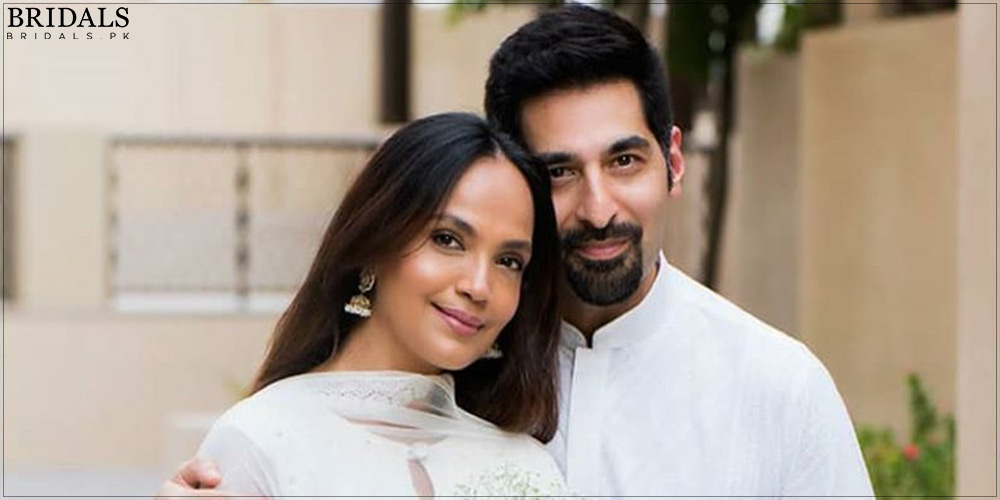 Article By: Myra Raja
Amina Sheikh, also known as the famous CAKE actress, not only showed us the immense raw talent that she possesses but also that she has come a long way. She is a dynamic enigma and one of a kind. She has sustained herself quite well in the industry and since quite long. She was first married to actor turned director, Mohib Mirza, for 14 years. They have a lovely four-year-old daughter together Meissa. The couple parted ways last year (October) due to personal differences and it was a mutual decision.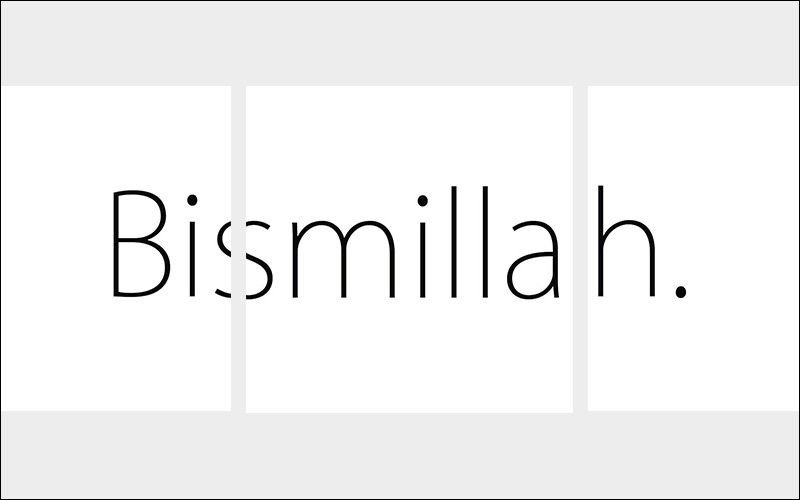 Just a few days back, Aamina posted a picture on her Instagram. An encrypted text, "Bismillah" and then a picture of three hands atop one another holding onto two wedding bands. This pretty much said it all for her co-actors and fans to notice that she's started a new chapter of her life. Congratulations started pouring in, and we at Bridals.pk couldn't be happier for her. A beautiful picture of the star alongside her daughter and Omar Farooqi (an entrepreneur and Whom Aamina has married) all dressed in white, they looked every bit ethereal. No fuss, nothing, everything was kept simple yet elegant. This family of three was all smiles, and the happiness on their faces narrated what words couldn't. As the saying goes, a picture is worth a thousand words and this one definitely is. We wish them nothing but the best.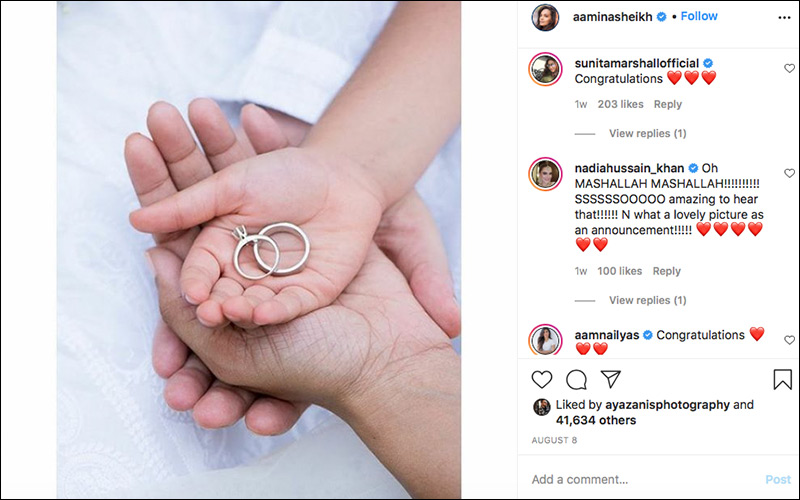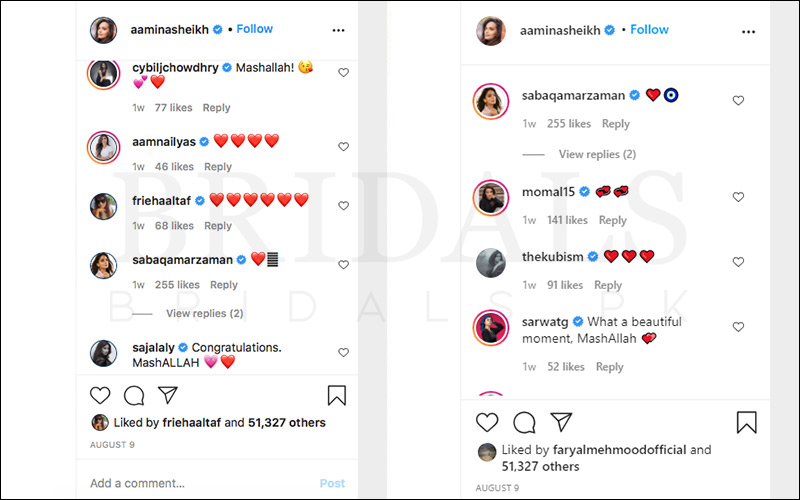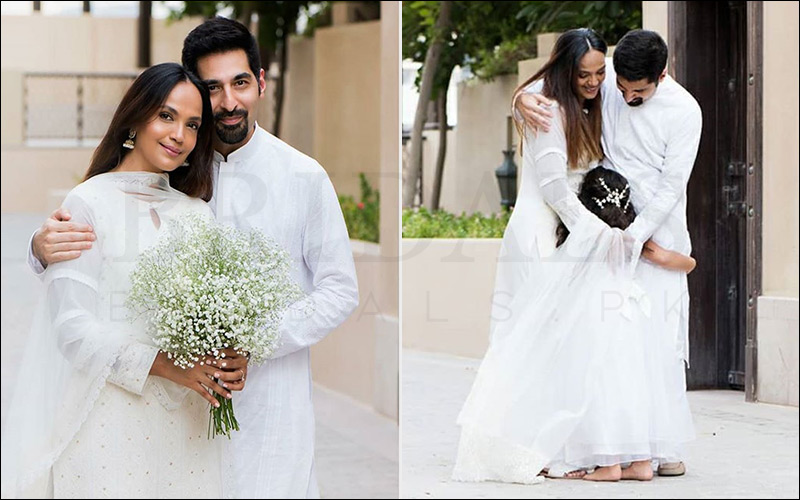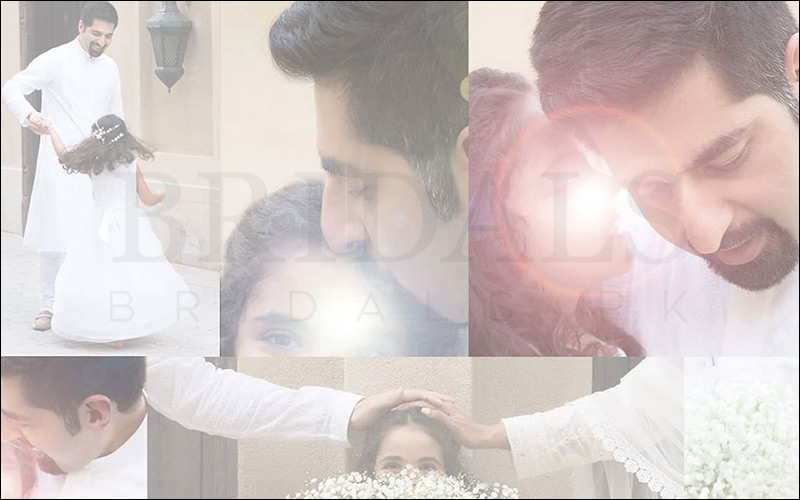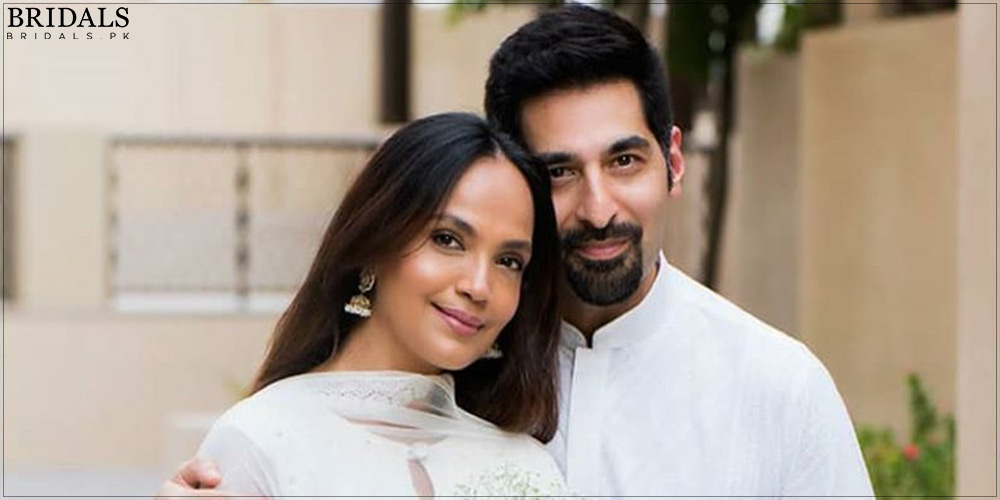 Aamina Sheikh Ties The Knot Again!
Description
Congratulations are in order.
Admin
Bridals.PK
https://blog.bridals.pk/wp-content/themes/bridal/images/logo.png