A Tale of 4 Unlikely Minimal Wedding Ceremonies That Won Us Over
Feb 20, 2019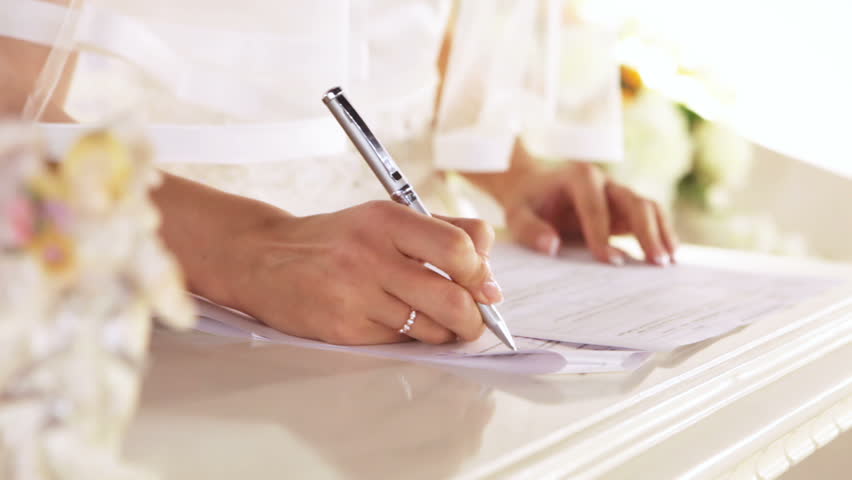 Weddings, for the most part are a celebration of love. Now, it's up to you what kind of celebration you are opting for. You can go all out, and have a wedding that costs millions, or you could make it a cozy, intimate thing amongst the people who actually care about you. Recently, all over-the-top weddings got so much attention; and we say we are completely over it. As a change of scenery, we have brought you some of the small scale weddings that made headlines for their thoughtfulness behind ceremonial arrangements. Personally, we believe that's THE way to go about the weddings. Especially, when you cannot afford to blow through your finances like the most celebrities. And even if you come from a wealthy family, or are rich on your own, that money can be so much better spent elsewhere. If you want a grand royal wedding that's okay, but wouldn't you like to spread the cheer in a way that matters?
Wasma Imran & Mahin Khan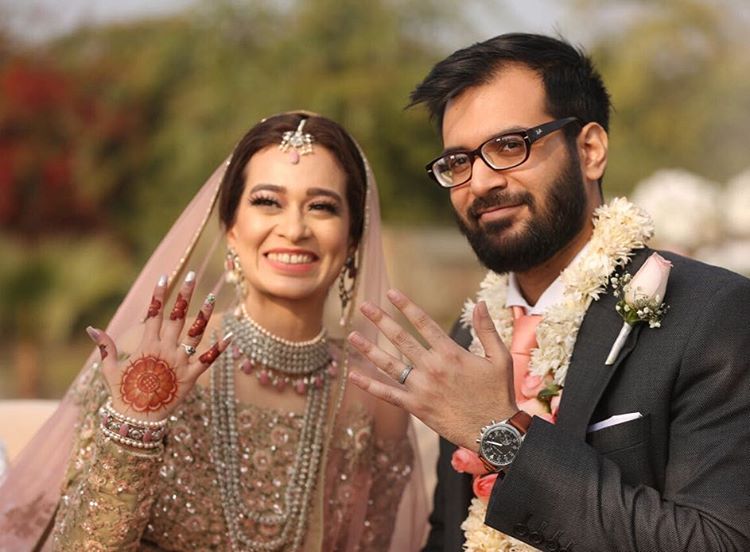 The co-founders of Recircle, and school buds Wasma and Mahin, are devoted to their fight against the plastic waste. They have promoted many initiatives for the cause, and make it a point to show by example how to switch from plastic utilities. They used their wedding as another occasion to create an example of how people can have weddings with harming the environment. They set a budget, and brainstormed until they can come up with the alternatives to all the wastage associated with the wedding ceremonies. The couple opted for meteorite wedding rings instead of diamonds, and the basil seed paper invites.  They also engaged waste busters, who turn food waste into compost for you. The wedding favors were also plants.
Aneela Sheikh Bhatti & Uzair Bhatti

Aneela Sheikh Bhatti is a food writer and a voice-over artist. She got married in her home with 35 people in attendance. She bought a simple ready made dress, and a friend's mother did her makeup and hair as a wedding present. The couple bought a car with the funds they saved, and went on a honeymoon trip to Thailand instead of accumulating debt on their wedding.
They have no regrets four years later. The couple is now successfully running a dog grooming business.
Saadia Subhan & Subhan Aslam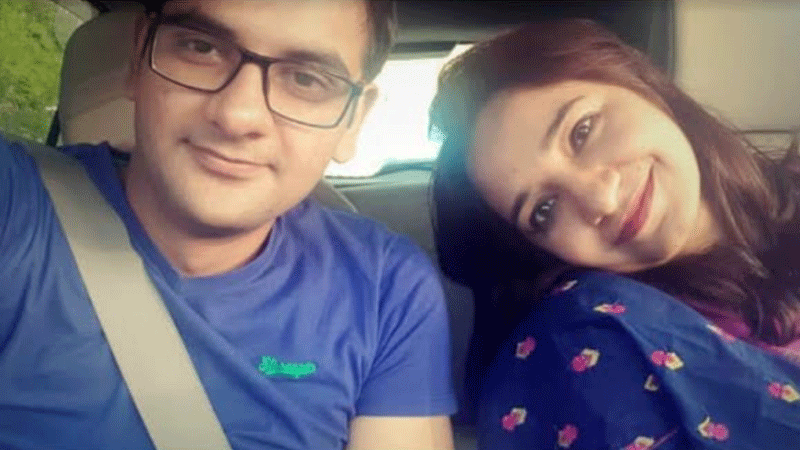 Saadia Subhan and Subhan Aslam also created an unprecedented by distributing their wedding food in an Edhi center. It was Saadia's second marriage and she knew that her wedding would definitely be commented upon, given the society's narrow mentality so she gave it twist. She wore a simple blue kurta and got Nikahfied in a civil ceremony. The couple distributed food at the Edhi Center for their Walima, and the total cost was under 15k. The people thought their Facebook announcement was a prank.
The Twitter Thread Couple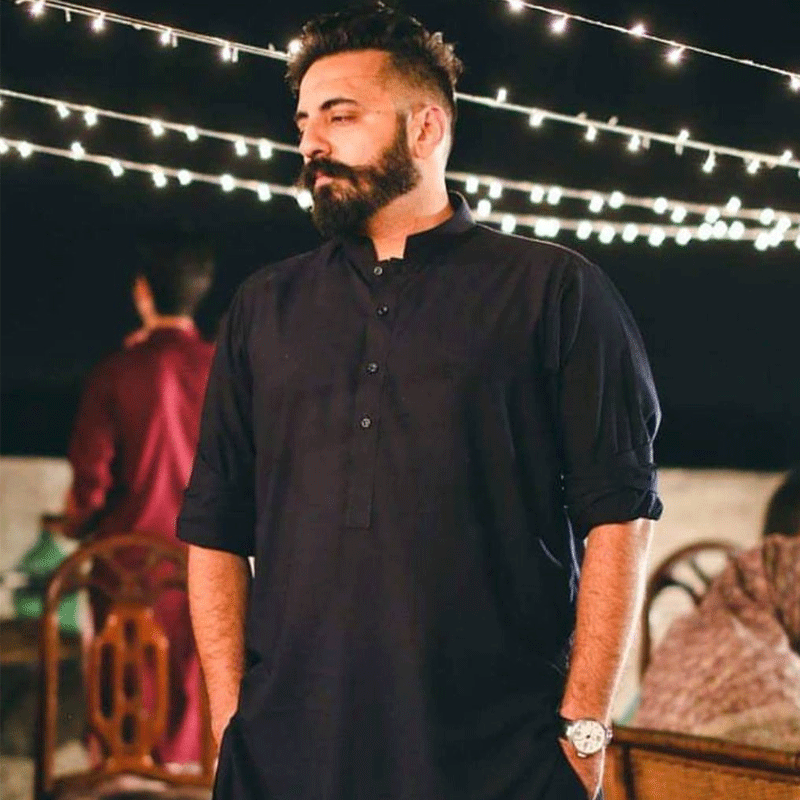 A random guy on twitter posted a thread that went viral. The guy, Rizwan, told the story of his 20, 000 rupees wedding, which was arranged on the rooftop.  There were 25 guests. The menu was chicken tikka, seekh kabab, pathooray chanay halwa, strawberries and ice-cream. Friends, groom and wife cooked the meal. The decorations included fairy lights that his father hung up. The whole gathering just sat, talked among themselves, and had fun. The couple wore semi-formal clothes and they are proud of the fact that their wedding was a happy affair, without them having to break the bank.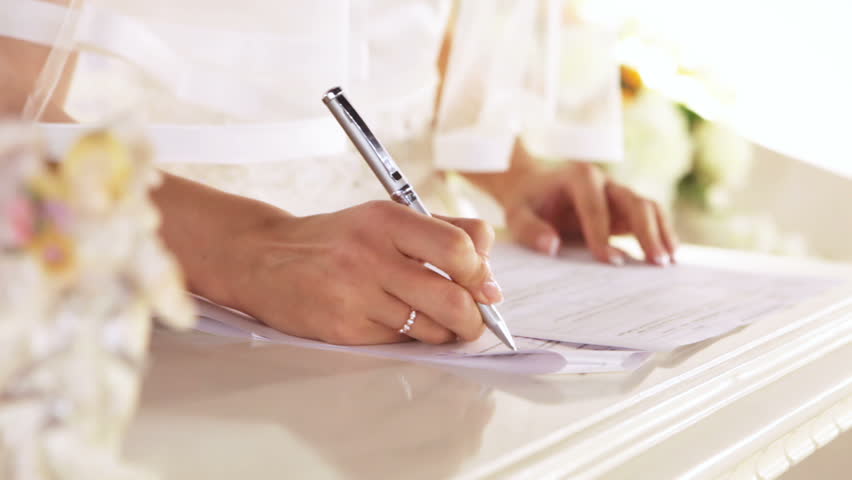 The story of four couple who thought of simple alternative wedding ceremonies that made them extremely happy, and didn't require millions.
Description
The story of four couple who thought of simple alternative wedding ceremonies that made them extremely happy, and didn't require millions.
Admin
Bridals.PK
https://blog.bridals.pk/wp-content/themes/bridal/images/logo.png