8 Things To Look For In Accommodations For Wedding Guests
Mar 03, 2018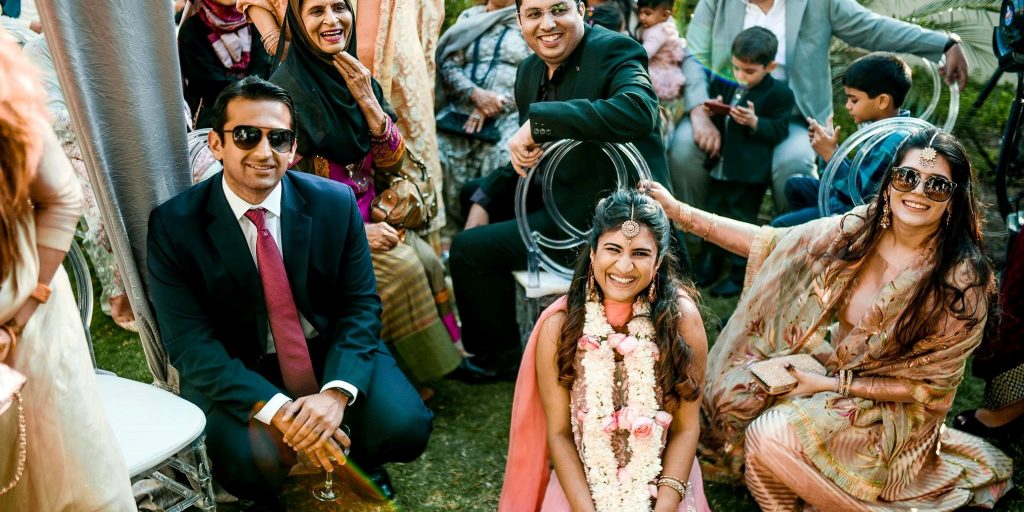 Pre-wedding preparations can give you a lot of jitters; from booking salon appointments to buying bridal dress, booking the caterers, photographers, venues and what not! Among all this, you also have to look after the out-of-town guests coming to attend the wedding. As hosts, you have to look after not only their accommodation and transport which can be a very difficult task to do. So here are eight things to guide you in taking care of your guests:
Budget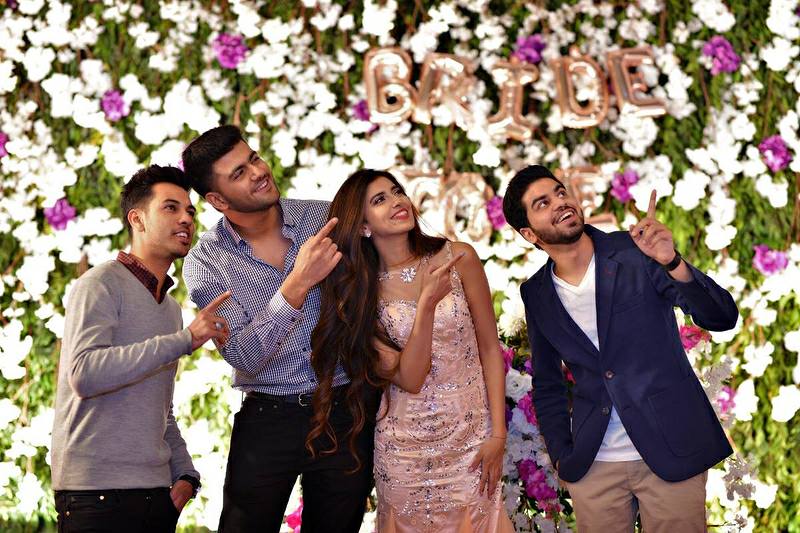 Via: Irfan Ahson
Majority of your wedding guests would prefer to go for a budget-friendly hotel, so we recommend that you go for room block booking at two or more hotels, depending on the number of your guests. This might also help you in getting discounts!
Location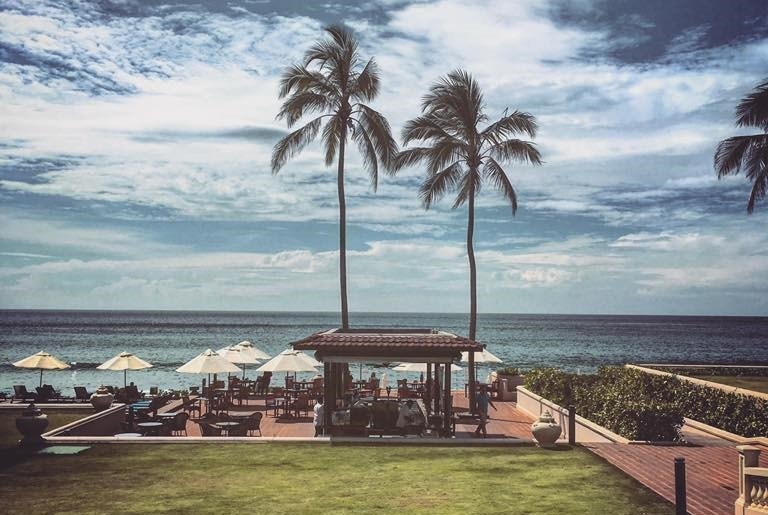 Narrow down your hotel search by going for hotels that are close to your venue. Find hotels that are either within the walking distance or the ones with a short drive. You can also book transportation for a few days so your guests can avoid the hassle of finding one themselves.
Size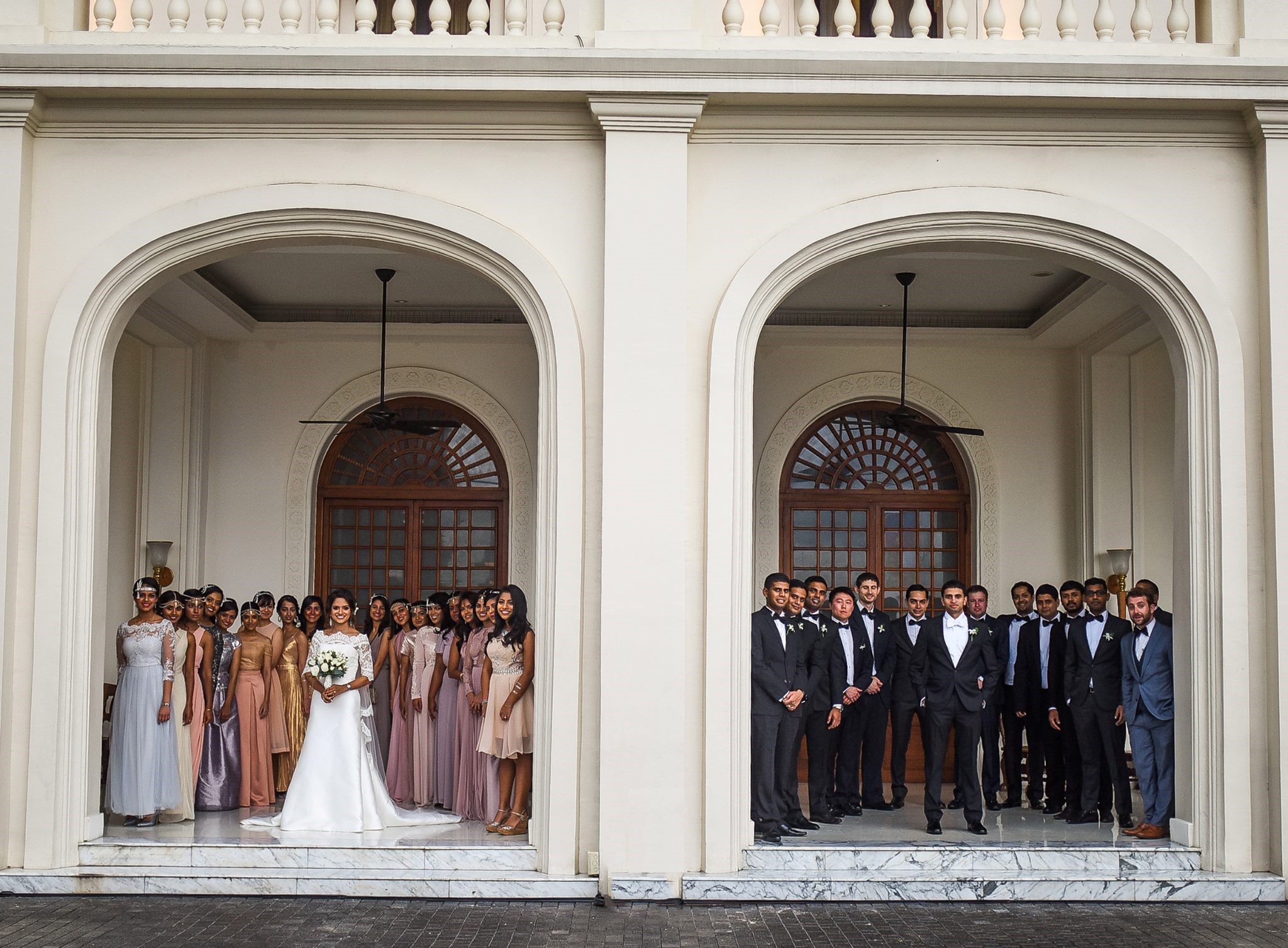 Keep in mind the number of guests when booking a hotel. If you have a lot of guests coming from another city or country, focus your search on bigger hotels; if the number is smaller, you can also book small guesthouses.
Transportation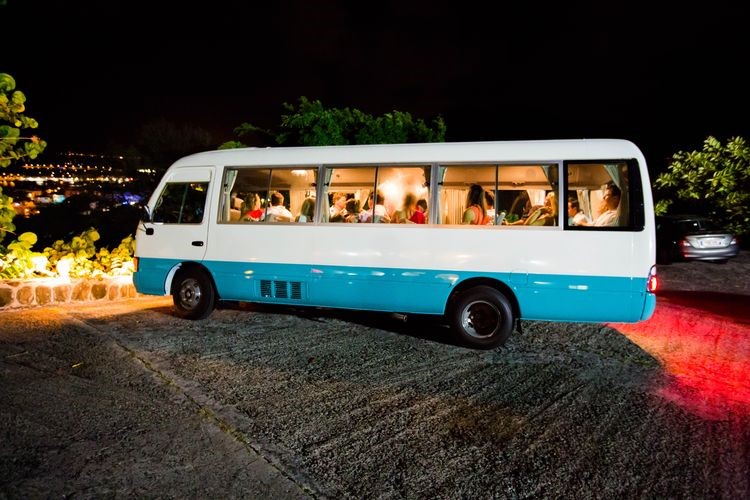 A lot of hotels provide transportation to their guests, so make sure to check on that because if you have a lot of rooms booked, the hotel provides convenience on their part too.
Pre-hosting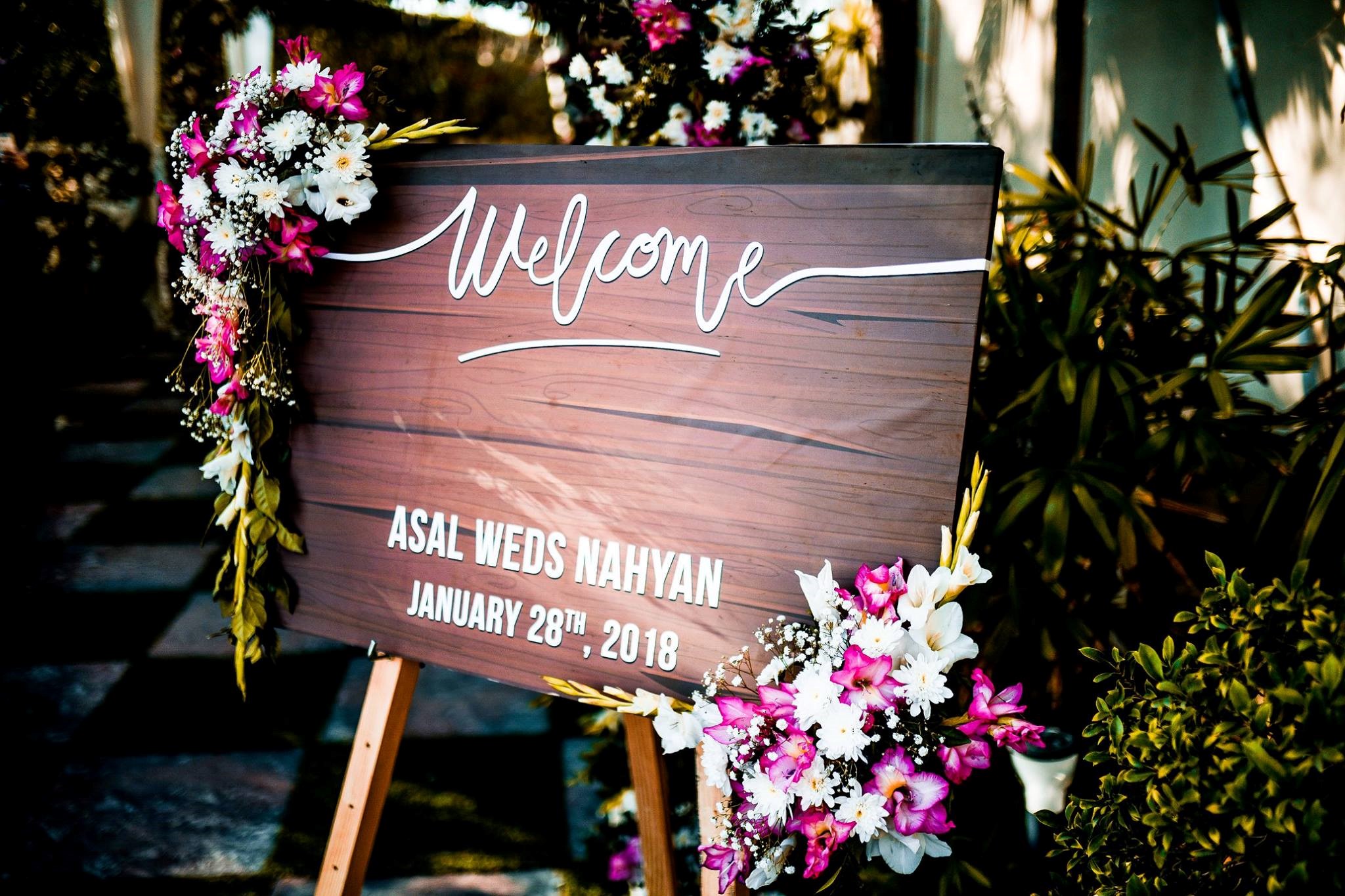 Your guests have taken out time for you to come from different places for your wedding; make sure to make them feel welcome. Organize a small welcome party in the hotel that your guests will be staying in. This small gesture can set the entire mood for your wedding.
Amenities
The hotel amenities like wifi access, television, swimming pool access, room service, might do you good if your guests have all these facilities. You have to keep in mind what the guests are expecting and how to treat them best.
Welcome favors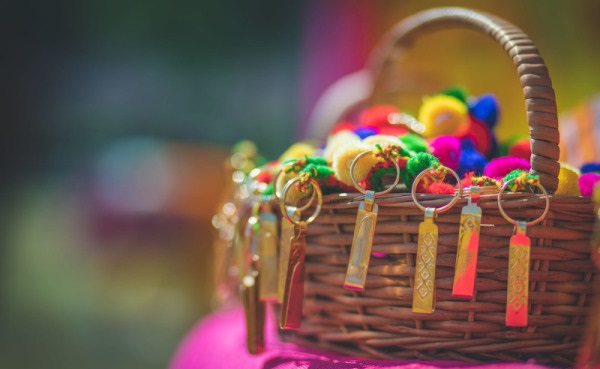 As a small welcoming gesture, prepare welcome bags for your guests that you can give on their arrival. They can include anything from flowers to thank you cards and personalized keychains and chocolates.
Your wedding is a once in a lifetime event that everyone is going to remember for a long time. It's your guests that make up most of your wedding a success, so make sure to give them the best treatment possible!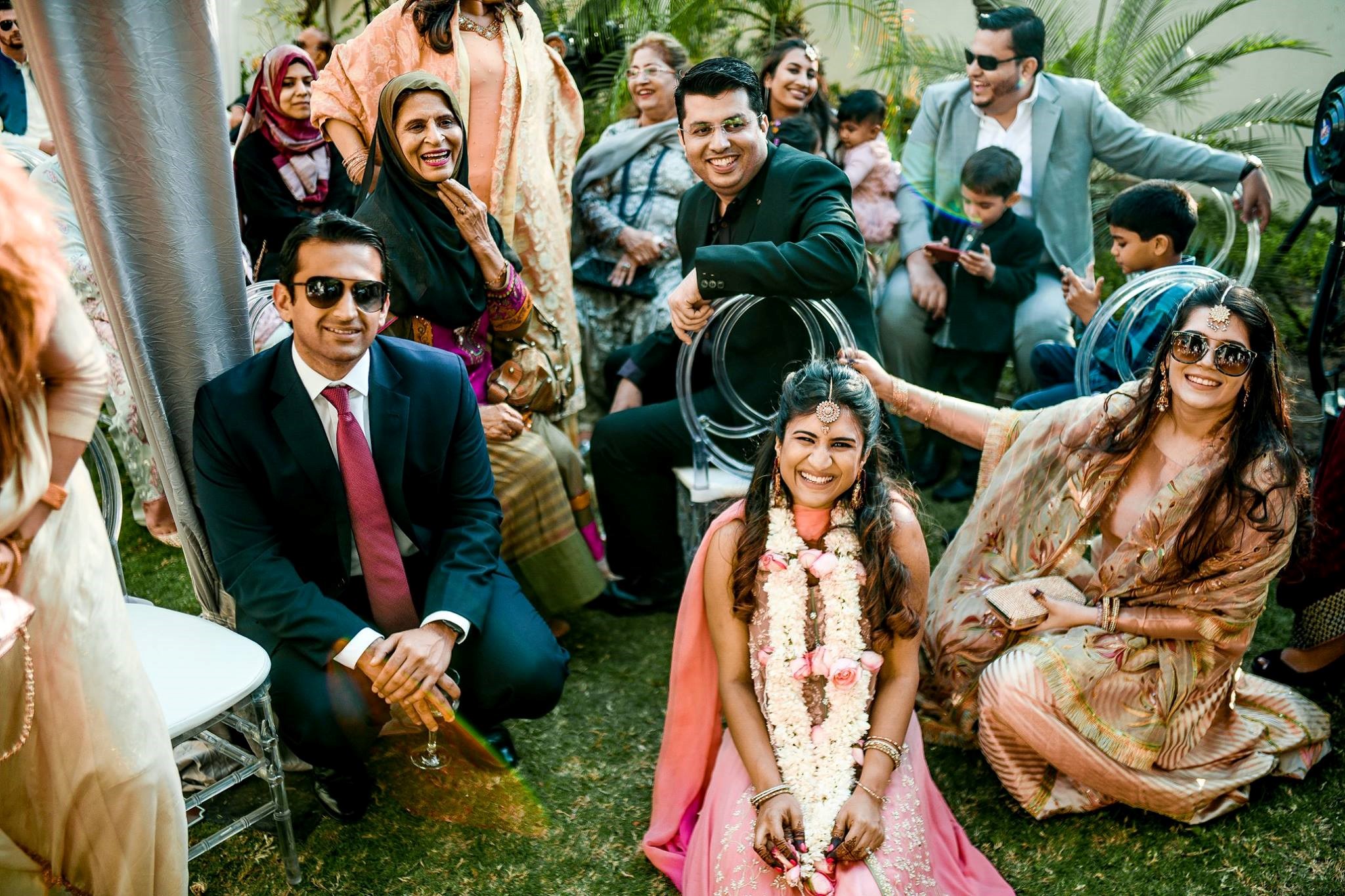 8 Things To Look For In Accommodations For Wedding Guests
Description
As hosts, you have to look after not only their accommodation and transport which can be a very difficult task to do.
Admin
Bridals.PK
https://blog.bridals.pk/wp-content/themes/bridal/images/logo.png