6 Things to Consider While Choosing Engagement Venue
Aug 19, 2017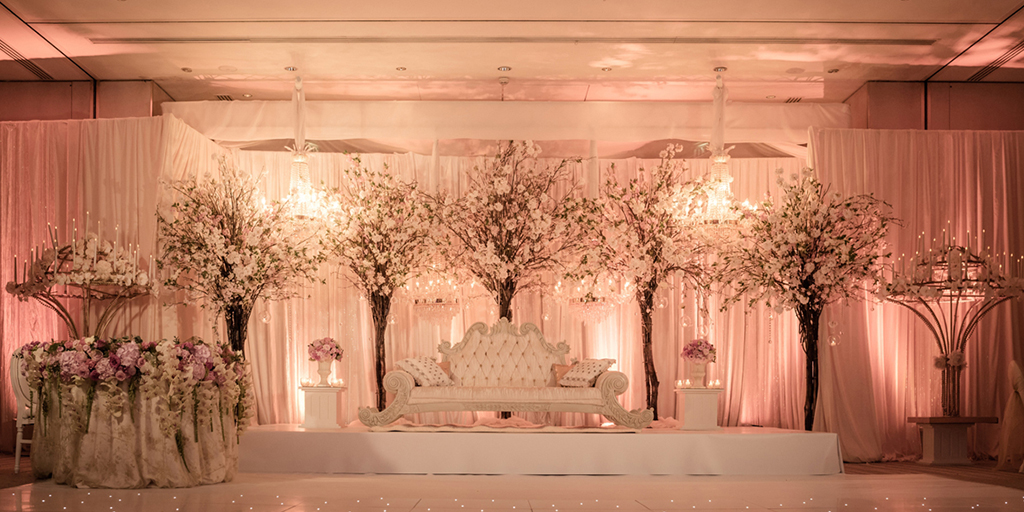 Congratulations! You are about to get engaged. Everything is prepared from dress to jewelry. Where you want to hold your engagement ceremony is the most important thing, although it might seem to be a simple task. Before you deciding on venue, remember that venue for engagement depends upon the size, budget and your guest list. There are plenty of options when it comes to choosing a venue for engagement. If you want a large ceremony, you might choose marquees or even consider restaurants- a suitable place for small engagement party. As it is a comparatively less formal ceremony, many families even prefer home. Selecting the right venue in case of a large function is as important as planning the budget. Whatever, the type of venue you set your heart on, your style and requirement is the main thing to keep in mind. If you are still not sure how to start searching for the venue, I have got you covered today. Let's read on to find out what are those key points, which will also guide you in forthcoming wedding events. Those key points are:
How Many Guests You Want in Your Ceremony?
It goes without saying that considering the number of guests is the first step while choosing a venue. Unless you are sure about the size of the event, there is no point deciding the venue first and then looking into your guest list. If you are planning to arrange a ceremony for 40 or 50 people, you would not like to see 100 people in your engagement. Moreover, it is one of the biggest mistake (and sometimes embarrassment too) if your guest list and venue does not match.
Consider Your Budget:
Any successful ceremony stars from proper budgeting. When you have decided the list of people to invite, determine your budget. Since, it is not the venue alone that you are going to plan, you need to spend money on other arrangements too. So, select the venue within your budget, if you want to go for more saving, consider your home or your close relative's if it is not big enough.
Charges and Booking Terms:
Search for the venue that suits your set budget. There is a variety of venues that offer different packages; from affordable to expensive ones. As said above, the size of your guest list is the deciding factor because venues charge rates as per person. One aspect that mostly people ignore, is to ask about the booking terms and conditions. Why? Because in case you find an another option after booking, you should know the cancellation process too, or the charges.
Availability of the Dates:
You are lucky if the venue you have set your heart on is available on your engagement dates. If you have decided to get engaged during wedding season, you need to be more conscious about the dates and availability of the venue. For that matter, you need to be flexible on the dates of your engagement.
Lights and Other Facilities such as Restrooms, Bridal Room etc.
Probably, one of the overlooked aspect, you must include this point in your venue selection checklist. High end venues offer these facilities, but if you want to remain strict on your budget and choose the venue with medium rates, you should REALLY be conscious and ask the vendor about availability of facilities such as appropriate lighting, facilities, and bridal room.
Décor and Caterers May Not Be Included in the Venue!
Some venues may offer the decoration and catering services whereas some may not. If you are lucky enough and your venue also provides décor and catering, you just need to communicate the type of the décor and menu you want. You don't have to take stress for finding vendors for catering and décor. Make sure these vendors fulfill your requirements, if not you can skip this service option and can arrange your own after gaining permission from the venue coordinator.
Start your engagement venue hunt with these key points. For more information, stay tuned with us!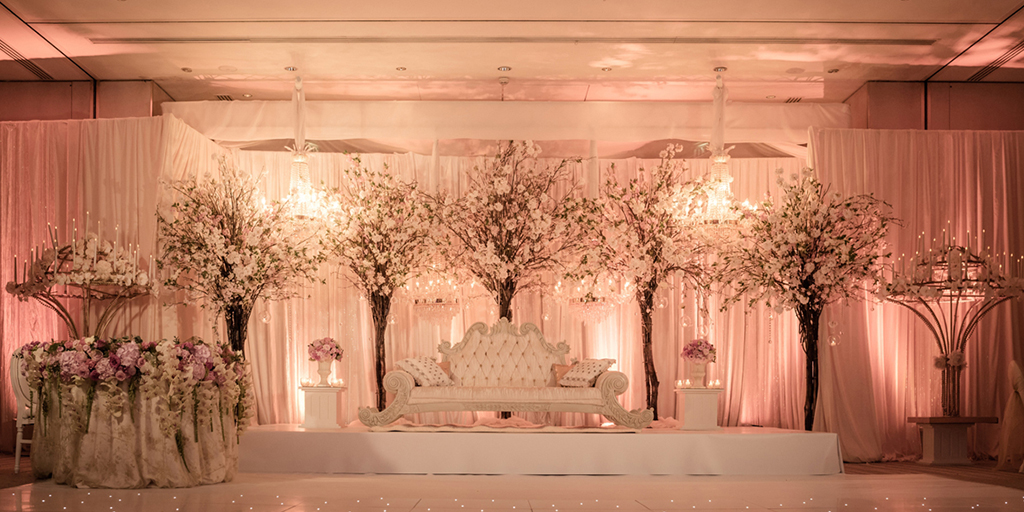 6 Things to Consider While Choosing Engagement Venue
Description
Where you want to hold your engagement ceremony is the most important thing, although it might seem to be a simple task.
Admin
Bridals.PK
https://blog.bridals.pk/wp-content/themes/bridal/images/logo.png