6 Festive Flowers To Include In Your Winter Wedding!
Nov 25, 2019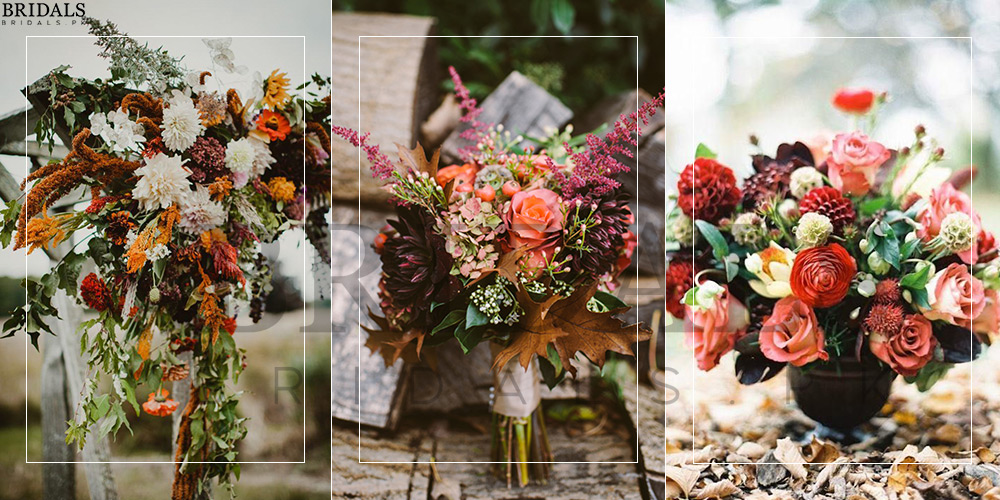 Article By: Hadia Hassan
Christian Dior once said that after women, flowers are the most divine creations! They are festive, they are beautiful and they bring us all happiness. Not only are they a sight for sore eyes, but they also emanate pleasant fragrances! In short we all love flowers and we can't have a wedding without their beauty! They are like a smile from heaven. And a breath of fresh air. Nothing uplifts your wedding décor like an elegant flower arrangement. But picking the right flowers and then making sure that there are enough flowers at your wedding can be extremely hard.
But luckily for us there are flowers that we can use in winters. Winter weddings are generally more romantic than summer weddings. You can talk to your wedding planner about these flowers and have him/her do your wedding décor the way you want and with your favorite flowers!
Here are all the beautiful flowers that you can include in your wedding this fall:
1. Amaryllis
Amaryllis are beautiful flowers and you can easily incorporate them in your wedding décor this winter. Dark colored flowers are trending this fall so ladies book your wedding planner and discuss the possibility of including this gorgeous in your wedding!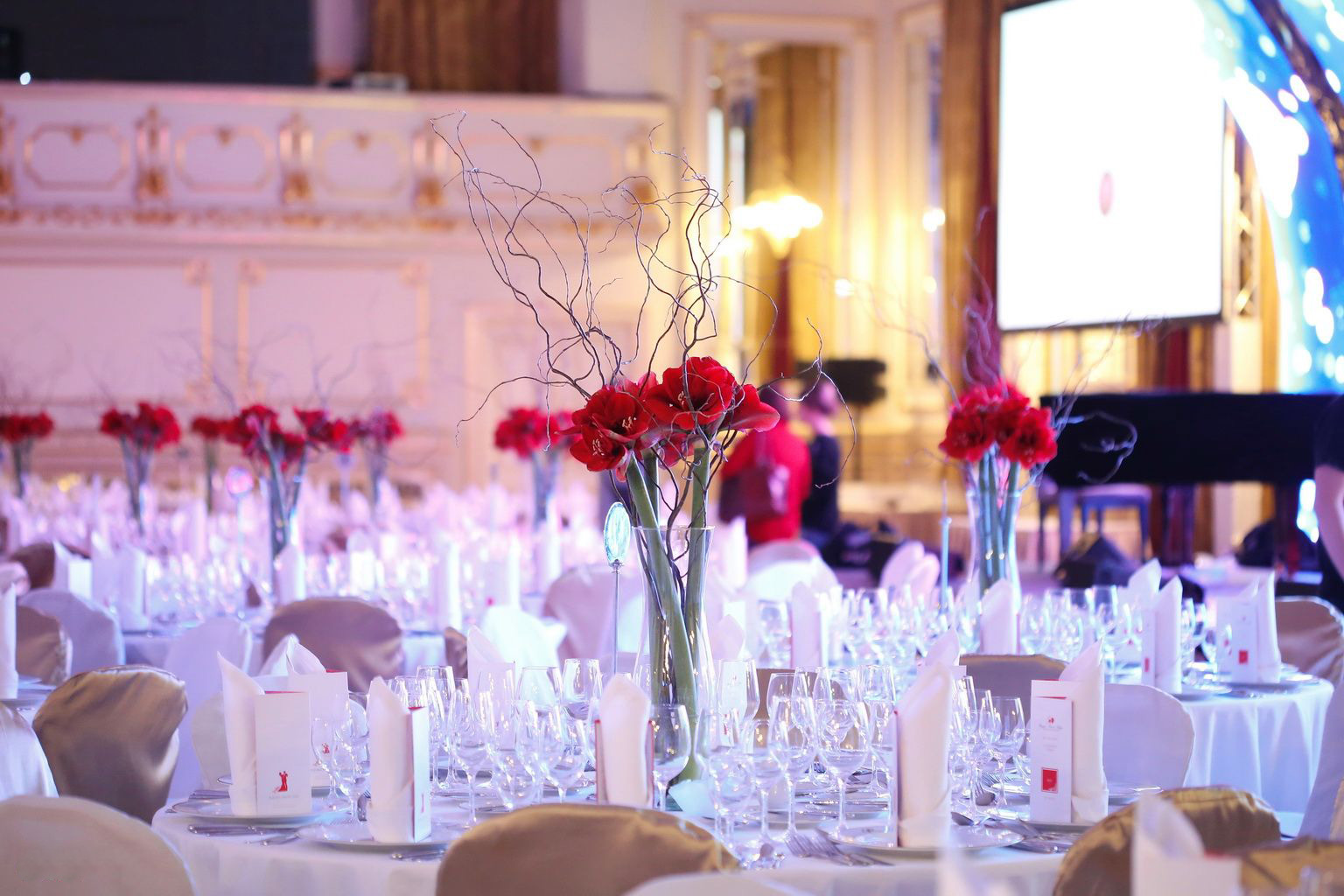 Photo: Szirom.com
2. Stephanotis
 Have a Crazy Rich Asians themed wedding this fall by including some stephanotis flowers in your décor!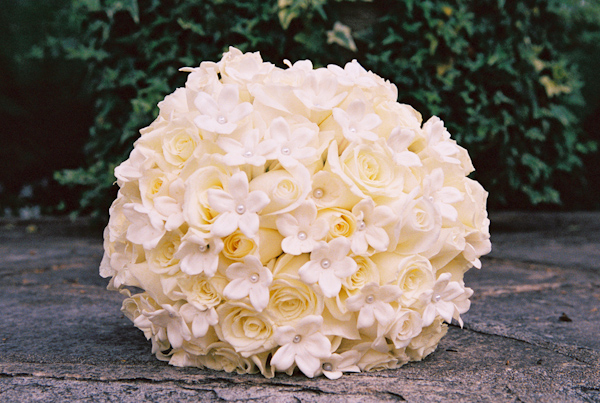 Photo: junebug-weddings
 3. Roses
Because dark colored flowers are trending and roses are one of the most easily available flowers out there, you should definitely have a romantic wedding full of roses.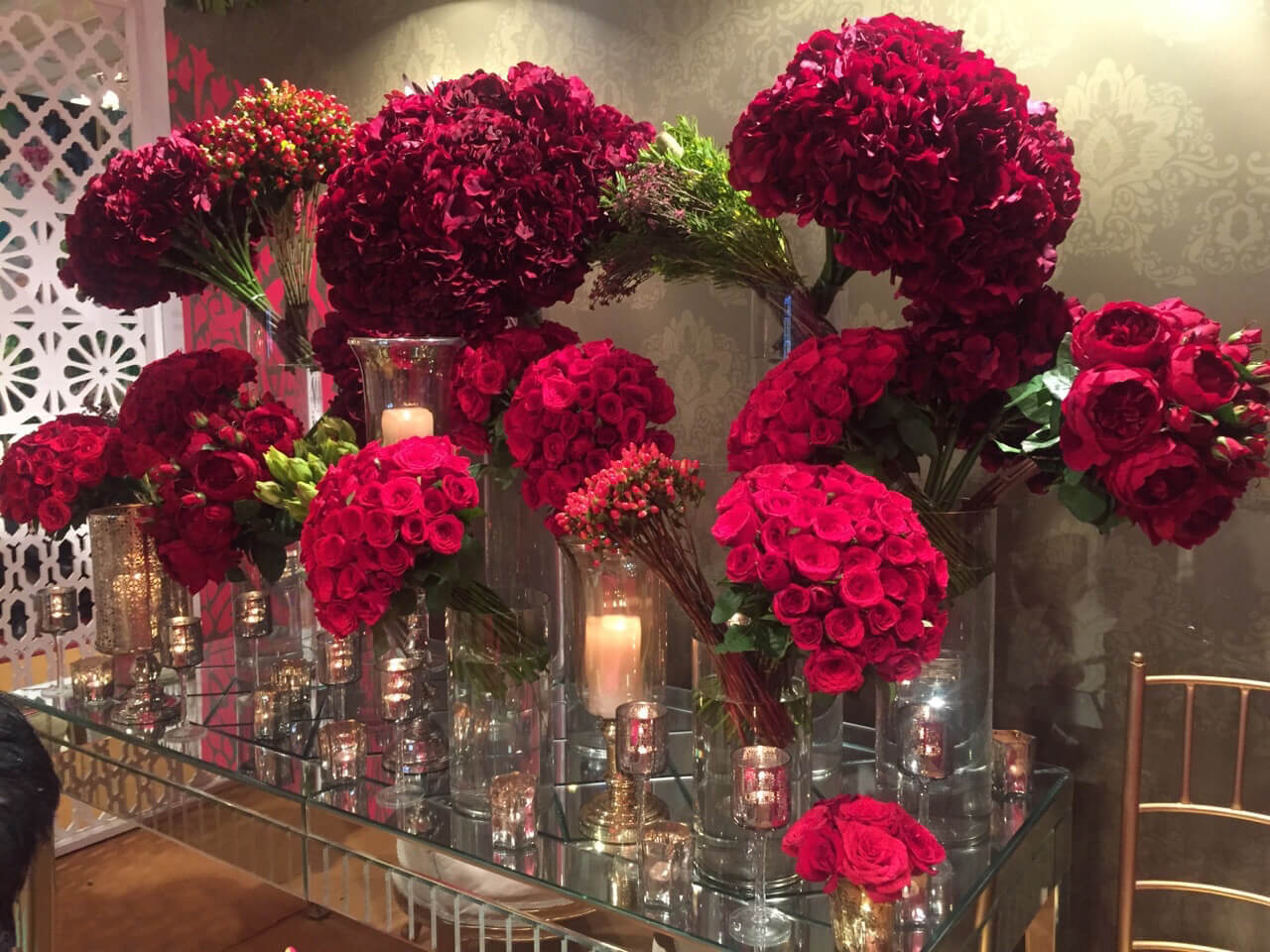 Photo: thedelhibride.com
4. Narcissus
Delicate and beautiful, the narcissus flower is your key to a breathtaking wedding decor. It will add a dash of sophistication to the whole affair!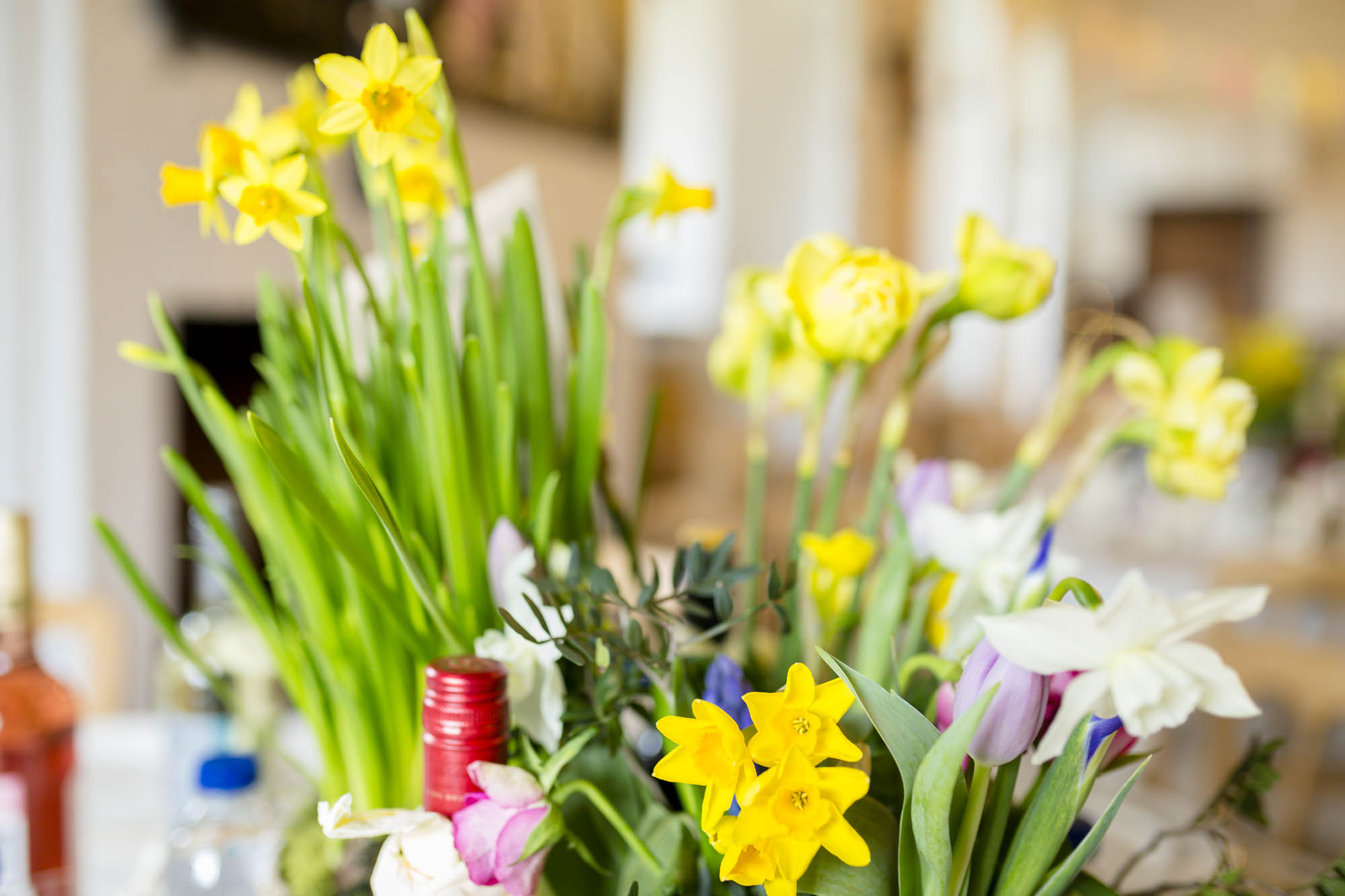 Photo: charlenemorton.com
5. Marigold
Marigolds are traditional Pakistani flowers that are widely used in weddings here. These beauties add the right amount of the color golden to the ceremony. Do your Mehendi décor with these flowers ladies and you won't regret it!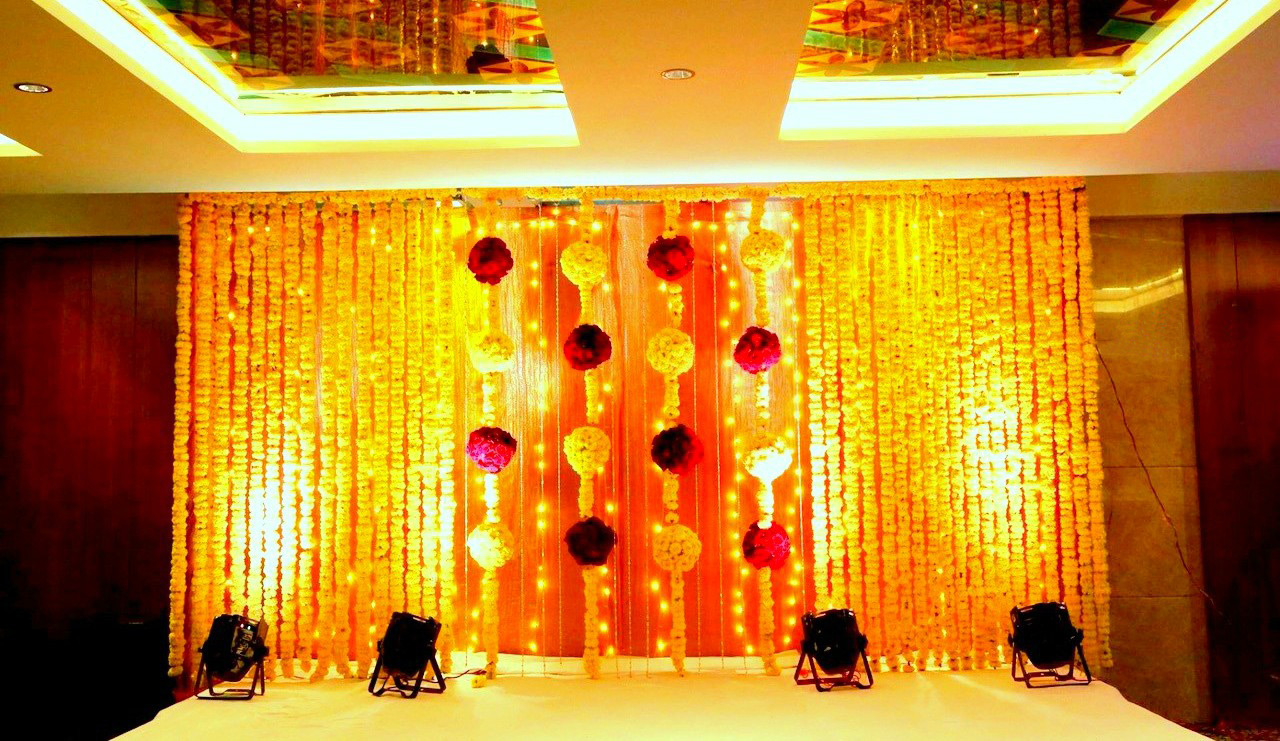 Photo: Evibe.in
6. Hellebores
Hellebores are available in multiple colors including various shades of blue, pink and purple. Depending on the theme of the wedding your dress, you can opt for the right color and incorporate these unique flowers to your wedding.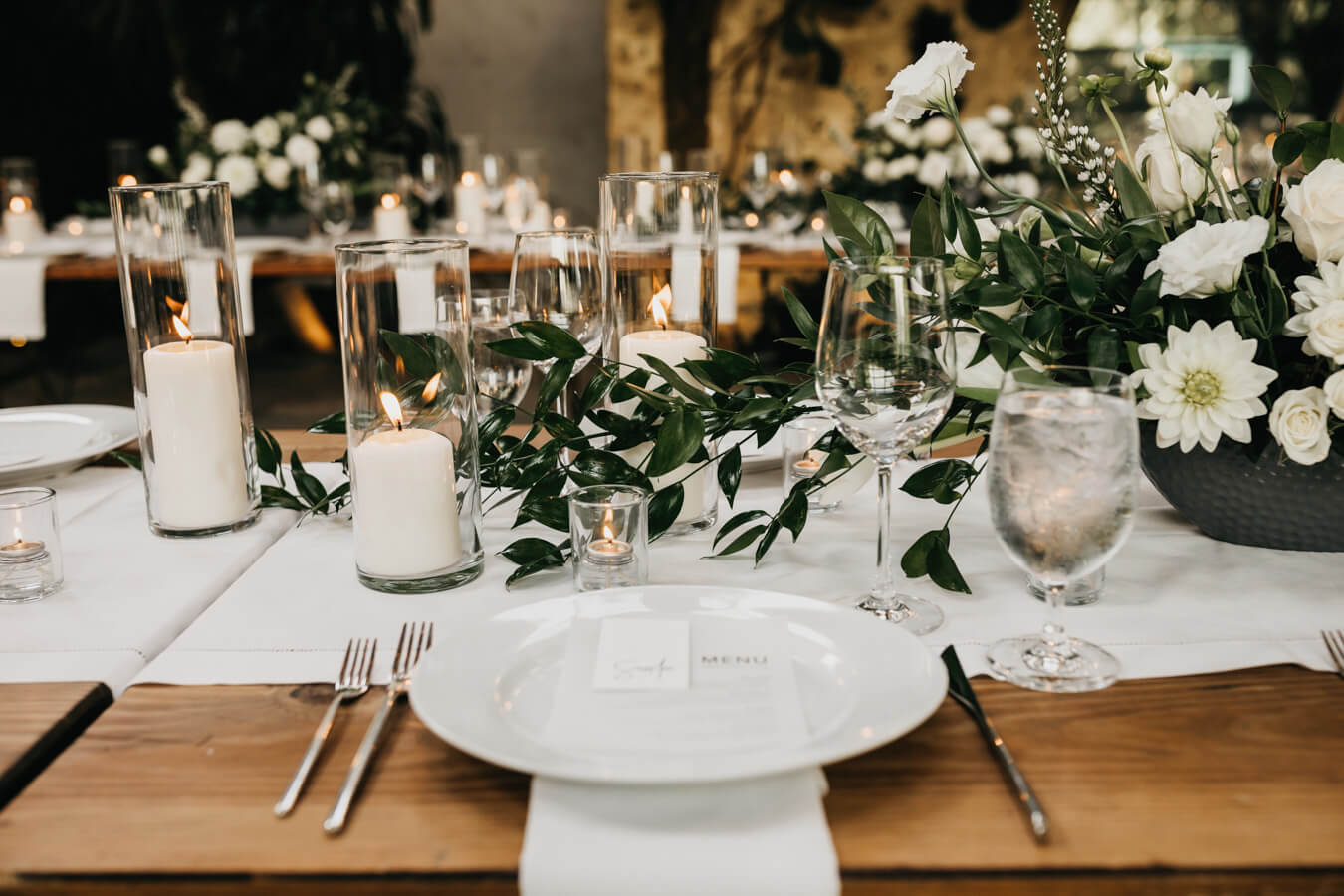 Photo: homey oh my
So ladies include these beautiful flowers in your wedding now!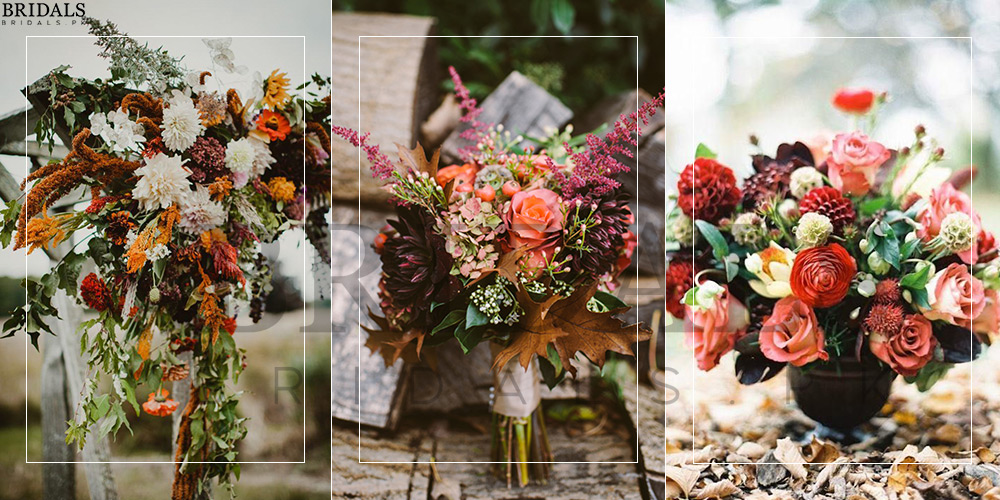 6 Festive Flowers To Include In Your Winter Wedding!
Description
Because flowers are true happiness!
Admin
Bridals.PK
https://blog.bridals.pk/wp-content/themes/bridal/images/logo.png