10 Healthy and Delicious Food Items to Serve at Your Mehendi
May 09, 2018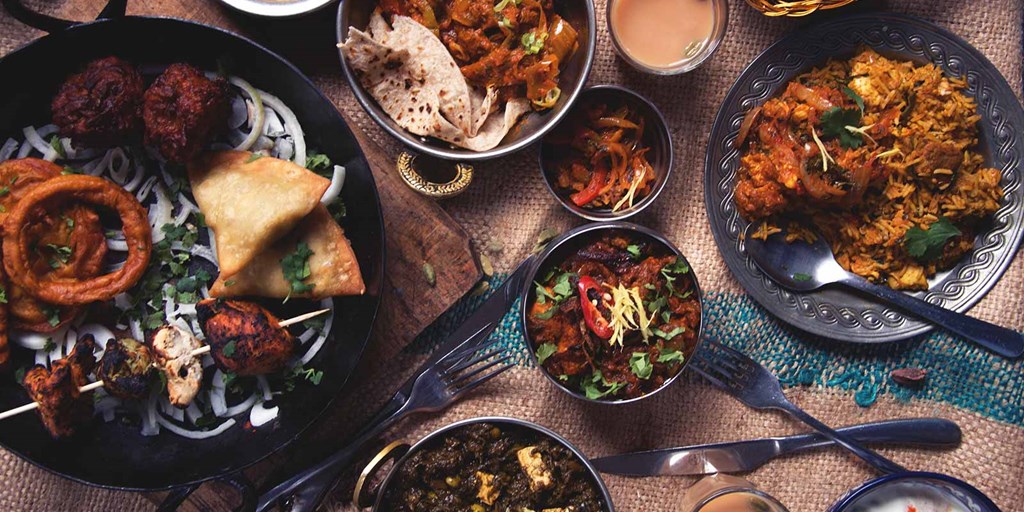 What is the first thing to come to your mind when we say Wedding? Dances? Vibrant lehnga cholis? Bangles? Oh, who are you guys kidding! It's food, of course! Food is considered to be the ultimate make or break element in any wedding event. If it doesn't taste good, you're doomed for as long as you live! But worry no! We, at Bridals.pk know how important it is to have good food, so here is a list of 10 healthy items that you can serve at your Mehndi function:
Juice Bar
Even with the one dish limit, having a juice bar poses no problem with the authorities. It would not only create a lasting impression with the guests, they'd also be happy to see something so healthy on the menu! Keep the seasonal vegetables or fruits so the guests have options to choose from. It's not only healthy and fun but also very refreshing!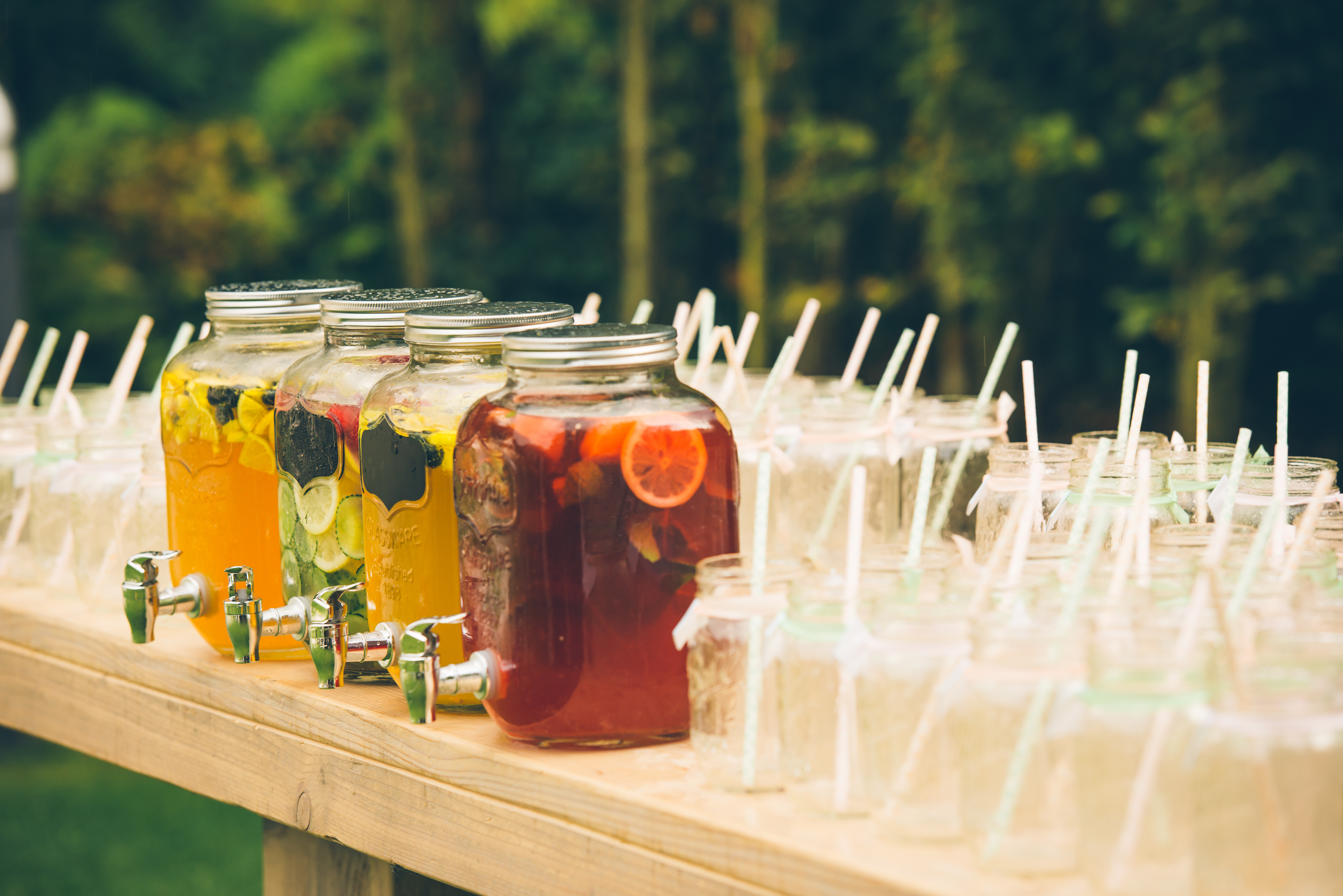 Soup And Mini Sandwich Combo
Give the guests an appetizer while they wait for the food. This keeps the moods uplifted and it's always fun to munch while you enjoy the function. Everyone enjoys a cute one-bite sandwich with soup on the side!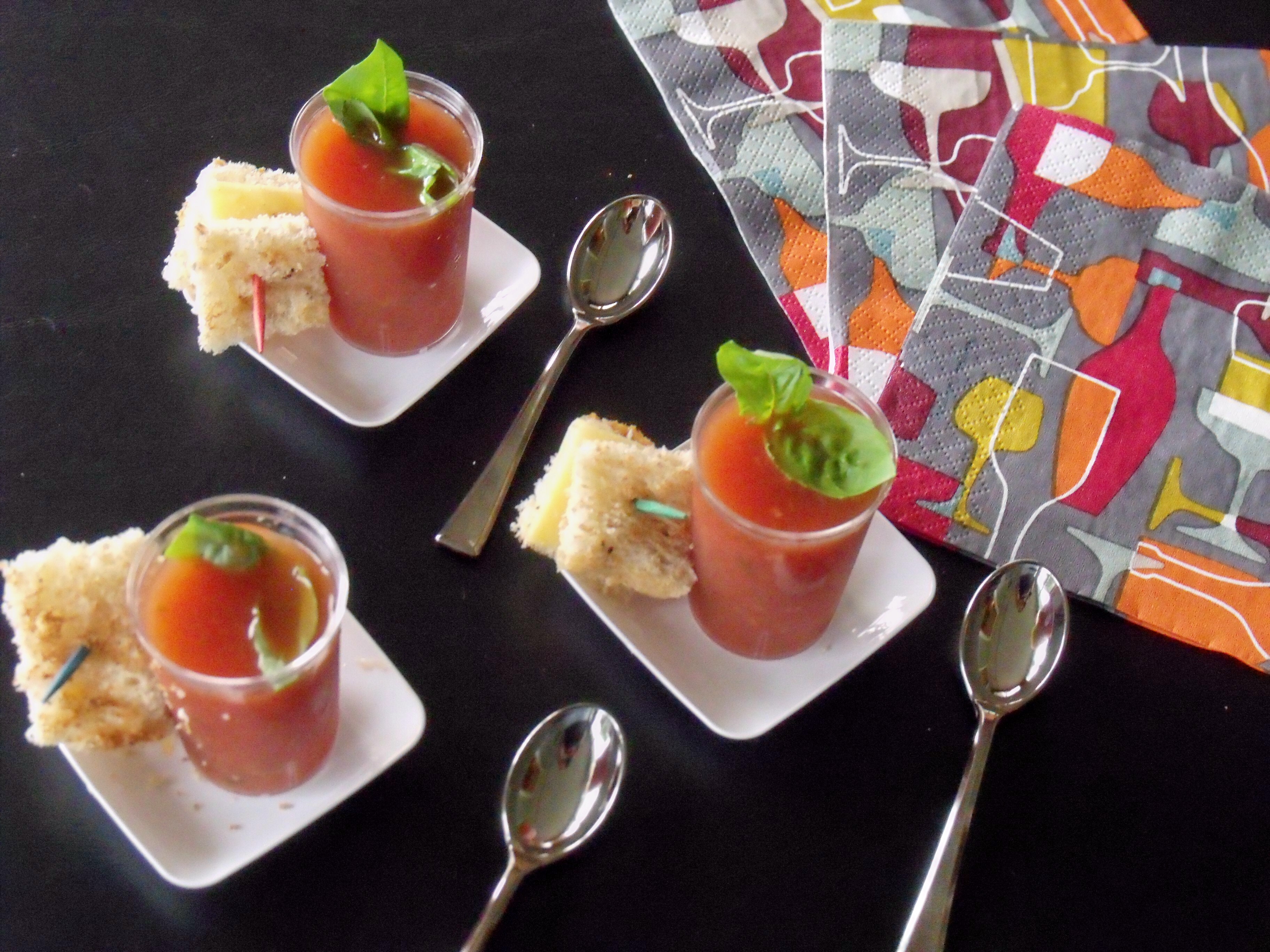 Corn On The Cob
This one is always a winner especially when it comes to winter weddings. A nice toasted corn with butter and a little bit of salt and lemon on top will be the talk of the town for days!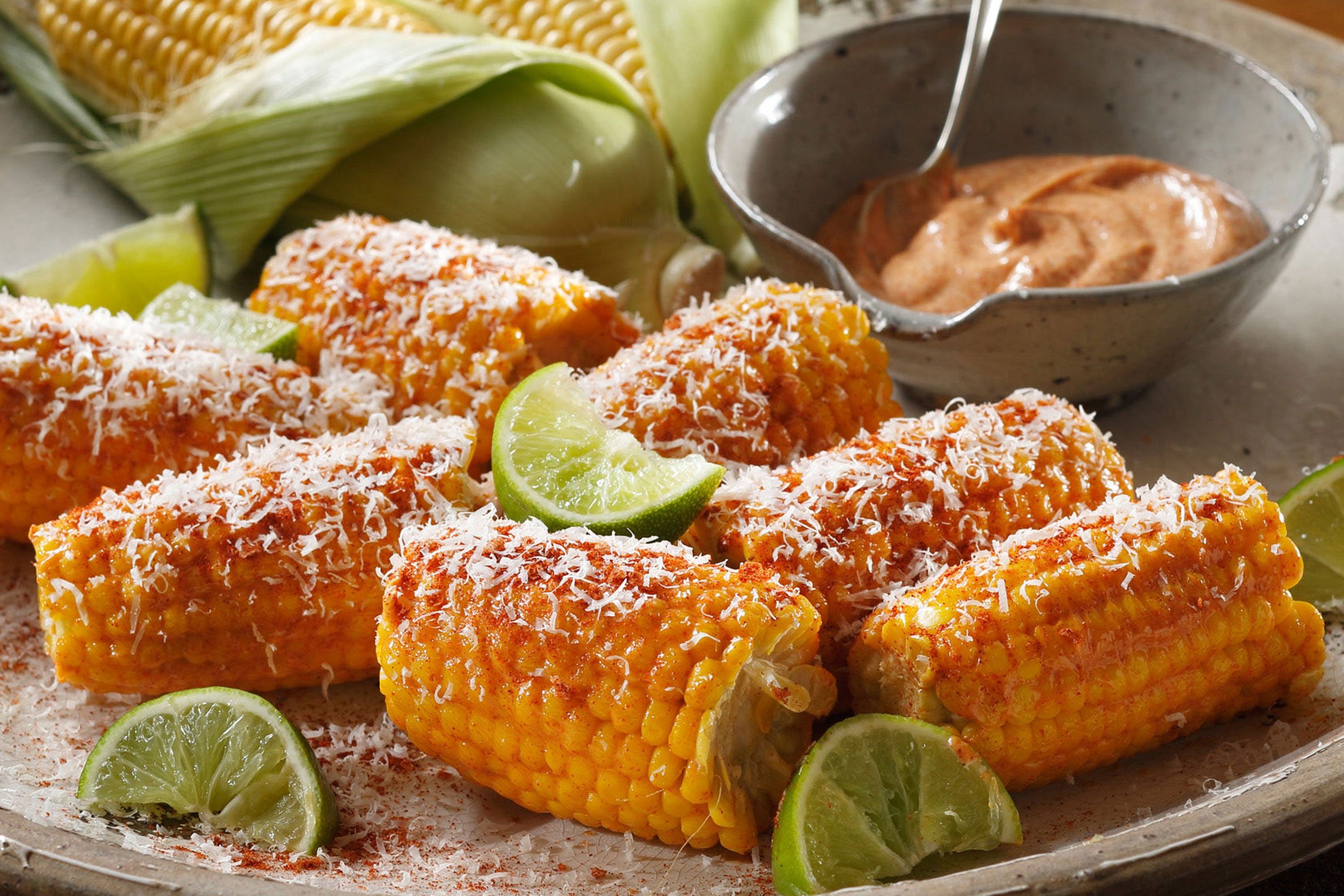 Biscuit Canapés
This might sound difficult, but this food item is easy to prepare, economical and delicious! Put a chunk /slice of cheese, a slice of tomato and some herb spices and your guests are in for a tasty treat!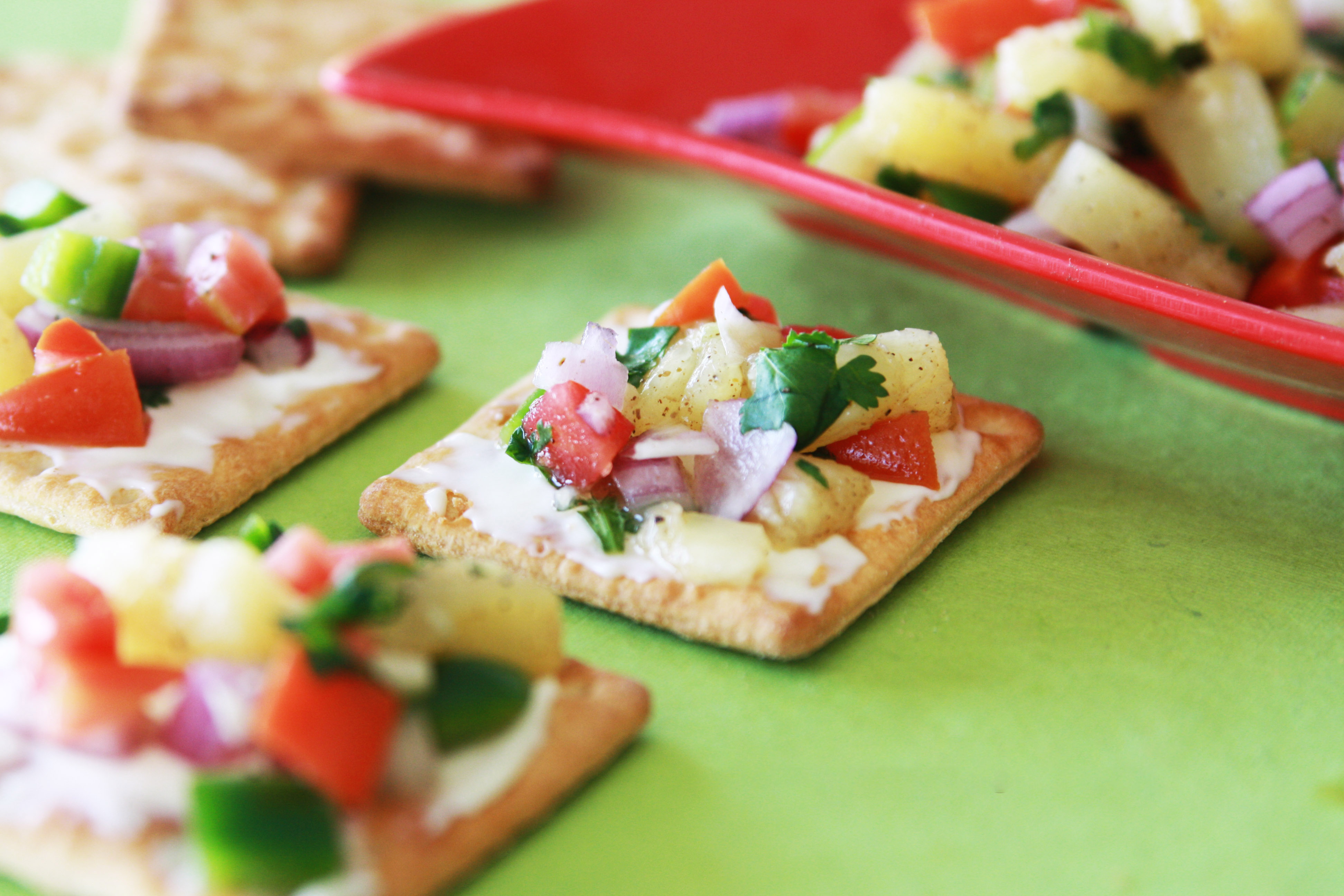 Vegetable And Meat Skewers
We eat this item as the main dish but trust us when we tell you to serve this as an appetizer. Give your guests a teaser of what's waiting for them later. This will for sure keep their moods uplifted!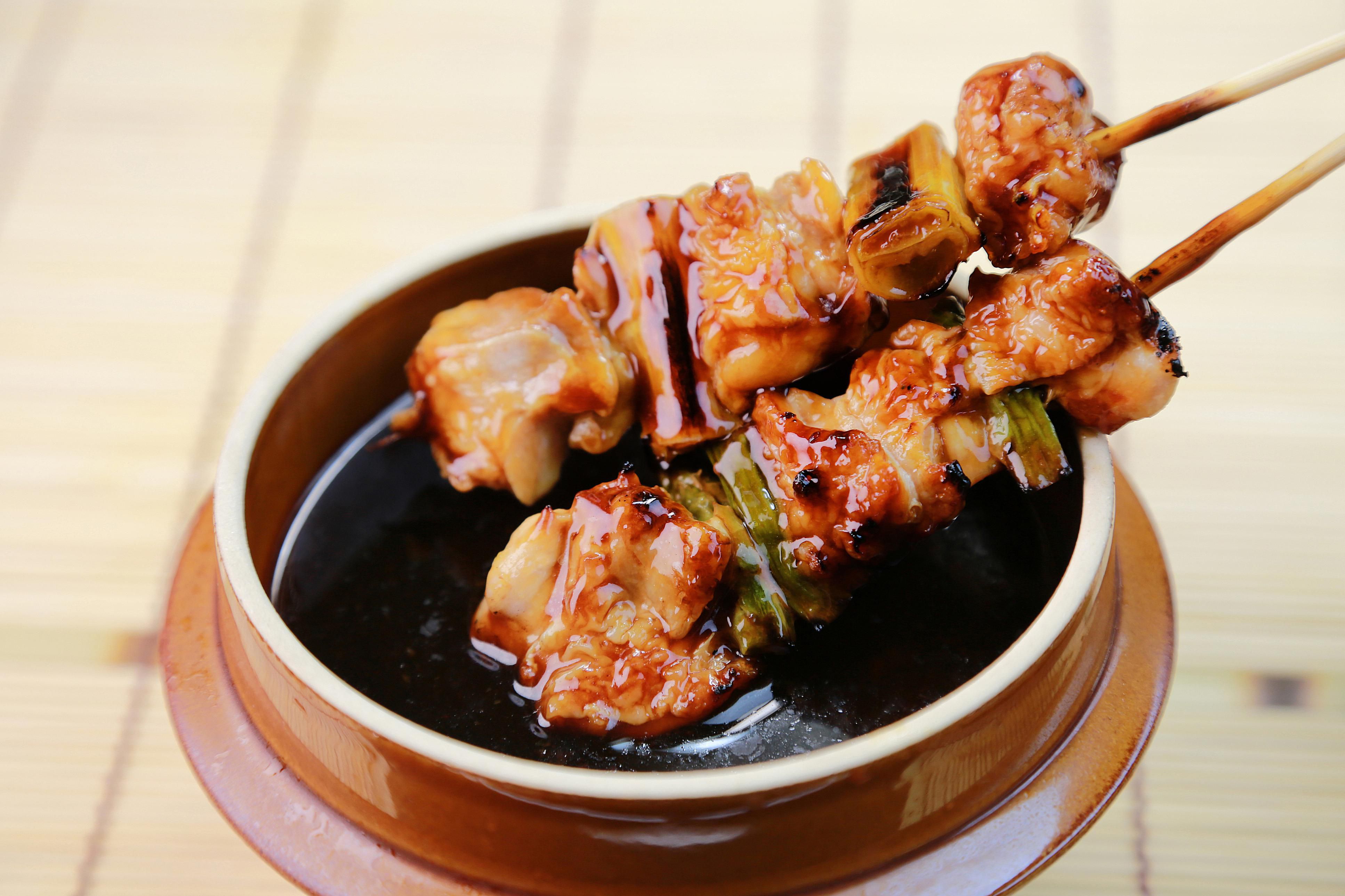 French Fries/Potato Wedges
Who doesn't like French fries?! An item anyone can eat any time of the day! People will love this and remember this for the rest of their lives! Present them in small, cute pouches, and they will live to tell the tale of how you served them with one of the best appetizers!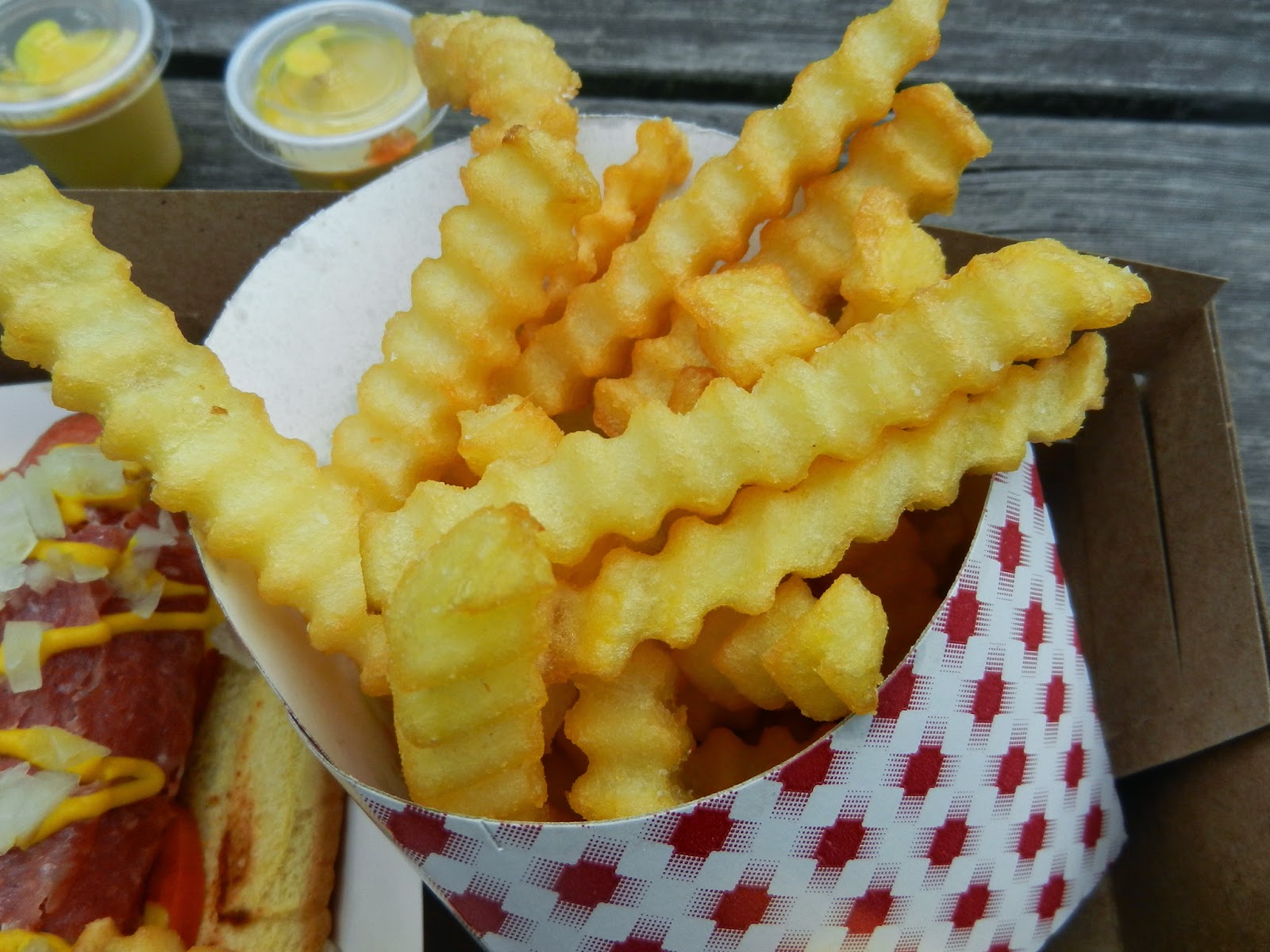 Tawa Chicken with Masala
A highlight of winter weddings! Tawa chicken is absolutely the best option you can have for your mehndi function. The spicy masala chicken with a combo or thin roti is mouthwatering and speaks mehndi out loud!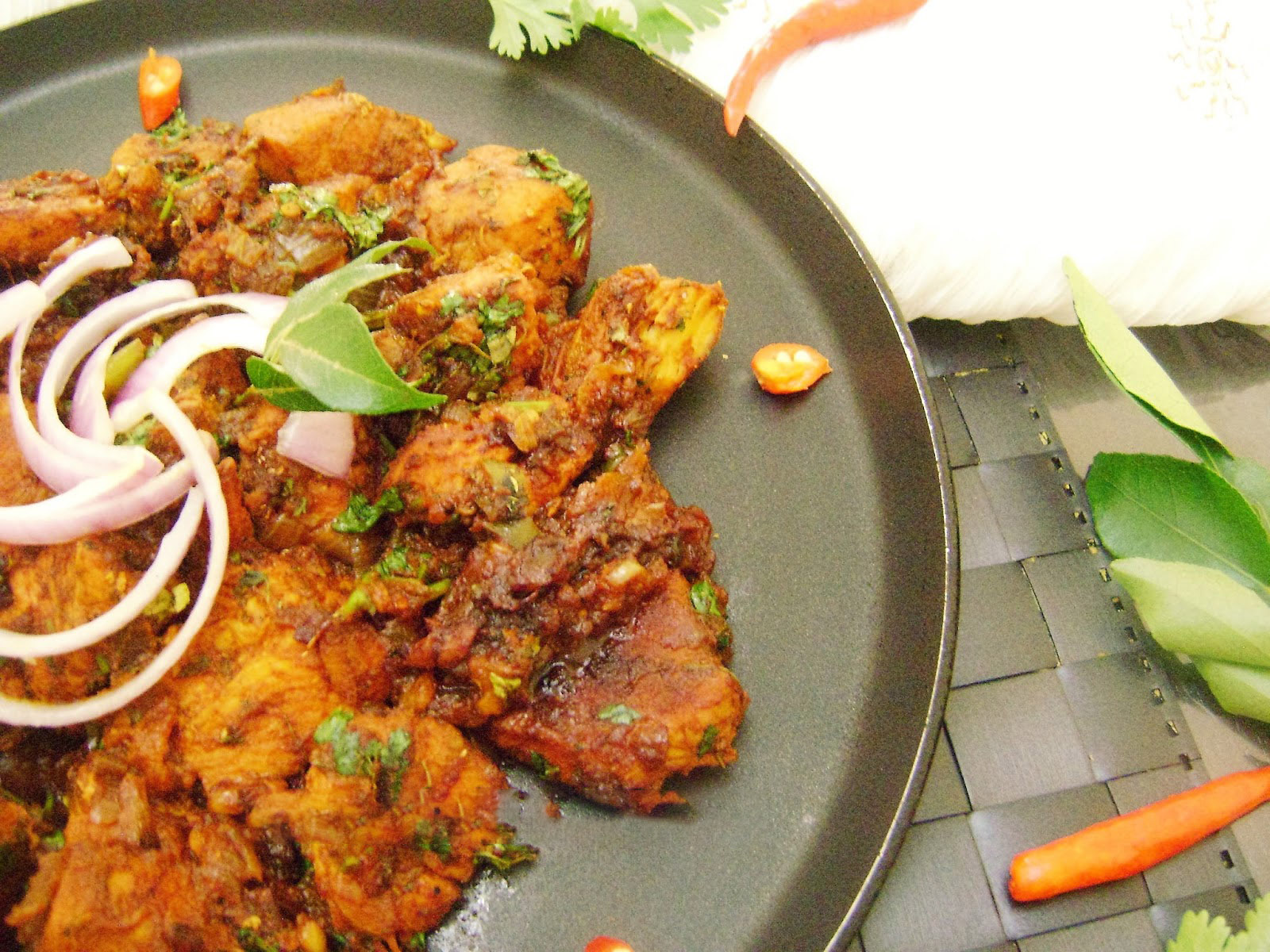 Afghani Pulao
Different than the usual Pulao served at Mehndi, but highly recommended because of the cultural importance it holds. The addition of the lamb chops creates an equally exciting taste and you might even start an Afghani pulao trend at mehendis!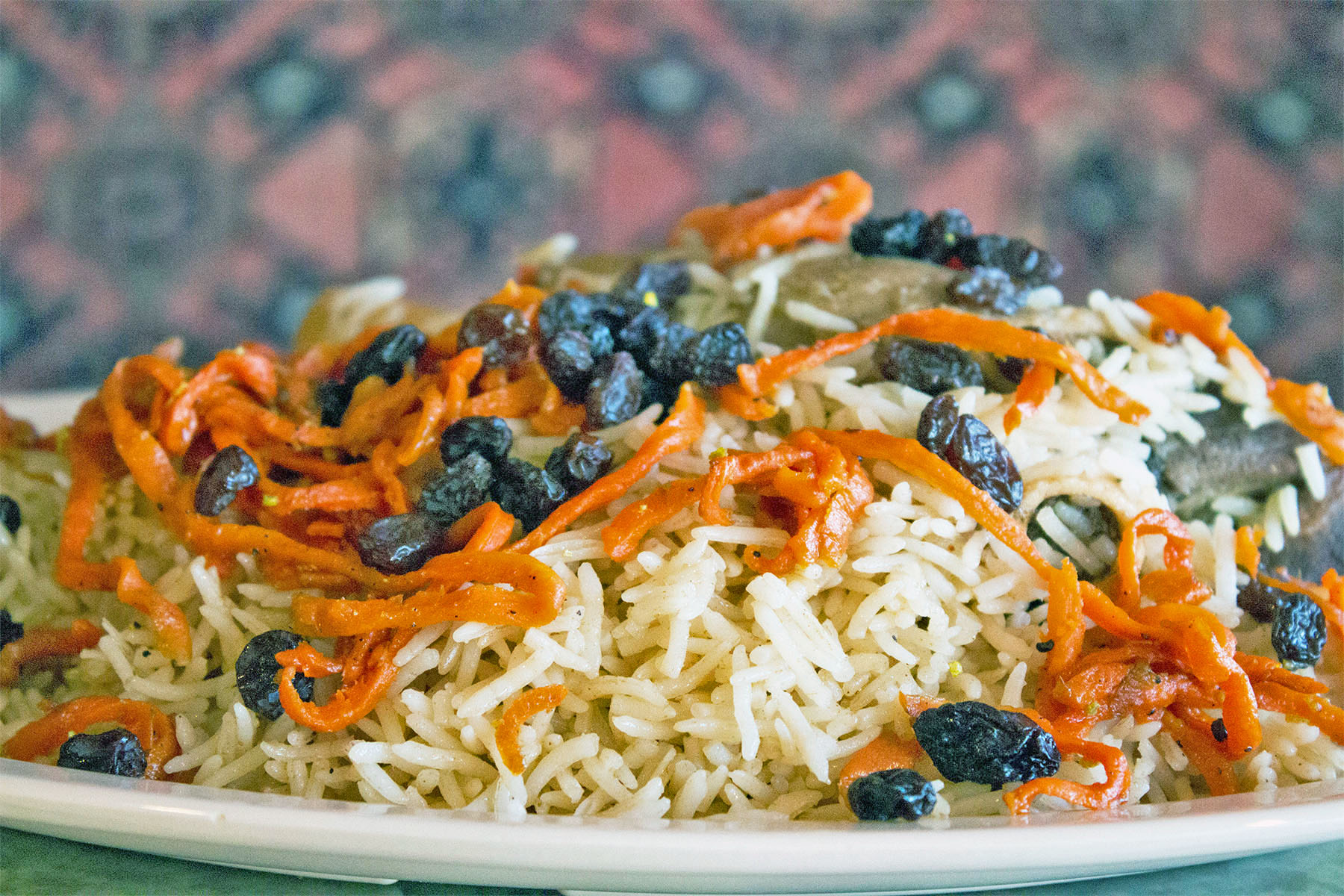 Desi Quesadilla
Nothing says desi as much as Roti, Qeema and Paneer. This might be a little high on calories but very, very delicious! The tasty qeema and paneer stuffing in layered paratha/roti helps you to be different from the routine food items served at mehendis.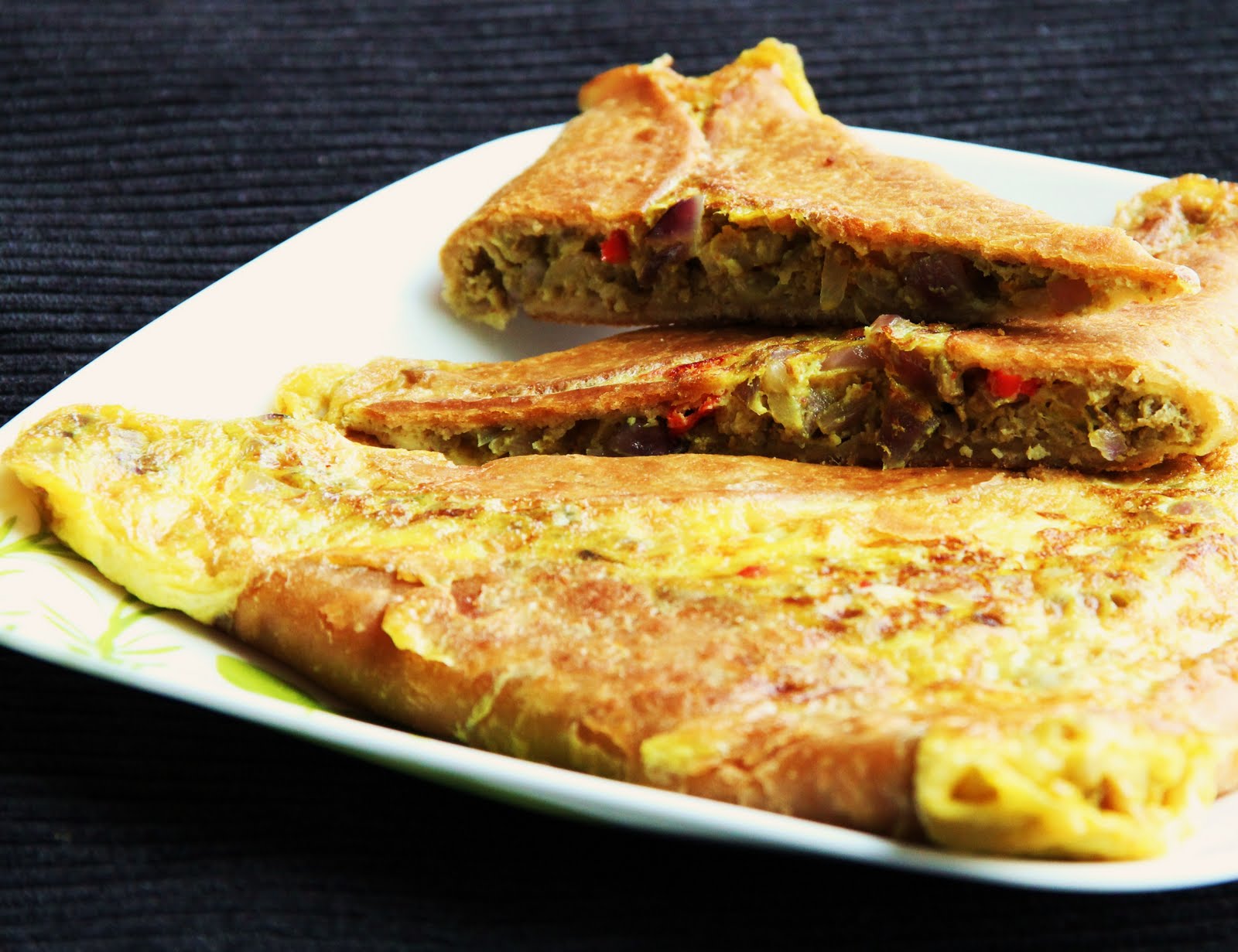 Gola Kebabs
Not your usual seekh kebab dish, thus something your guests will definitely enjoy! Make it presentable and pair it up with garlic naan or paratha and your guests are ready to eat it up.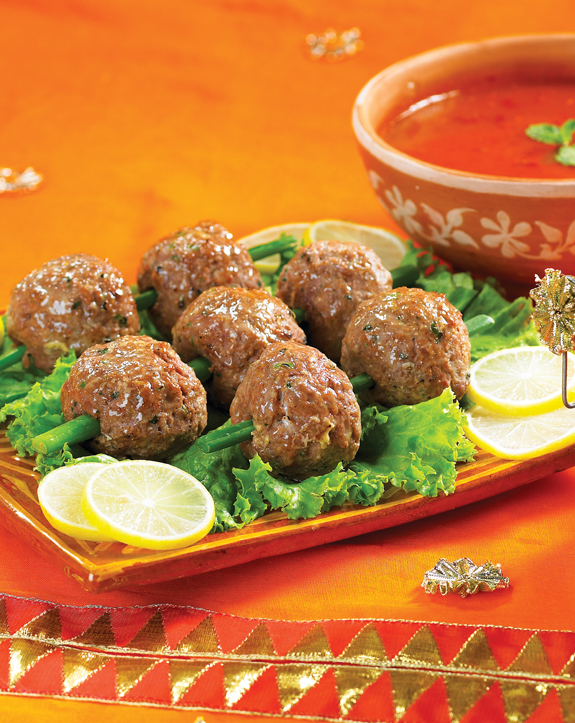 Everyone is interested when it comes to food and weddings. Make sure to jot down these delicious items for your guest list and get popular among your family brigade as the best food servers in the wedding town!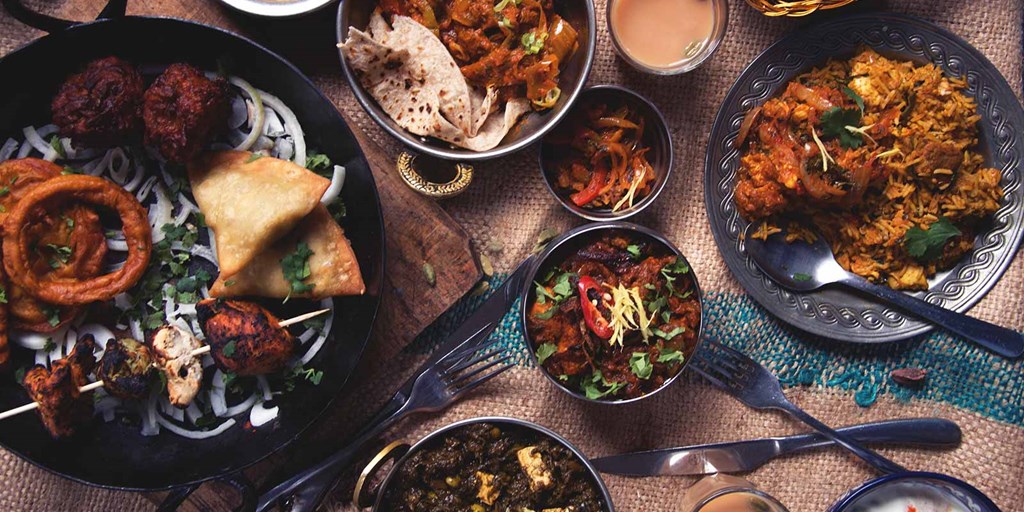 10 Healthy and Delicious Food Items to Serve at Your Mehendi
Description
What is the first thing to come to your mind when we say Wedding? Dances? Vibrant lehnga cholis? Bangles?
Admin
Bridals.PK
https://blog.bridals.pk/wp-content/themes/bridal/images/logo.png