Celebrities With The Most Stunning Jewelry Collections In The World
Feb 14, 2019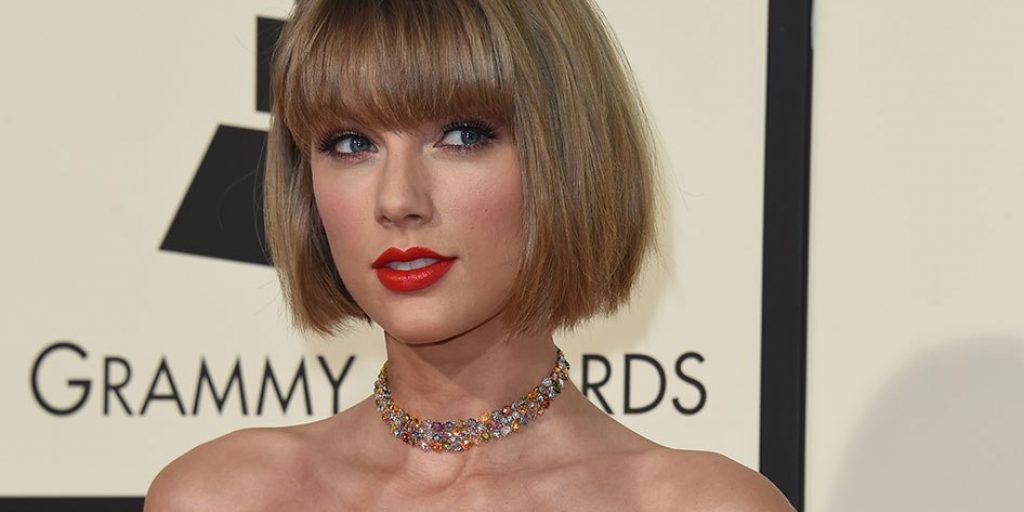 Some celebrities become leading fashionistas of the industry due to their spot-on style and remarkable fashion sense. The jewelry they wear becomes the latest fashion trend. People revere their jewelry choices and they are referred to as trendsetters. Some of the most iconic style sensations of the century include Princess Diana, Kate Middleton, Beyoncé, Lady Gaga etc. These celebrities are among the classiest women of Hollywood and if anything we should take jewelry inspirations from them. Some of these celebrities are mentioned below:
1.  Lady Diana
Lady Diana was the late wife of Prince Charles. The charming princess was a philanthropist, style icon and social worker. The world was devastated when she tragically lost her life in a car accident in Paris one night. But nevertheless her revolutionary style and chic dresses and accessories are still remembered by the world. She was a true definition of the term iconic and remains to this day one of the most stylish women of the century. From her sapphire studded engagement ring to her grand collection of tiaras everything was impeccable. Here are a few jewelry inspirations from her.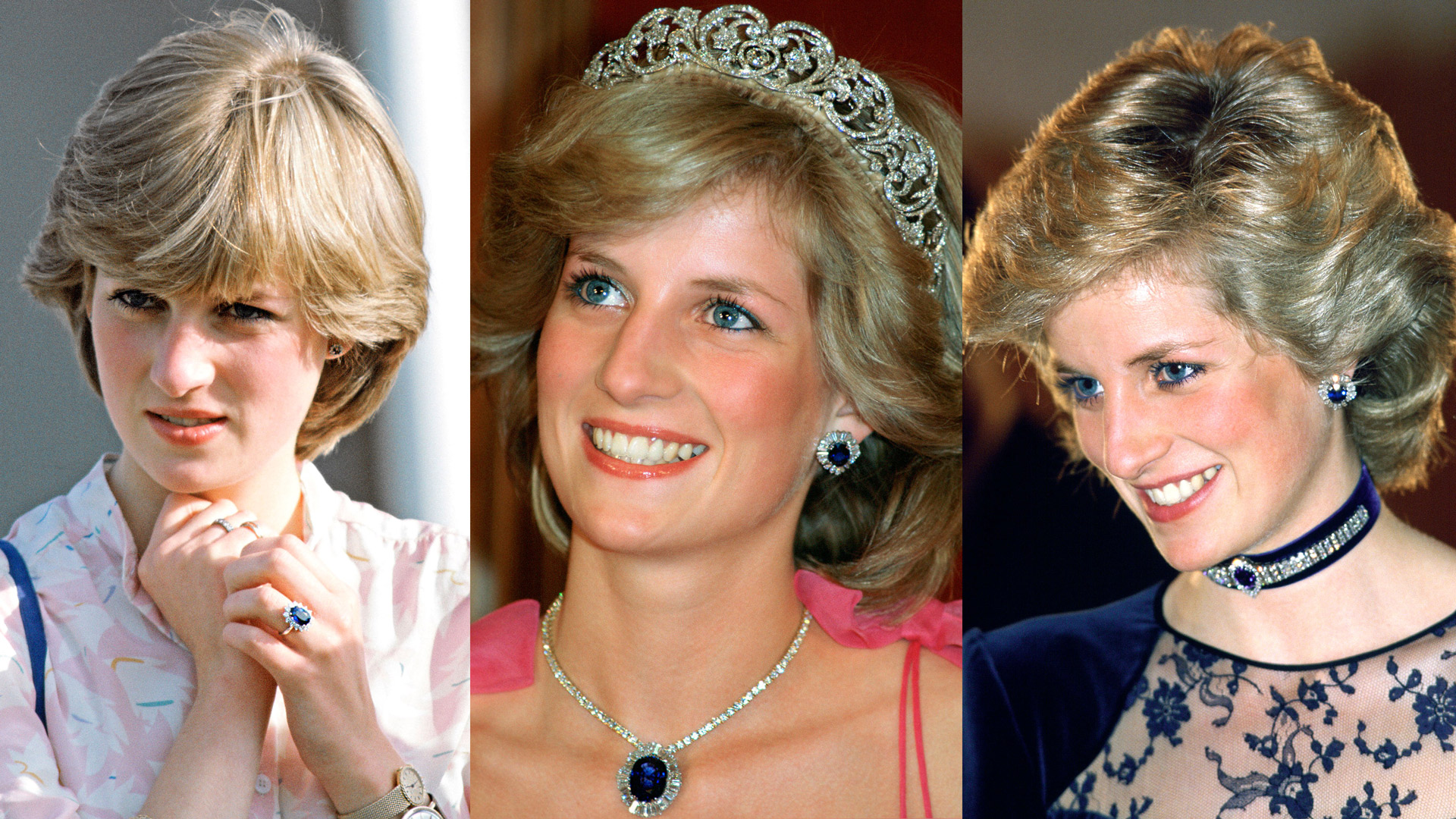 2.  Elizabeth Taylor
Elizabeth Taylor was the woman who ruled over many men's hearts for years. She possessed a personal collection of jewelry consisting of emerald and diamond earrings, gold necklaces and bracelets, Mike Todd diamond ear pendants, a pair of diamond and ruby ear pendants, emerald and diamond brooches, an emerald and diamond ring given to her by one of her multiple husbands. Basically she had a massive collection of elegant diamond jewelry which was given to her by her rich husbands. She married 8 men in her lifetime and all of them added more and more diamond jewelry to her collection.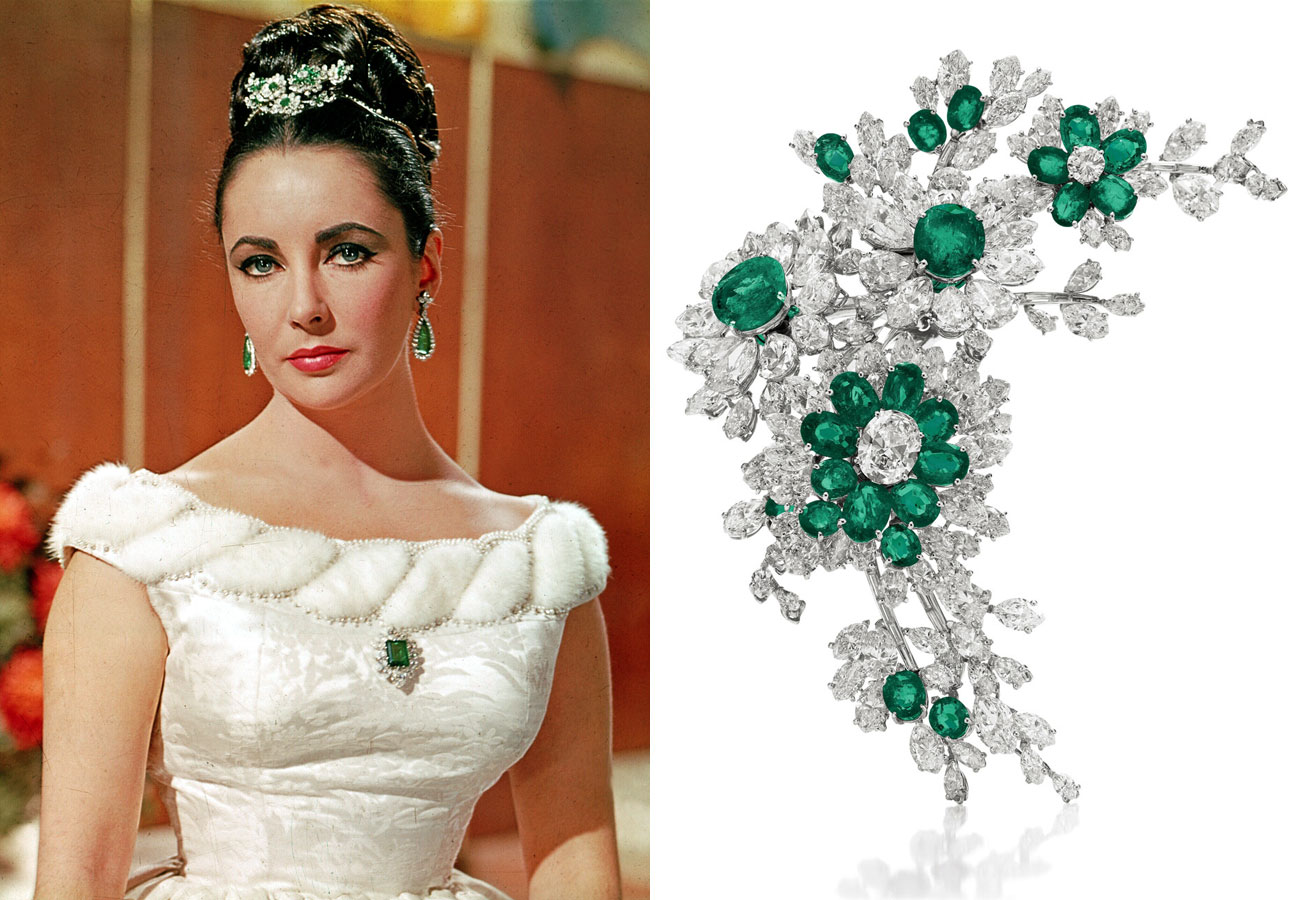 3.  Lady Gaga
Lady Gaga is one of the few singers who invests millions in jewelry every year and at each award show she dazzles her fans with new million-dollar jewelry. She may have made some crazy style choices in the past like her abhorrent meat costume etc. but her jewelry has never failed to impress us. We all remember the jewels from Tiffany & Co she wore at the Golden Globes that cost her $3.92 million. On various other occasions too the star has been spotted in million-dollar diamond earrings, studs, chokers and pendants etc.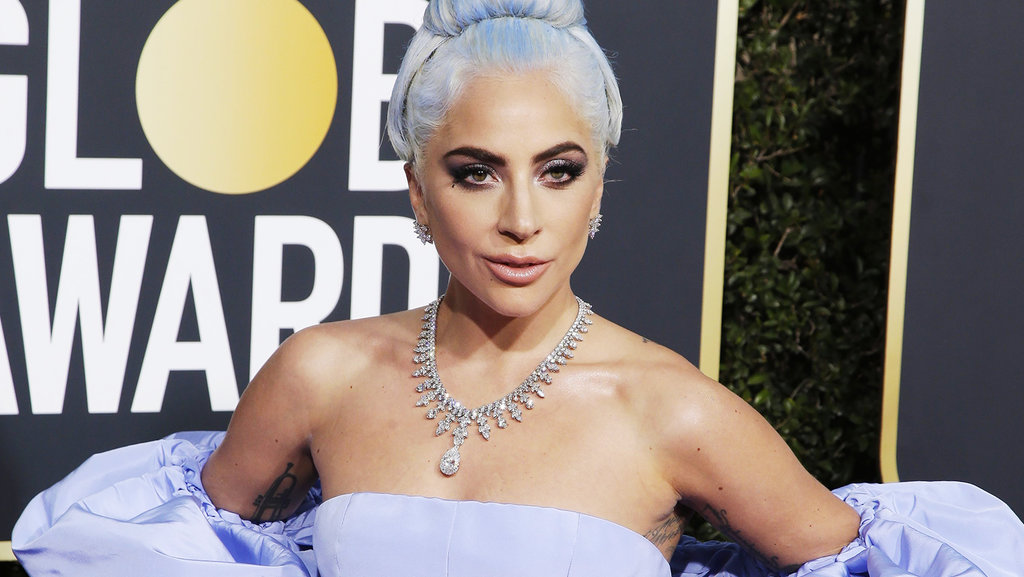 4.  Angelina Jolie
We all love Angelina Jolie's immaculate style and are well aware of the fact that she loves flashy jewels. The actress is often seen wearing large gem earrings and stunning diamond chokers and necklaces. Her most impressive jewels so far are the diamond choker she wore in the film The Tourist and the black faceted necklace she wore to the premier of her film Salt. Her most eye catching piece of accessory is her emerald studded necklace though. Regardless, her sense of fashion when it comes to diamond jewelry is absolutely unparalleled.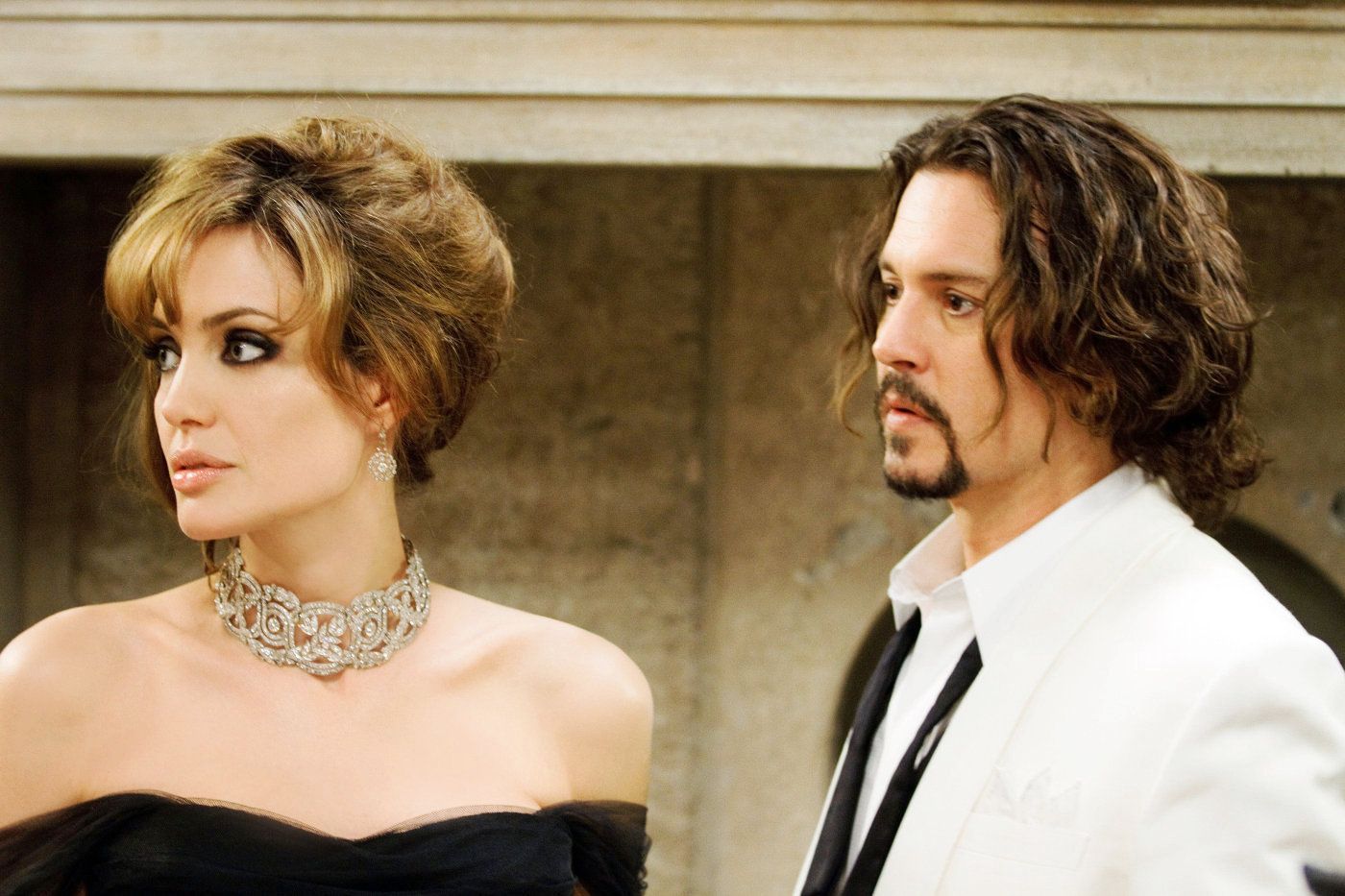 5.  Marilyn Monroe
This Hollywood diva was the one who said that "Diamonds are a girl's best friend" In her song. And it is easy to say that she lived up to her quote. Diamonds are indeed forever and we remember her diamonds well. Her iconic string of pearls was one of her most prized possessions. For someone who had humble beginnings and started from an orphanage and built her career from scratch, Marilyn was indeed a very hardworking woman. Another piece of accessory worn by her was a platinum and diamond eternity band set with 35 diamonds.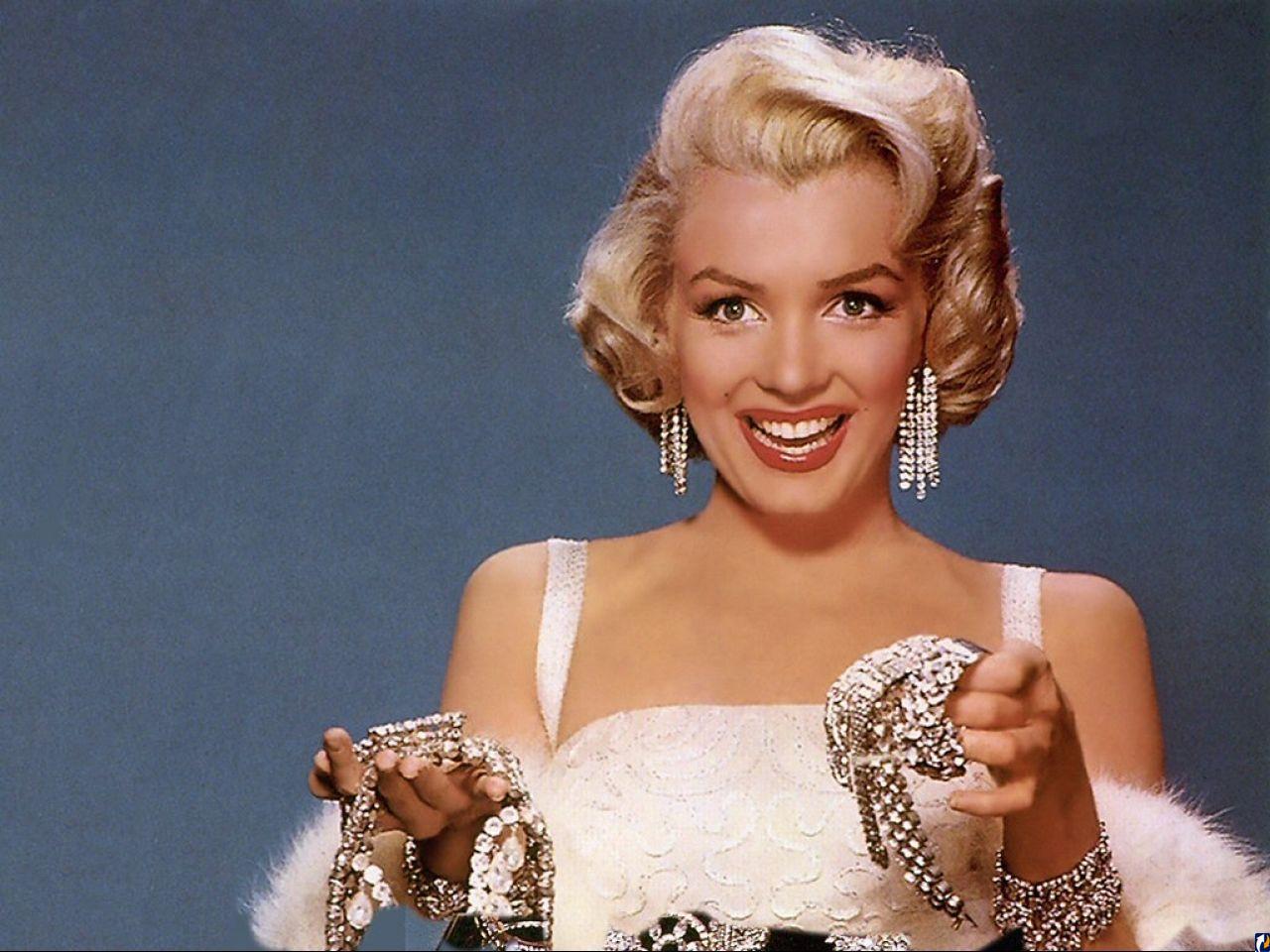 These are some of the celebrities with the most impressive jewels in the world. And their collections are indeed a sight to behold!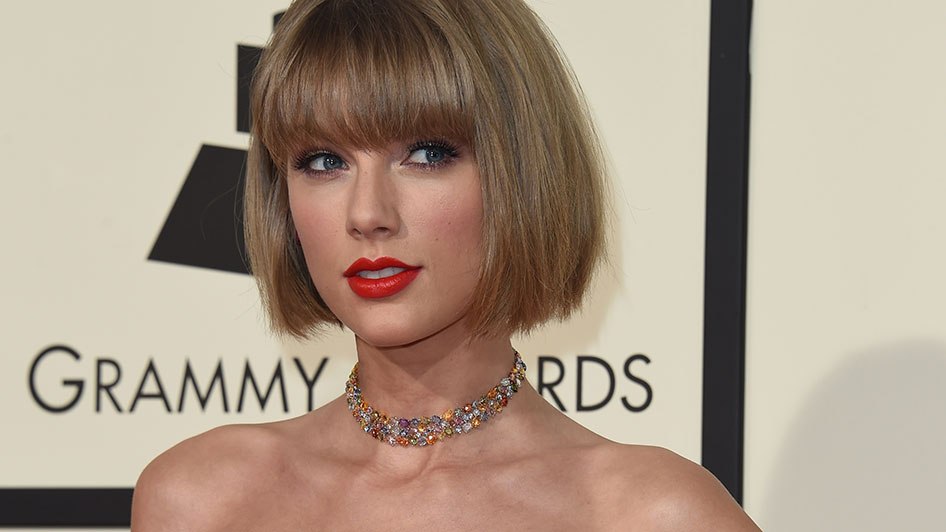 Celebrities With The Most Stunning Jewelry Collections In The World
Description
The most stunning jewelry collections in the world. Celebrities with the most impressive jewels and these collections are indeed a sight to behold!
Admin
Bridals.PK
https://blog.bridals.pk/wp-content/themes/bridal/images/logo.png