Wedding of the century. Prince Harry weds Meghan Markle. This is one wedding that everyone in the world had been waiting for. People were glued to their screens as the bride walked down the aisle to become the Duchess of Sussex. Everyone watched when Prince Harry received his beautiful bride with tears in his eyes and called himself lucky. All of us were also excited to see who was invited at the wedding and what they would be wearing. Well, all of us were in for a treat as high-profile people walked down the road to witness the nuptials between the royal couple. Here's what they wore at the most anticipated royal wedding: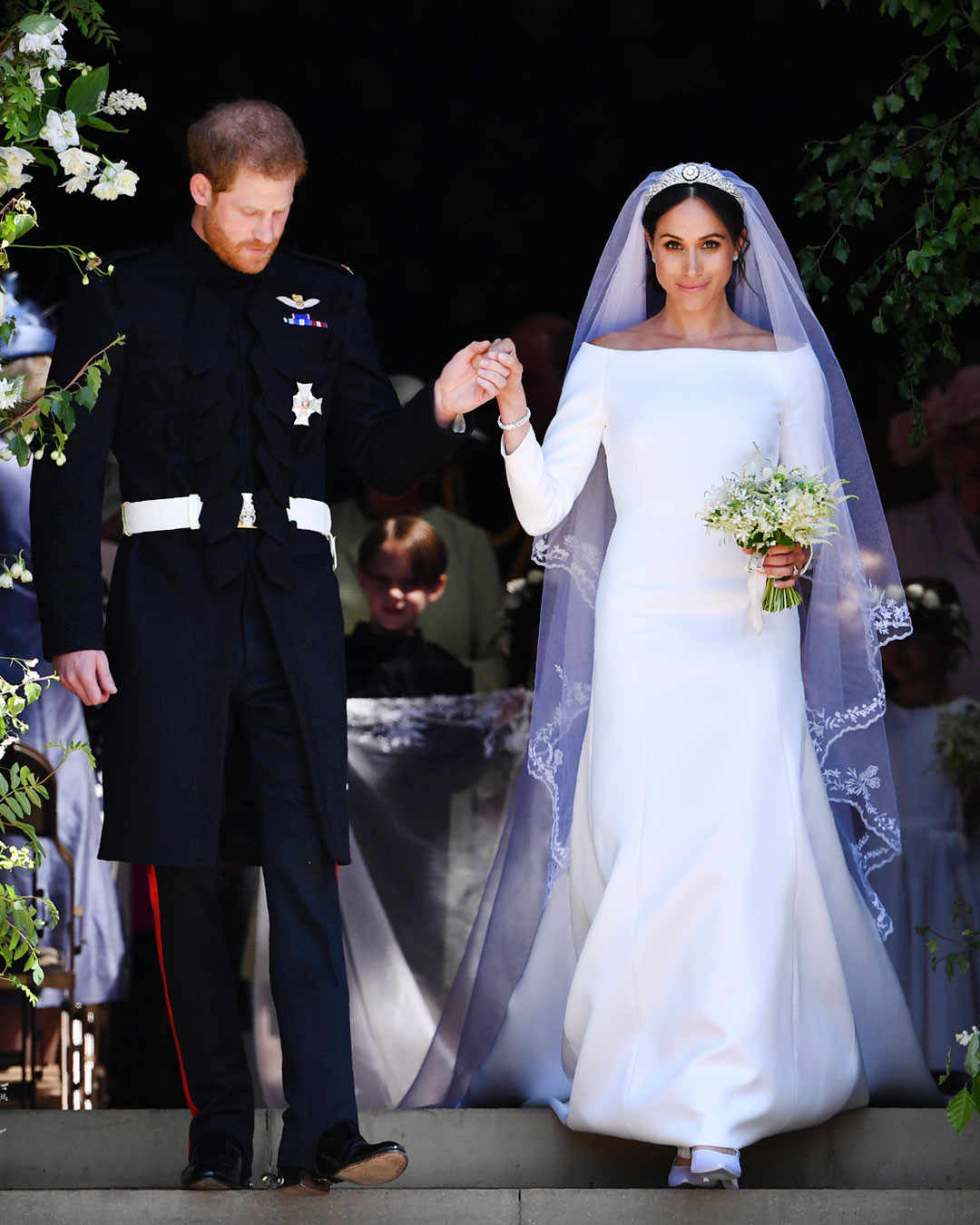 After letting everyone guess the designer, Meghan Markle surprised everyone by wearing a stunning Givenchy silk wedding gown and a 16-foot veil. The embroidered flowers on the veil signified every country (53) in the British Commonwealth. She wore satin Givenchy heels to complete the look.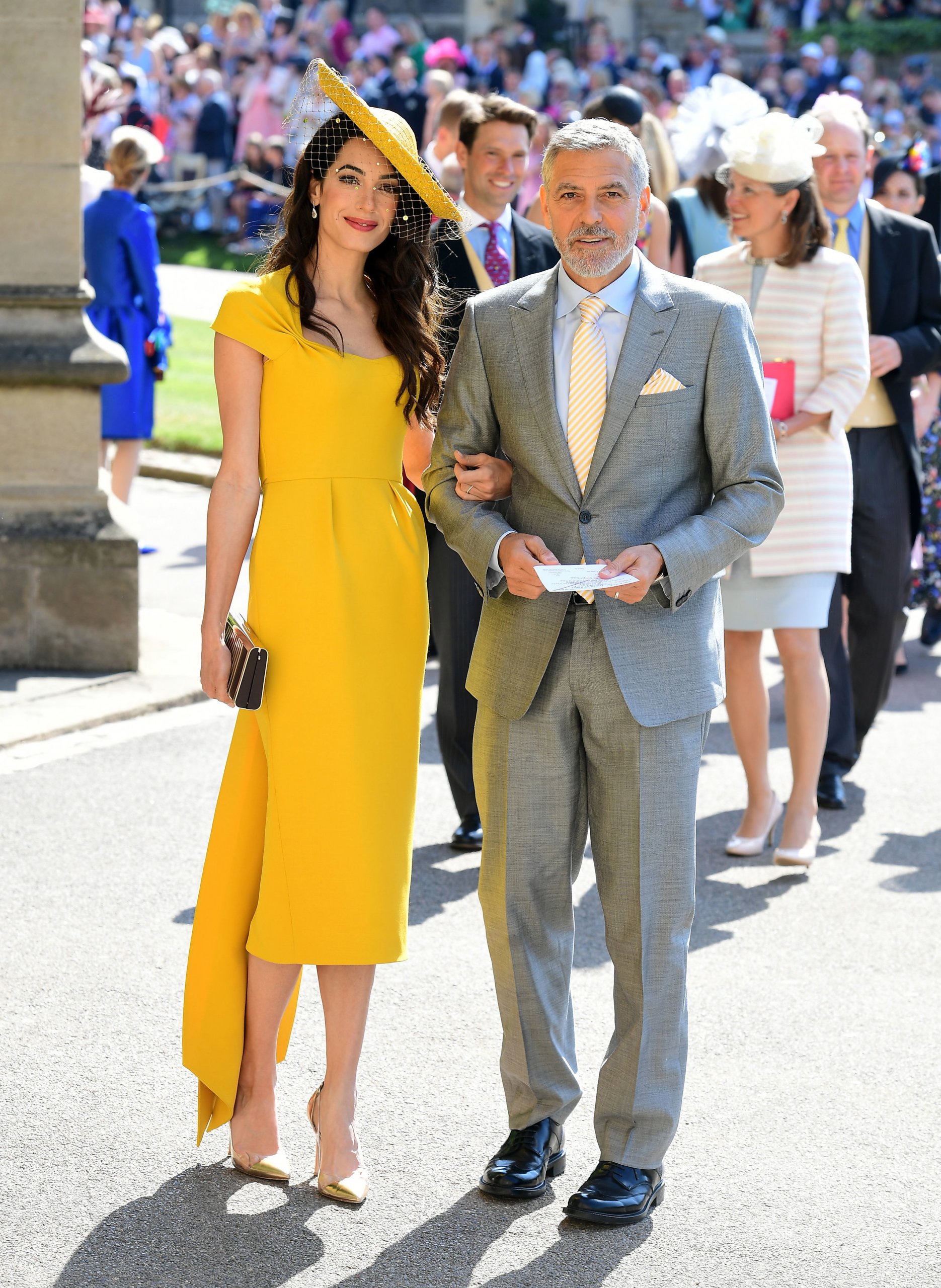 Amal Clooney wore a beautiful, bright yellow silk dress by Stella McCartney with the hat designed by Stephen Jones.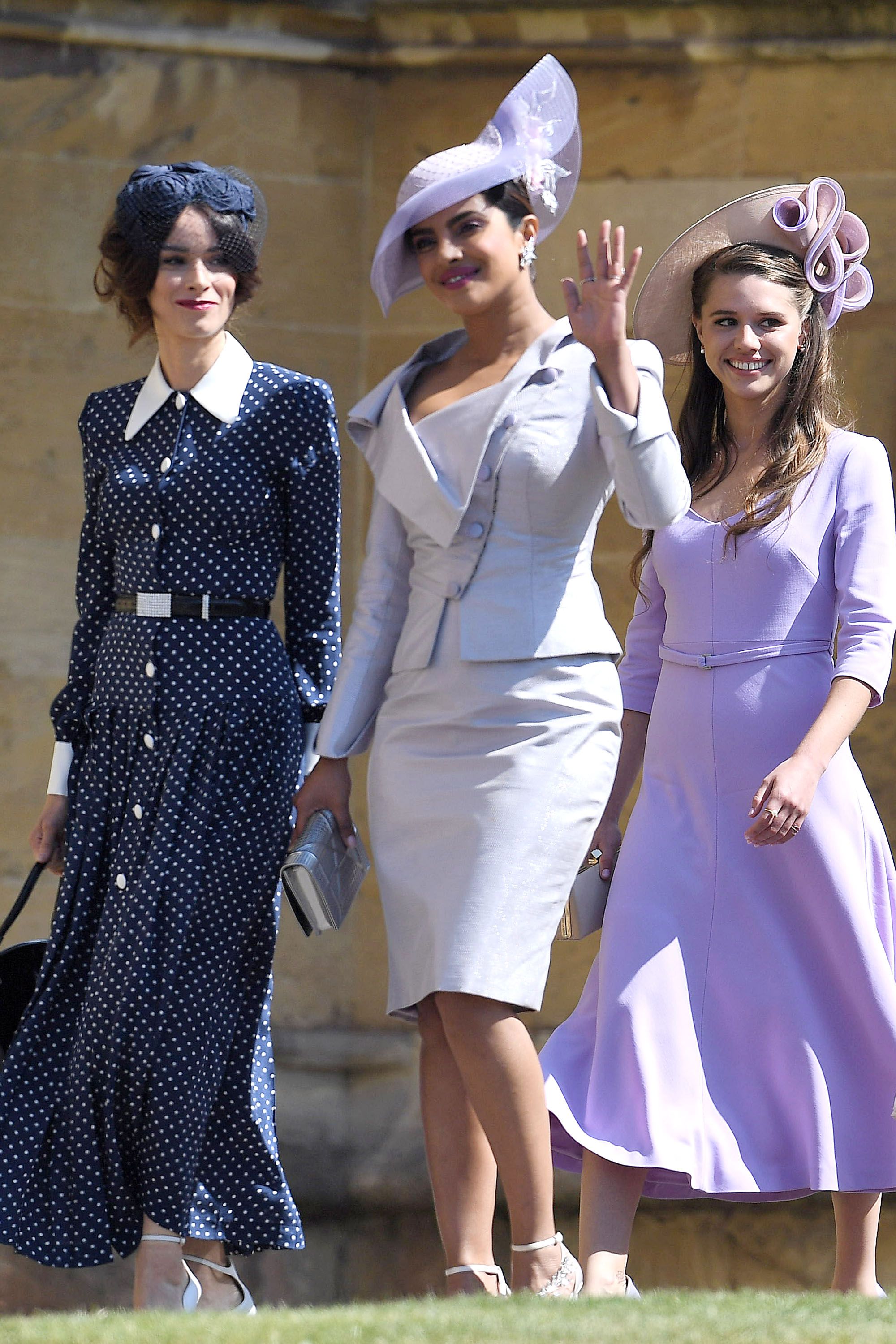 Priyanka Chopra wore a lavender suit by Vivienne Westwood paired with the hat by Philip Treacy while Abigail spencer sported a dress designed by Alessandra Rich.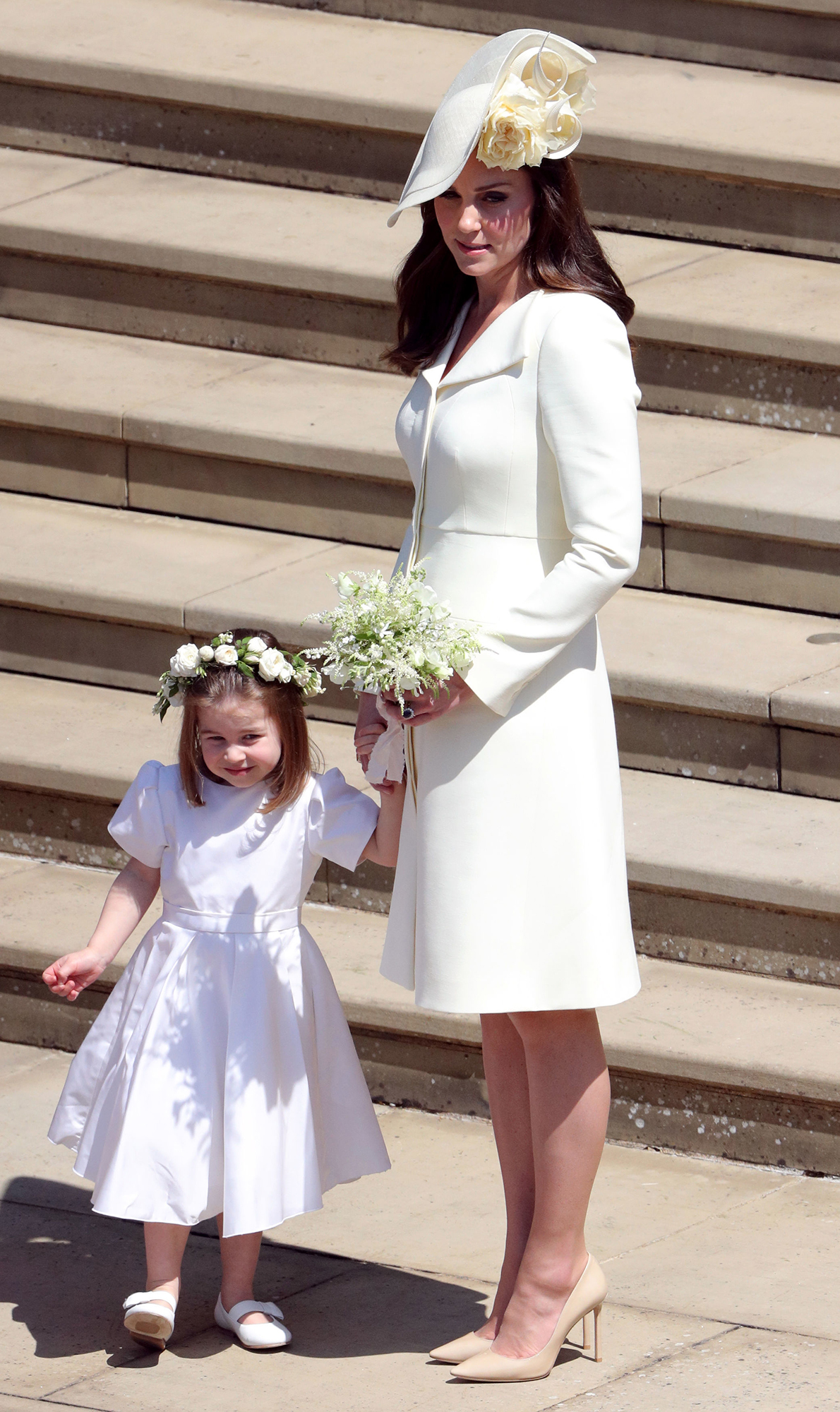 Kate Middleton wore her favourite pale yellow Alexander McQueen dress pairing it up with a hat by Philip Treacy.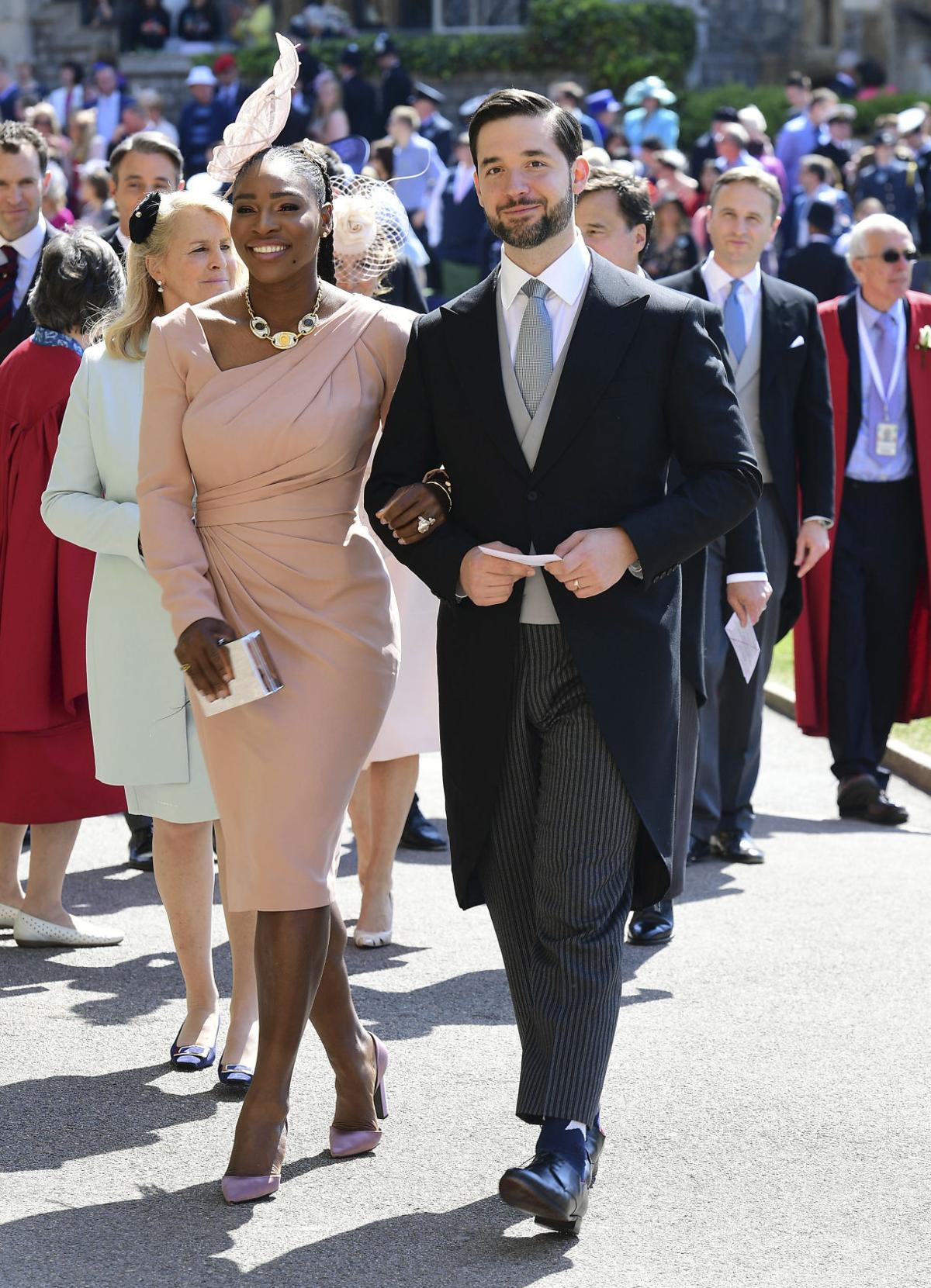 Serena Williams wore a Versace dress with matching heels.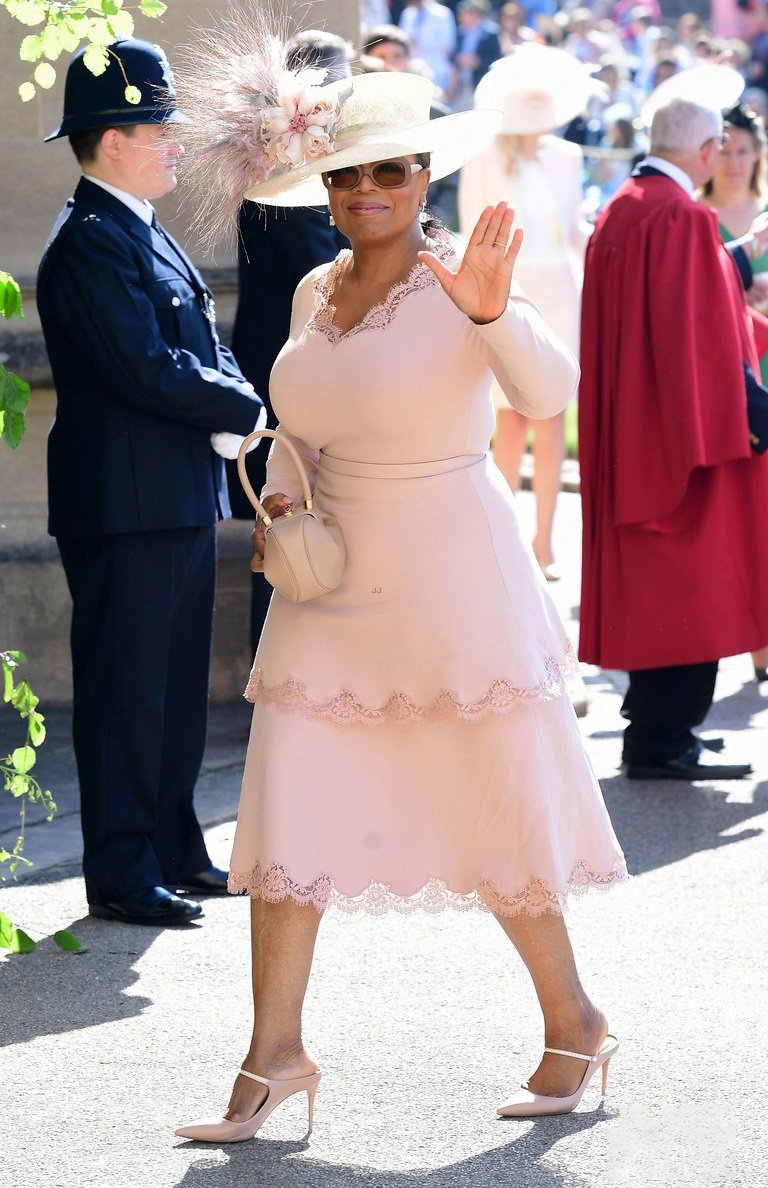 Oprah Winfrey wore a Stella McCartney creation with matching pumps and purse and an ivory hat.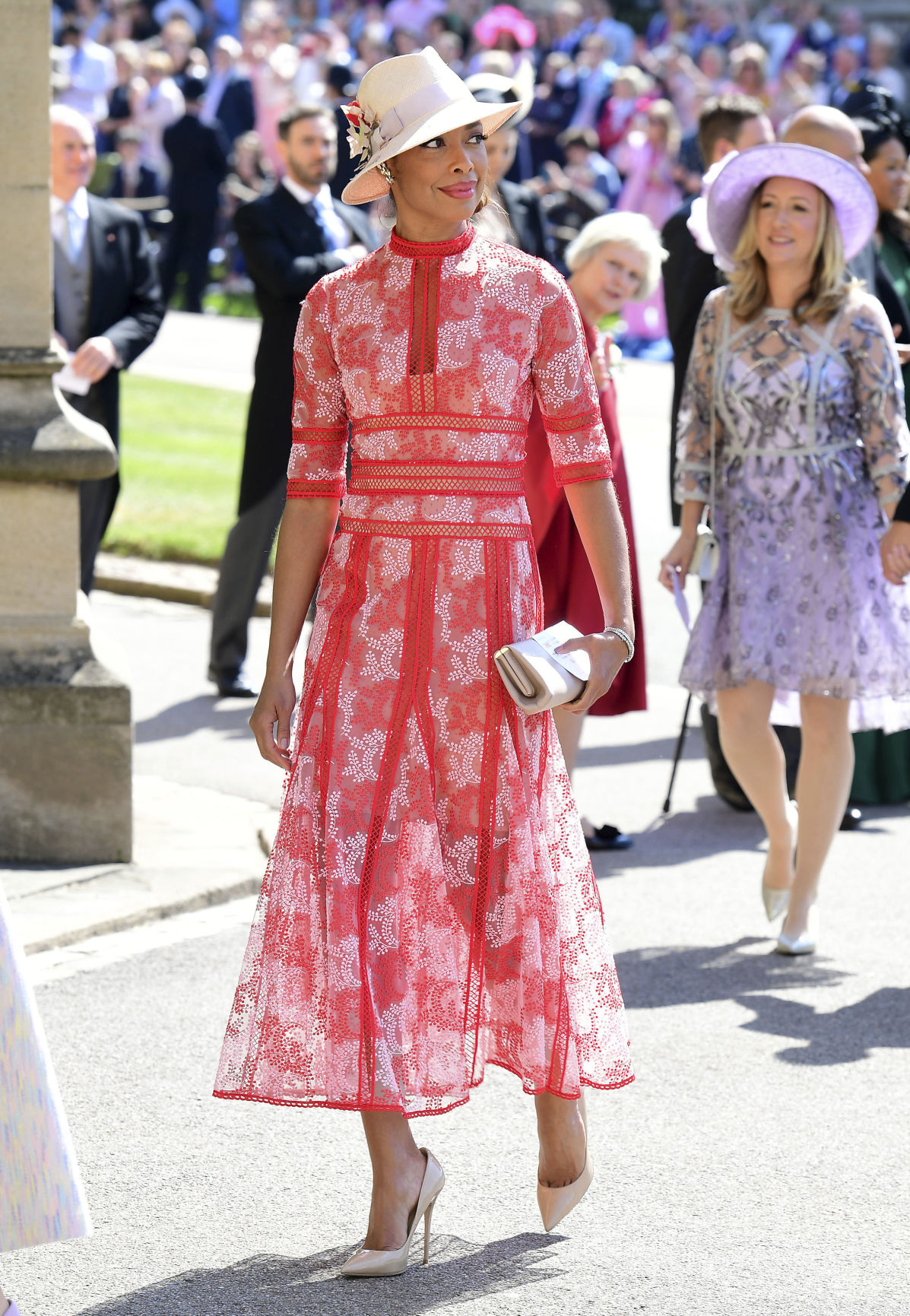 Gina Torress shone in a Costerallo dress that gave the perfect summery vibes.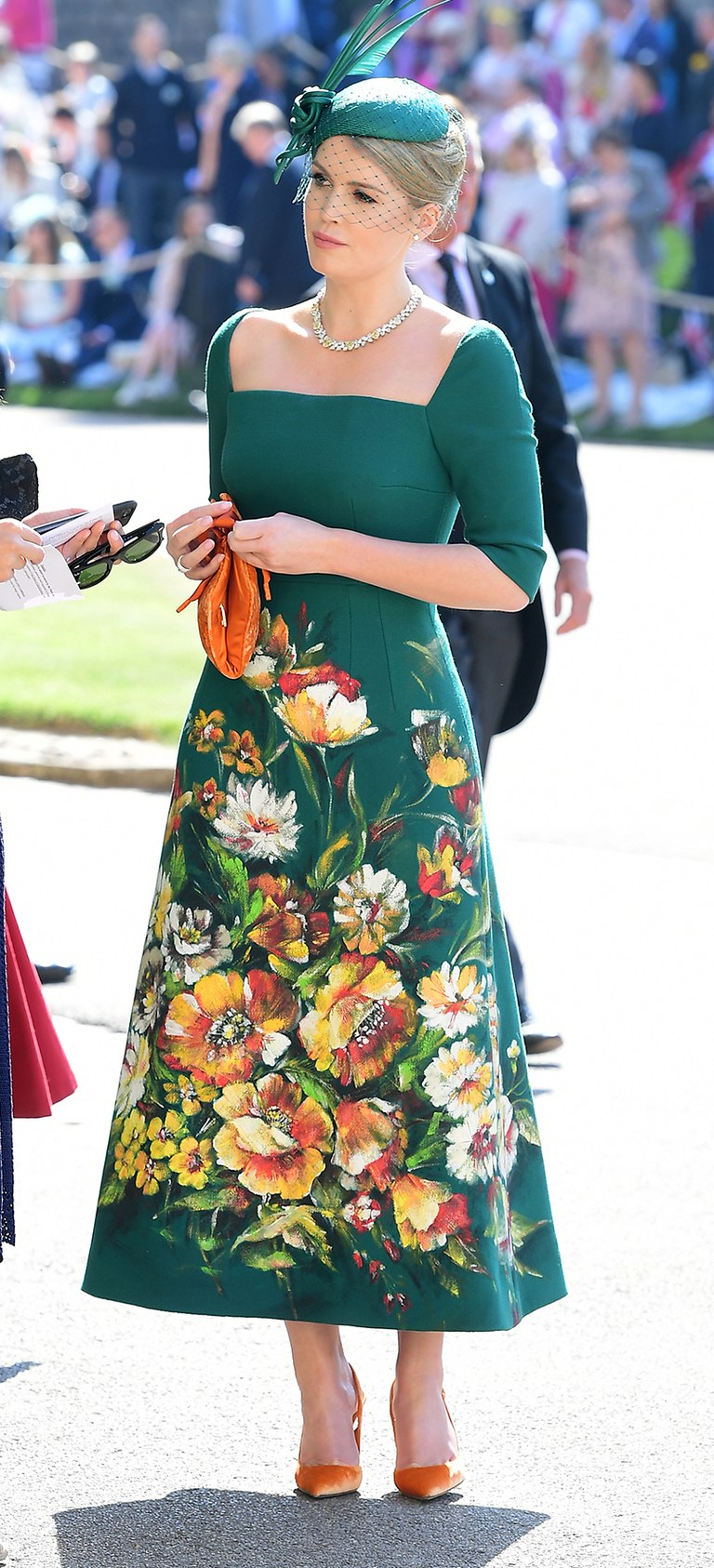 Prince Harry's cousin, Kitty Spencer stunned everyone in an emerald green, floral printed frock paired with diamonds.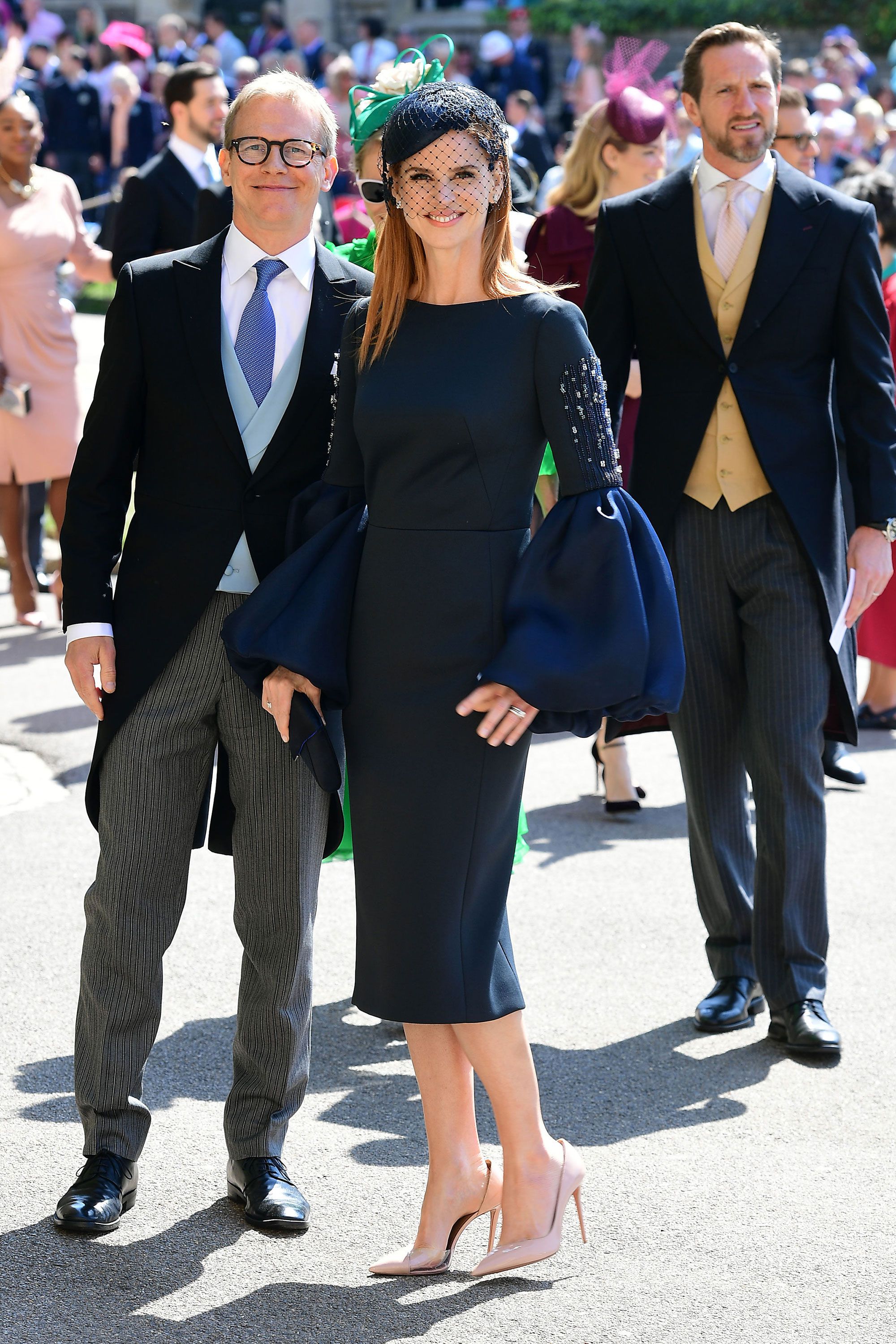 Sarah Rafferty wore a silk navy blue dress by Lanvin and paired it up with a Philip Treacy hat.
We consider ourselves lucky to have witnessed this royal wedding because the next one will probably be watched by our grandchildren now. The elegance and class that we saw at the wedding with such amazing dresses and stylish hats made every minute glued to the screen worth it. Who do you think was the best dress for the occasion?