Valentine's Day 2019: The Right Essentials for the Right Effect
Jan 31, 2019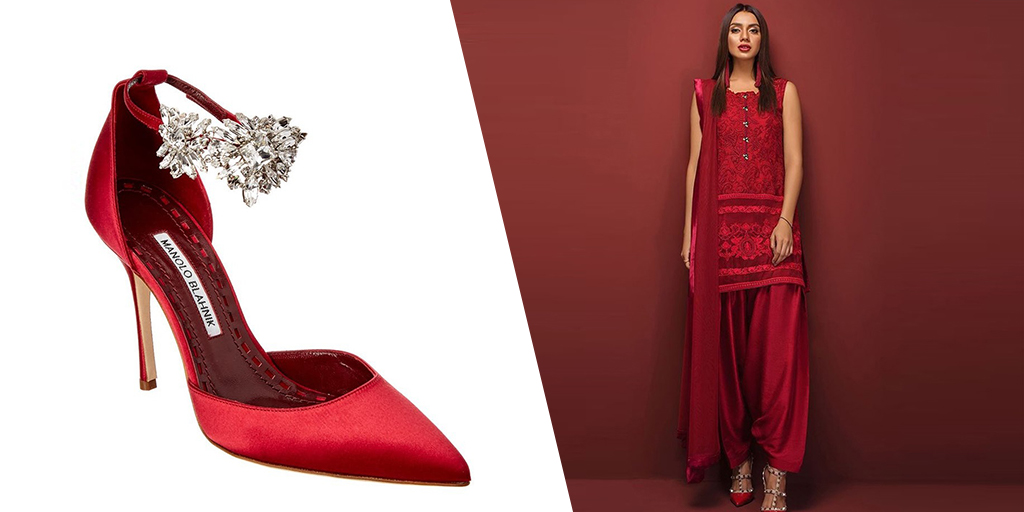 The Valentine's season is almost upon us, and we are sure if you have been recently engaged or married, it would be an extra special time for you. In this article, we have compiled some ideas about your Valentine's day. Beware, it's a blast of red, because we believe in celebrating any event to its fullest when you are with the right person. Let this article be your guide to how to create a romantic look if your better half is taking you someplace special for the evening. You don't have to absolutely stick to it, however, you can take inspiration to design your personal 'killer swag'. If you are a groom-to-be or new husband this article is your best guide to what you can get your lady for the Valentine's Day.
The Dress 
For your night out, we have selected two new arrival pret outfits from our own designers. One is a contemporary chic outfit from Nomi Ansari's latest casual pret collection, that's not too loud yet it's giving us the perfect romantic vibes with its understated cuts and soft layers. You can wear it to both a quiet dinner or a party. The second dress is from Zainab Chottani's luxury casual pret collection. Made with organza and raw silk fabrics, this dress is sophisticated and classy. Pair both outfits with the right accessories and your man will have eyes just for you.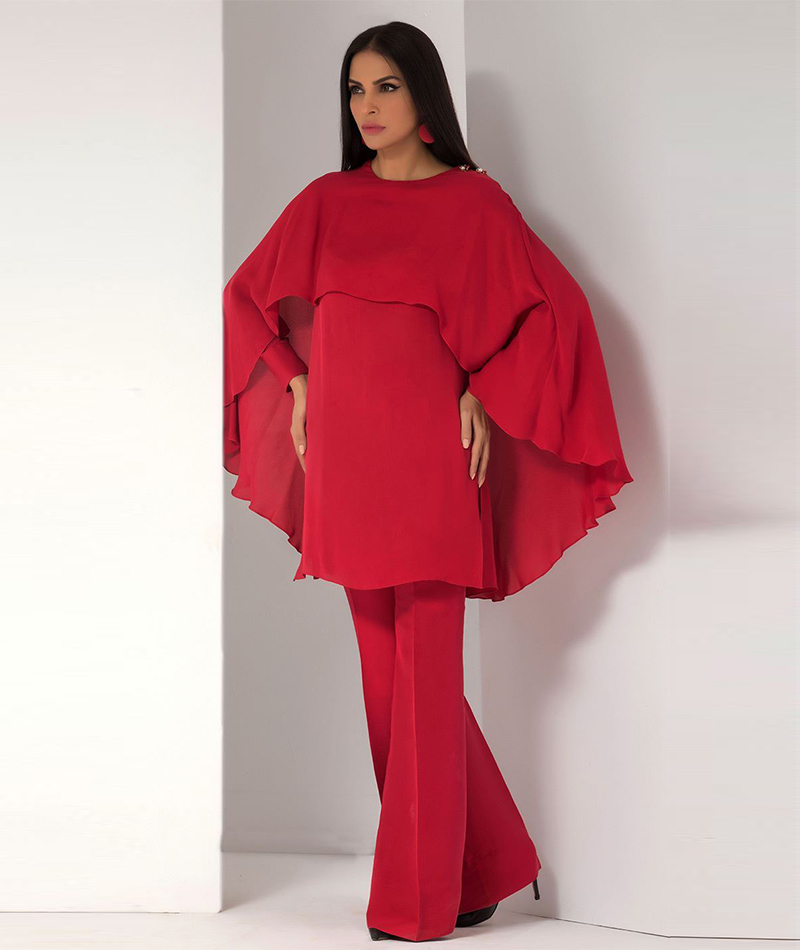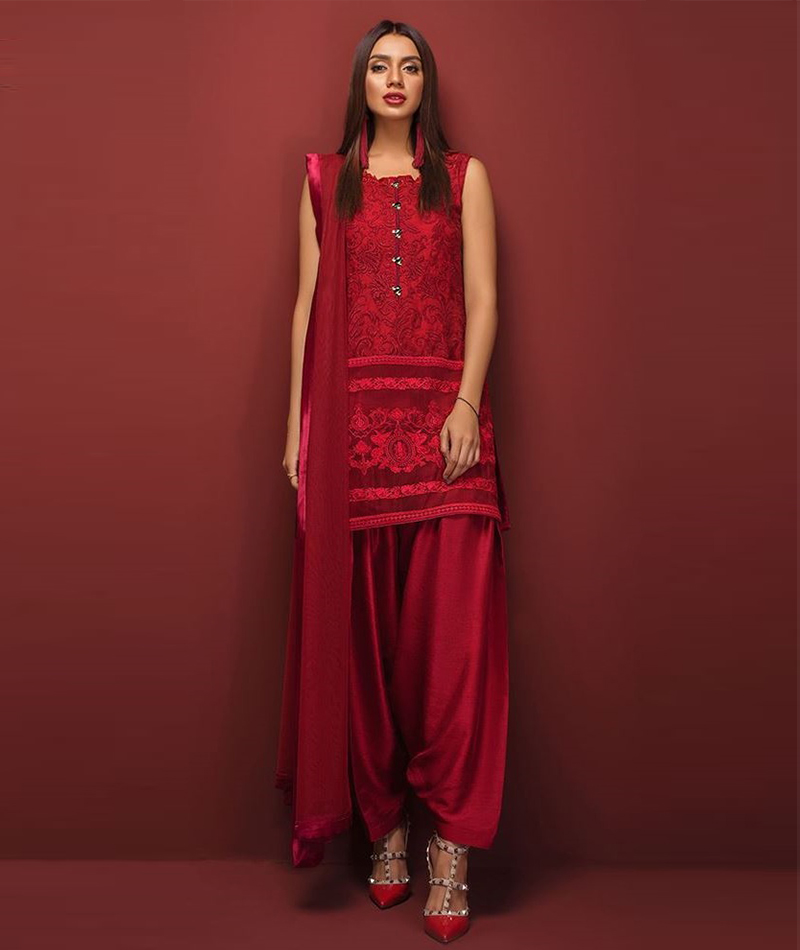 The Lip Color
The right lip color is the foundation of the look so choosing the right color and shade is vital. Since it's valentine's day and you might be looking for a perfect red, let us introduce you to two all-time best selling reds. Both these brands and these lipsticks have gotten excellent reviews. Although there are over 50 shades of red in lip kits, it can get rather confusing as to which brand and color to go for. Our beauty editors suggest these two colors; one on the left is Imperial Red by Bobbi Brown Red Luxe Lip Color. It is a cool red with a creamy finish that is long lasting. The second is NARS's Jungle Red. It is bold, long lasting and matte without looking chappy. Its velvety texture will make you love it.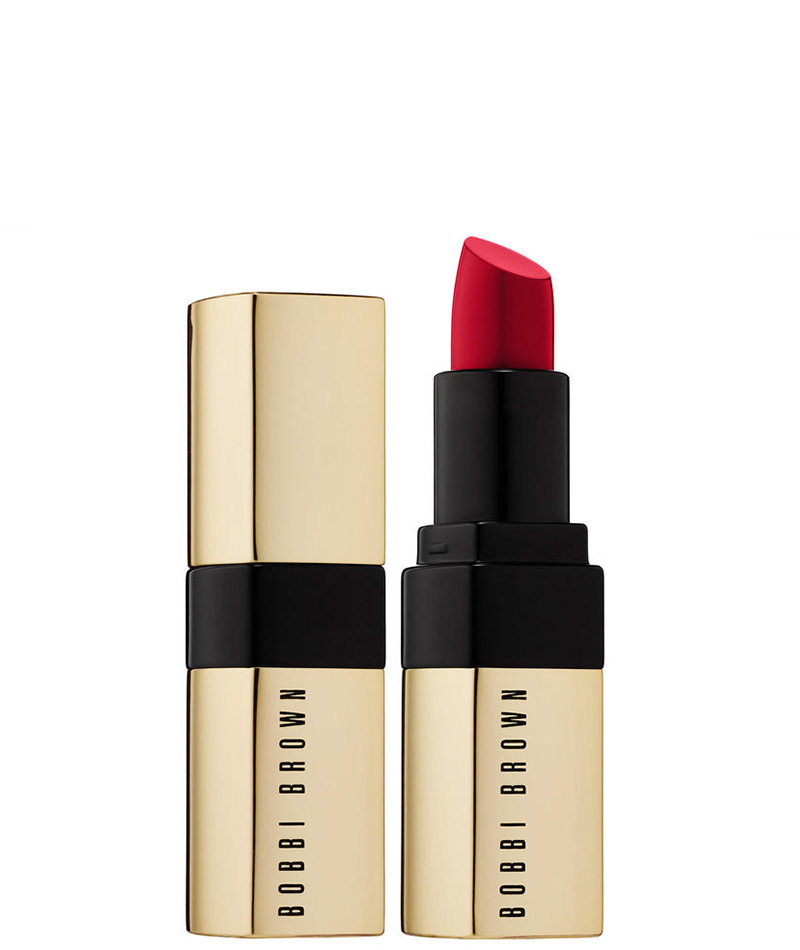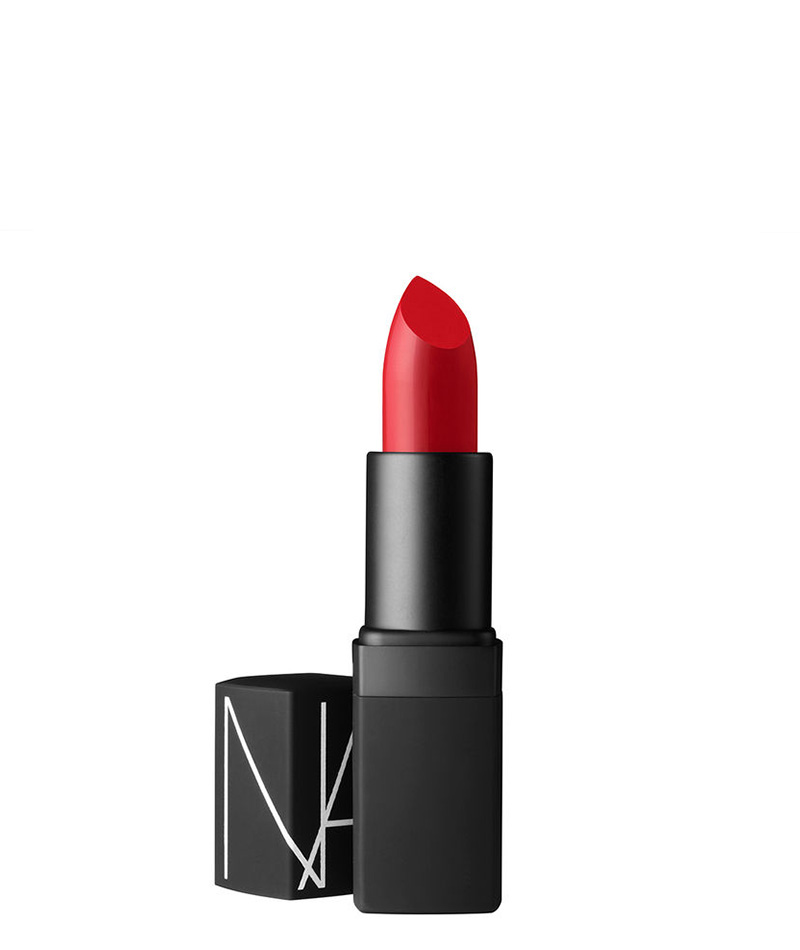 The Heels
We have picked two ravishing pairs. The Jimmy Choo's are full on party and glam, the Manolo Blahnik are your classic beauty. You can choose to pair your dress with these brilliant heels if you are going for a full on red theme. Both of these heels are beloved by countless patrons. You can also go for a contrasting pair and that's all up to you. Again, these are for inspiration. We loved how great these pairs look. You can also choose red soled Louboutin's if you are trying to be subtle. However, whichever is your choice, make sure it's a careful one because shoes can attract a lot of flattery if they are right and a lot of unwanted focus when they are wrong.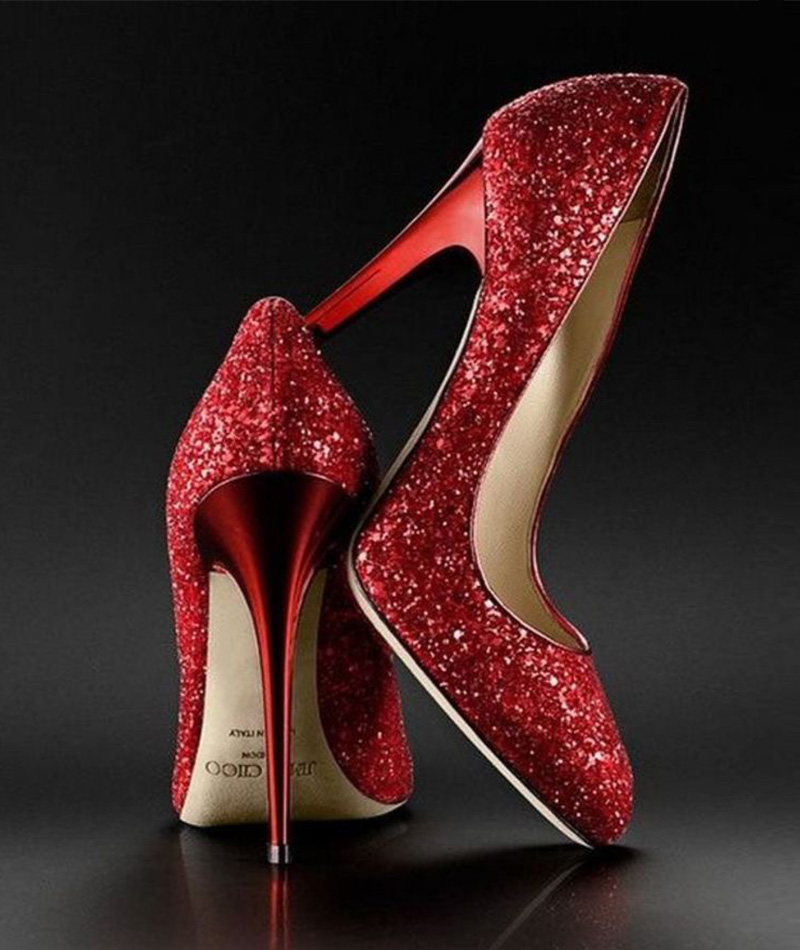 The Nails
For your nail color, we have yet again chosen the classics, because you can never go wrong with a product that's loved by women all over the world. The red king Christian Louboutin has launched his nail polishes, which are always a great option. We, however, have chosen on the red shades by Chanel and Butter London. Both shades are sworn to have a great looking impact. So do check them out. You can always wear red nails and they look great with anything you wear. Chanel Rouge Flamboyant Nail Polish is an iconic orangish-red that's just the right color for an evening out. The Butter London's Come to Bed Red is a perfect addition to your nail colors.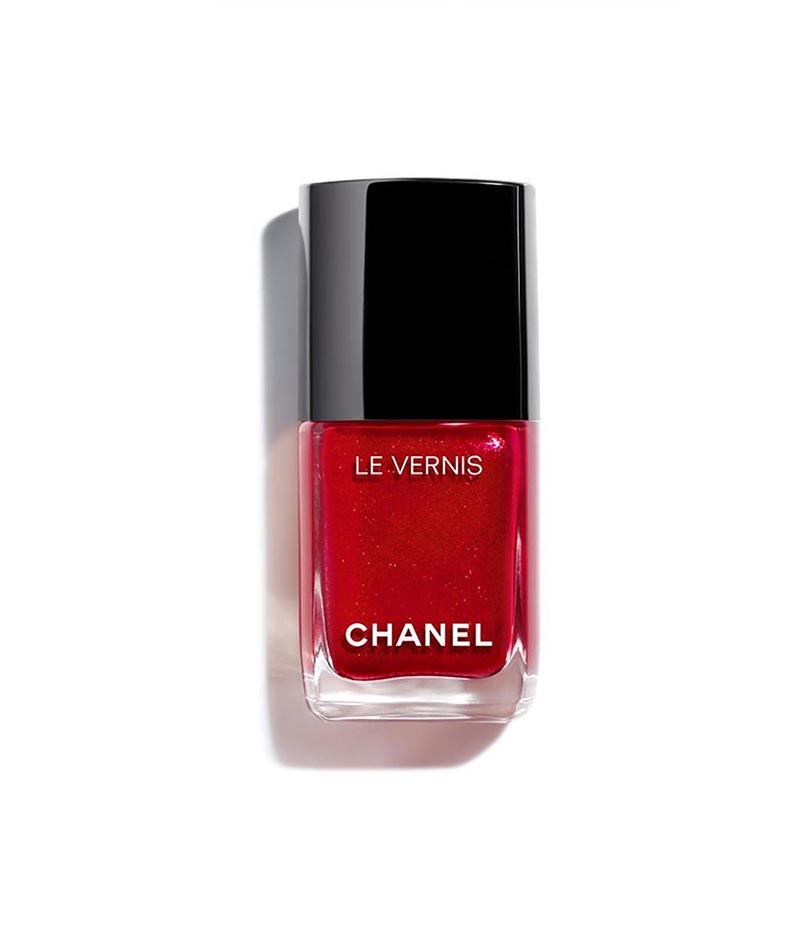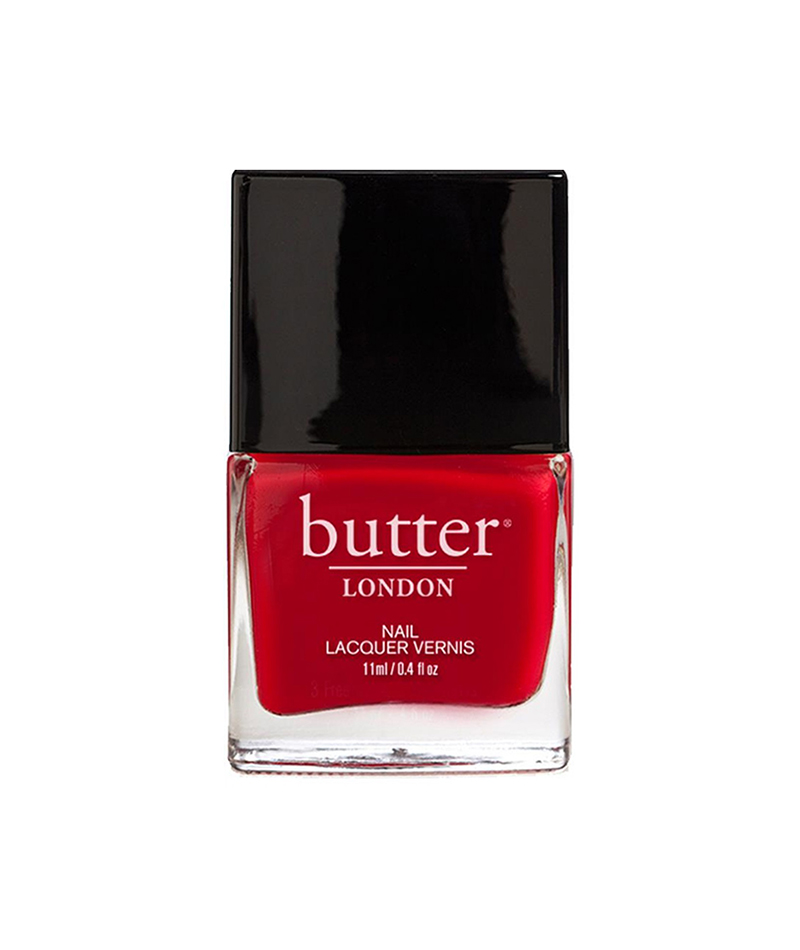 The Scent
Ladies, you cannot compromise on the scent. Your fragrance for the day can be the one you always wear, but we suggest a little daring change. We have reviewed many scents and Prada's Tainted Love was definitely on our list of scents for the Valentine's Day. However, for the ultimate choices we have picked one iconic scents from Tom Ford & Chloe. Again, they are tried and proven scents with sensuous undertones. The second scent, Love Story, is proclaimed to smell like bridal bouquets. What could be more romantic, huh?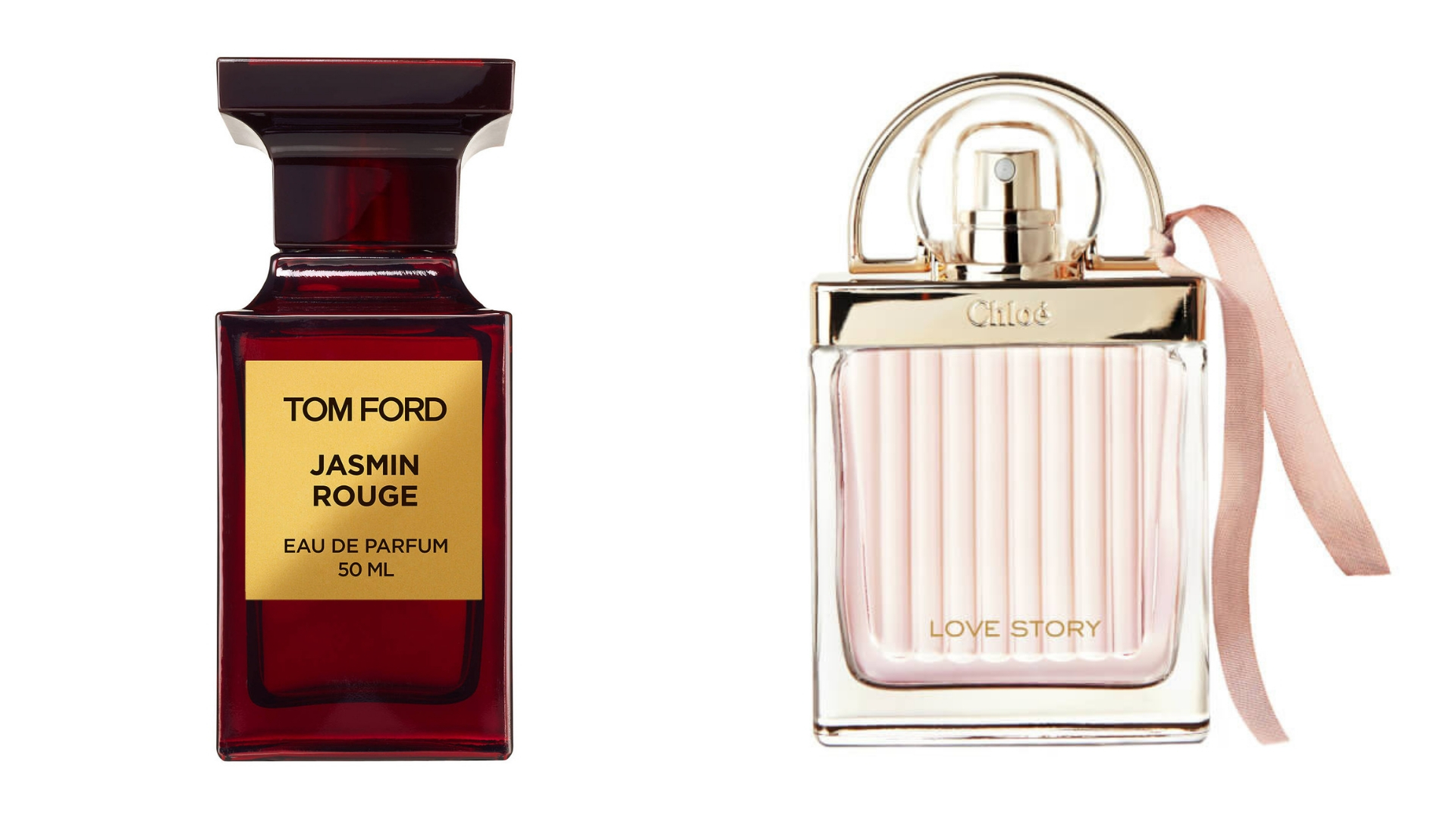 The Bag
These bags are top shelf and you are bound to love them. You can ask your spouse to give them to you as a present. You can do that, you know. It would resolve all the awkwardness of receiving a gift you don't like but can't hurt his feelings. Or you can buy them yourself as an investment, because they are definitely going to last long. We have picked a shoulder sling bag from Celine brand and another from the master craftsmanship of Dior. Tell us which you like the best?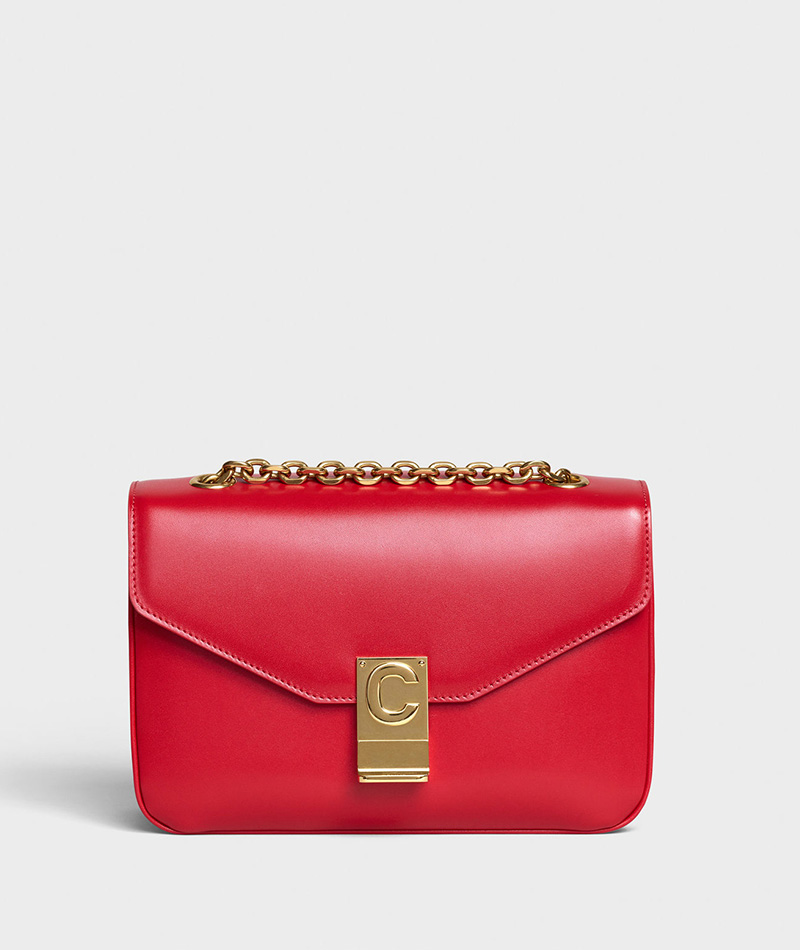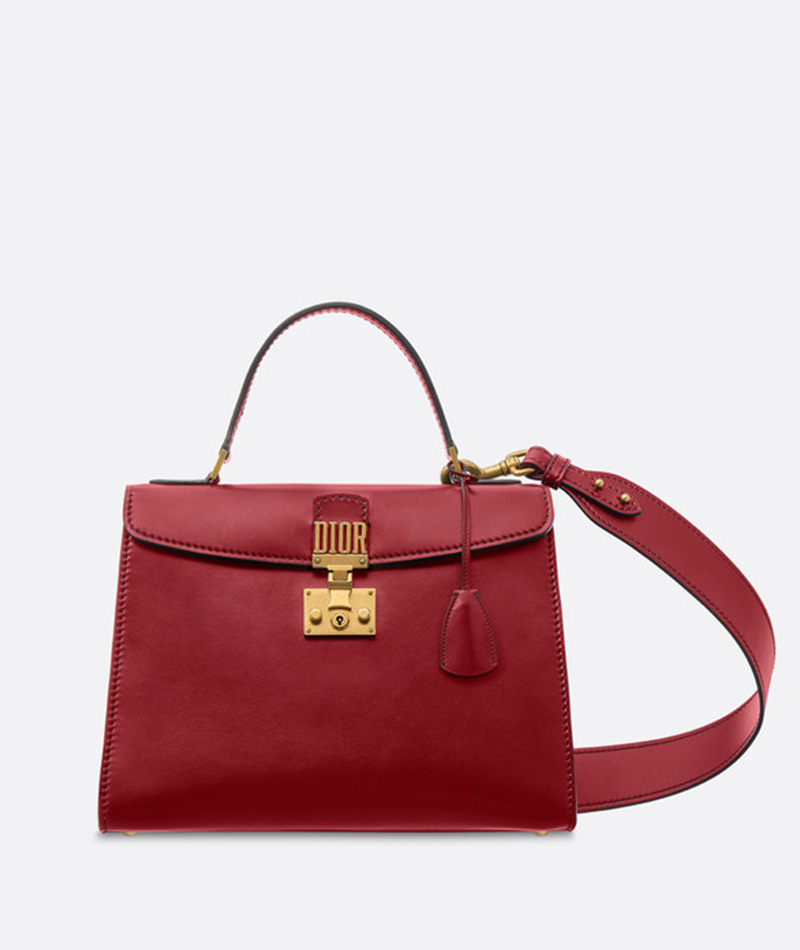 The Accessories
For the accessories, we have chosen two pairs of earrings; because studding your ears with pretty ornaments makes all the difference to your look. We have selected the latest wing shaped earrings from Damas Jewelers. The light weight and cute earrings will give you a youthful confidence. The other pair is a classic looking Hamna Amir article. The ruby colored stones are the perfect touch to complement your dress and be the final perfect touch to your outfit. Both the accessories are subtle and too pretty to pass up.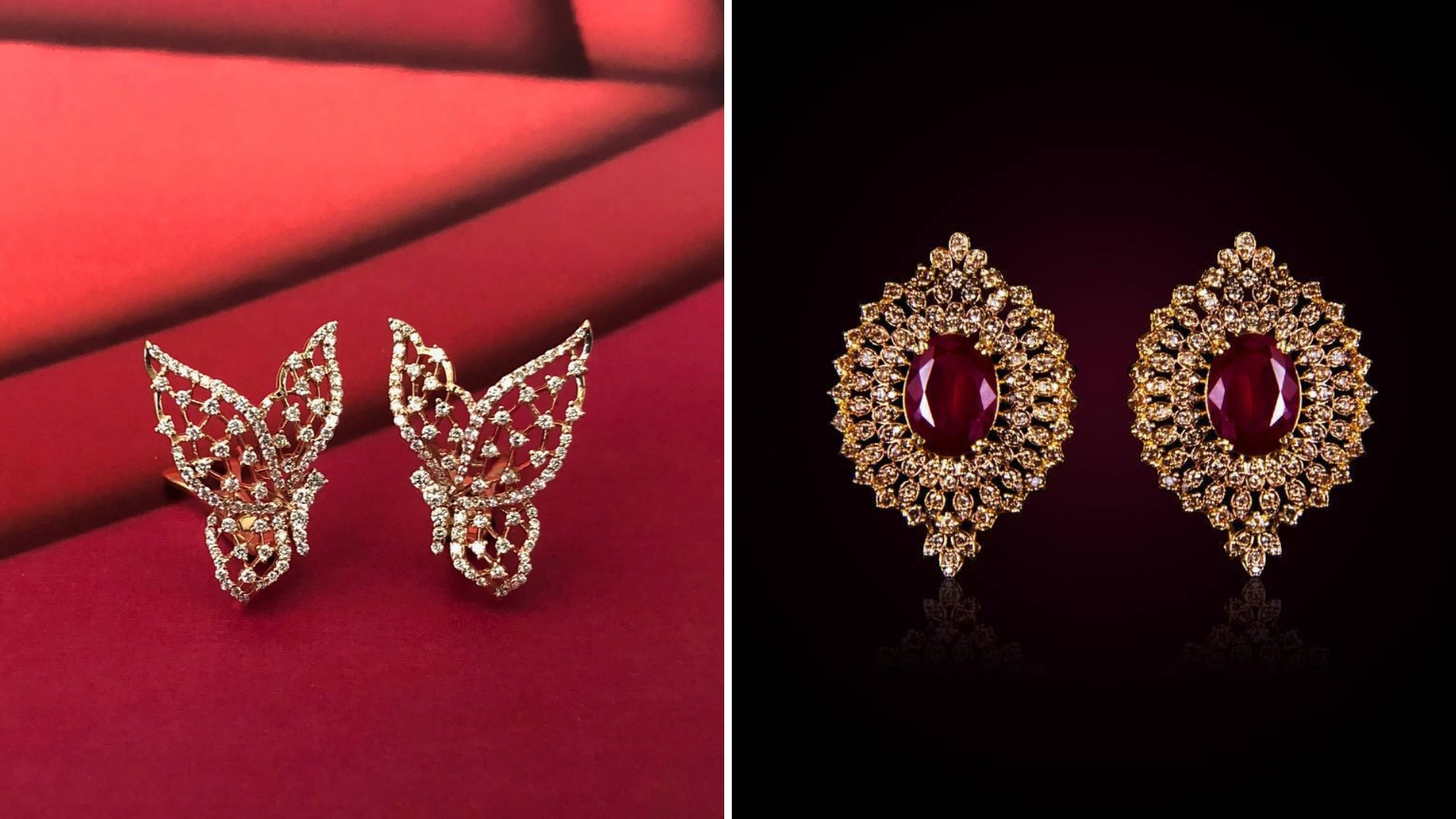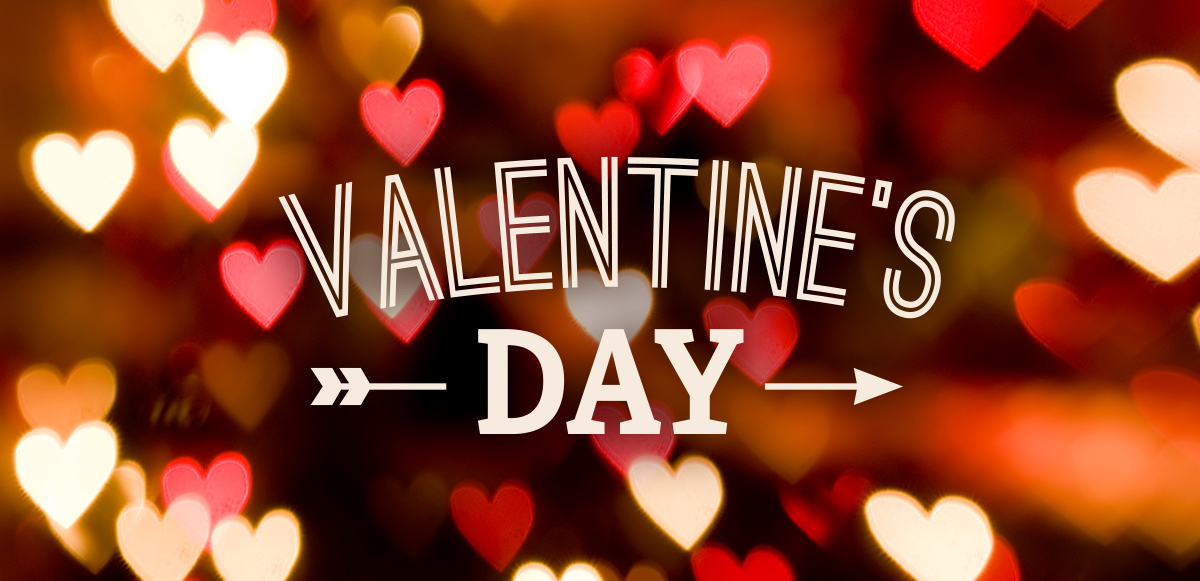 Valentine's Day 2019: The Right Essentials for the Right Effect
Description
The Valentine's season is almost upon us, and we are sure if you have been recently engaged or married, it would be an extra special time for you.
Admin
Bridals.PK
https://blog.bridals.pk/wp-content/themes/bridal/images/logo.png