Vacation Wardrobe: Styling Long Boots For Your Inner Cowgirl
Jul 30, 2018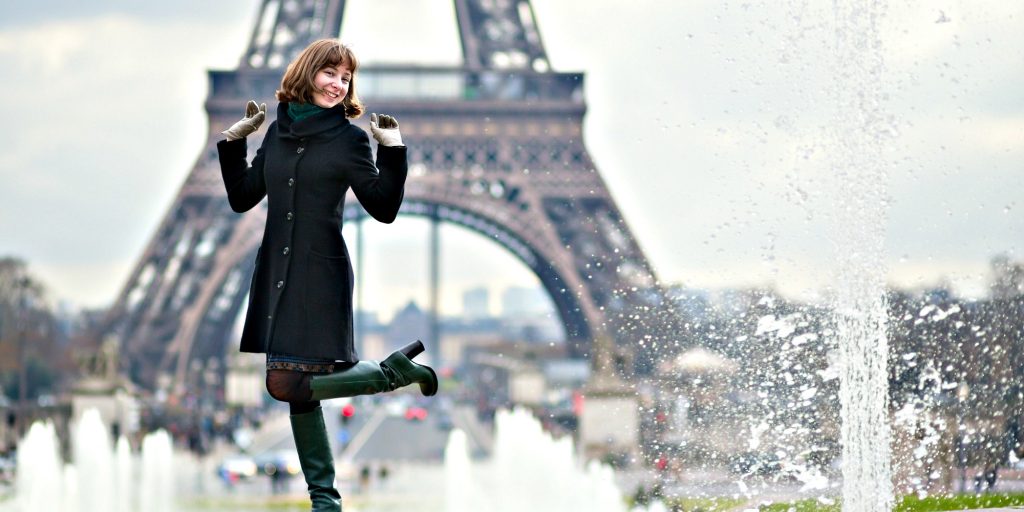 Long boots are THE fashion fixers of the century and every girl should have a pair or two with her. They not only score marks in the comfort department but also in the style department. This stylish item makes sure you look good in them when vacationing with your partner. Over the years, a lot of designs have emerged and a lot of different ways to flaunt them have also been seen from the likes of Kendall Jenner. So, why don't we try out and see which suits you:
Long Boots with Jeggings
Stock up on your jeggings, especially faded ones and pair them up with black long boots. By the end of the day, it's not just going to be you obsessing over this match!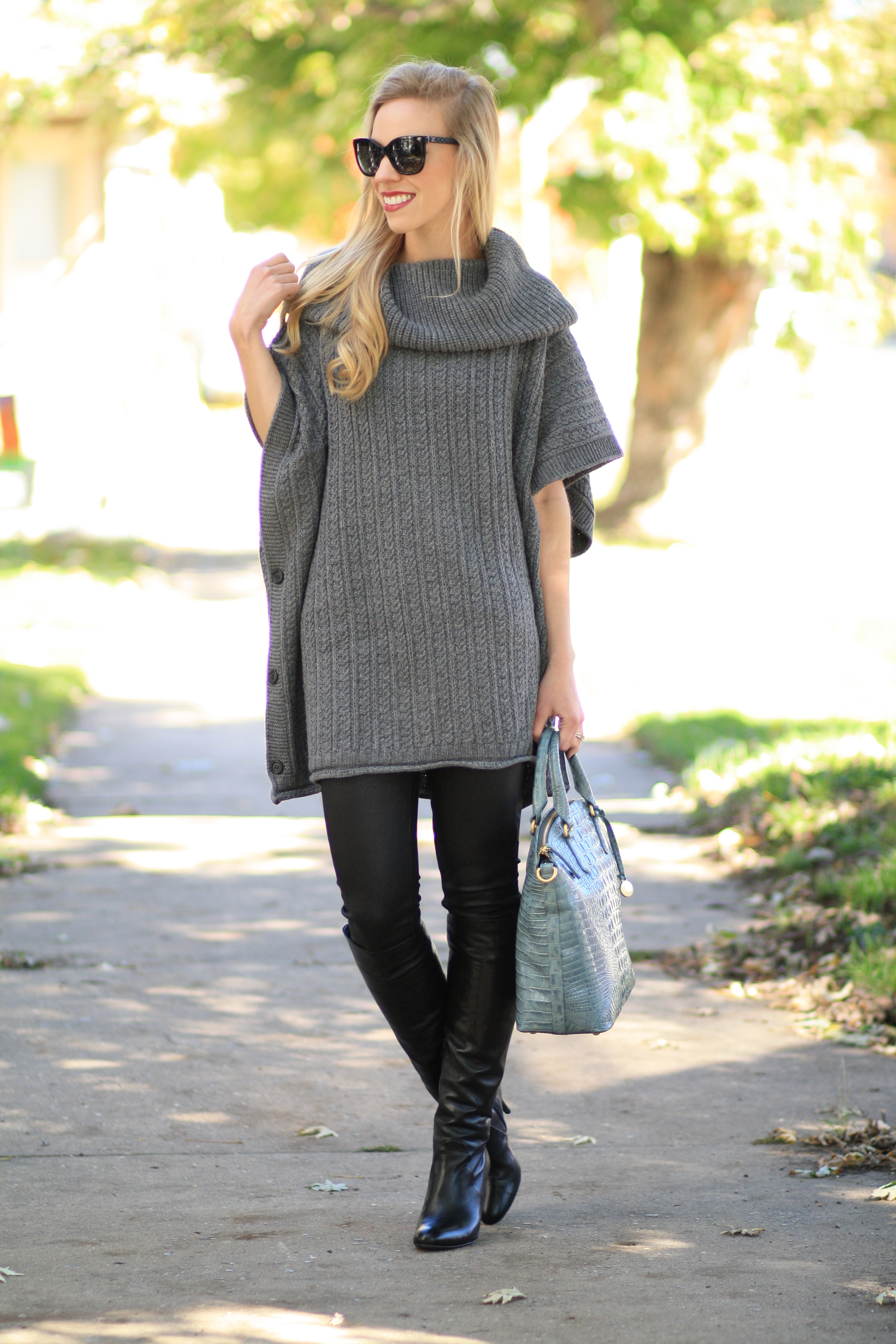 Leather Shorts and Long Boots
Vacationing with your partner means trying out everything you ever wanted to try! Which also means leather shorts. Naughty right? But, pair them up with knee high boots and you are good to roam around the streets with style!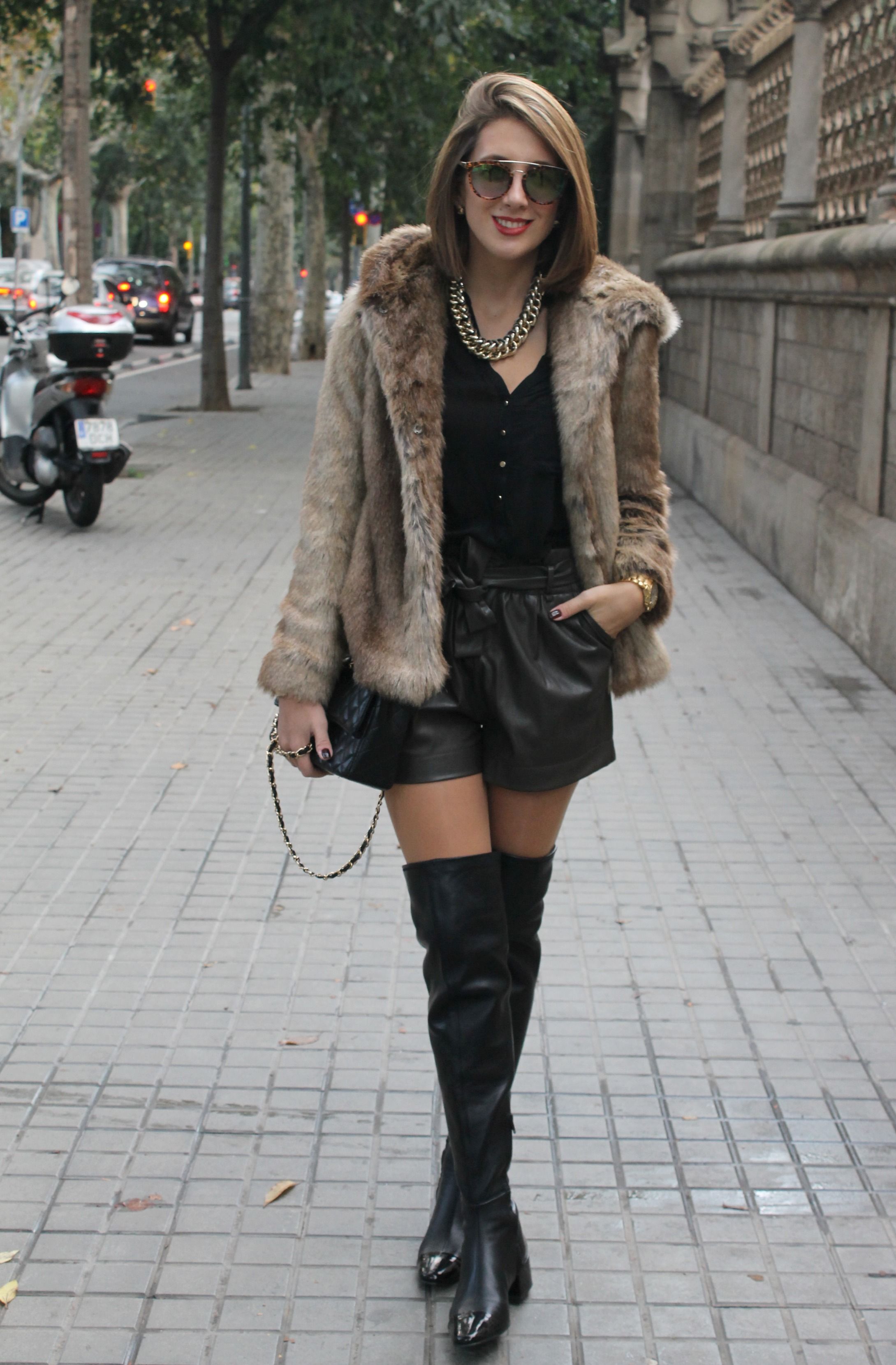 Trench Coat and Long Boots
Ah, the lovely combination of a very stylish trench coat and long boats. They go way back and a long way together!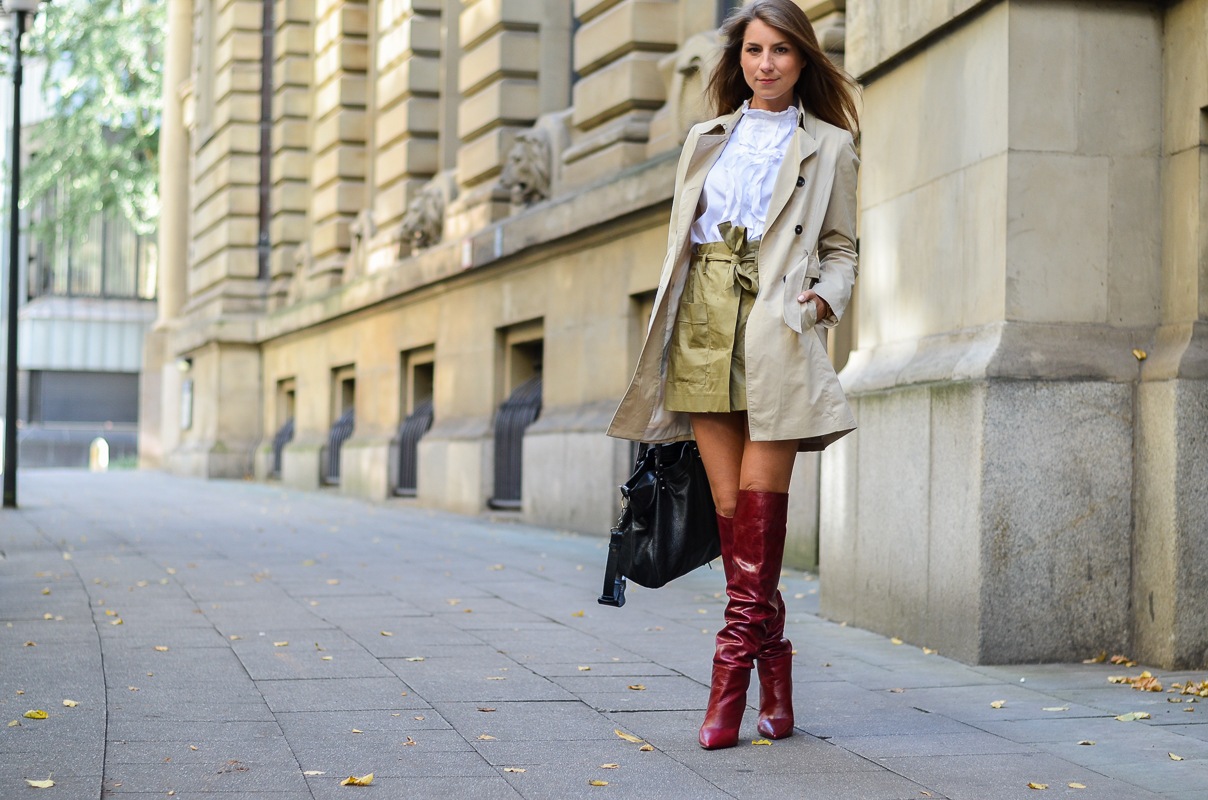 Skirt and Long Boots
The pretty girl-next-door combo for your vacation!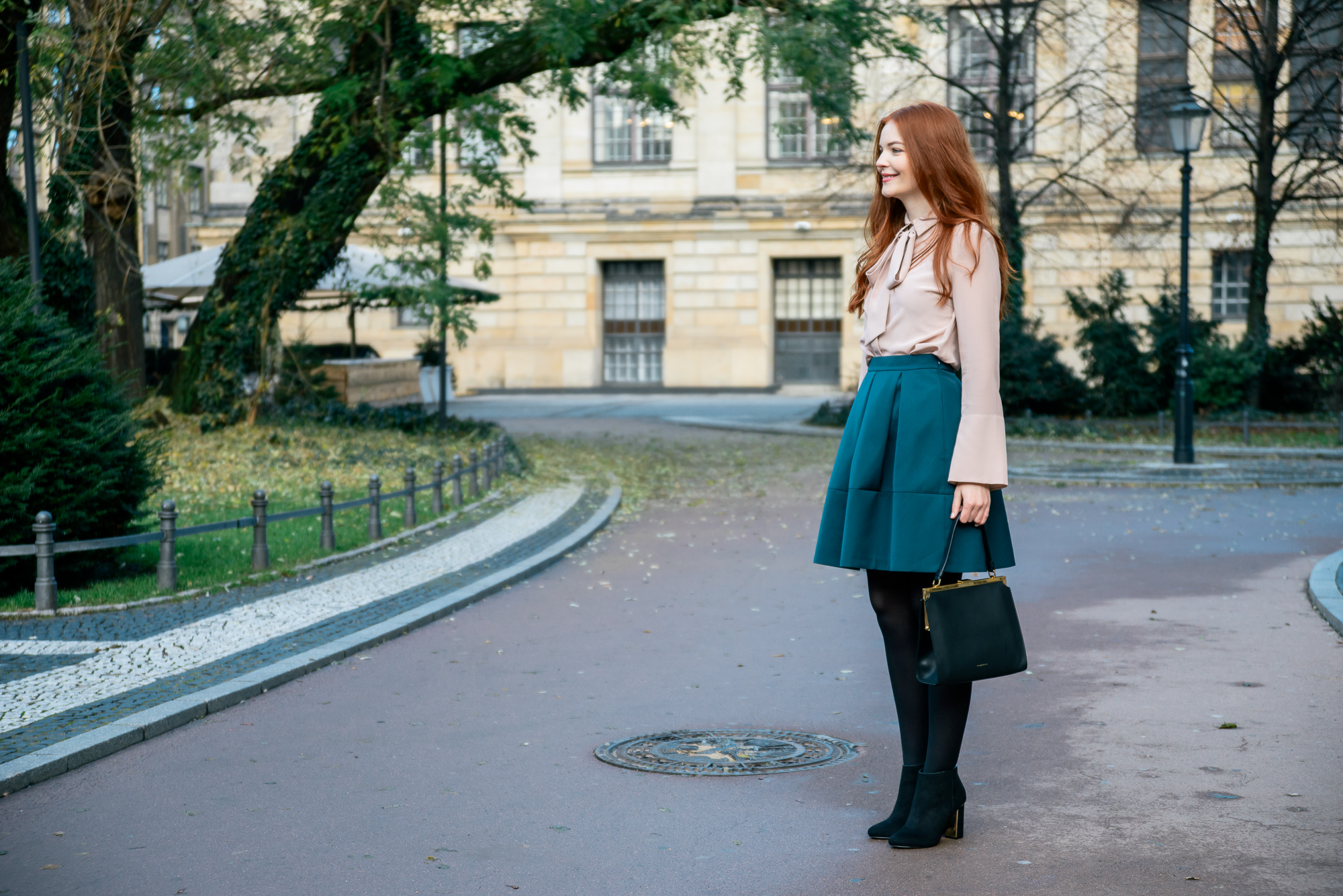 Denim and Long Boots
Denim has always been the go-to item when there's long boots in the scene. Especially when you have distressed denims and nothing to pair them up with.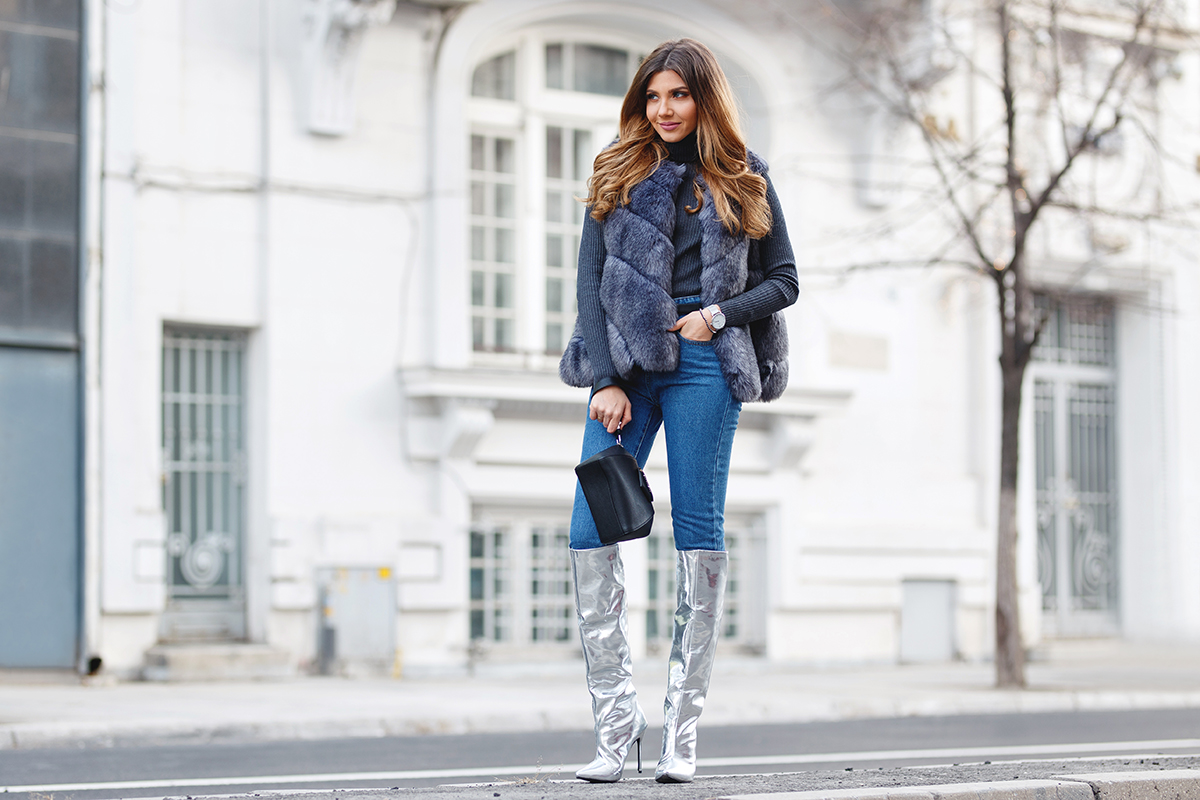 Off-Shoulder and Denim
Since off-shoulder is the current trending style, do not miss out on pairing it up with long boots!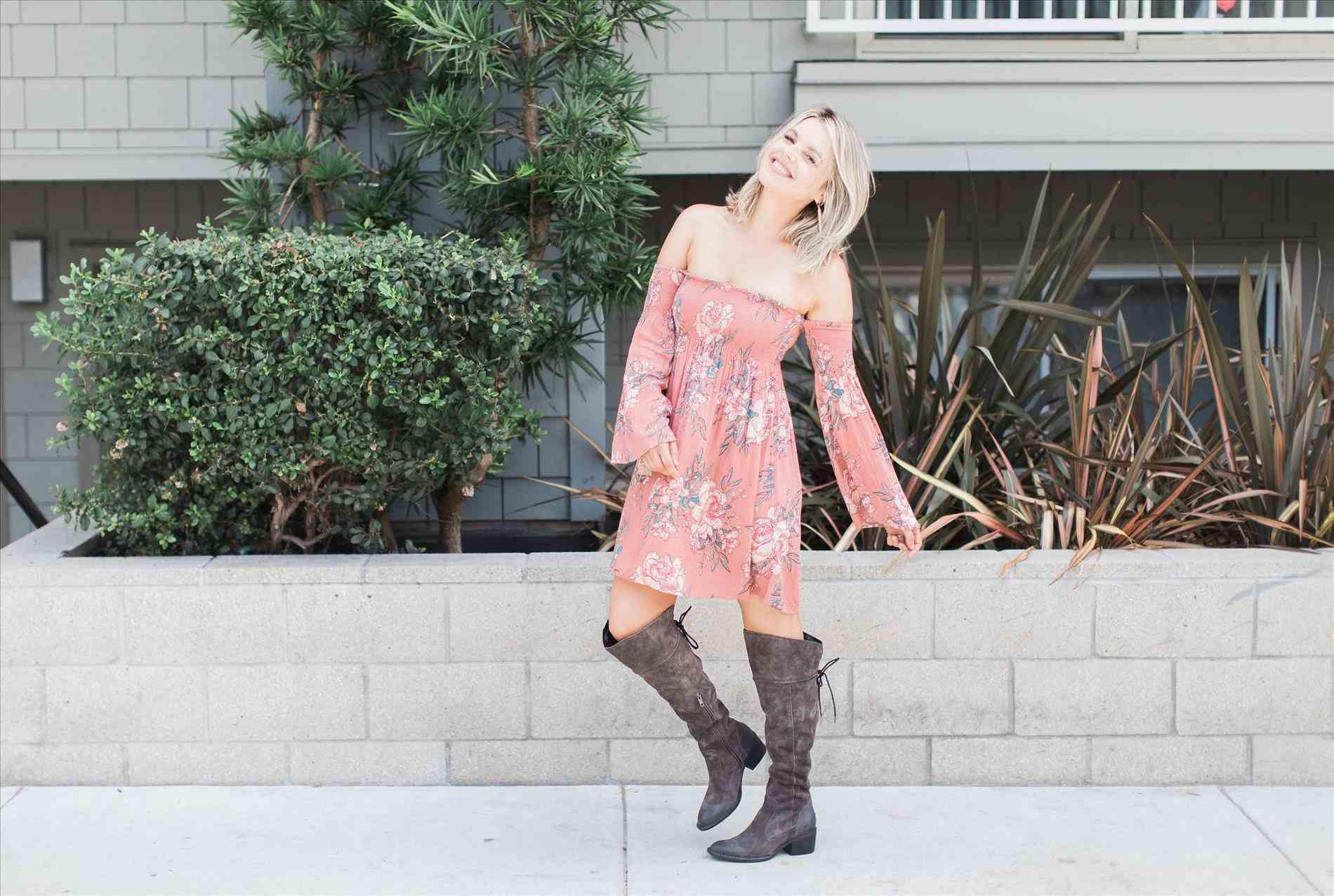 Short Dress and Long Boots
The hottest pairing in town. Go all black with a short dress and long boots and your partner won't be able to keep his eyes off you.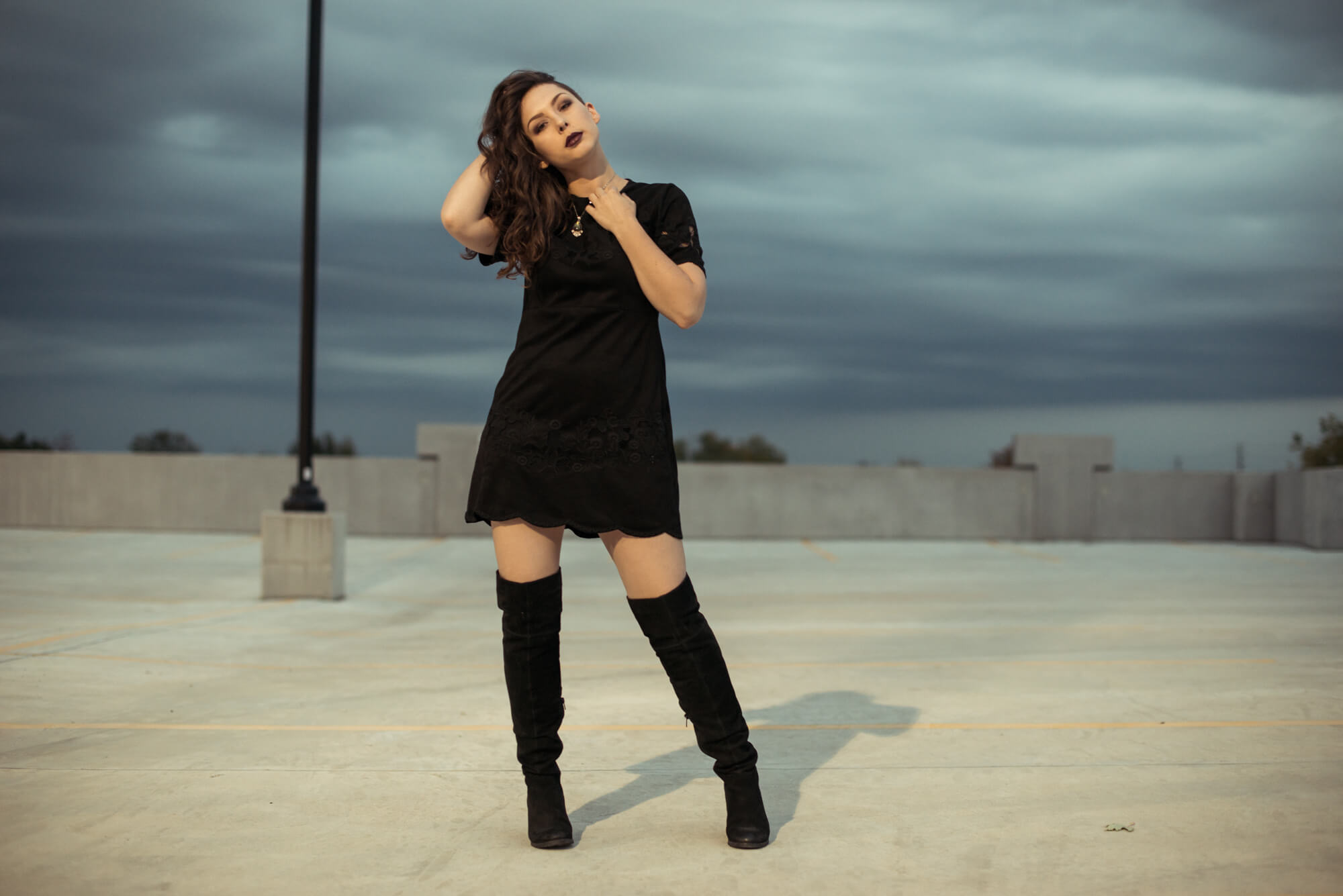 Floral Dress with Cowboy Long Boots
The perfect spring combination when you're among the beautiful countryside of Turkey!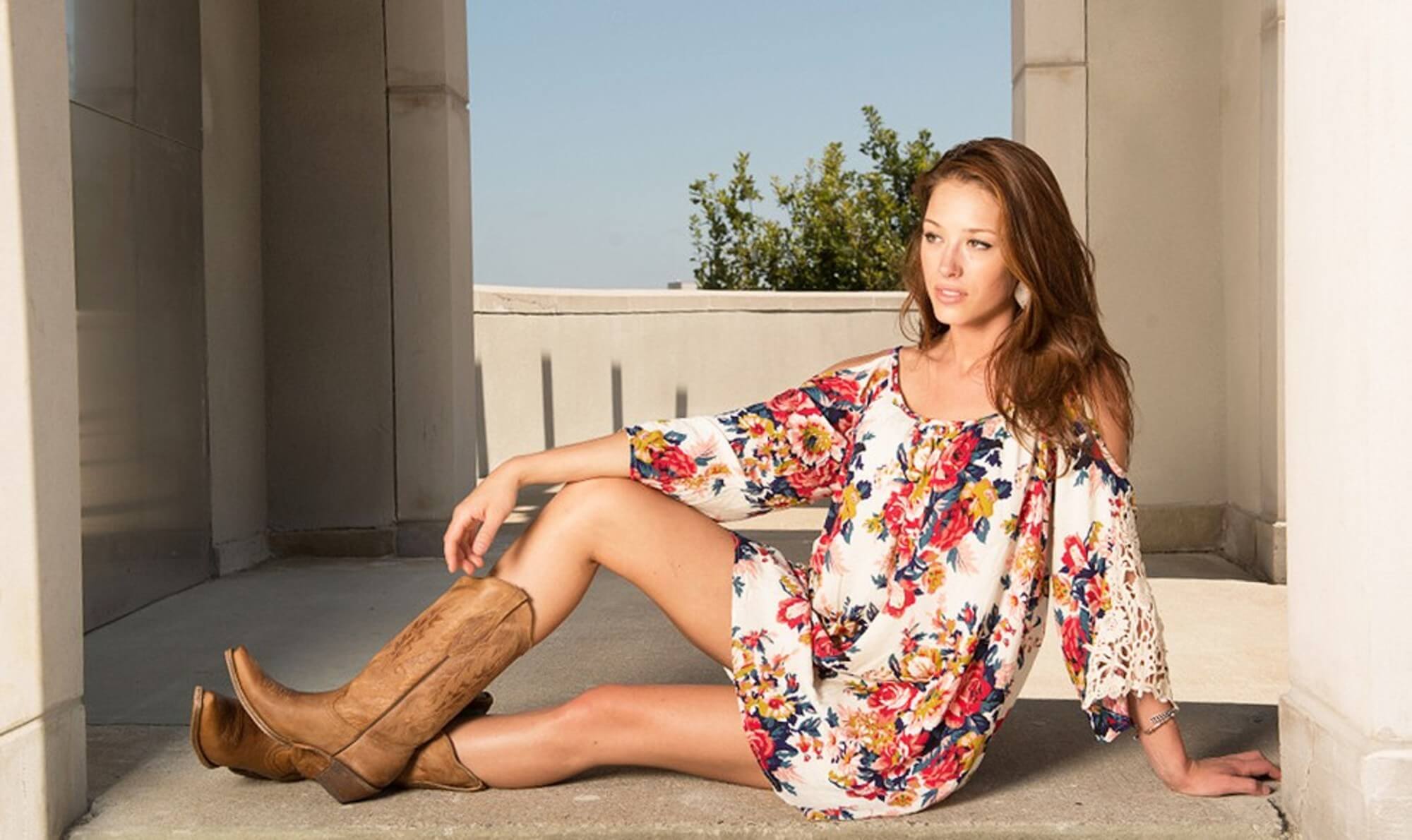 These styles have us craving for our husbands to take us to vacation right away! And also, buy new long boots to go with the outfits!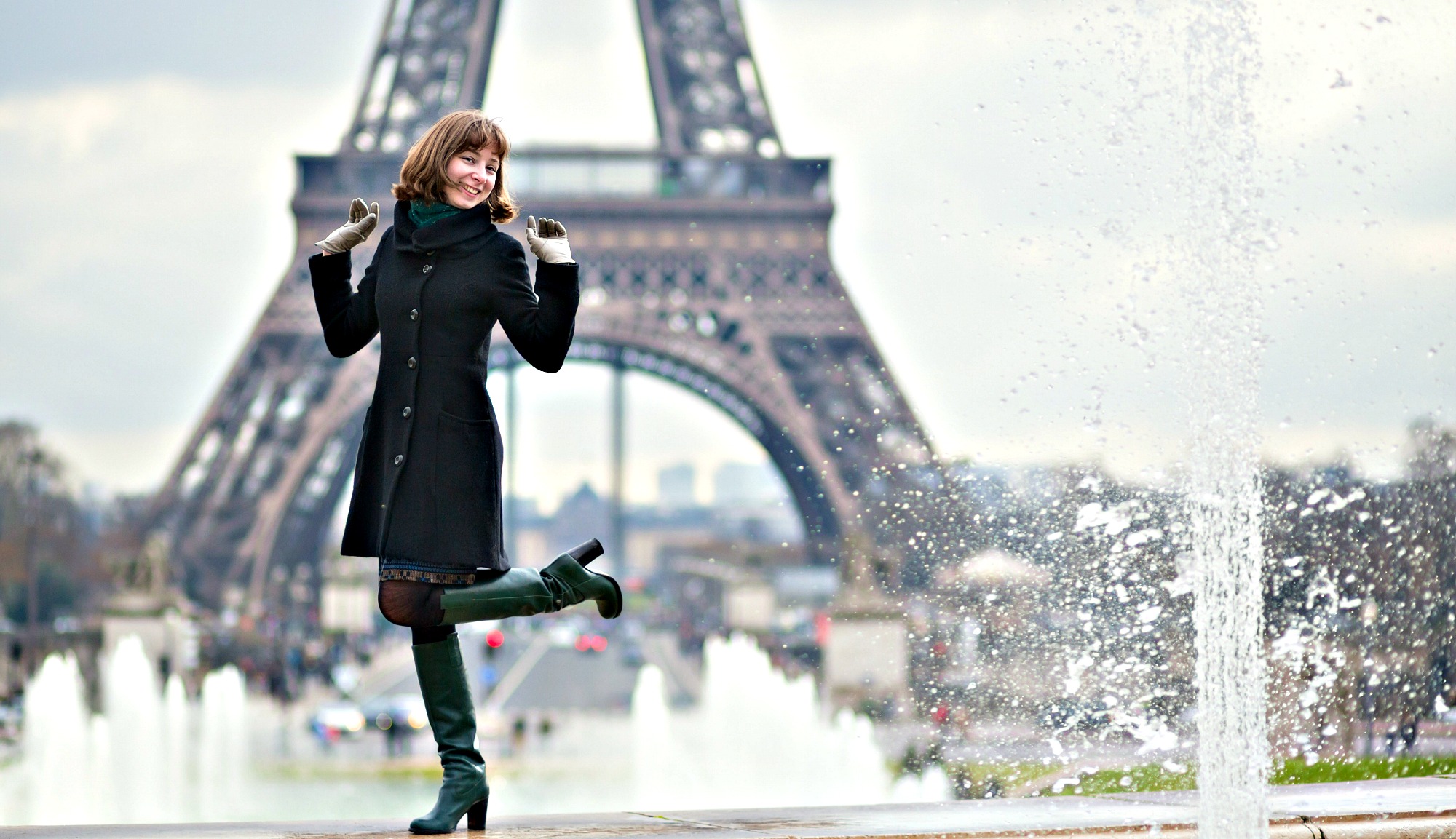 Vacation Wardrobe: Styling Long Boots For Your Inner Cowgirl
Description
Style up every outfit with long boots and you will be the happiest person alive. Vacation Wardrobe: Styling Long Boots For Your Inner Cowgirl.
Admin
Bridals.PK
https://blog.bridals.pk/wp-content/themes/bridal/images/logo.png