Trend Alert: Taking Major Style Notes From Mahira Khan
Sep 03, 2019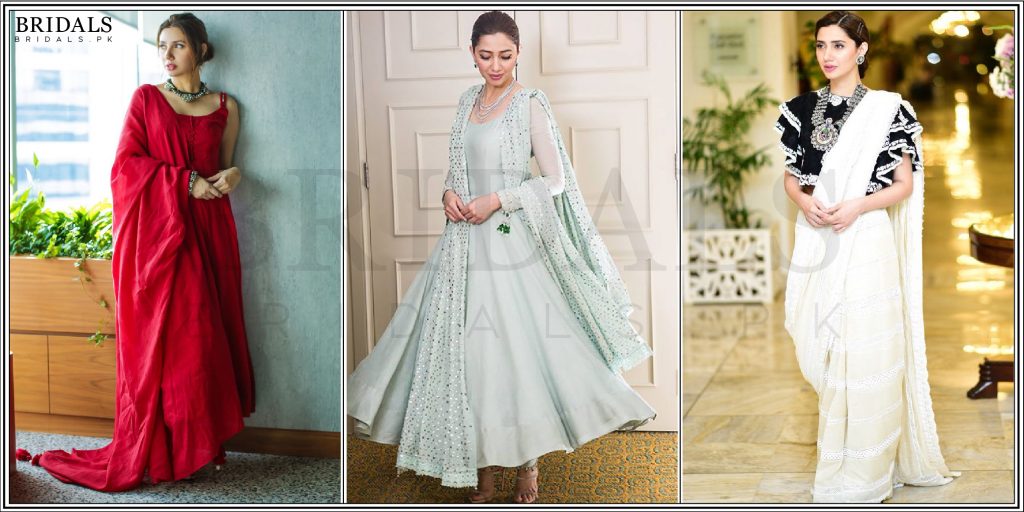 Article By: Hadia Hassan
"You are beautiful in every single way…" – Beautiful by Christina Aguilera
If there is anyone in the film industry who is absolutely flawless it is Mahira Khan. With her charisma and the grace with which she carries herself, she has turned us all into her admirers. Her endless charm and elegance have no equal when it comes to Pakistani actresses. Even though Mahira gained recognition after her acting debut in Shoaib Mansoor's widely successful movie "Bol," she became a real national sensation after working alongside the heartthrob Fawad Khan in the super-hit drama serial "Humsafar."
Mahira played the role of the poised and gentle "Khirad" in Humsafar and gave us major style goals. Mahira was dressed in simple Anarkali frocks or short shirts with net dupattas in Humsafar and these looks became a major style inspiration for the women of Pakistan when the show was aired!
What us fashion critics love the most about the diva is that she knows what looks good on her and she sticks to those things. Be it apparels such as sarees, Anarkalis or classy jewelry such as jhumkas or chand balis, Mahira is a traditionalist through and through. Her flawless skin and her perfectly structured features are all the more accentuated with these classical style staples.
Here are some of Mahira's evergreen looks that will never fade away! Channel Mahira Khan and her impeccable sense of style this year and wear your traditional attires with pride!
 1. Sarees
Mahira bears a special love of sarees which is showcased in the fact that she wears them on almost all the important occasions of her life. From film premiers to the Cannes film festival Khan has donned sarees on multiple events! Here are some of the sarees that she's worn over the years!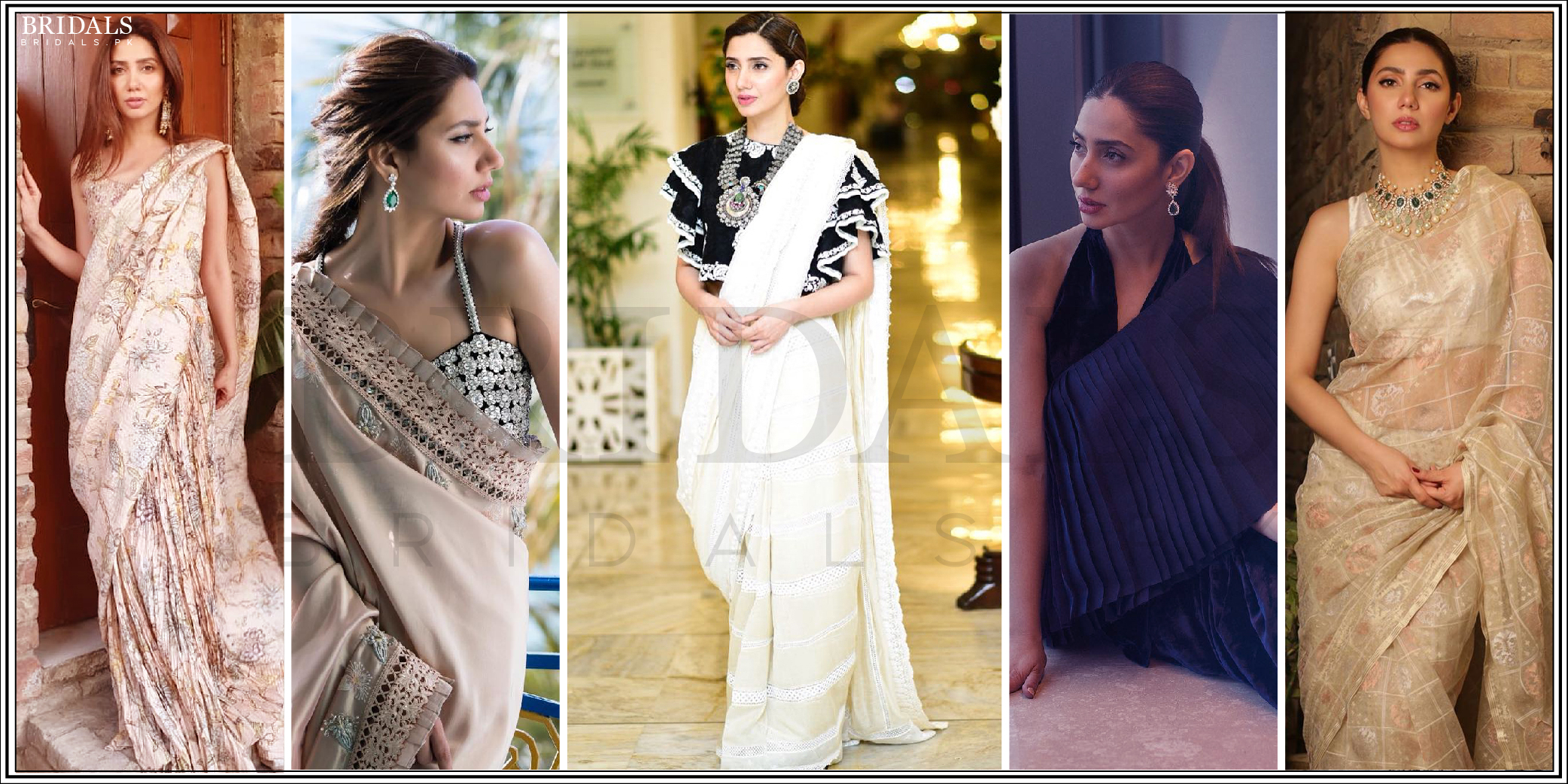 2. Anarkali Dresses
Another one of Mahira's signature style staples are Anarkalis. The Ho Mann Jahan stars often dons on white Anarkali dresses on Eid and other festive occasions. We absolutely love the white dress by Zara Shahjahan that she wore at one of her promotional events for the movie "Superstar." Here are some of her best looks in Anarkalis!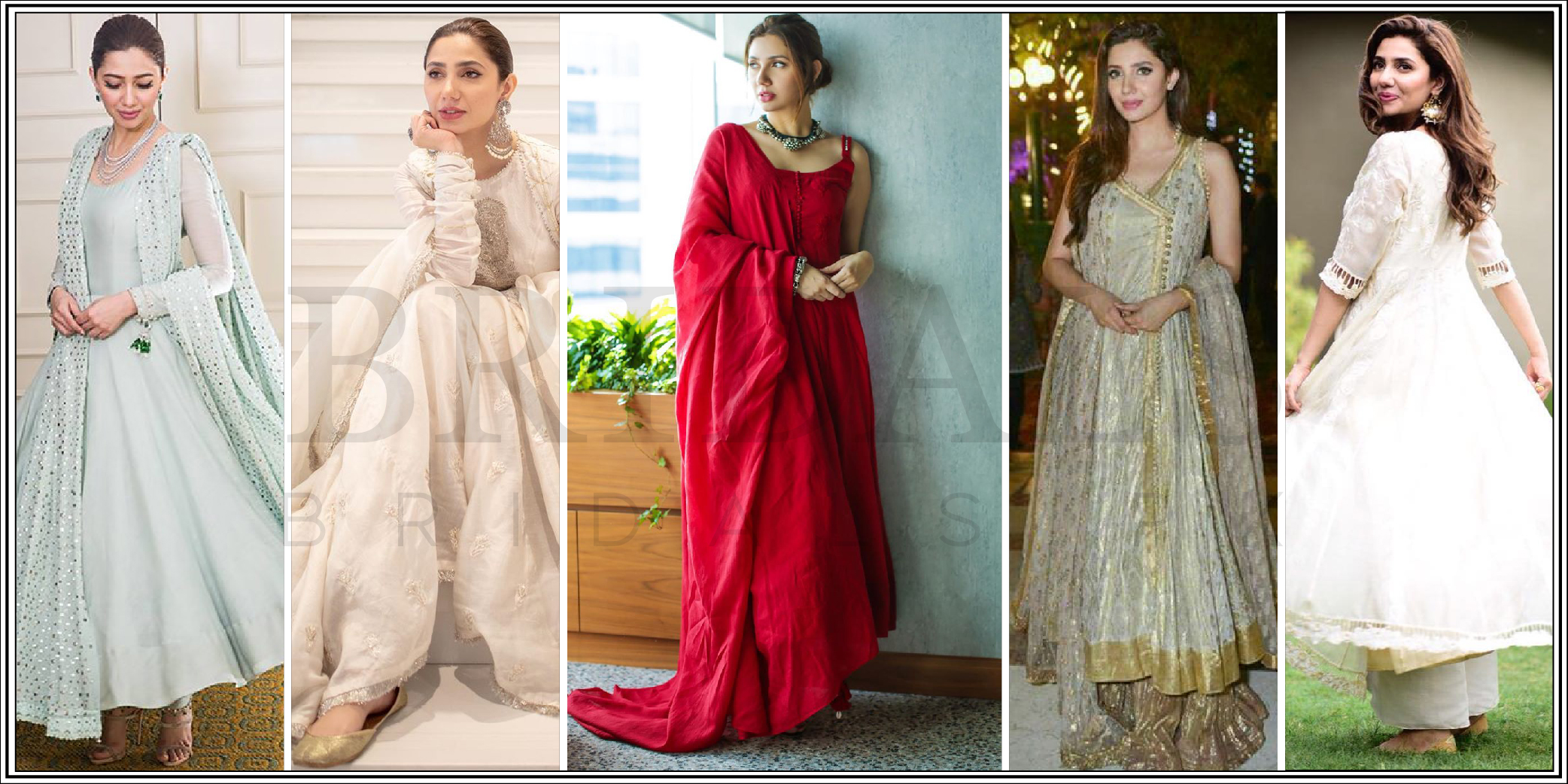 3. Mahira's Iconic Movie Looks
Mahira's most recent look that everyone is obsessing over is the red lehenga that she wore in the song morey saiyan in her movie Parey Hut Love. Her typical "daughter of the Punjab" look from sadqay tumhare with above the knee shirts and patyala shalwars also became a nationwide sensation and young girls throughout the country started dressing like her. Here are some of her best looks from her movies and TV serials!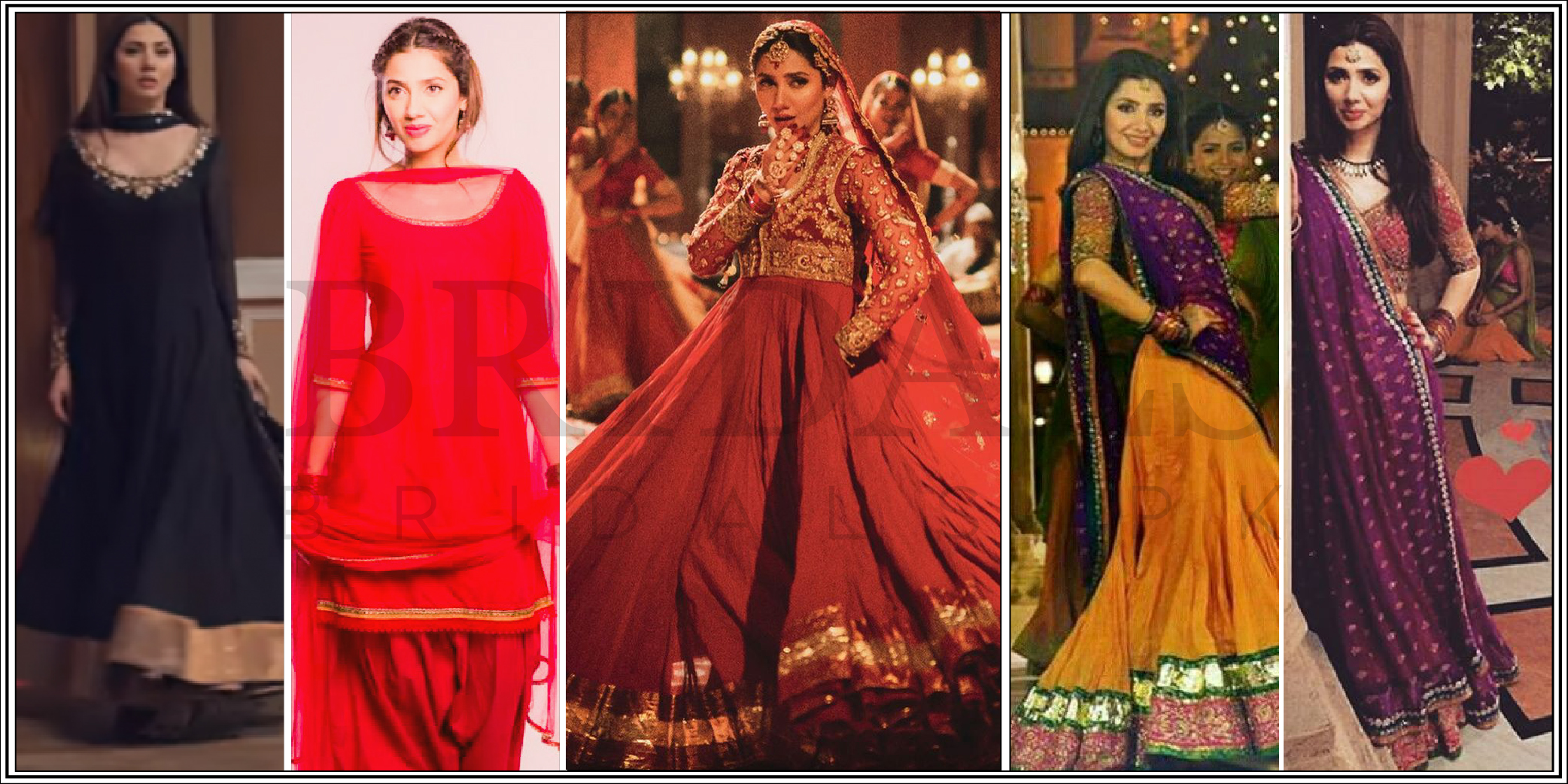 Mahira Khan has given us some serious style inspirations over the years and has indeed set the bar high for other actresses too. Her undying sense of traditionalism shows us that no matter who you are or where you are in life, you should always stick to your traditions!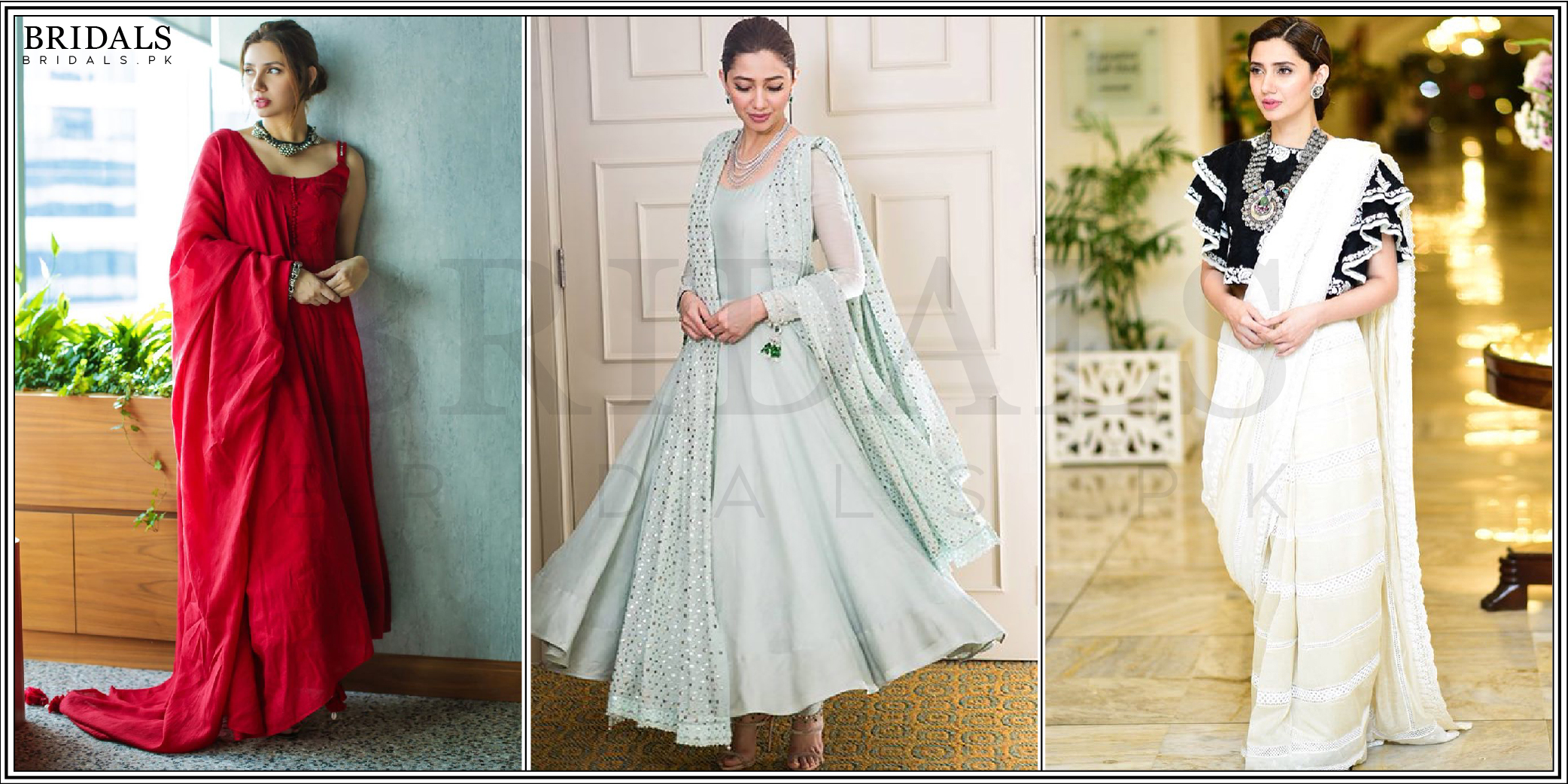 Trend Alert: Taking Major Style Notes From Mahira Khan
Description
Looking back at some of Mahira's signature dress silhouettes!
Admin
Bridals.PK
https://blog.bridals.pk/wp-content/themes/bridal/images/logo.png