Top 10 Wedding Gown Designers In Malaysia
Jul 24, 2018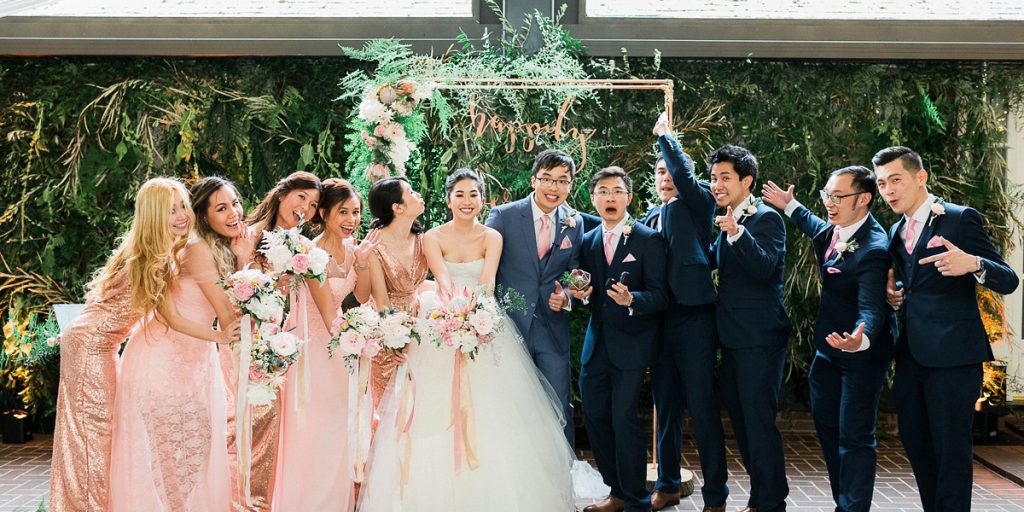 Bridal dress for every girl around the world is important and special. It carries your most favourite memories for years to come. You take a lot of time in finding the bridal gown that talks to you and defines you. Malaysian designers make some of the best bridal gowns that have a huge presence in the international market. They make the bride's day worth every penny. Let's see which designers rule Malaysian brides' hearts.
Eric Choong
Malaysia's celebrated fashion designer, Eric Choong started his label in 1990 and in no time became the top choice for many brides. His gowns have breathtaking luxurious and extravagant theme liked by many. He has won several accolades for his epic designs and still continue to rein brides' hearts.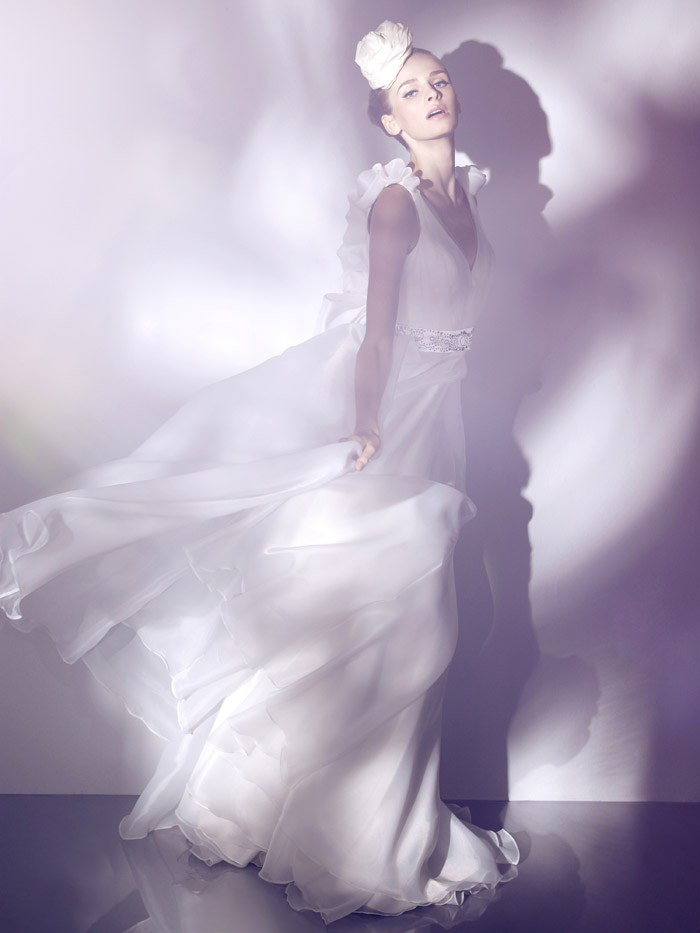 Beatrice Looi
The designer who has shaped Malaysia's bridal gown industry. For her, quality is very important which is why her gowns are handcrafted. She believes in making something for the bride with a sense of reborn and focuses on soft and light but strong designs.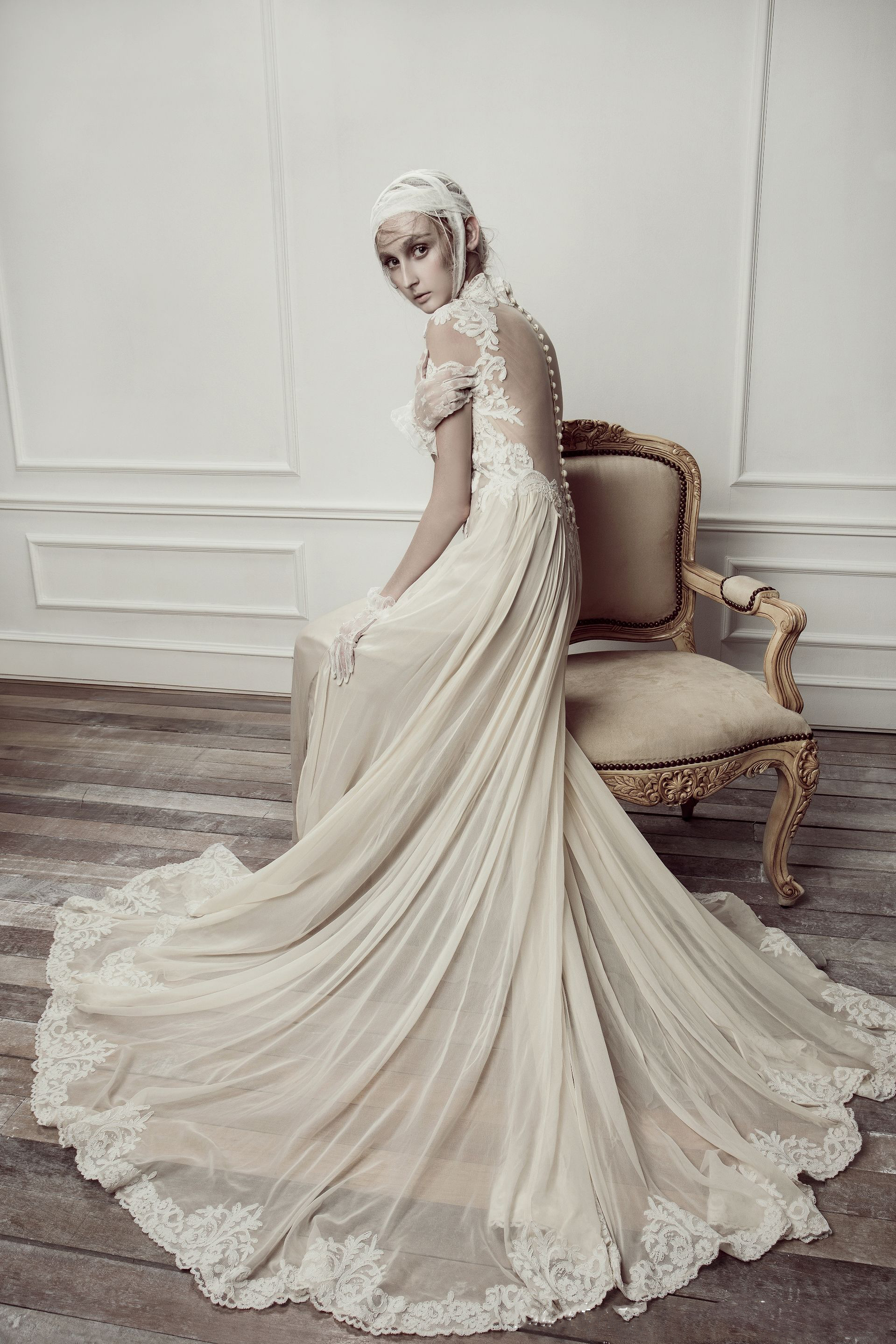 Jovian Mandagie
Royalty best describes Mandagie's designs. Some of the famous names have worn his designs including Erra Faizira, Ning Baizura and Siti Nurhaliza. The regality and sparkle that Mandagie showcases in his designs are worth every penny.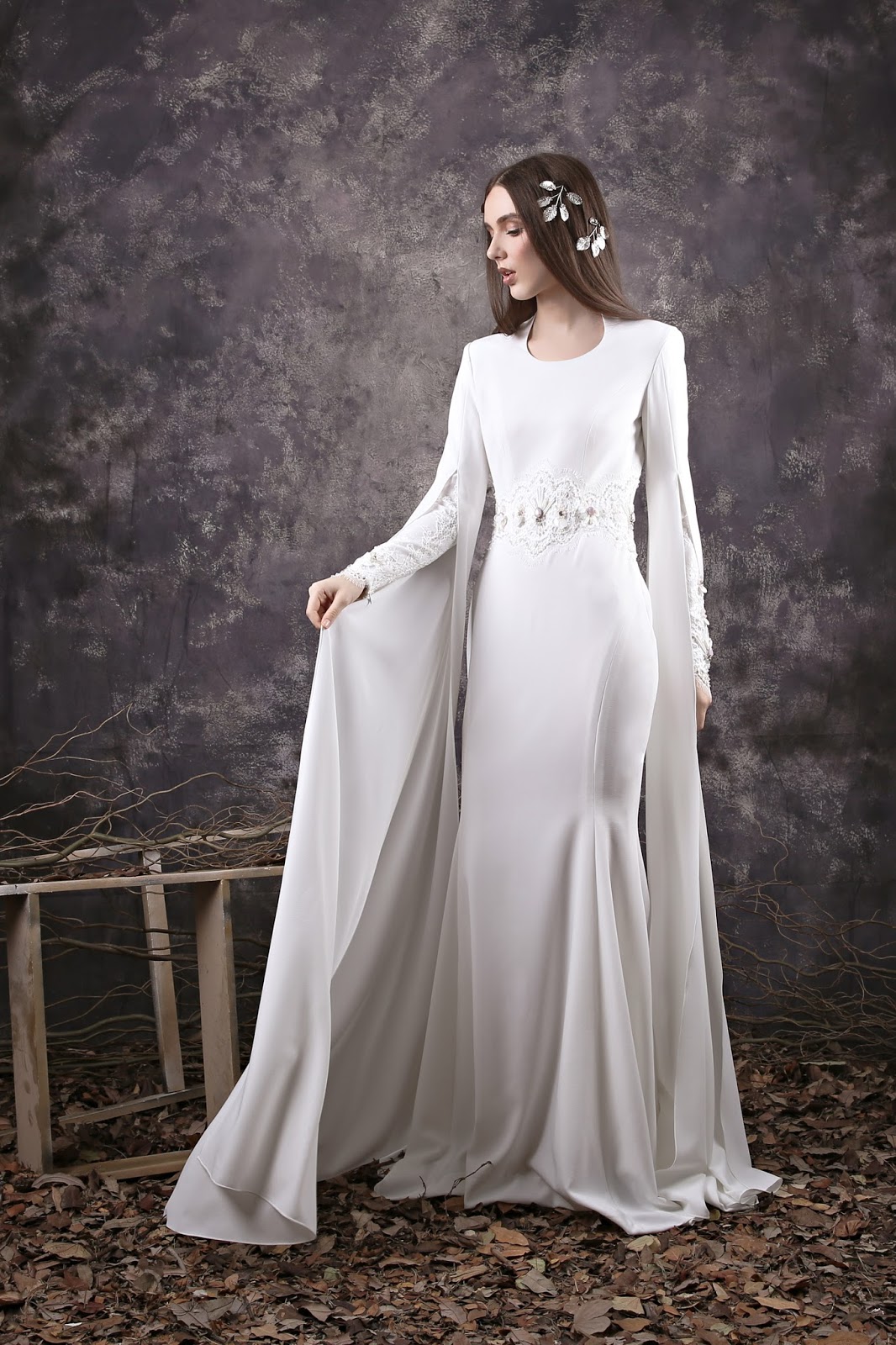 Alia Bastamam
Bastamam started from the ground and has now become one of the top designers of the Malaysian industry. Her high-end gowns portray comfort but the coolest styles, making them stand out from the rest.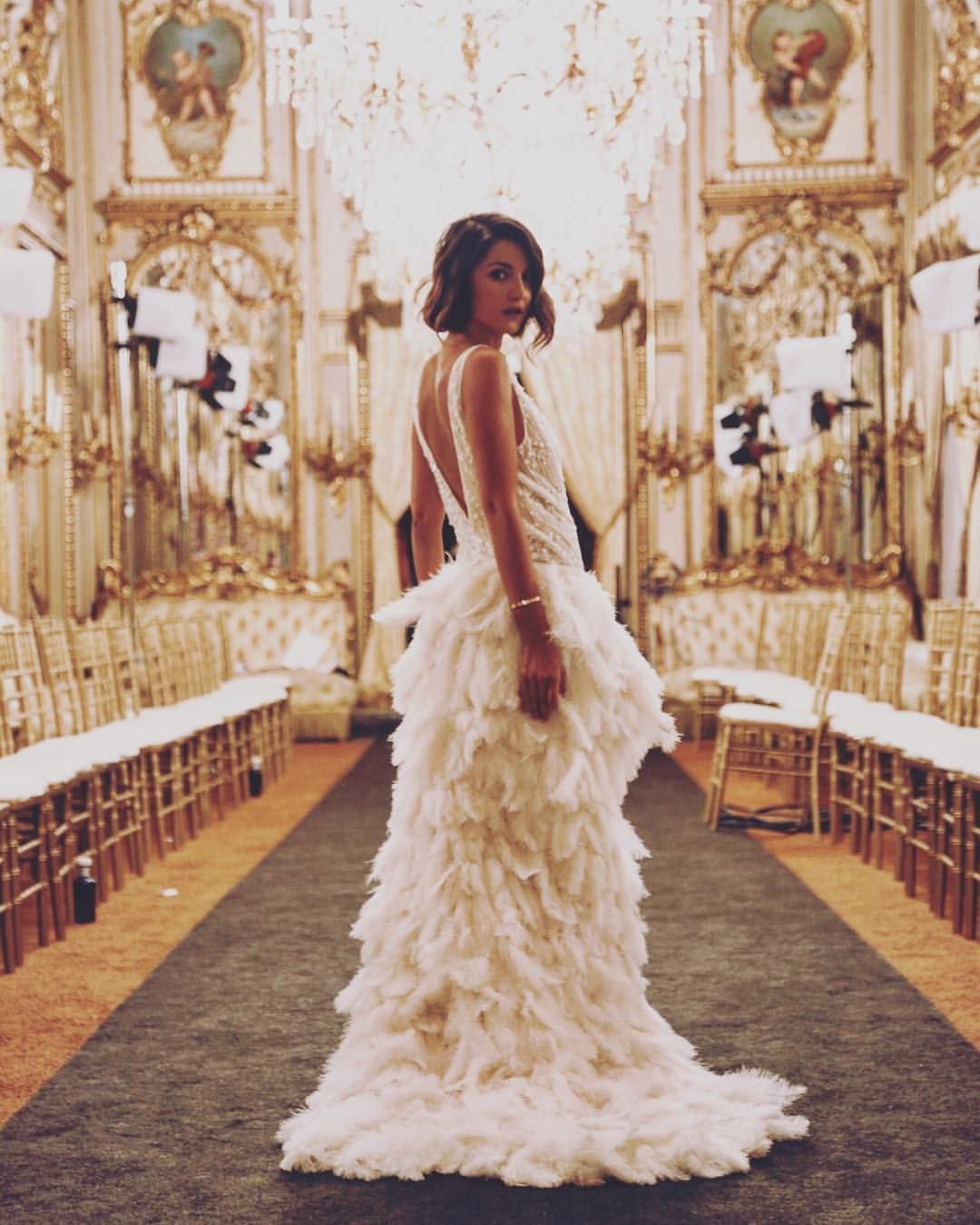 Celest Thoi
Thoi believes that every bride deserves a gown that is made only for her. She takes three months to prepare the bridal gown so it's made especially for the bride, keeping in mind her style and personality. This increases the bride's confidence and makes her day more memorable.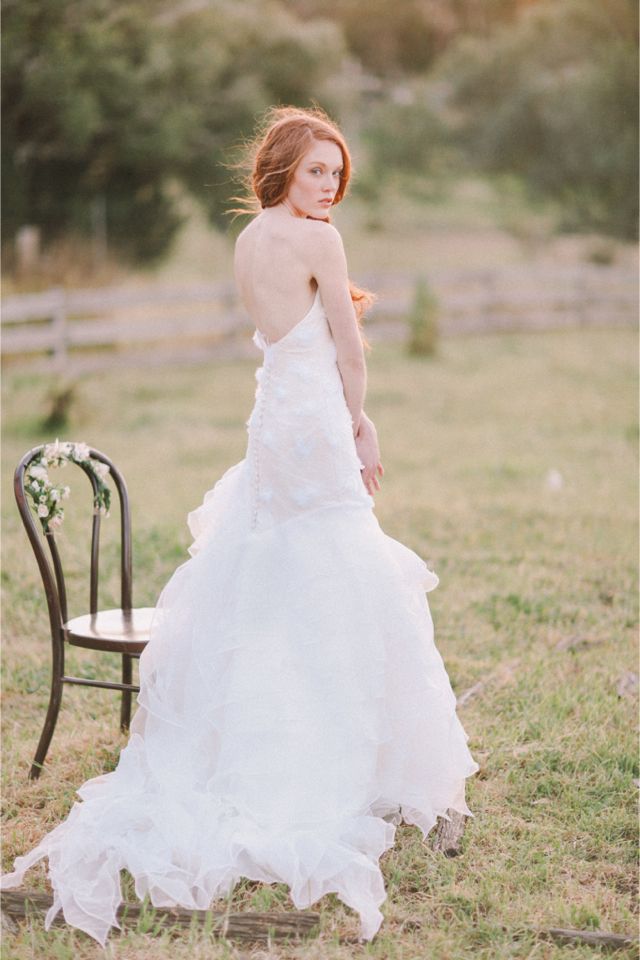 Keith Kee
Kee is known for his sensitivity towards the brides who wear his designs. He pays special attention to the final touches of the gown with his aim of achieving a statement worthy dress for the bride's big day.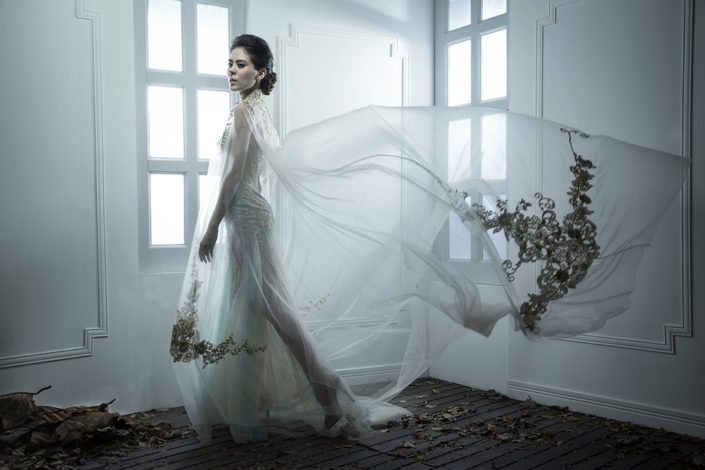 Emmanuel Haute Couture
The combo of a photographer and fashion designer has helped Emmanuel to focus on details and provide excellent customer service. His bridal gowns show elegancy and modernity with a touch of glam. The couture has gained attention in the industry in no time.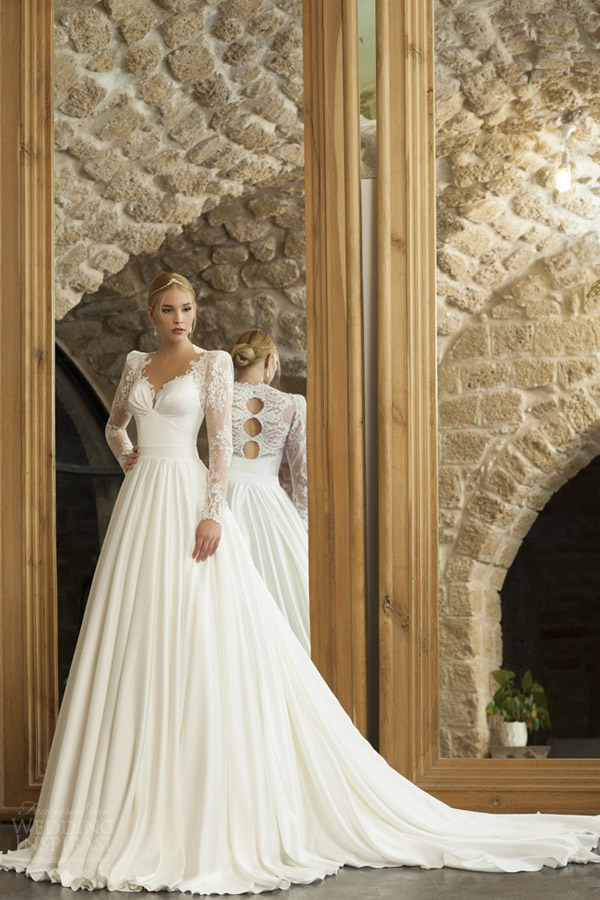 Fizi Woo
Fizi Woo's design philosophy caters lightness, mysteriousness and sensuality. The brand launched itself in 2016 and gained instant popularity among the Malaysian brides. Custom-made wildflower enamels and feathers are used a lot in the designs fulfilling the lightness philosophy of the brand.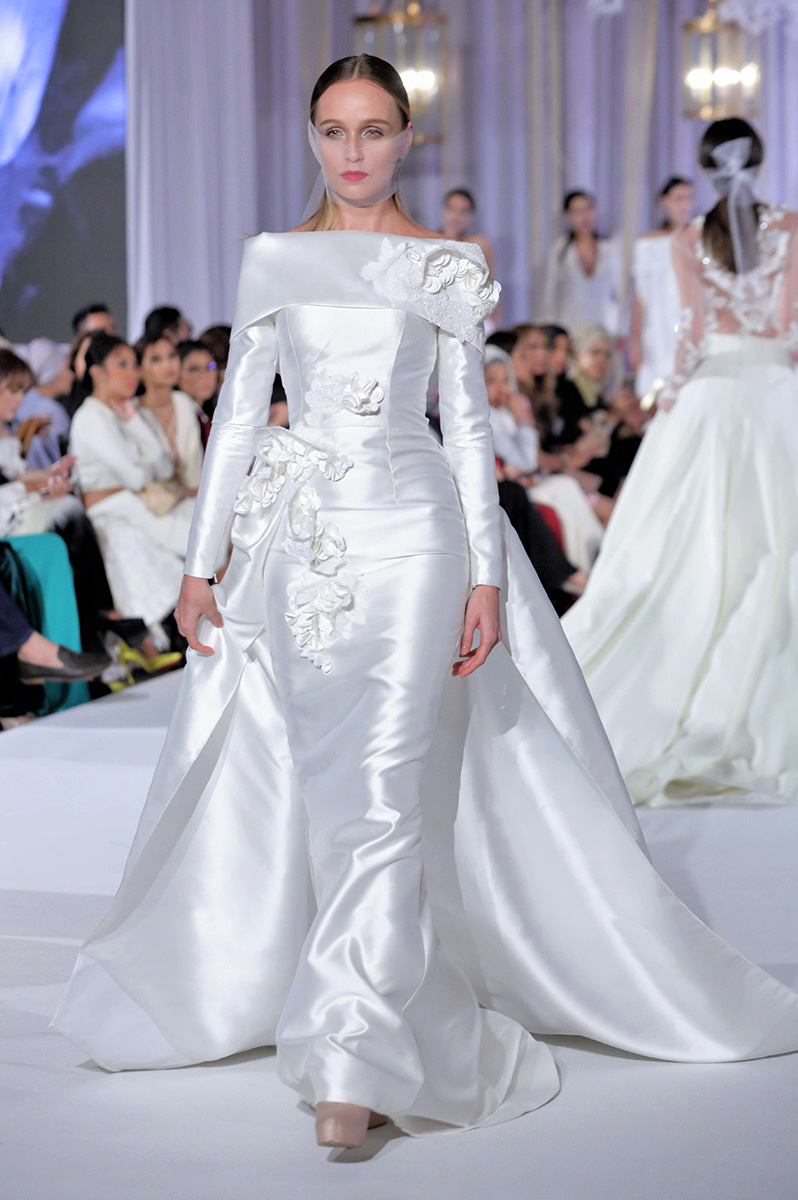 Melinda Looi Ivory
If you are looking for minimalist perfection, Looi is the designer to go with. Her masterpieces carry French lace, Swarovski crystals, chiffon and silks that are hand embroidered. She personalizes the designs according to the bride's demands making the dress special than it already is.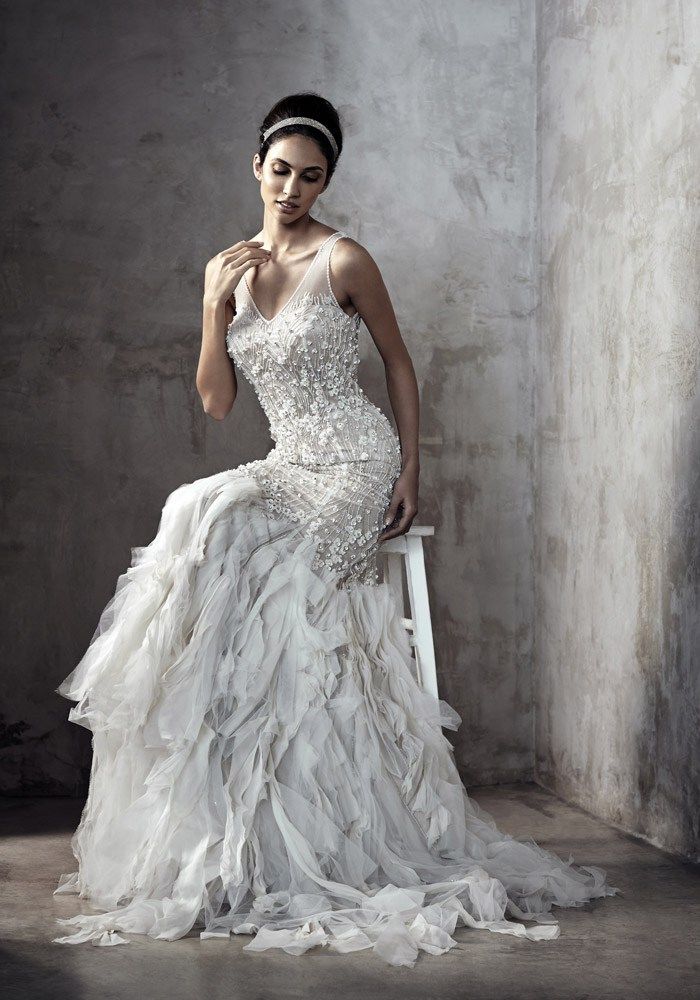 Nurita Harith
Harith is considered to be a very ambitious and passionate designer who works with beautiful silhouettes. Her sculpting degree has given her a clear edge in the industry and her designs reflect that as well. She works with gold tones, brown hues and her designs consist of drapes and soft layers.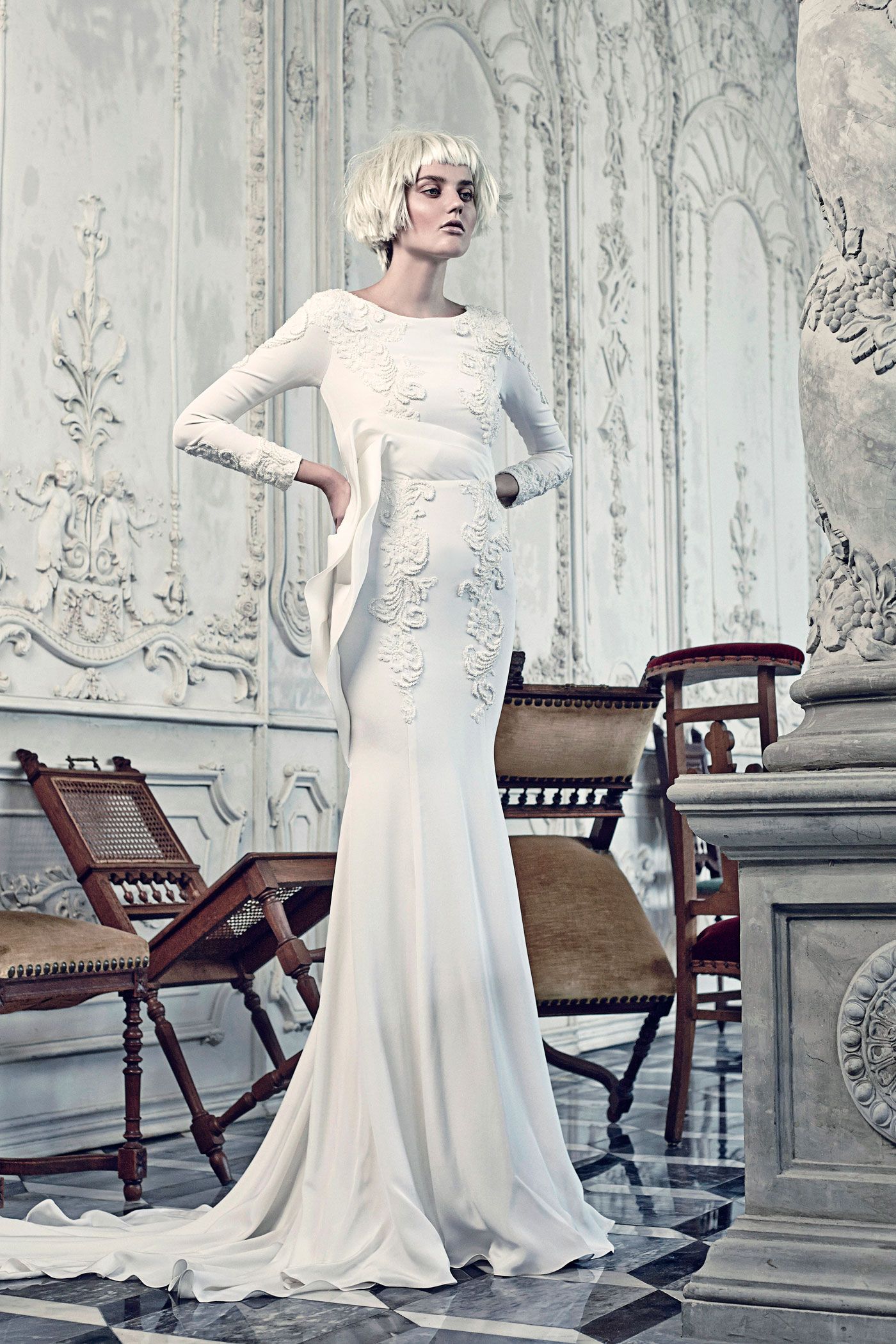 Malaysia has been in the fashion bandwagon for ages and their beautiful gown designs are proof of that. Which designer would you choose for your bridal gown?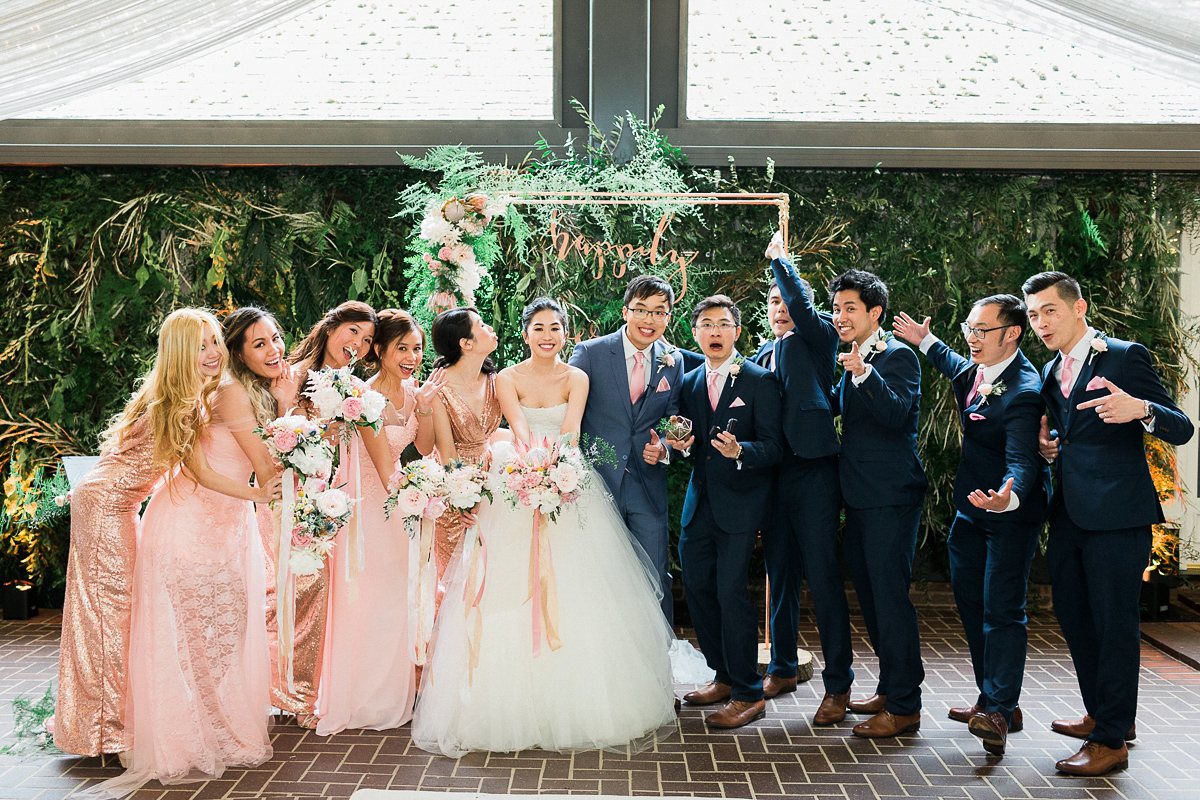 Top 10 Wedding Gown Designers In Malaysia
Description
Special gowns for your special day. It carries your most favourite memories for years to come. You take a lot of time in finding the bridal gown that talks to you and defines you.
Admin
Bridals.PK
https://blog.bridals.pk/wp-content/themes/bridal/images/logo.png