#PLBW '19: "Labyagawachi - The Musical" By Fahad Hussayn's Imaginarium
Oct 11, 2019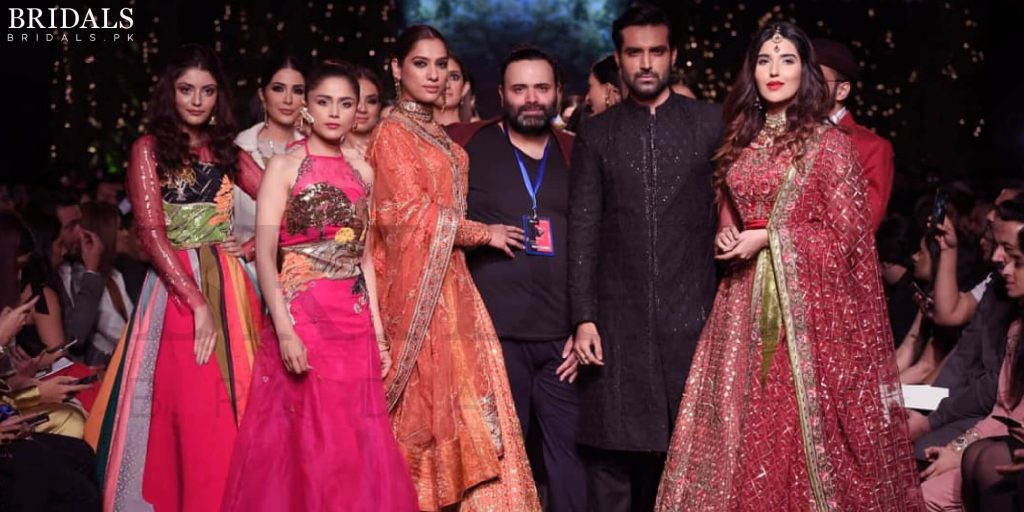 Article by: Hadia Hassan
Fahad Hussayn is indeed a Pakistani bridal couture maestro! His collection at the PLBW '19 this year included several celebrity showstoppers including the gorgeous Hareem Farooq and Aima Baig. The melodious Aima Baig also gave a performance which left the audience spellbound! The whole collection was presented as an entrancing musical performance. The dresses were created using brilliant hues and our local craftwork and embellishments. This collection was a fusion of different arts such as music, dancing and dress designing so, kudos to Fahad Hussayn for pulling this amazing feat off! Furthermore, even the music produced for the collection was made especially for Fahad Hussayn by Grehan Band.
The show began with actual dancers pirouetting and gyrating on the ramp in beautiful apparels by Fahad Hussayn's imaginarium. Being his usual thorough self, Hussayn made sure that the performances included actual dancers, musicians and artisans who could walk the ramp. The vast color palette spanned over glamorous corals, orange, red, black as well as white apparels. These outfits were designed bearing in mind the upcoming wedding season and you'll be singing a song of your own if you choose an outfit from Labyagawachi. These dresses have been made even more alluring with the help of exquisite cut daana work, gota detailing and sequin embellishments.
Let your heart sing to the rhythm of Labyagawachi ladies and let these apparels sink in!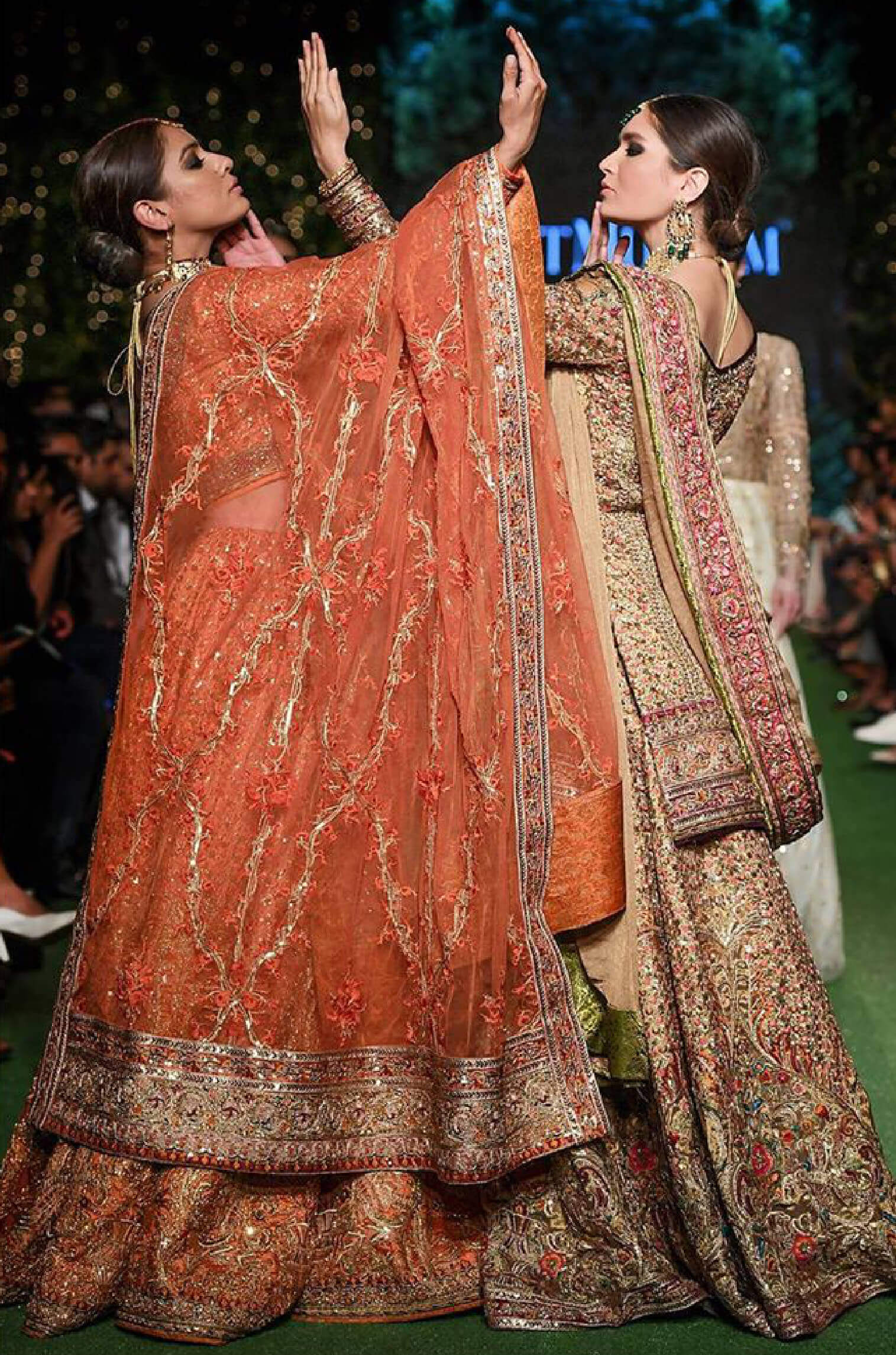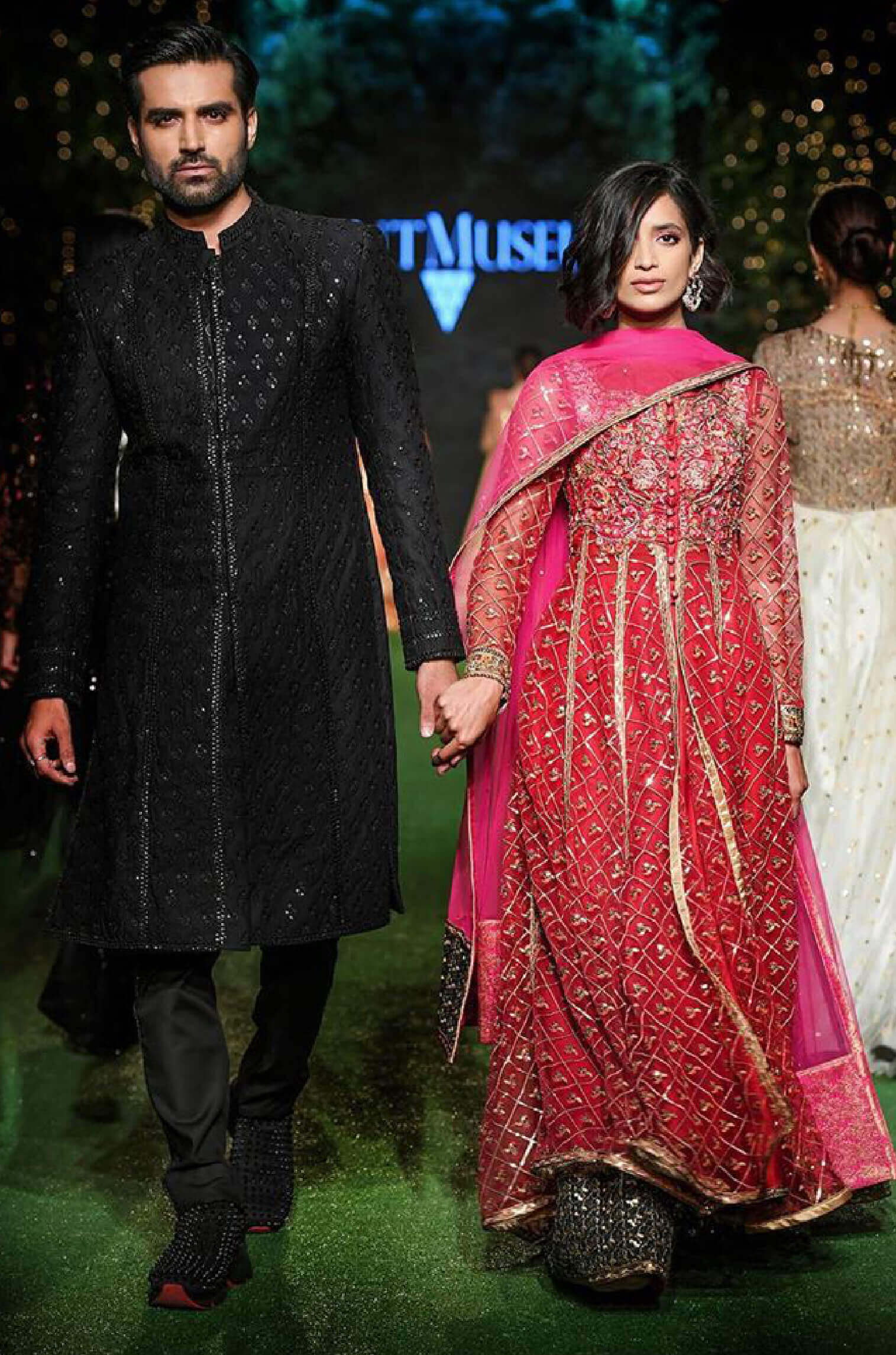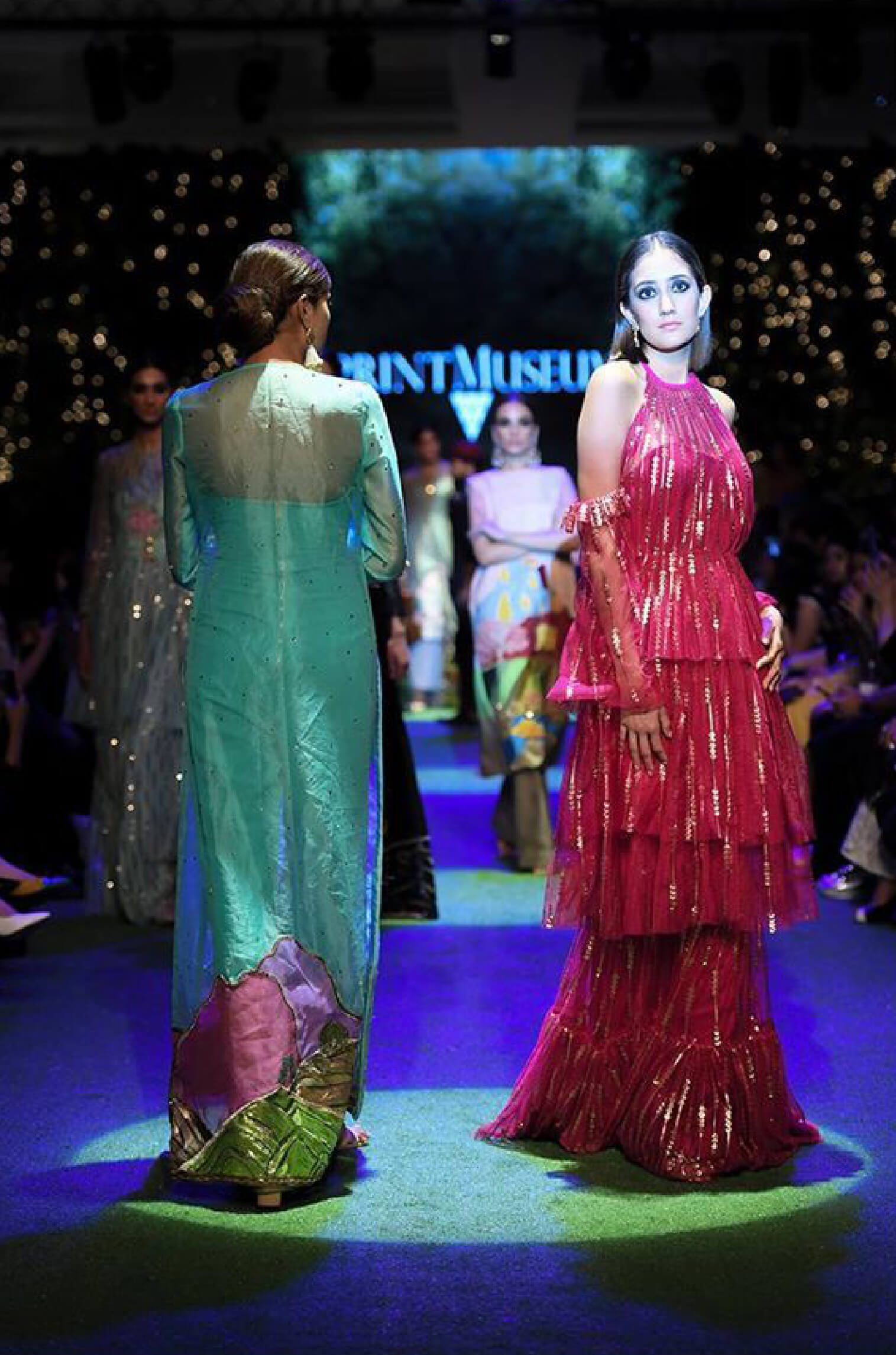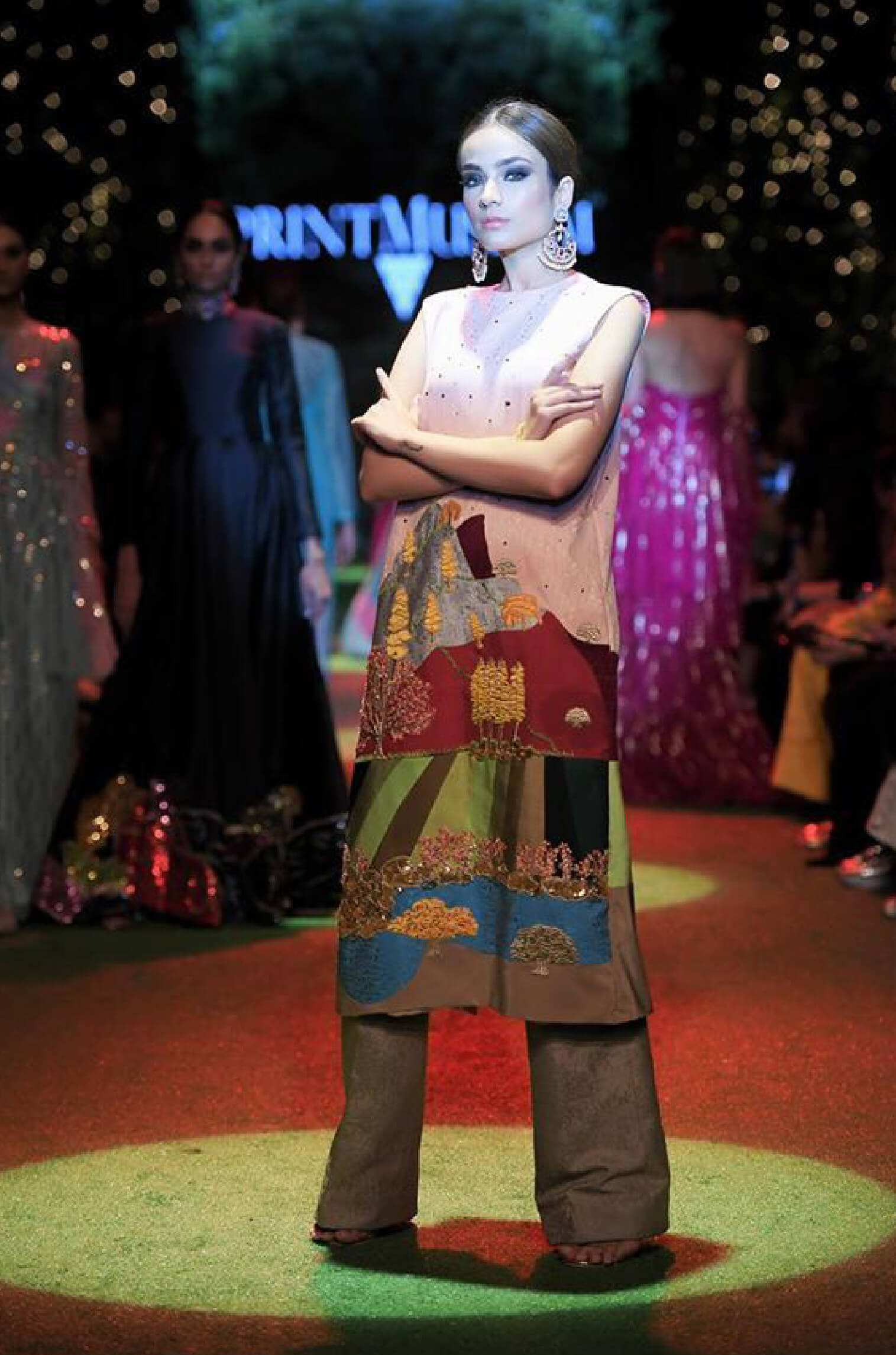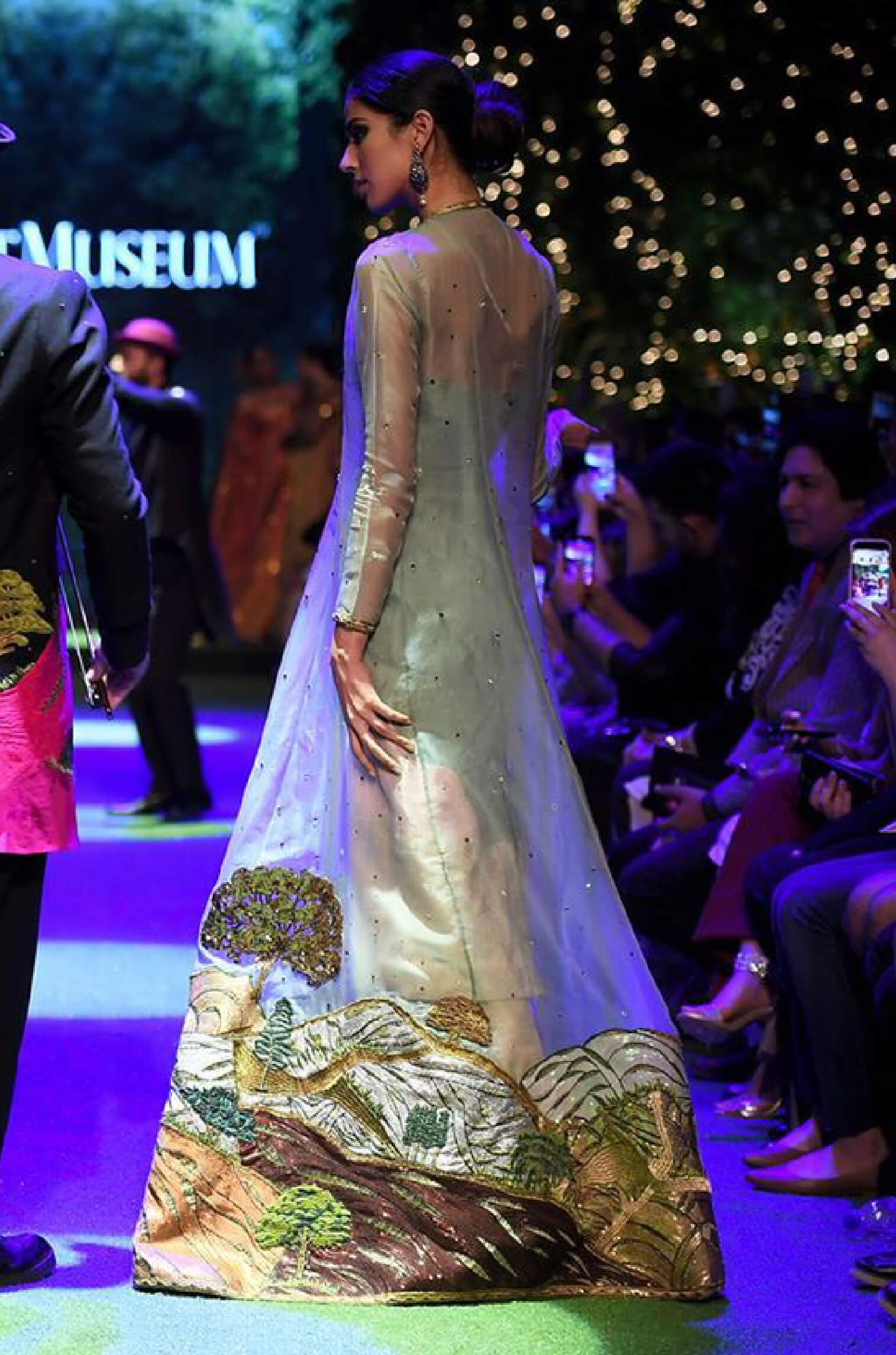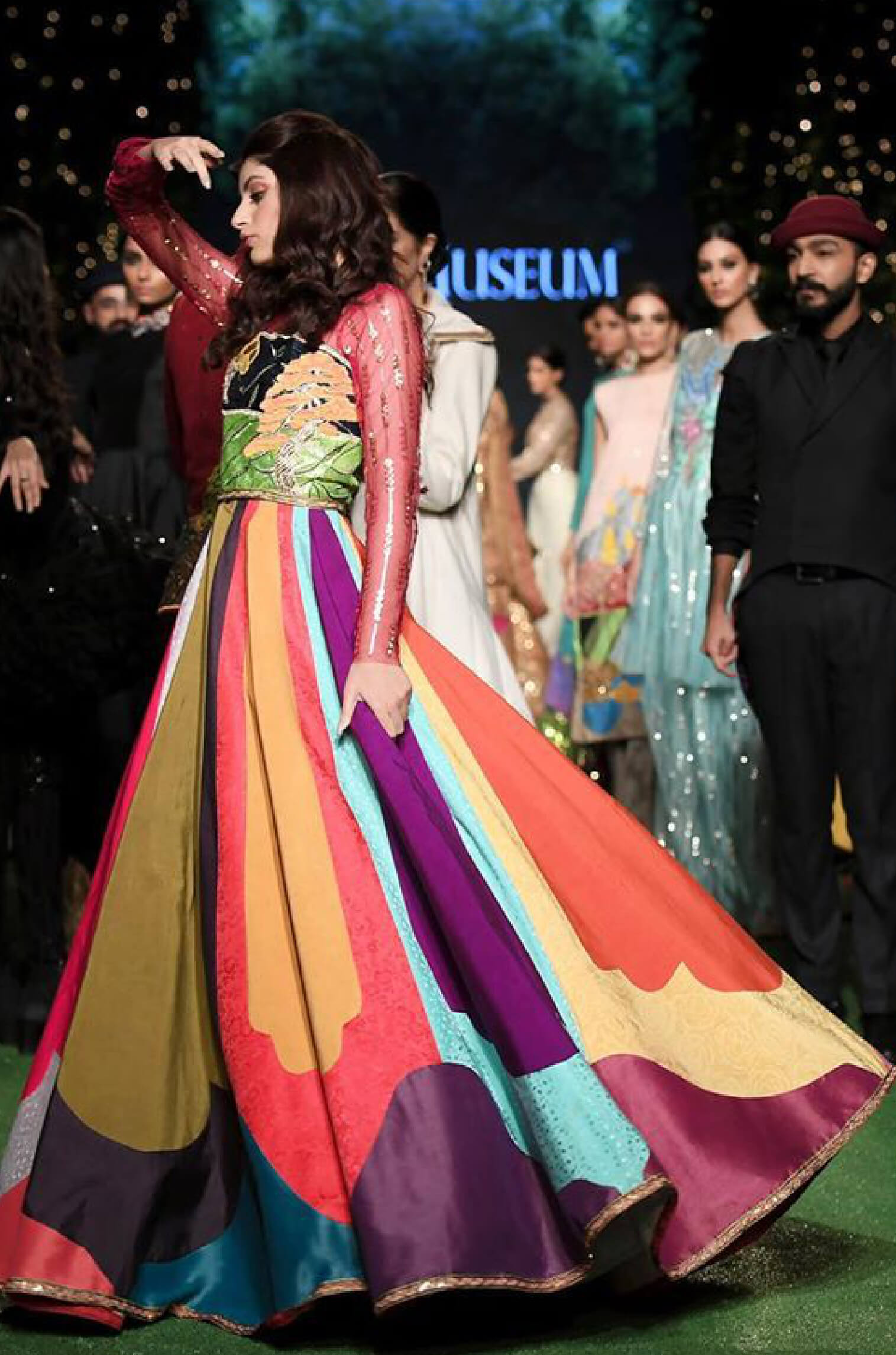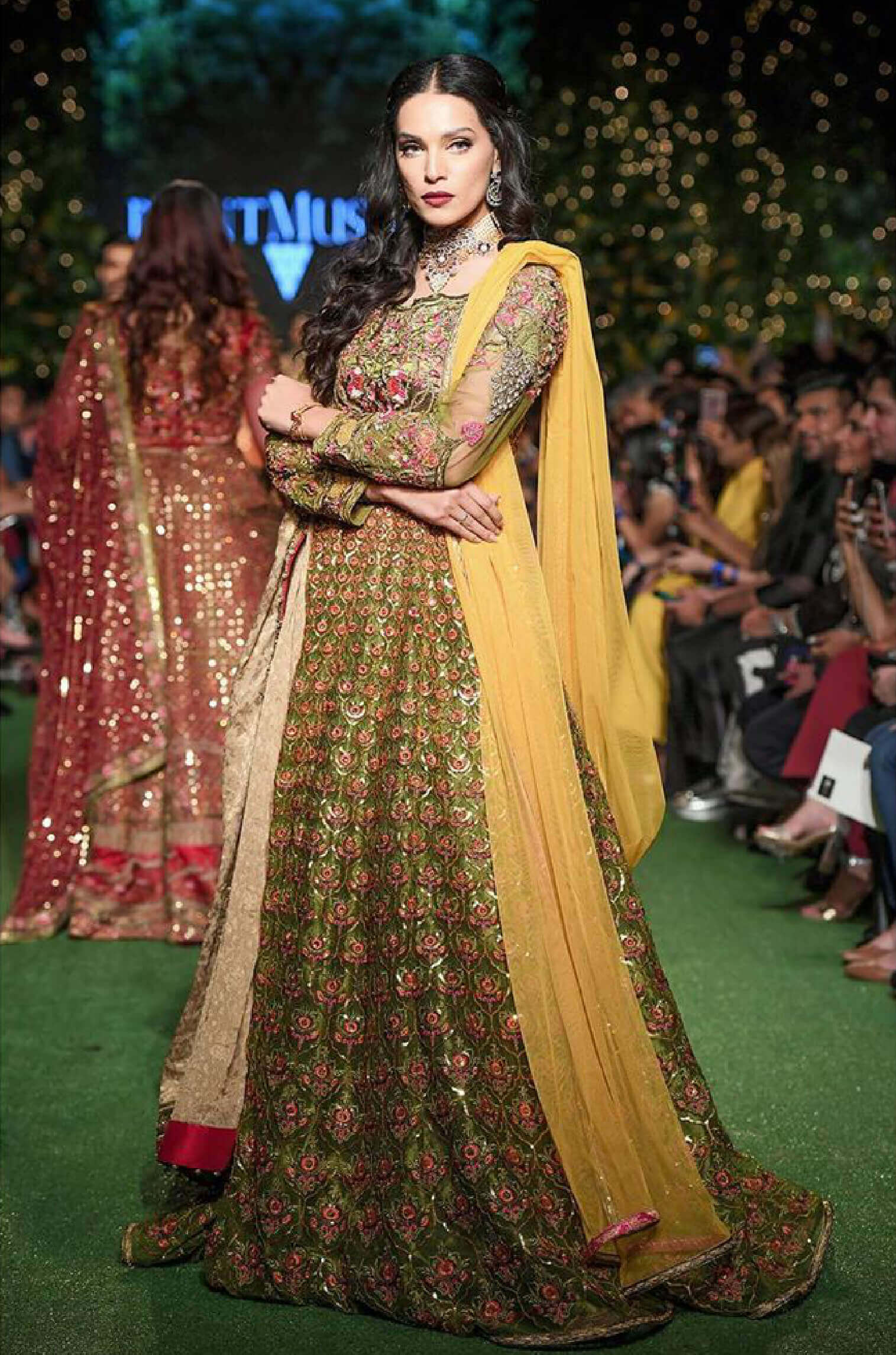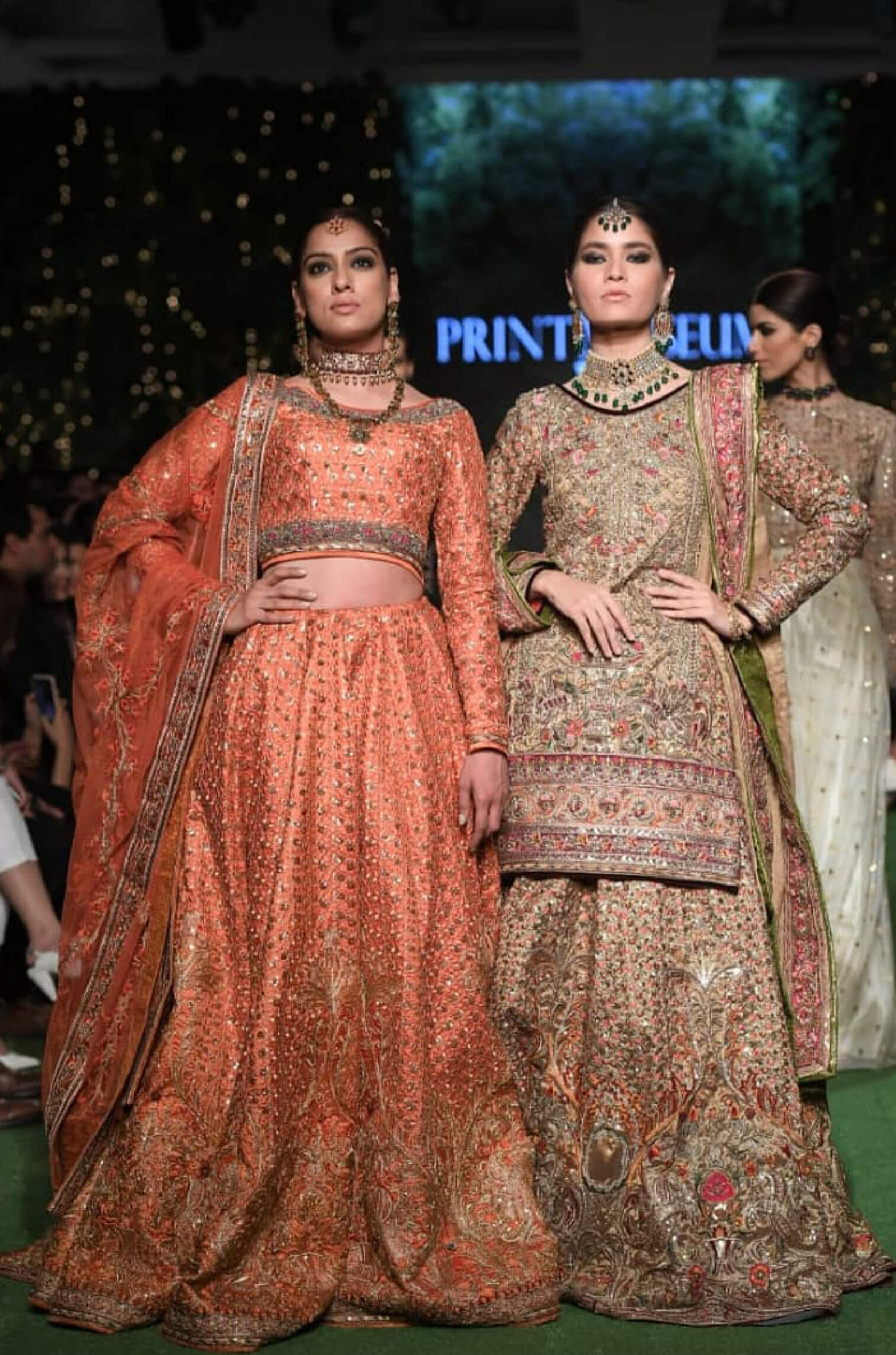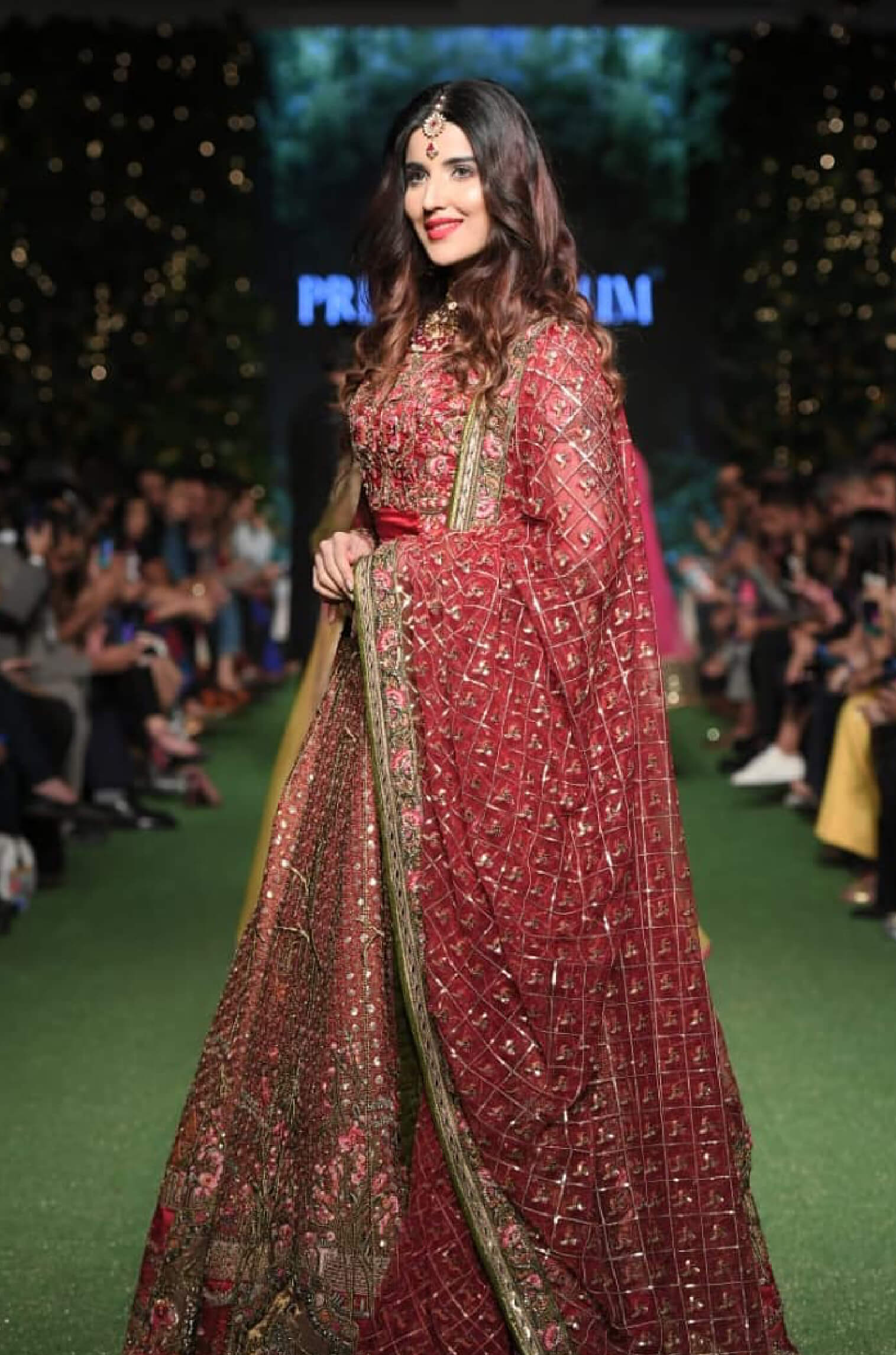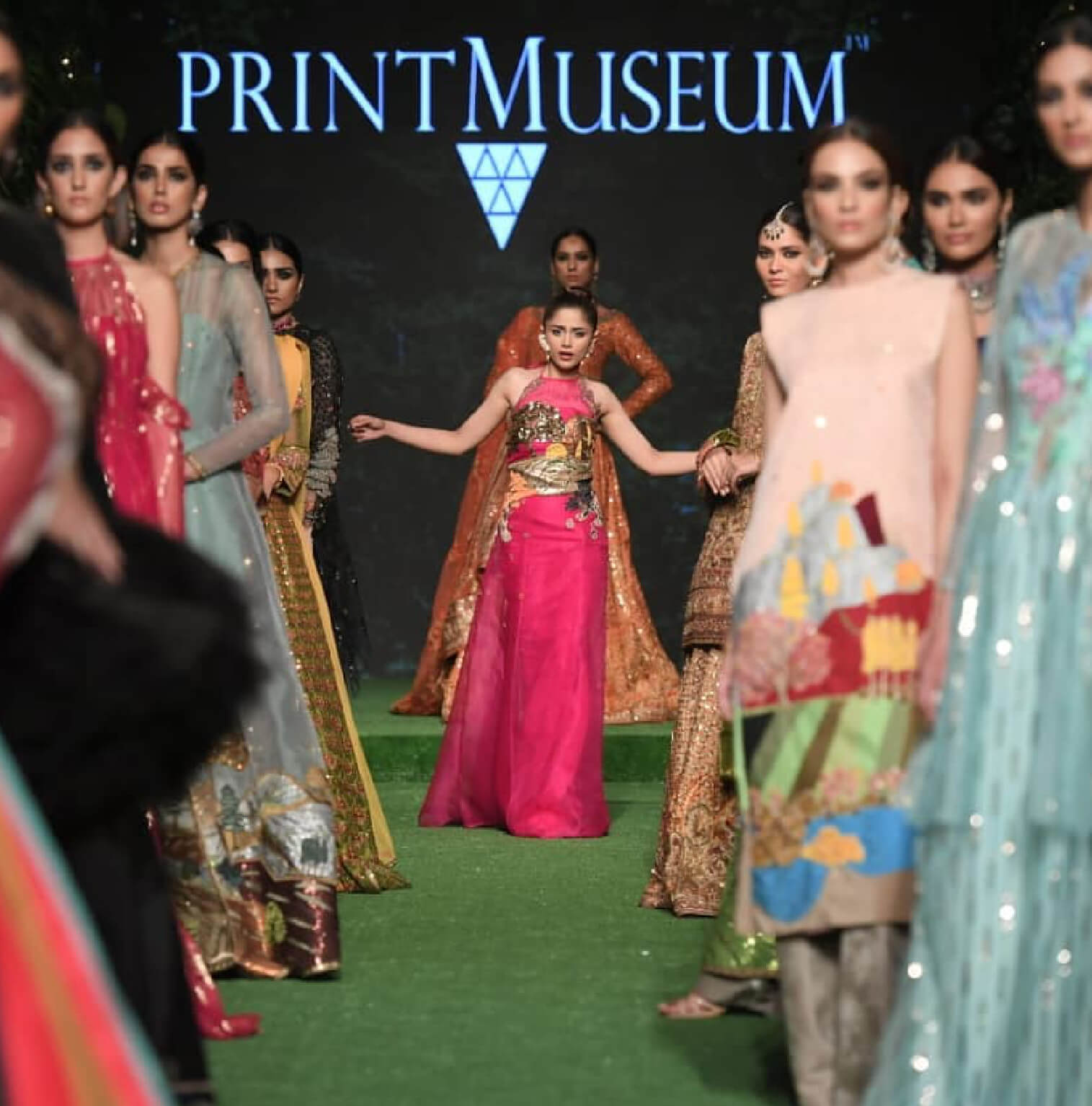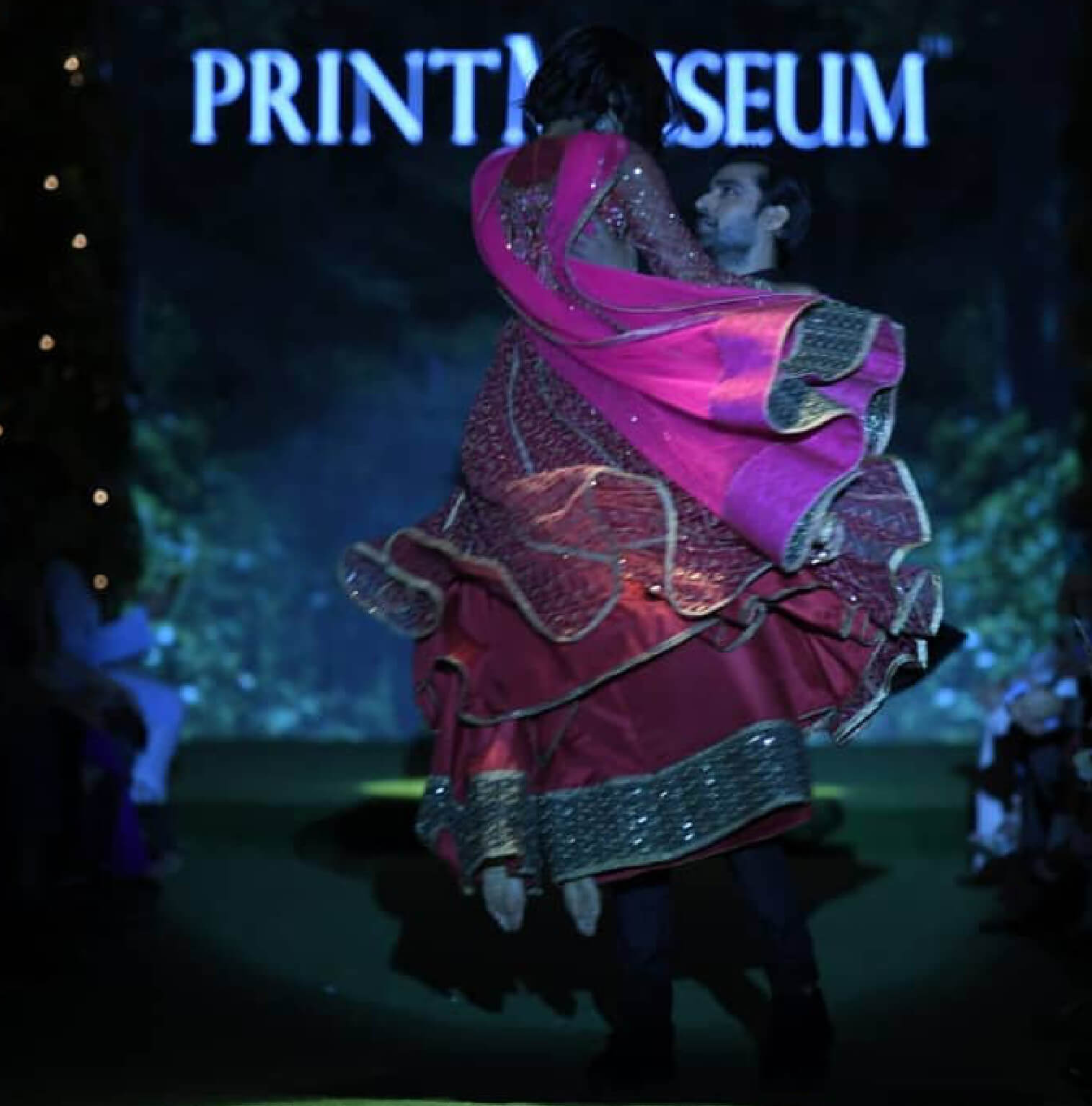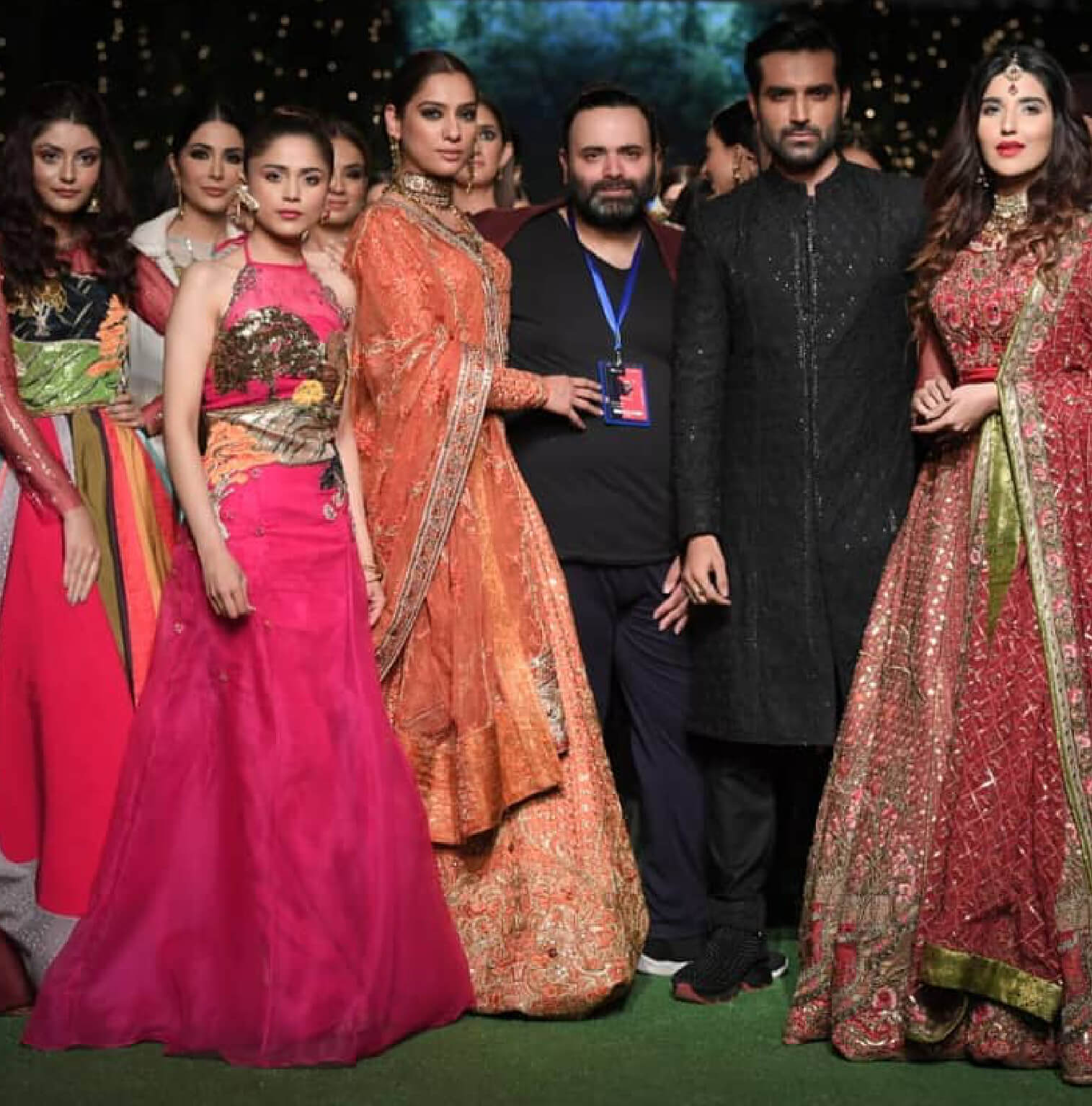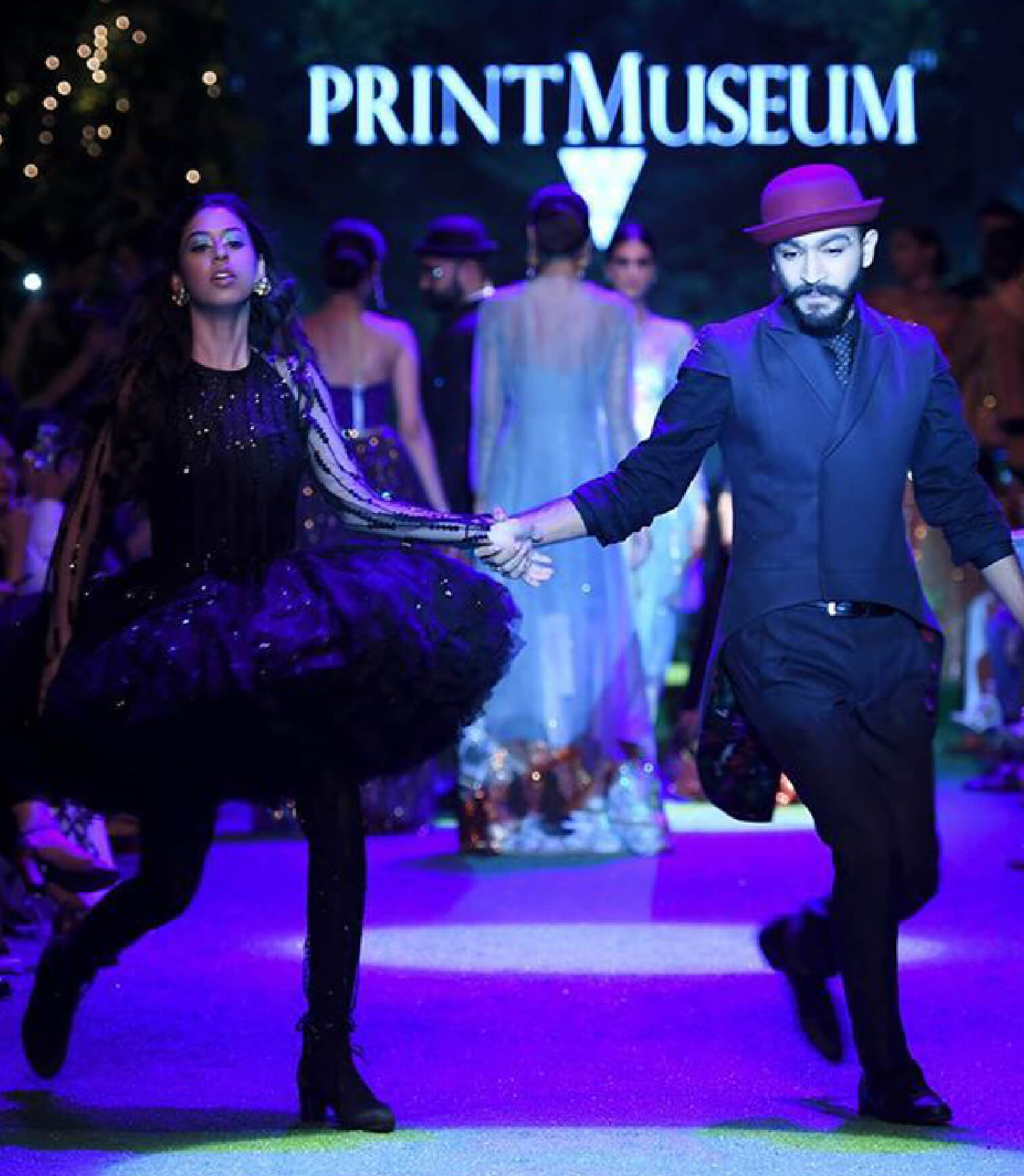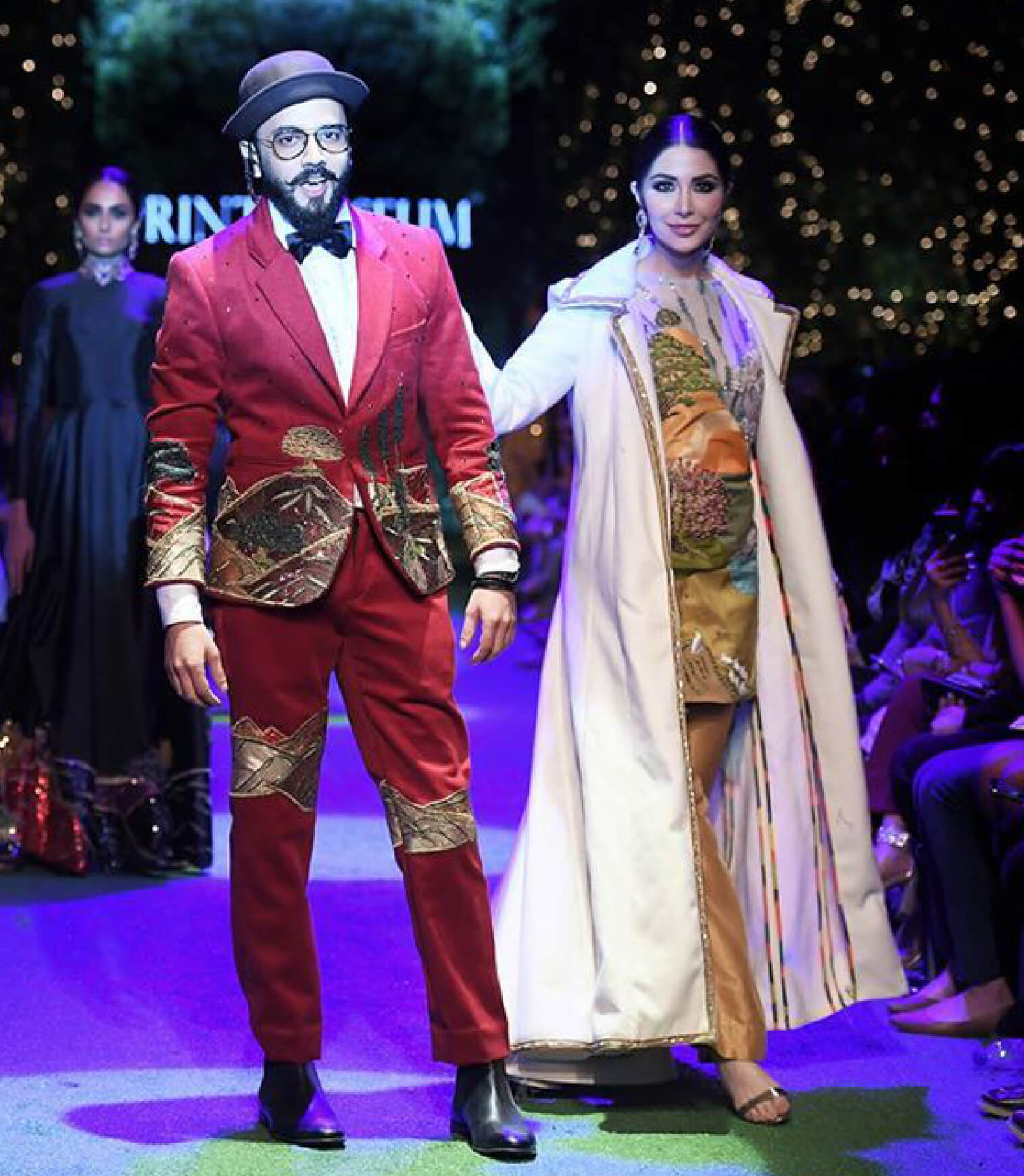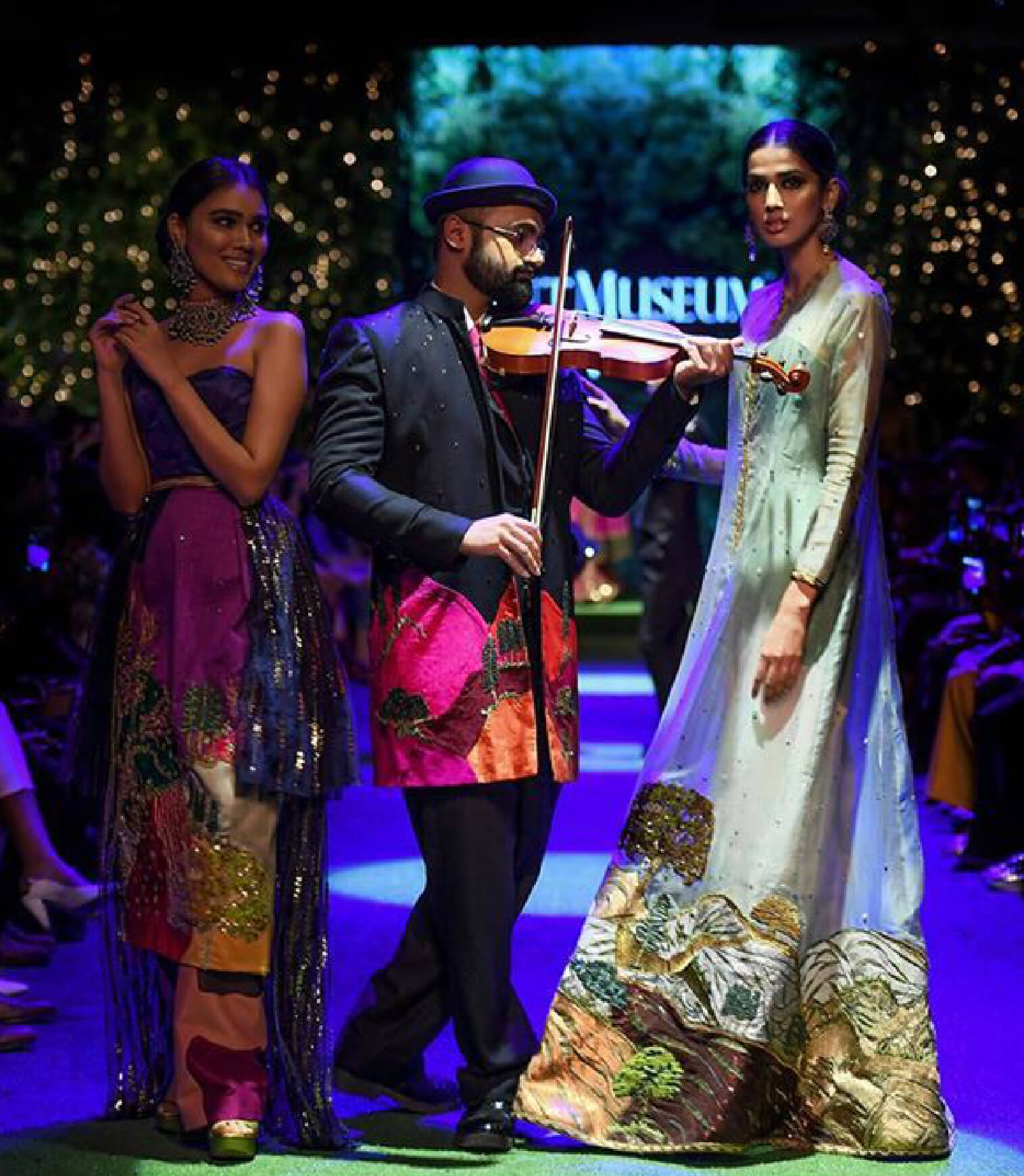 Fahad Hussayn certainly ruled our hearts at the PLBW '19 this year. He gave us wedding essentials that we will not be forgetting for a while!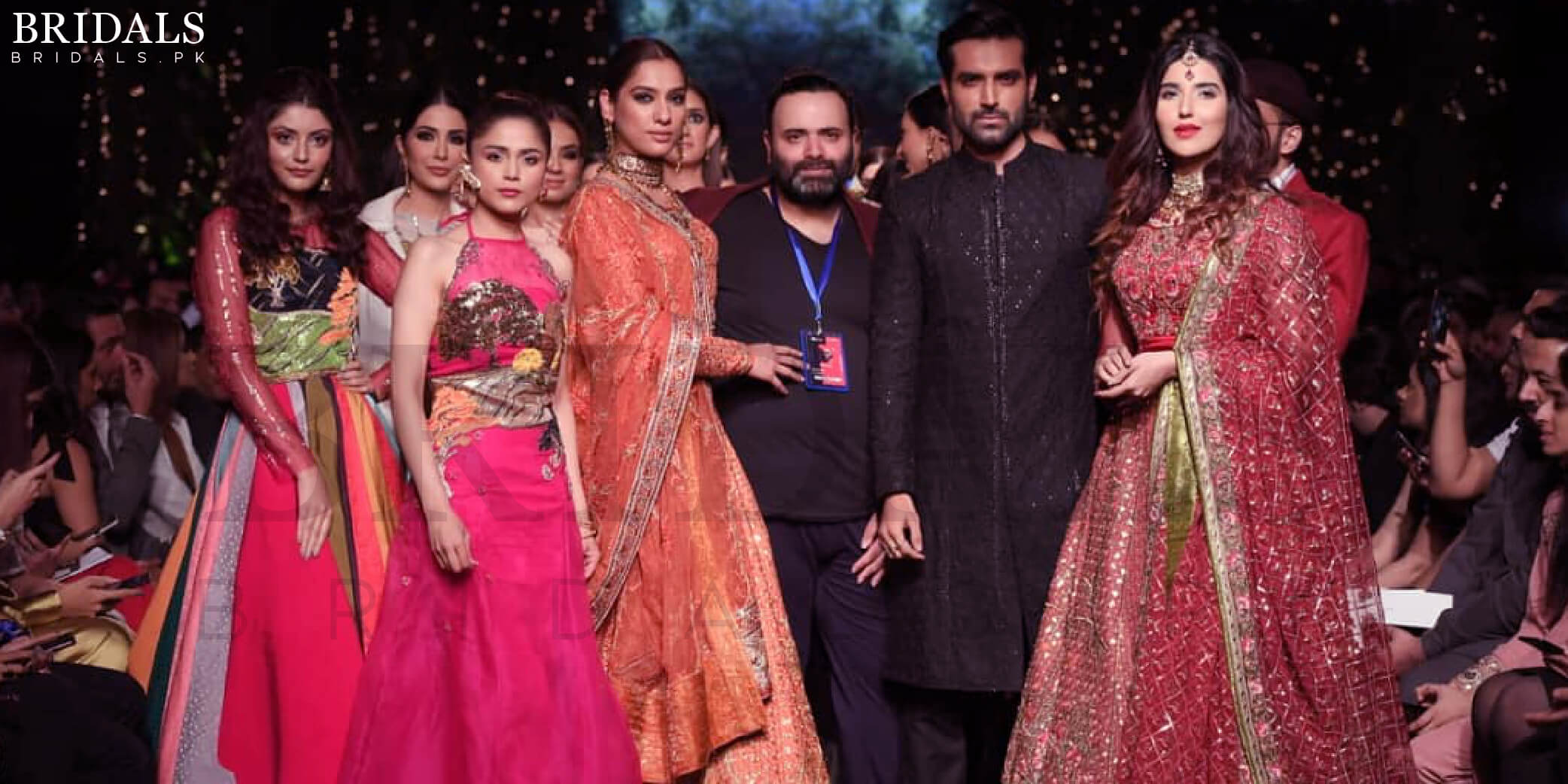 #PLBW '19: "Labyagawachi - The Musical" By Fahad Hussayn's Imaginarium
Description
Because Fahad Hussayn put on quite a show!
Admin
Bridals.PK
https://blog.bridals.pk/wp-content/themes/bridal/images/logo.png