How To Choose The Perfect Watch For Your Groom
May 08, 2018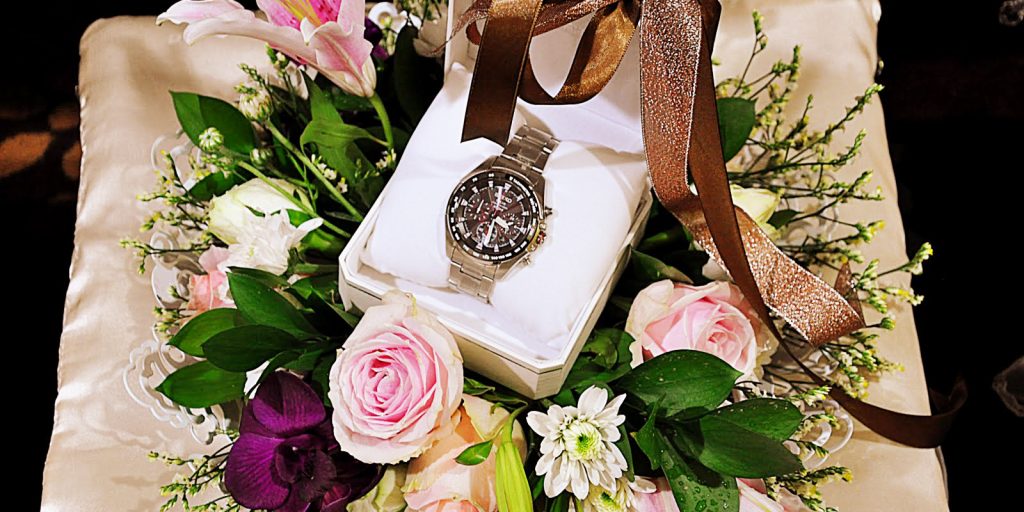 Gifting a watch to the groom on his wedding day is kind of a tradition and for that you spend days looking for the right one. It's a timeless and classic wedding gift, one that the groom wears for years and then even passes on to the next generation, so the time spent looking for it is totally justified. We at Bridals.pk are playing our part in helping you keep some pointers in mind when looking for that very important watch.
Get To Know About The Movement Of The Watch
A watch works in different ways. It either has manual movement, automatic movement or quartz movement. Manual movement requires everyday winding of the watch in order for it to tick; automatic movement makes it wind itself when worn while quartz movement means the watch is powered by a battery that makes it wind. Understand that and you will also know what your man prefers.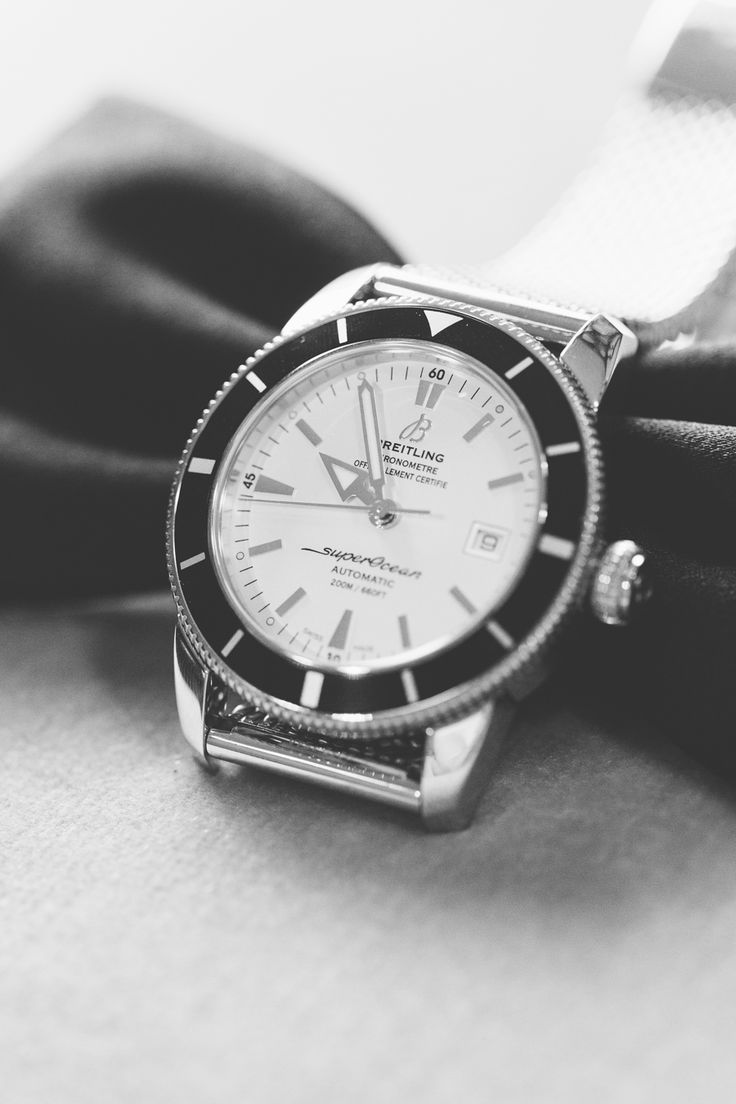 Set a Budget
It's important to keep a budget before looking for a style since every brand has a lot of variety and variations in prices which will confuse you big time. Keeping a set budget will help you in staying in line as far as style and brand are concerned.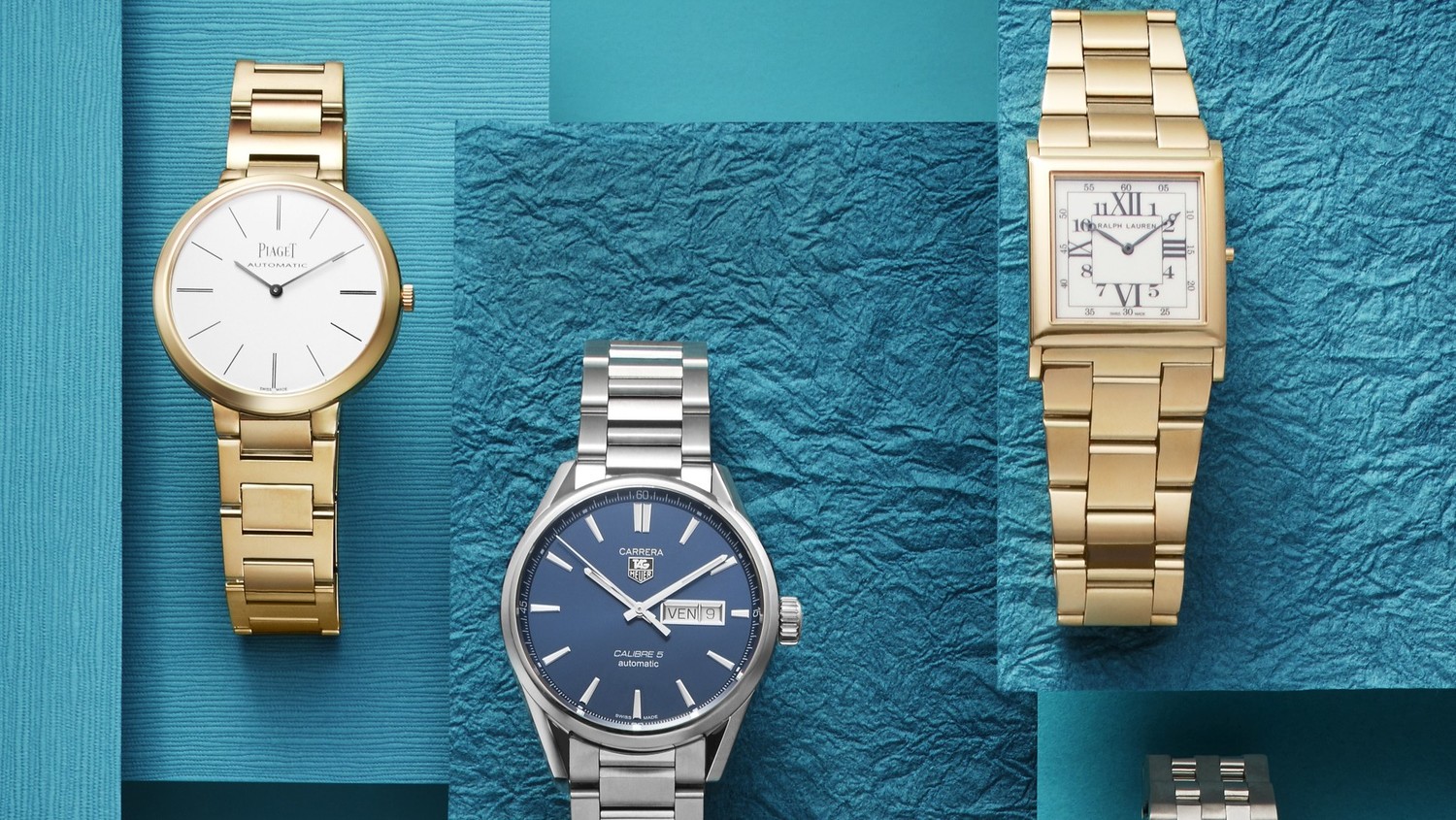 Go Through The Looks
Now that you know how the inside of the watch works, it's time to go through the exterior of the watch. Every brand has their own style and you need to decide about the straps, the casing, and the design. But first you need to list down the brands that come under your budget and narrow down the list so the search gets easier. Take into consideration the lifestyle that your future husband has, and go through the watches until the best one crosses your eyes.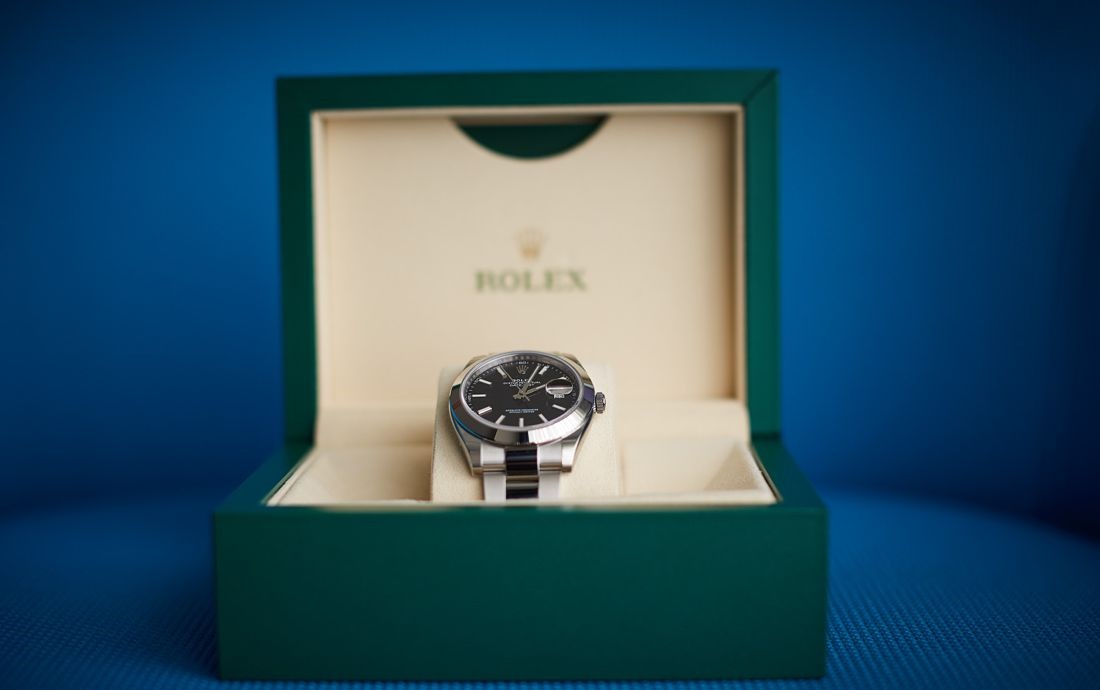 Usage Of The Watch
A watch is not just a watch for time, it has other specifications like different time zones, calendars and even moon phases. Some watches are waterproof and also have a lot of emotional value attached to them. All of these should be considered as to how important these are when it comes to your husband-to-be's usage style. Another option to make it more personal and take it to the next level would be to engrave the back of the watch with a special message or an important date.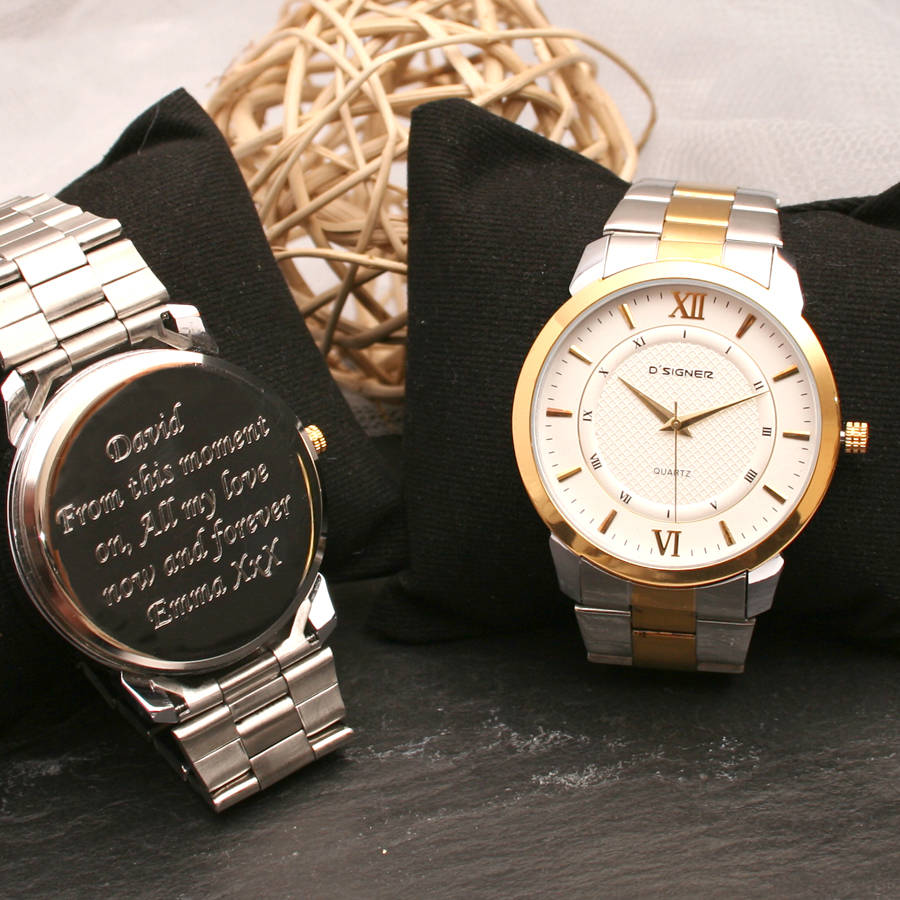 Return Policy
If you're searching the watch online, make sure to go and have a look at it yourself before you purchase it. All of us know that the images pose a great picture as compared to reality, so do not hurry with the payment and take your time with it. Also make sure about the warranty and return policy. This is expensive business and you should know about the guarantees of repair and service before buying this precious piece.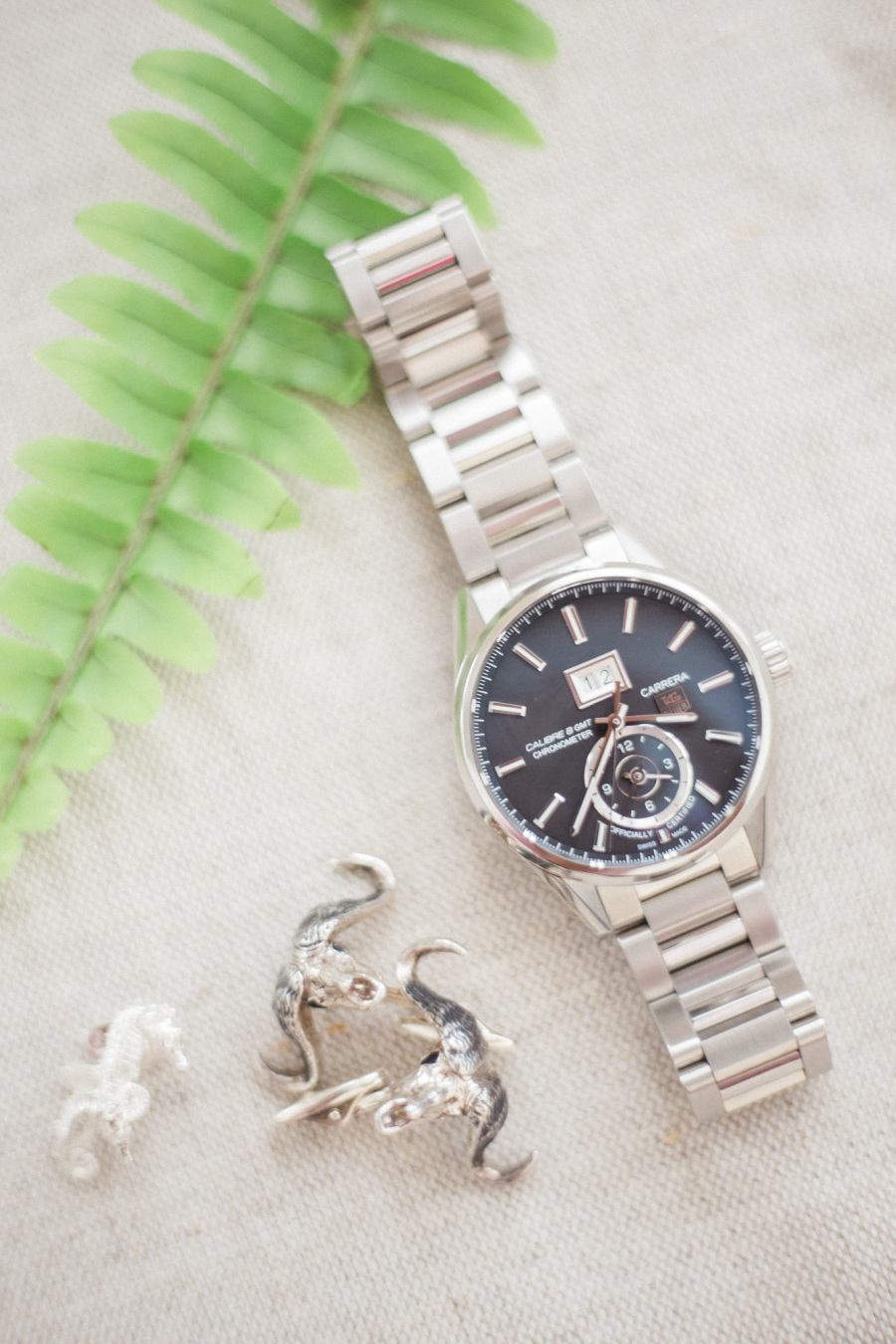 Buying a watch for your future husband is serious business. Take all the time you need and surprise your partner with the best he deserves!
You can also go through the list of watches 
here
 that will make the perfect gift for your groom!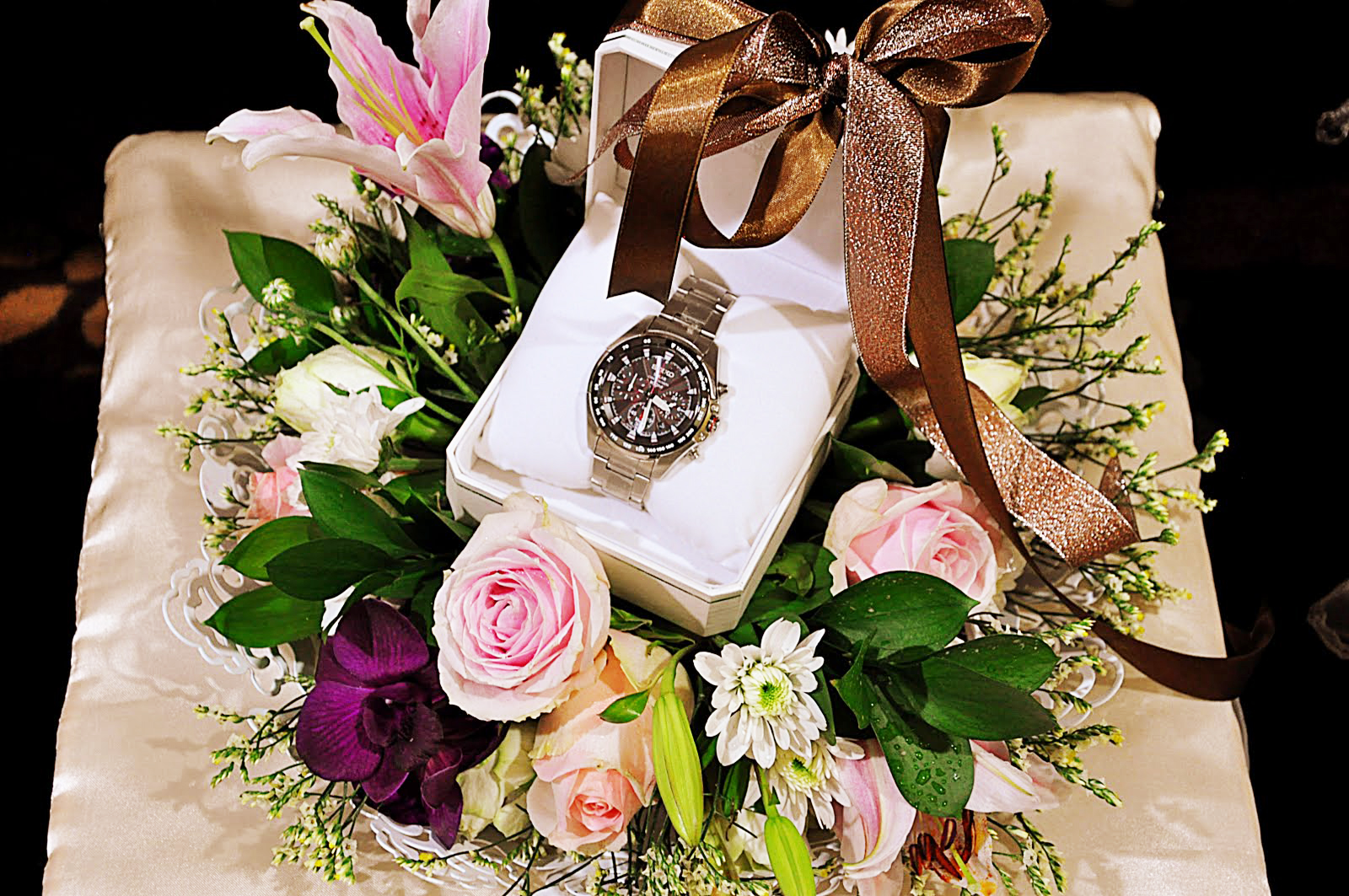 How To Choose The Perfect Watch For Your Groom
Description
Gifting a watch to the groom on his wedding day is kind of a tradition and for that you spend days looking for the right one.
Admin
Bridals.PK
https://blog.bridals.pk/wp-content/themes/bridal/images/logo.png