Hairstyles For The Groom For Their Big Day
Jul 28, 2018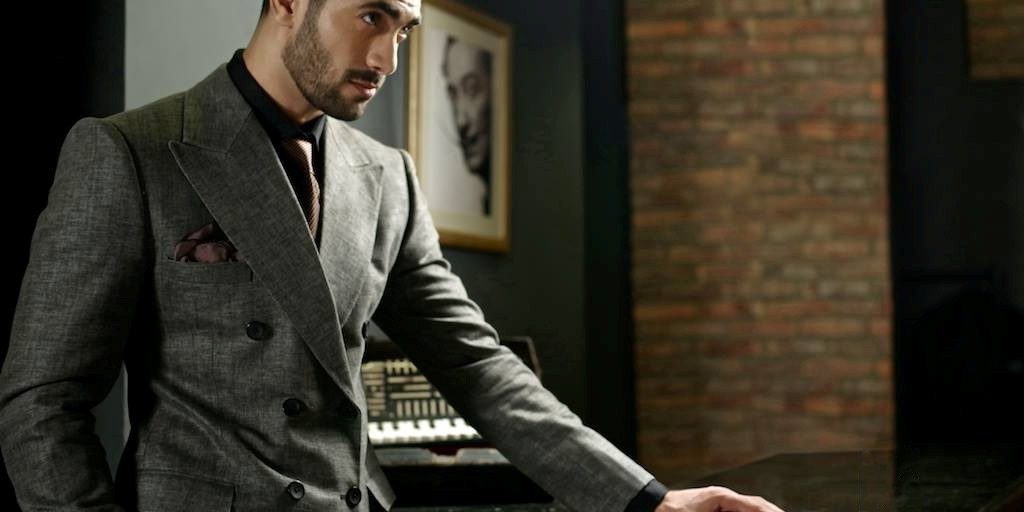 It's not just the brides who book their makeup and stylists months in advance! It's not just the brides who go through Pinterest to choose the hair style for the big day! It's the grooms as well! They too need to decide what hairstyle would they go for to bring out their best version on the big day! Will it be a slicked back style or some textured top one or just short and simple, they too have ample options to choose it from. Bridals.pk has compiled a few styles for the groom's big day! Let's help you decide the best one for you:
Wild and Free Hairstyle
Inspired by some recent superheroes, many guys are growing their hair and letting it go free and wile with a fresh wash.  For a neat wedding day look, they curl up the form and give it a wavy effect, making the bride go weak in her knees.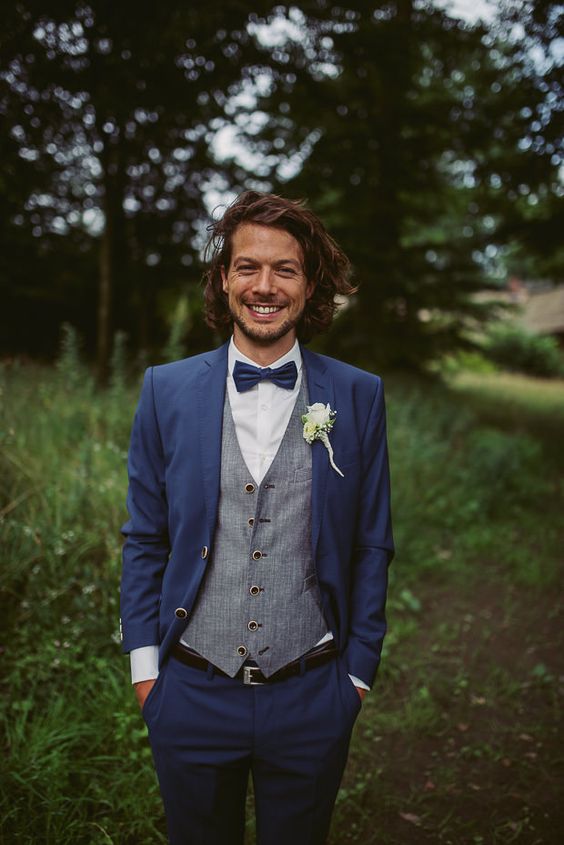 Short Lined Backward Slick Hairstyle
Classic and handsome, the groom can go with a backward slick with a simple comb and gel to give it some texture.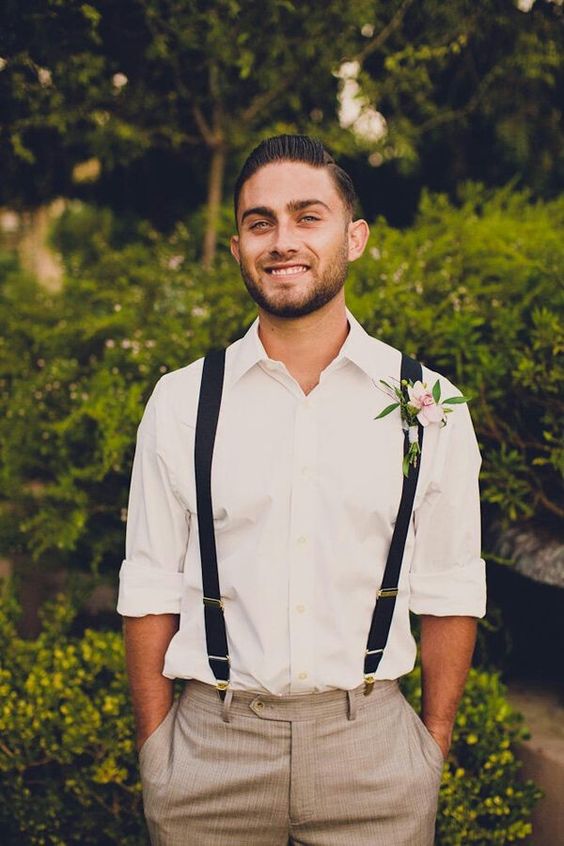 The Englishman Hairstyle
David Beckham? Hugh Grant? Harry Styles? Ah! The perfect English gentlemen! The effortless back swept up hair with a wave that makes the heart beat faster!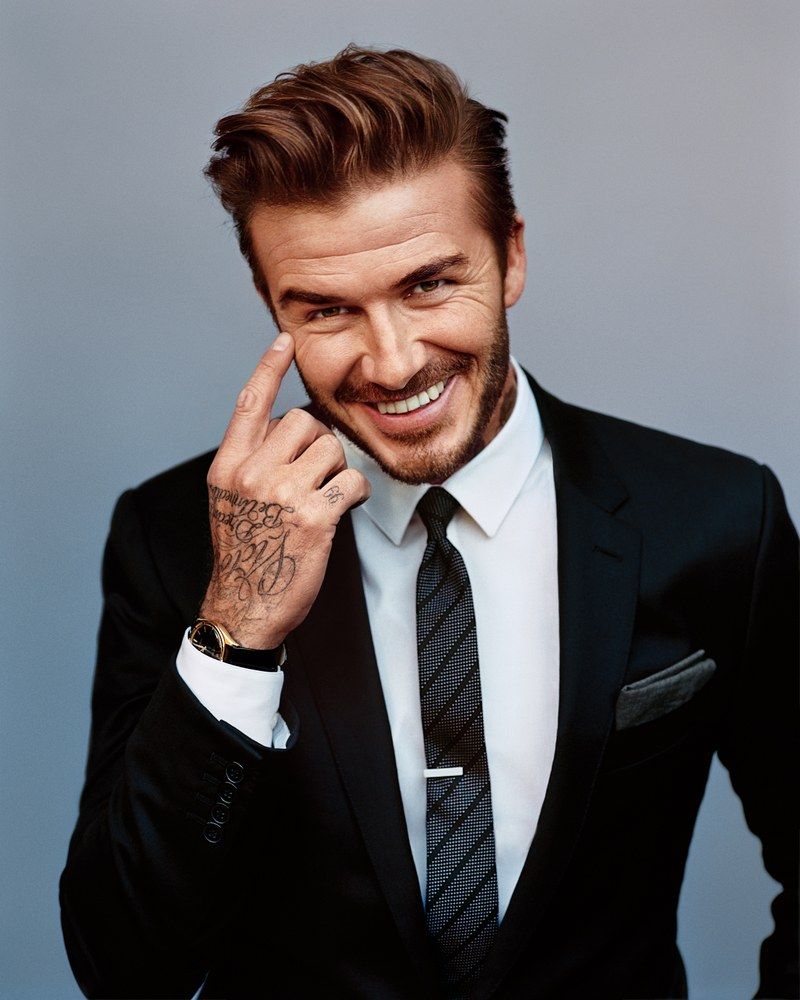 Simple and Short Hairstyle
Not up for high-maintenance? This one's for you. A short, crew cut that you can get done the day before the big day to keep it fresh.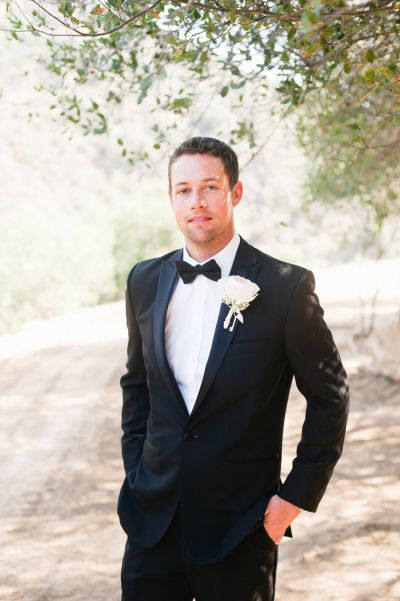 Low Man Bun
Man buns have definitely won the hairstyle of the century! Instead of going for the high one, try the low man bun this season and create a statement for the next big trend!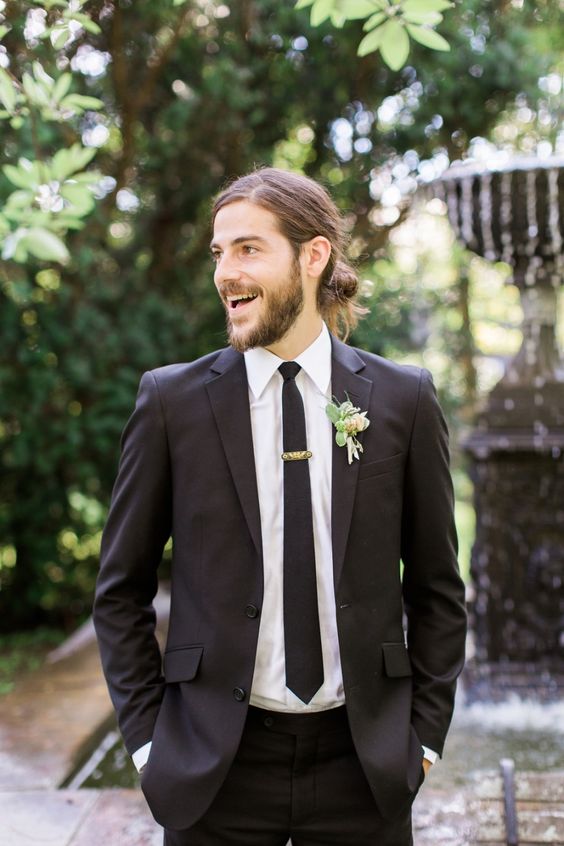 Top Textured Hairstyle
If you're the guy with wavy or curly hair, get it short on the sides and leave volume at the top. Give it some texture by applying a curl cream. Your effortless, beautiful textured hair will make you the handsomest groom of all!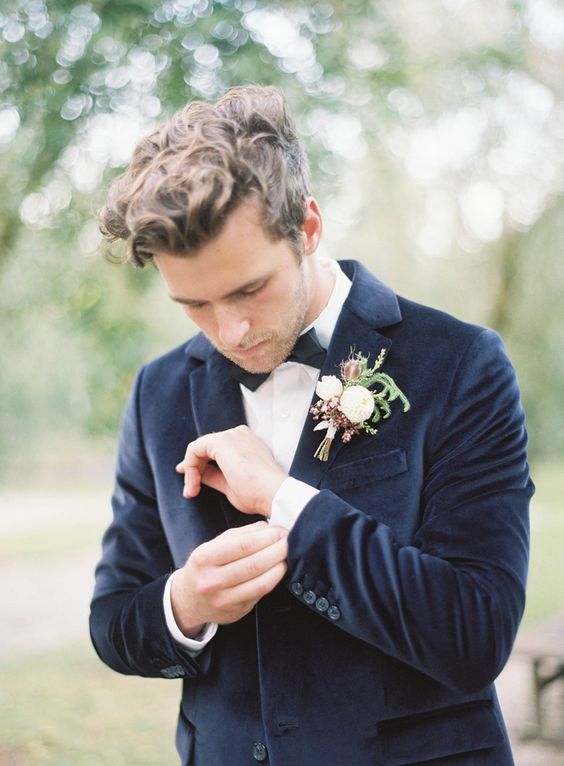 Side Apart and Skin Fade
This one is for the guys who like it neat but want to be trendy as well. This hairstyle also compliments facial hair and gives your hair some shape as well.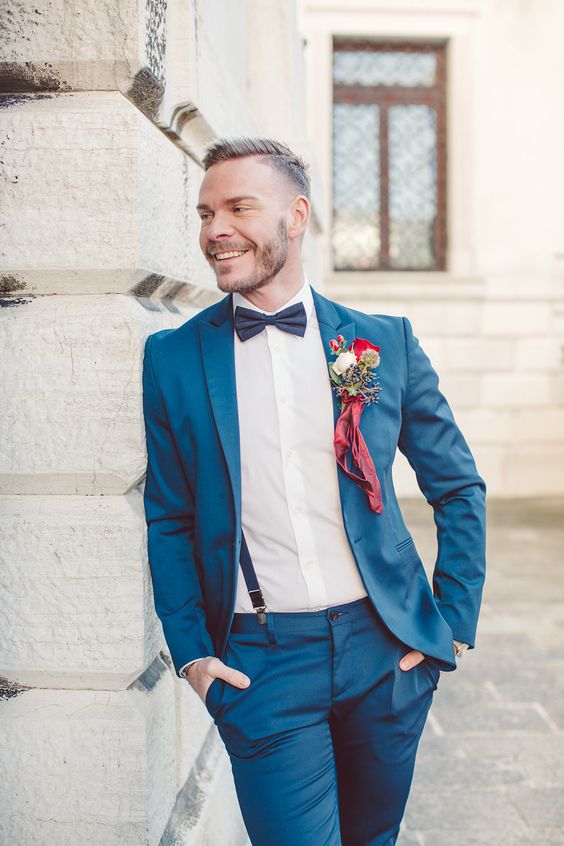 It's time for the grooms to up their game and bring on a trend to be followed by the rest of the male generation. A lot of male hairstylists have come up over the years which means there is some serious competition coming up! Treat yourself on your big day and your bride will be prouder than ever standing next to you.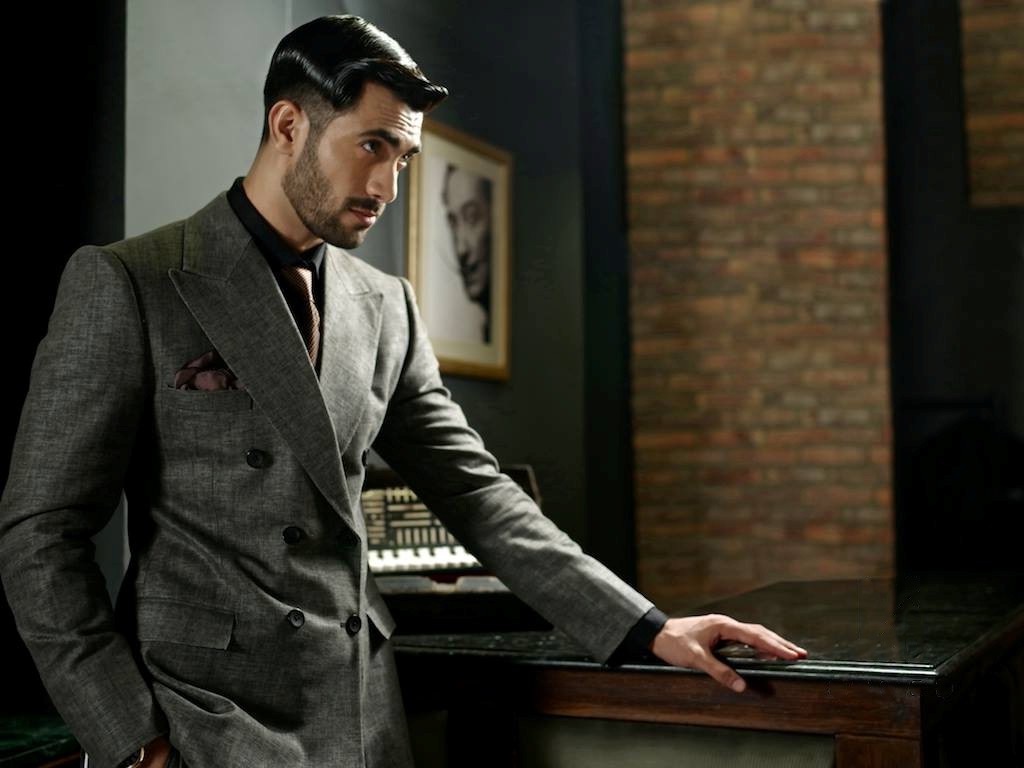 Hairstyles For The Groom For Their Big Day
Description
Your hair is your secret weapon of winning your bride's heart! Groom need to decide what hairstyle would they go for to bring out their best version on the big day!
Admin
Bridals.PK
https://blog.bridals.pk/wp-content/themes/bridal/images/logo.png