8 Important Things To Do Before Wearing Your Bridal Dress
Feb 26, 2018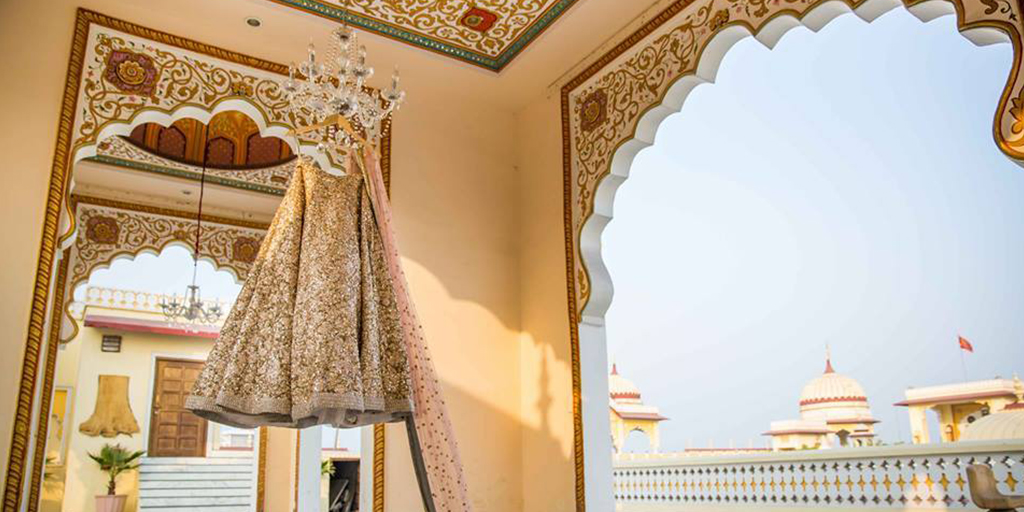 All the brides need to listen up very closely for this! As the wedding day approaches, there are plenty of to-do lists with unchecked boxes, but all that aside, there is one very important list that directly relates to the bride. That list includes all the actions that you must perform 20 minutes before getting into that gorgeous bridal dress. Let the wedding planner and wedding experts worry about everything else, while you focus on your own self in those 20 minutes.
Eat and Drink Up
In all the hassle and last minute stress, brides tend to forget to eat. You know what happens next…hunger pangs! Eat something light, maybe soup or salad, to help you pass the whole day. Do not drink too much water, so that there is no bathroom emergency while your groom is spreading out his hand to help you up the stage. Warning: DO NOT ATTEMPT EATING AFTER PUTTING ON YOUR BRIDAL DRESS.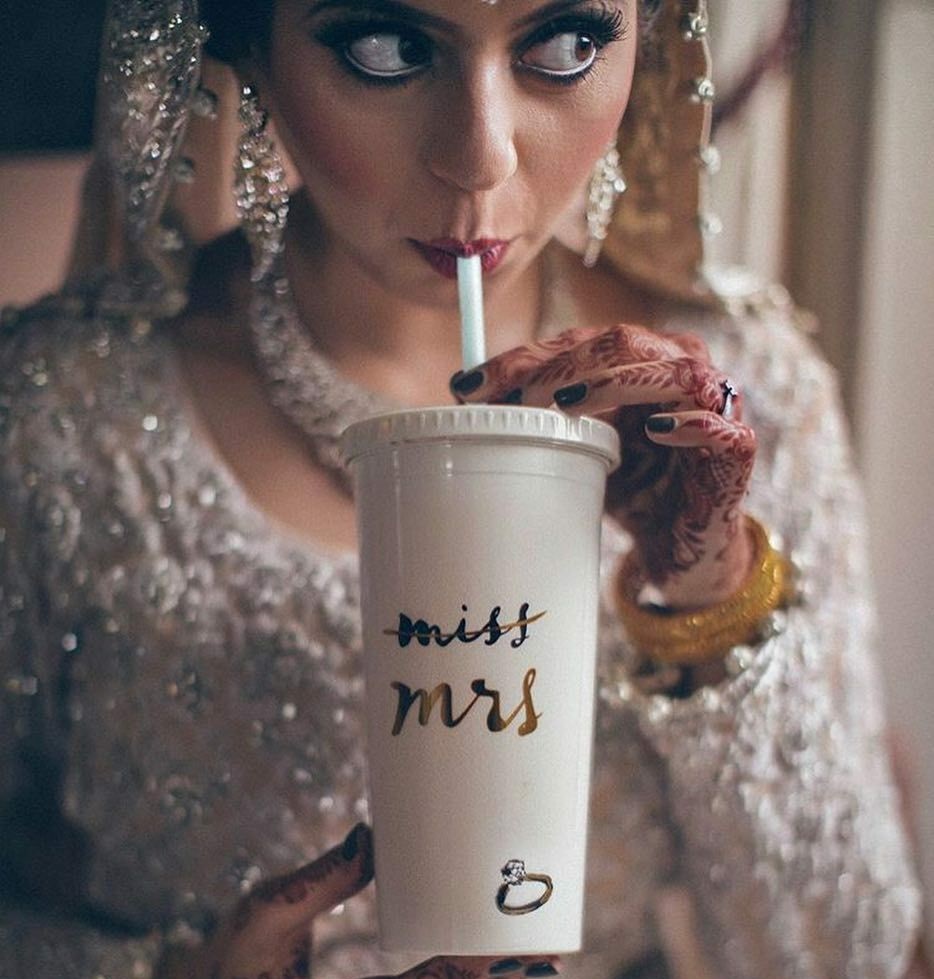 Last minute trip to the bathroom
If you don't want your attention awkwardly divided between enjoying the limelight and taking a quick trip to the bathroom, take that trip beforehand. Set an alarm if you have to, tell your friend/sister to remind you to go about your business even if you don't feel like it. Trust us, it'll be worth it!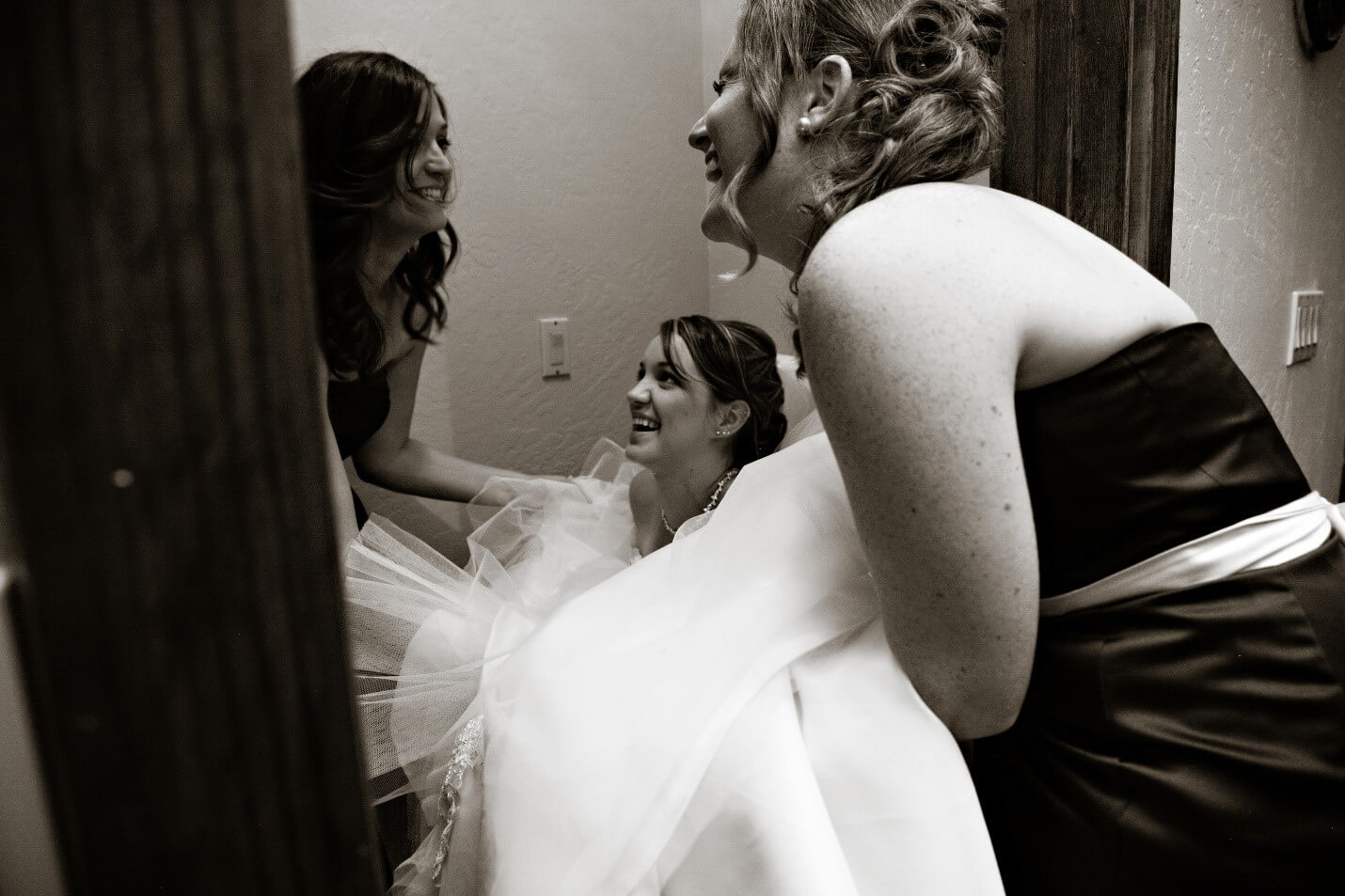 Stain check on your bridal dress before the big day
Make sure to check around for stains, or threads before wearing your bridal dress. It will not be easy to get off the stain after you have worn the dress, so cross this one off your list before anything else.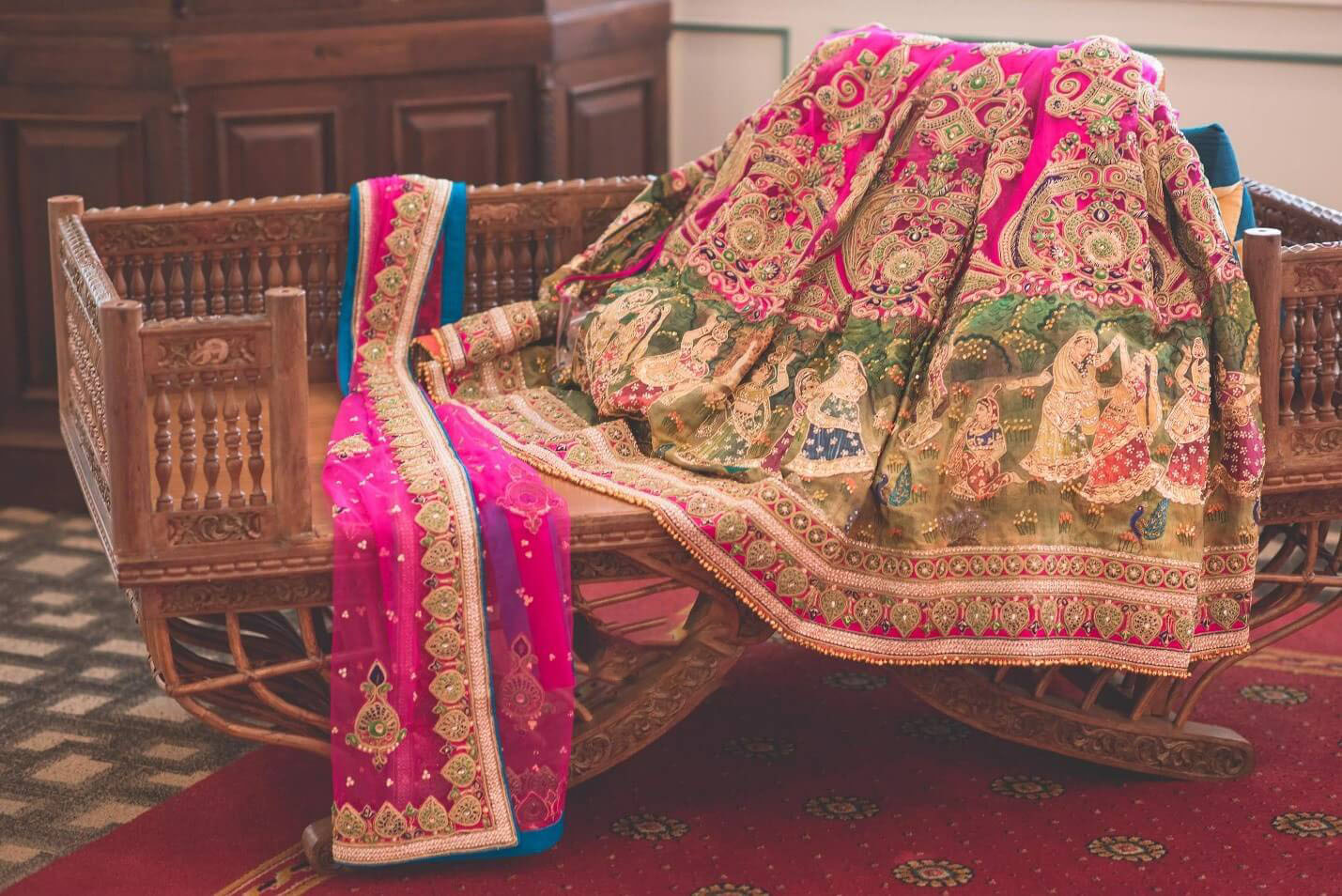 Take some pictures!
Make most of those twenty minutes and get some shots of your bridal lehenga and some getting ready shots. A good chance to treasure those special moments and to show your future husband later how you enjoyed getting ready for him!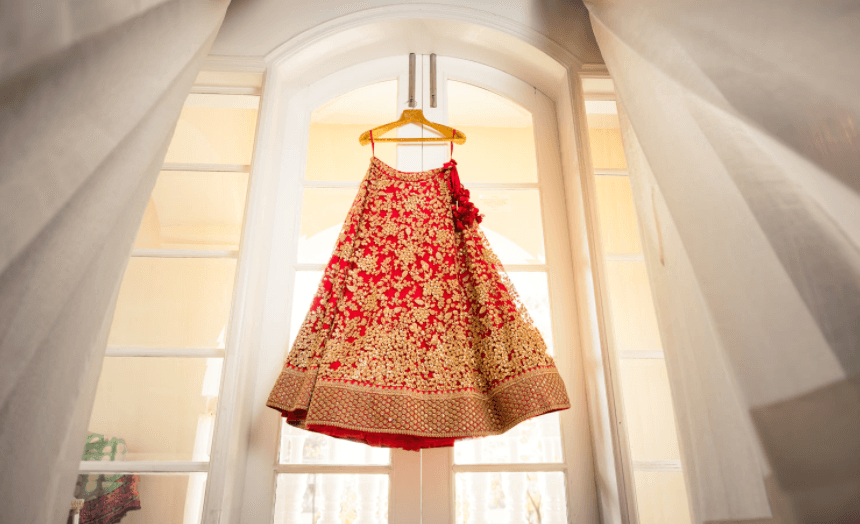 Freshen up your armpits
It's going to be a long day and you don't want your armpits to spread any bad odor while sitting with your future husband. Spray a deodorant properly so that's one less thing to worry about!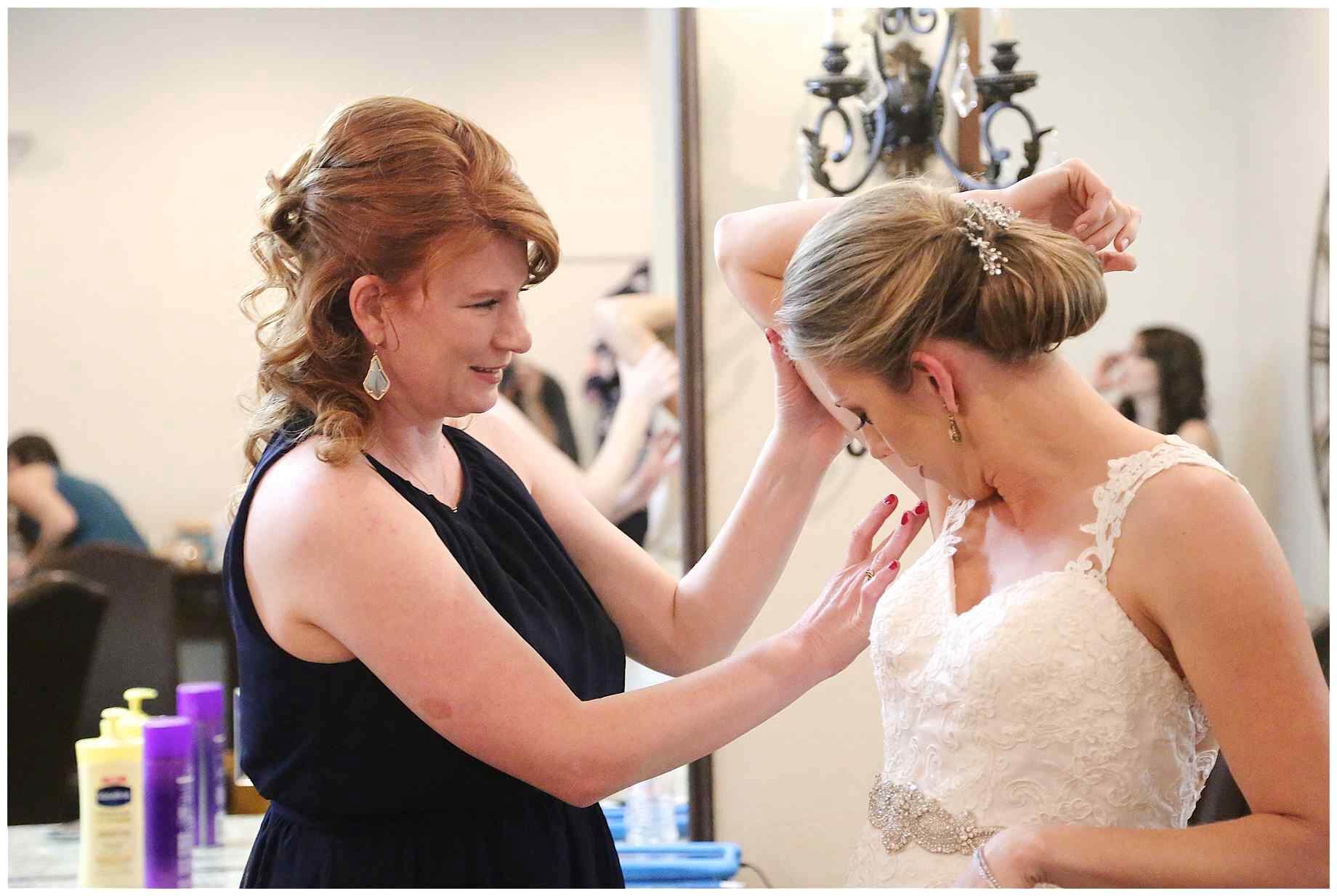 Do not forget to dab some perfume on important areas
In all the hassle and nervousness, don't forget to dab perfume on some areas. Apply it on your wrists, behind your knees, and behind your ears. Once you wear your bridal dress and jewelry, there is no way you would be able to apply perfume properly.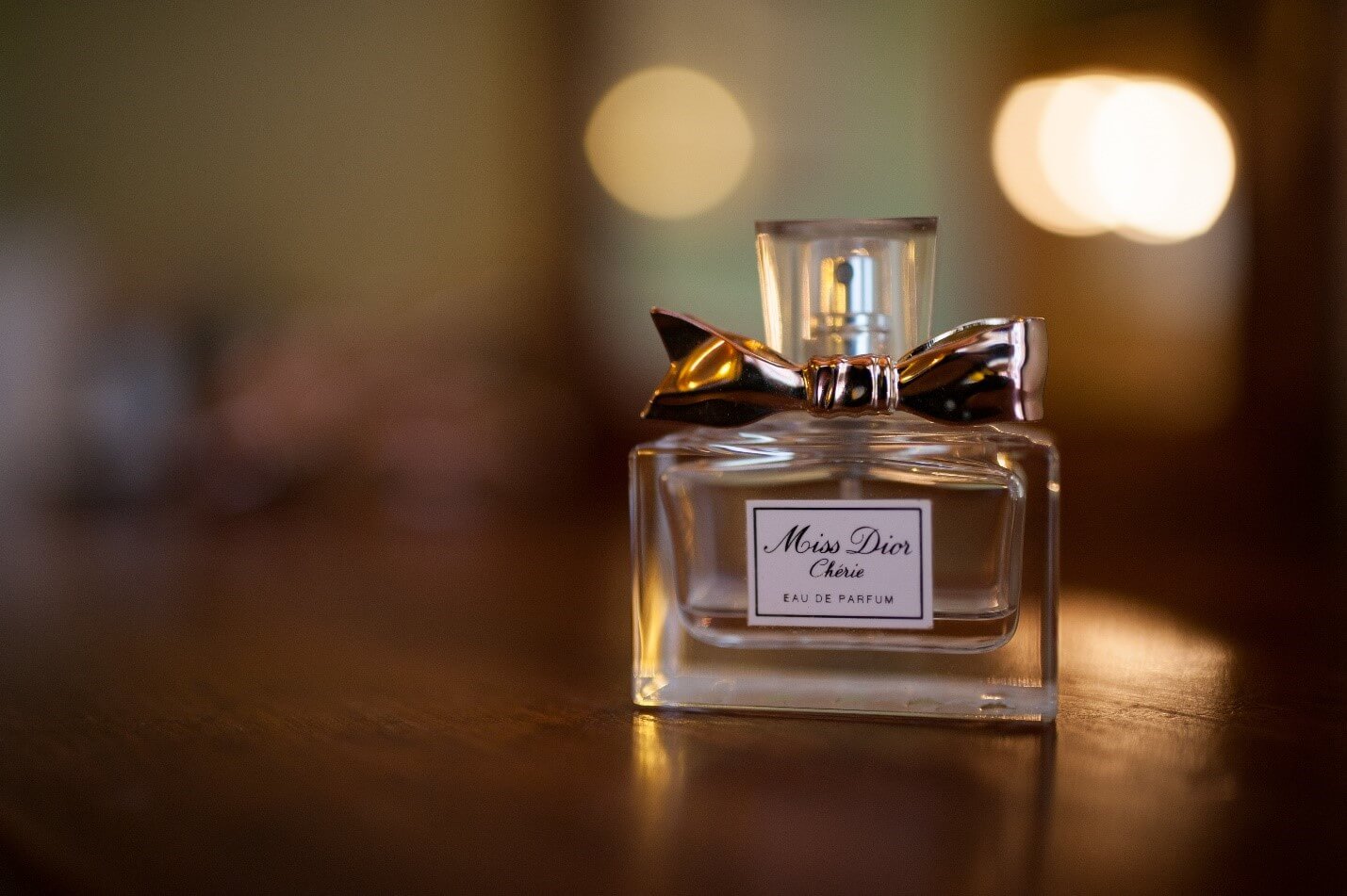 Stretch your body, girl!
Take a deep breath and stretch yourself! You have been sitting on a chair for quite long and need to loosen your limbs. So just stand up and give it a stretch!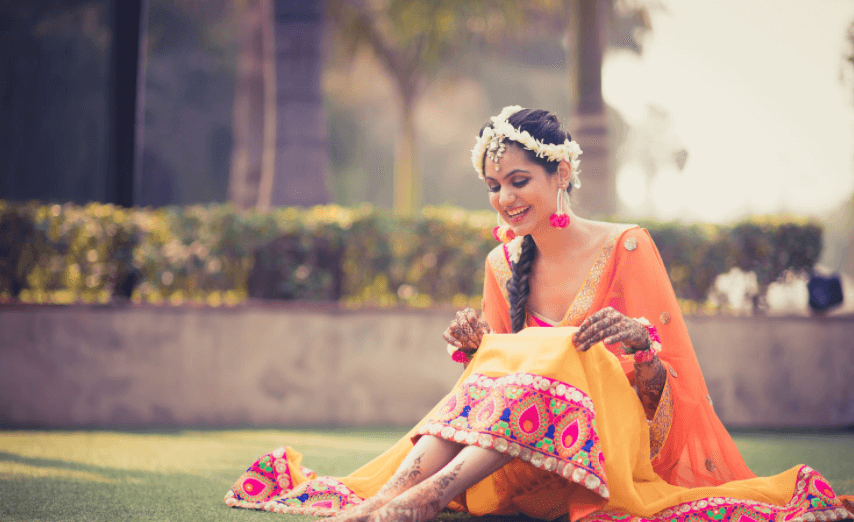 Send a loving message to your future husband
You're probably wondering why this is included in the list but sending out a love message right before the wedding adds some more charm to the perfect relation of husband and wife.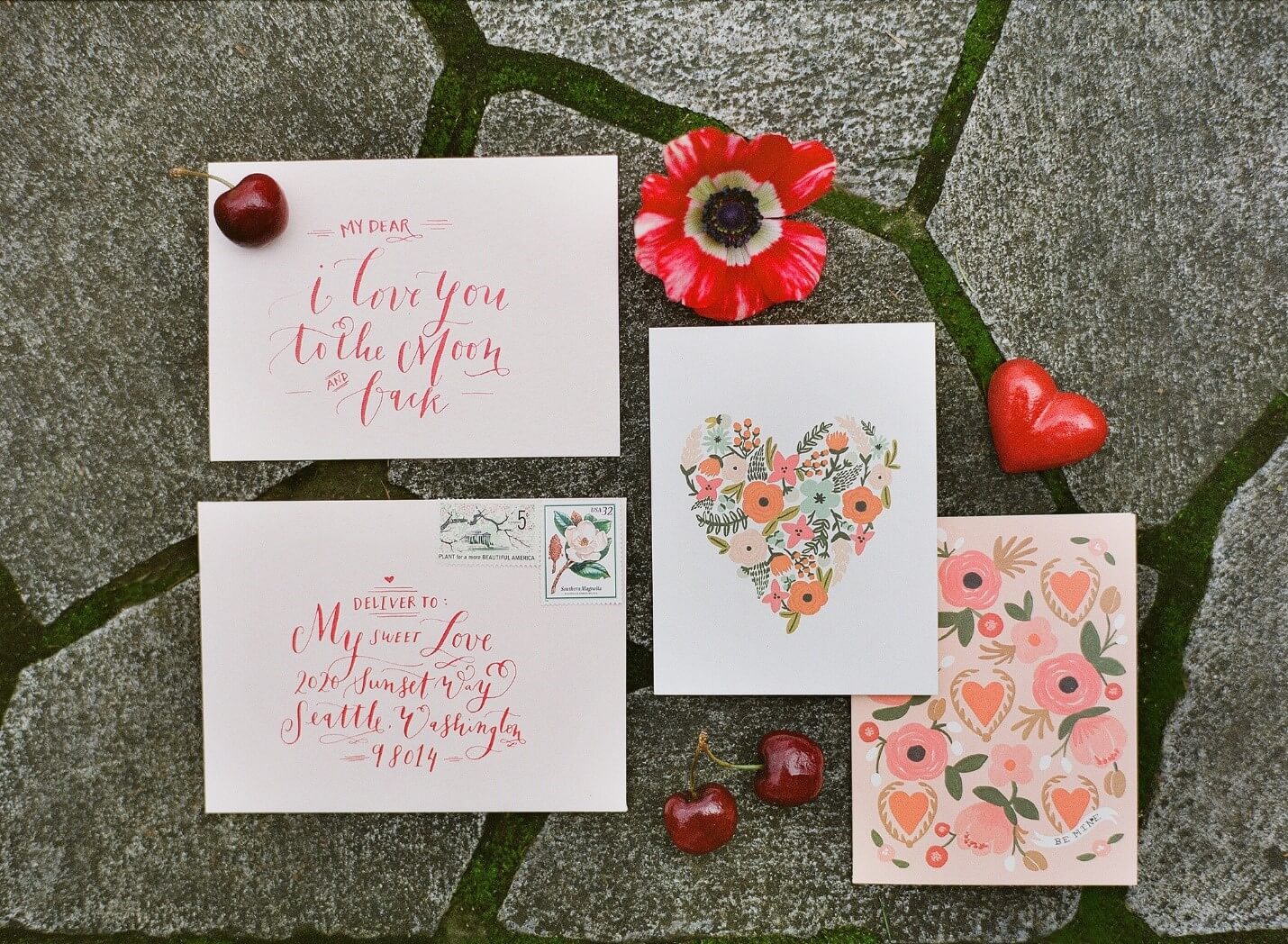 Add your opinion to our list and help the brides-to-be!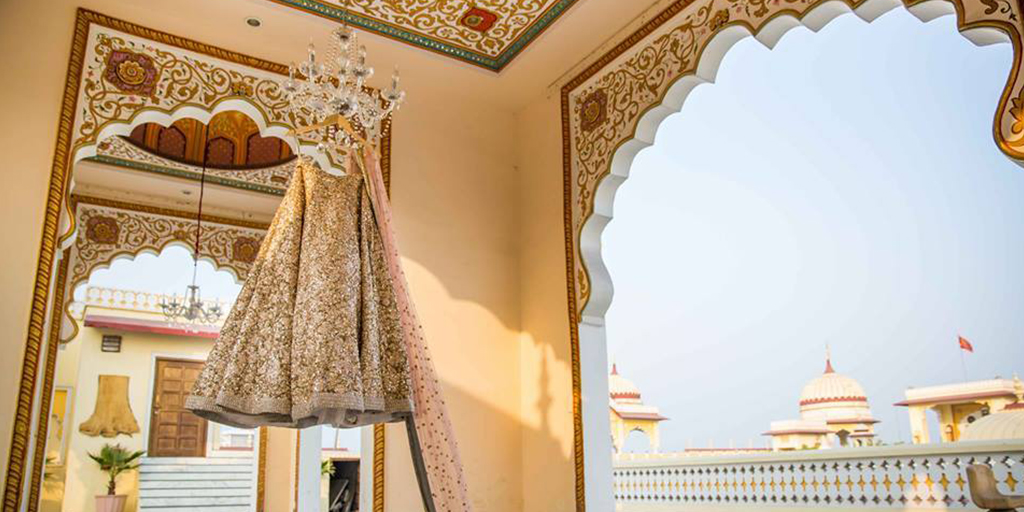 8 Important Things To Do Before Wearing Your Bridal Dress
Description
That list includes all the actions that you must perform 20 minutes before getting into that gorgeous bridal dress.
Admin
Bridals.PK
https://blog.bridals.pk/wp-content/themes/bridal/images/logo.png