8 Essentials That You Must Put in Your Bridal Clutch
Feb 06, 2019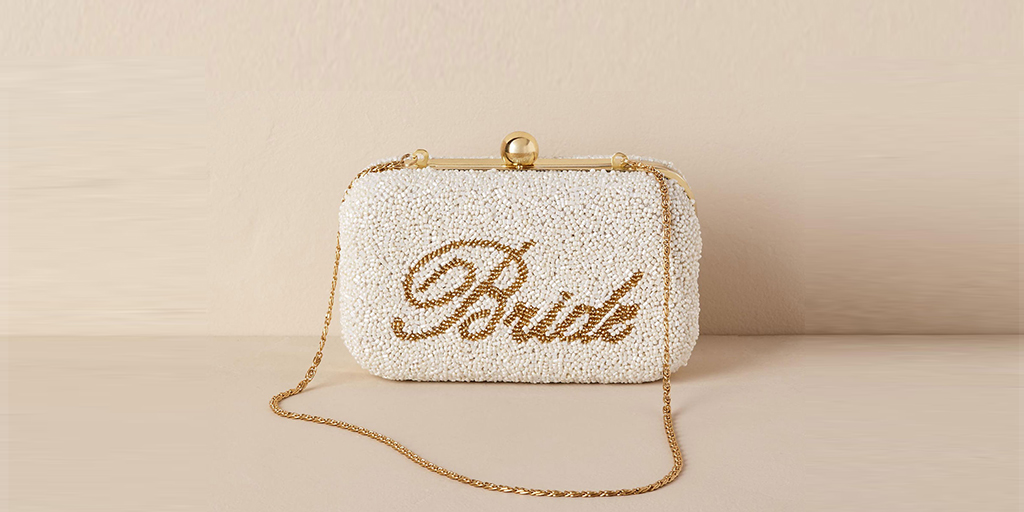 Being the bride and sitting on the stage for most of the wedding ceremony is definitely not a fun task as you would imagine. A couple never gets out of the spotlight on their wedding day, no matter how much they want their celebrations to be low-key. The wedding celebrations tend to go on for long, which means you would probably need to have some essential in the bridal clutch that would help you in case of emergency or any bridal mishap. A bridal clutch is one of the accessories that complete your entire bridal look, it's just like a final touch to your wedding dress. A beautiful clutch will always prove to be handy when it comes to putting some important items in it. But the question is what to put in your clutch and keeping it light at the same time. Here are some of the necessary items that we believe should be with you while you are enjoying your special day.
1. Hair Spray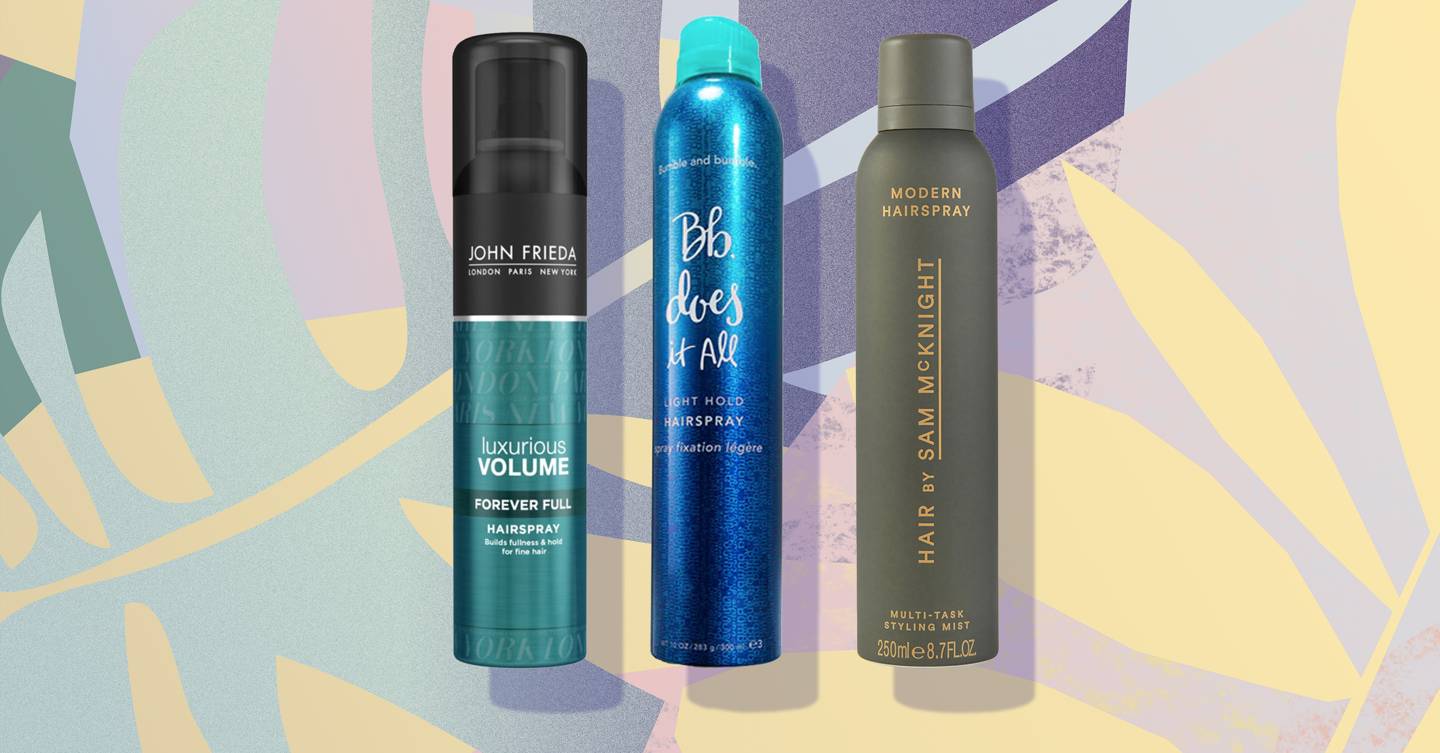 Hair spray is one the most important accessory that you cannot forget. Keep a mini travel-sized spray in your bridal clutch. Trust us, you will need hair spray when you feel that your dupatta is slipping away because of your hair. Also, your hair can probably get messed up at the end of the evening which obviously you don't want. Humid weather always destroys the hairstyle don't forget to keep it in your clutch, if you are having an outdoor wedding.
2. Pain Reliever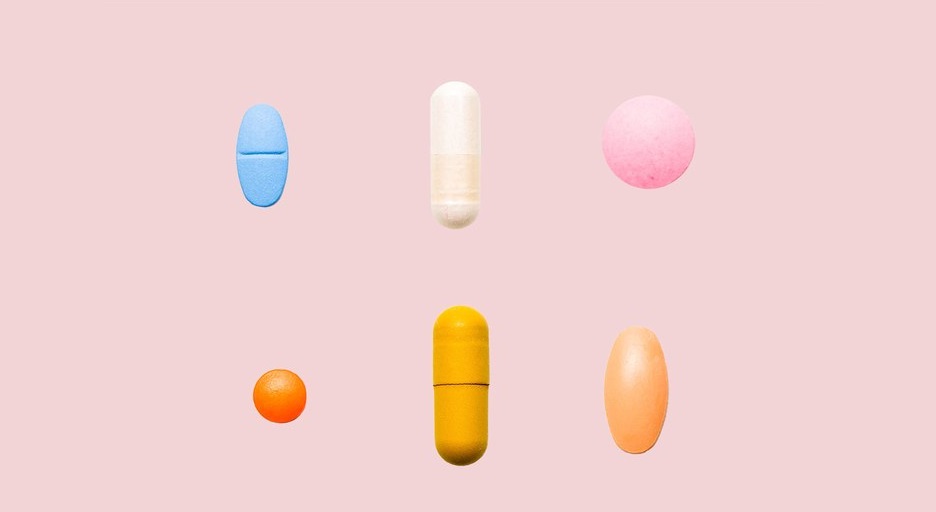 The wedding tends to be very hectic for a couple as you have planned your big occasion from scratch. Your wedding day is all about enjoying the fruits of the efforts that you have put in it. We can totally understand that you might get overwhelmed on your big day because of the stress and anxiety that you might face. That's why we recommend you to put some painkillers in your clutch so that you can have them whenever you feel a headache coming on.
3. Perfume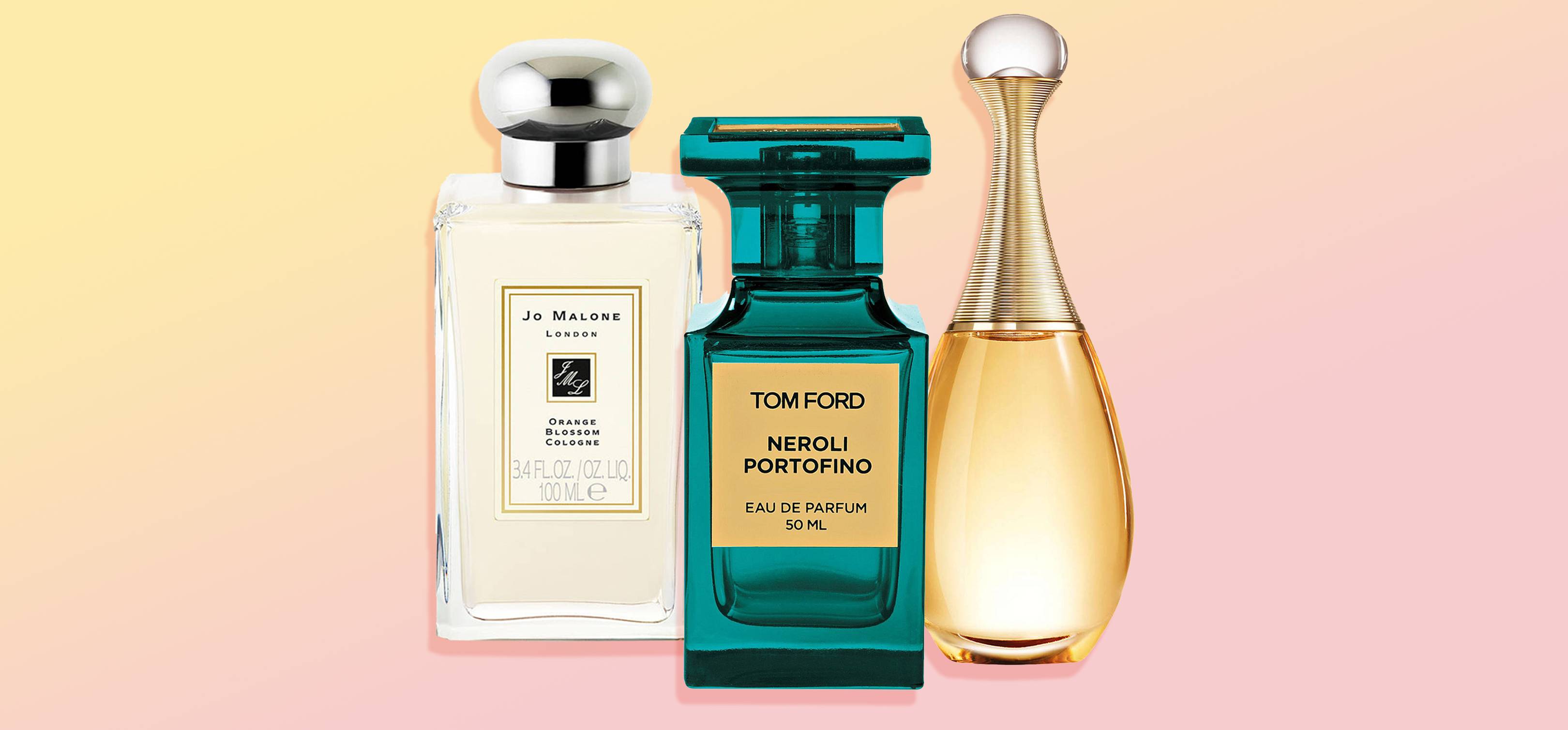 Wedding celebrations tend to last long, and you can feel a little sweaty under the heavy bridal dress and jewelry. Keeping a mini perfume in your clutch is a good way to stay sweat-free and feeling refreshed. Go for your favorite fragrance that defines you.
4. Bobby Pins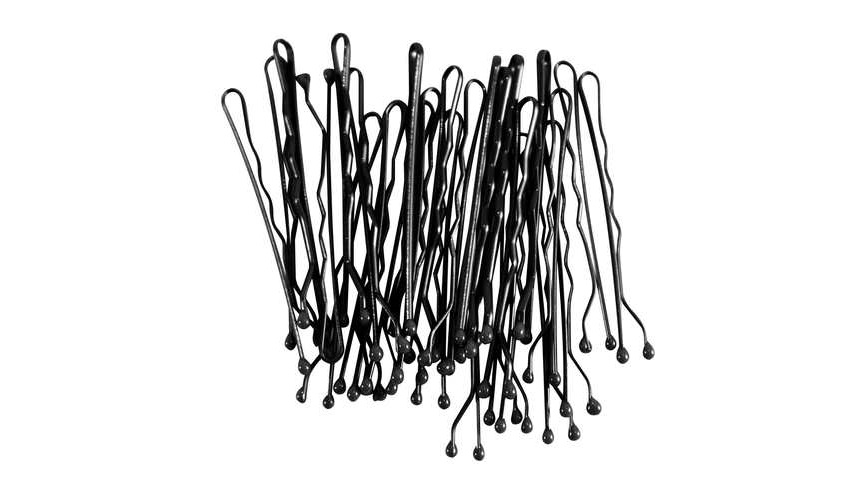 Bobby pins are the women's best friend. Yes, you have heard it right. Bobby pins are always coming in handy when your hairstyle starts to fall apart. Even with a bobby pin, you can set your dupatta right on your head. If you want to fix your lehnga, guess what you can do that with bobby pins as well.
6. Sewing Kit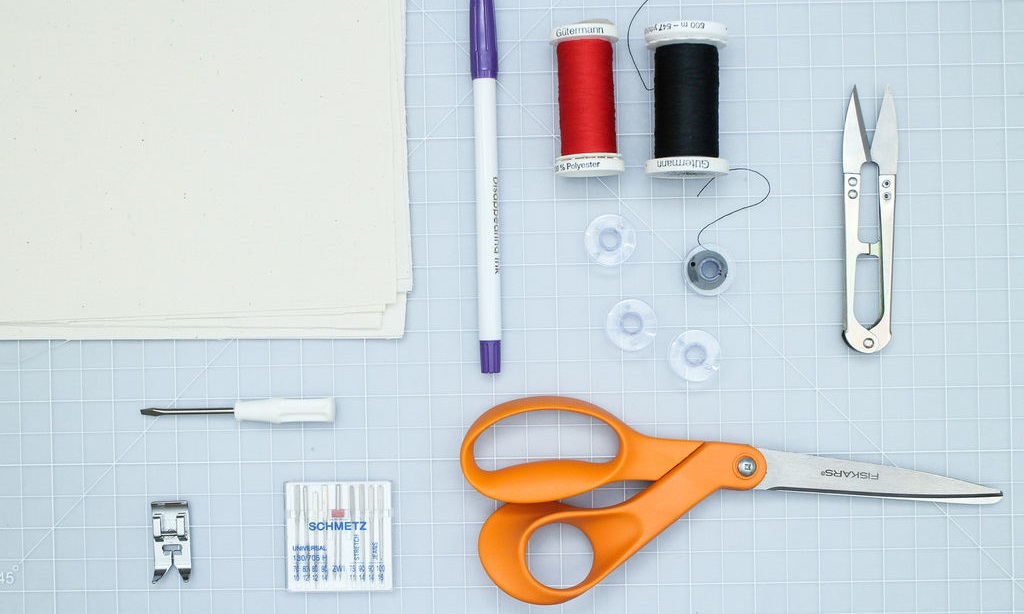 In case of a hitch in your wedding dress, sewing kit will help you to fix it. Assign this responsibility beforehand to a trusted person, who knows how to fix a dress with thread and needle. Keep a matching thread with a sharp needle to patch up in an emergency.
6. Tissue Pack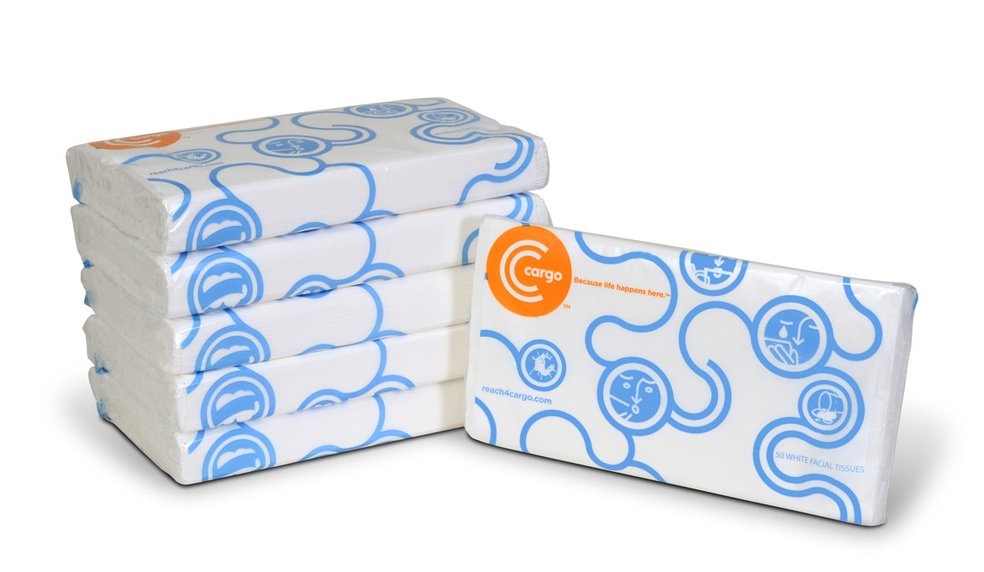 Tissues are never enough, especially on your wedding day when you are overflowing with different emotions. Keeping a tiny pack of tissues in your clutch will save you from getting smudged eyes from the tears at Rukhsati time.
7. Lipstick and Other Makeup Items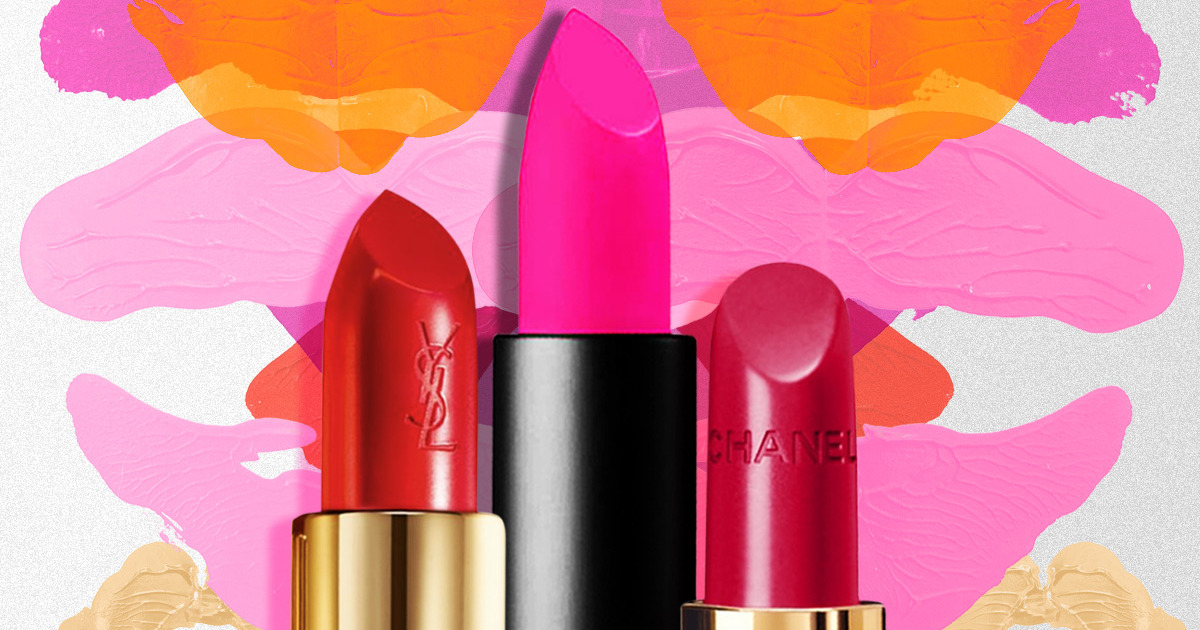 With all the eating and drinking, your lipstick is more likely to spoil first. Put your favorite color in your clutch so that you can touch up whenever you find the time.  Definitely, you don't want your wedding photos to be ruined by your uneven lipstick.
8. Cell Phone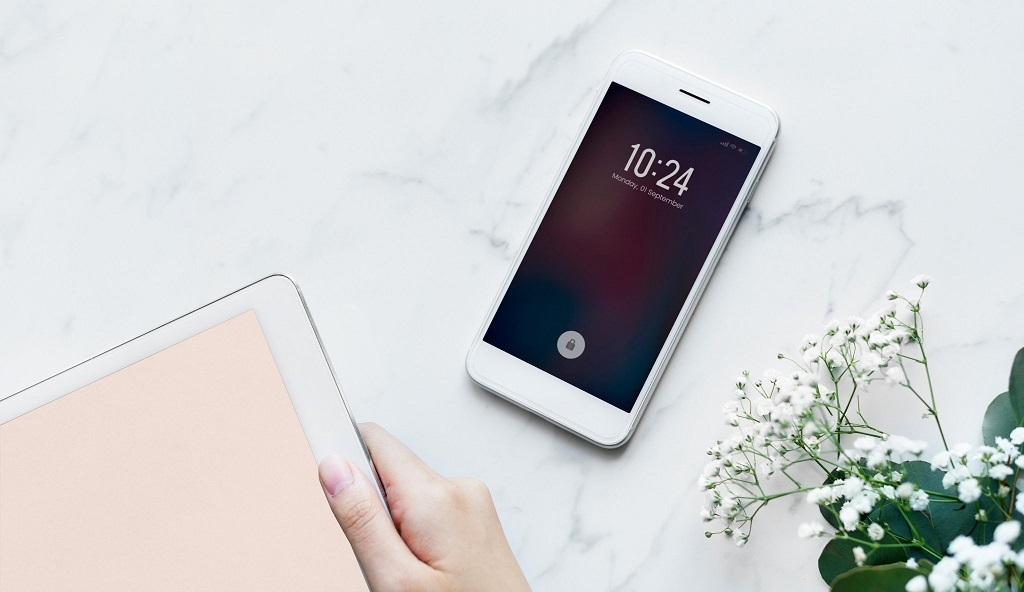 Keeping your cell phone with you on your wedding day may not be encouraged. And we also don't want you to indulge in your social media. But in case of any bridal emergency, your cell phone will help you make contact with your bridal party. Make sure that you put it on silent and won't be distracted by your cell phone.
Don't forget to put these essentials in your clutch. If you have some other items in your mind that you think you might need, you can put them too.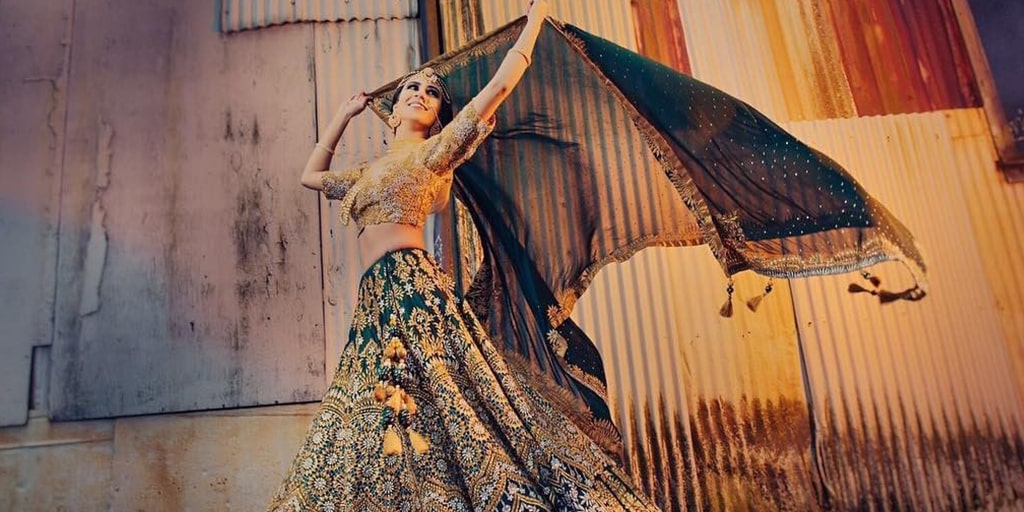 8 Essentials That You Must Put in Your Bridal Clutch
Description
Being the bride and sitting on the stage for most of the wedding ceremony is definitely not a fun task as you would imagine.
Admin
Bridals.PK
https://blog.bridals.pk/wp-content/themes/bridal/images/logo.png