5 Men's Accessories outlets that are a must-visit in Lahore
Jul 06, 2018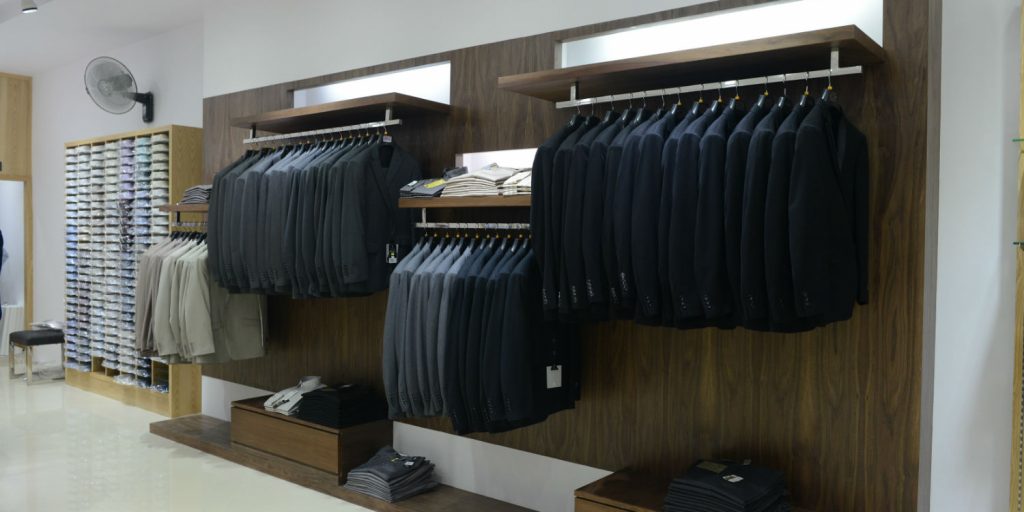 All we talk about is women buying stuff and where to buy them from. There are outlets that only serve women or even if there are men's accessories, they don't exist in an acceptable variety. That is to say it's all very unfair for men. And to women as well! Because we don't know what to buy for our husbands, fiancés or brothers when it's their birthday! So we went on a search marathon and ended up with some stores that make life easier for men. Let's go through them and find out what they have to offer:
HUB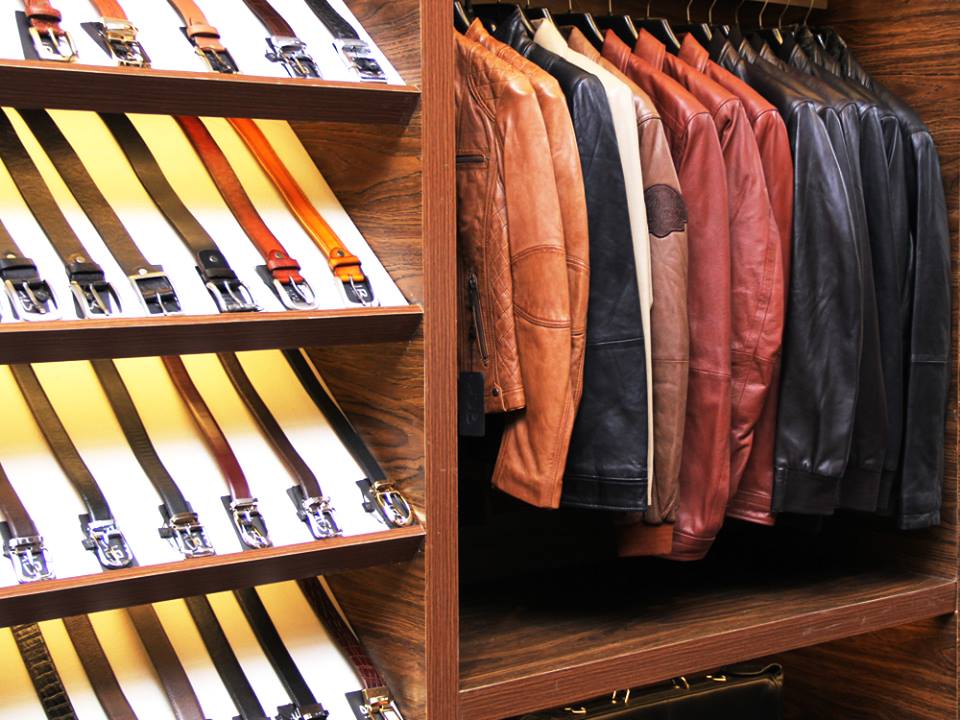 Hub continues to save lives with their amazing products that cater to all men alike. The variety they provide is unmatchable and you always exit their outlet with something in hand because you are always going to find something good and exactly what you want. From wallets to belts, and leather bags to ties, it's the perfect place for your guy and of course you if you want to buy a gift. Hub also gives you the facility to inscribe your name on the wallet or any other accessory you want. Pretty amazing, right!
Jafferjees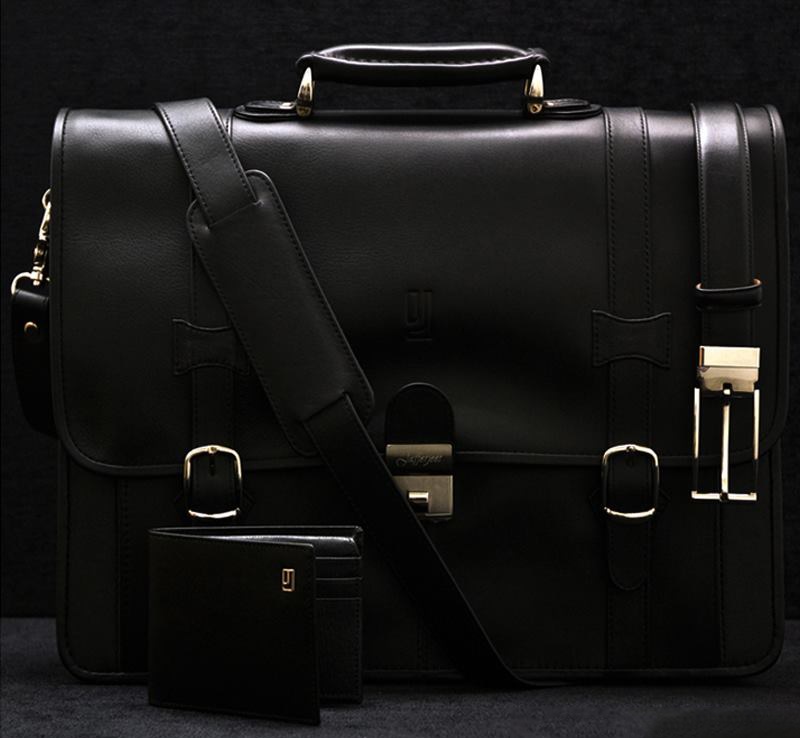 Jafferjees is another brand that provides every man's accessory you might need. With beautiful, and classy leather bags to leather wallets and belts that define your personality, Jafferjees helps you present your man in a highly sophisticated way. Your man will not be disappointed!
Monark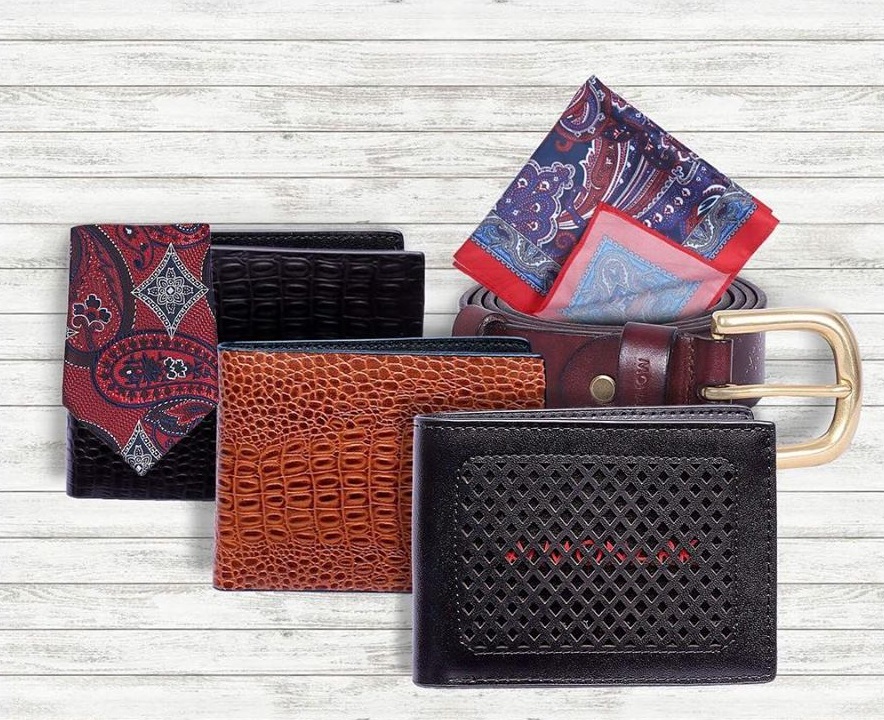 The absolutely amazing fashion brand for men, with rich variety and great service since 20 years now.  The brand believes in balancing casual and smart with a number of quality products ready to provide your man with complete makeover opportunity. And their logo is so cool!
Baabu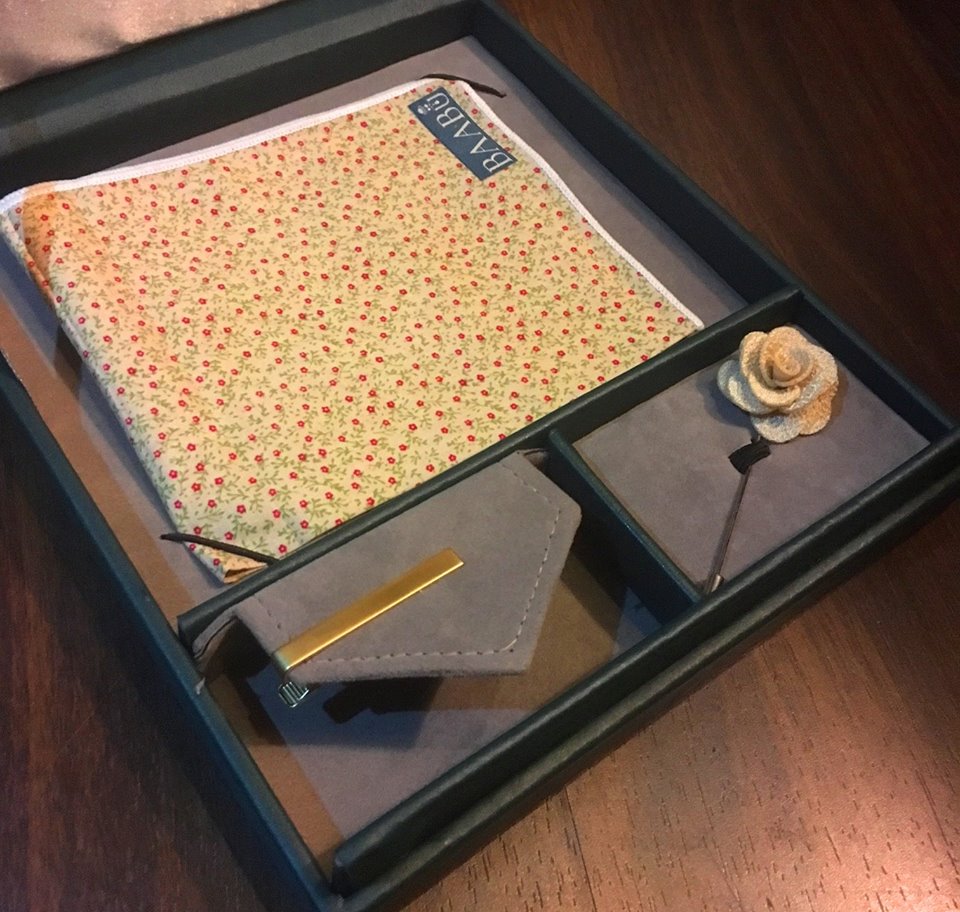 Baabu does not have an outlet but they have the most amazing men's accessories with a beautiful packing fit for a gift. So they have made your life easier to be exact! From lapel pins, to tie pins and pocket square, they have it all and that too in a variety of prints. Go through their Facebook page and you won't feel like you're shopping online!
Charcoal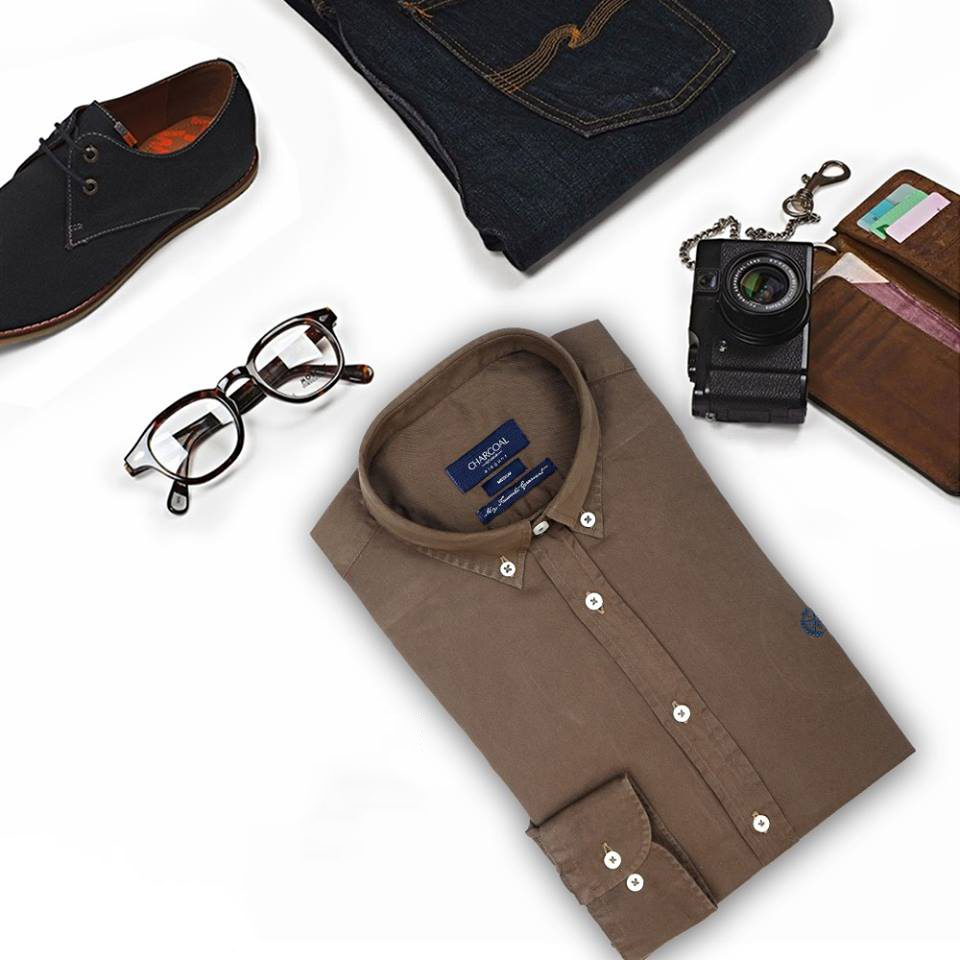 You can shop your entire wardrobe with accessories from Charcoal because they have some of the best products for men out there! You name it, they have it! Charcoal defines class, sophistication and style that all men look for in their accessories. This is your place to be!
These outlets are a must visit when in Lahore. They are not only easy to access but you will most definitely find everything you need here. Happy shopping, guys!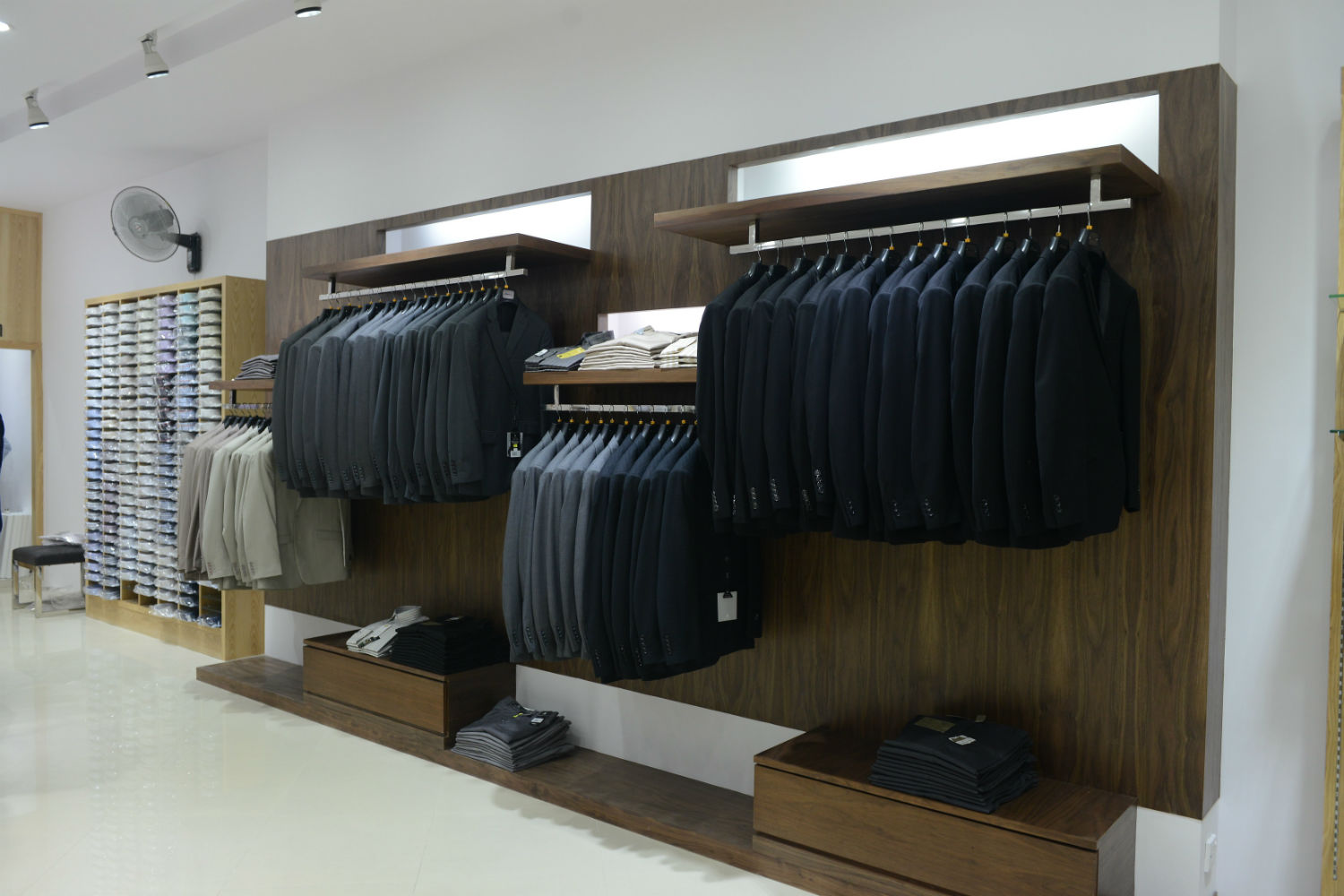 5 Men's Accessories outlets that are a must-visit in Lahore
Description
Life has become easier because of these stores that provide a variety of men's accessories. 5 Men's Accessories outlets that are a must-visit in Lahore.
Admin
Bridals.PK
https://blog.bridals.pk/wp-content/themes/bridal/images/logo.png