From forgetting your blouse at home to bringing the wrong accessories to the salon, a lot of things can go wrong with all the excitement and chaos during the wedding madness. Even the tiniest things can make a big difference in doing everything on time. So save yourself the hassle and double check everything from this list the night before the wedding:
1.  Confirm the venue and time of your makeup artist if she is coming to your hotel or house. Reconfirm whether you have to bring any accessory, hair extension or lashes. If you have a salon appointment, reconfirm some things like washing hair the night before or in the morning.
3.  Make sure that your bridal dress is out of the box and hanging in a hanger so there are no creases.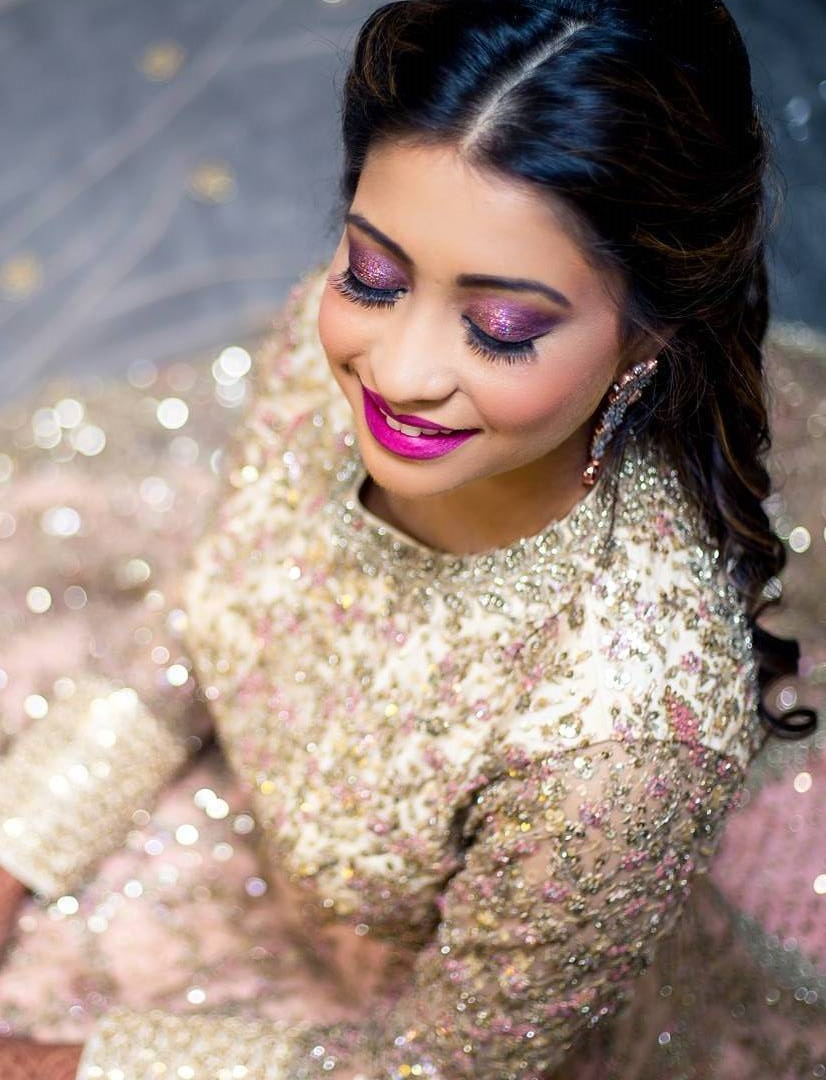 4.  Prepare and pack all of necessary things in a bag that you need to take to the hotel or the salon. These things should include:
– Hair accessories
– Jewelry
– Lingerie, shape wear
– Shoes
– Safety ins, hair pins
– Emergency kit that includes Band-Aids, small scissors, thread and needle
– Phone charge and power bank
– Mint chewing gum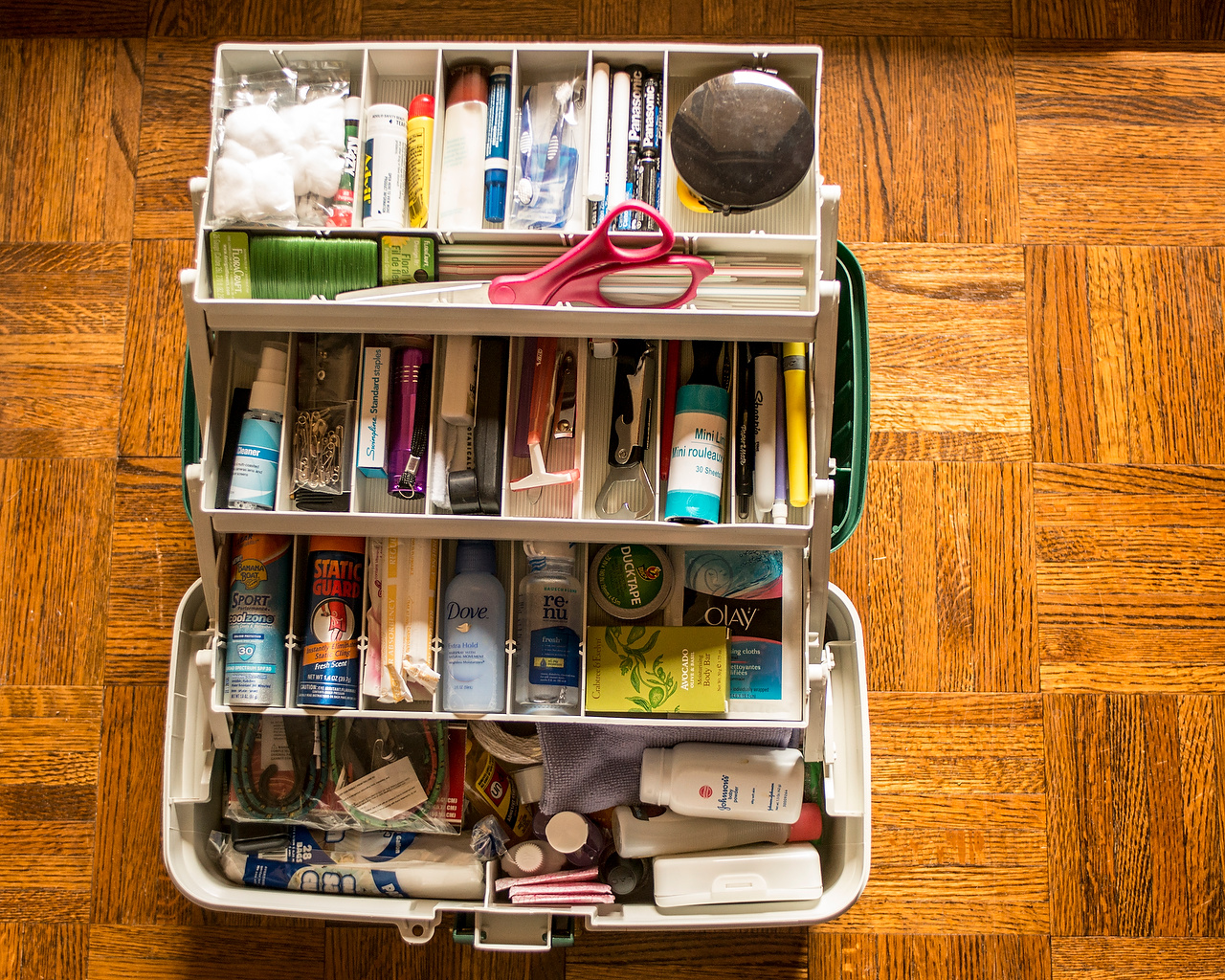 5.  Pack another bag in case you have to stay overnight at the hotel. This bag should include:
– Night routine essentials
– Lots of cotton pads and make-up remover
– Your night suit
– Extra shoes for the next day
– An extra set of clothes for the next day
– Your makeup and morning essentials for the next day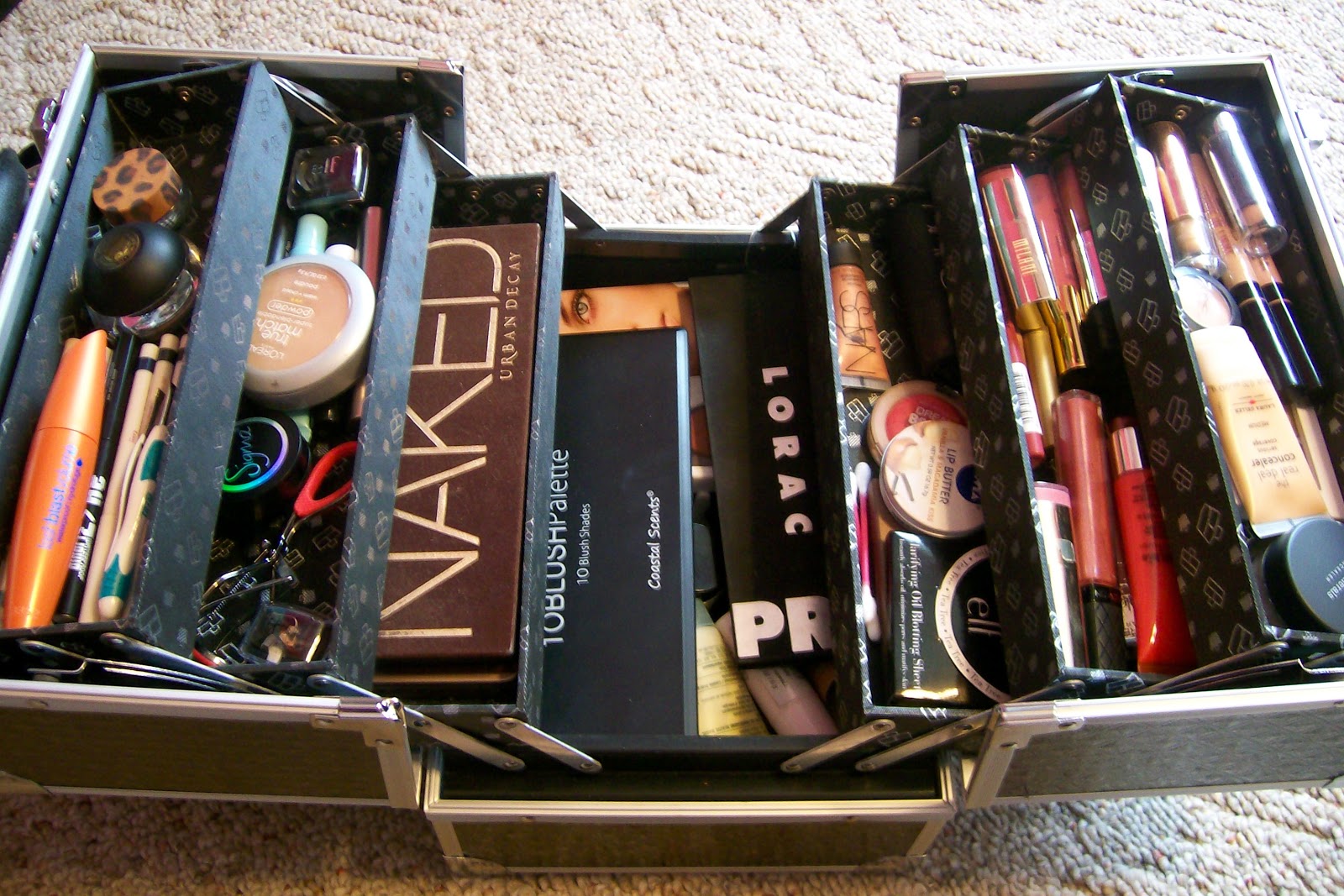 6.  Do not eat anything to make your stomach gassy or bloated the next day. Drink loads of water and avoid sugar and salt.
7.  Exfoliate your skin softly, especially if it's a winter wedding
8.  Sleep on a raised pillow to avoid puffiness and dark circles in the morning. A silk pillowcase is preferable at this point.
9.  Don't forget to send a lovely text to your husband-to-be!
10.  Get a good night's sleep to charge your energy for the big day ahead!
Do you have any other tips up for grabs? Let the brides-to-be know in the comments below!