Less is More: Bridal Jewelry Looks That Make More Look Like A Total Bore!
May 31, 2017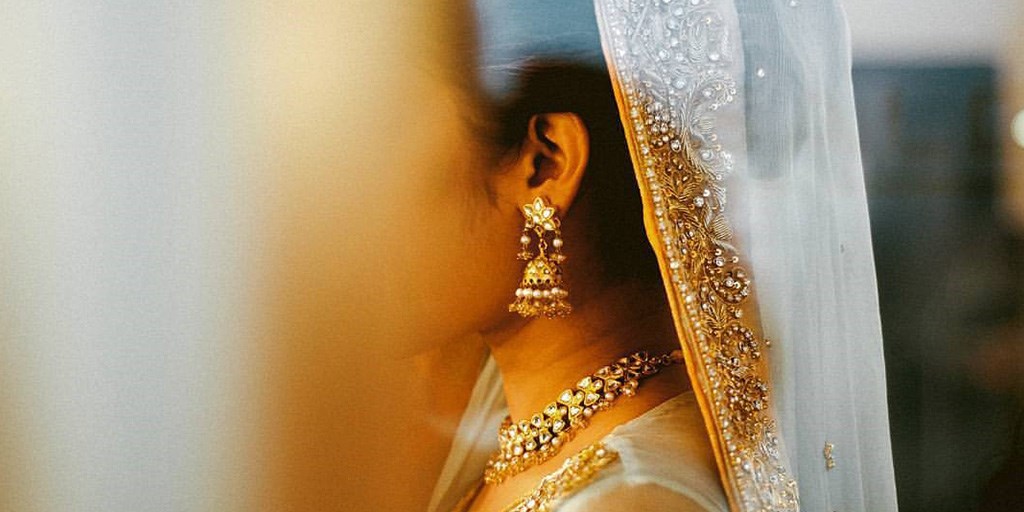 Gone are the days when the desi bridal look was incomplete without showing off layer upon layer of heavy necklaces and bracelets. Things have taken a turn towards the minimalistic side. There is just something about the uncut polka or diamond that becomes the first choice for bridal jewelry. While donning heavy pieces of jewelry has been a wedding tradition for ages, the modern day bride, however, has revolted against this trend and shifted to the 'less is more' phenomenon.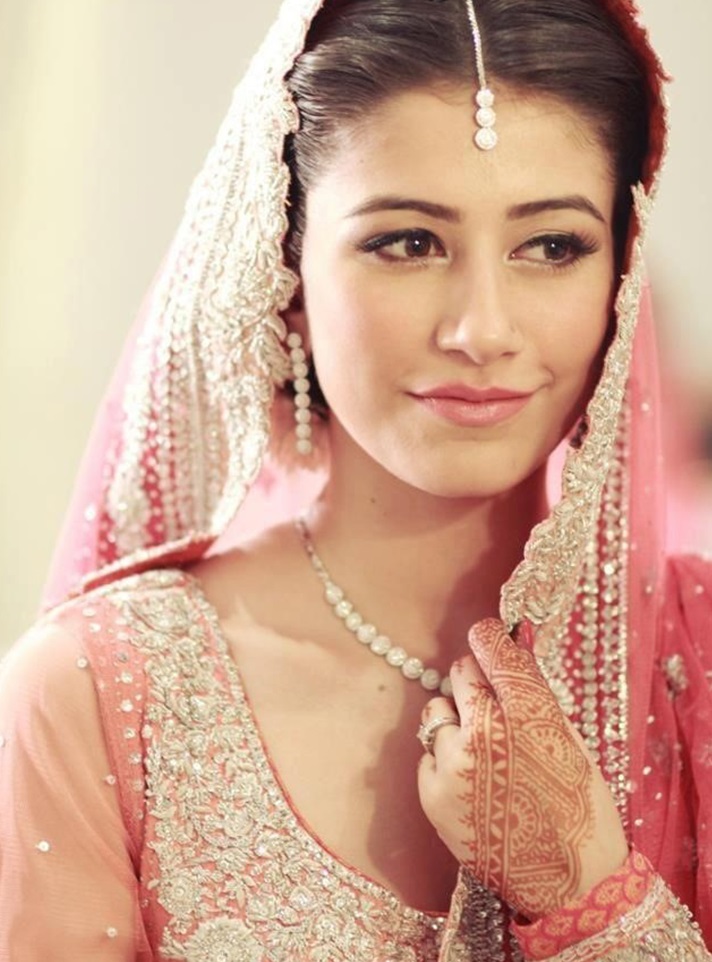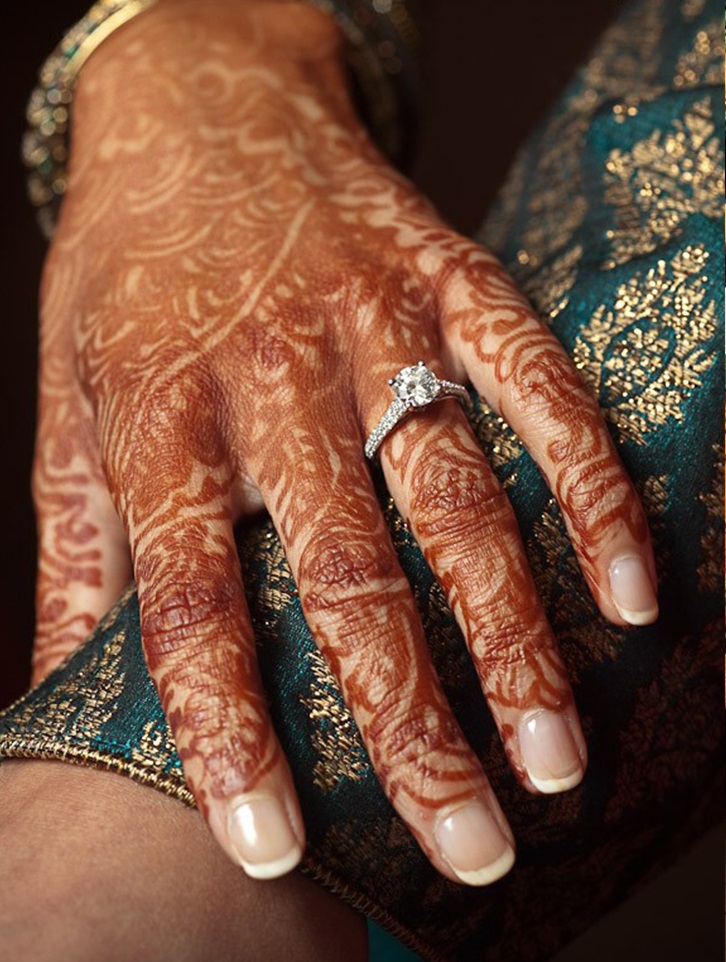 Since most of the jewelry worn on the engagement event by bride-to-be is already on the lighter side, the 'less is more' approach tends to be more focused on rings here. The whole concept of a large engagement ring is being shifted to a smaller cut accessorized with a simple necklace, a pair of earrings and a bracelet to go with. A solitaire ring is undeniably a perfect and classic choice that easily blends and complements post-wedding looks as well. Instead of chunky jewelry, timeless and brilliantly simple pieces with their delicate cuts and designs never go out of style for this day.
Blossoming Up on Mehendi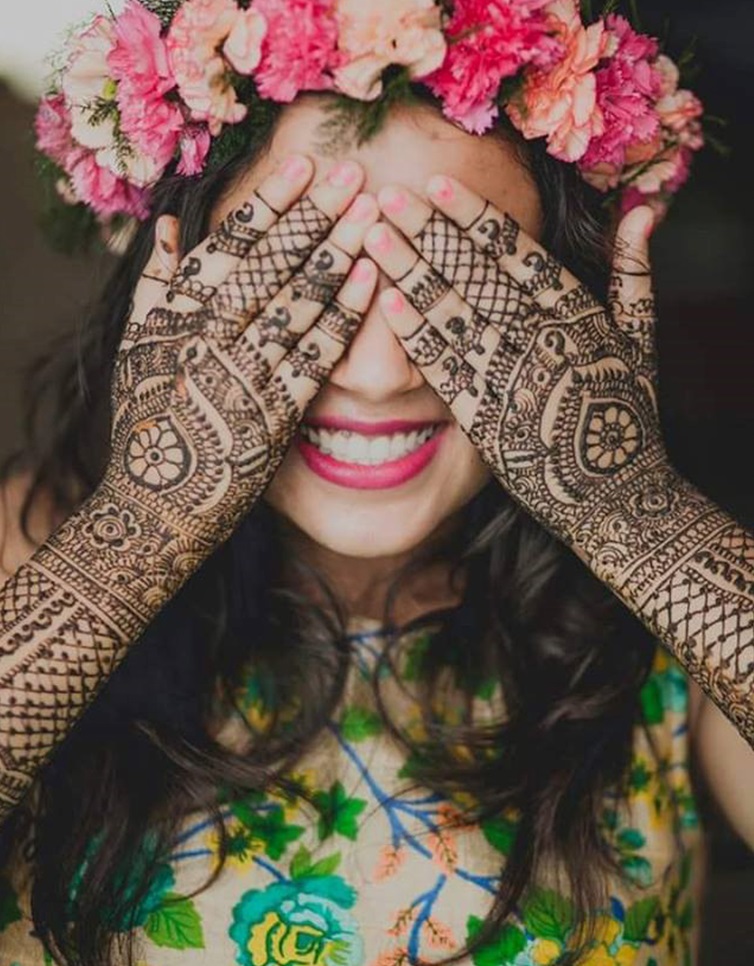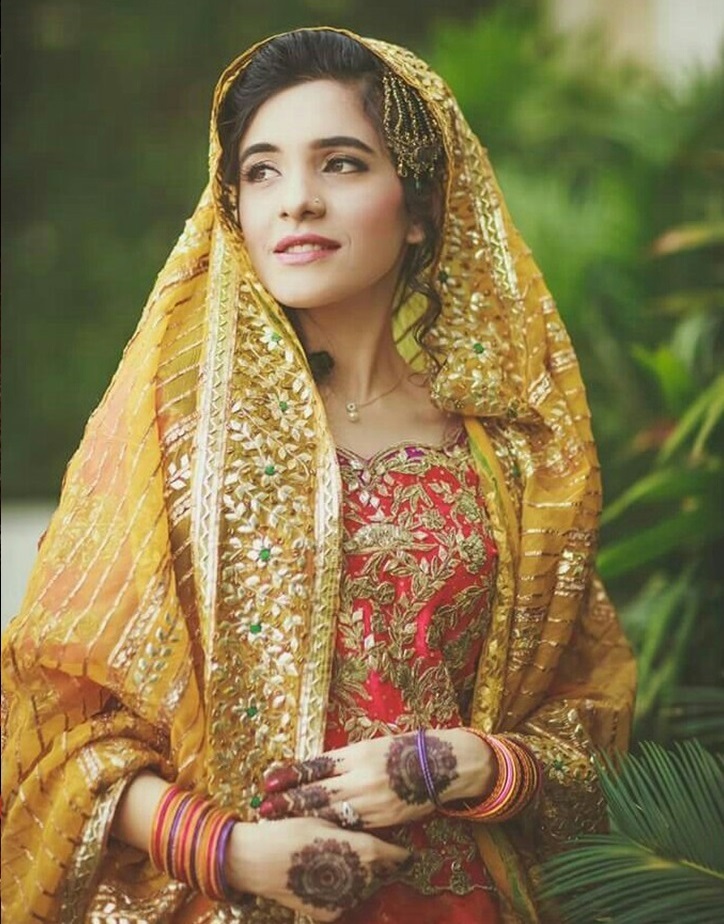 Mehndi is all about brilliantly synchronized dances, vibrant colors and décor extravaganza, but when it comes to jewelry, it is the simplest of events. The bridal glow and henna graced hands are more in focus while the jewelry remains minimal. The minimalistic mantra on this day could be channeled through lightweight necklace and bangles. Floral jewelry would also give you the chance to bring out your inner glow while saving the heavy jewelry for the Big Day.
Go Light for Baraat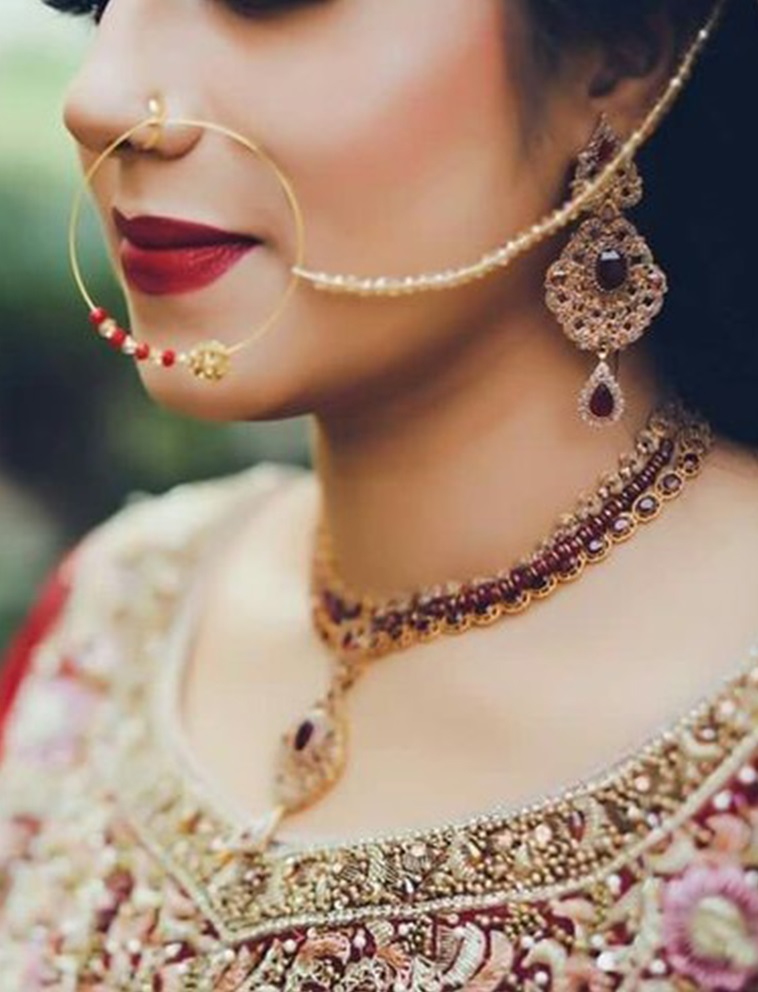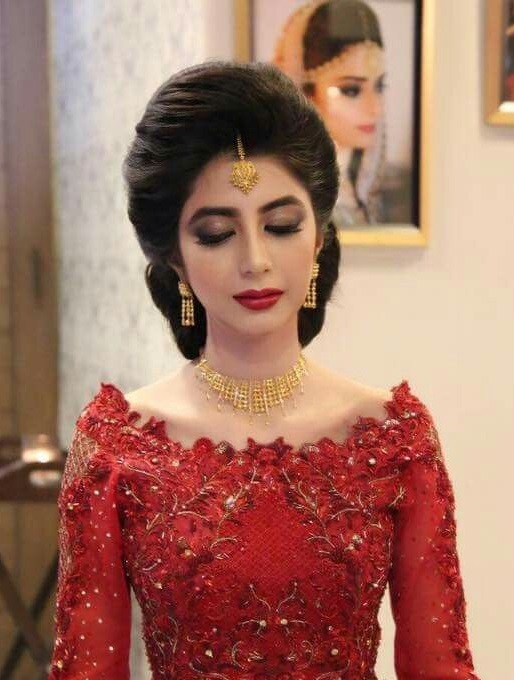 Brides on barat usually go for big and bold traditional jewelry paired with a heavily embellished bridal dress leaving no room for one of them to stand out. Another factor that comes into play is the stereotypical perception of our desi families to show off their prestige in the form of heavy amount of expensive jewelry. Pairing an average sized maang tikka, a delicate necklace and nath with the embellished bridal dress would balance out the entire look. The sophisticated persona that this clean look brings out is no match for losing yourself under all that mass of hefty jewelry.
Walima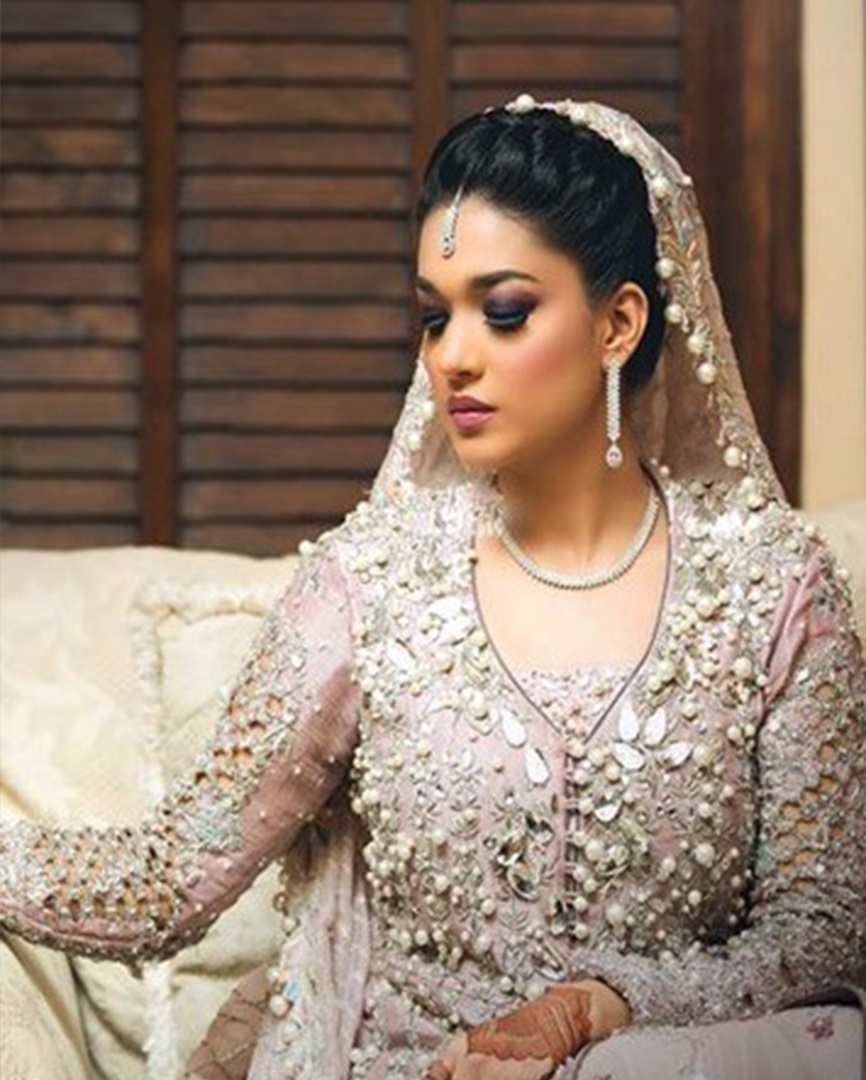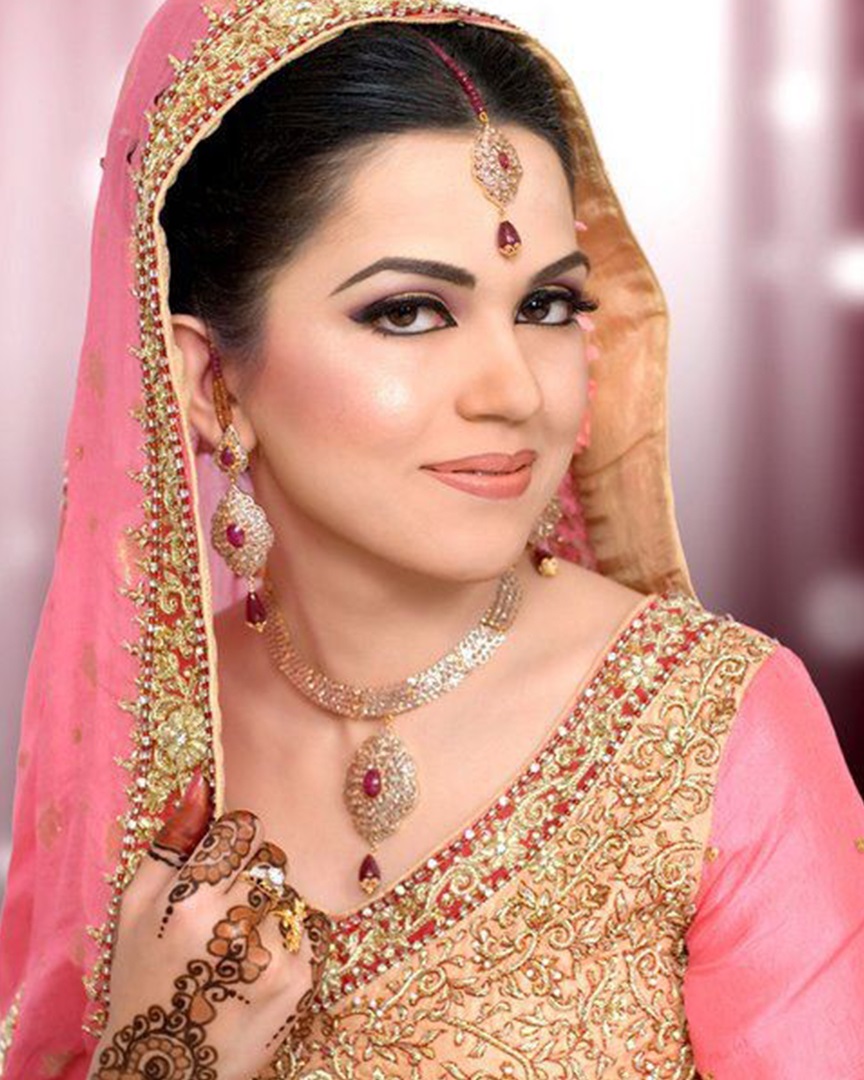 After the hassle of all the previous ceremonies, Walima is more like a reception in which everything from décor to dress is toned down to relatively lighter shades and mass. Similarly, the jewelry is also lighter complemented with a darker or subtler eye shade as per your preference. Platinum and silver jewelry go best on the day, enhancing the elegance and delicacy of the bride.
As they say 'Jewelry should not outshine the bride', the less is more approach couldn't be truer. You wear jewelry because you want to enhance the beautification of your clothes and persona on the most important day of your life; not just to show-off or blindly follow the mainstream traditions. Overdoing or going overboard with gold or bridal jewelry in general, no matter how tempting it feels is not a sane choice. The above simple and clean looks are perfect for the brides with a 'less is more' approach to style.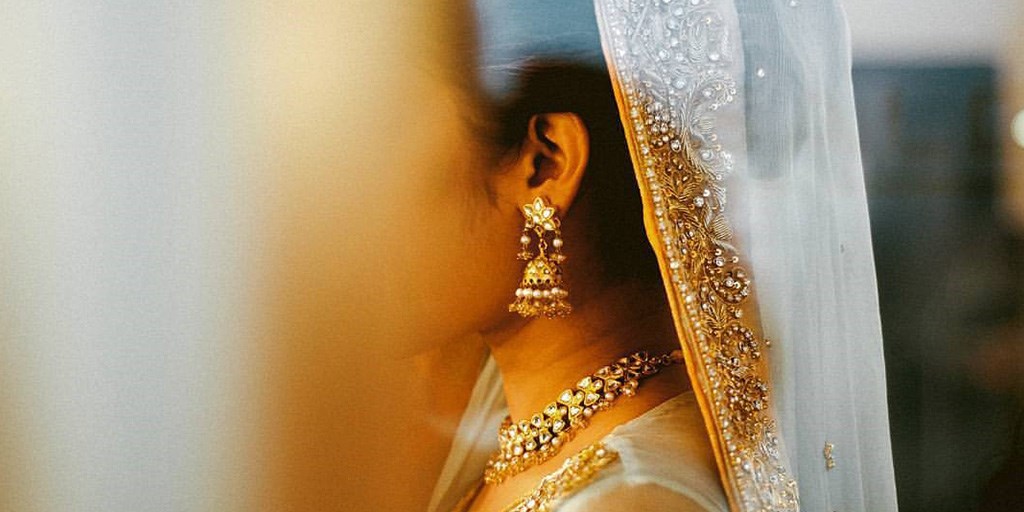 Less is More: Bridal Jewelry Looks That Make More Look Like A Total Bore!
Description
Gone are the days when the desi bridal look was incomplete without showing off layer upon layer of heavy necklaces and bracelets
Admin
Bridals.PK
https://blog.bridals.pk/wp-content/themes/bridal/images/logo.png