Gemstone Matters – Standout Rings For Your Engagement
Sep 30, 2017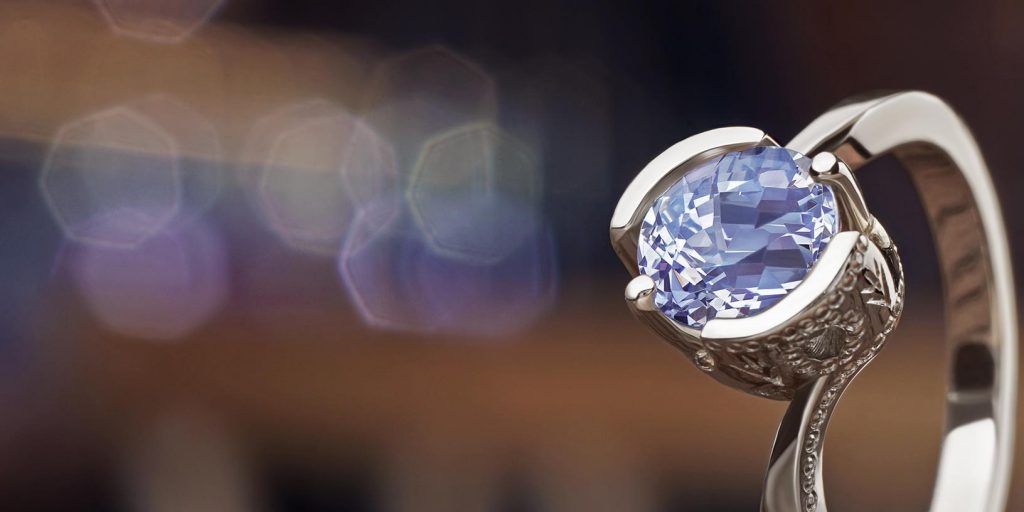 Diamond might be the ultimate choice for engagement rings but you certainly don't have to limit yourself to them being colorless. Setting a trend with an elegant engagement ring studded with a vibrant gemstone will not only perfect your day but you will definitely set a high bar for people around you. If you want to go bold, an eye-catching saturated center stone will look striking on your finger. For a traditional side, a colored diamond would just do the trick. Let's have a look at some of the outstanding gemstones that will, no doubt, rock your engagement selfies!
Sapphire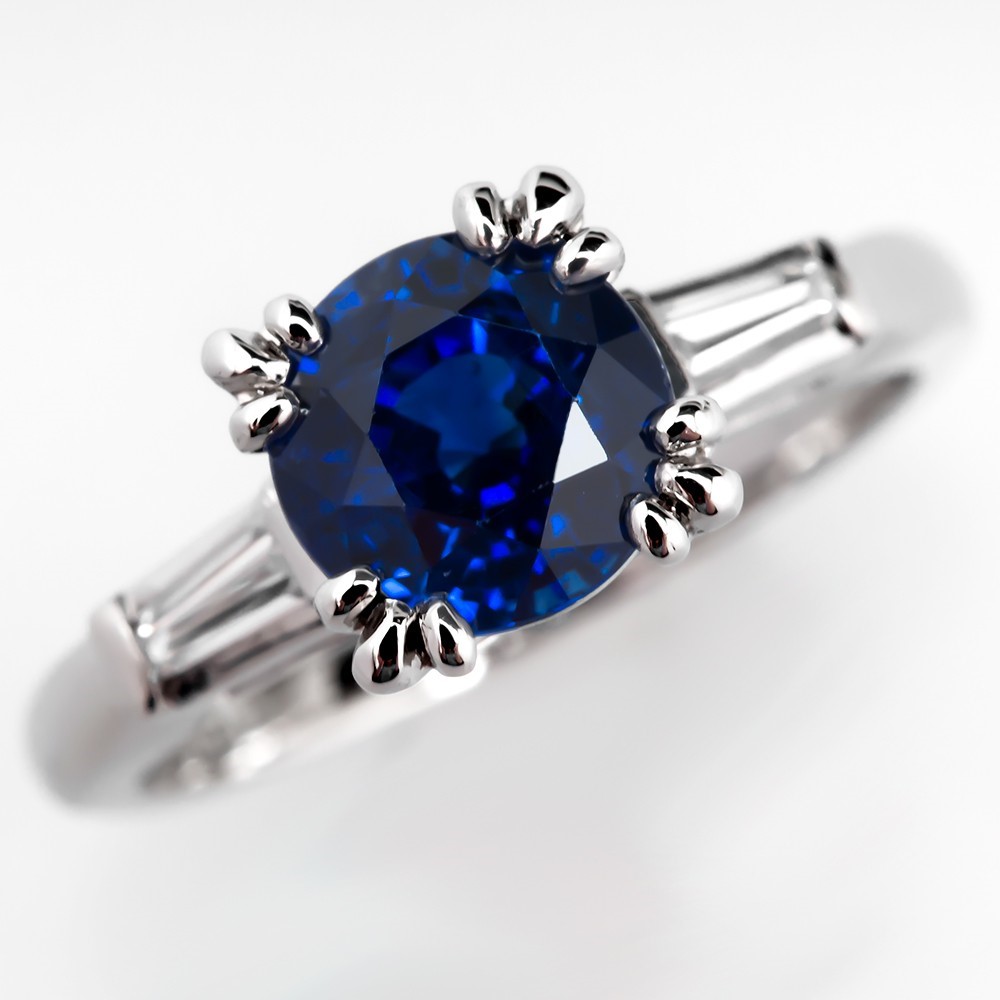 One of the most exciting thing about a sapphire is that it offers a lot of color options ranging from black, green, yellow, orange, purple, pink and even colorless. How colorful is that! It has a long withstanding durability so you can show it off to your friends 24/7. Sapphire blue has, for a long time, been linked with royalty. Even the Duchess of Cambridge, Kate Middleton, wears a blue sapphire ring which belonged to Princess Diana. So, Sapphire is the perfect choice for all your royal feels!
Morganite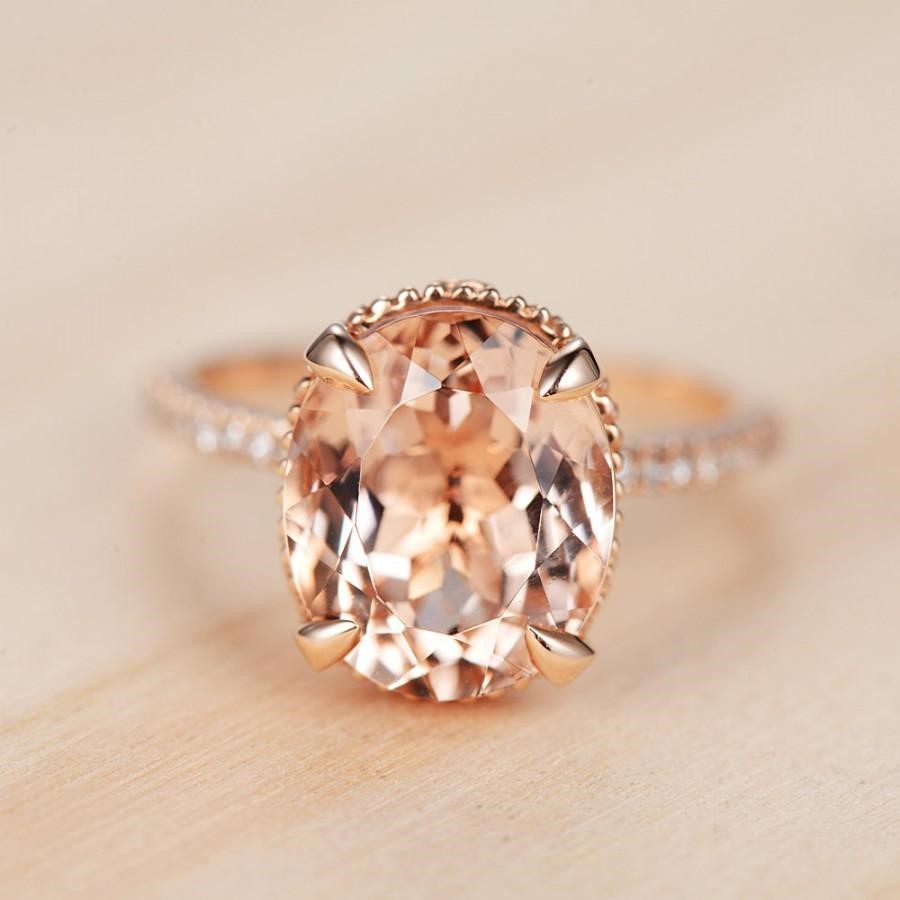 This might not be a very popular gemstone for an engagement ring, but that is what makes it stand out. Its unique peachy-pink color gives it plenty of sparkle and also comes in different colors. Violet, and rose are some other options that you can go for. This gemstone is affordable, trendy and it comes in large sizes, so the carat size does not have an effect on its price. All the more reason to choose morganite!
Opal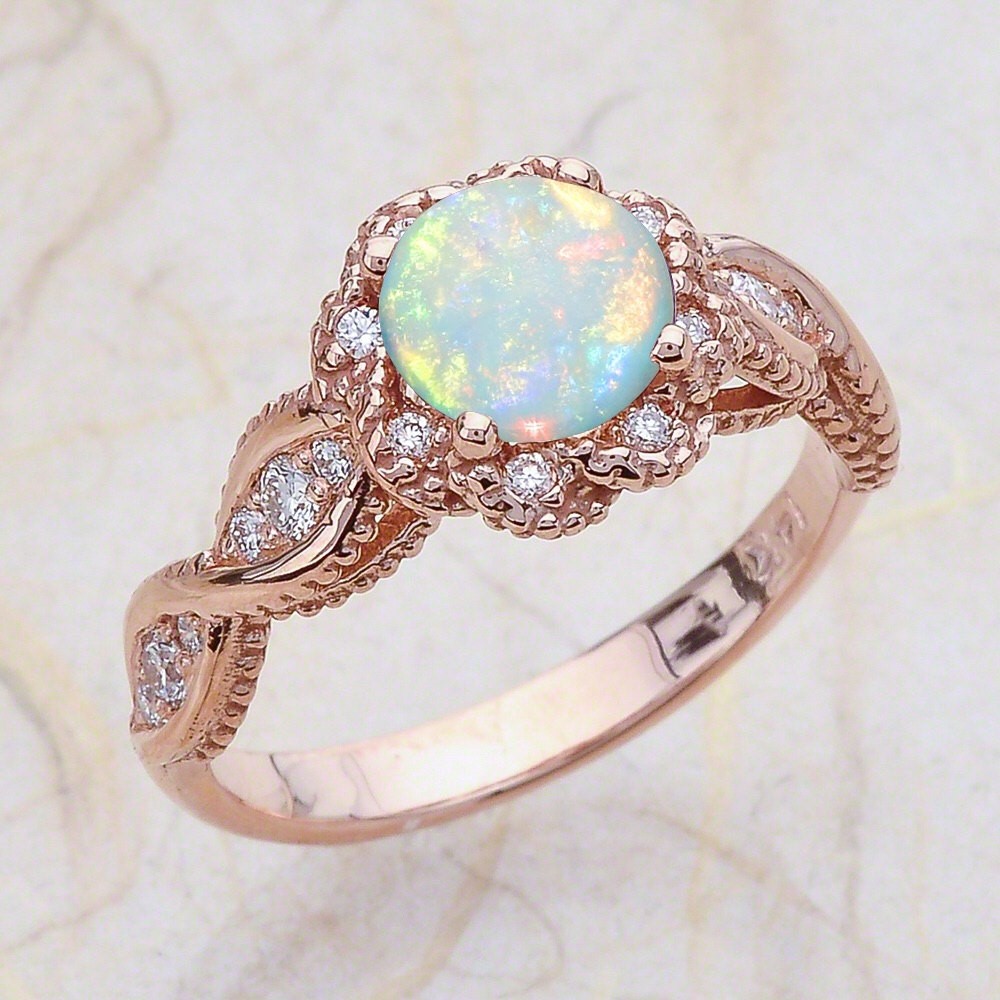 Trendy, fun, and oh-so girly – Opal comes in a variety of pale rainbow colors which makes it a fascinating site. It is more on the pastel side, but cannot be worn every day because of its delicate nature. You can also add opal stones to the sides of your diamond or sapphire ring, adding more variety and chances to make your ring stand out.
Diamond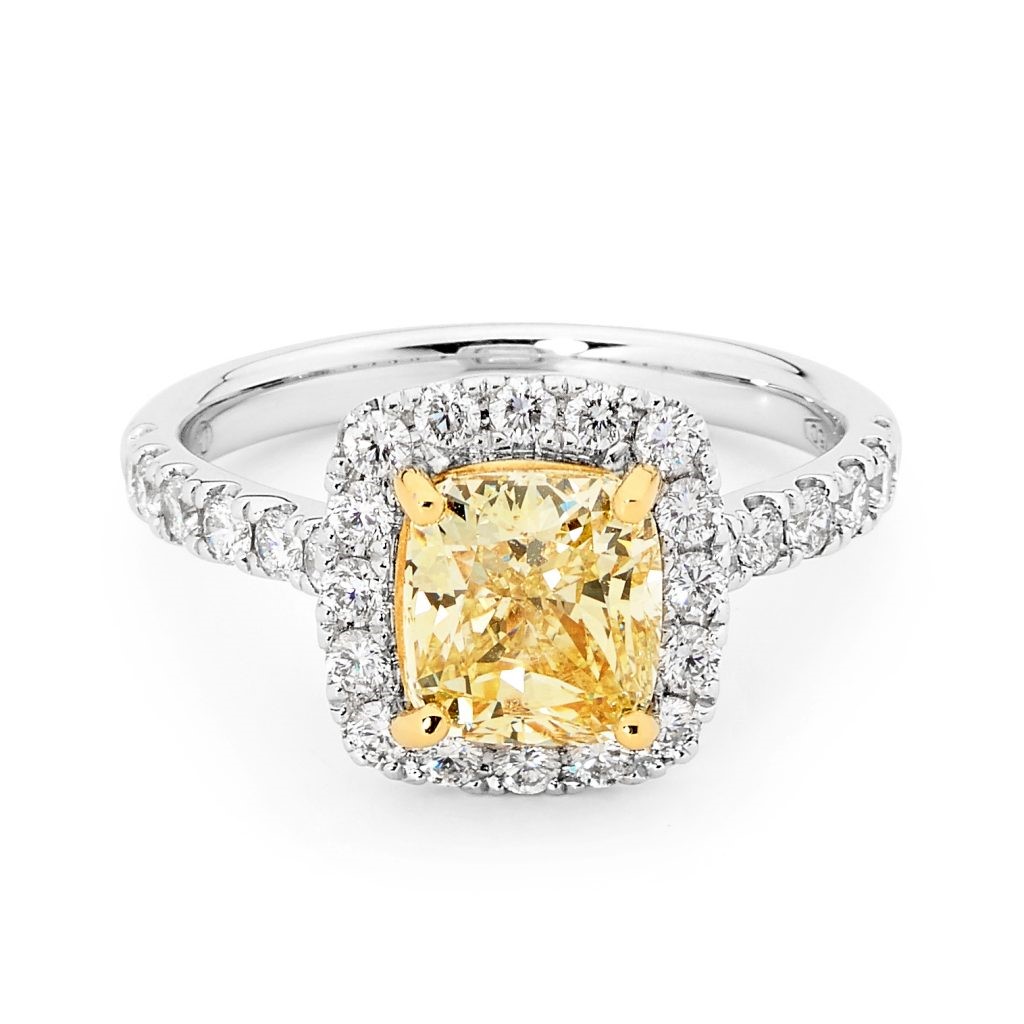 Despite all the available options, diamonds always stand out from the rest of the gemstones! It is one of the most sparkly and brightest stone that is durable for the longest time one can imagine. If you still want to go on a more unique side, go for colored diamonds or add side stones to make it fancier. Diamond is one of the hardest substance so its maintenance is not an issue. Nothing speaks to the strength and beauty of a woman, quite like a diamond!
The engagement ring should reflect your personality and it must speak to you. The color, shape, and size will uniquely describe your persona and add a different air to the day. I sure know now which gemstone I'm going to opt for myself, what about you?

Gemstone Matters – Standout Rings For Your Engagement
Description
Diamond might be the ultimate choice for engagement rings but you certainly don't have to limit yourself to them being colorless.
Admin
Bridals.PK
https://blog.bridals.pk/wp-content/themes/bridal/images/logo.png