Championing Stacked Rings On Wedding Day
Nov 01, 2017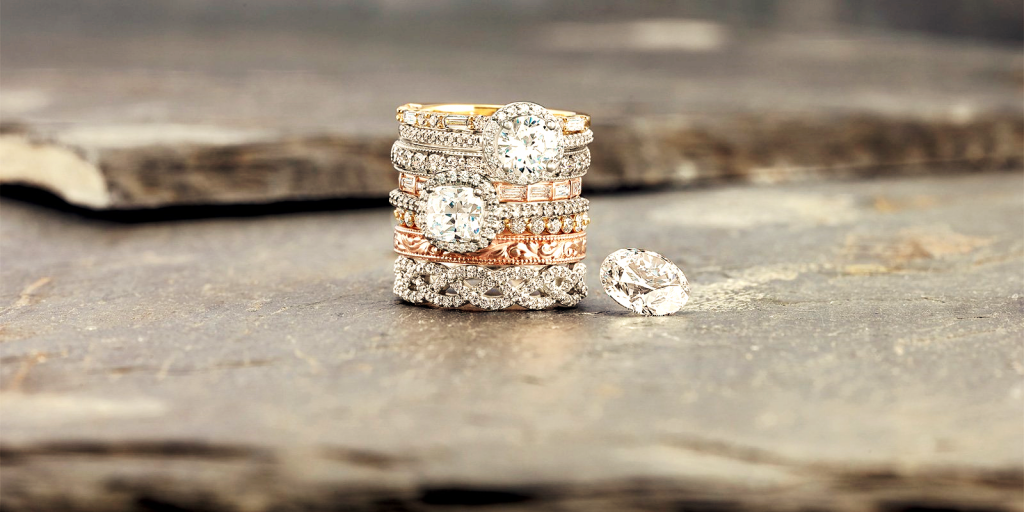 Move over Traditional! Make way for Modern! Stacked rings might not be the common jewelry that most brides would go for in Pakistan but it is the perfect choice for those who want to go unique and add a modern touch to their wedding. Let's find out more about what these stacked rings are all about!
The Stacked Wedding Ring Trend…What is it all about?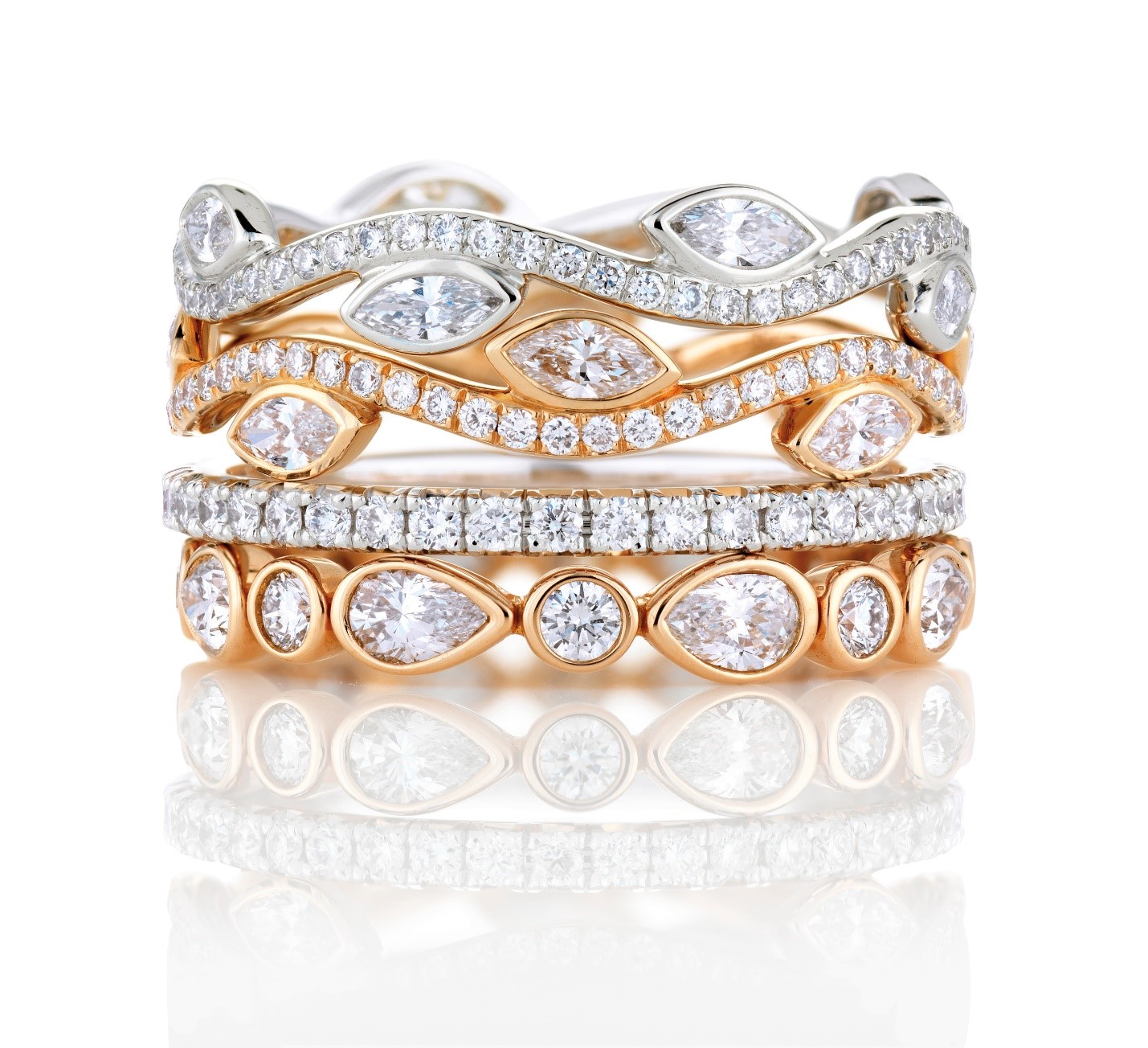 The fashion world has been positive in accepting this particular trend for a while now. In some countries it is common to wear three rings in which each one signifies engagement, marriage and motherhood. So, this gives it meaning as well as makes it a standout among the traditional rings.
The Appeal
Stacked rings have several appealing factors that make it all the more significant. A lot of brides wear it only for symmetrical value while others like the symbolism of their engagement ring being sealed with two bands. Some brides prefer it because of its sparkling factor while others keep adding more to it to mark special occasions in their life.
The Choosing and Matching part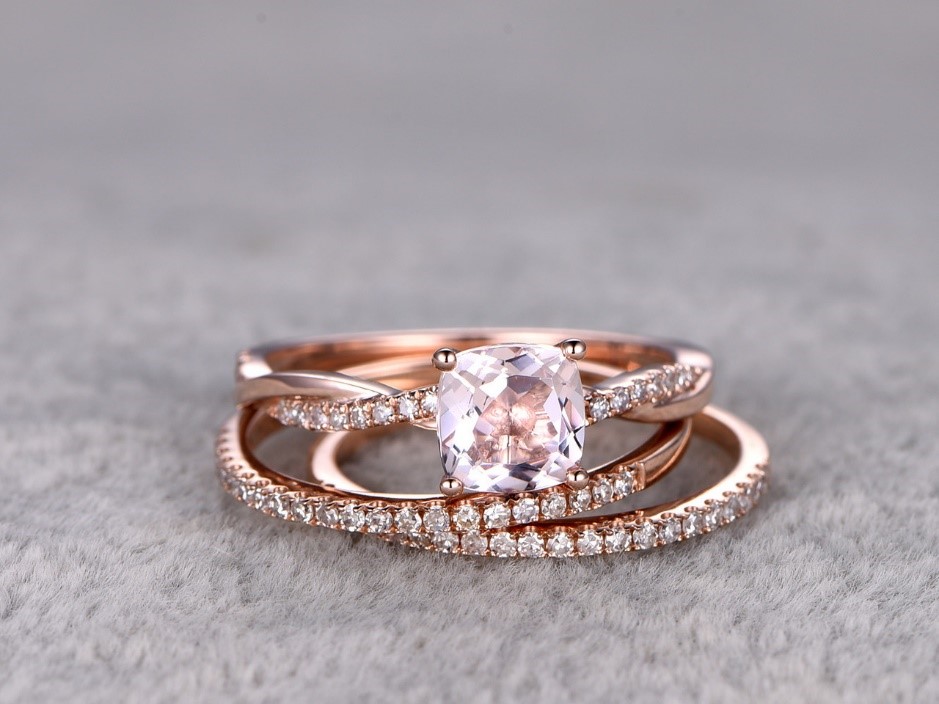 Matching your stacked rings might seem like the most difficult part, but trust me this is nothing to worry about! Even according to the experts, you are allowed to mix gems, diamonds and metals when it comes to wedding jewelry. So you can either go for the same color for all the rings or mix them up with platinum, rose gold, yellow, white, or with precious stones. The important thing is that the ring should express your personality and make you happy every time you set your eyes on it.
The Order of Stacking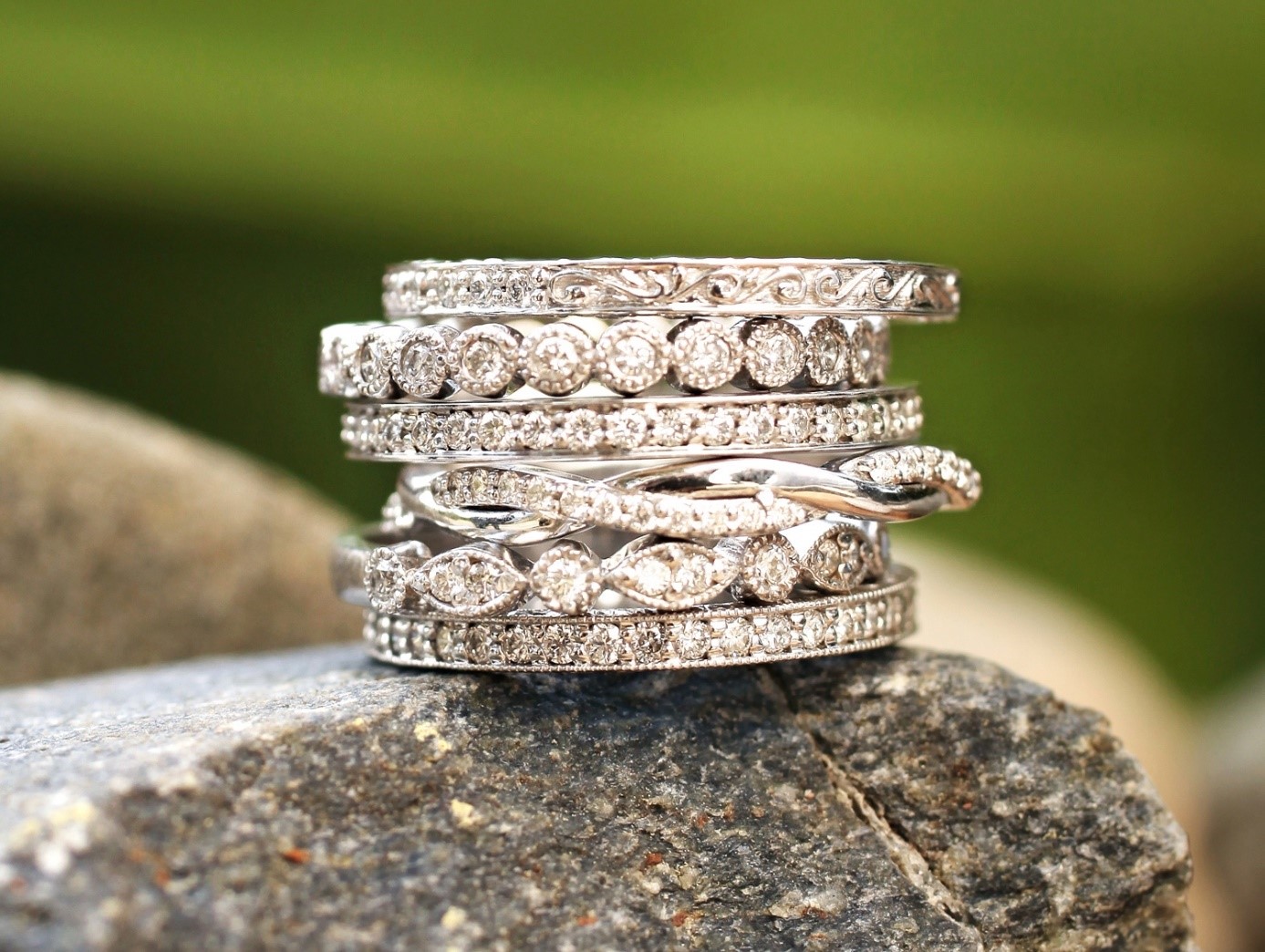 Most of the brides go for symmetrical stacking in which they place their engagement ring between two eternity rings or bands on either side. Some also wear the engagement ring first and then the two eternity rings or bands after it. So it's all about how you want it to be and no fixed rules.
How Many Can Be Stacked Together?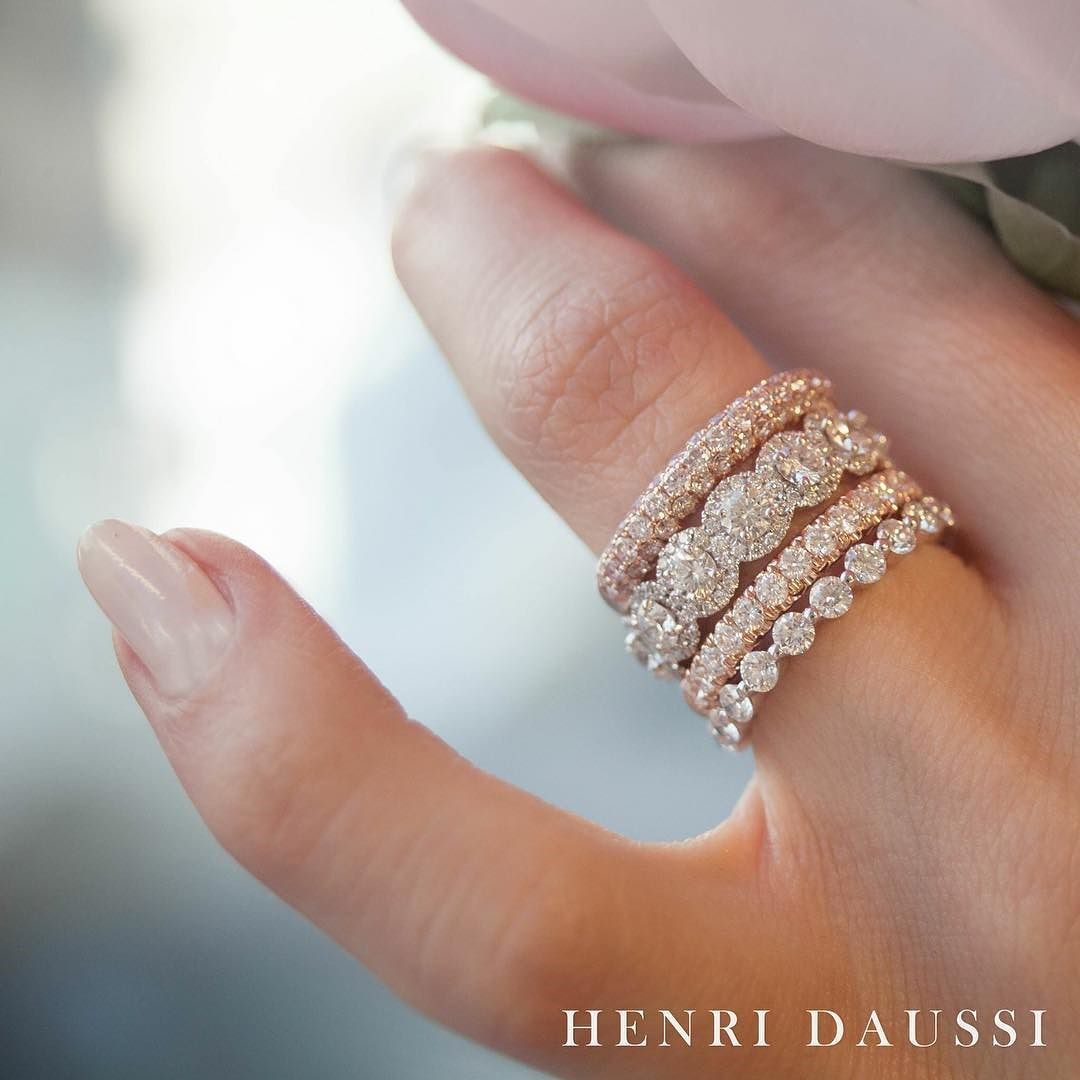 Completely your call! You can comfortably fit an engagement ring with two to four eternity rings or wedding bands. However, this depends on the thickness and width of the rings and the sensitivity of your hand to wear several rings at one time.
To Buy Them Together Or Separately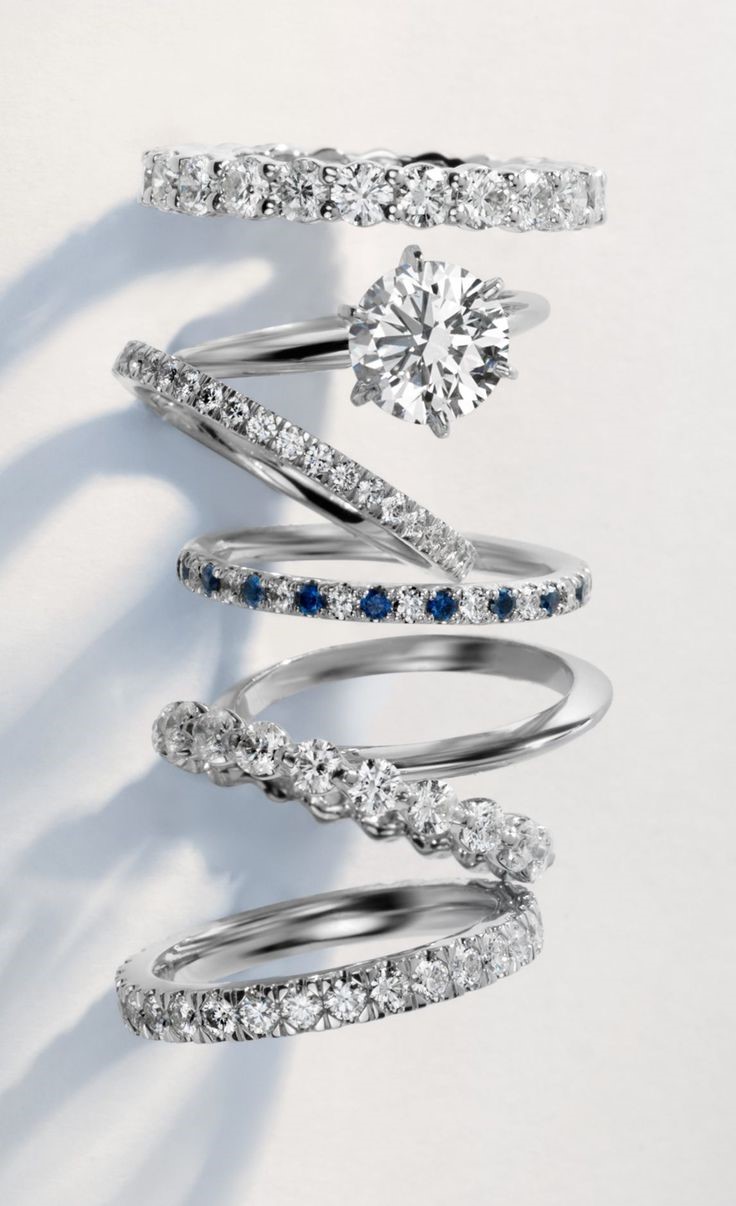 It makes more financial sense to buy stacked ones at once because gems and diamonds come at a reduced price per carat when you buy them together. So, get shopping ladies!
Stacked rings give a very powerful look and meaning to the bridal attire. It's refreshing to see new concepts and styles being adopted by the brides and one in which you can add so many more to mark your special occasions. Are you ready to go for stacked rings this wedding season?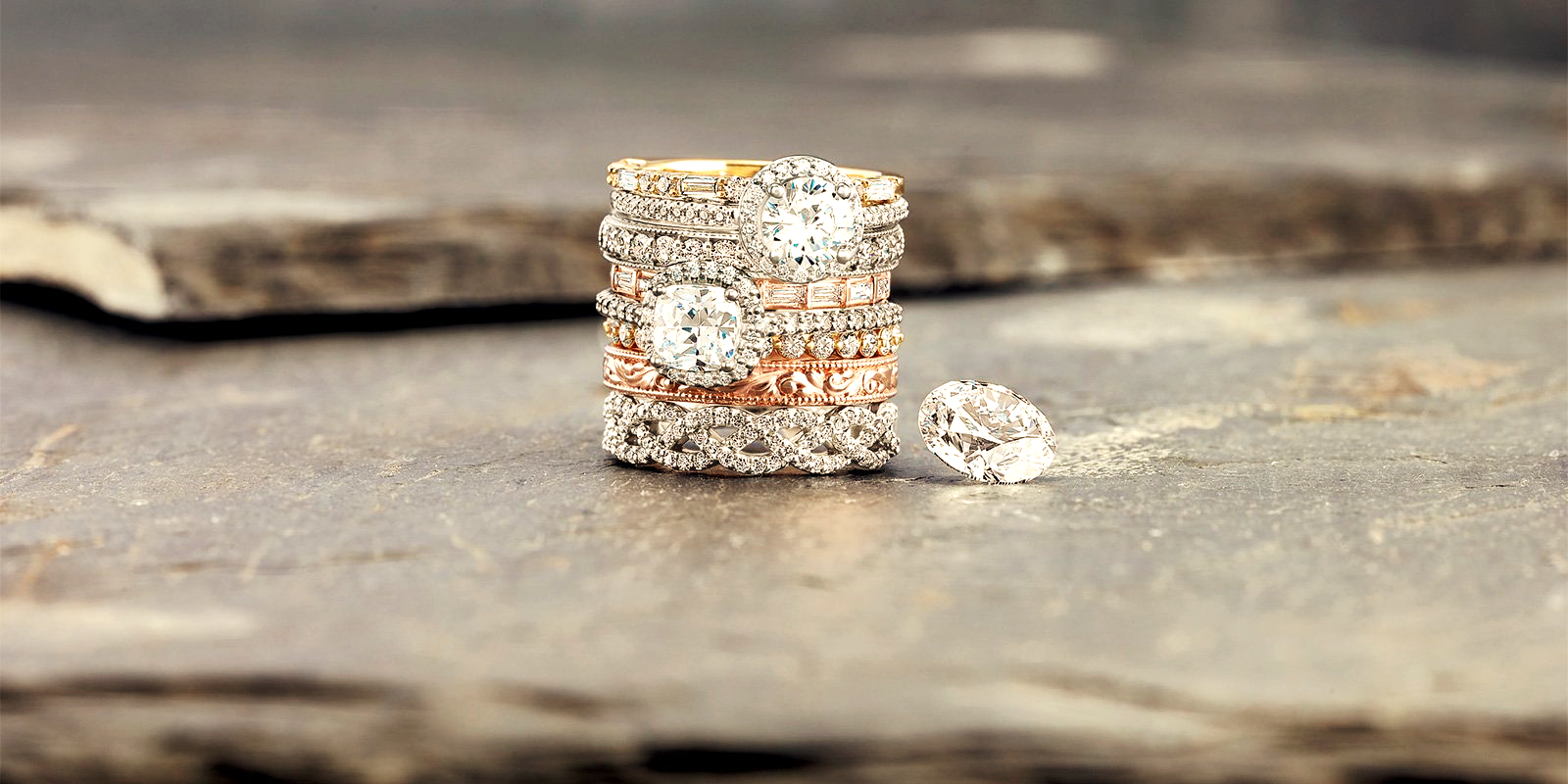 Championing Stacked Rings On Wedding Day
Description
Move over Traditional! Make way for Modern! Stacked rings might not be the common jewelry that most brides would go for in Pakistan.
Admin
Bridals.PK
https://blog.bridals.pk/wp-content/themes/bridal/images/logo.png