5 Types Of Nose Pins That All Brides Should Be Familiar With
Mar 08, 2019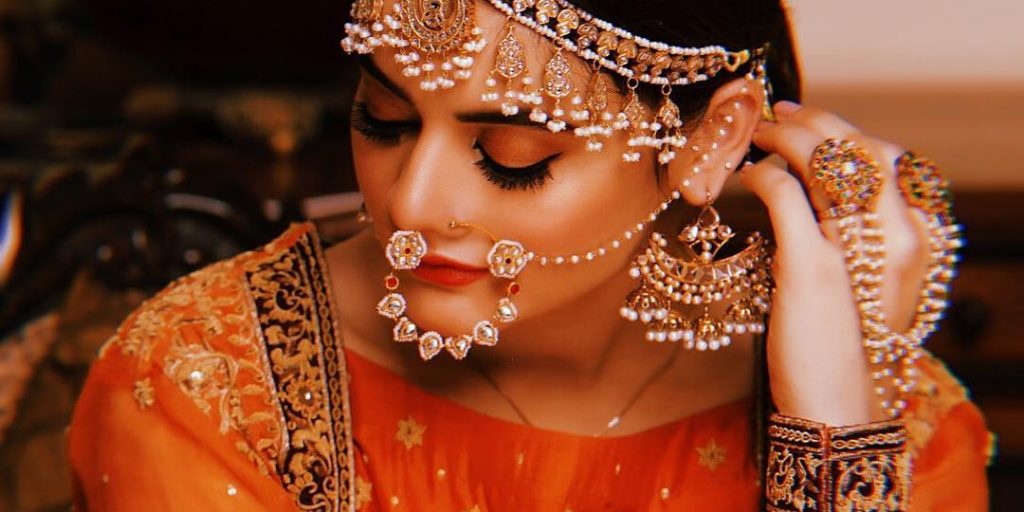 Nose pins are the perfect bridal accessory that transforms your look entirely. If you choose a nose pin that's too heavily adorned, it will dull down your features and if you wear one that's too small, it will be undiscernible in your wedding photographs. As a bride, you should be familiar with all the different kinds of nose pins you can wear on your wedding. Here are some of the trendiest nose pins for millennial brides:
1.Pearl Nose Pins
You'll find a wide variety of beautiful pearl nose pins at your regular jeweler. This is because a vast majority of brides opt for pearl nose pins. These pearly beauties are regal and come in different shapes and sizes. If you're going for the traditional hooped nose pin, then you can opt for a heavily embellished large looped one or go for a subtle small hooped nose accessory with pearls depending on what suits you best. Here are some pearl nose pins that you will love: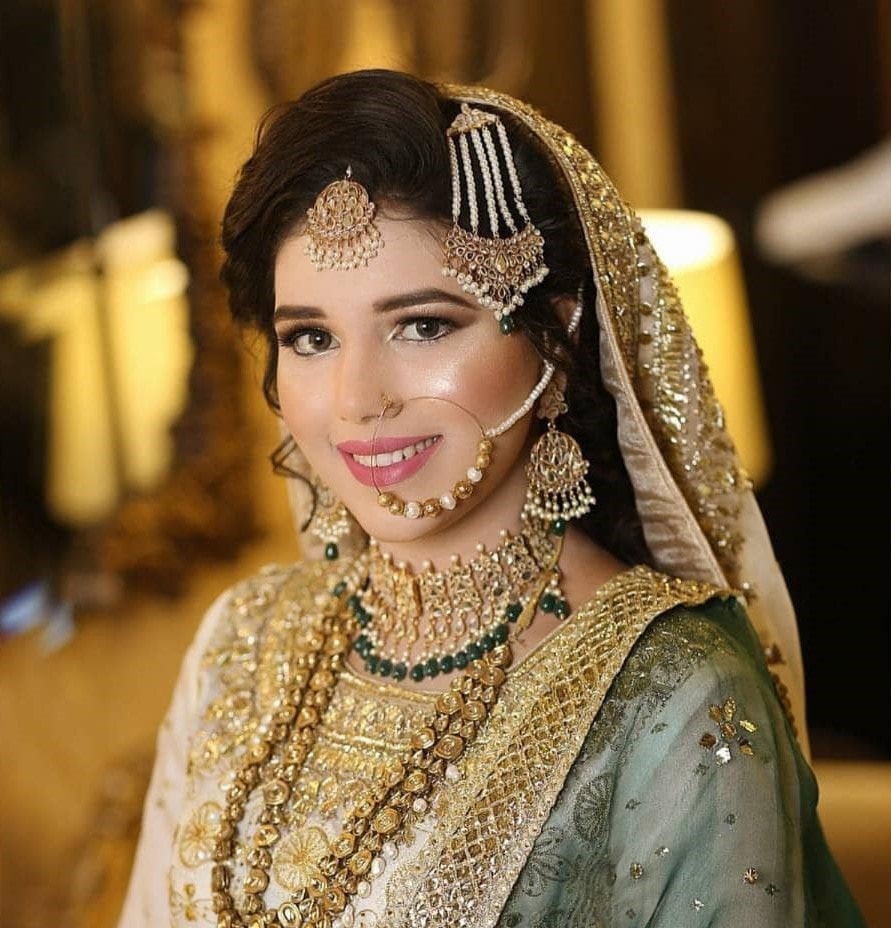 2.Kundan Nose Pins
If you've been a traditionalist all your life, then there's no reason for you to not be one at this point. Kundan jewelry is the best example of traditional Indian jewels. With a subtle kundan nose pin you'll be all set to look like a Mughal princess on your wedding and you'll emanate an aura of pure royalty! If your face is elongated and slightly round, then you should go for a moderately sized kundan nose pin instead of a big one. Contrarily if its small, then you should stick to a small, delicate nose piece instead.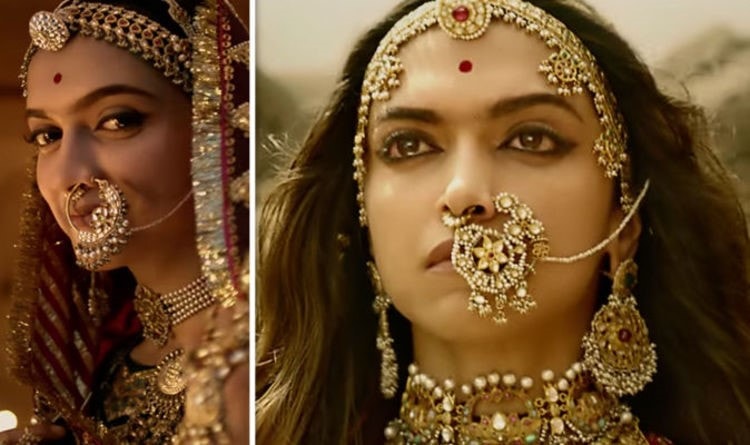 3.Beaded Nose Pins
Beaded nose pins are a little outdated but if they suit you then this is all that you should think of. The best thing about beaded nose pins is that you can have them customized according to the colors of your dress. Beads come in a wide variety of sizes and colors to choose from. You can have any color of beads you want to be inserted in your nose pin in order for it to be in complete synch with your dress. You can also opt for small, inconspicuous beads instead of large ones if you're not a huge fan of pearl-sized beads.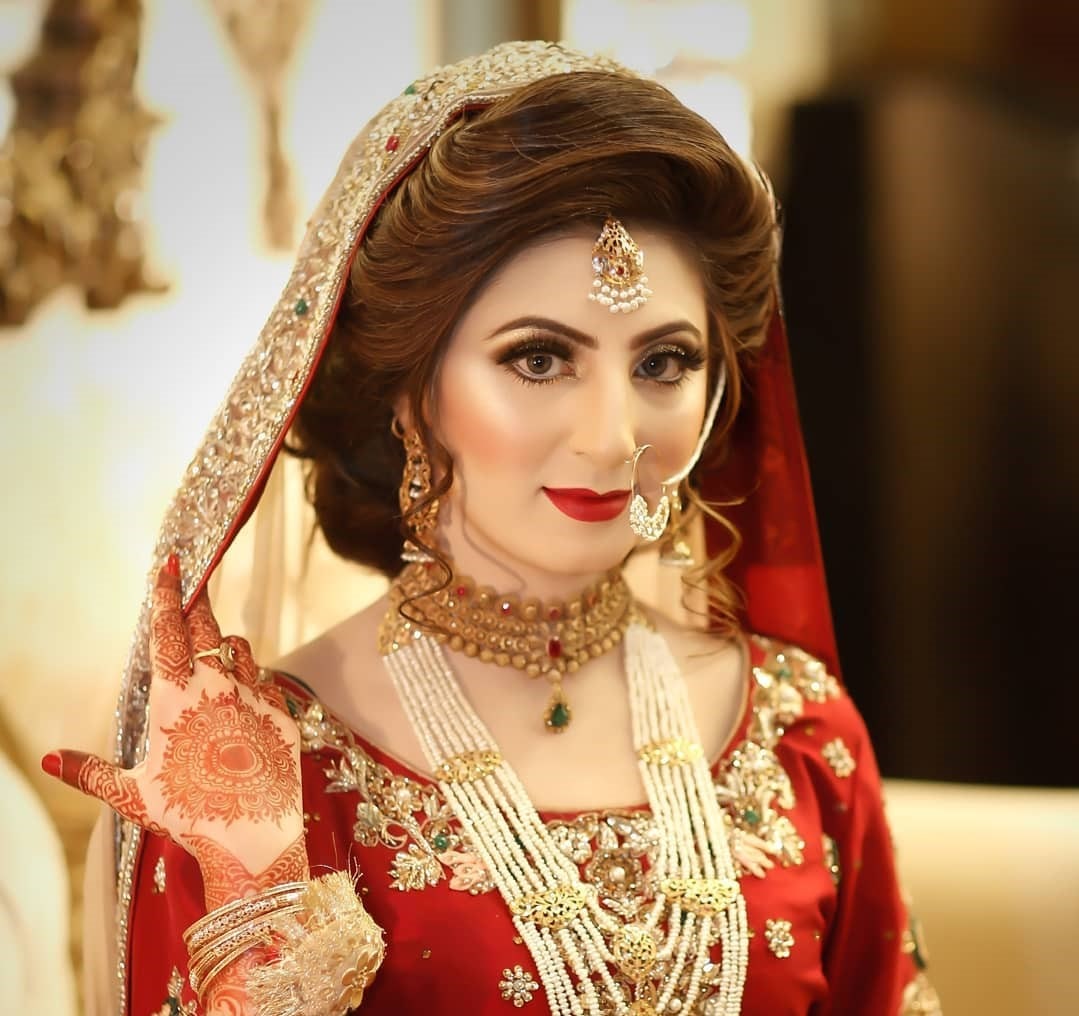 4.Delicate Hoops
The women of Punjab have long worn subtle hoops in their noses as part of their culture. This is one of the simplest kinds of nose pins and it is perfect for brides who wish to keep things simple. You don't have to have these adorned with beads etc. You can opt for a very simple hoop instead and still look like a diva on your wedding. Here's a bride sporting an elementary hooped nose pin and we have to admit. We love her simplicity!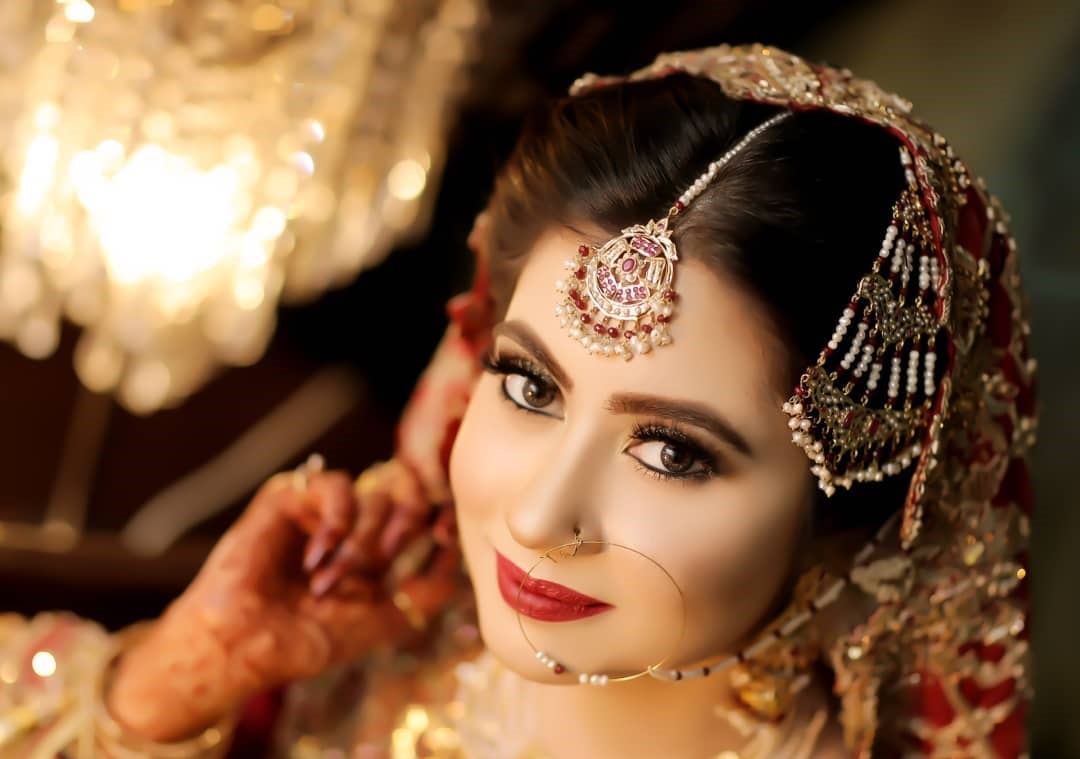 5.The Subtle Stud
Like so many other women out there, if you don't like the feeling you get when there's something dangling from your nose, then you can always play it safe by sticking to a simple stud. This way, you'll be in your comfort zone throughout the wedding and there will be very little reason for you to be uneasy. A simple stud encrusted with diamantes or minuscule stones that match your dress will look beautiful on you. If the rest of your bridal jewelry is heavily adorned, then we recommend you to choose a mere stud instead of a dangler.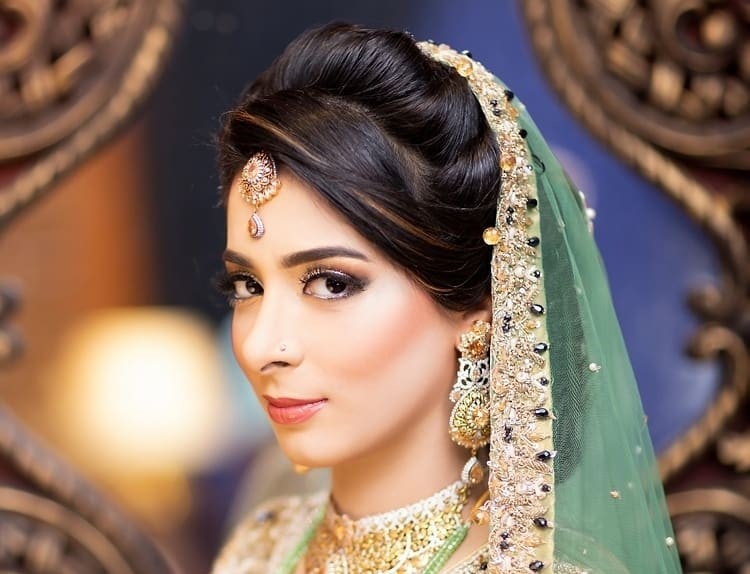 These are some nose pins that every bride should be well acquainted with before buying her bridal jewelry. We hope that you find the perfect nose pin for yourself on your big day!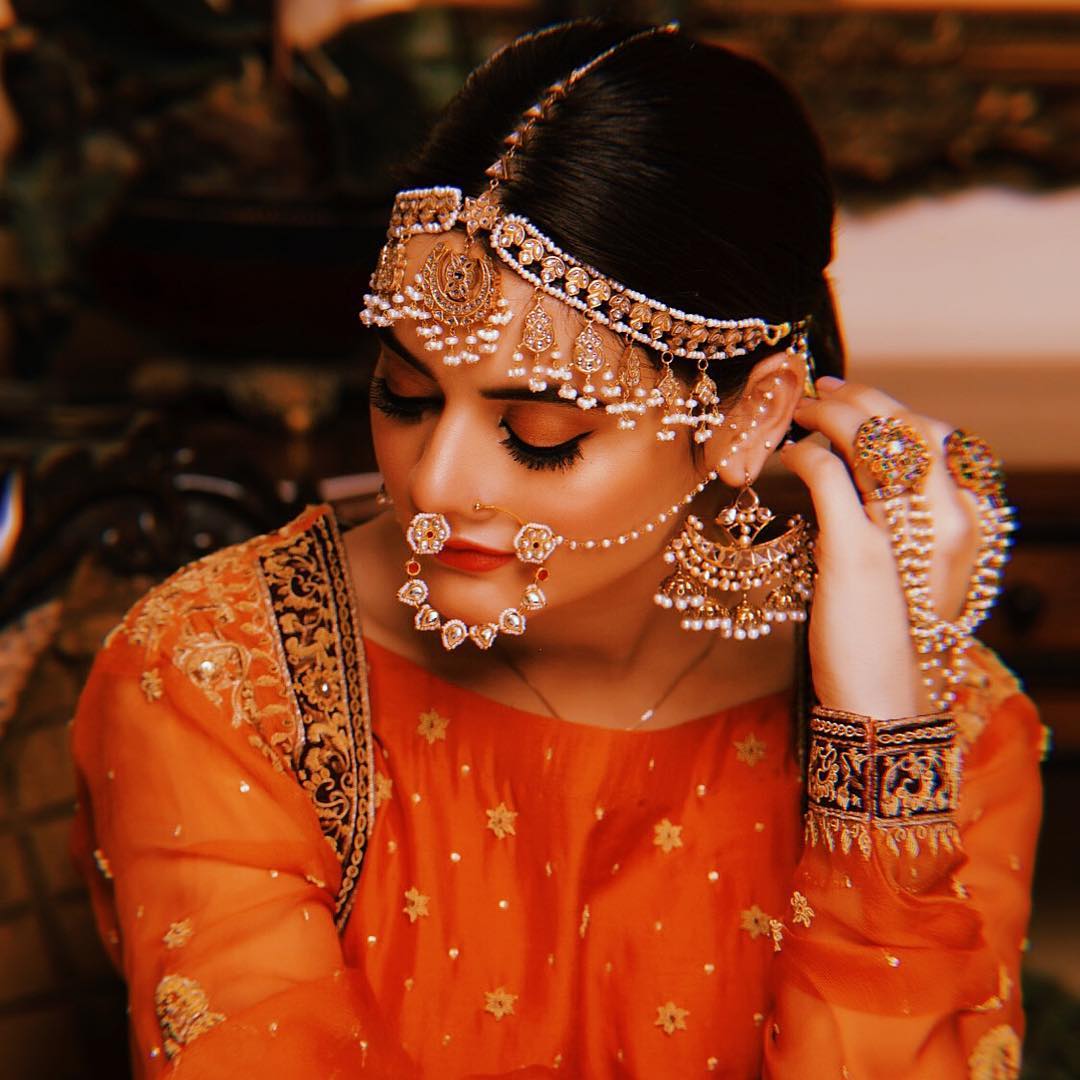 5 Types Of Nose Pins That All Brides Should Be Familiar With
Description
If you're a novice in the world of nose pins then here a beginner's guide for brides who are still looking for the perfect jewels to wear on their wedding!
Admin
Bridals.PK
https://blog.bridals.pk/wp-content/themes/bridal/images/logo.png