You'd be lying if you said you haven't dreamt of donning one of those royal maang tikkas and strut around like a queen with all eyes on you. From an elaborate maang tikka to an understated maatha patti, this particular jewelry piece in bridal finery comes in different shapes and does not only look dazzling but also has an age-old significance.
Whether you're a desi bride or her bestie, your look for the wedding festivities is incomplete without a maang tikka sitting perfectly on your forehead. If you're puzzled about what style of this royal piece of jewelry to go for, we have piled up a list of 10 amazing styles to rock maang tikka in.
1. Chandelier Style Maang Tikka
Chandelier style is a classic design that's been around for decades with its unwavering popularity. Beautiful pearls hanging low on the forehead and the intricate polki patterns create a traditional aura and add a touch of accentuated royalty.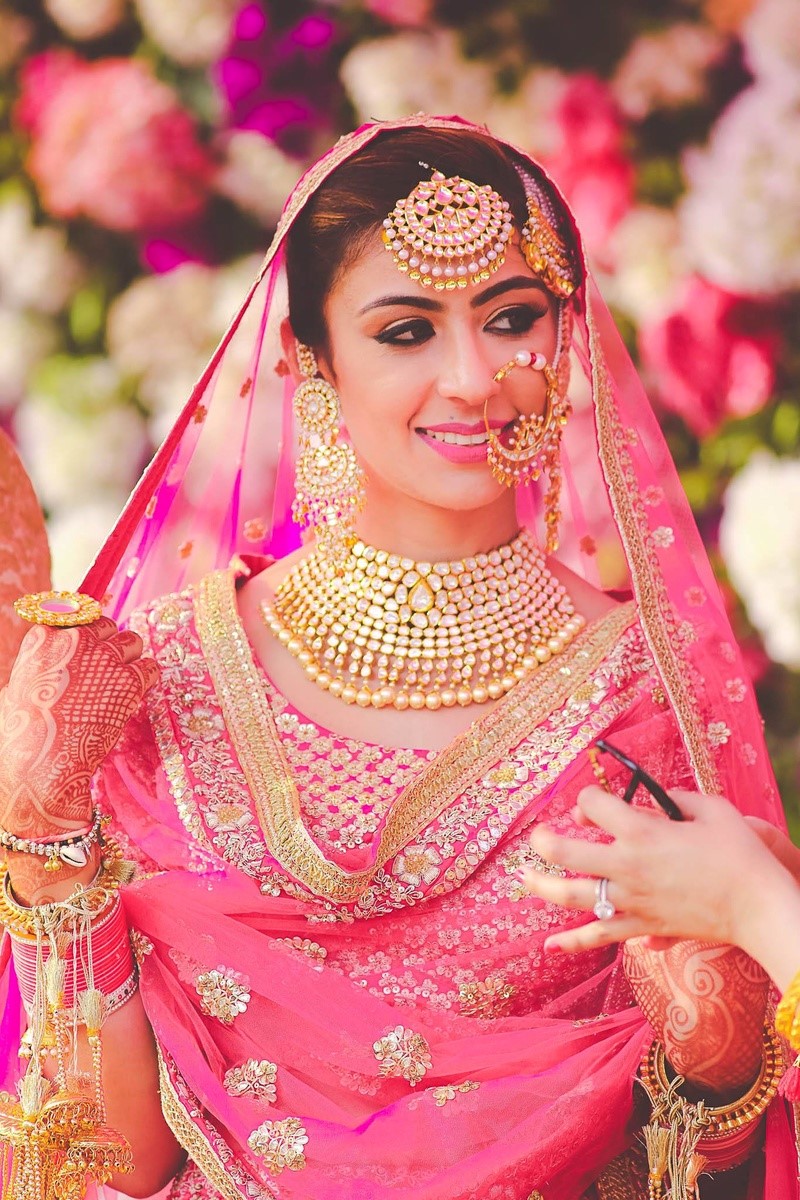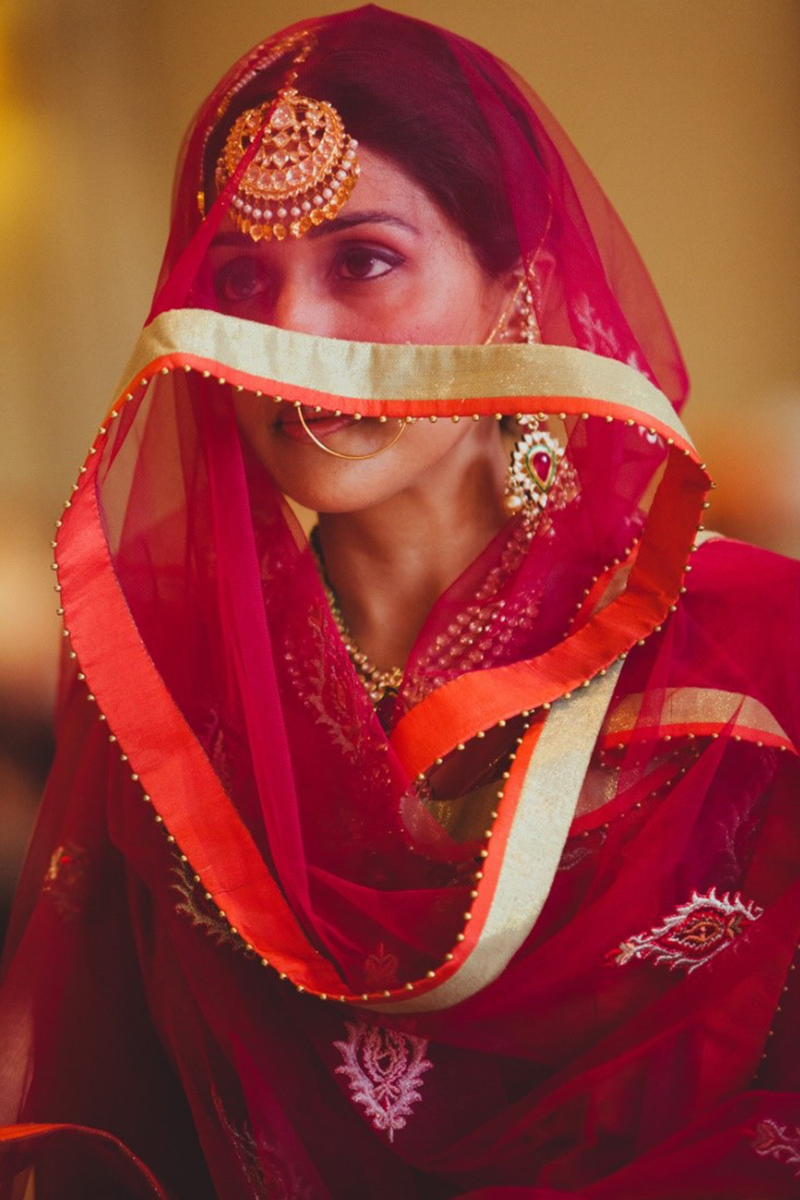 2. Stone & Diamond Maang tikka
Diamonds indeed are a girl's best friend. If the traditional heavy polka maang tikkas are not your thing, then these stone and diamond embellishments elegantly dropping down your forehead will make you the definition of poise and class on your big day.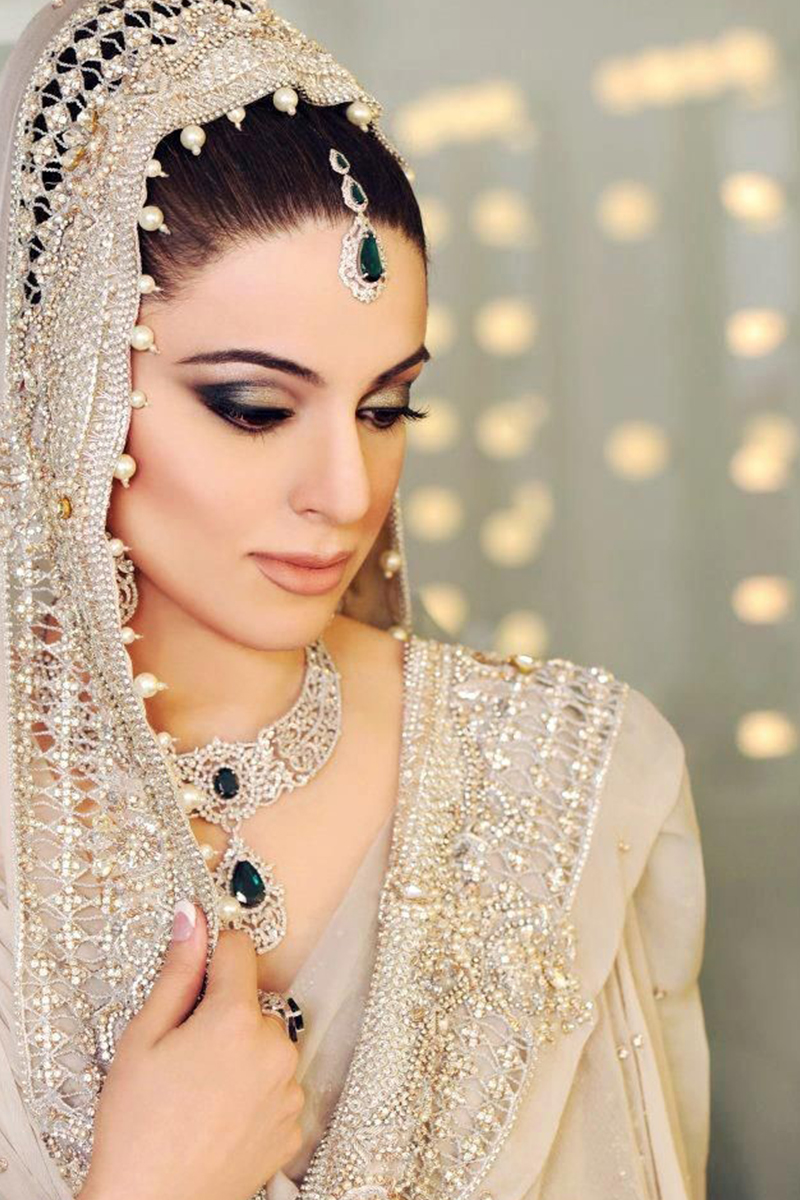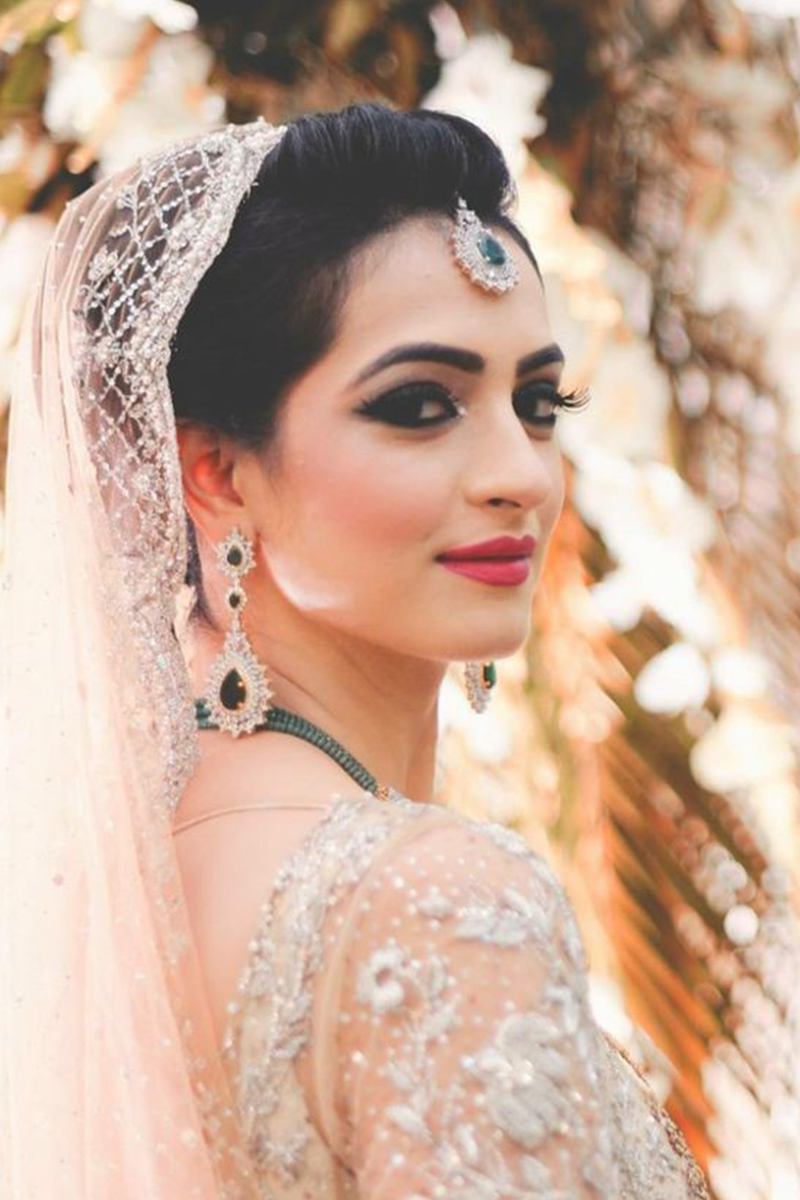 3. Crescent Maang Tikka
Beautiful patterns and pearls woven into a half-moon make Crescent maang tikka a perfect choice for the brides who are looking for a lighter choice than a chandelier maang tikka.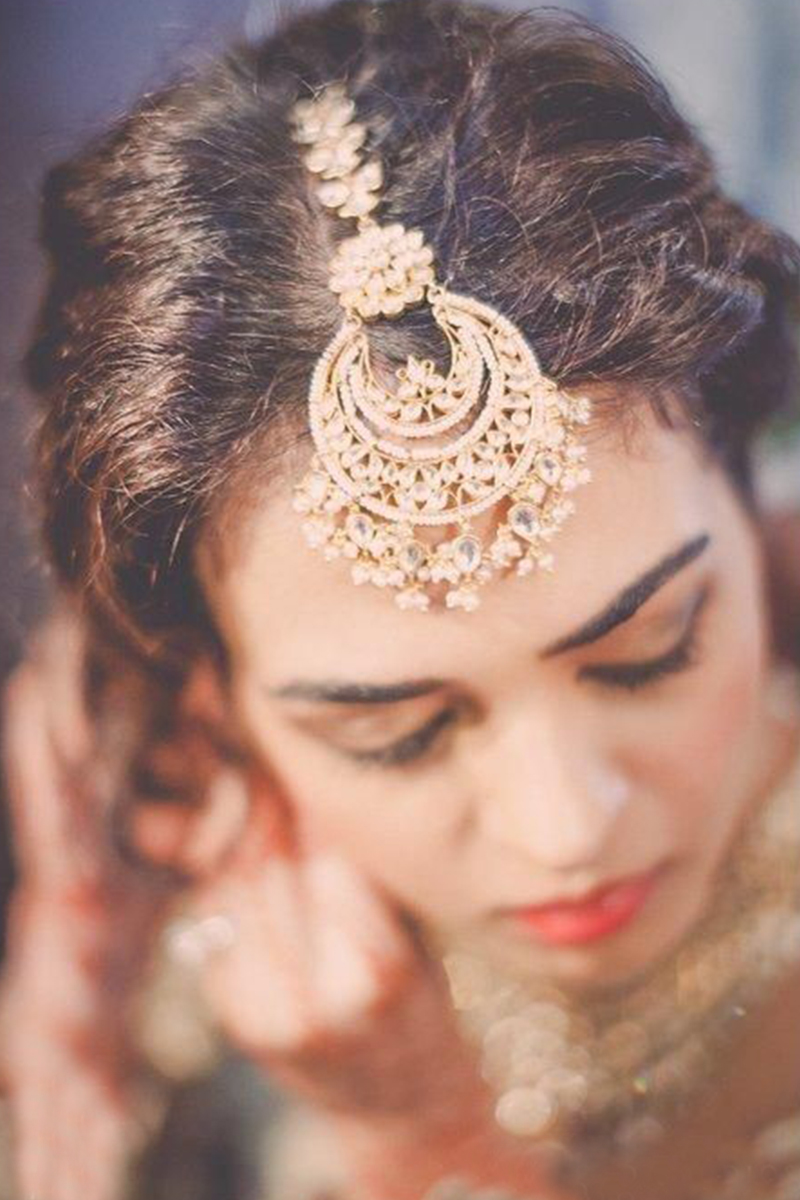 4. Single Side Strand Maang Tikka
An understated maatha patti hugging the hairline doesn't only look cute but also speaks of traditional beauty and is just the right thing for the minimalistic bride.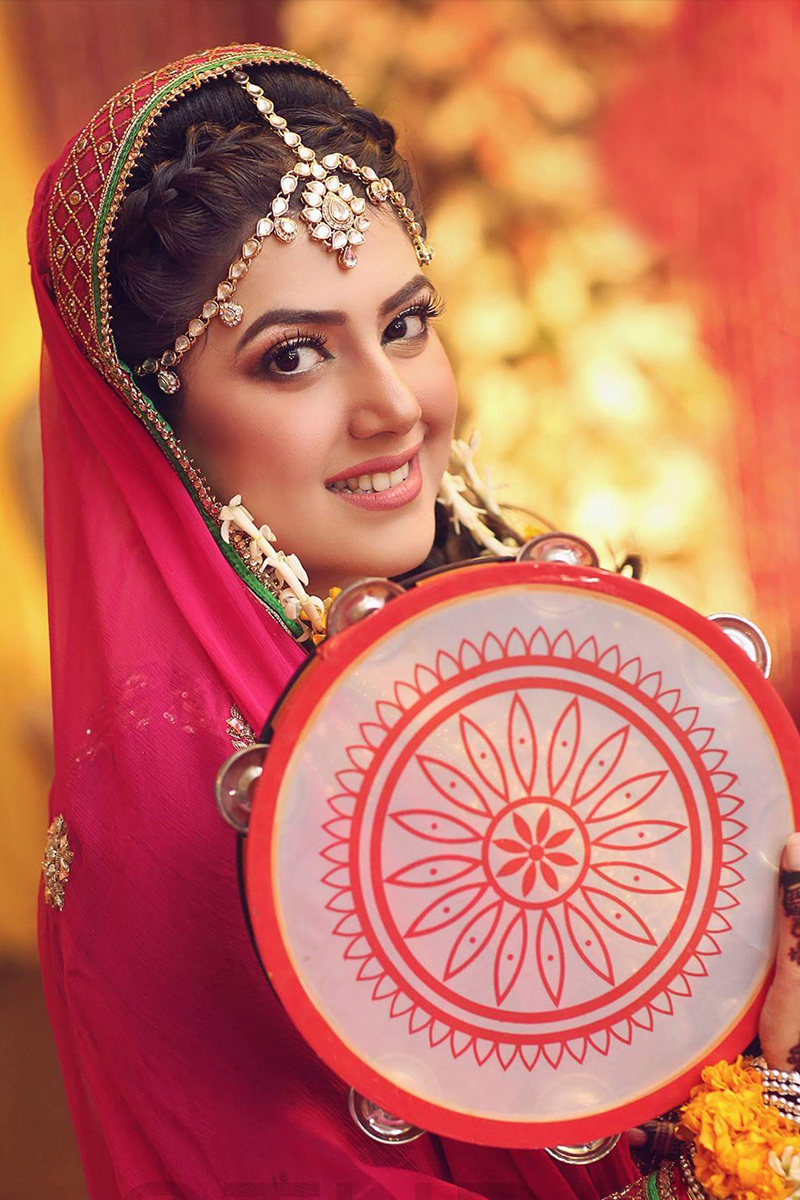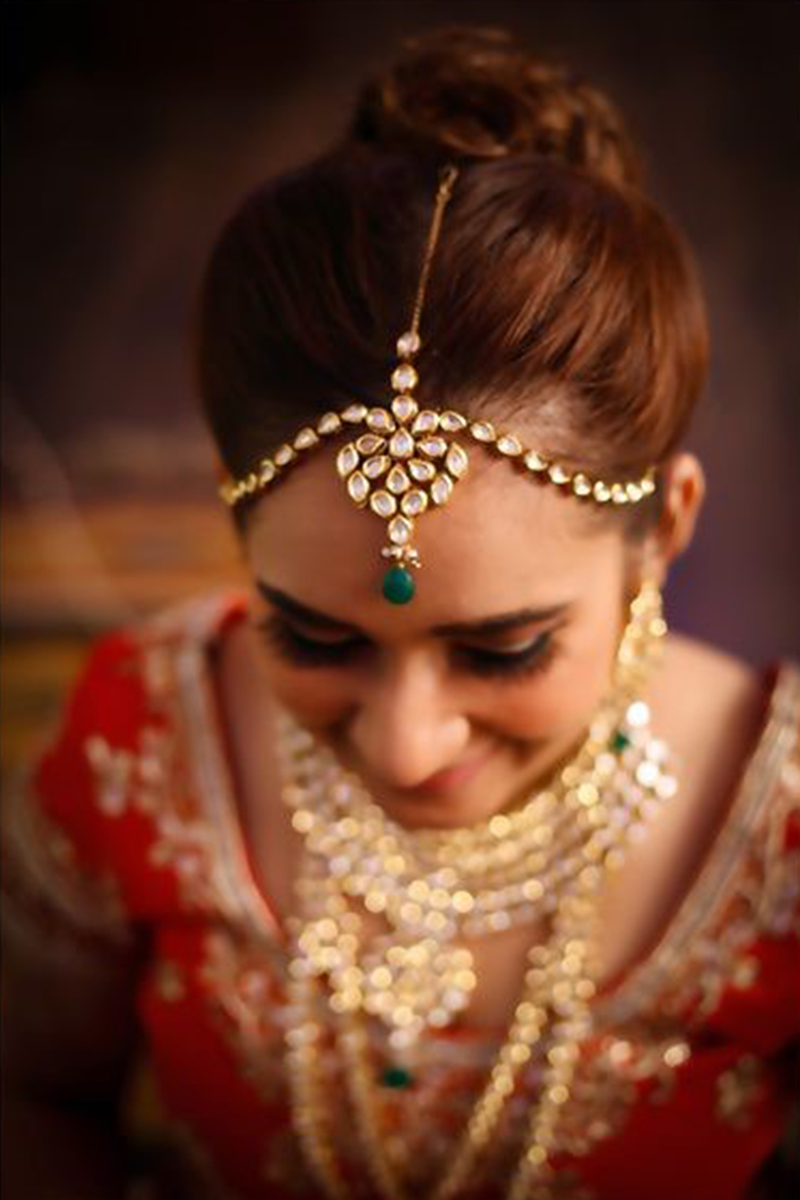 5. Double Side Strand Maang Tikka
If you want to add an extra element and a single strand maatha patti is a little too understated for your taste, a double side strand maatha patti is there to save your day.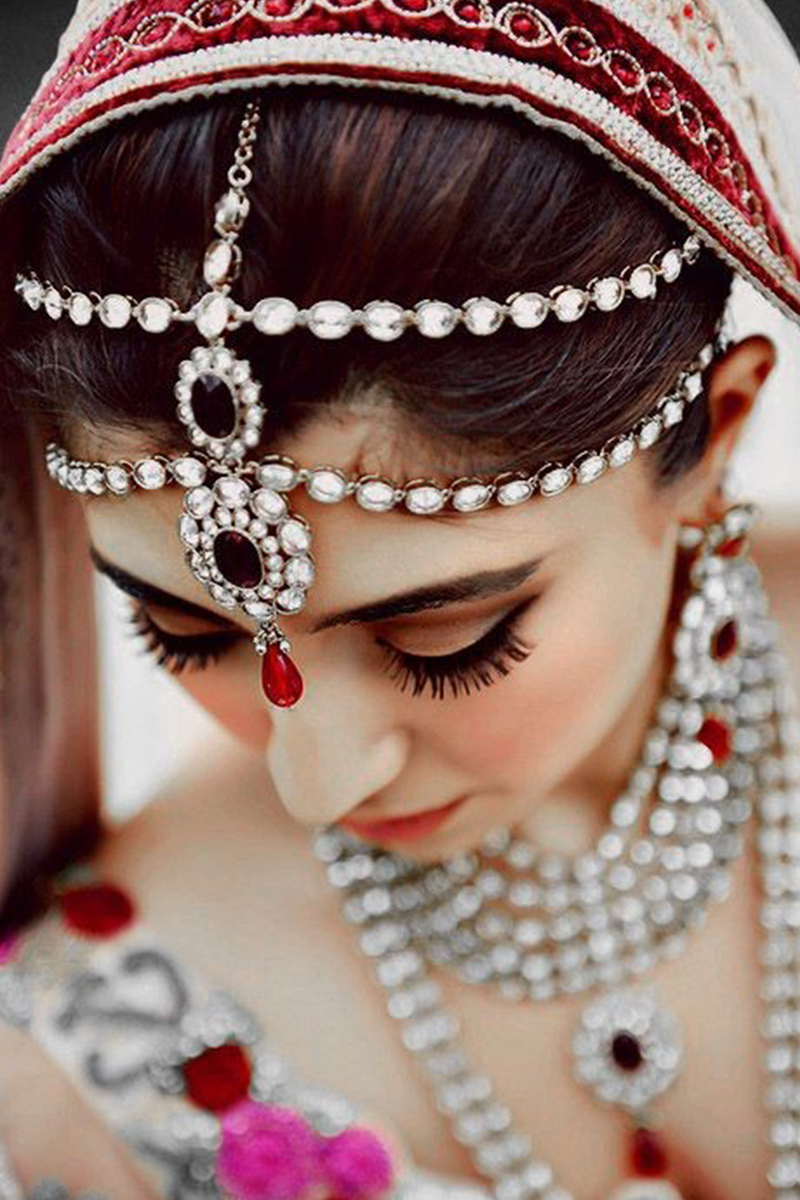 6. Multiple Side Strand Maang Tikka
A single or double side strand maatha patti is no match for the divine royalty and splendor created by a multiple side strand maatha patti. This statement piece will double the attention a bride receives.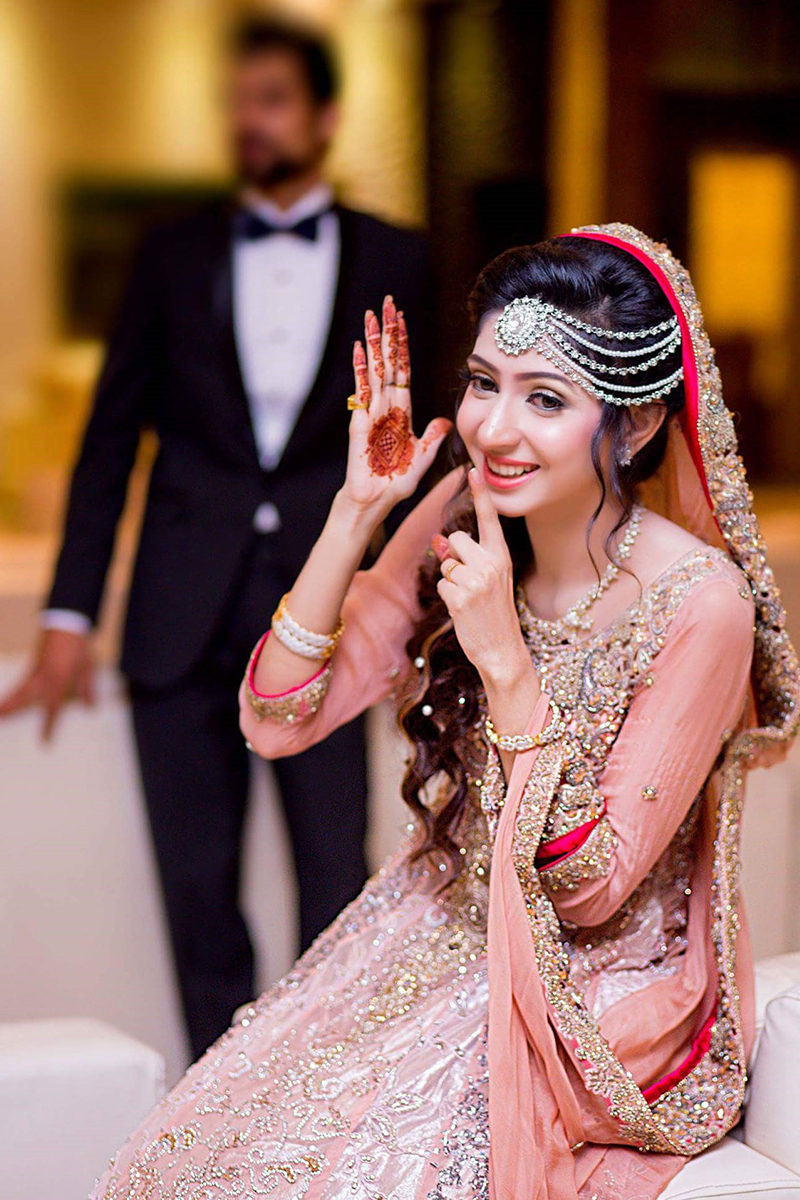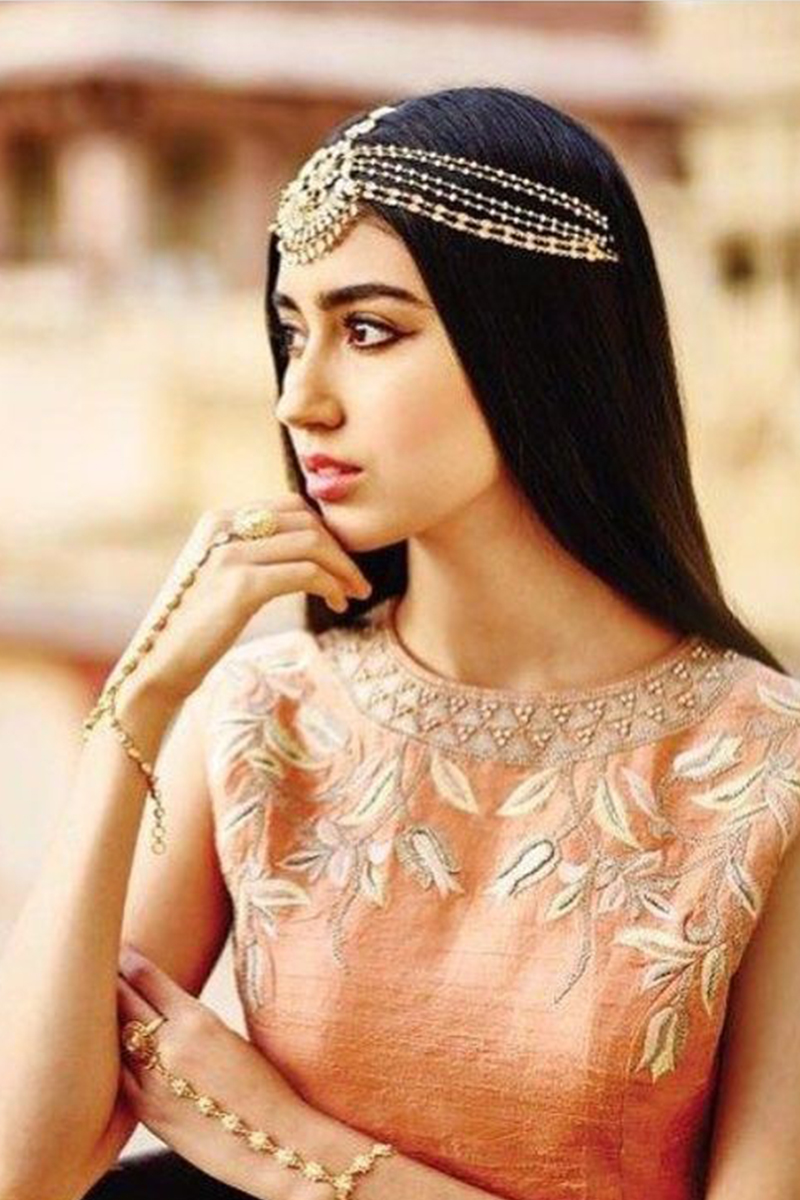 7. Kundan Maang Tikka
There's no denying in the ever growing popularity of Kundan jewelry that has its roots in Mughal era. Brides do not hesitate in ditching the desi gold and choosing to wear Kundan jewelry on their Big day. With uncut diamonds and stones embedded in precious metals, Kundan maatha patti will add a traditional yet an ultra-elegant element to your look.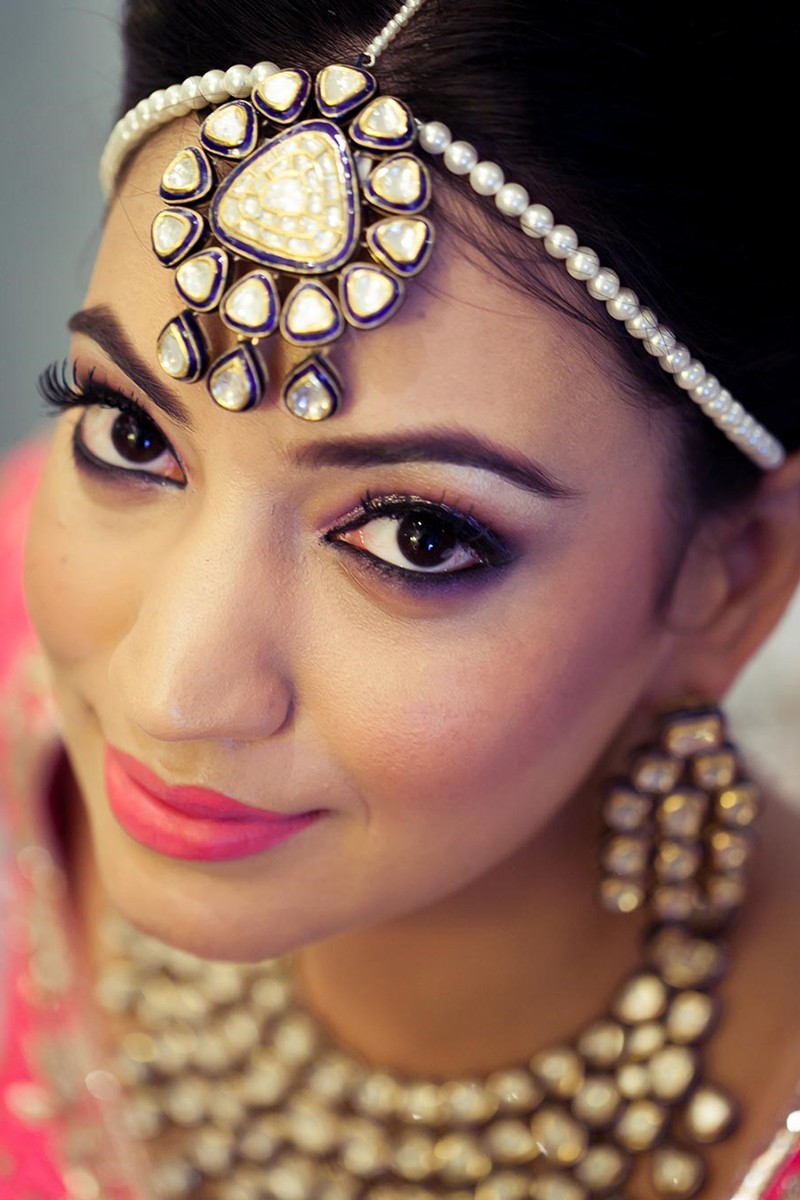 8. Minimalist Pendant Style Maang Tikka
Minimalism is taking its toll on every bride. Many of them are going for beautiful pendant style maang tikkas that look way too pretty!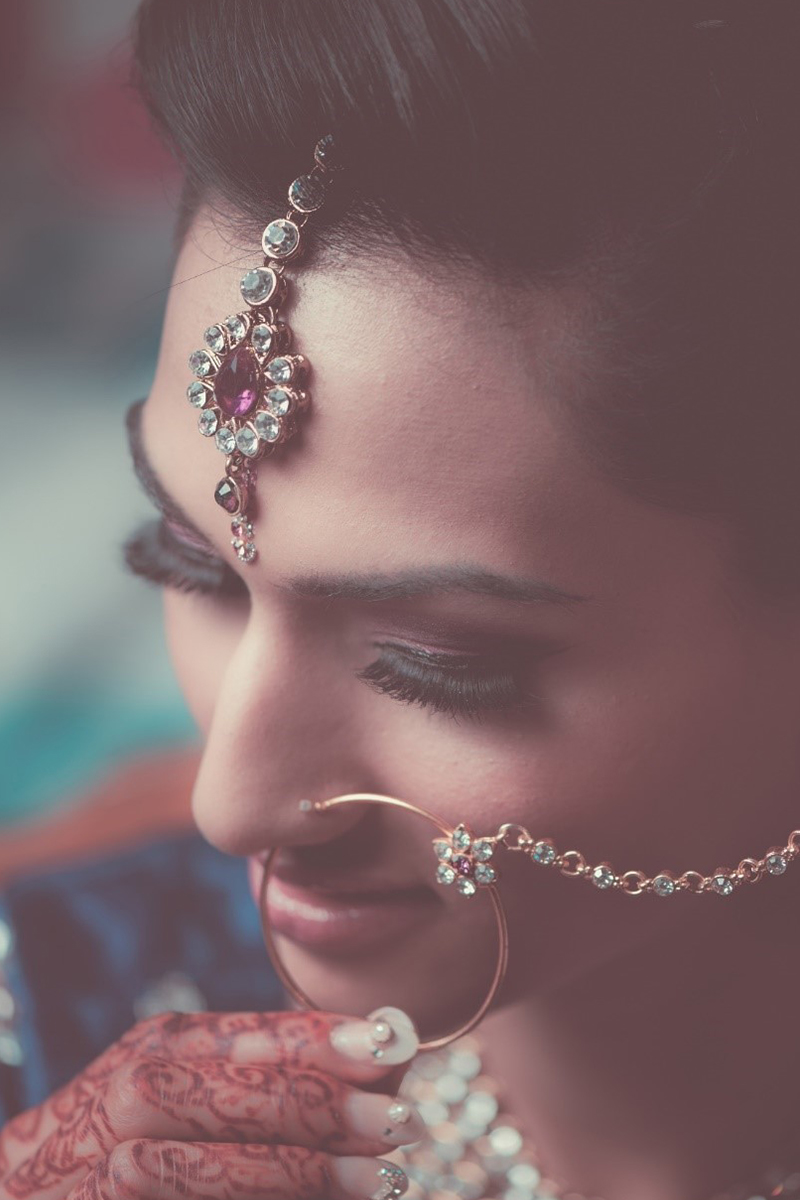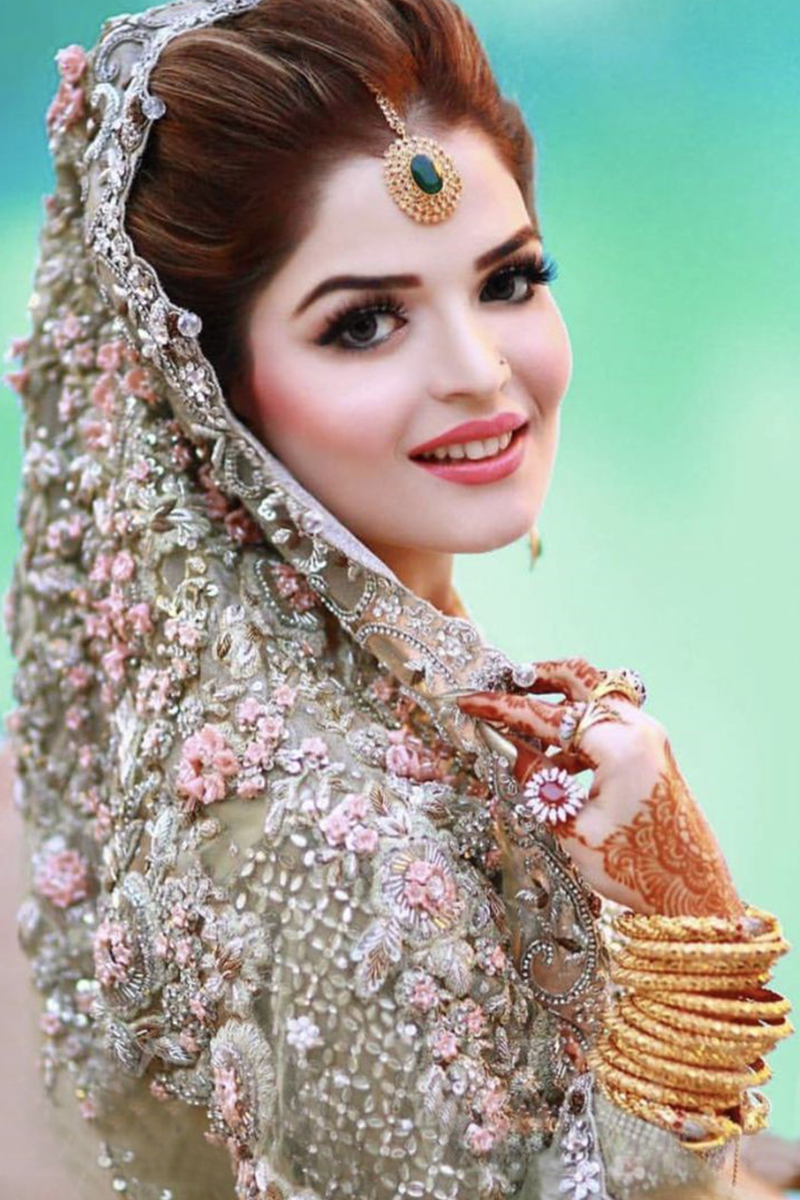 9. Jhoomar
Instantly elevate your look to major royalty by adorning a Jhoomar to the side of your pretty hairdo. Whether you wear it along with the regular maang tikka on center parting or without it, Jhoomar is your ticket to magnificence.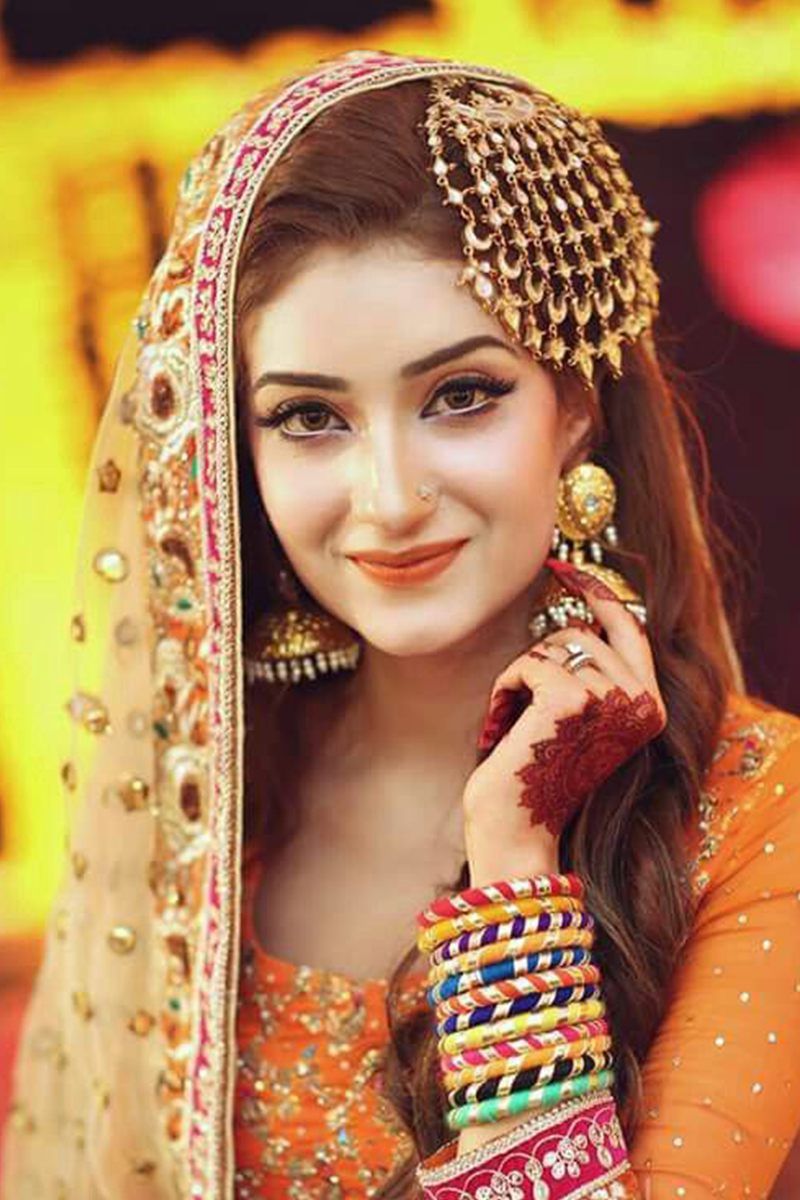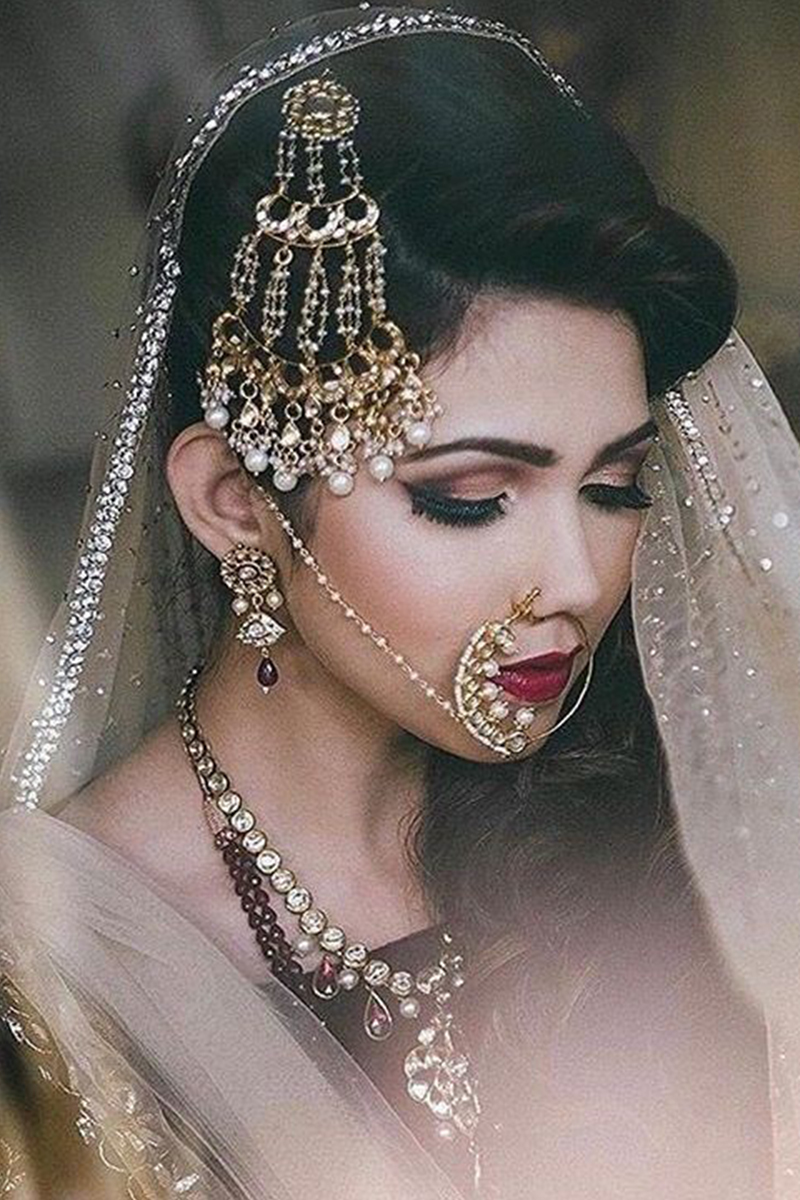 10. Tiara Maang Tikka
If princess-like is the look you're aiming for, there's no better choice than a tiara maang tikka. Beautifully embellished side strands sitting atop the bride's crown with a small and simple tikka in the middle screams 'royal'.