Your Fantasies Will Come Alive With Tena Durrani's Rouge Affair
Aug 02, 2017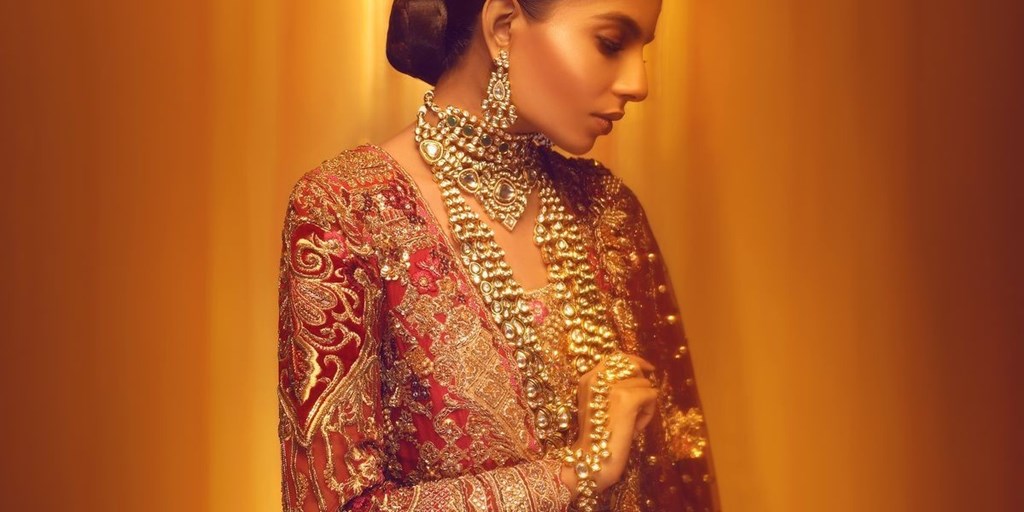 'A Rouge Affair' – a tale of romanticism and traditional decadence is ideal for the bride of today. With glistening ornaments decorated against beautiful golden, red and silver colors, this collection is simply out of this world. Resonating with a heavy inclination towards traditional dresses, Durrani's designs will simply take you to a world of fascination. Experience a feeling which surpasses royalty and magnificence with this outstanding bridal dress collection.
The collection portrays Tena's signature design sensibilities throughout. If you want to showcase classic yet dynamic looks, this dreamy range of bridal dresses will save your day. The combination of classicism and rich color palette expounded by the touch of modernity enables the collection to surmount to great heights. With the detailed stone work, exceptional jewel tones being complemented by gorgeous floral designs one is bound to get immersed in the contemplation of these dresses.
Carnellion
The beautiful stone work, the emrbroidered floral patterns and the rich texture of 'Carnellion' is surely going to possess you. The thread work is simply stunning and the beautiful front design rocks a classical look.
Cersei:
Pink and red drenched in elegance! 'Cersei' is an instant favorite. Flaunt your beautiful self in this beautiful dress laden with spectacular leaf designs throughout.
Gold Ecru:
Excellent thread work, beads, floral patterns and an exquisite combination of gold and silver colors make this dress a must buy. A noble, classy yet sophisticated look can be donned with 'Gold Ecru.'
Octavia:
A name you might come across in mythical movies or stories. This dress, however is nothing short of the mesmerizing perfection. Stand out at your big day with this excellent combination of vibrant colors and exquisite design. You can make it yours at www.bridals.pk.
Pink Bridal:
For the lovers of pink color, textured embroidery and peplum styles, 'Pink Bridal' is a must have.
Red Anarkali:
Harnessing the royal vibe and coupling it with the modern designs, no one could have done it better than Tena herself. The flowy lehenga, cold shouldered shirt and an inner choli make perfect recipe for a perfect bridal. You can buy this dress at www.bridals.pk.
White Bridal:
Perhaps you're looking for a sober dress with elegant design playing throughout. Look no further, because 'White Bridal' is just the dress for you.
This was all from Tena's 'A Rouge Affair'. And what an excellent collection she has showcased without any doubt, whatsoever. Save your wedding day with any of these outstanding dresses Tena has unveiled in this outstanding collection.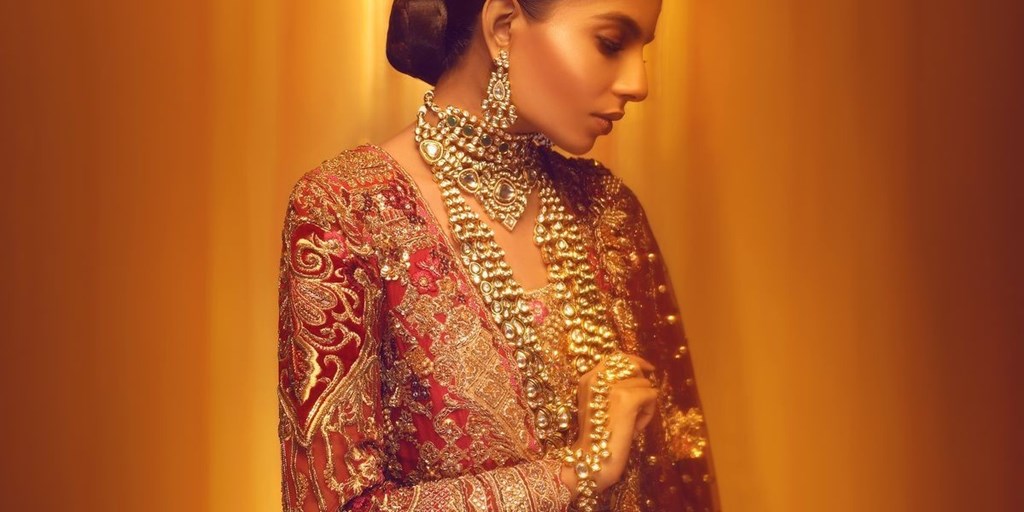 Your Fantasies Will Come Alive With Tena Durrani's Rouge Affair
Description
With glistening ornaments decorated against beautiful golden, red and silver colors, this collection is simply out of this world.
Admin
Bridals.PK
https://blog.bridals.pk/wp-content/themes/bridal/images/logo.png