The "N" Game: Aisha Imran's Noorah Is All About The Letter "N"
Nov 04, 2019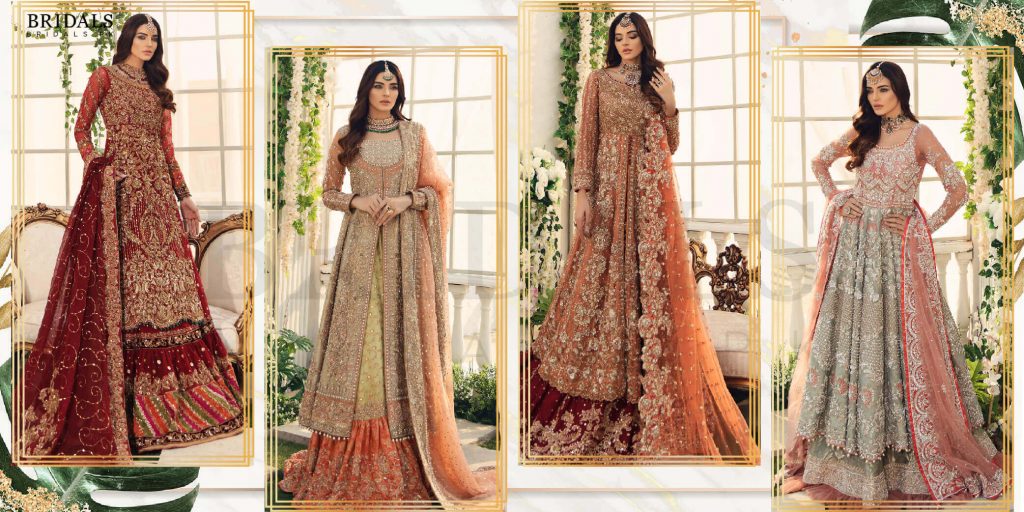 Article by: Ayesha Matloob
Aisha Imran has just released a ravishing collection of bridal outfits that you should check out. If you've already finalized a dress, then be warned because you might have to fight the urge to pick a different outfit after seeing these! The "N series" or the Noorah collection consists of six breathtaking bridal outfits that have been given names that start with the letter "N." The outfits are names like Nazneen, Nageen, Nigar, Nashmia, Naira and Nureen. Aisha Imran has adhered to the traditional color palette that is often seen in Pakistani bridal outfits. The colors red, salsa, rust, aquamarine, peach, silver and golden are present in Noorah.
The silhouettes are drop-dead gorgeous. The dresses have the kind of cuts that make you look tall and toned. All set for the world to see. One-of-a-kind shirts and lehengas for the women tying the knot this fall. She has used multiple design techniques such as mukaish, zardozi, thick jaal and booti sprays in these bridals. The variety of hues, embellishments and silhouettes used in Noorah are exactly what we needed this shaadi season.
Ladies, here is the beautiful "N series" by Aisha Imran that you shouldn't miss out on!
Nageen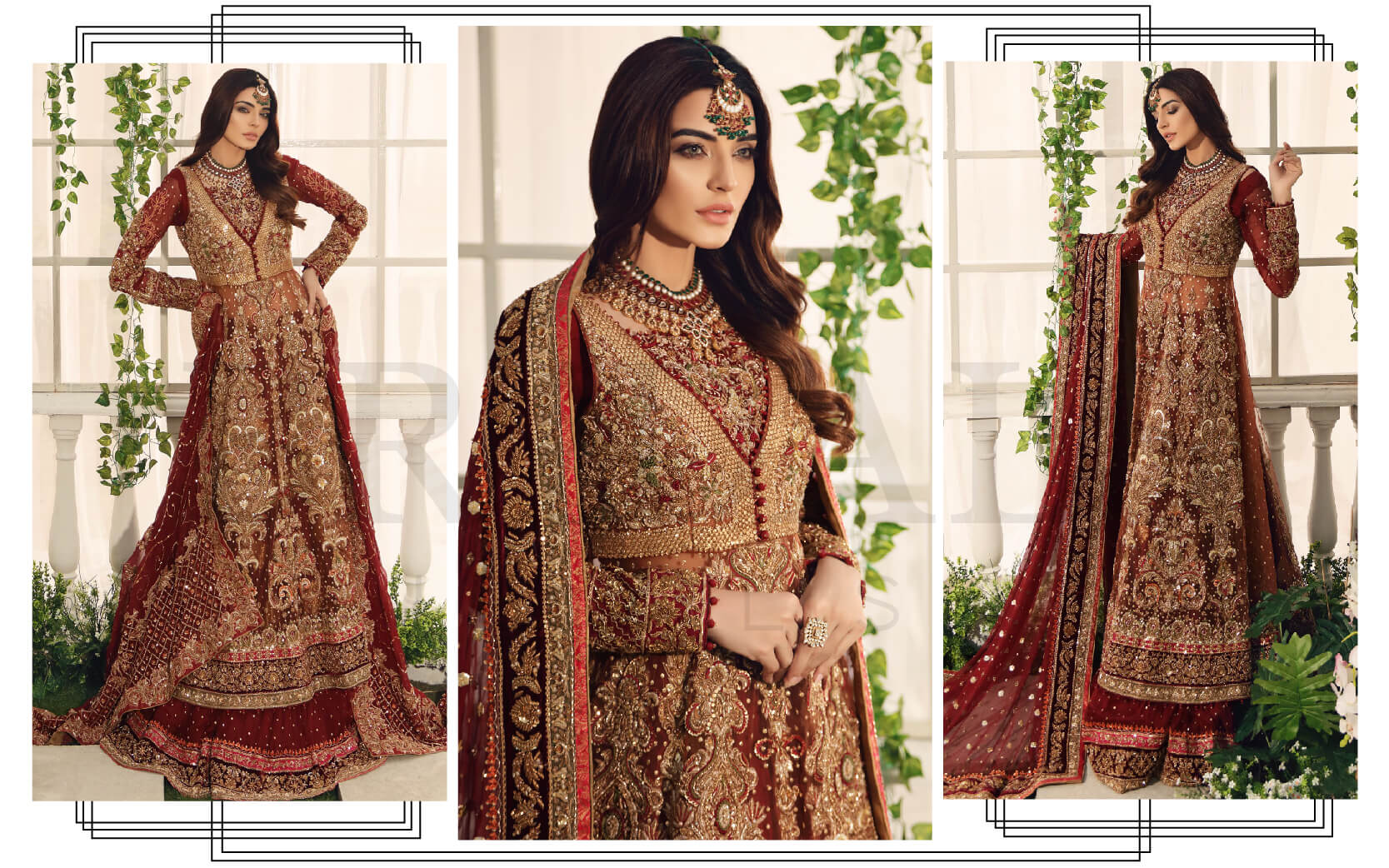 Nureen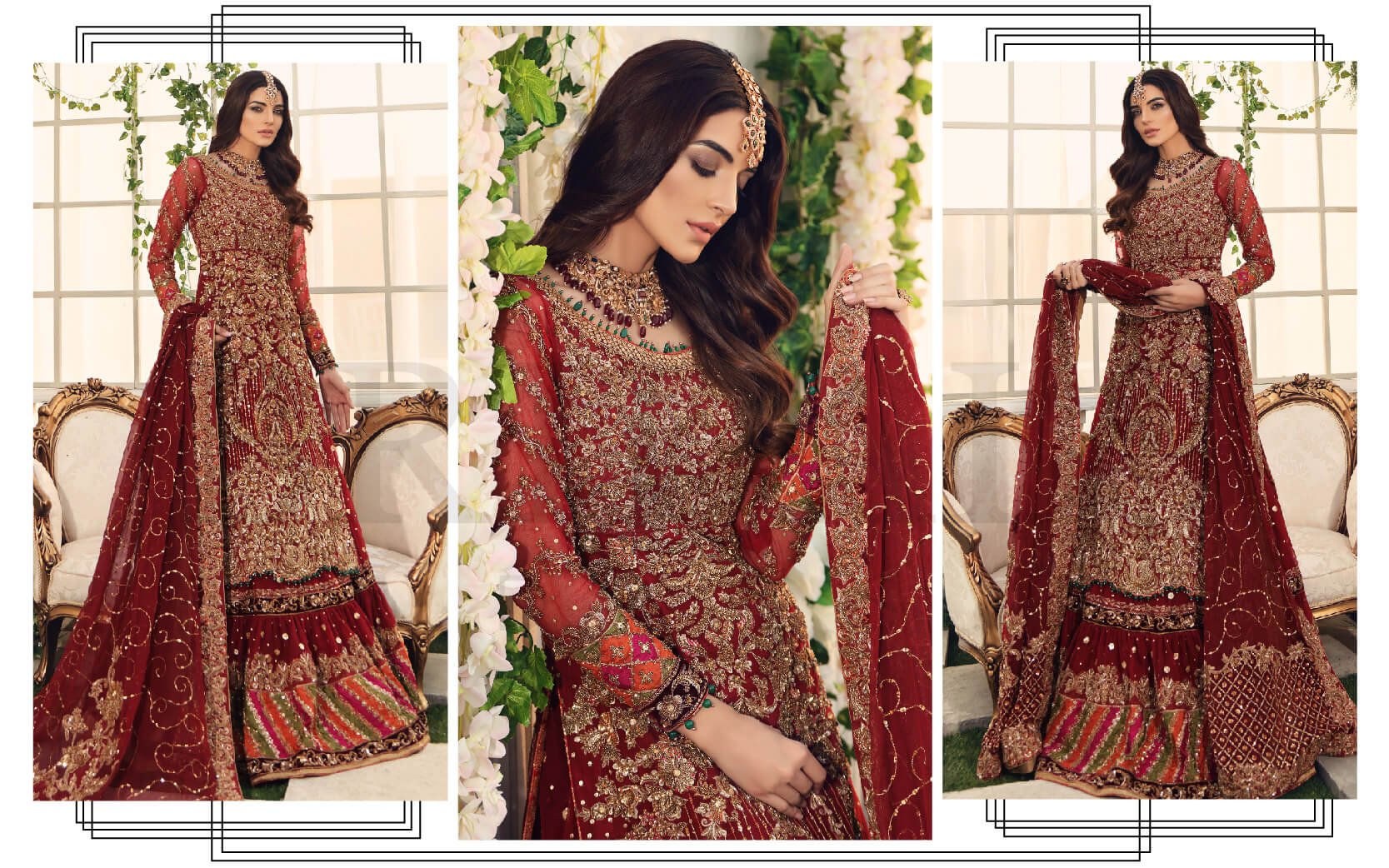 Naira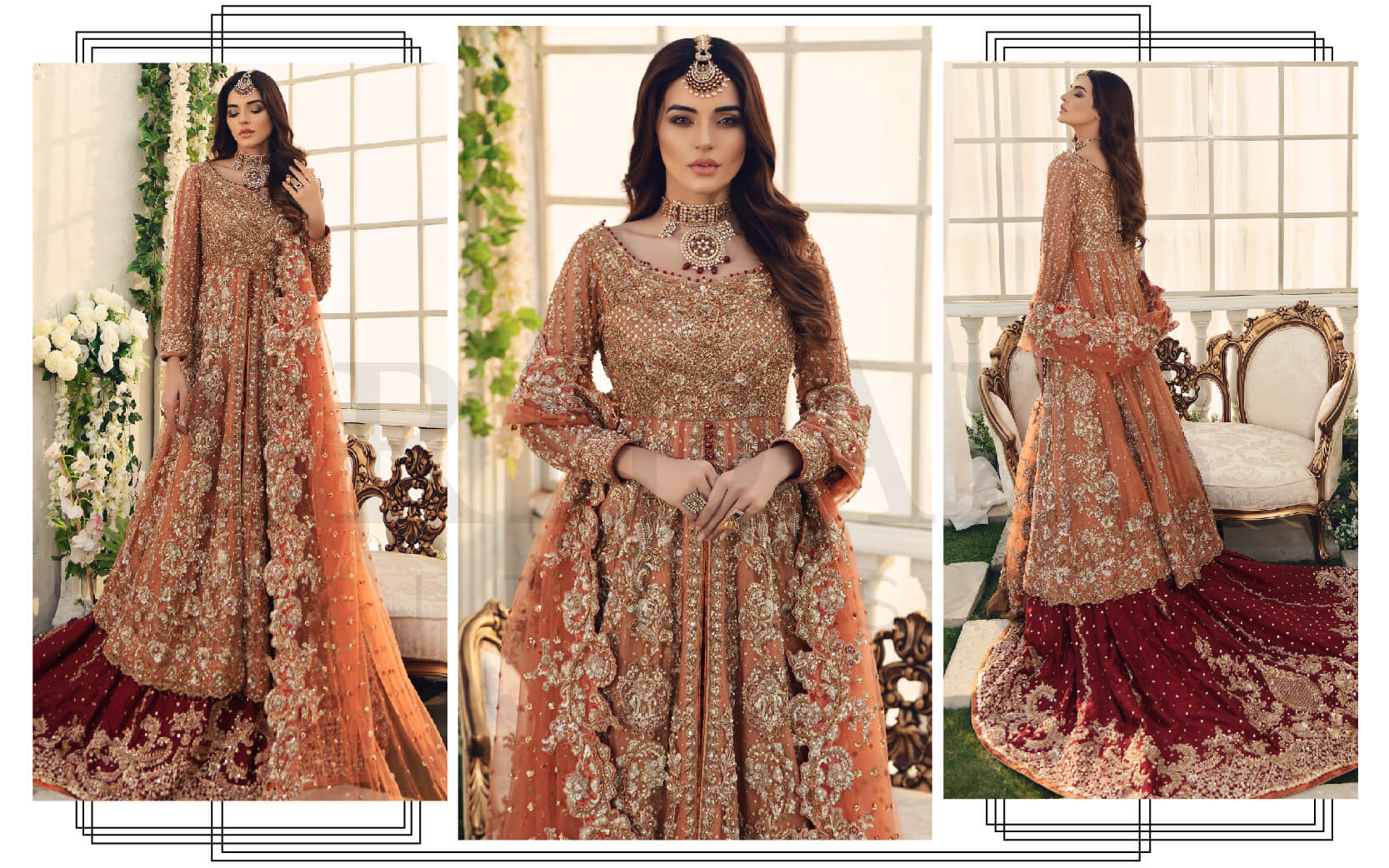 Nigar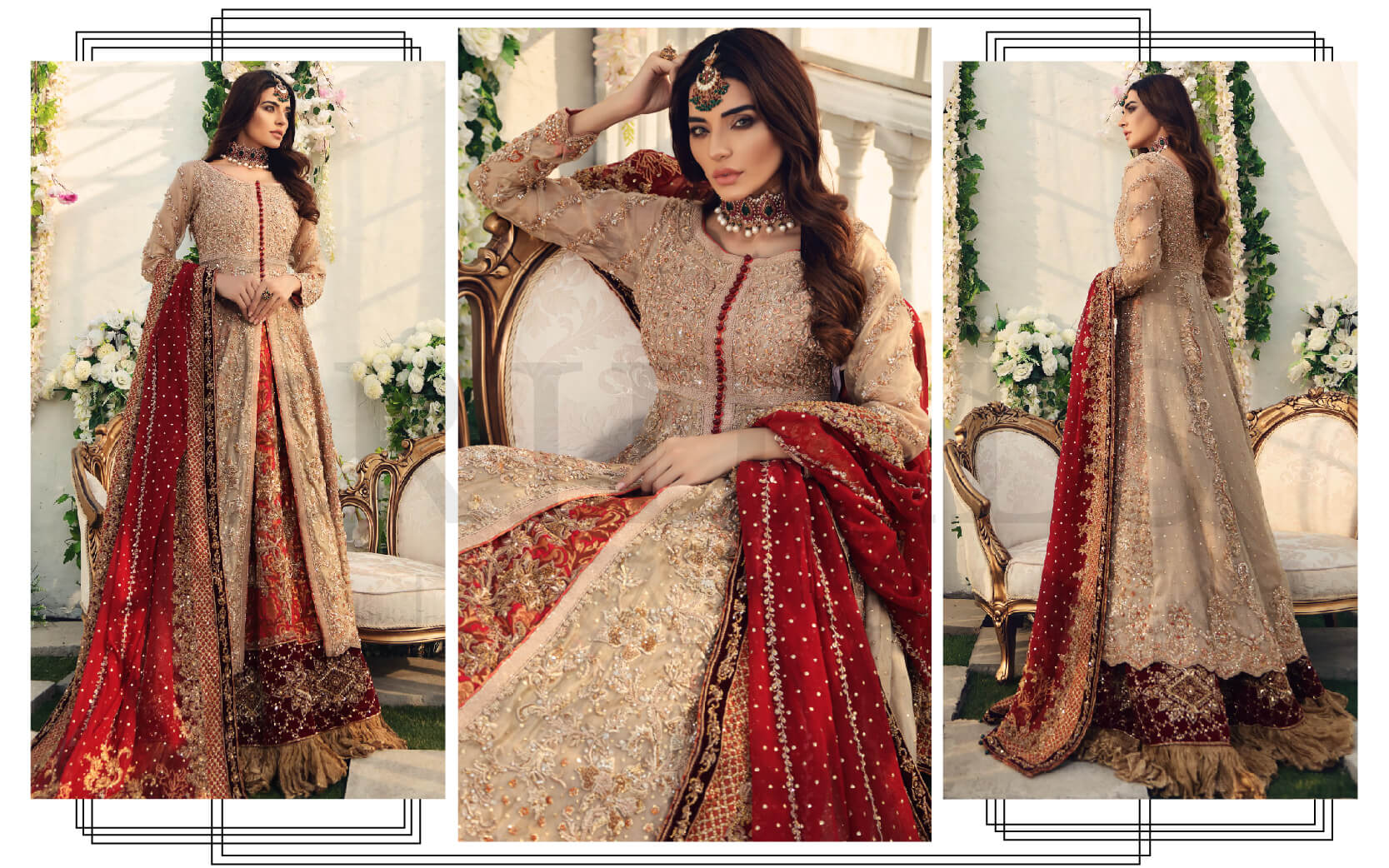 Nazneen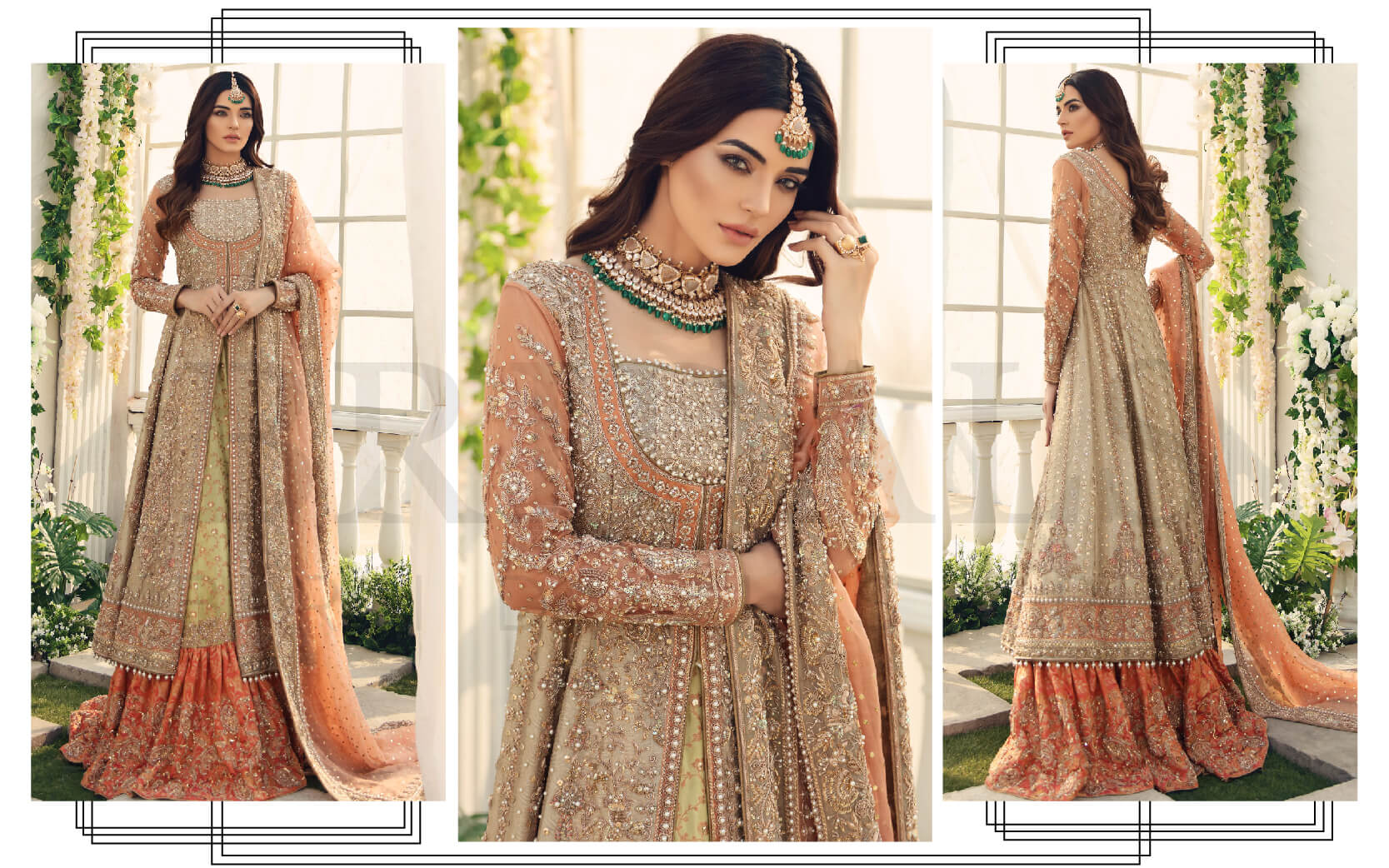 Nashmia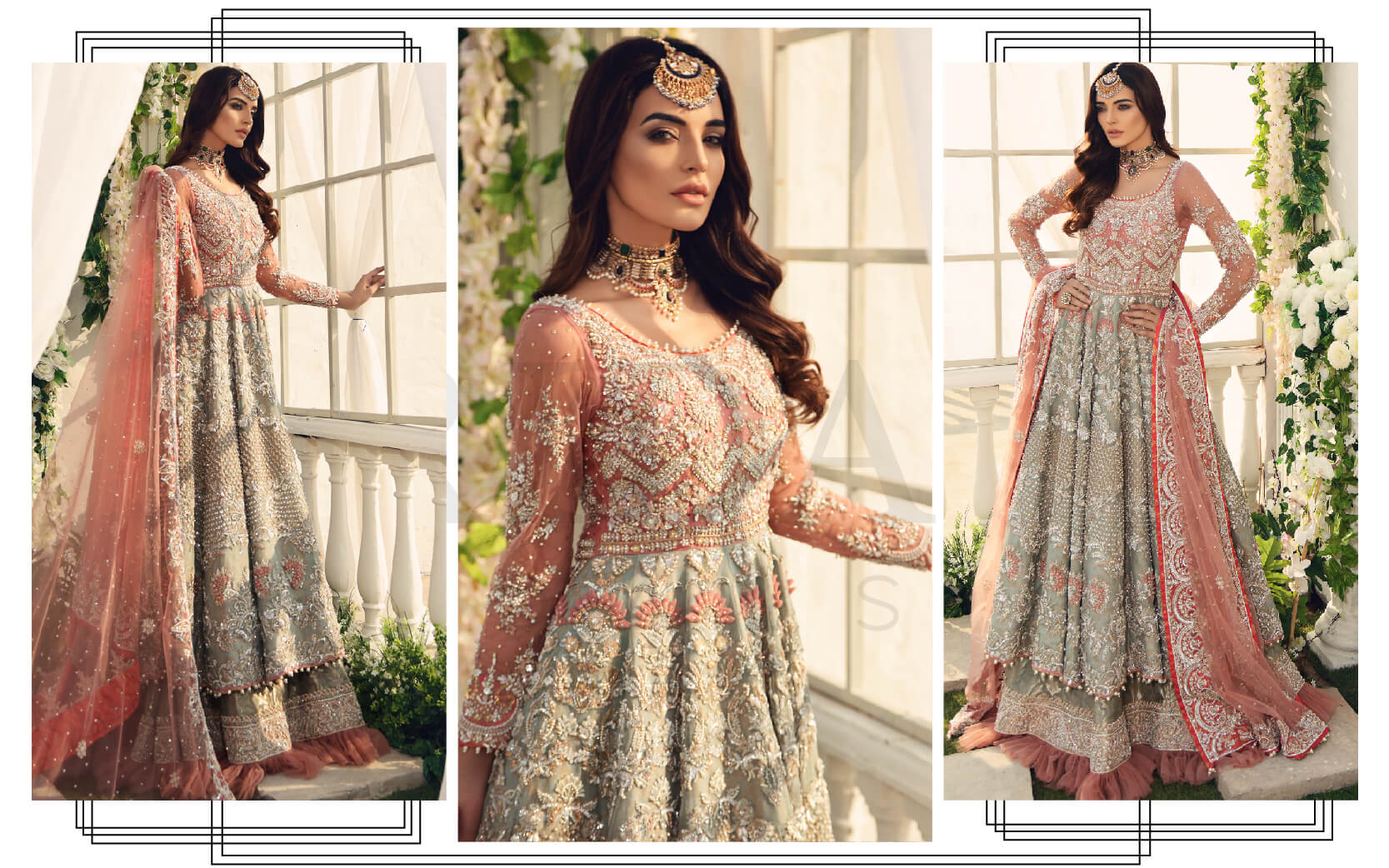 Did you like these bridal dresses? Is someone very close to you tying the knot? Well, then these are the kind of bridal dresses you should be showing them! Buy them online at https://www.aishaimranofficial.com/noorah-collection now!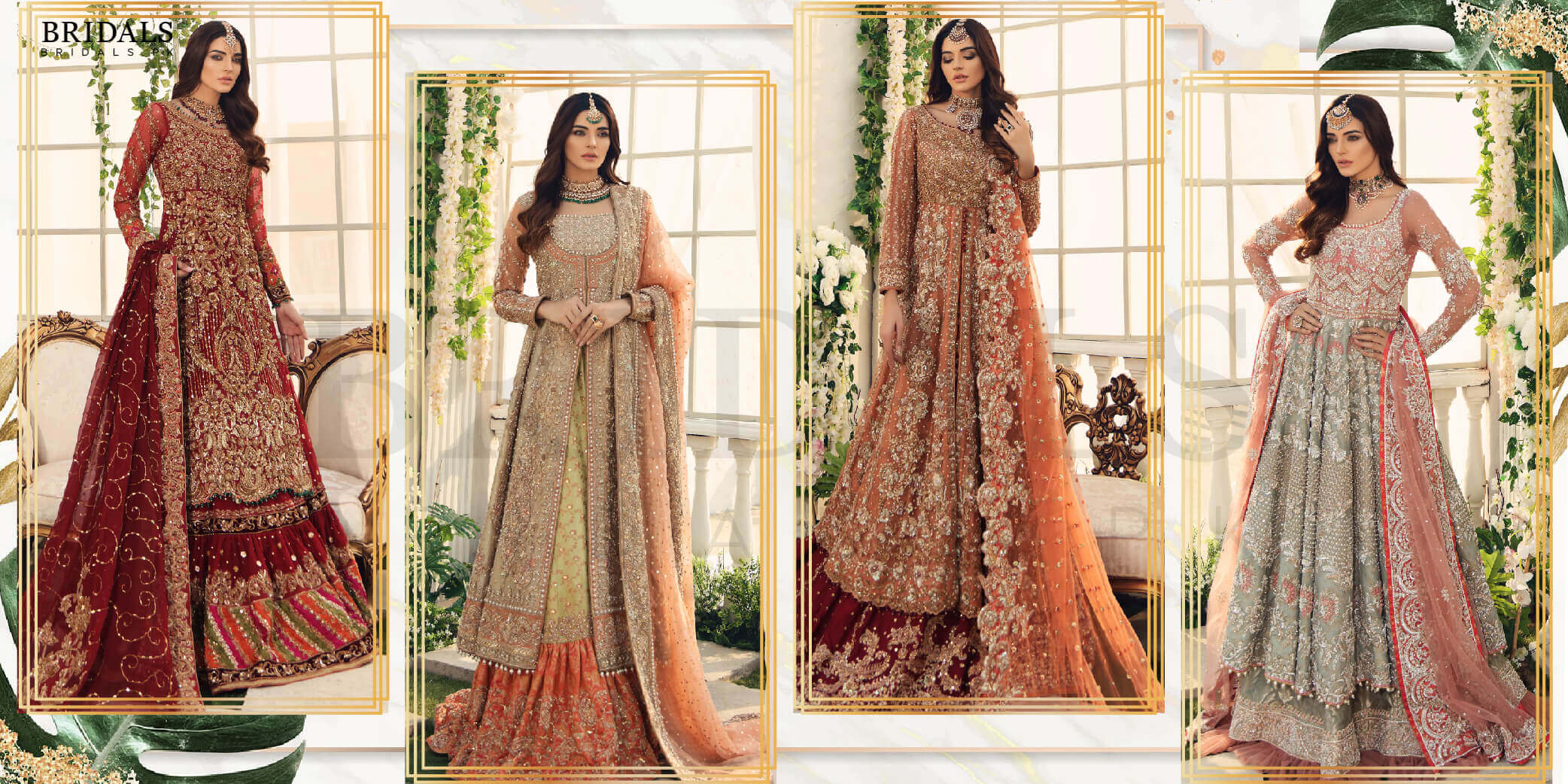 The "N" Game: Aisha Imran's Noorah Is All About The Letter "N"
Description
Welcome to the world of Nazneen, Nigar and Naira!
Admin
Bridals.PK
https://blog.bridals.pk/wp-content/themes/bridal/images/logo.png