The 6 Unwritten Rules About What To Wear To A Wedding
Jun 05, 2018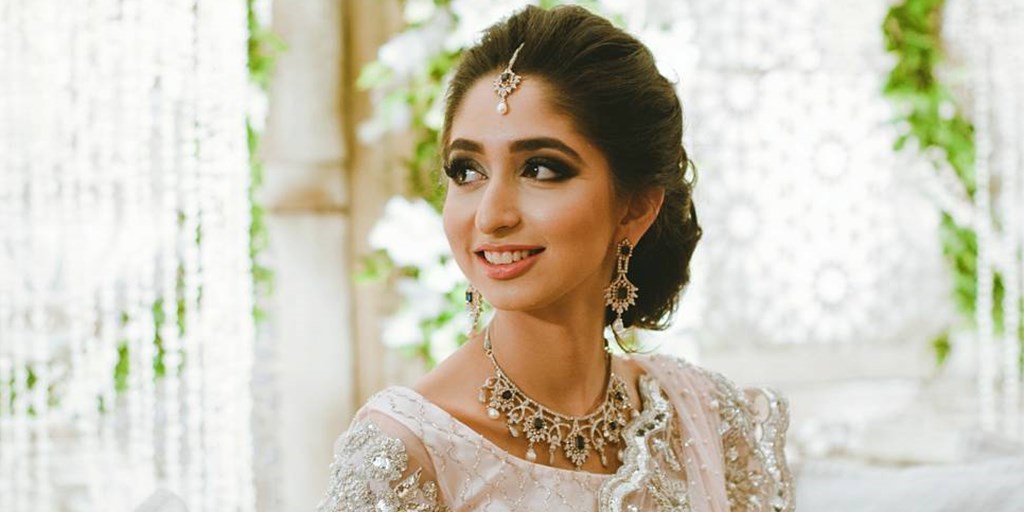 Once you get an invite to a wedding, the first thing you should do is take out time and look for possible dress options. Then, the next step would be to shop for that particular attire. However, this seemingly simple process mostly occurs in case of a theme. If you are going to a wedding that does not seem to follow a theme, then it is in your best interest to ask around. The best part is that you can wear anything to this particular event, therefore, the odds are definitely in your favor. However, there are few things that you need to keep in mind once you start looking for a dress. Given the fact that you cannot wear just about anything to a wedding, means that you should limit your dress experiments to some extent. In this article, we shall discuss some more 'unwritten rules' that will help you to 'dress for almost every occasion'.
There is nothing casual about a wedding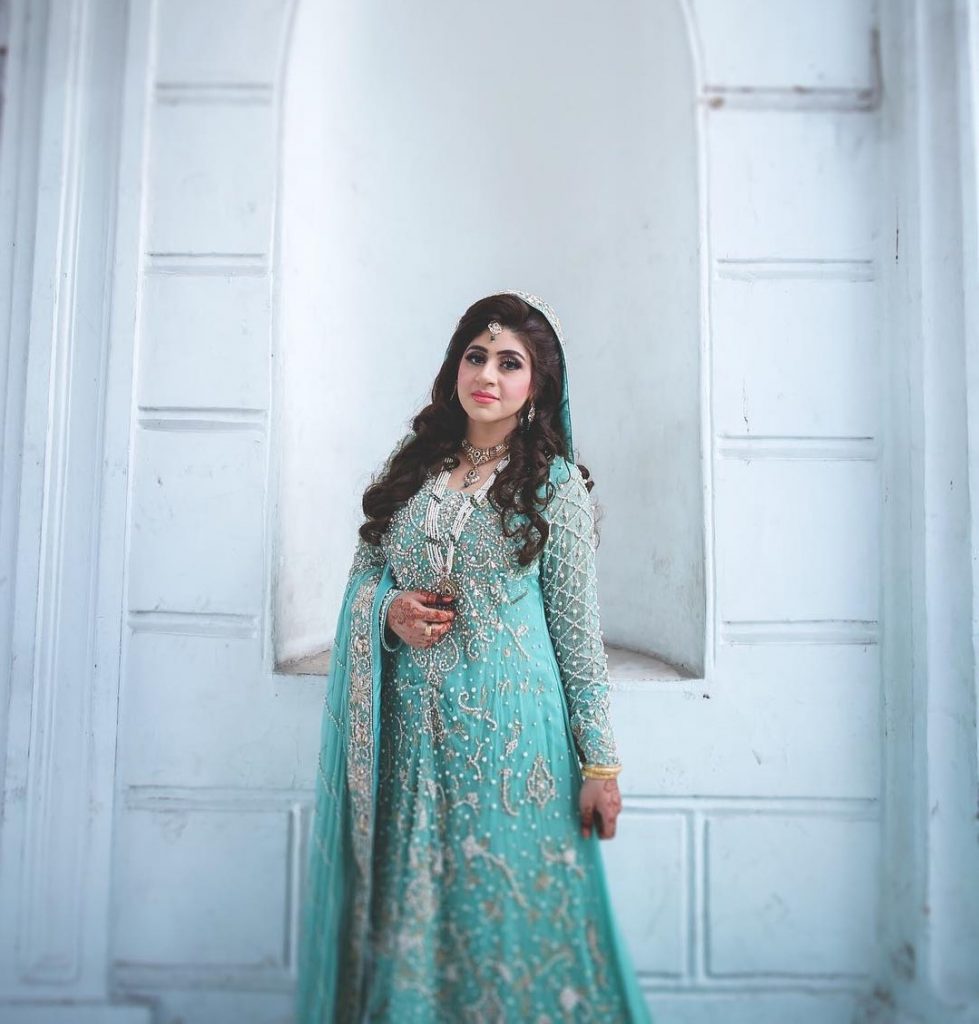 Via rfsana
This one is pretty much self-explanatory. Now, the fact is that you cannot go underdressed, but being just a little bit overdressed for the event wouldn't hurt anybody. Just make sure that you are not way out of your comfort zone.
This leads us to our next point.
Don't steal the bride's thunder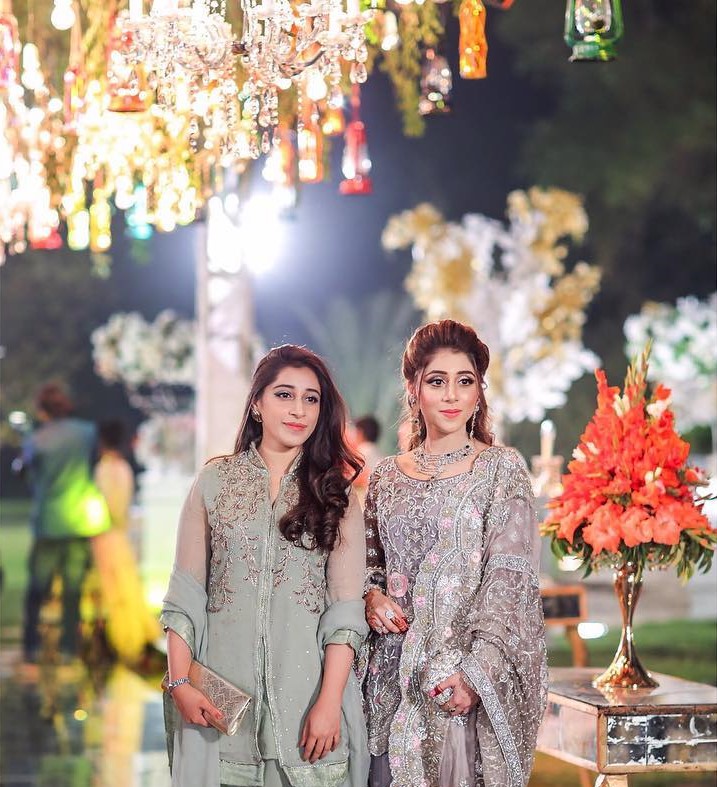 Via rfsana
If you are a fashion freak or a newlywed woman who loves to wear her bari dresses, you need to slow down a bit. Remember that, your wedding happened a while ago and you don't need to dress up 'just like a bride' anymore. As for the fashion freak, hold your horses because it might be too much.
Follow the theme, if there is one!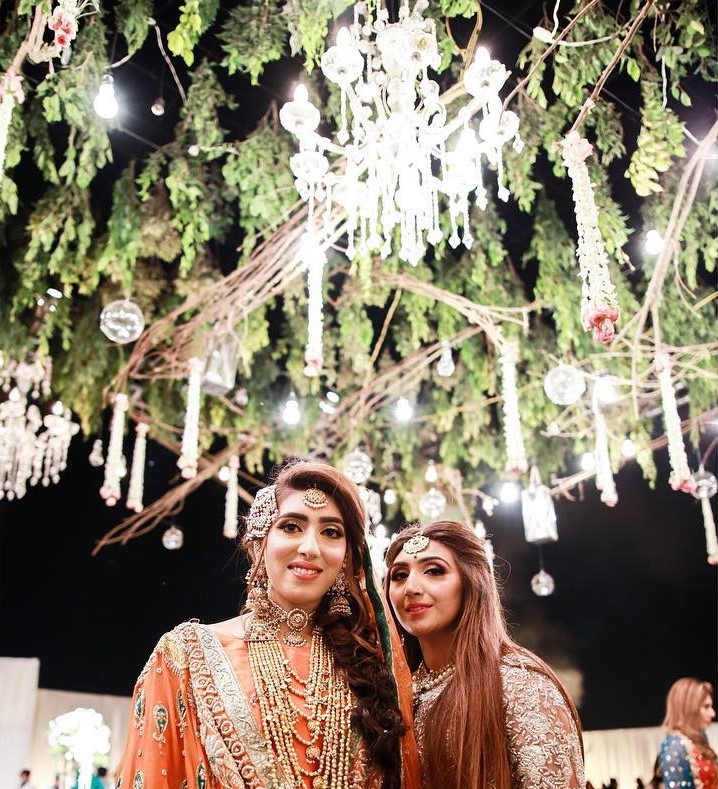 Via rfsana
If there is a theme, and everyone is going by the book, then you should do. The reason is that weddings are events where there is often this atmosphere of absolute synchronization. It won't be wise to do your thing and be content with it. Therefore, if you will follow the crowd just this time, you'll do just fine.
Consider the location.. twice!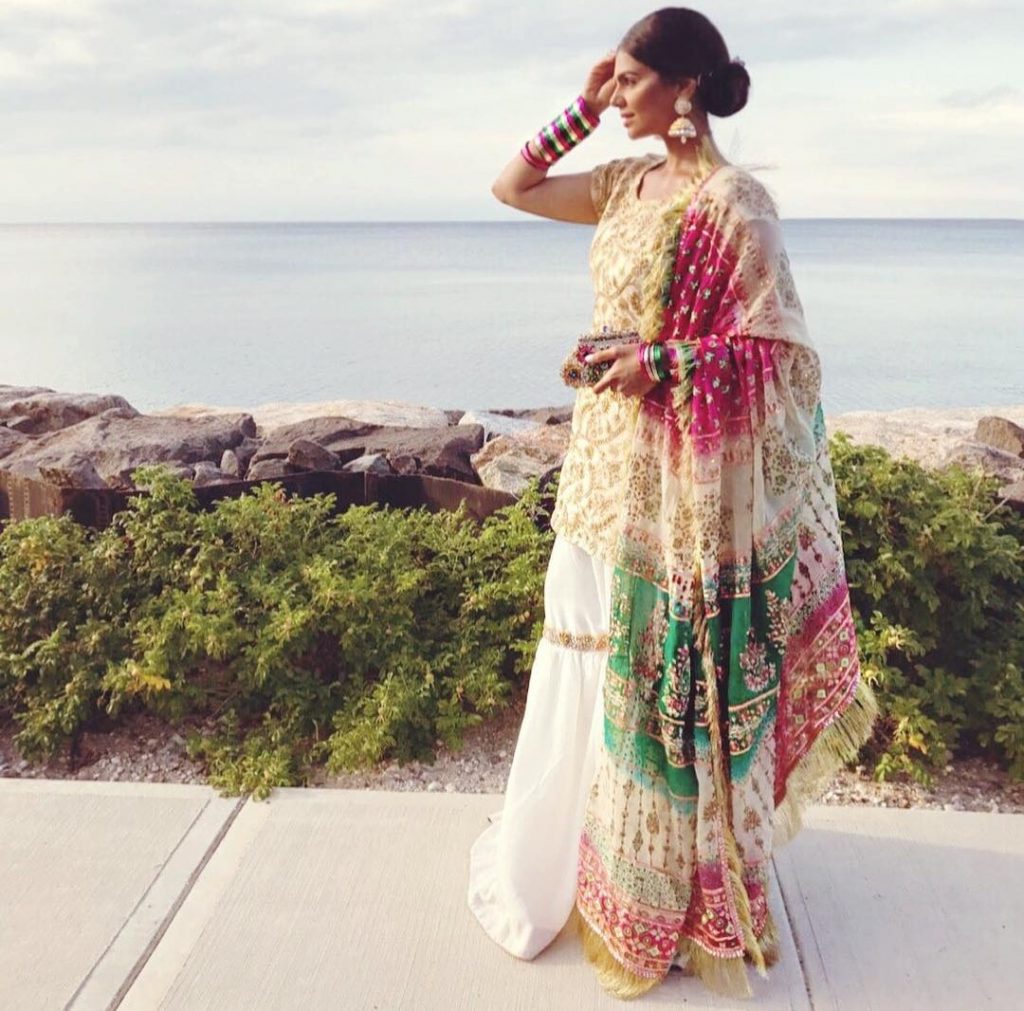 Via thedearestdays
Okay, so this might be somewhat obvious. If your best friend's nikkah in a mosque, then it would be better to take a shawl with you. If it is a closer to the home wedding, then, of course, there is no strict dress code. You can also ease the dress up game if it is a daytime wedding in a flower garden. Considering weather is also a no-brainer, summer weddings call for lighter fabrics and hues while winter ones call for darker tones.
Not every accessory is worth it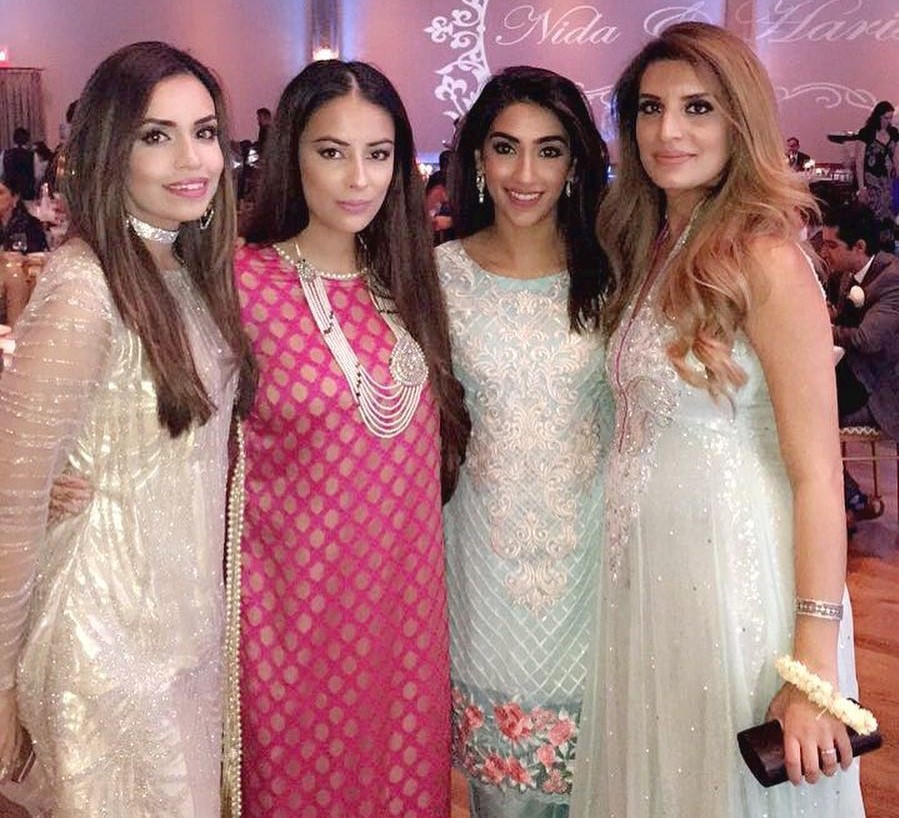 Via Saira Hayat Khan
You don't have to wear everything like it is the last event you'll ever attend. Therefore, if that necklace seems too much for the embellished neckline, then honey, it is a sign!
That says, don't wear it. Thank you.
Playing with the colors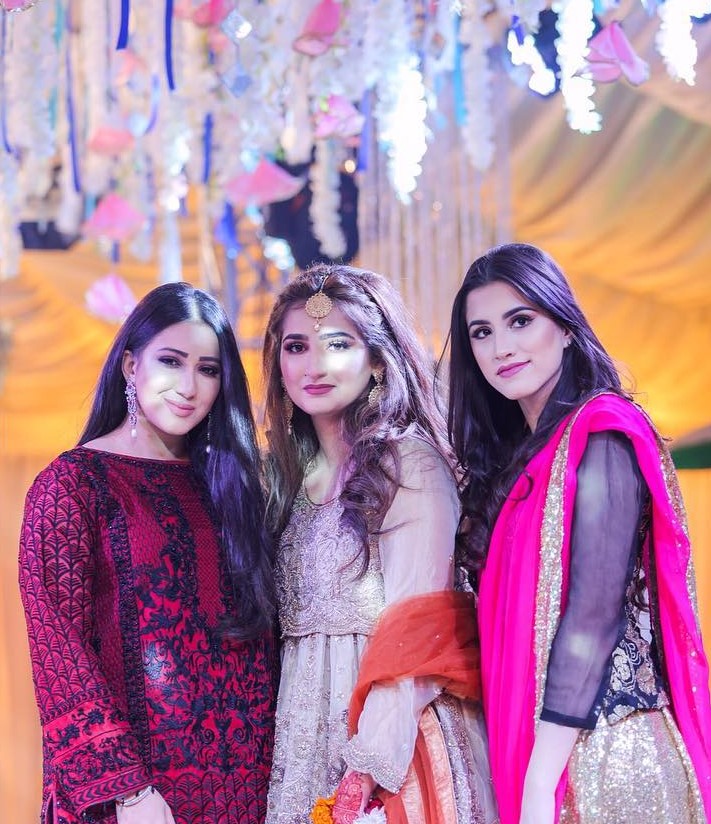 Via rfsana
Now, many people say that white might not be the perfect choice for a wedding. However, this rule is a little flexible. The thing is no matter what the color, the dress should give a festive look. Therefore, a touch of sequins, chromatic laces, and textured layering won't hurt anyone.
After taking into consideration everything mentioned above, you can let go of any confusions you had at this point. That being said, it might be time for some shopping!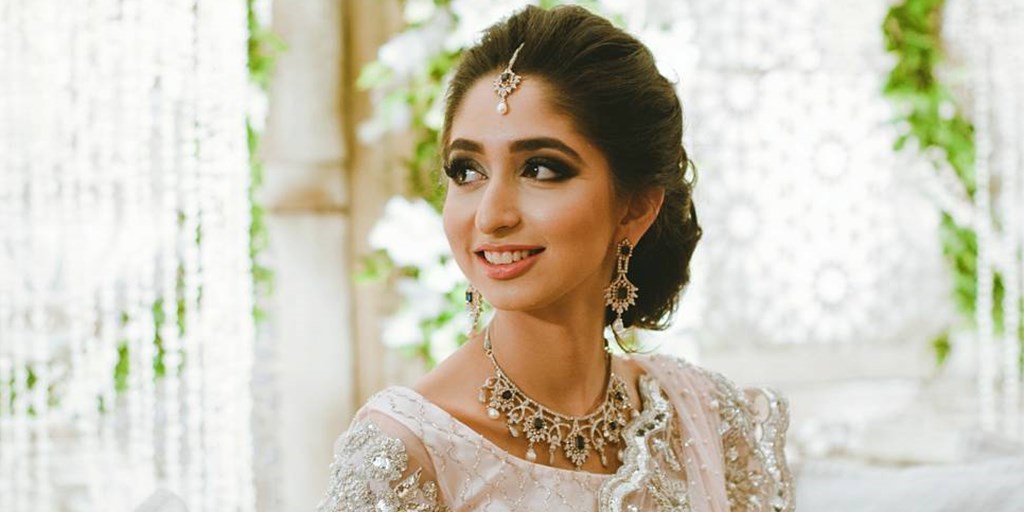 The 6 Unwritten Rules About What To Wear To A Wedding
Description
Once you get an invite to a wedding, the first thing you should do is take out time and look for possible dress options.
Admin
Bridals.PK
https://blog.bridals.pk/wp-content/themes/bridal/images/logo.png