Kurta Designs for the Groom This Fall
Sep 02, 2017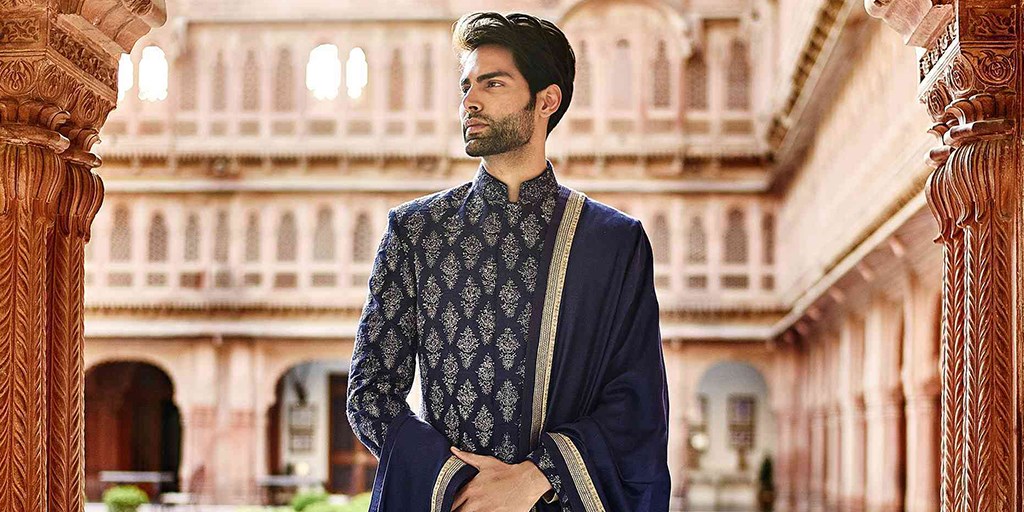 So, it is time for your son, the Prince Charming, to wed his Princess Aurora and live happily ever after. But isn't there a kurta dilemma currently unfolding in front of you and weighing every nerve of your system down. Your son refuses to surrender to your choice of clothing i.e. the traditional kurta on this auspicious day. He is, but hell bent, on donning a western attire and that simply gives you nightmares.
Some other age your nightmares may have been justified. But in this time and age it is simply your research which needs to be laced with the most lethal of weapons to force your Prince Charming into total annihilation.
The Master Couturiers:
Revel in knowing the fact that Fahad Hussayn, Sania Maskatiya and Deepak Perwani are the master couturiers who are going to save the day for you. With everything evolving with evolution, Kurta designs have evolved too. The designs which these top designers have unleashed have taken the breath of many away and are continuing to do so. In a few moments as you 'read' through appreciate the marvels these fellas have created. Enjoy.
Deepak Perwani:


Deepak Perwani is not new to the exquisite galore of kurtas. His designs feature designs reverberating with both eastern and western touches. Check out his exceptional kurta designs.
Sania Maskatiya: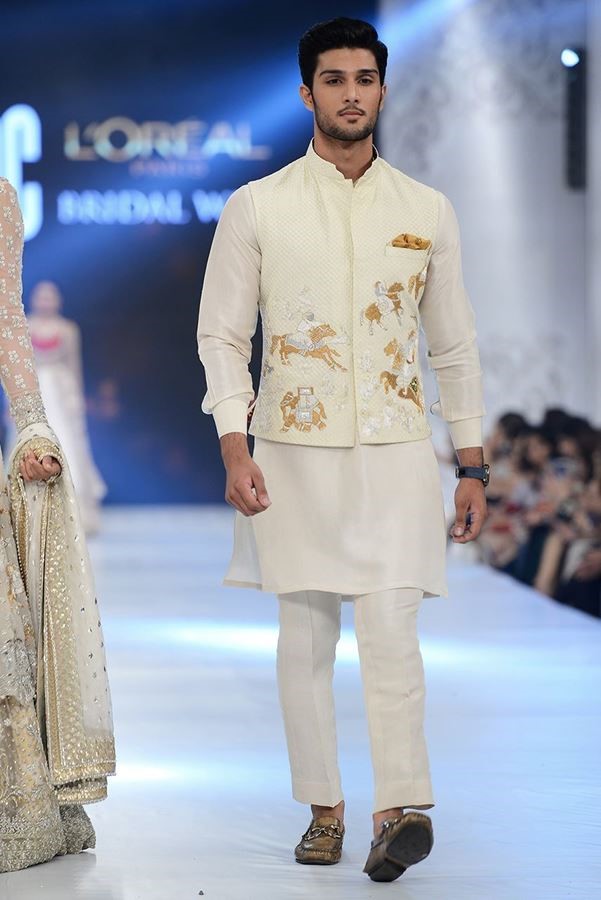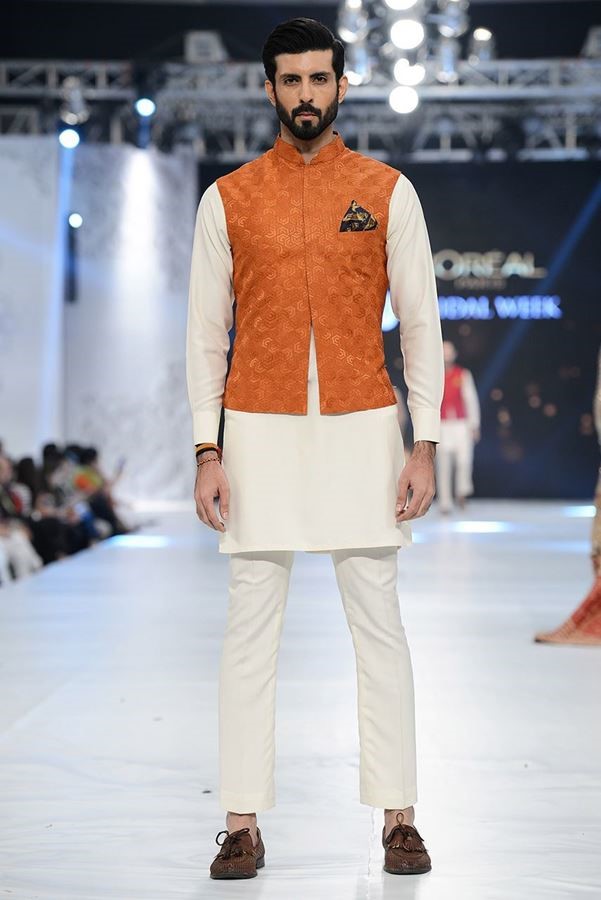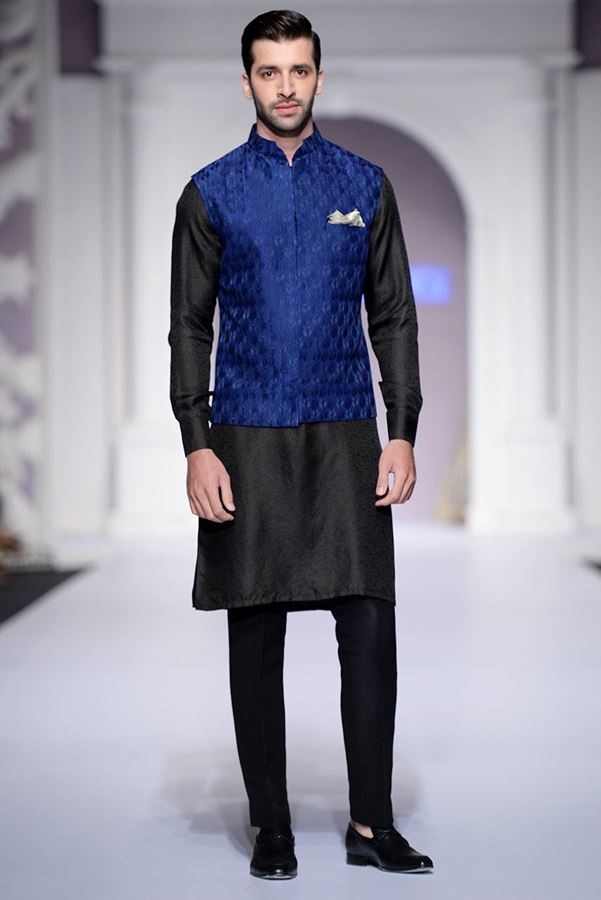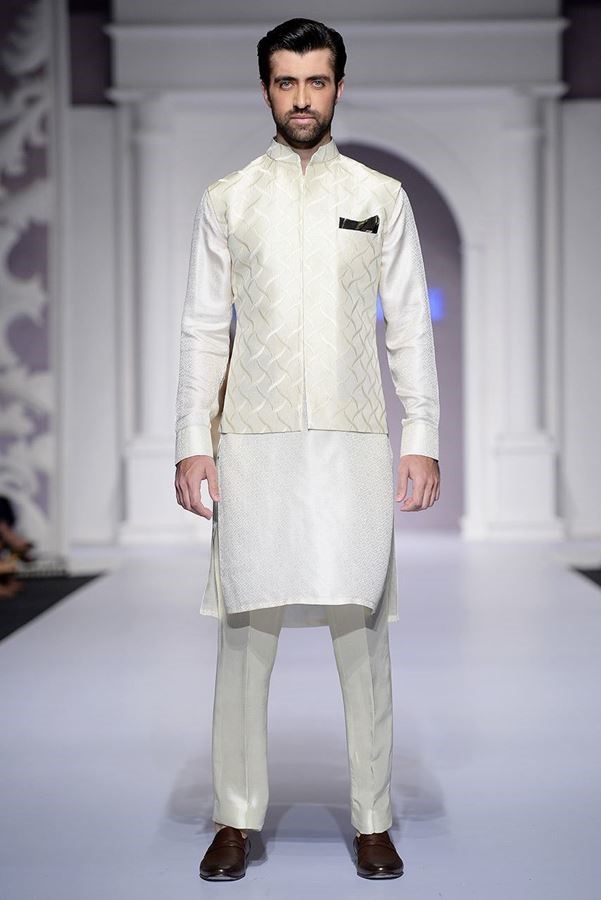 Check out these masterpieces from Sania Maskatiya. Steer your Prince Charming to the right direction with such an amazing range of kurtas to choose from as follows.
Fahad Hussayn:


Let the professional kurta designs below spellbound your Prince Charming and win his heart. Fahad Hussayn has simply left no stone unturned to force such a decision. The 'golden' kurta features a brilliant design. Feeling empowered already?
These Kurta trends are on the rise and these kurta designs have the ability to cater to the eastern needs of the parents and the western needs of the groom on the special day. These are carefully crafted excellent blends of the rich eastern culture and the pacey western culture. Highly refined, sophisticated and simply gorgeous; your son deserves nothing less.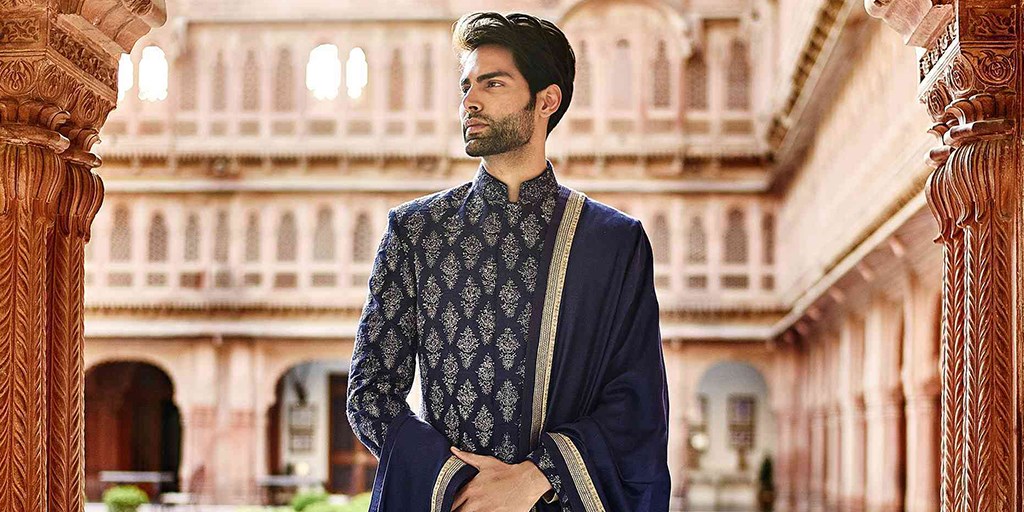 Kurta Designs for the Groom This Fall
Description
Kurta designs for you by Fahad Hussayn, Sania Maskatiya and Deepak Perwani, who are the master couturiers who are going to save the day for you.
Admin
Bridals.PK
https://blog.bridals.pk/wp-content/themes/bridal/images/logo.png