How to Restyle Your Mother's Wedding Lehenga for Your Big Day?
Feb 15, 2019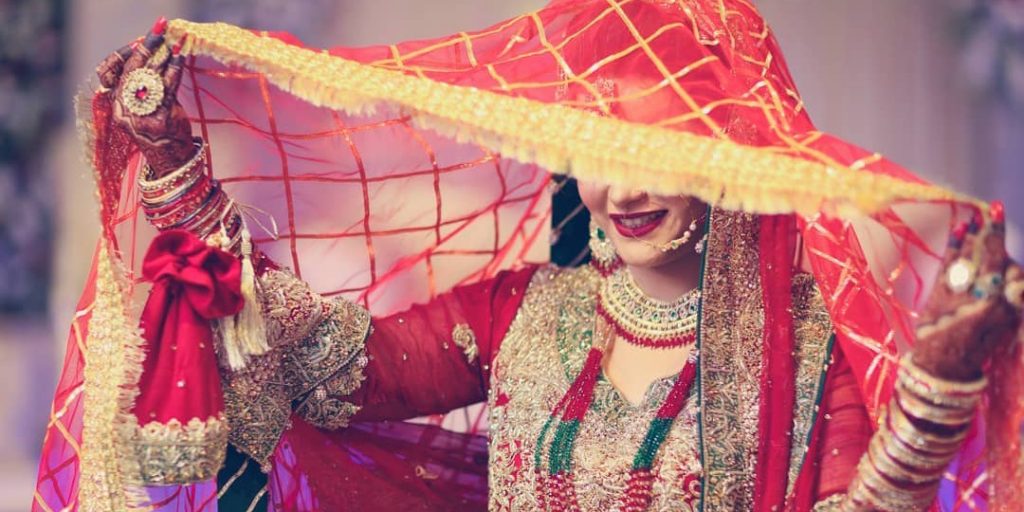 Photo Via: De Akzz Photography
Every idea we have of marriage, comes from the married couples around us, especially from the relationship of our parents. Probably, that's one of the reasons that children from broken homes tend to be untrusting in their relationships as adults. However, if you knew your parents to be happy and in-love through all the ups and downs of their years together, you are likely to wish for the same kind of bond with your significant other. One of the physical gestures that confirms that wish, is when a bride-to-be wishes to wear her mother's bridal dress.
It can also happen because of the fact that the dress your mother wore is too pretty on you, and can be styled into a mind-blowing outfit with little effort. Sometimes this idea comes from your mother in-law. She wants you to wear her dress, or take her dupatta when you become the bride of her son, you can make her very happy with a little creativity.
Wear It as Is
Obvious, yes. But if your mother's lehenga is beautiful, and the work is in-trend, you might be able to wear it as is. Alter it to your size, and wear it in all its original beauty. Brides have done this and looked smashing. Like we said, there is some purity about wearing a dress that led to a happy marriage of your parents. It's a gesture of hope and dreams for the unknown future, and we can totally appreciate it. However, it need to be done right, of course. You can still look trendy in an old dress. Take a clue from western brides, who have been wearing the bridal gowns of their role model females in the family for years and years. Also, do you remember Kareena Kapoor Khan's wedding dress, from her wedding to Saif Ali Khan? That was on loan from her mother-in-law, and veteran actress; Sharmila Tagore.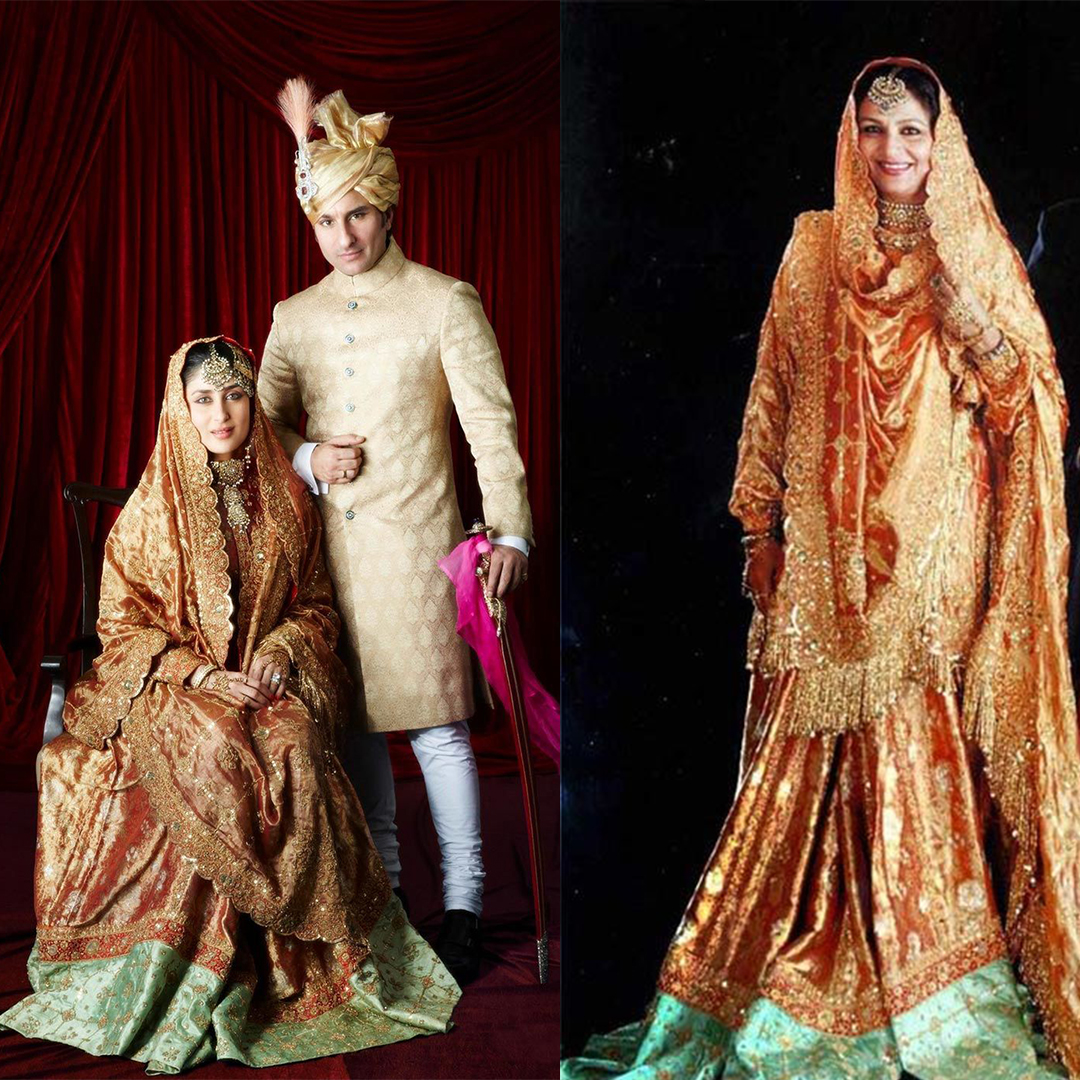 Use Only the Lehenga
We know your mother's outfit isn't always in perfect condition. Sometimes there is wear 'n tear of time, and sometimes the cut of the blouse isn't ideal. So you will need to change that obviously.  Get something stylish, and more contemporary. Believe us when we say that it will change the whole outlook of your lehenga. Usually, fabrics remain the same as the time passes, what changes is how we wear them and the motifs and embroidery style. We know our mom has a beautiful saree or lehenga stored somewhere, and it needs to be taken out and redesigned to make your show-stopping entrance in a grand event. Your mother is bound to have a banarsi saree, or lehenga; and banarsi is a timeless fabric, so you can re-wear that lehenga, sharara or saree with a modernized blouse and lehenga.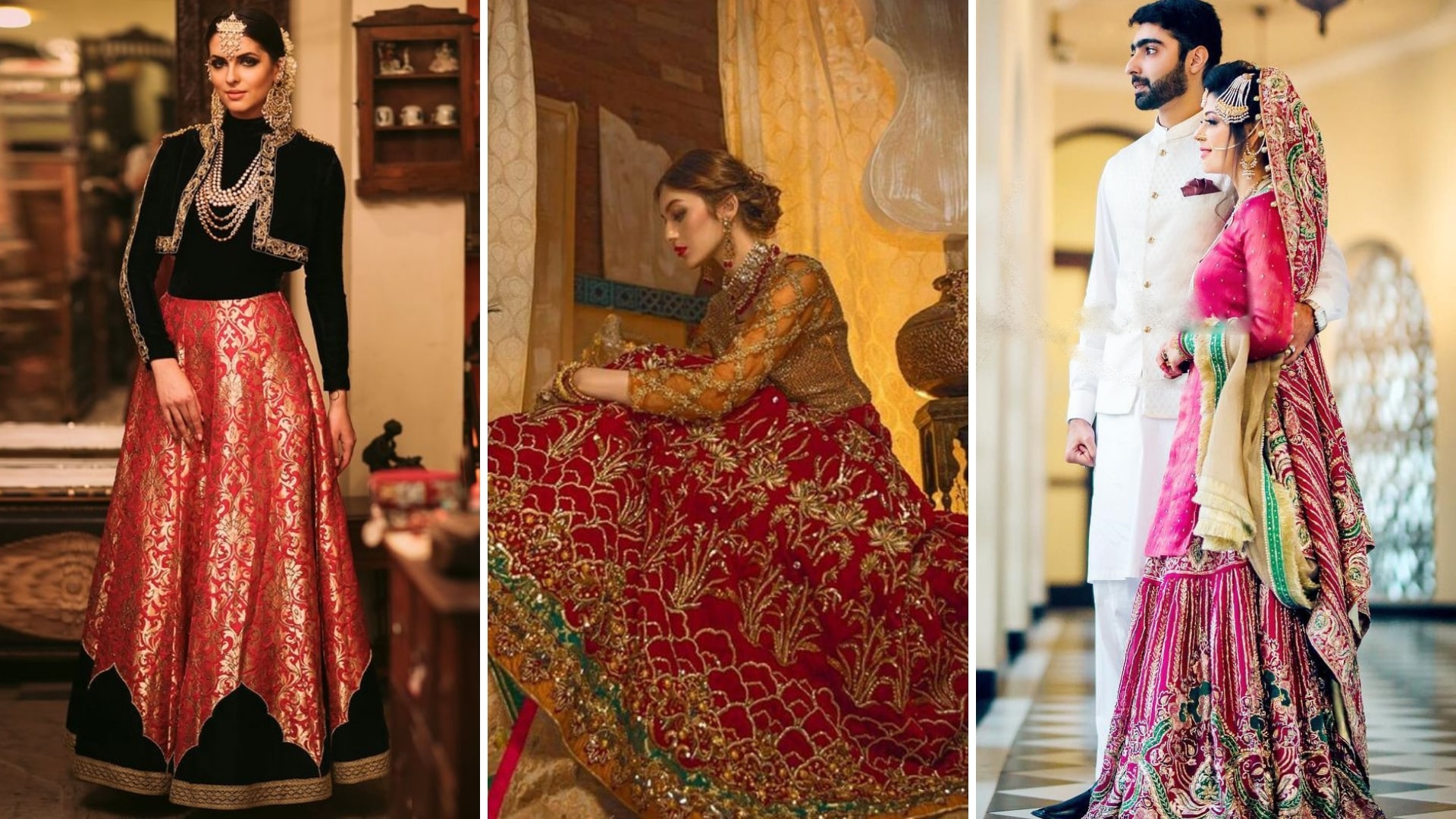 Wear Her Dupatta in Addition to Your Own
You can take the dupatta your mother wore as a bride, as is the custom in some families. Some brides don the bridal dupatta of their mothers as a veil, or a second dupatta, on their new outfit. And it gives a pretty great vibe. This dupatta will look fashionable, and will also give your outfit the nostalgic touch you needed. If you're using it as a veil, you can remove it after you've made your entrance and weave it in your arm instead.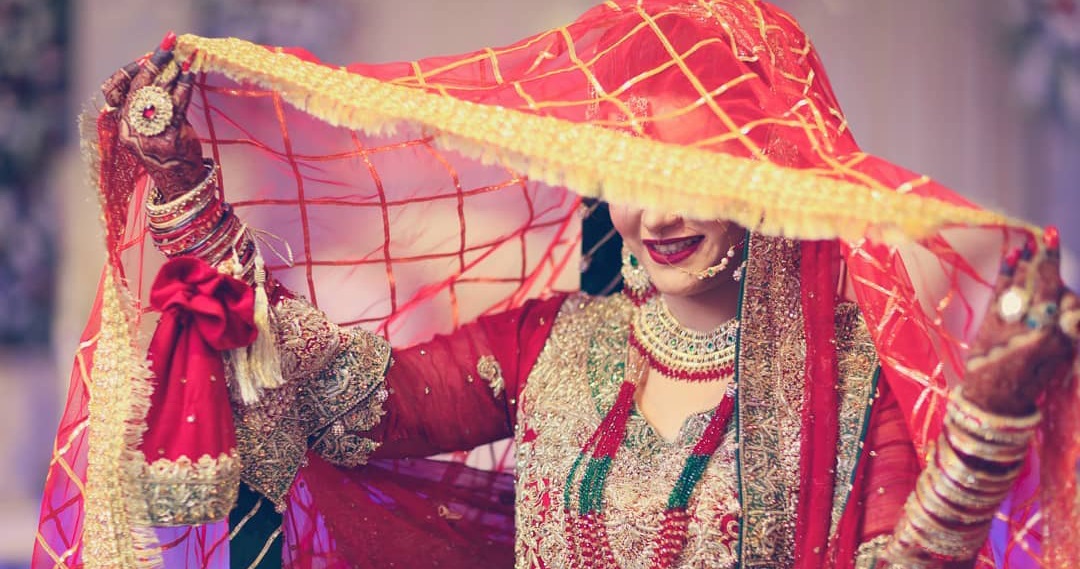 Via: De Akzz Photography
Create a New Outfit with the Blouse
Another idea we'd like to throw your way is more for your wedding trousseau or a light function like mayun; you can pair your mother's bridal choli with dhoti pants, or shararas, and finish the look with a playful dupatta. These Fahad Hussayn's articles are the perfect example of the look we are trying to describe. You can also be more creative in your attire, and do something modern like throwing on a denim jeans and wear sneakers to create a fusion look.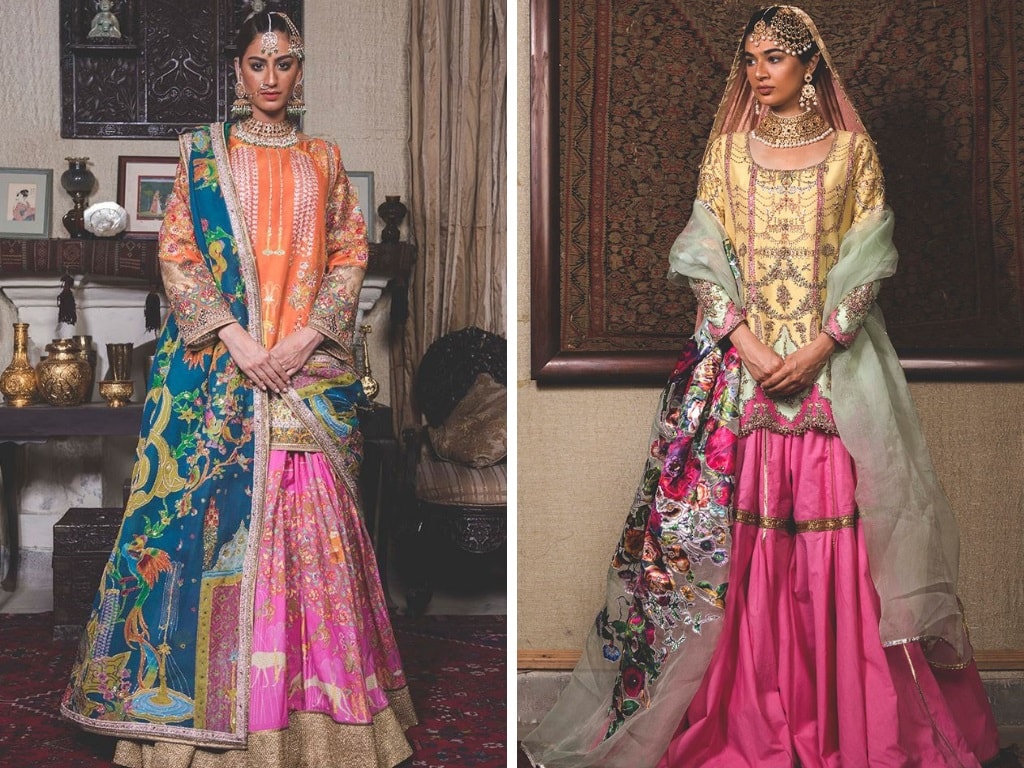 Spin Off Tip:  Wear New Outfit with Vintage Jewels
You can also wear your mother's jewelry and talk to your stylist about giving you a vintage bridal look. It has been a popular style for some time. You will look utterly adorable, and there is always a grace about the vintage brides that's absolutely mesmerizing. You can take cues from the old wedding photos of your parent's and recreate the vibe with a modern twist. It will also give your wedding a nostalgic appeal that will be perfect for you if you are as fascinated with the charms of the history as we are. (Also look at the pictures of Deepika Padukone in her hit flick 'Bajirao Mastani').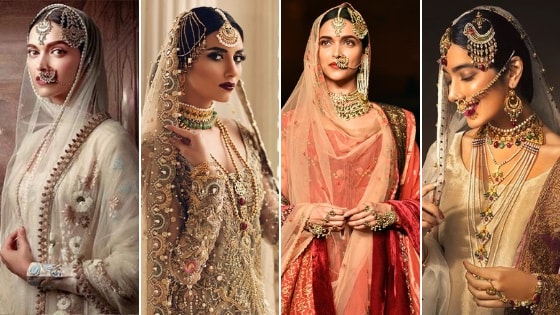 Rebel against the multimillion weddings, by having a minimal wedding and saving your capital that will help you build a good future with your husband. You don't have to burn your parents' saving on the wedding that people will forget in a matter of days.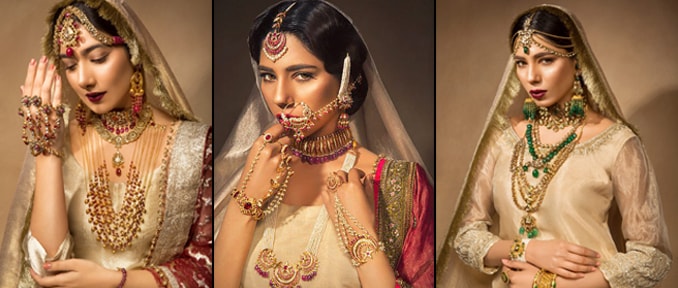 How to Restyle Your Mother's Wedding Lehenga for Your Big Day?
Description
One of the physical gestures that confirms that wish, is when a bride-to-be wishes to wear Restyle Your Mother's Wedding Lehenga.
Admin
Bridals.PK
https://blog.bridals.pk/wp-content/themes/bridal/images/logo.png