How to Nail Your Look for Your Friend's Wedding
Apr 23, 2018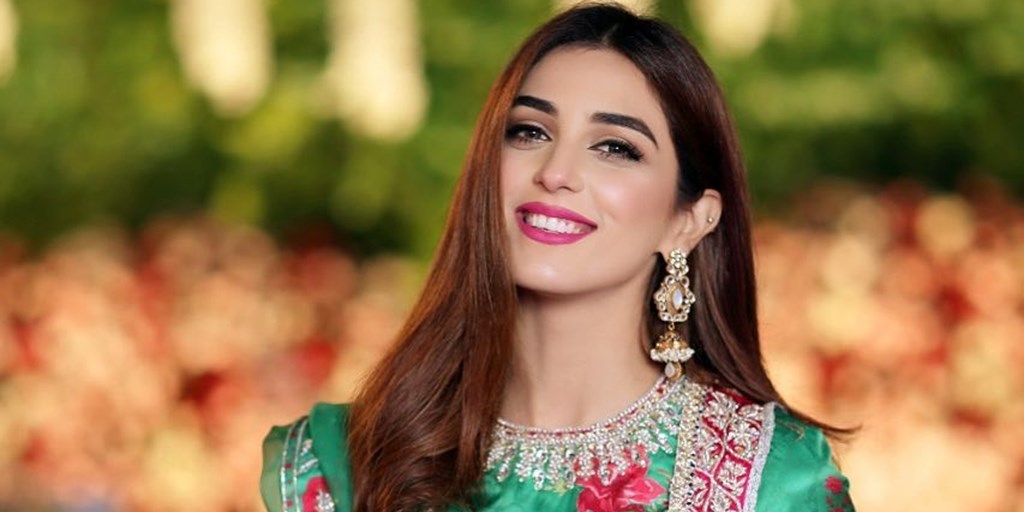 The year is 2018, and your best friend's wedding is near. You, of all people, want to look your best version. Now, what kind of preparations you really need in order to make sure that you attain a gorgeous look. Well, the situation is in your hands, and you have totally got this. You only need to know a thing or two about your personality, and then proceed from there. Now, before we go into details, you have to make sure that whatever you pick is not influenced by anyone else. With that said, we shall discuss some of the most commonplace yet underrated suggestions that will work out for you.
Part One- Clothes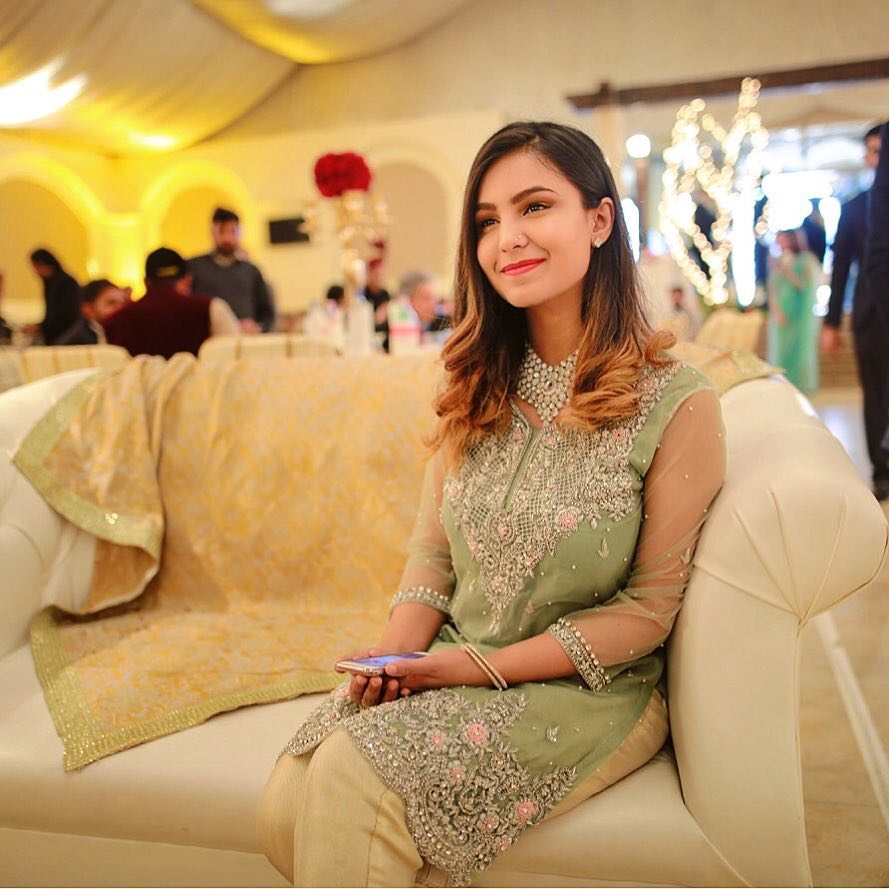 Throughout the year, you might see many trends that you love and select as your 'potential' formal attire. However, as time passes, new trends emerge, and the ones that are famous today might become outdated tomorrow. Now, either you can go with your own intuition, and select the something you love or you can follow traditions. To help you out with this confusion, we would suggest you pick something that looks good on you.
As for fabric (and somehow for colors), you first have to consider the seasons. During the summertime, you can pick net and silk, chiffon, crepe, dotted Swiss, georgette, and organza, while in winters velvet, zibeline, brocade, and taffeta might be the best option. As for color combinations, you can go for your favorite ones or try something new.
Part Two- Hair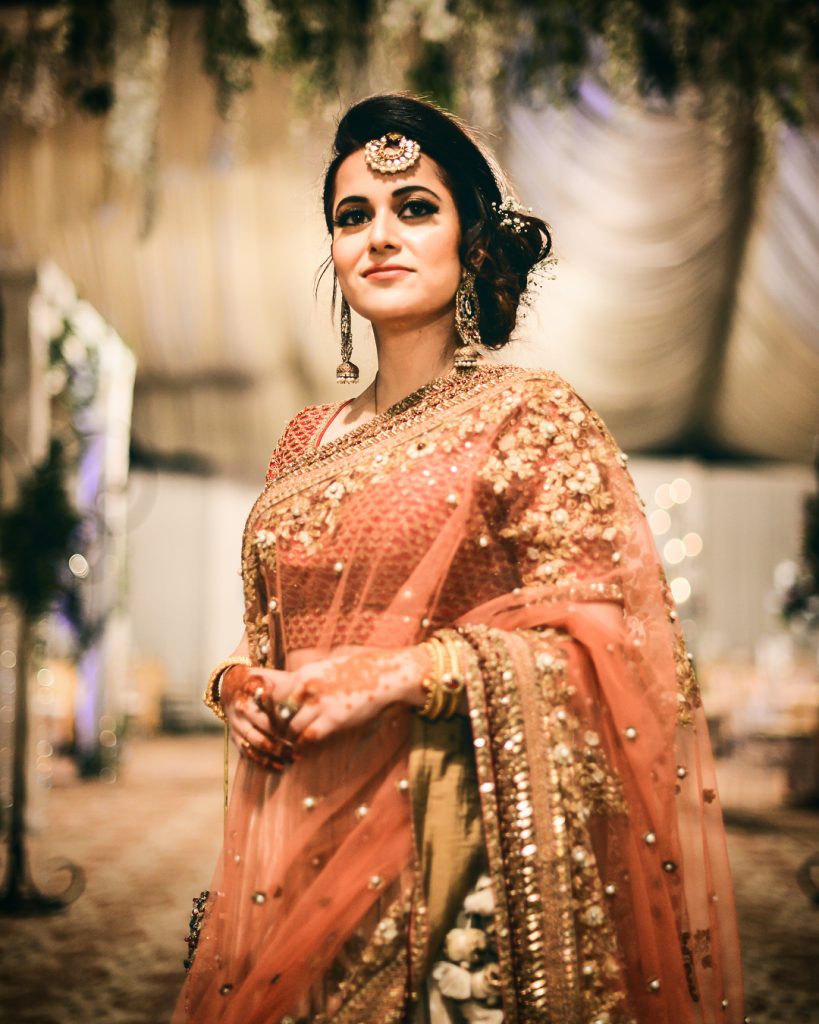 Oh well, this part is the most interesting one. Regardless of your hair length, you can go for curls and waves. Not a fan? No need to worry, because there are millions of hairdos that can absolutely change your appearance for good. Some of these include bun, braid, beehive, chignon, in case, you are looking to have a haircut, then bangs or laser haircut can be an option.
Part Three- Makeup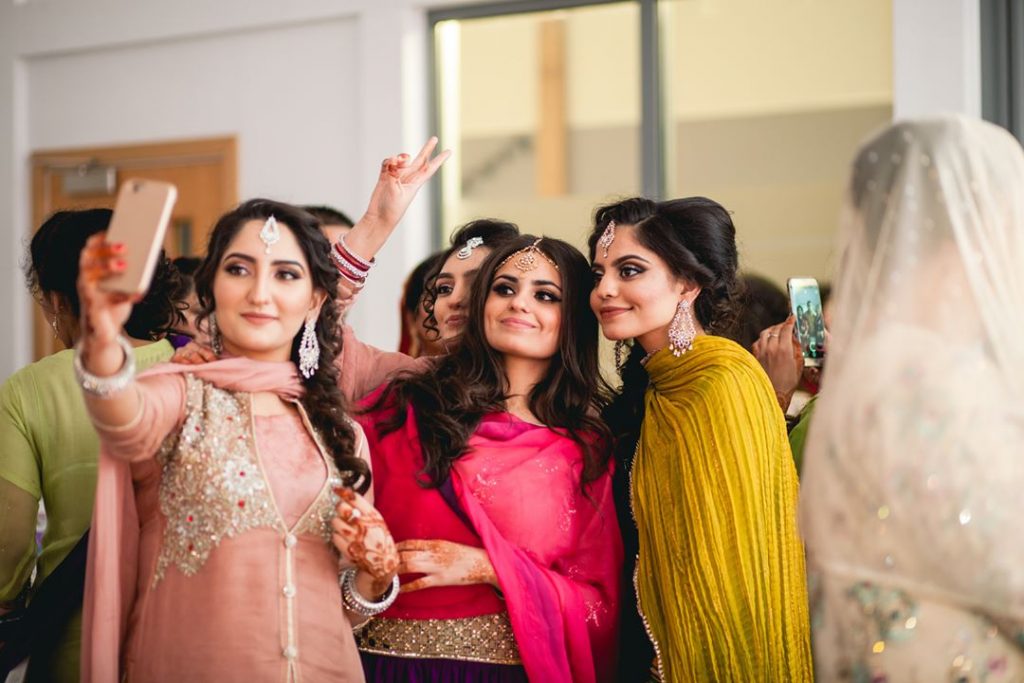 Ladies, it is the function that you have been waiting for since a long time. You want to slay, and for that, you want to finally use Huda's eyeshadows and Sephora's lipstick. We get the excitement, and obviously, you can experiment the way you want. However, you have to clearly discuss your expectations with your makeup artist, and after that, you are good to go!
Part Three- Jewelry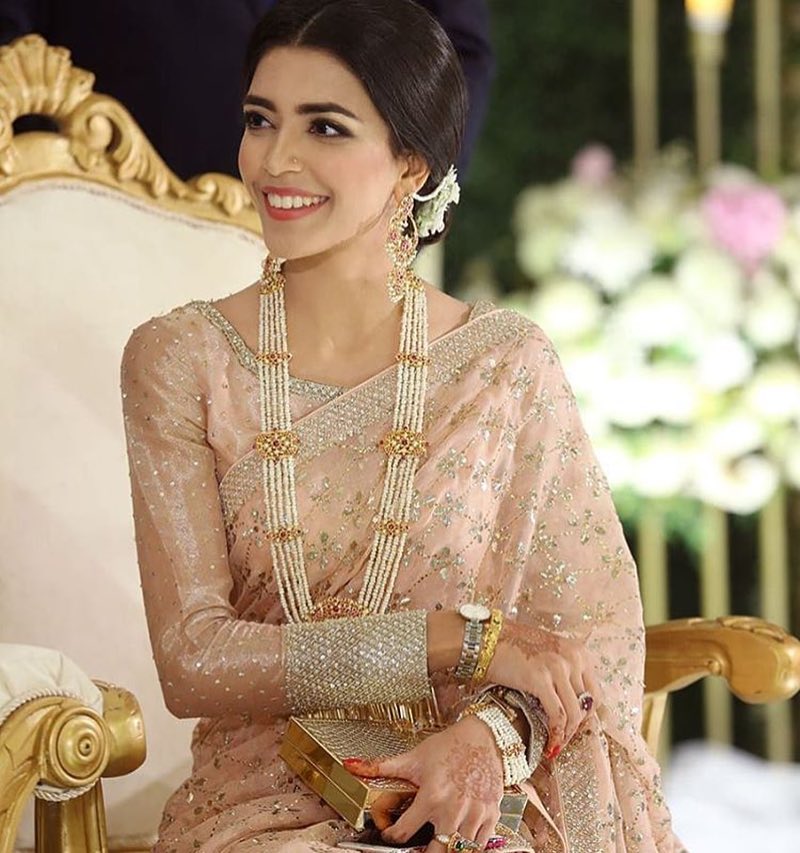 From earrings to nose rings, necklace, armbands, waistbands, anklet and toe rings, you can choose jewelry items according to your preference. Here, it is important to keep in mind that the jewelry must complement your clothes. Whether you choose heavy or light jewelry, it is entirely up to you. Furthermore, make sure that color contrast creates a perfect equilibrium.
Part Four-Shoes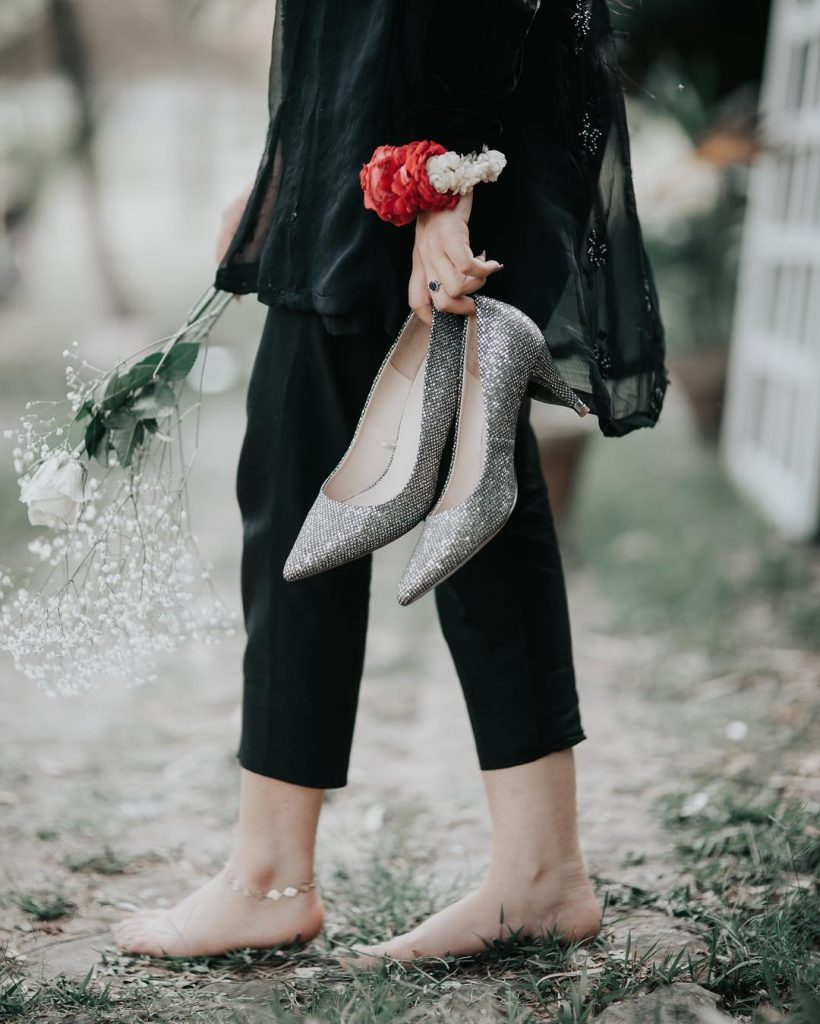 Some of the best shoes for a wedding event are pumps, heels, platforms, high sandals, and flats. The most common ones are heels, however, there is no hard and fast rule. You can wear flats all you want if that's what makes you comfortable.
Final Words
So, here is the secret formula to nail that wedding day look of yours. Now, you can enjoy your best buddy's wedding ceremony while looking your best self. Be sure not to go overboard or you might not like what you see in the mirror.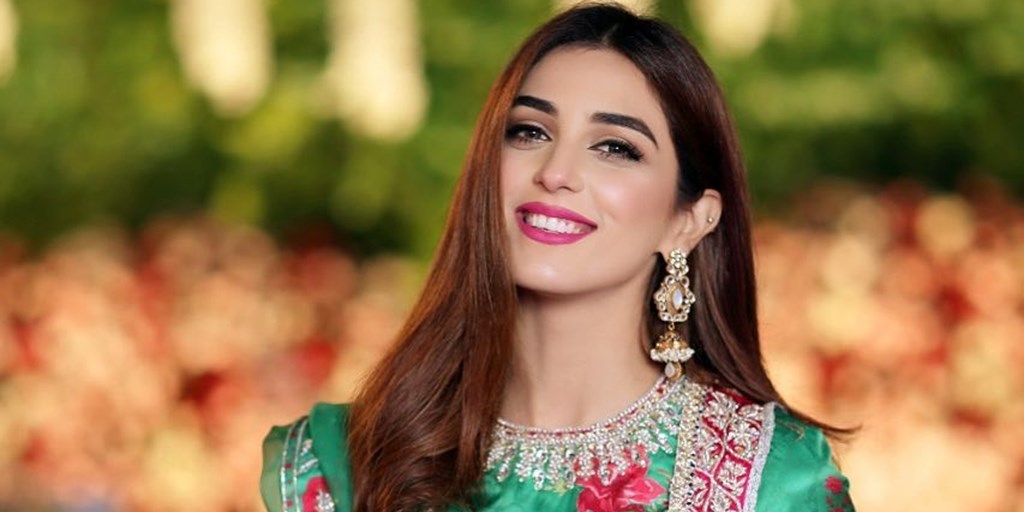 How to Nail Your Look for Your Friend's Wedding
Description
You, of all people, want to look your best version. Now, what kind of preparations you really need in order to make sure that you attain a gorgeous loo
Admin
Bridals.PK
https://blog.bridals.pk/wp-content/themes/bridal/images/logo.png