How To Dress Up For Your Sister's Bridal Shower
Aug 02, 2018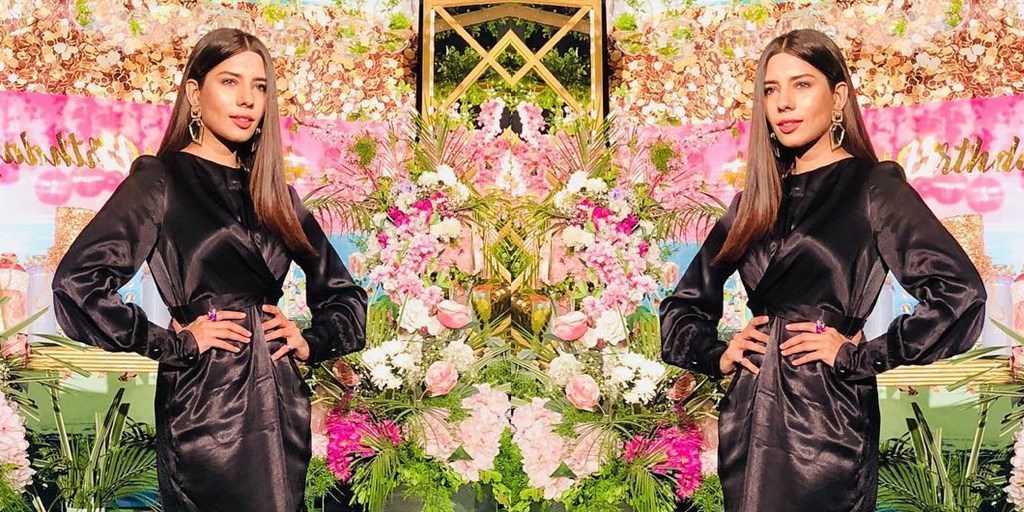 As a bride-to-be's sister, a bridal shower is going to be the biggest event of the year for you before her wedding. Therefore, it becomes obvious that you dress up all pretty. Now, before you start looking for ideas, it is best that you follow some sort of code. Similar to the mother of the bride dress etiquette, a dress code will enable you to choose the premium type of attire. Along with that, it will also guide you as to what kind of look will be the most appropriate. While it is an informal dress code for a bridal shower, you should give it a read for one main reason: to end your confusion regarding the attire.
Shall we begin?
Color scheme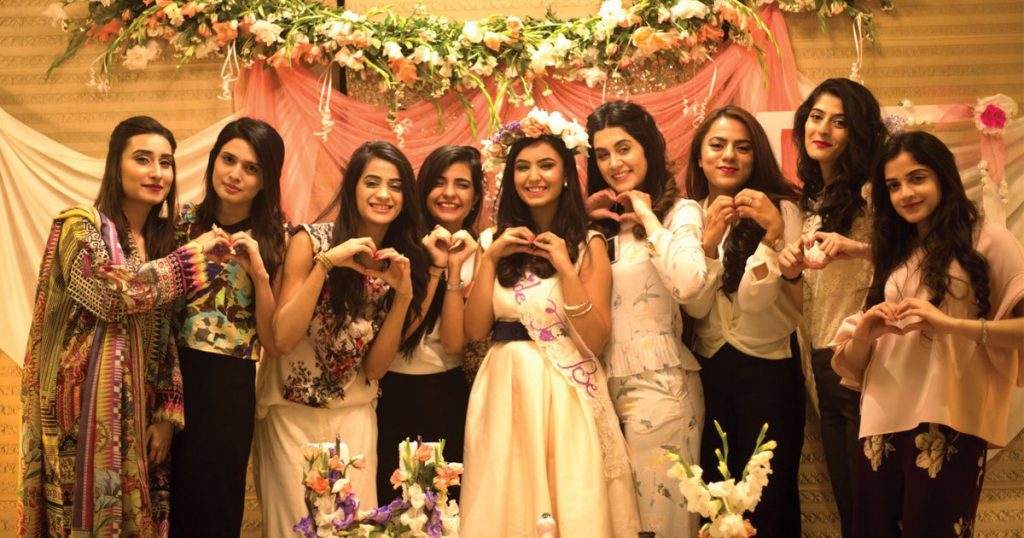 The 'color coordination' has to be top notch. If you have chosen pink as the theme for the occasion, then it is better for you to pick similar ones like blush pink, baby pink or nude pink. Or you can also go for contrasting colors that would look flattering. If there is a color theme, try to wear something along that shade. As a bridesmaid, you can also go for one color, for example, all black or all white ensemble. No matter what color the bride chooses for herself, these two colors will look quite fine regardless.
The Code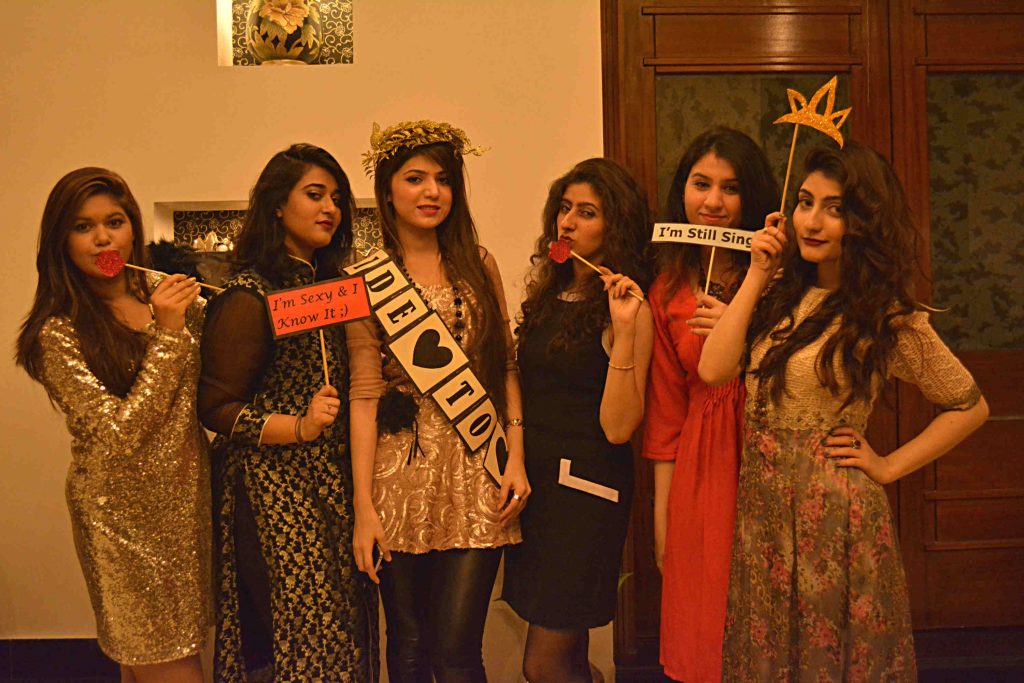 Let's us now talk about the most anticipated dress code. Be it a daytime or an evening event, you can pick maxis, jumpsuits or cocktail gowns. If you are considering to wear jeans, drop the idea immediately. The event will be formal, and it is suggested to dress accordingly. For a look, you may add clutches that are less shimmery. Platform sandals or pumps would complement your look.
The patterns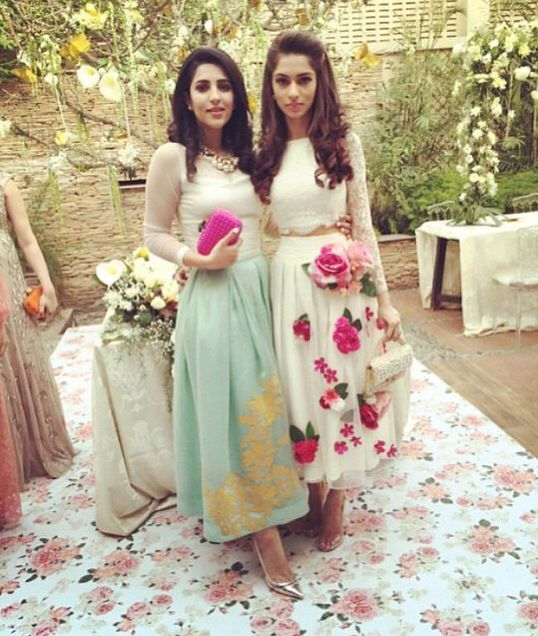 As for the patterns on the dress, you may go for the ruffle, stripes, and florals. Obviously, there is no hard or fast rule, but this kind of patterns go with the vibe of a bridal shower. However, if you're thinking to change, then plains are also considered a vital option. Not only will it look classic, but if you're going for combinations, then this certainly is a good choice.
Consider the location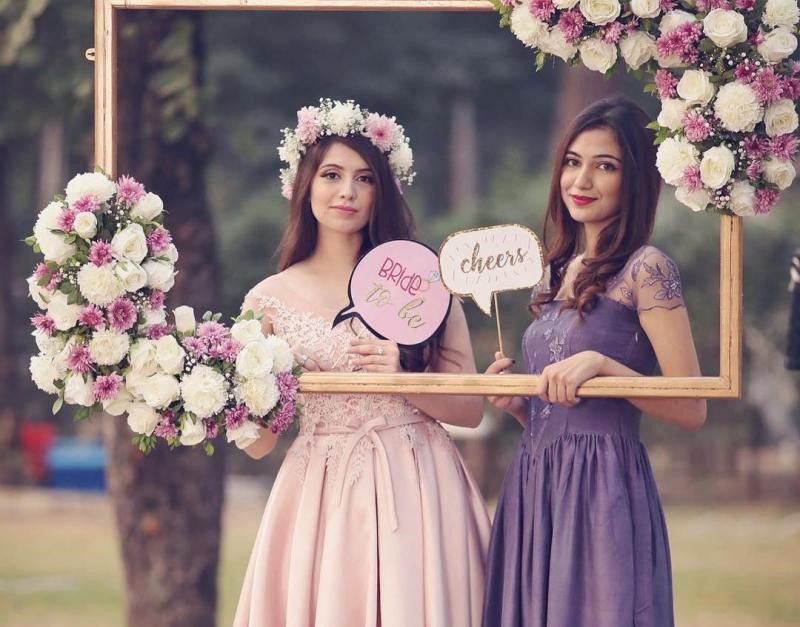 The rules for location of a bridal shower are not written in the stone. Those who are considering to give a rather intimate one can go for a floral garden or an outdoor sitting of a restaurant. For this purpose, you can also pick a fancy restaurant or even your home. Whatever you choose, you should alter your dresses accordingly. Like, if there are way too many flowers in the garden, you should pick a dress that has less floral patterns, or none at all.
Other things to consider: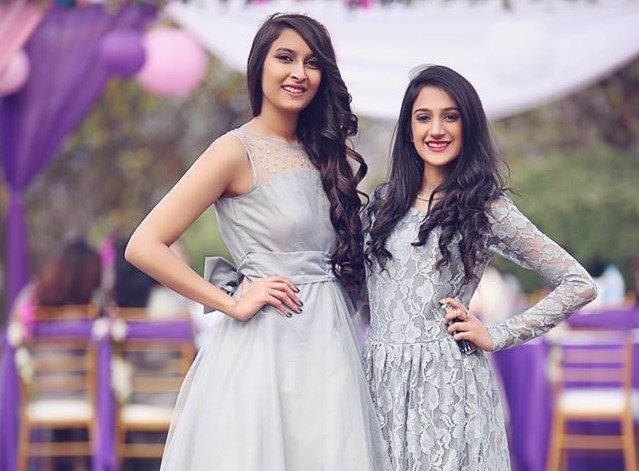 As for the hairstyle, for this light event, you should consider light wavy curls or a bohemian bun. You may add accessories like delicate earrings, rings, or pendants as you desire. Specifically, for this event, you don't need to overdo anything. This also includes makeup.  Remember to keep it light and minimal in your way.
Throwing a bridal shower for your sister will be quite a task. Meanwhile, you should focus on the dressing part as well. A dress code like this will be quite beneficial for you. You don't have to follow it to the core. However, you should pick anything that you can easily relate to!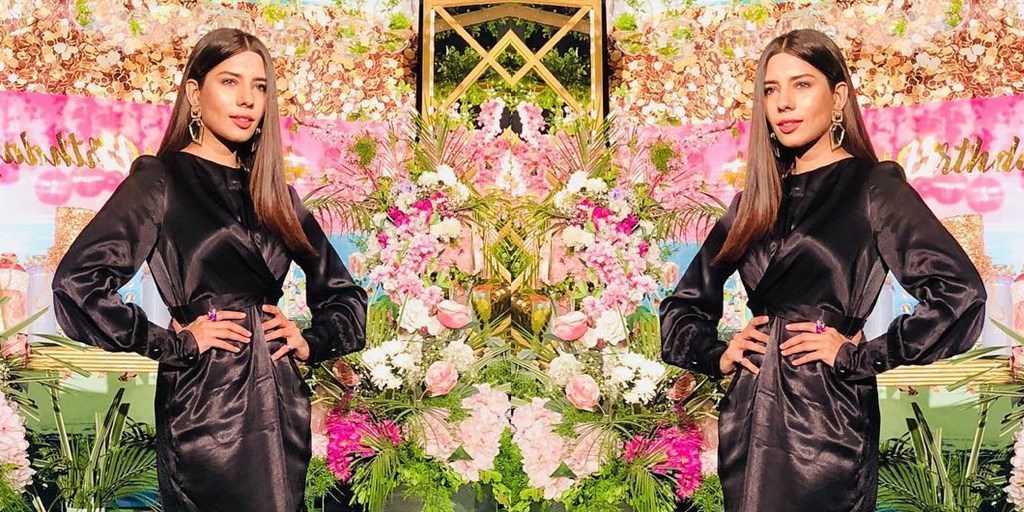 How To Dress Up For Your Sister's Bridal Shower
Description
While it is an informal dress code for a bridal shower, you should give it a read for one main reason: to end your confusion regarding the attire.
Admin
Bridals.PK
https://blog.bridals.pk/wp-content/themes/bridal/images/logo.png