Every Dress Mistake that You Need to Avoid at your Engagement
Apr 25, 2018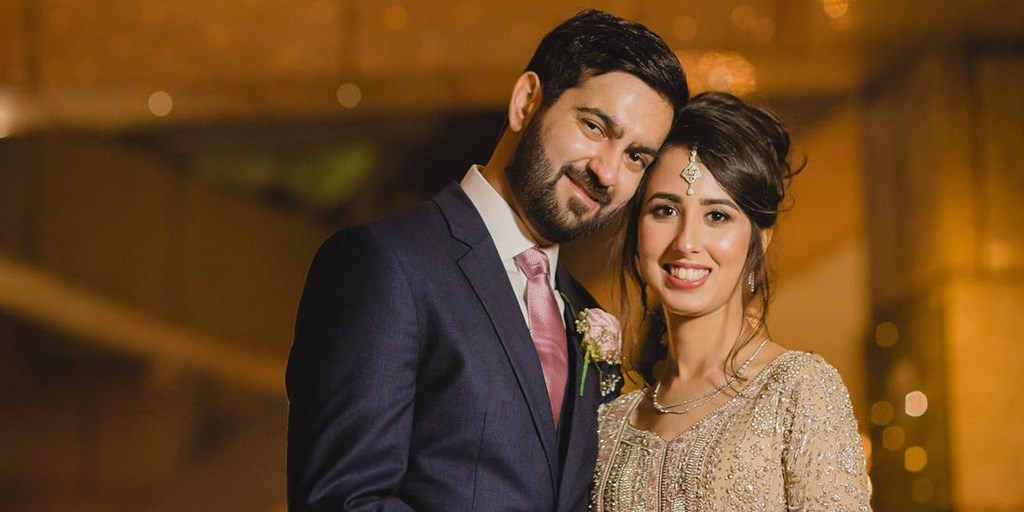 Whether you are getting engaged to your high school sweetheart or someone else, this function needs your attention for one or two reasons. Initially, this goes without saying that this is the and you have to be as careful as you can. This especially includes the selection of your dress. As you know, the dress can create a lot of impacts since you will be center of attention. That's the most obvious reason, however other than that, you have to pick something that is most suitable for the occasion. Considering the fact that the big day of your life is yet to come, it is important that you don't overdo anything. In order to assist you in this regard, we have jotted down 6 most common dress mistakes that you need to avoid.
Let's have a look.
Not Considering Your Personality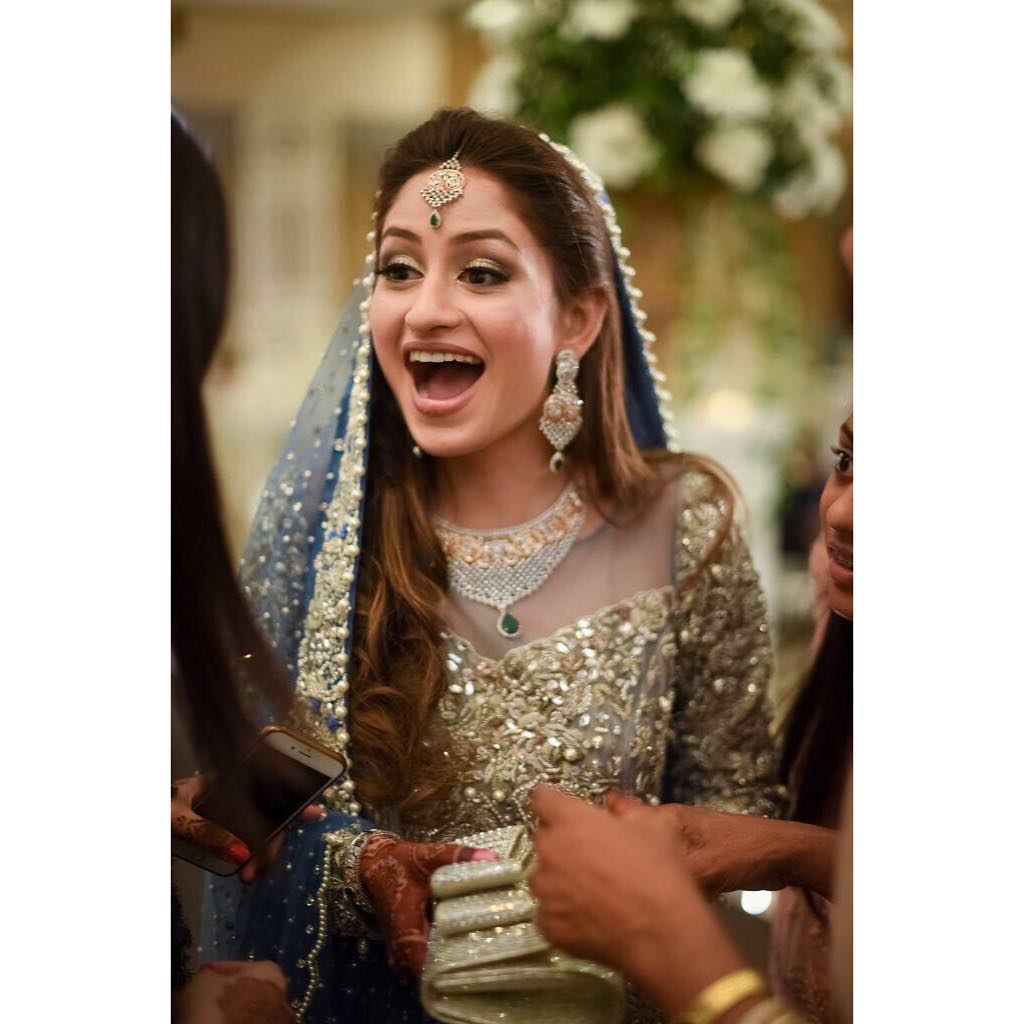 A ghagra might seem fabulous on an insta blogger, however, it might look a total disaster on you. If you have an apple, banana, spoon, hourglass, or pear-shaped body, you need to figure out the dress type accordingly.
Too Heavy Work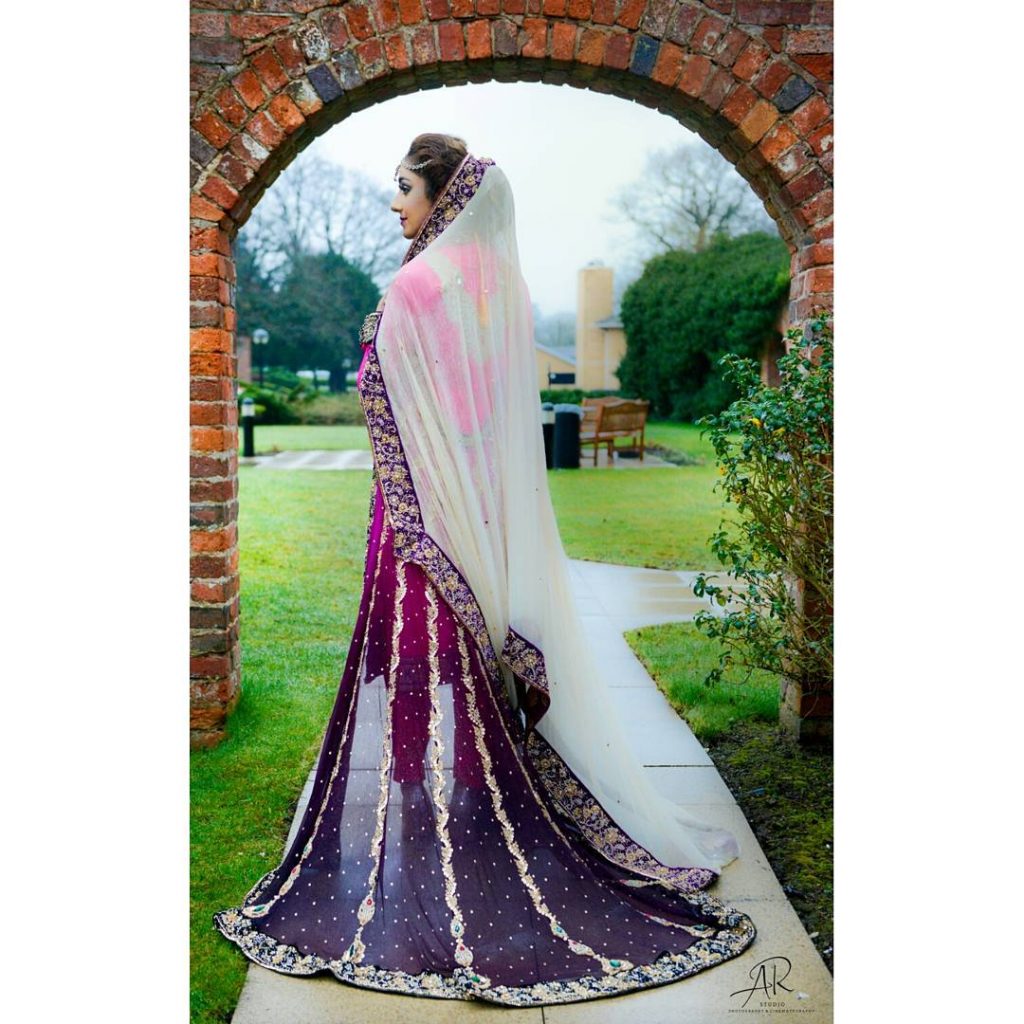 Sure, you are excited about exchanging rings with the one and you want to look absolutely fabulous. However, we would like to stop you right here. Now, it is true that everyone has different choices, but it will not be wise to choose clothes with heavy embellishment, karadabka, or too many beads or sequins.
Selecting Big Patterns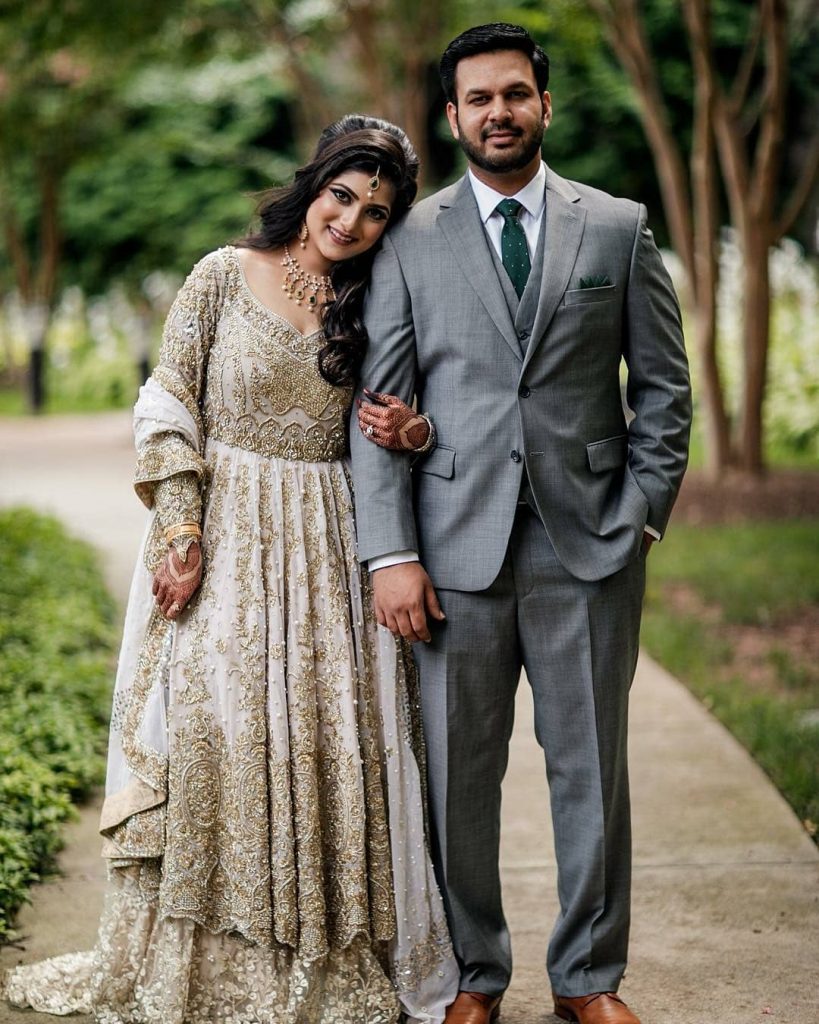 It's your big day and you can literally choose anything. Conversely, big patterns might look too heavy on the eye. Consequently, there is a chance that your own personality might get overshadowed in the process.
Being Too Comfortable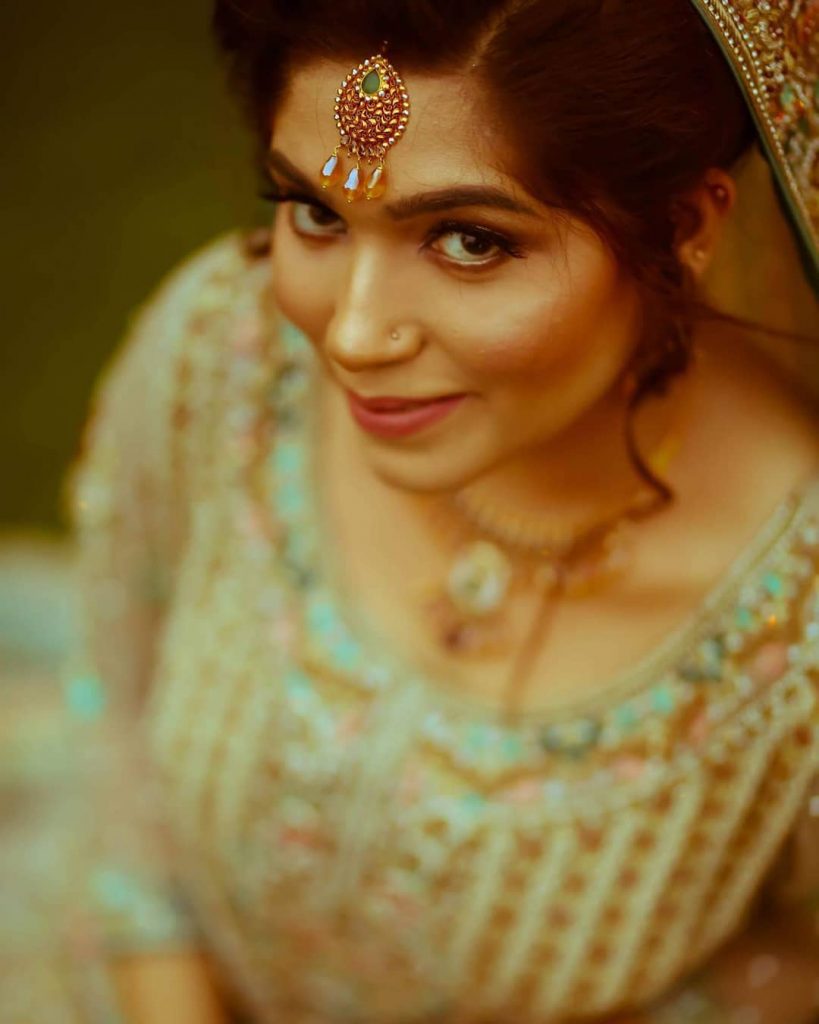 As we all know, there is a limit for everything. This also includes your comfort level as you might be too prone to living in a certain comfortable environment. It is suggested that you don't become too casual if you have planned a formal theme. Therefore, you need to save as many inspirations as you can, and then make a selection.
Listening to Everyone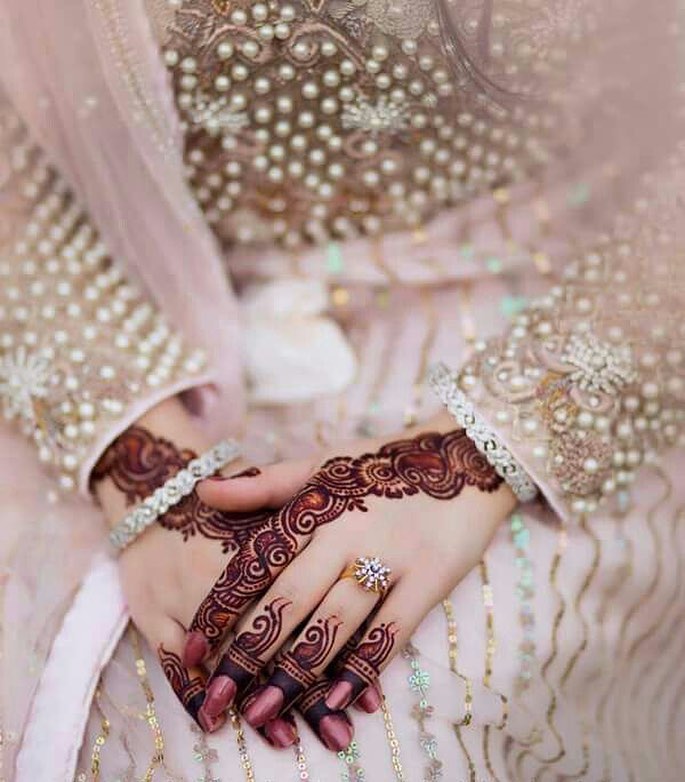 You don't have to listen to someone who just got engaged. Sure, they would have plenty to tell you, however, you cannot rely on their choices. Be it color, or kamdani work on your dress, you have to go with your intuition.
Preferring Color Coordination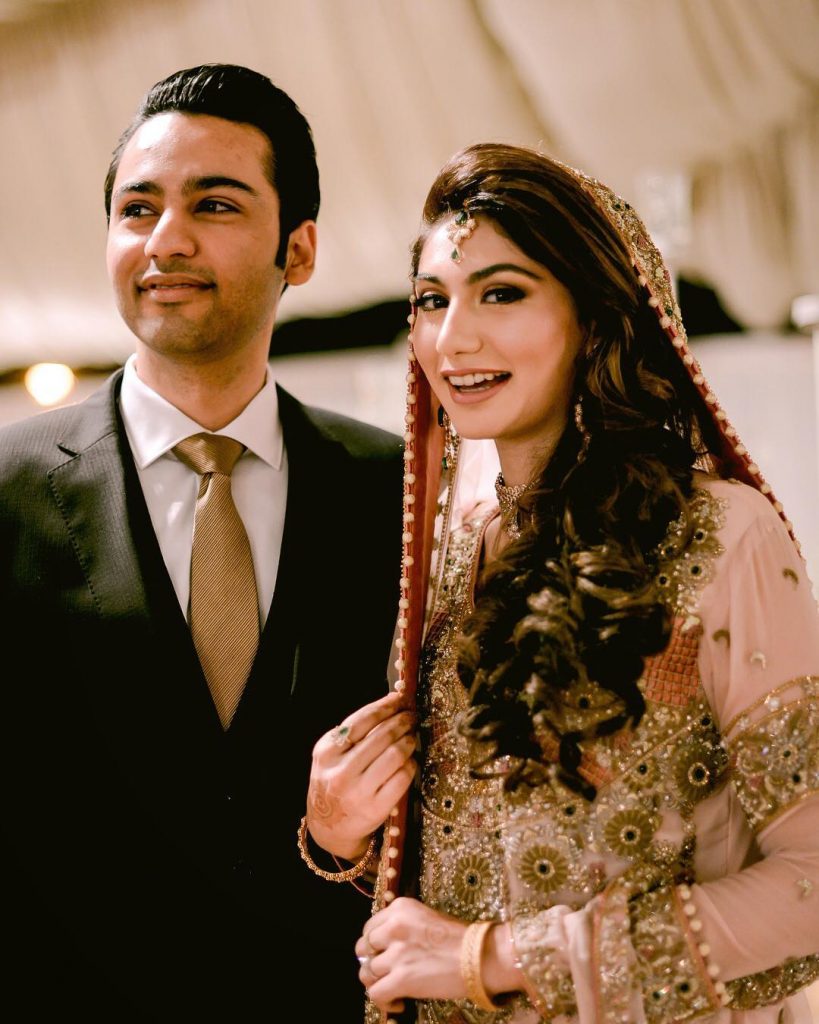 Matching colors with your partner is a very famous trend or looks cute, but, it is not a very 'must thing to do'. First, color match beyond a certain point looks odd and might not appear like you have imagined. Here's the thing: You need to create perfect harmonization. Therefore, don't choose anything that will do anything but complement your partner's dress.
To Sum it Up!
Considering all the factors in mind, you now have to be vigilant enough. However, this entirely does not mean that you can't celebrate it with great zeal. Just remember, whatever color, fabric and dress type you pick, it has to be carefully planned and then executed.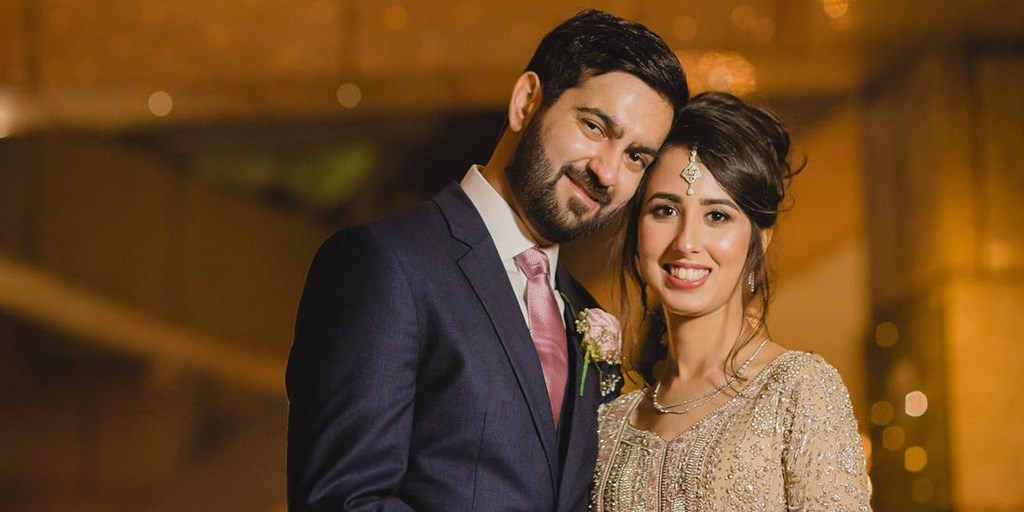 Every Dress Mistake that You Need to Avoid at your Engagement
Description
Whether you are getting engaged to your high school sweetheart or someone else, this function needs your attention for one or two reasons.
Admin
Bridals.PK
https://blog.bridals.pk/wp-content/themes/bridal/images/logo.png