Best Wedding Style Tips For Tall Men
Jul 26, 2018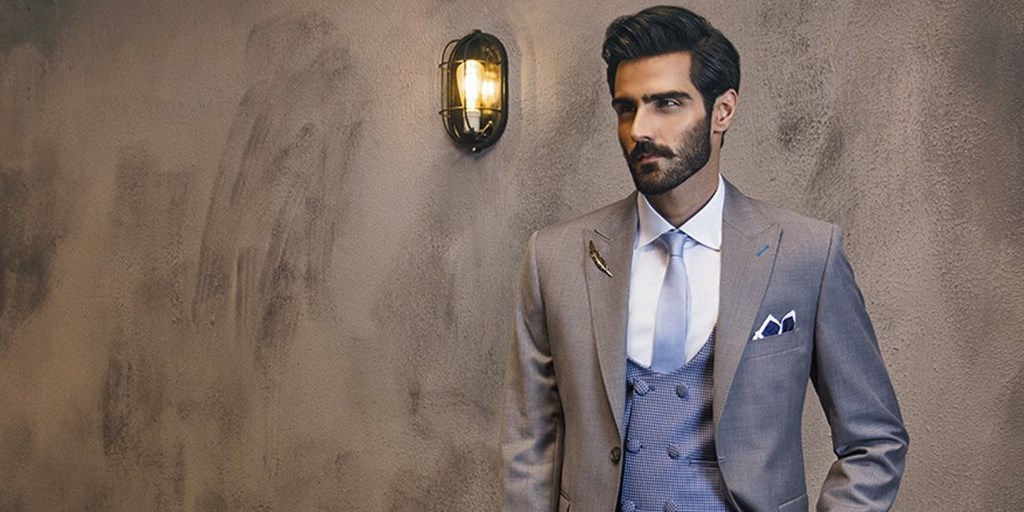 The minute after the wedding preparations start, the groom along with the bride aspires to appear in the most flattering way. If you happen to be the tallest groom in town, then your styling just needs an upgrade. Whether you just are just enormous or someone who also has broad shoulders, you might need expert styling. Why is that?
This goes without saying that at our wedding, we all prefer a regal image of our personalities. From dress selection to those long hours fitting sessions, we make sure that everything displays perfection. For tall men, the job is not different at all, as all you need is little more adjustments here and there. This will make you stand out in the most appealing way.
Want to know how to do it? Read on to know all the details!
Tailoring 101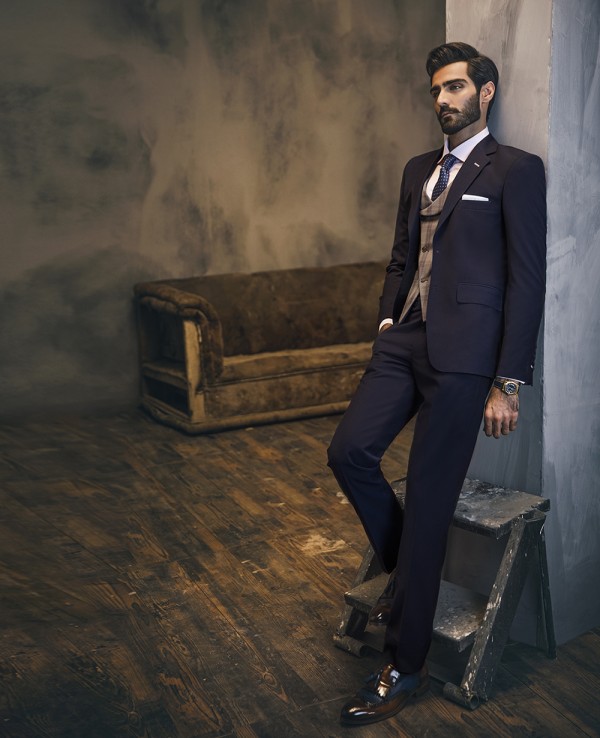 For a tall groom, every bespoke suit will work. Every other type of ready-made will not work, because the standard clothing size might not fit you. So, once you go for a bespoke dress, you might require more help around the arms, shoulder, and waist. Remember, you need to be 'in shape' on your big day. Surely, a professional tailor can make most of the necessary changes that are required for it.
Styling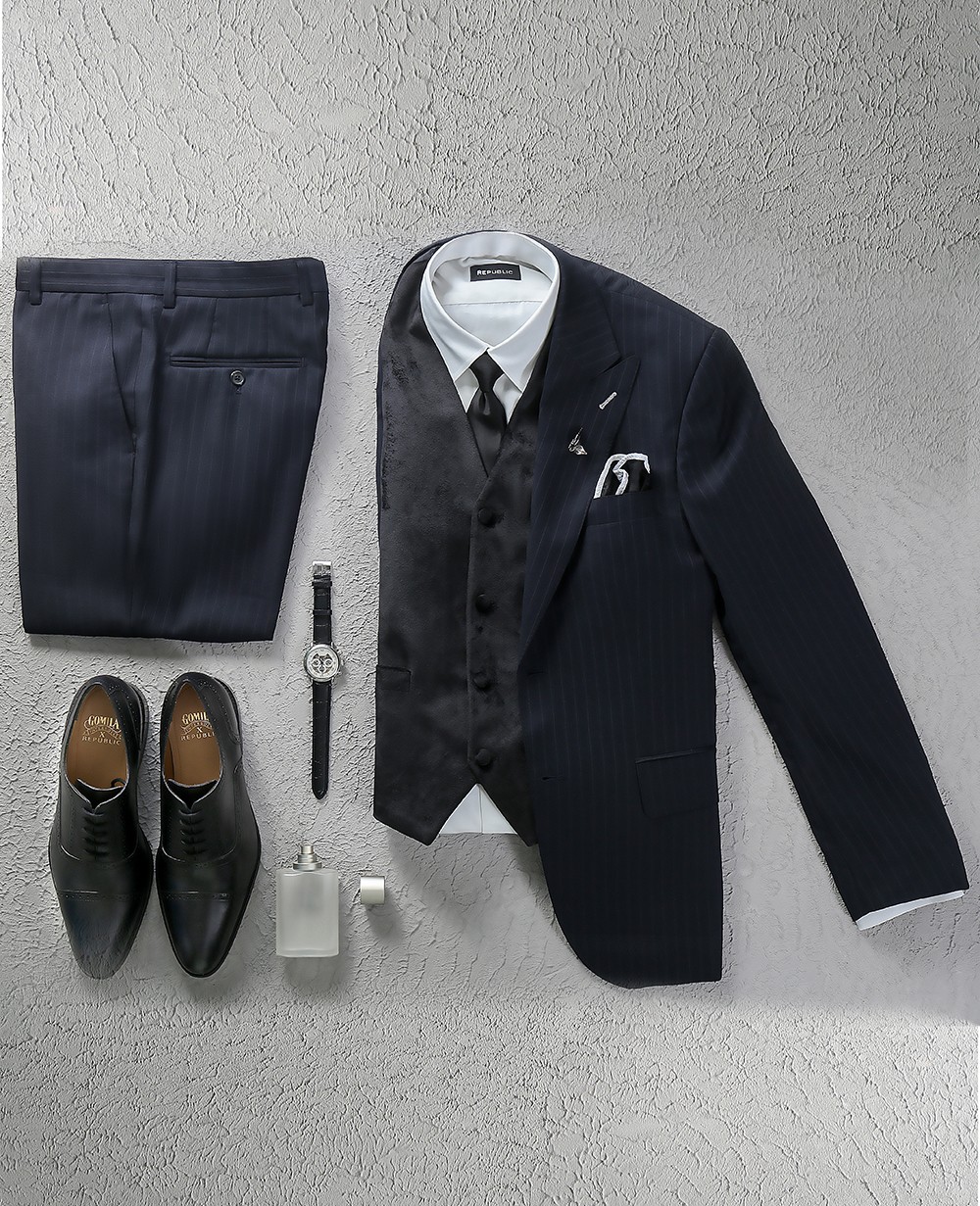 Now that we are done with the basics, we will now head to the styling part. You, of all people, need to beautifully portray your height. Before you do that, you have to consider your body type. Whether it is thinner, bigger or athletic type, your wedding day look will be altered accordingly. Whatever style is chosen for you; you will have the advantage of changing it according to your comfort.
How to Dress Sharp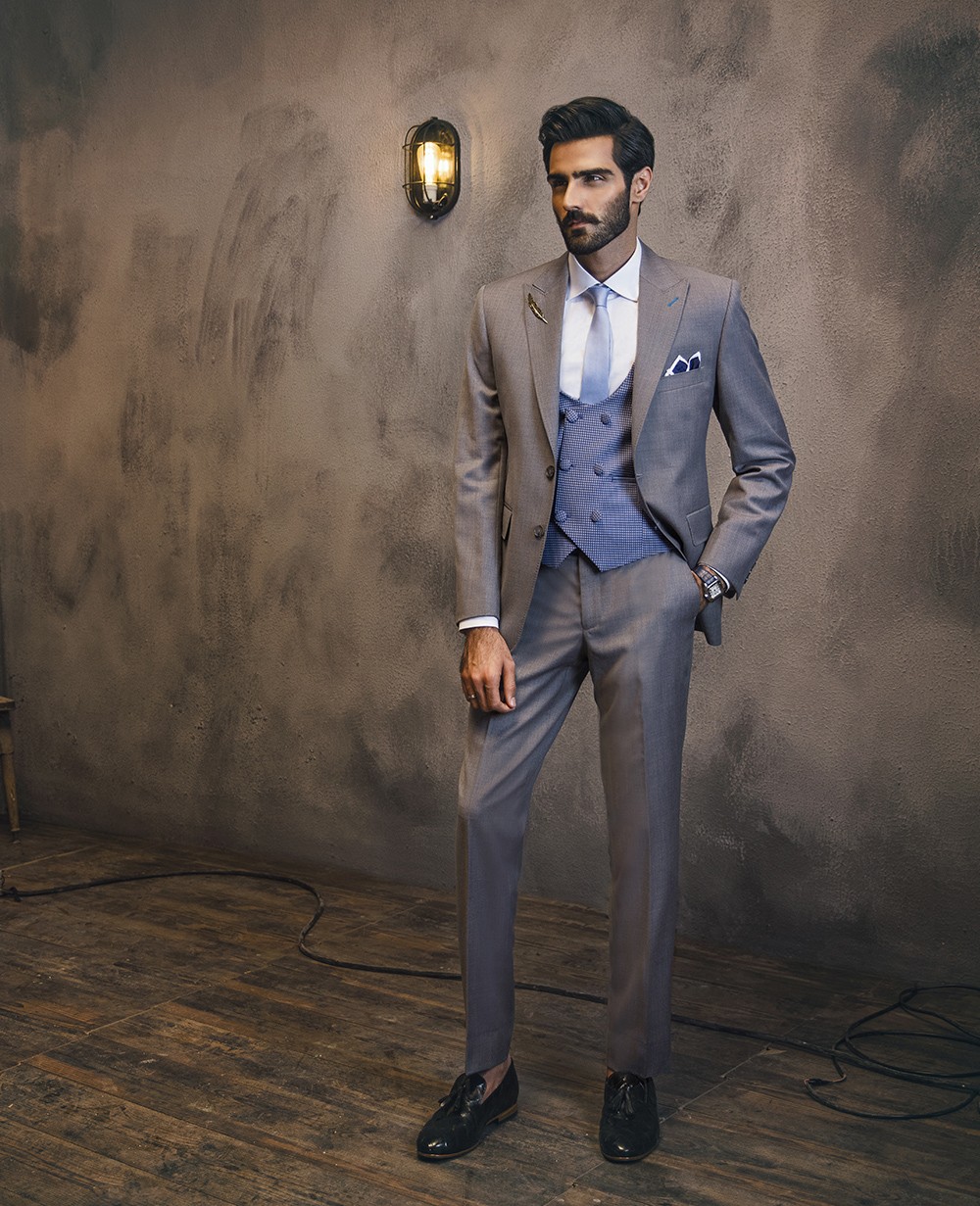 The dress shirt and pants should be the right size so that you look fit. Remember to pick a shirt that is a size bigger than you normally wear. The only reason is that it will not come out of the waistband. While checking for dress fittings, you also have to see whether it is too loose or too tight. If all is well, and you just need a little adjustment, then an undershirt might do the trick.
Fabric and patterns
There are no specific rules when it comes to fabric. All you need to consider is the season. Depending on the climate, thinner men may pick bulky fabrics like wool, linen, and velvet. Those who have an enormous figure should select the light ones like cashmere or polyester or cotton. As for the patterns, textured ones are more recommended. Just make sure that these don't focus too much on a vertical orientation.
Pick the right Accessories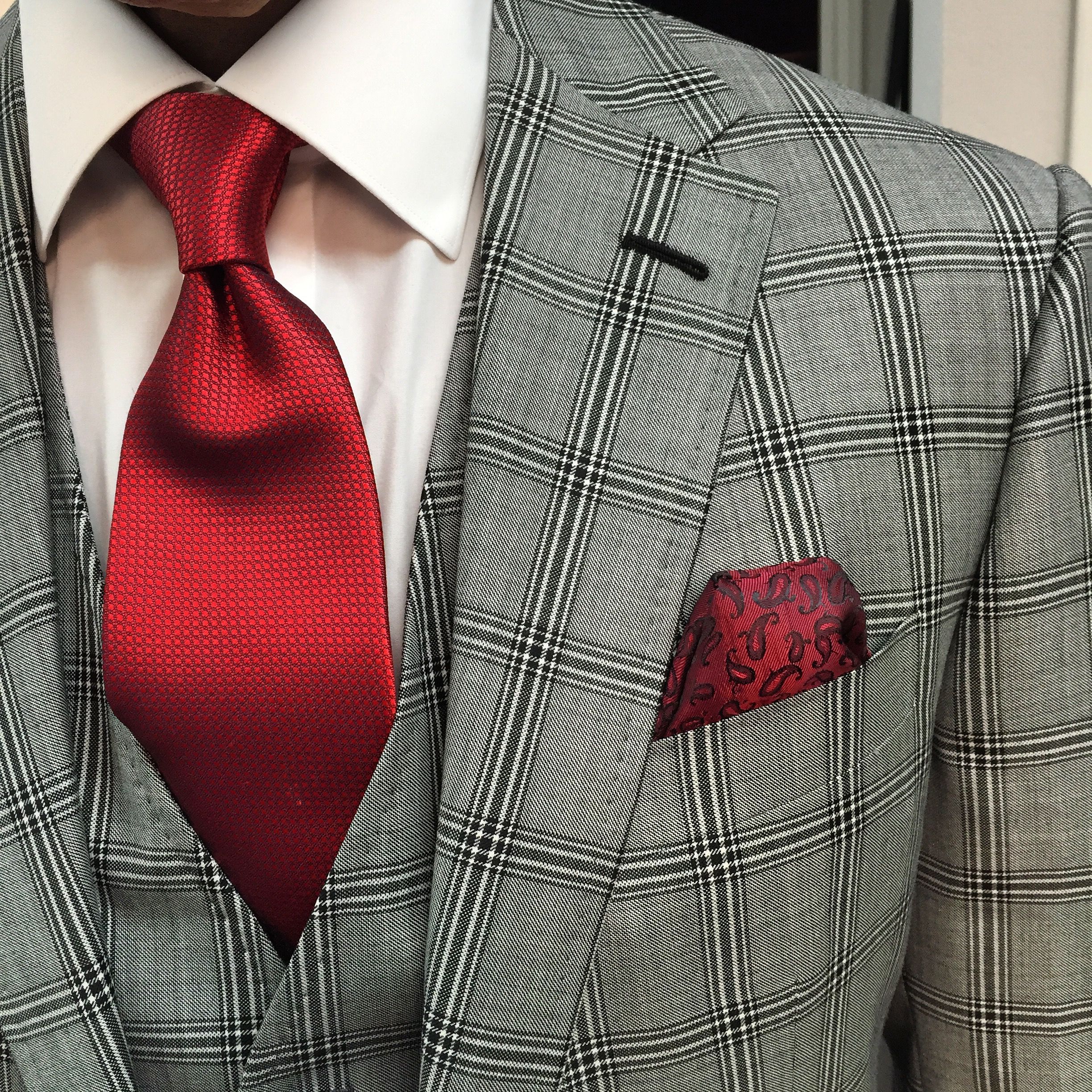 When we talk about the right accessories, we really mean the right size. A tall tie, for example, will complete your mid shot look.  You don't have to necessarily pick a suspender as it is more suitable for heavy men. A belt will work just well for you. That being said, it is also suggested to go for wider cuffs because these will help to balance your legs.
Some of the very important style tips have been mentioned in the article. In case, your marriage ceremony happens to be near, and you happen to 'stand tall' among most, then you should give this article a read. Who knows you might get the styling tip you have been looking for!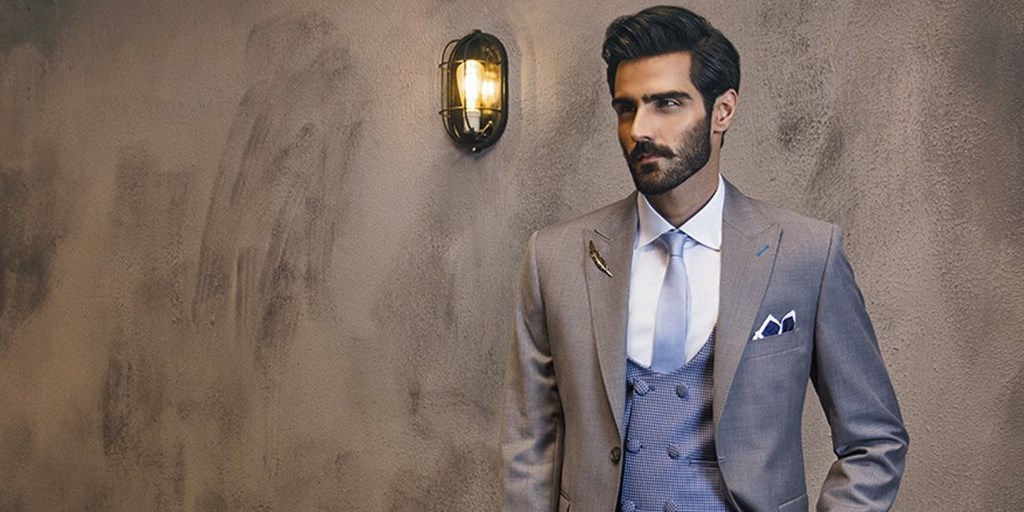 Best Wedding Style Tips For Tall Men
Description
The minute after the wedding preparations start, the groom along with the bride aspires to appear in the most flattering way.
Admin
Bridals.PK
https://blog.bridals.pk/wp-content/themes/bridal/images/logo.png