A Quick Guide On How To Take Care Of Your Bridal Dress Post Marriage
Jun 13, 2018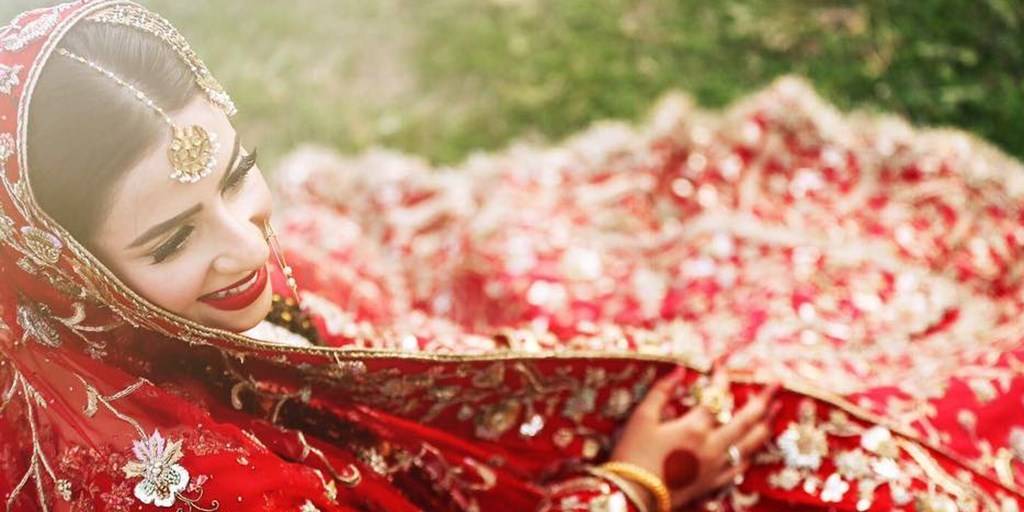 Right after the wedding, many brides take special care of their dress. It is carefully packed in a box, and placed in the safe. Now, this is what most brides do, but not everyone is too considerate. The fact is, once you put it in storage, it might not be as safe as you think. Therefore, special care is required in order to keep it in its original form. We bet not many of us know the right way to do it. But if you just got married, and looking for efficient tips then you need to stop your search.
In this article, we will elaborate on some of the ways you can be used to take care of your dress.
Pre-Storage Task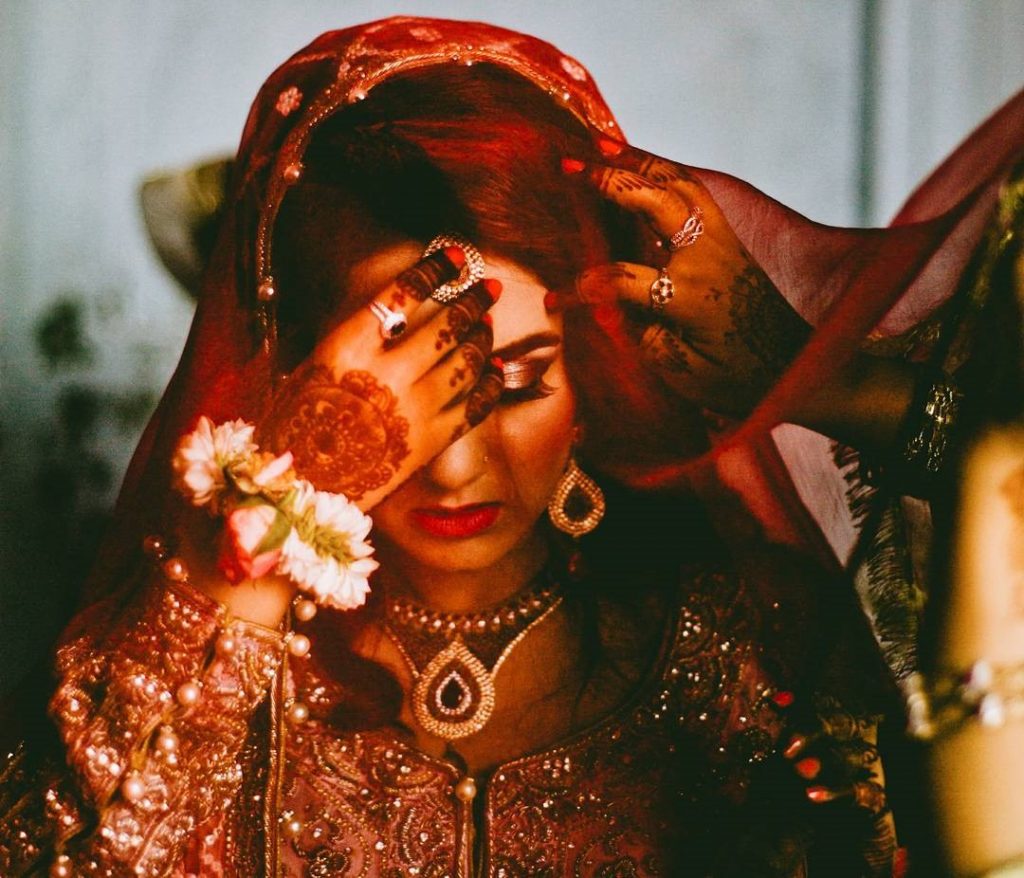 Via Palwasha Minhas
Before you finally put it in the box, you have to keep it in some air. This will allow it to 'freshen up' just a little bit. The second task would be to look for anything that needs immediate needlework. After that, let someone else inspect it from all angles. Once you are completely satisfied, you should discuss and finalize different storage locations. Remember to not make a decision in haste and take your time.
Handle each garment with care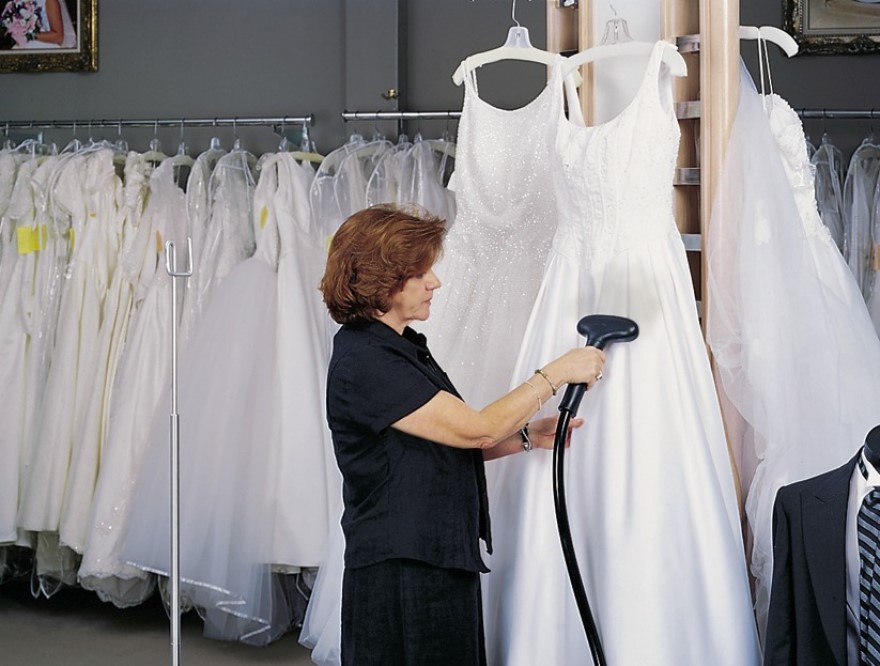 Via Palwasha Minhas
It is suggested to steam your dress because that way you will get rid of all the smells. Now, you have to keep in mind that each fabric needs a different kind of steam. For organza, crepe, and chiffon, you need to keep a low temperature. You can use moderate heat setting for Mikado, satin, and stretch ones. As far as cotton and linen are concerned, high heat setting will do the work.
Don't use plastic wrapping bags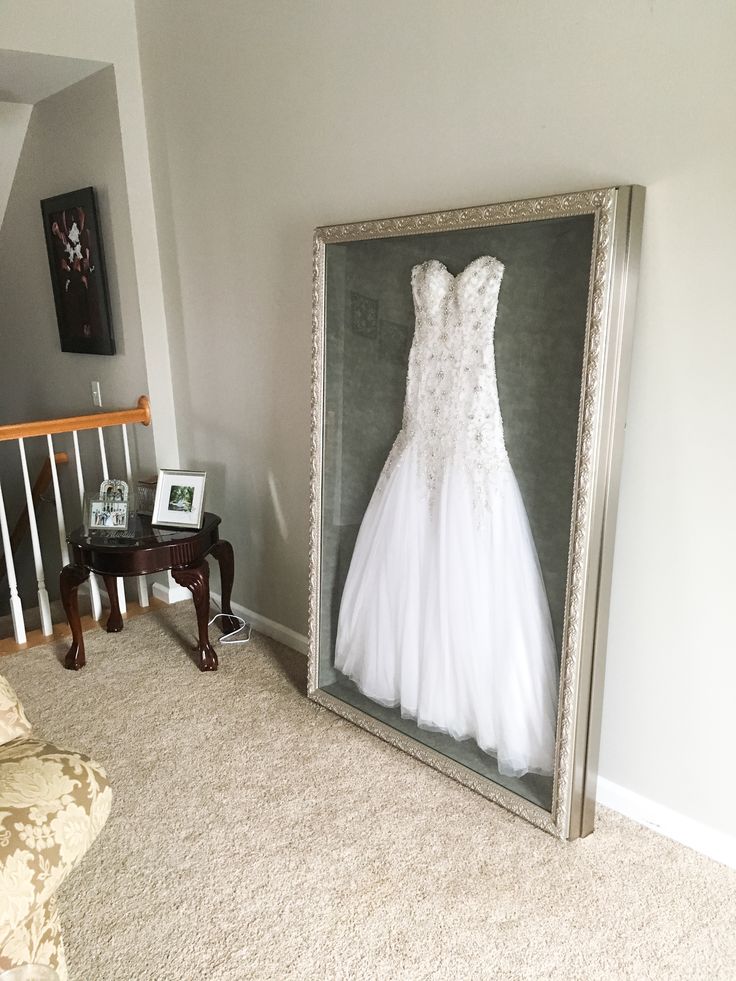 Via Google
This goes without saying that plastic is not suitable for storage purposes. Not only does it suck the air, but it can also cause stains. The fact is it emits gasses once its chemicals are broken down with the passage of time. You can use cotton sheets to wrap your dress. You need to make sure that nothing is left up to chance. Therefore, it is suggested to keep it in an acid-free box.
Store at moderate temperature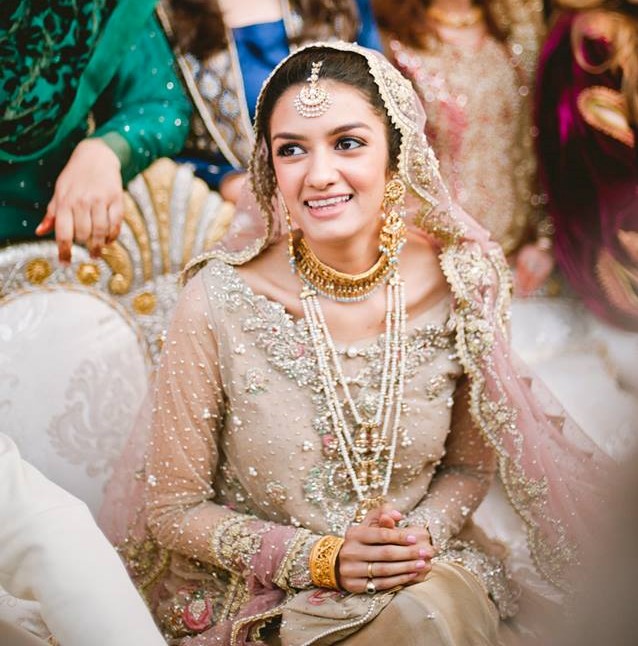 Via Palwasha Minhas
Humidity caused by extreme sunlight will take no time in damaging your beautiful dress.  Hence, any place where there are two different kinds of (extreme) temperatures, should not be chosen. You can either pick a closet that is closer to your room or another trusted location. Avoid places where the temperature might not fluctuate on a regular basis. Considering this, basements or attics might not be a good option.
Don't delay the process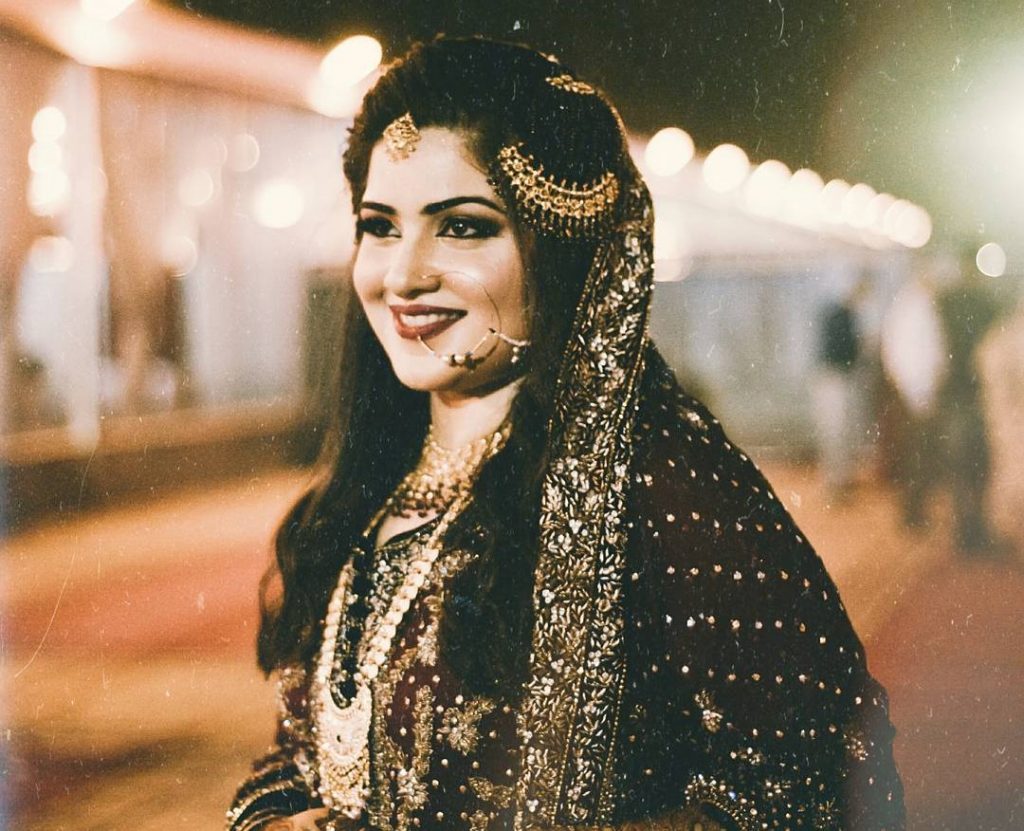 Via Palwasha Minhas
Once your wedding is over, this task needs your full attention. Therefore, it would not be wise to procrastinate or have someone else do it. After you follow simple precautions, it will be safe for longer periods of time. In case, you need to wear it in near future, you'll find it in good form. After using it, it is advised to repeat the same procedure again.
Not many will be aware of the simple tips that are mentioned above. However, you are, and you need to make sure that your bridal attire remains good as new!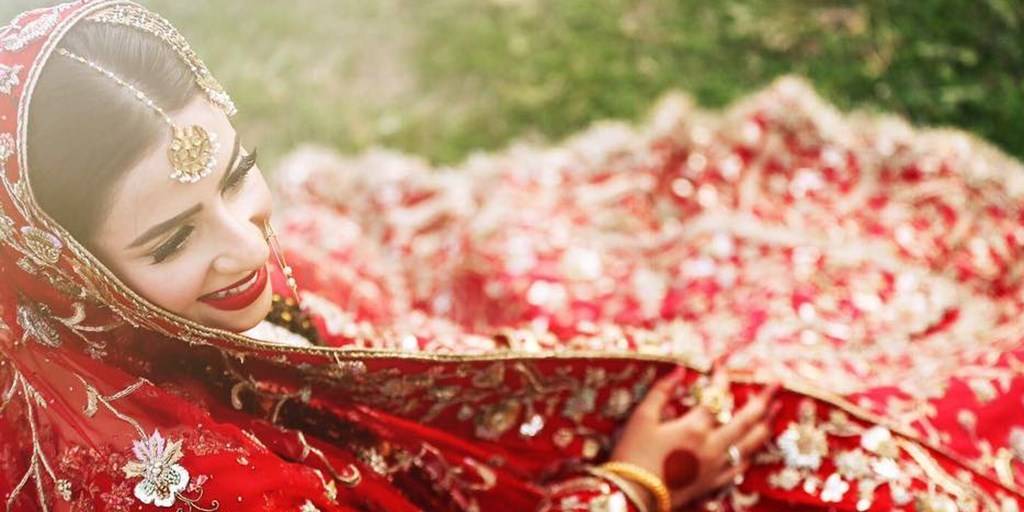 A Quick Guide On How To Take Care Of Your Bridal Dress Post Marriage
Description
A Quick Guide On How To Take Care Of Your Bridal Dress Post Marriage Right after the wedding, many brides take special care of their dress.
Admin
Bridals.PK
https://blog.bridals.pk/wp-content/themes/bridal/images/logo.png