A Beginner's Guide To The First Bridal Shopping
Apr 19, 2018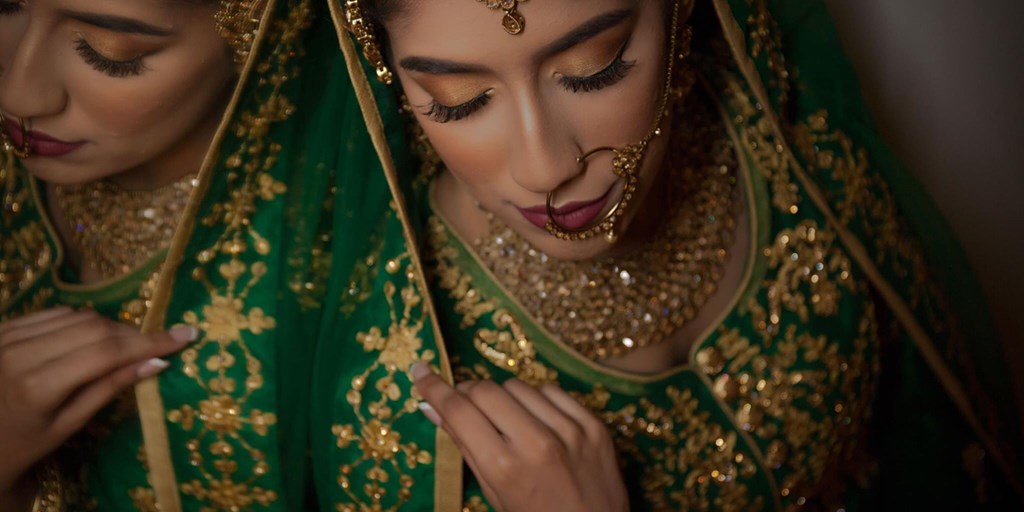 After you've said yes to that ring, your wedding day might come sooner than you expect. Now, it is right about time to go for that first wedding shopping for your bridal outfits. A majority of women will have some idea as to how to pass the first race of the marathon. On the other hand, there will be many who might have to go through some trial and error. However, for both these categories, there has to be one concrete solution. It will allow them to make less random choices and pick the things that is important. Gladly, you have landed at the right place. In this piece of writing, we will discuss some of the very general tips to help you with that shopping of yours.
Online Shopping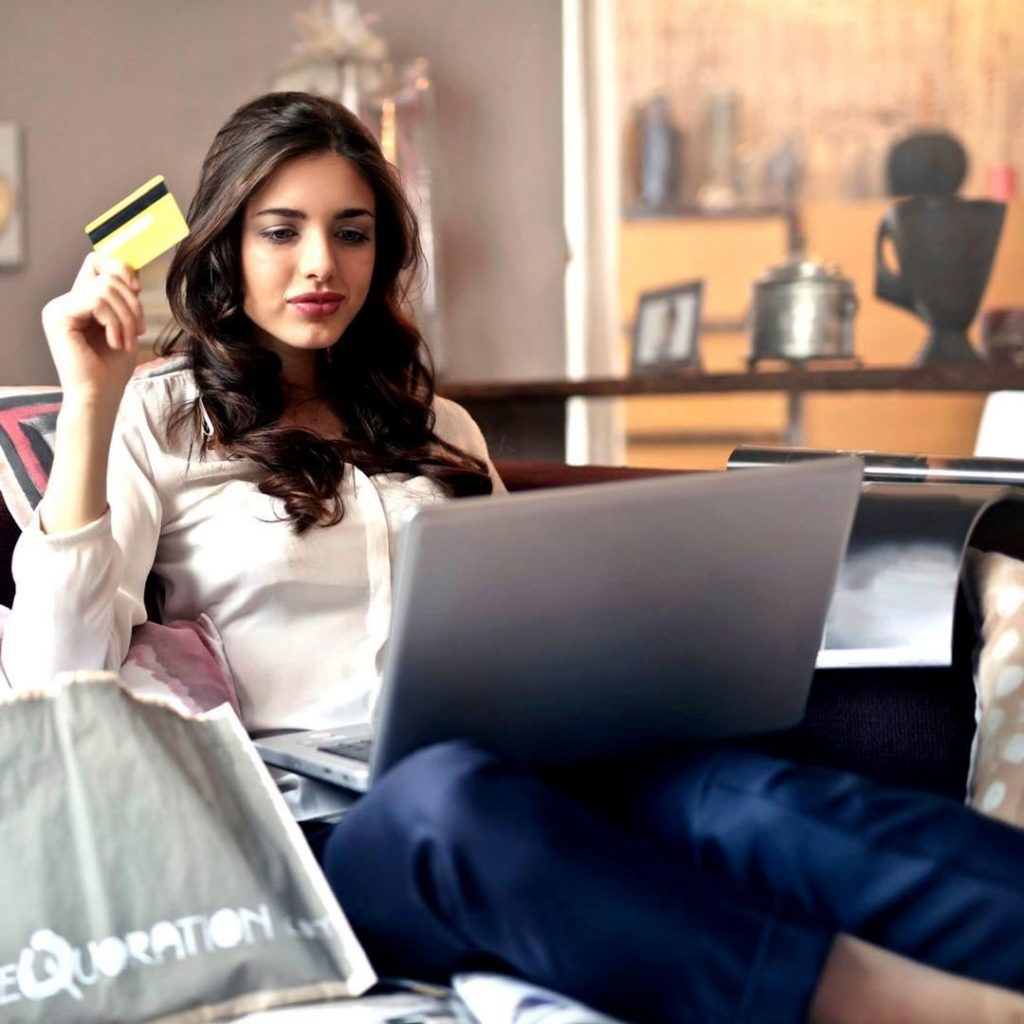 It is 2018, the negative concept related to online shopping has become rather unpopular. The ladies who are a fond of online shopping can find plenty of stuff on web stores. Besides saving your time, it allows you to have a perspective on certain items. Furthermore, you also get to see different masterpieces of designers, which have set trends. This helps you to reach a quick decision without getting into long discussions. You will also be able to do create backups that might help you if you are faced with last minute troubles.
Take Your Time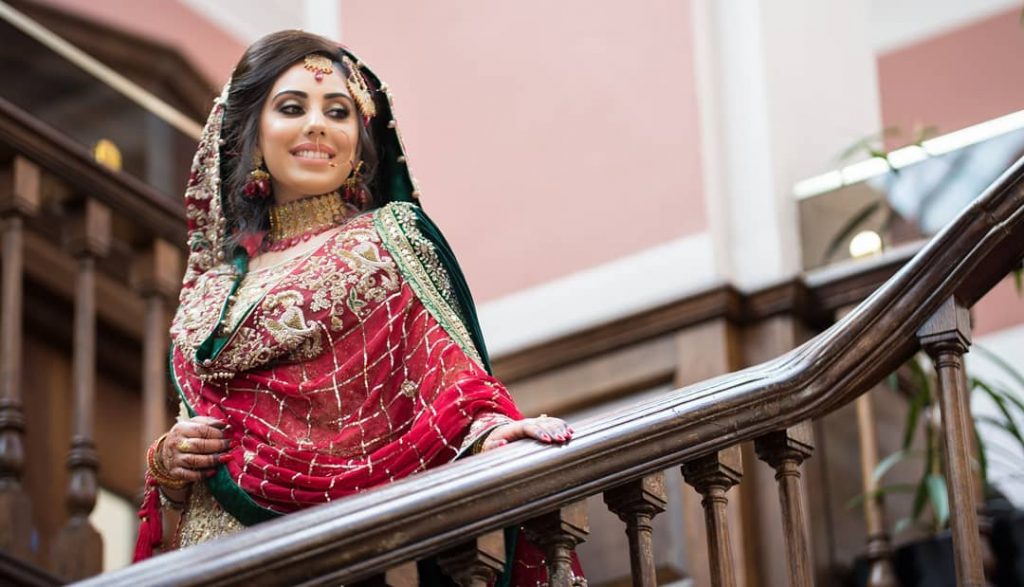 In the first bridal shopping, you will come across bridal dresses of different styles. It is important that you have a look at a variety of outfits first. Sometimes, a particular style that you had in mind might not look as good as another one. If you had planned on a peplum style, a lehenga might suit you better on trying in the bridal store. There is no rush, try different options before settling on one and make as many visits until everything is to your satisfaction.
Need and Want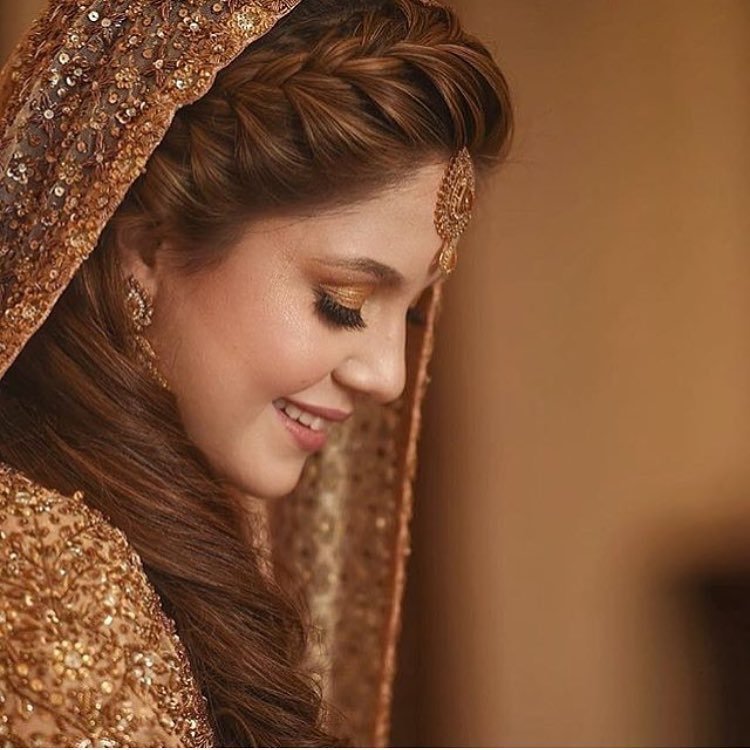 There is a sharp difference between what you want and what exactly you need. You might love a heavy dress which is over-embellished with beads and all kinds of motifs. However, the real question is, can you say for sure whether you would like it or not. Many time, a peculiar item looks exquisite, but in reality, it just doesn't click. So, you might really want something, but it might be something that you don't necessarily need.
Shop According to your Functions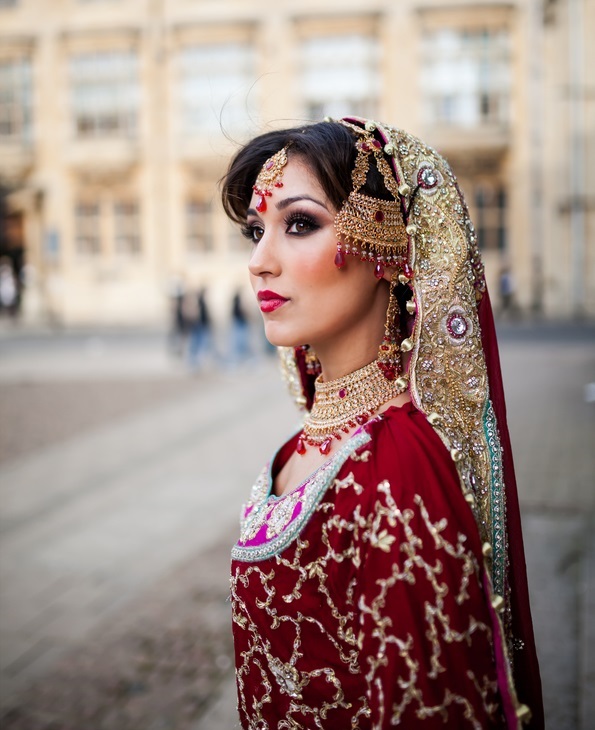 The very first wedding shopping is for few purposes. One of which is to watch the trends for yourself. Now, be it your mehndi or mayoun, you can get some idea about colors and range of dresses. In case, you guys are going for shendi or qwali nights, then it is better to get some know-how about different attires suited for these events as well.
Post Shopping Mandatory Task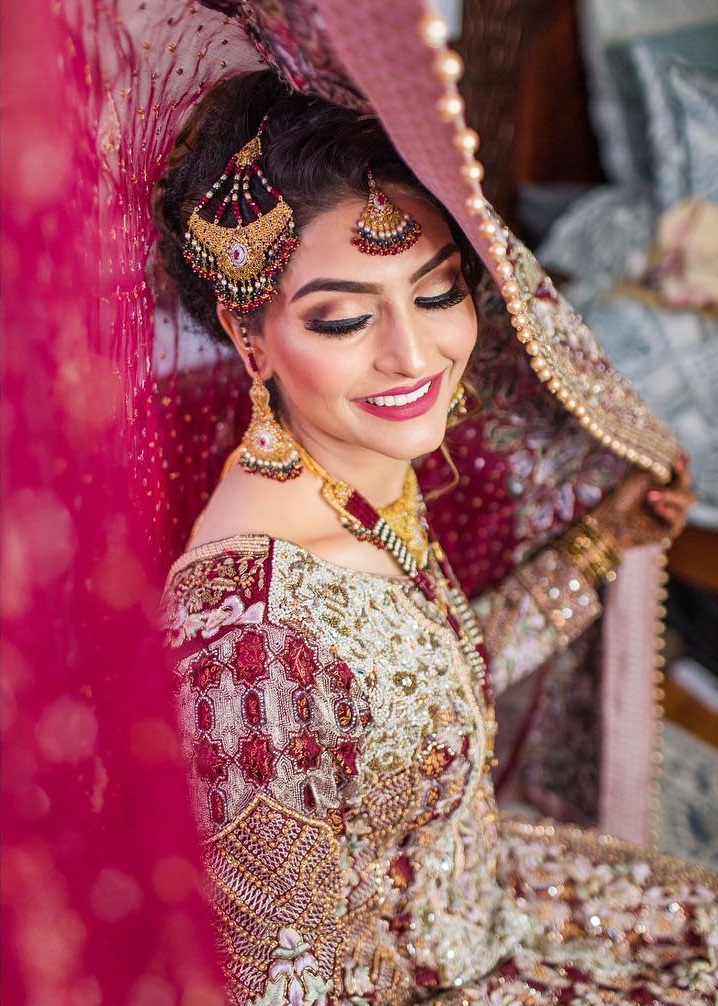 Now, this is important. When you are discussing everything with your designer, it's safer to give them a time frame prior to your actual wedding day. We suggest to give them a date that's a month before you big day. As a result, even if something goes wrong, instead of panicking you know you have enough time. As a result, you will make smart decisions and won't rush to mediocre solutions.
A Final Word
Before we conclude, there is one last thing that we would like to say i.e. once you come back, you will have some clue as to how to carry on things from that moment on. You can take suggestions, do your search and follow different leads. However, in the end, make sure that the very first shopping tour is enough to clear your mind about dress style, colors, and everything in between.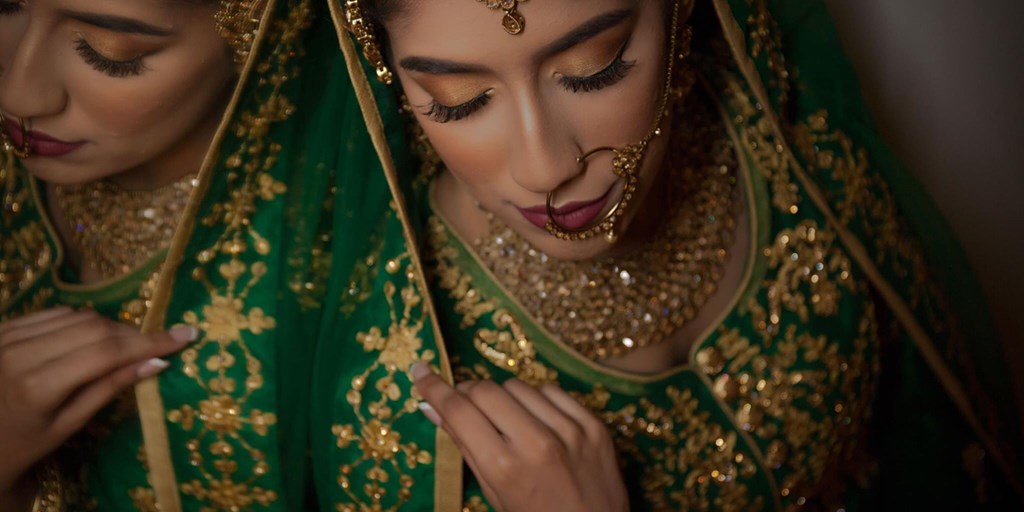 A Beginner's Guide To The First Bridal Shopping
Description
After you've said yes to that ring, your wedding day might come sooner than you expect. Now, it is right about time to go for that first wedding shopping for your bridal outfits.
Admin
Bridals.PK
https://blog.bridals.pk/wp-content/themes/bridal/images/logo.png