7 Important Dress Shopping Tips for the Mother of the Bride
Mar 14, 2018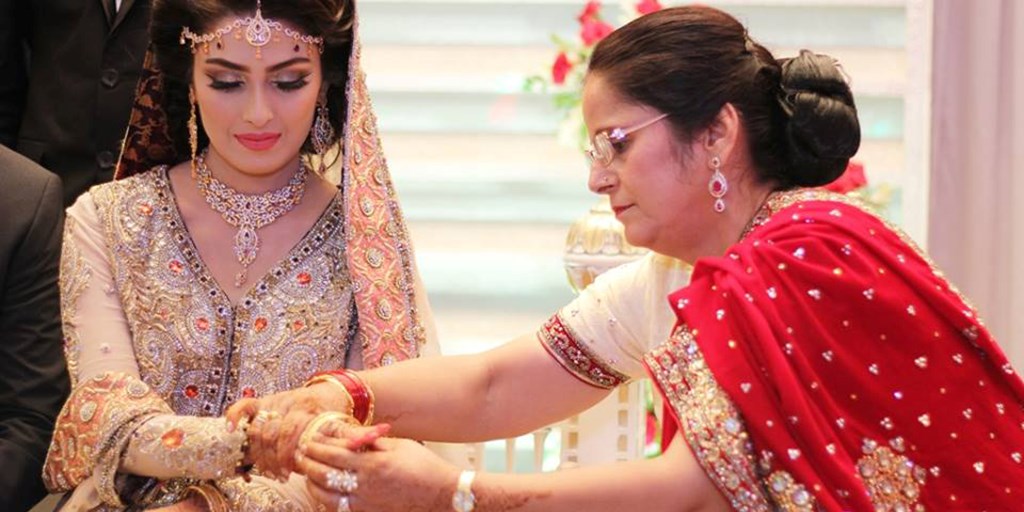 A wedding is the most significant day for every bride, but we can't deny the importance of the day for the bride's mother who cared for her the most, taught her to deal with everyday affairs and made her confident enough to start an entirely new chapter of her life.
Between worrying about and visiting multiple bridal stores for that perfect bridal dress, we might not give the much-needed attention to mother of the bride's dress. But the truth is, it is as big a day for the mothers as it is for the brides. They not only greet everyone on their daughter's big day but are the wedding's highlight after the bride. So it is only fair that her look and dress is given as much thought and importance. We have compiled some guidelines for the mothers of the bride to look fabulous, comfortable and confident on their princess's wedding.
Here are the tips for you while shopping your attire as the mother of bride.
Time and Season: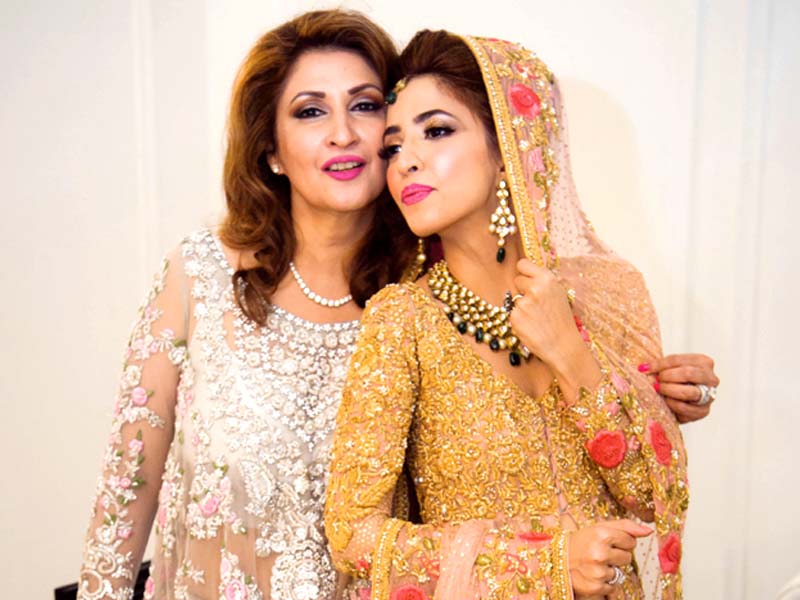 Time and season are the vital factors for selecting the right dress to wear up.  Both the daytime and evening time weddings have their own demands. For the day, light fabric and bright colors are preferable, whereas it's better to opt for dark shades and heavy fabric for the evening function. Similarly, if the wedding is to be held in summer season then go for some light colors and for the winter darker shades are preferable.
Venue: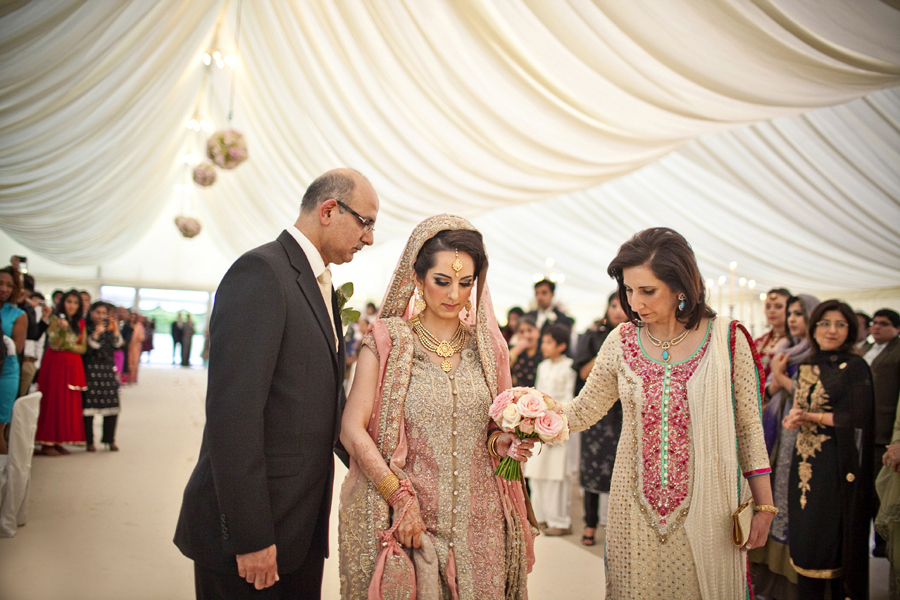 Just as time and season, the venue is of crucial importance. Think about, the color scheme, decoration of and other factors such as open air, hall and hotels. Then choose your appropriate dress type and color. Also, focus on sitting arrangement in the function and perspective that if you would have to walk or stand most of the time or sit.
Consult the Bride: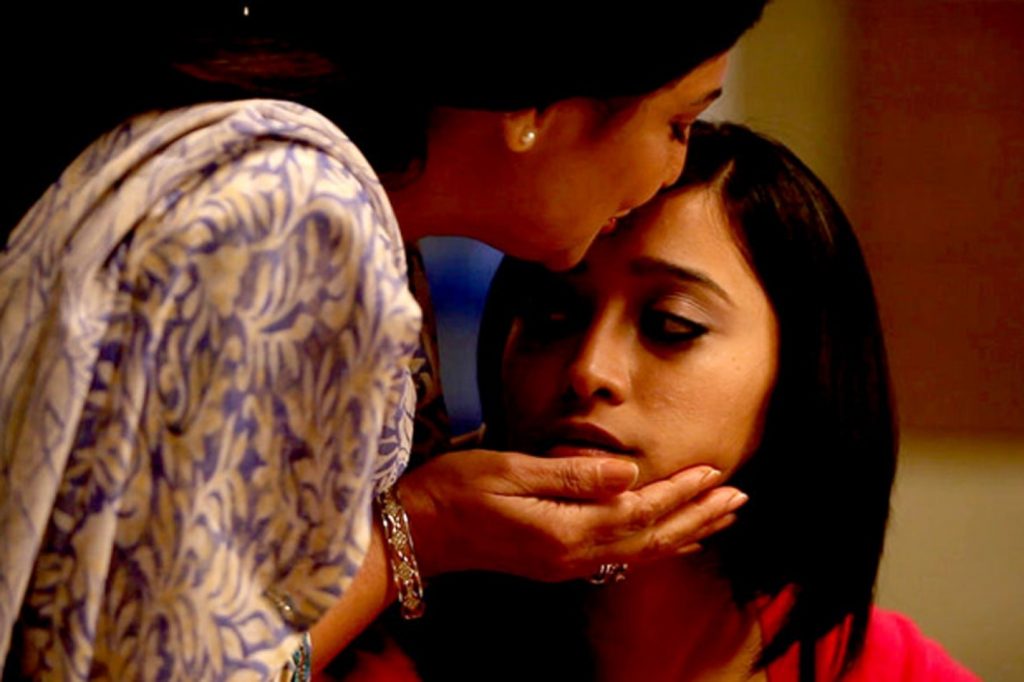 Don't forget the bride in the process of selecting your dress for her big day; ask her what will look good on you and in which color scheme she wants you to look on her wedding day. It would be good if you take her along with you to buy the dress for you with mutual consultation.
Choose the right style: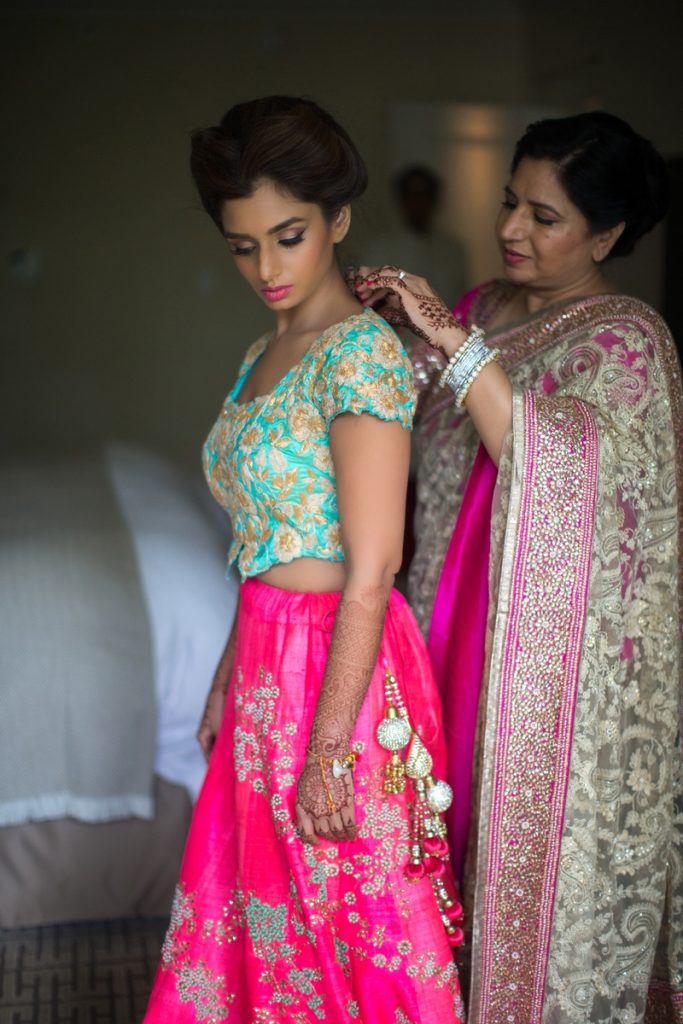 Before going for shopping, choose the appropriate style for yourself to dress in on your daughter's wedding day and other functions. There are a lot of options you can go for such as saree, shirt trouser, gown or even an anarkali dress. But remember to choose the one which makes you graceful; don't go for very heavy dresses. Don't forget your comfort nor defy your social norms.
Set an appropriate budget: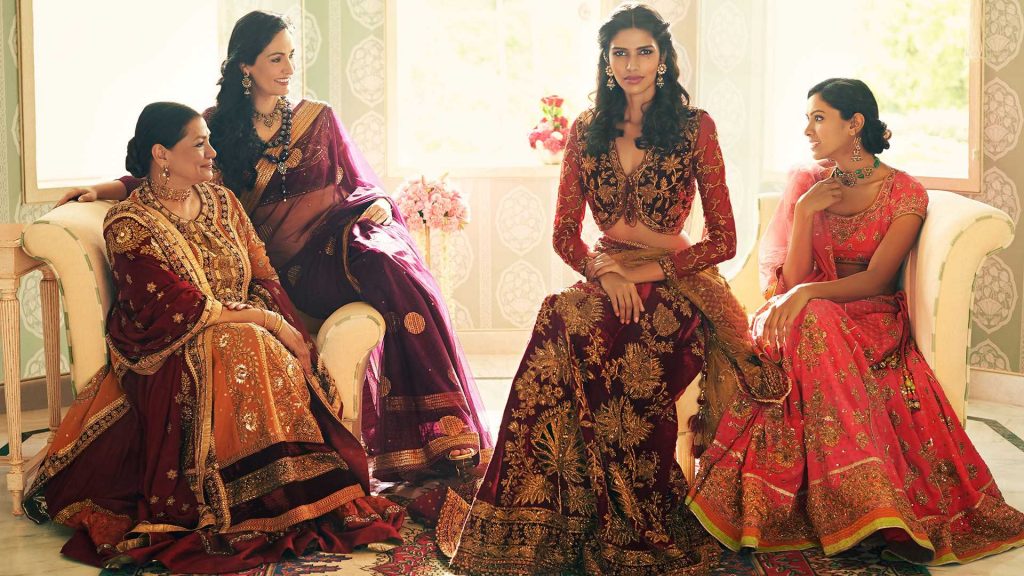 Set an appropriate budget before going to shopping; don't expand your budget too much nor cut down it unnecessarily. Keep it normal. There are a variety of elegant options available across various price ranges. Also, consider the budget of the groom's side so your dress couldn't look much more expensive than groom's mother or cheaper than hers.
Think about the color palette: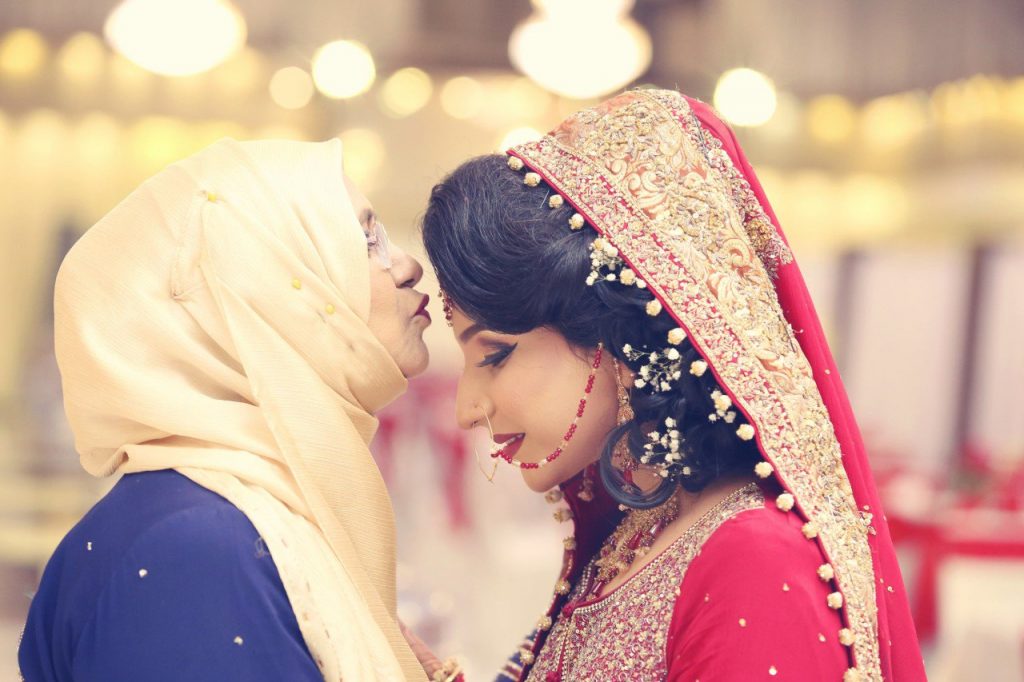 There is no strict rule for the color of the bride's mother's dress, but it's always better for her to wear nice and elegant colors. Choose the color which suits your complexion. Loud colors such neon yellow, bright red and orange will harm your personality more if not carried elegantly. Also, keep the jewelry in mind as well and go for something that complements it or vice versa.
Accessories and Makeup: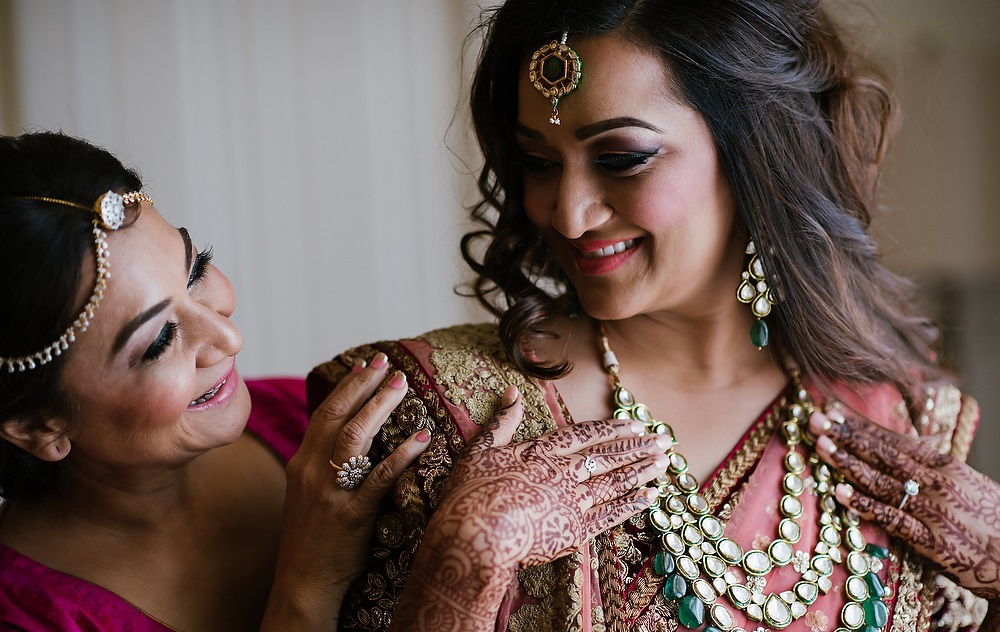 Go with a jewelry which goes well with your dress. Beautiful bangles, a fragile necklace, a nice pair of earrings and traditional elements like flowers in hair will add charm to your personality. Like other elements, there is no hard rule for the makeup of the bride's mother but do make sure to avoid loud makeup.
We congratulate you on your princess setting on a new journey and pray that the journey is as precious as she is. Follow the tips above and don't forget to enjoy one of the most memorable days of your life.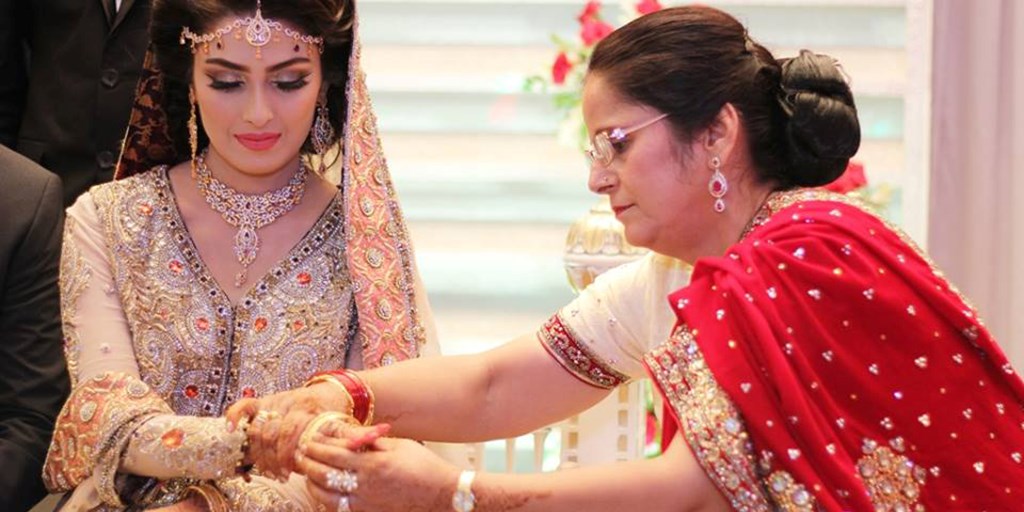 7 Important Dress Shopping Tips for the Mother of the Bride
Description
They not only greet everyone on their daughter's big day but are the wedding's highlight after the bride.
Admin
Bridals.PK
https://blog.bridals.pk/wp-content/themes/bridal/images/logo.png