5 Tips From The Famous Bridal Dress Designers
Jun 25, 2018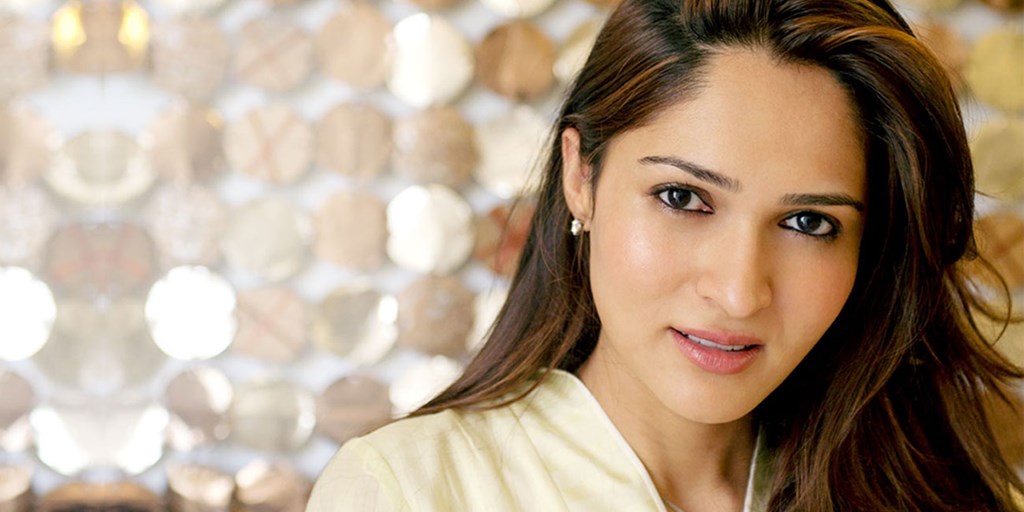 The wedding dress related shenanigans are a lot in number, and it is quite hard to figure out them on time. Even for a single lace, you might have to ask your dress consultant back and forth. However, this all could be solved if you follow a dress guideline. It would even be better if the guideline or important tips came from experts. In Pakistan, many top bridal dress designers have a treasure of tips that can be beneficial for every bride to be. From Deepak Perwani to Nida Azwer, Sania Maskatiya, and Nomi Ansari you'll get quite fine words of advice. Most importantly, you might get most relevant and accurate recommendations not just about the attire, but your overall look. Some of these might answer your questions all while opening new insights for you.
Read on to know some very important tips from famous bridal dress designers.
Nomi Ansari- Evolve with colors and trends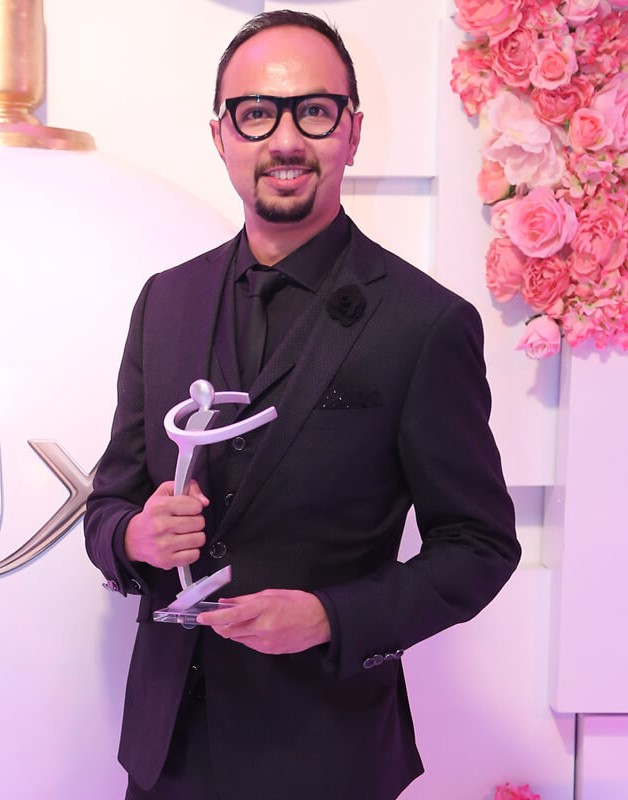 Nomi Ansari is the brain behind many beautiful wedding dresses. This design genius is of the view that bridal design style should change on the bases of trends, and colors. Another important aspect is to put attention to detail in everything related to your dress. Therefore, be it a single thread or sequin, you have to put special focus on it. Most importantly, you have to trust the designer, and let professionals do the magic!
Sania Maskatiya – Put your comfort first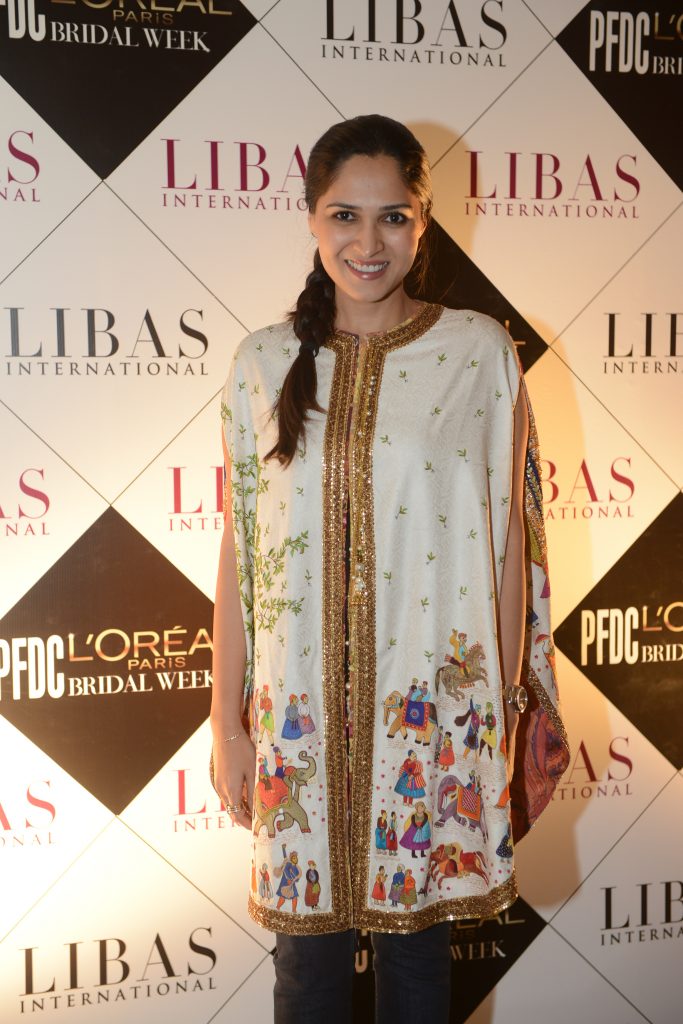 Sania Maskatiya fashion designs create the most intricate bridal ensembles. She is known to create balanced designs that are an epitome of practicality and comfort. Sania recommends women to clearly define their style. It can be indifferent, or modern, but it has to be yours. That said, she asked brides to cherish the fact that each one of us is unique, and we should not let other's intuitions guide us.
Nida Azwer- Prefer a fusion classy look!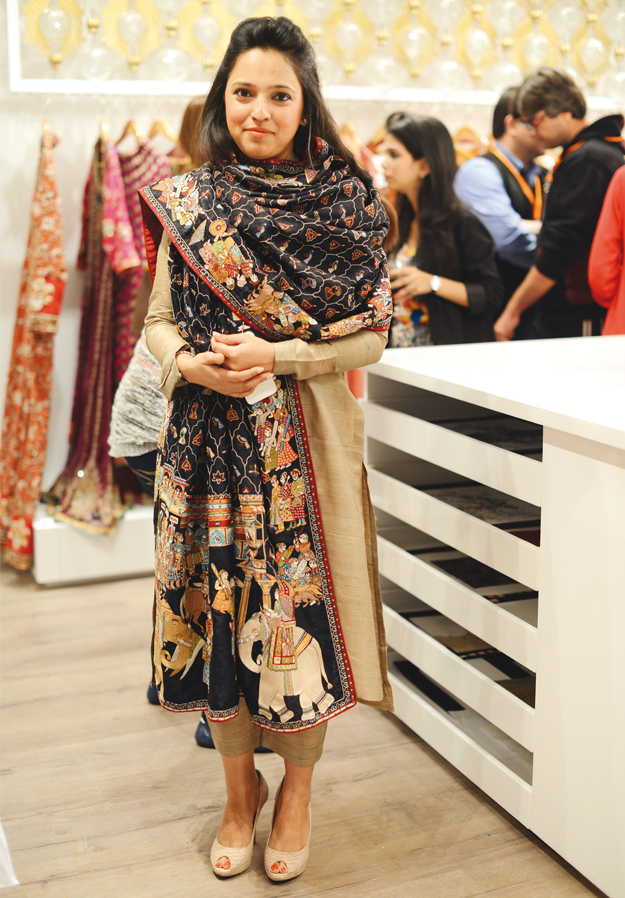 Nida Azwer, the Pakistani dress designer works on producing handmade high-quality miniature embroidered bridals. She takes inspirations from everything, and that is why her designs are so versatile. According to Nida, every year, you get to see something different. However, she prefers a fusion classy look and she suggests the same to brides as well.
Deepak Perwani- Experiment with different silhouettes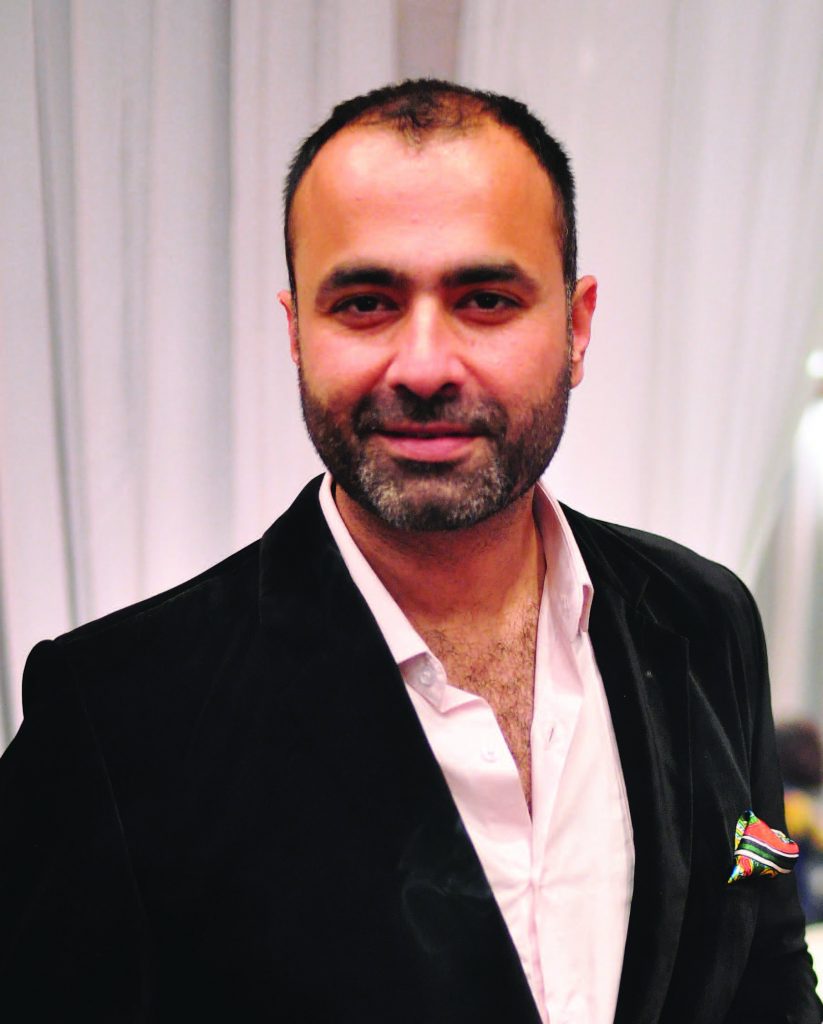 Deepak Perwani undoubtedly has taken traditional Pakistani bridal outfits to the next level. His design sense, as you can see in his craft, always seem 'out of the box'. He urges women to experiment with her clothing. The reason behind is to open your options and let your concepts evolve into something better.
Aisha Imran – Focus on your individuality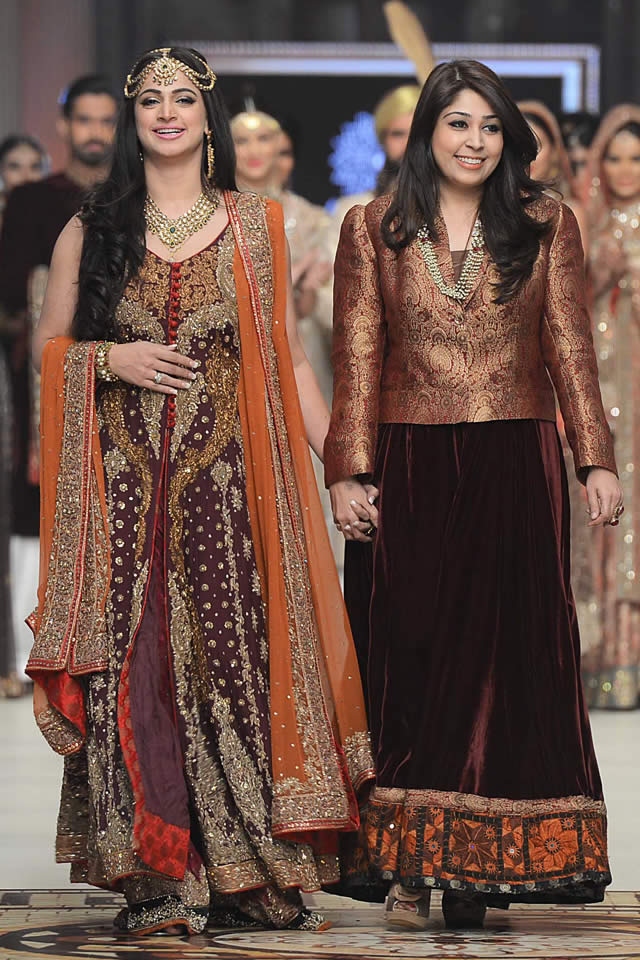 Aisha Imran is known for her intricate embroideries and selection of colors. Her style is not only timeless but also for 'just about everyone'. She has beautifully fused traditional craft with contemporary art. She recommends brides to pay special to her individuality. Once you pick a dress you have to wear it with much confidence. This way, you'll be able to enjoy your big day without much ease.
These top designers know how hard can be the making of a bridal dress. However, the experts have years of experience in the respective field. Therefore, they will tell you an advice that will eventually work for you. This means you can seriously act upon on their suggestions because that might lead to an 'experiment gone right'.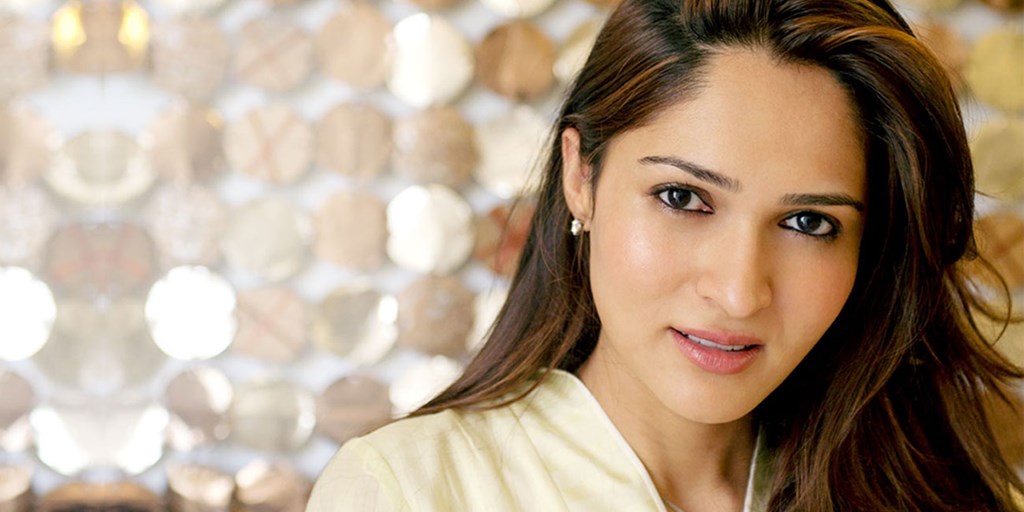 5 Tips From The Famous Bridal Dress Designers
Description
The wedding dress related shenanigans are a lot in number, and it is quite hard to figure out them on time.
Admin
Bridals.PK
https://blog.bridals.pk/wp-content/themes/bridal/images/logo.png